A short unit of work in which students watch Romeo + Juliet (1996) before looking closely at the text.
The second part of the scheme of work has students thinking carefully about how they write analytically about Shakespeare and develops their essay-writing skills.
---
Dan Ingman is an English teacher and lead practitioner at Mulberry School for Girls, East London, and coordinator of the Fetch Me a Pen academic writing project for Tower Hamlets schools. You can find more of his resources on his TES page, and follow him on Twitter at @IngmanDan.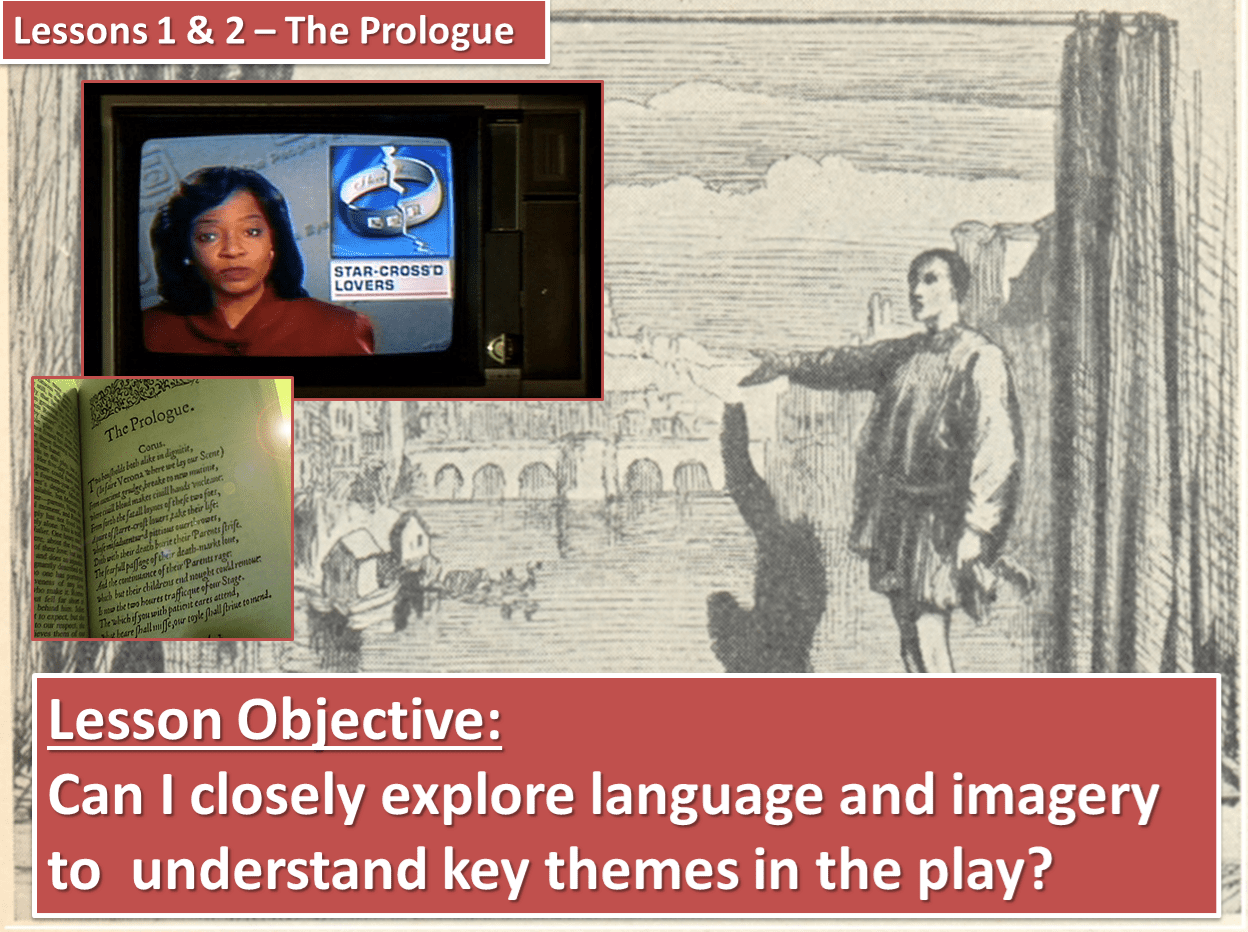 DOWNLOAD A FREE RESOURCE!
Analytical Writing using William Shakespeare's Romeo and Juliet for KS4 English