This introductory lesson makes students aware of the impact that alcohol can have on emotional health.
All of our resources are flexible and can be easily adapted to suit individual teachers' needs. The resources can be taught alongside other PSHE topics, for example, nutrition, drugs or sex education. Teachers can pick and choose which activities to use, and when to teach them.
Contents: • Alcohol booster presentation • Myth busting statements student sheet • Alcohol poisoning infographic • Alcohol booster curriculum links • Alcohol education guidance notes
Objectives: • To reinforce learning from previous alcohol education lessons • To understand what a unit is and how much alcohol is in common drinks • To differentiate between facts and common myths about alcohol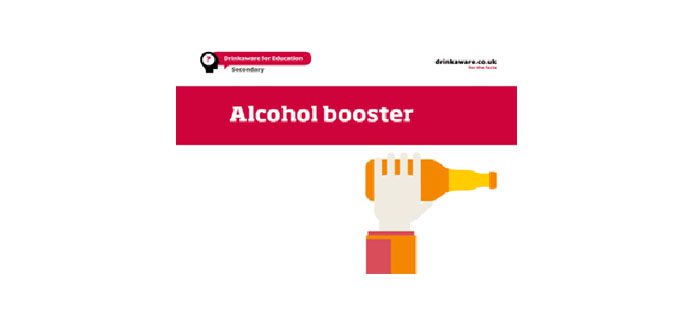 DOWNLOAD A FREE RESOURCE!
Alcohol Booster - PSHE lesson for KS3