YHA Castleton Losehill Hall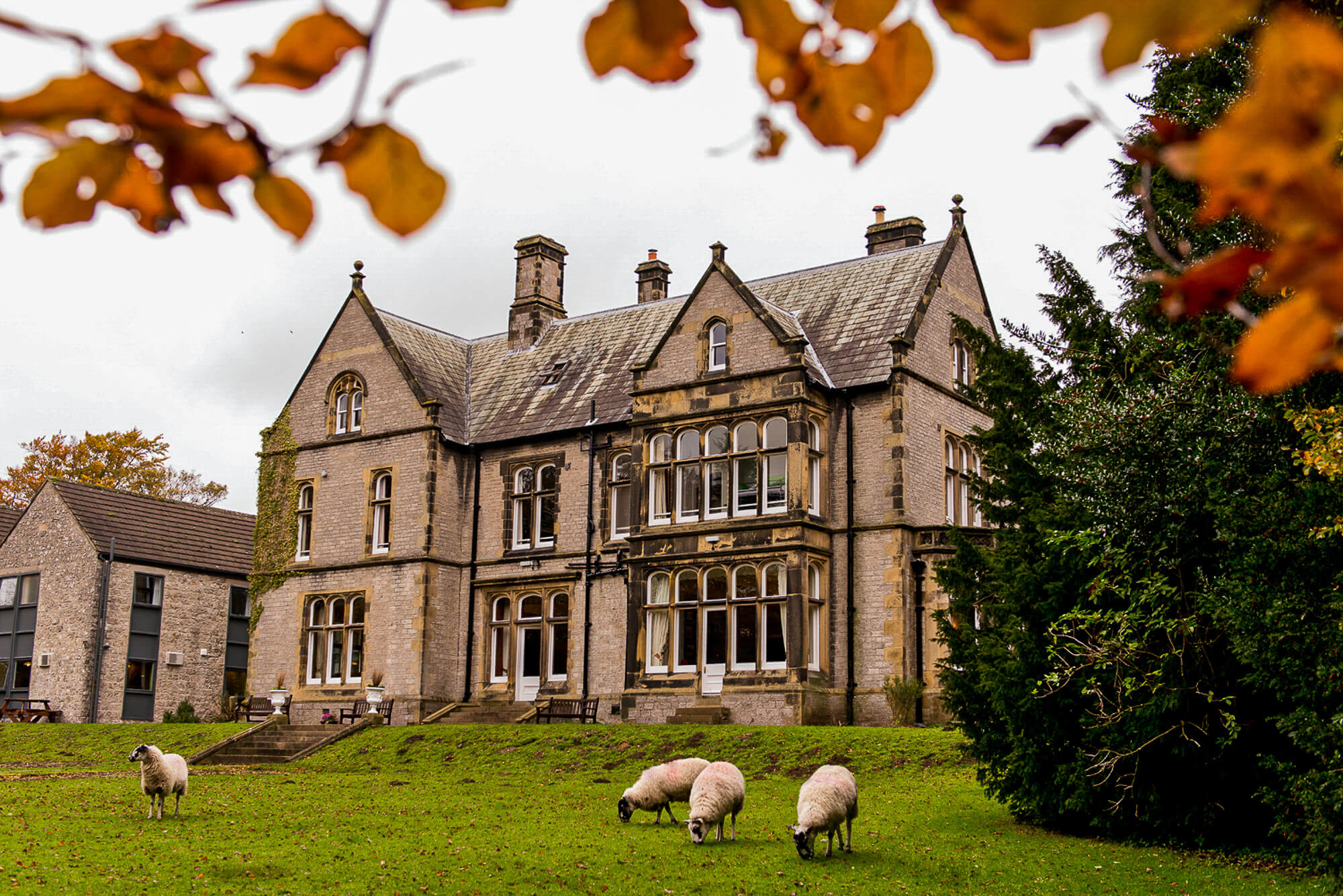 Full View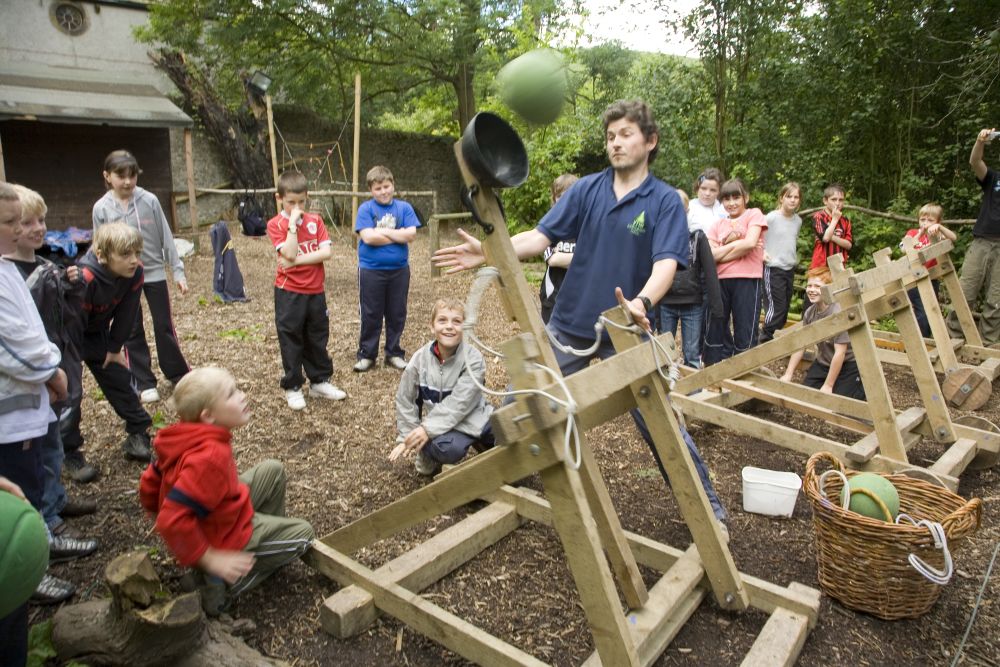 Full View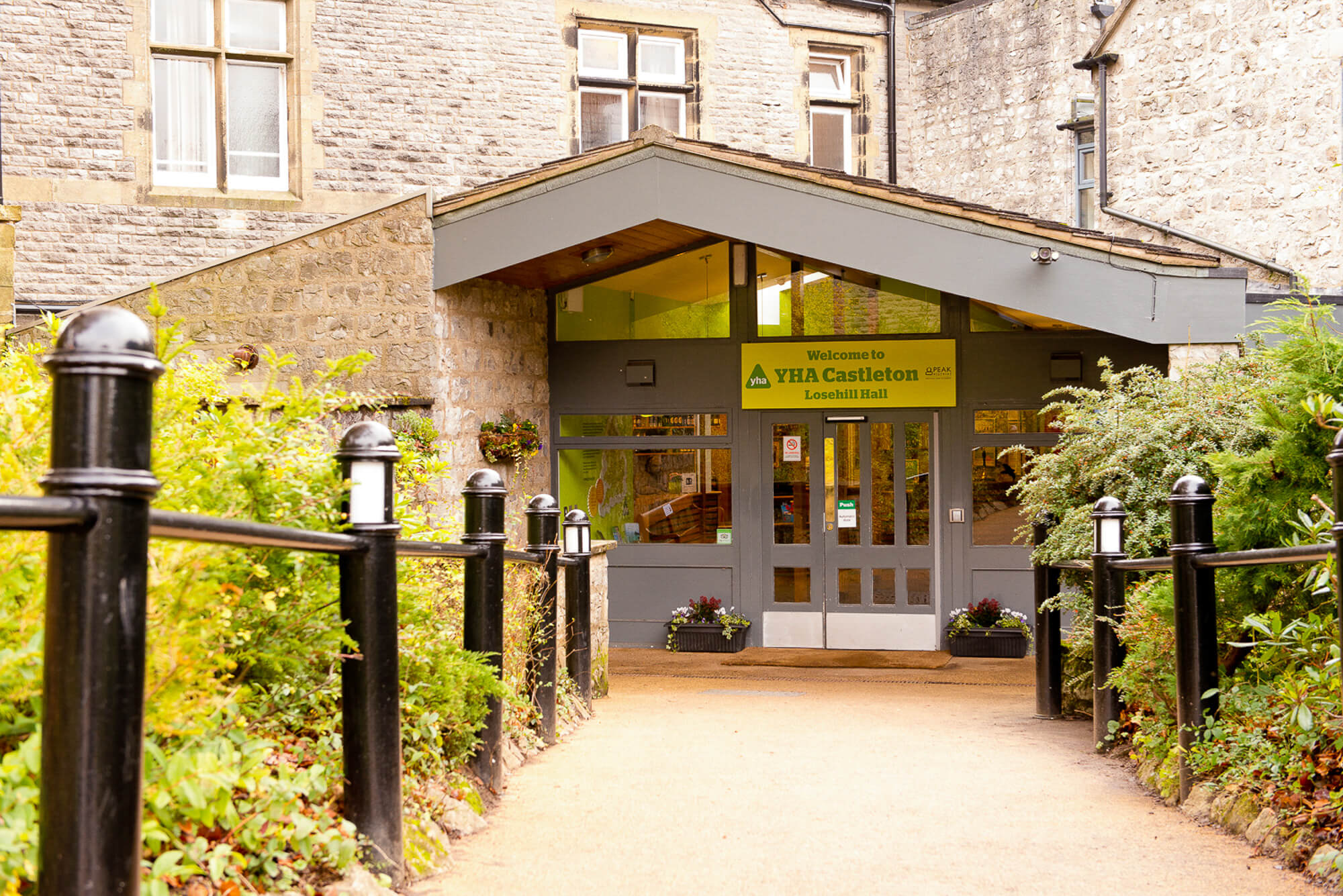 Full View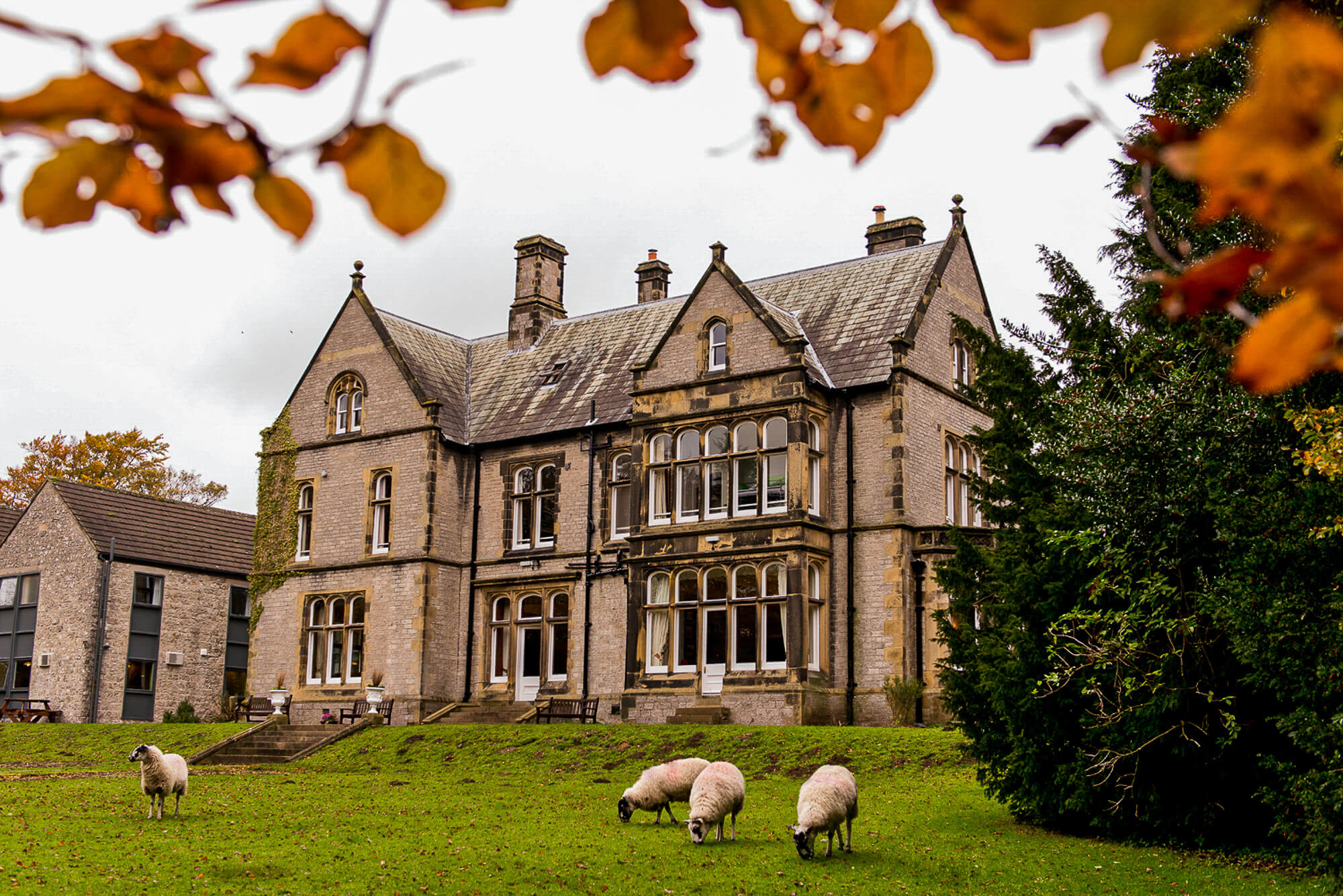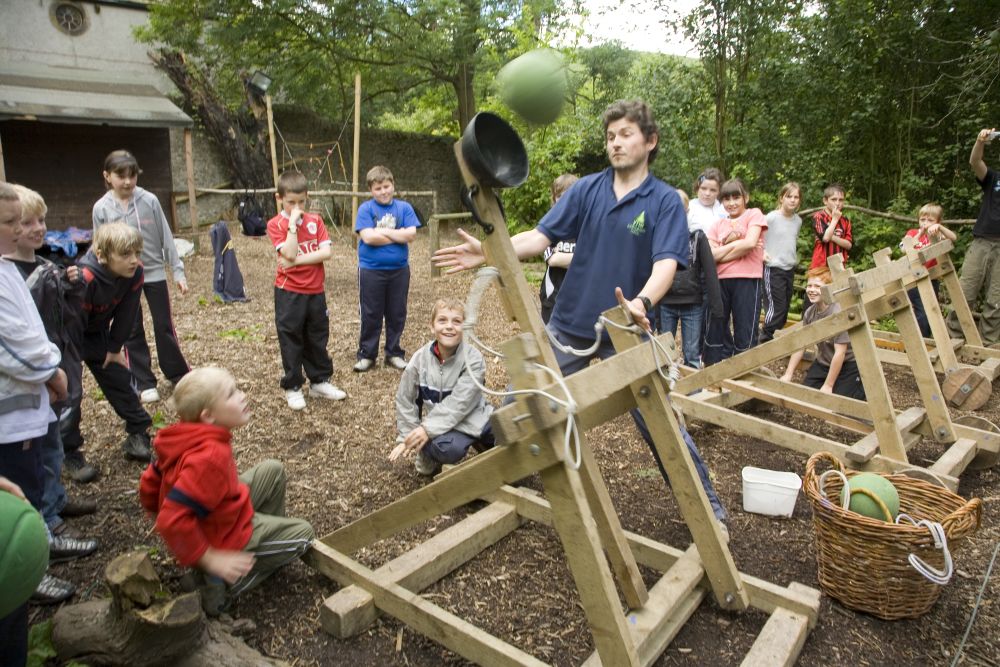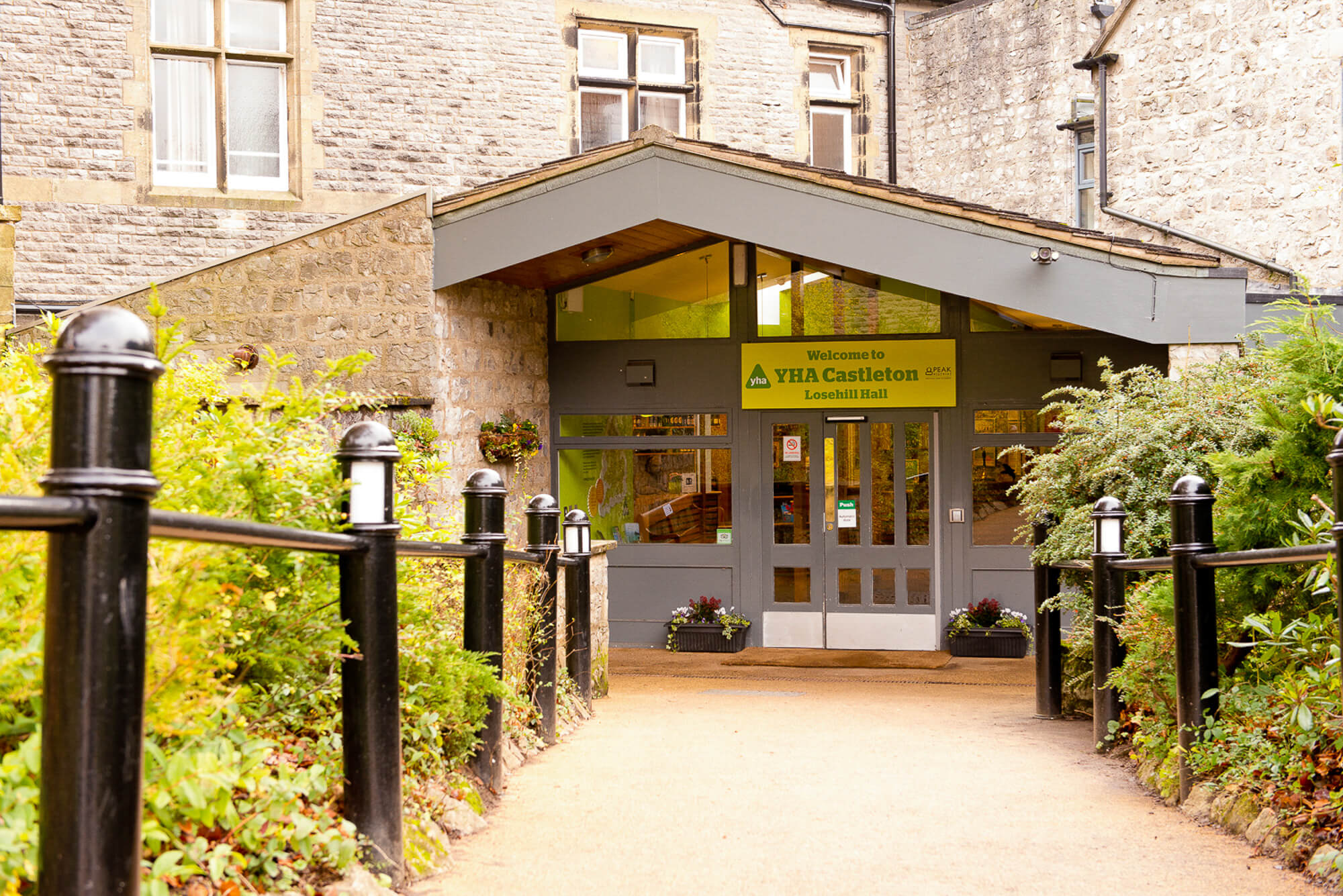 Photos of YHA Castleton Losehill Hall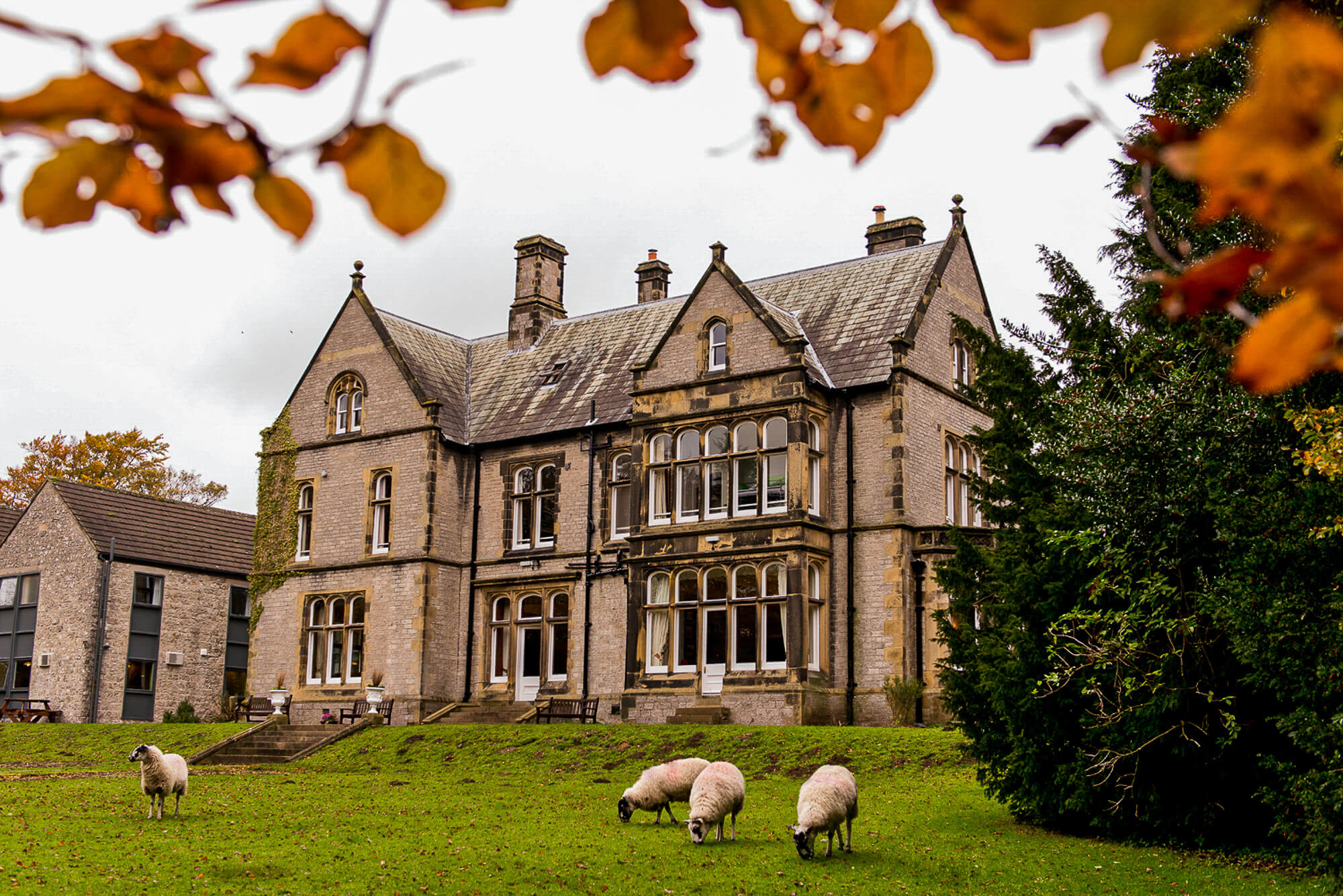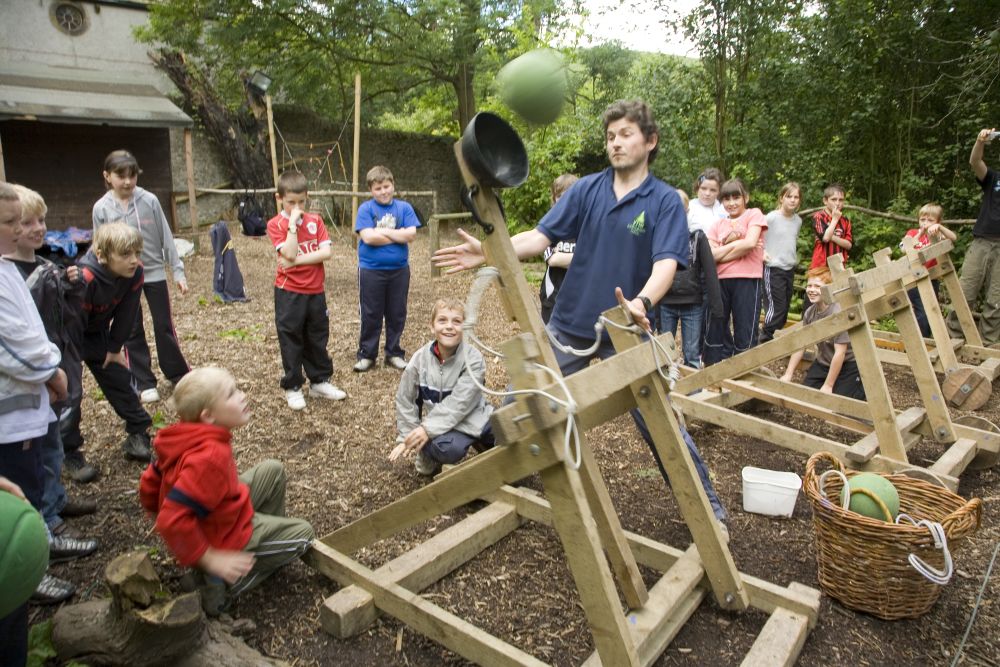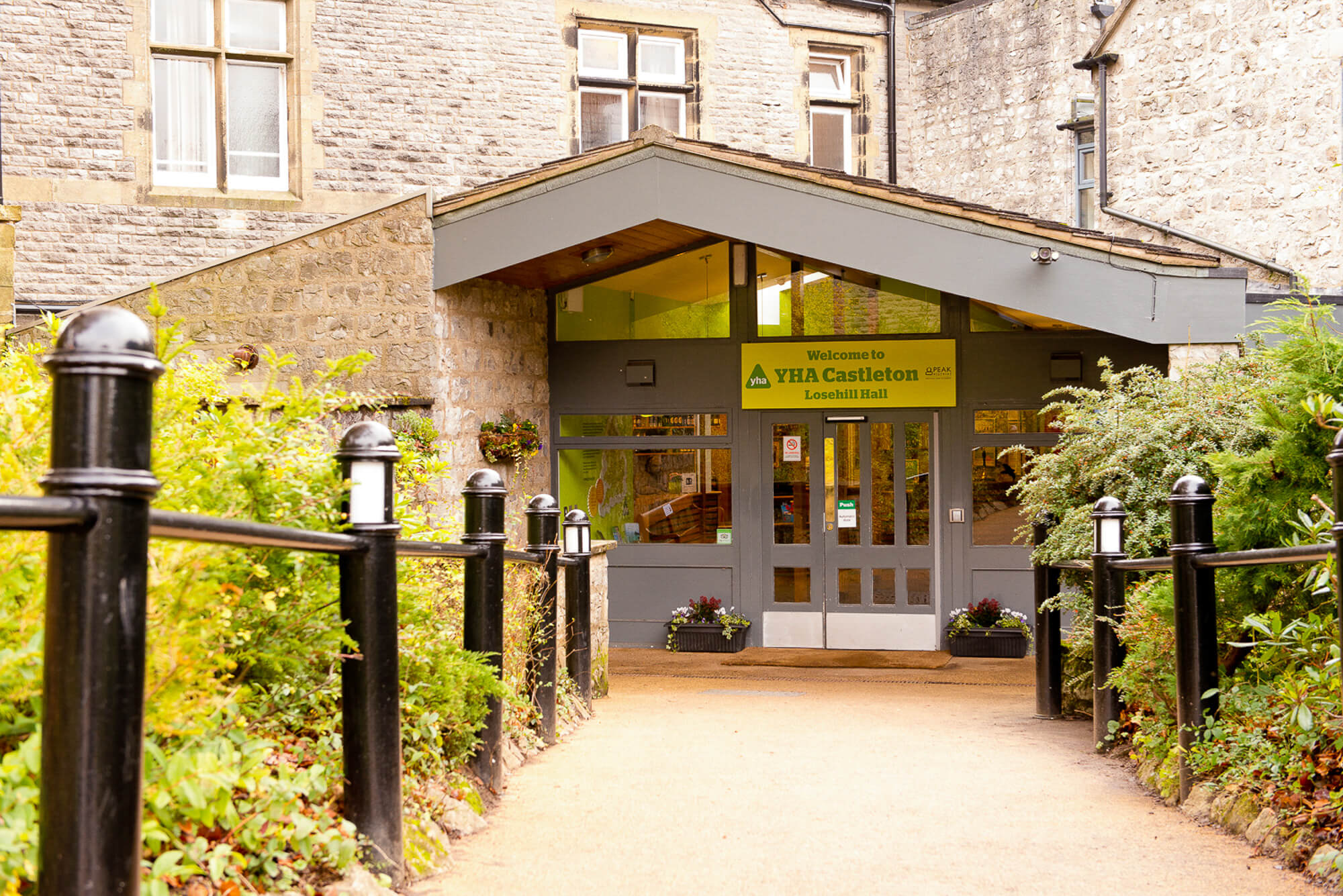 What will students see and do?
YHA Castleton Losehill Hall in Hope Valley, Derbyshire, offers high-quality accommodation and superb activities for a day school trip or residential trip, with fun and adventurous outdoor activities for kids on offer.
Accommodation and facilities are located in a Victorian countryside house set in 27 acres in the heart of the Peak District National Park. This stunning area provides a wonderful opportunity for pupils to get out and about in some of the UK's most glorious countryside, and offers a range of immersive packages or self-led adventures for fun learning activities.
There are plenty of packages to choose from. These include history sessions where students will build a timeline of settlers, and take part in activities such as longbow archery and a battle reenactment, and geography sessions which will see pupils taking on a GPS orienteering for kids challenge, candle-making, and fossil hunting.
The packages are bursting with learning outside the classroom activities. Teamwork and good communication skills are key to the 'Discovery Package', where children can enjoy activities including river studies, campfire building and bread making, cooking and team building challenges.
For outdoor and adventurous activities the 'Multi-Activity' package takes place on and above land, underground, and on water, with activities that include learning how to canoe, plus abseiling, caving, climbing and bushcraft skills like how to build an outdoor shelter.
Anthony Horowitz's Alex Rider has his own challenge for pupils, too, with two missions that'll see kids learning things like how to build a good raft and taking on challenges including hiking and scrambling. There's even a bit of code breaking for kids so that the real classroom sleuths can shine.
---
Minimum and maximum group size
Castleton Losehill Hall has 147 beds.
---
Details of risk assessment
YHA works with DBS and the NSPCC to ensure its child safeguarding practises are over and above those required by law.
This venue is regularly inspected for physical safety and security and all staff undergo thorough training and screening programmes.
The team is happy to share information about policies and procedures at this venue.
PLANNING
Don't miss our downloadable A-Z guide on completing a risk assessment
---
Facilities On-Site
Accommodation is available for 156 people over three blocks, plus camping and cabins. There is free WiFi, games and meeting rooms, plus classrooms.
---
Opening Times
Reception is staffed between 7am and 11pm
---
Pricing
Accommodation pricing starts at £15 per person, per night, including breakfast. Activity packages range from £41.50 to £66.50 per person.
---
Travel arrangements
As well as good public transport links, there is parking for cars, minibuses and coaches.
Address
YHA Castleton Losehill Hall, Castleton, Hope Valley, Derbyshire
S33 8WB
---
Enquire Now
Book your school trip to YHA Castleton Losehill Hall
For information on booking your school trip to this venue, click below.