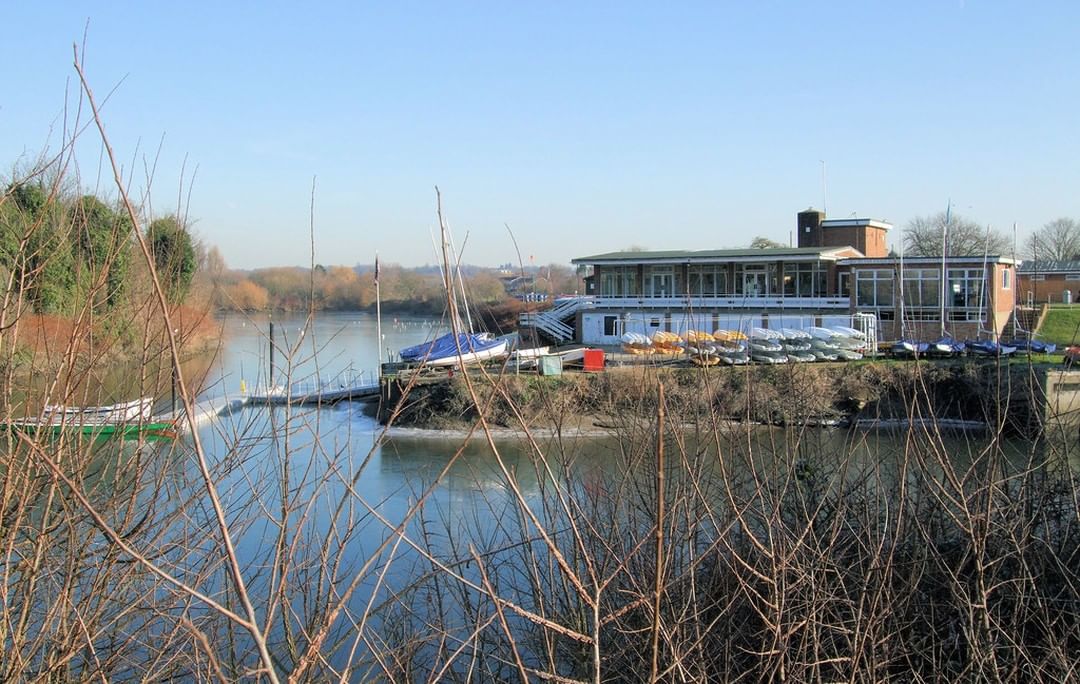 Full View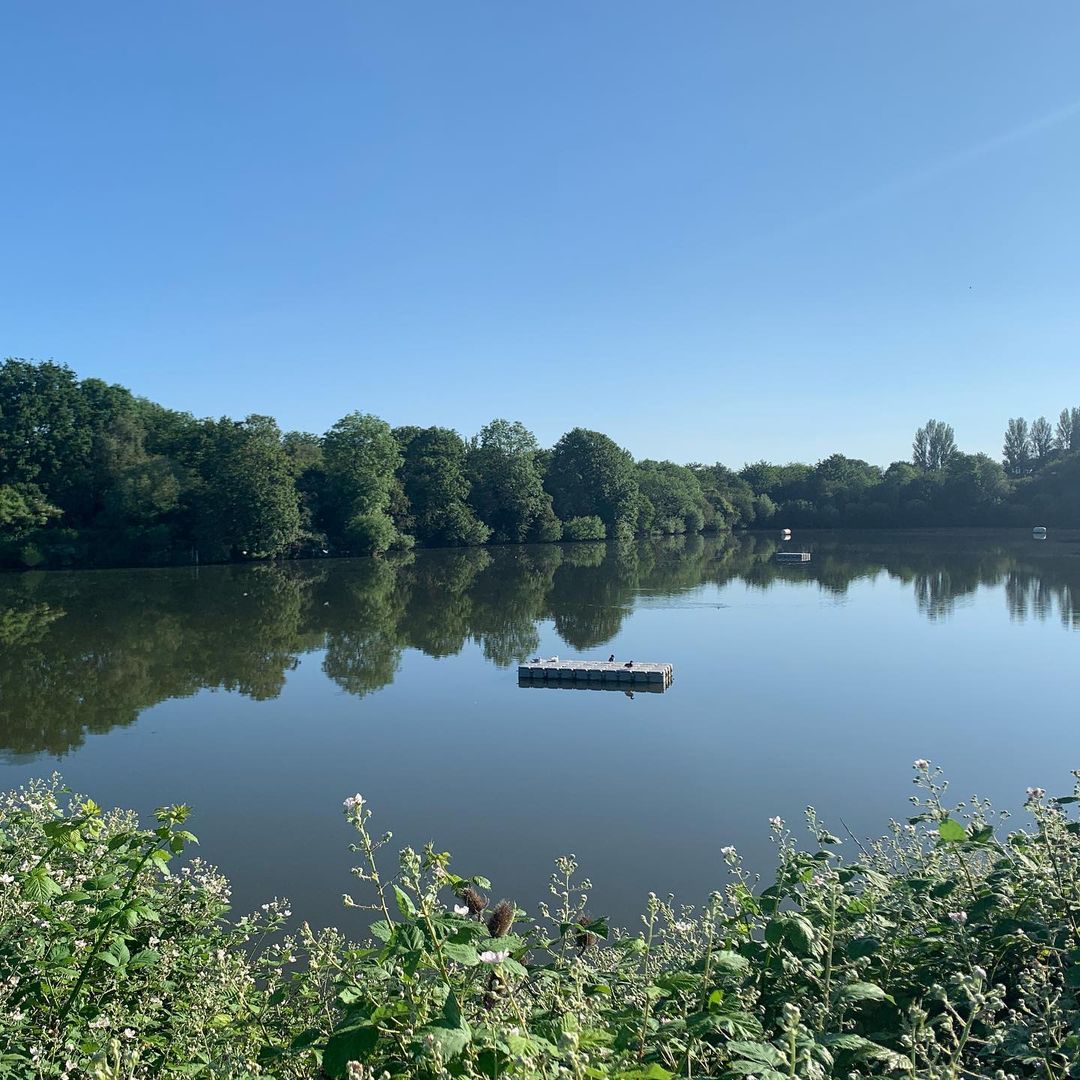 Full View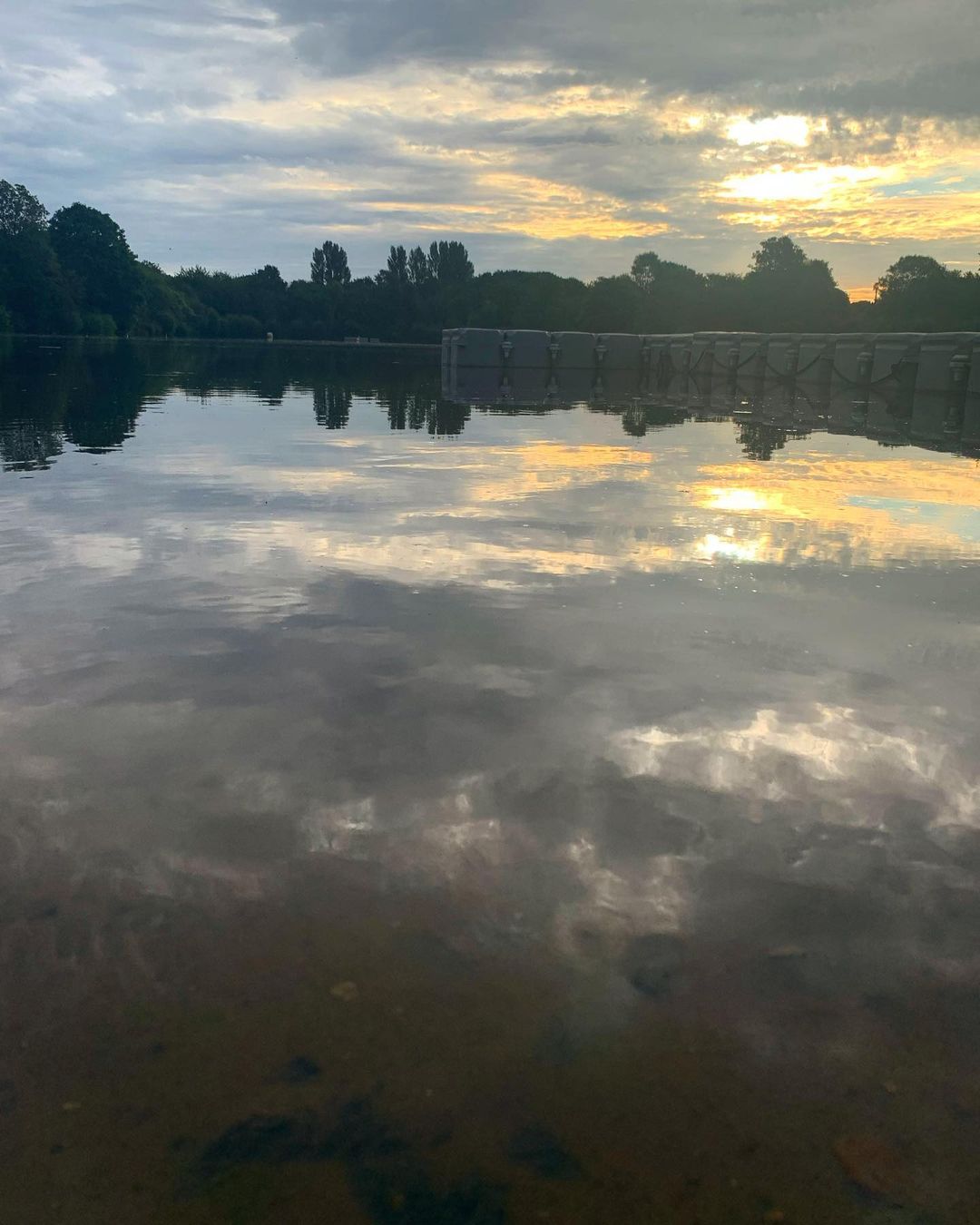 Full View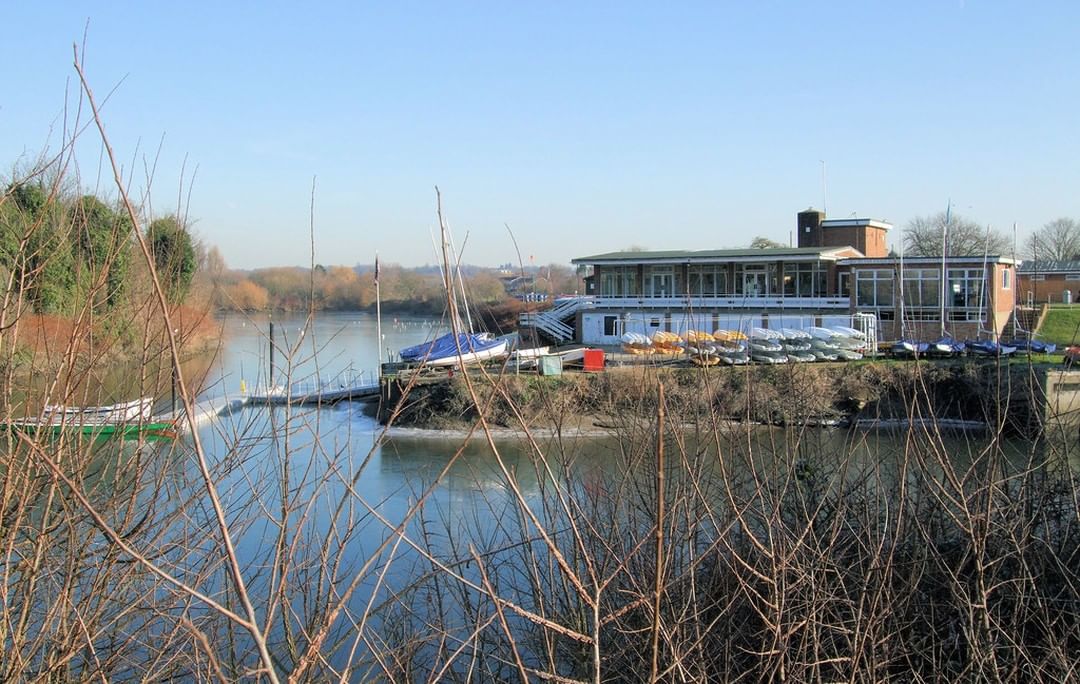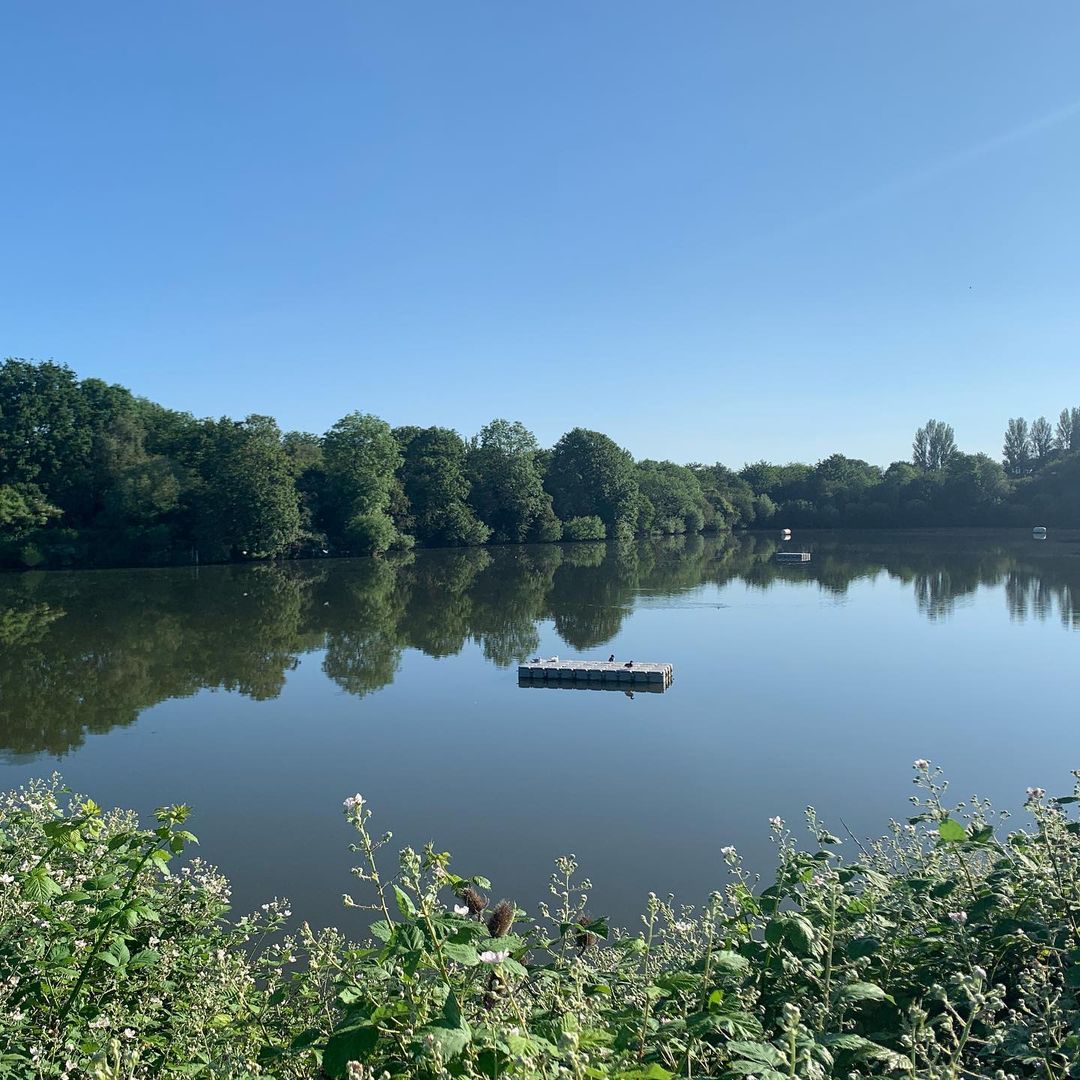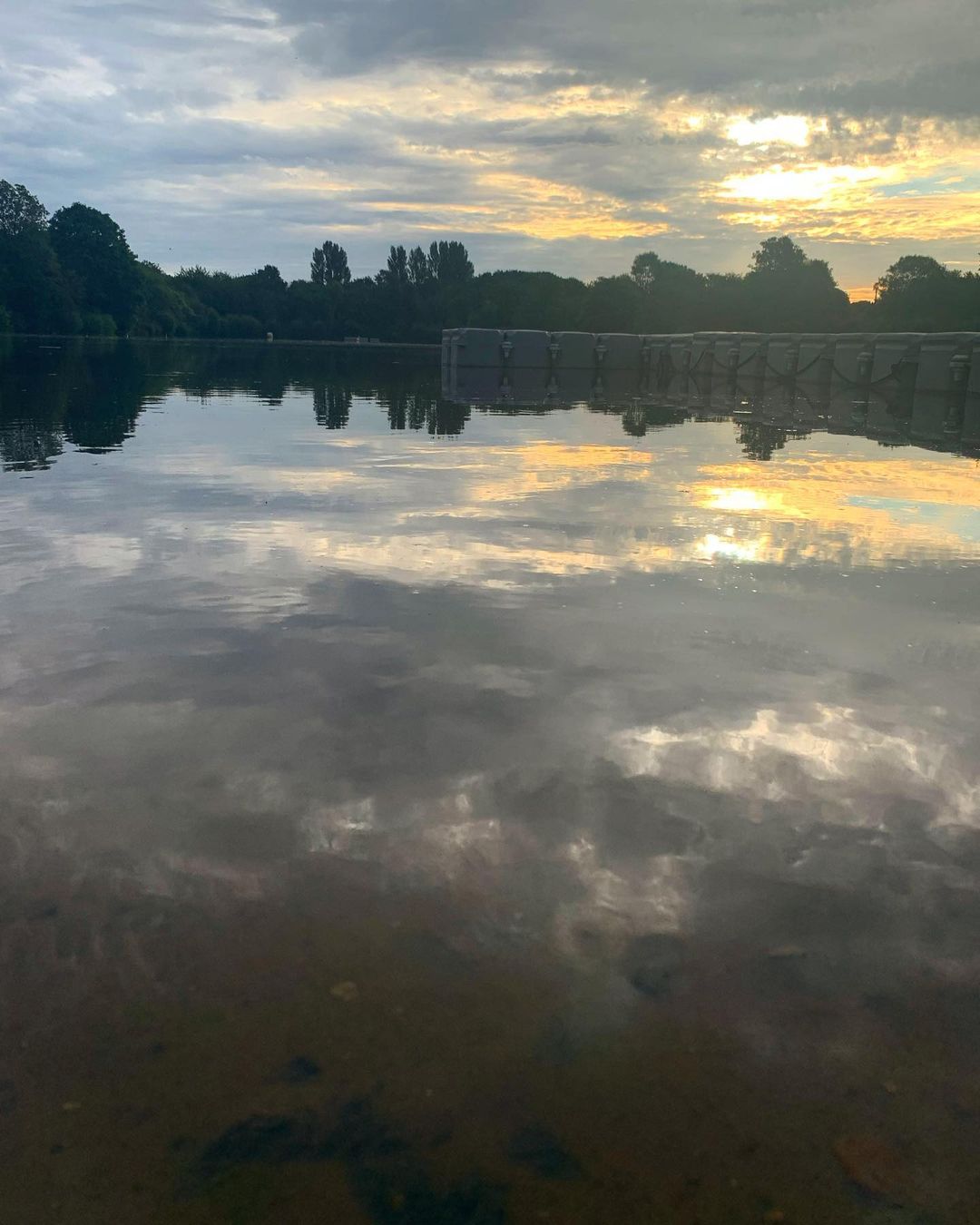 Photos of Thames Young Mariners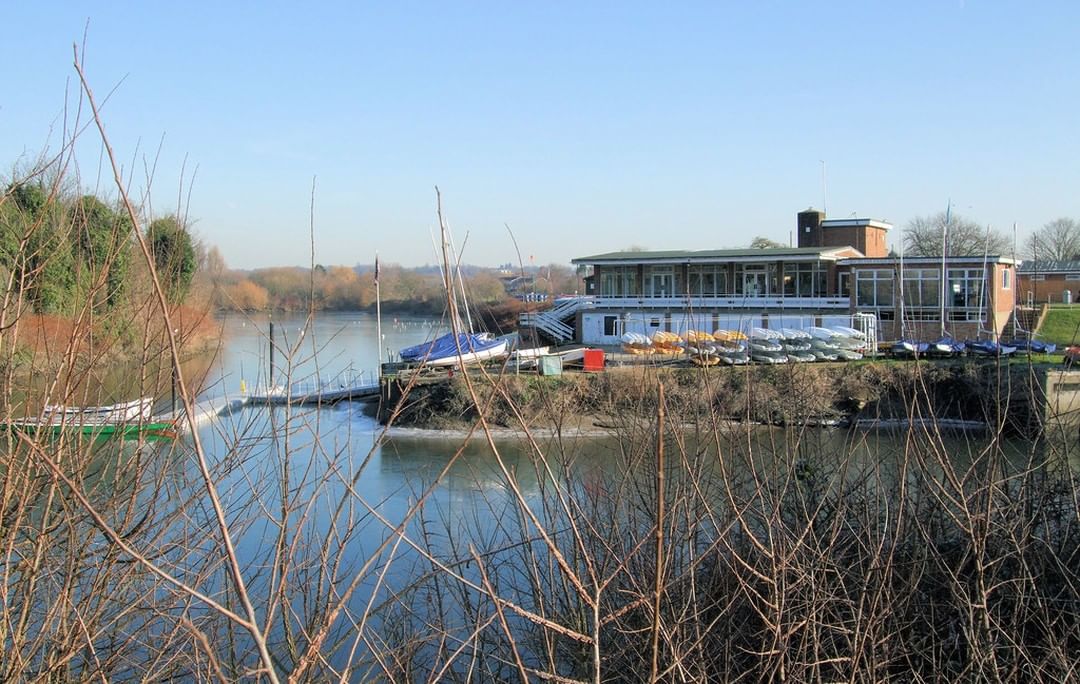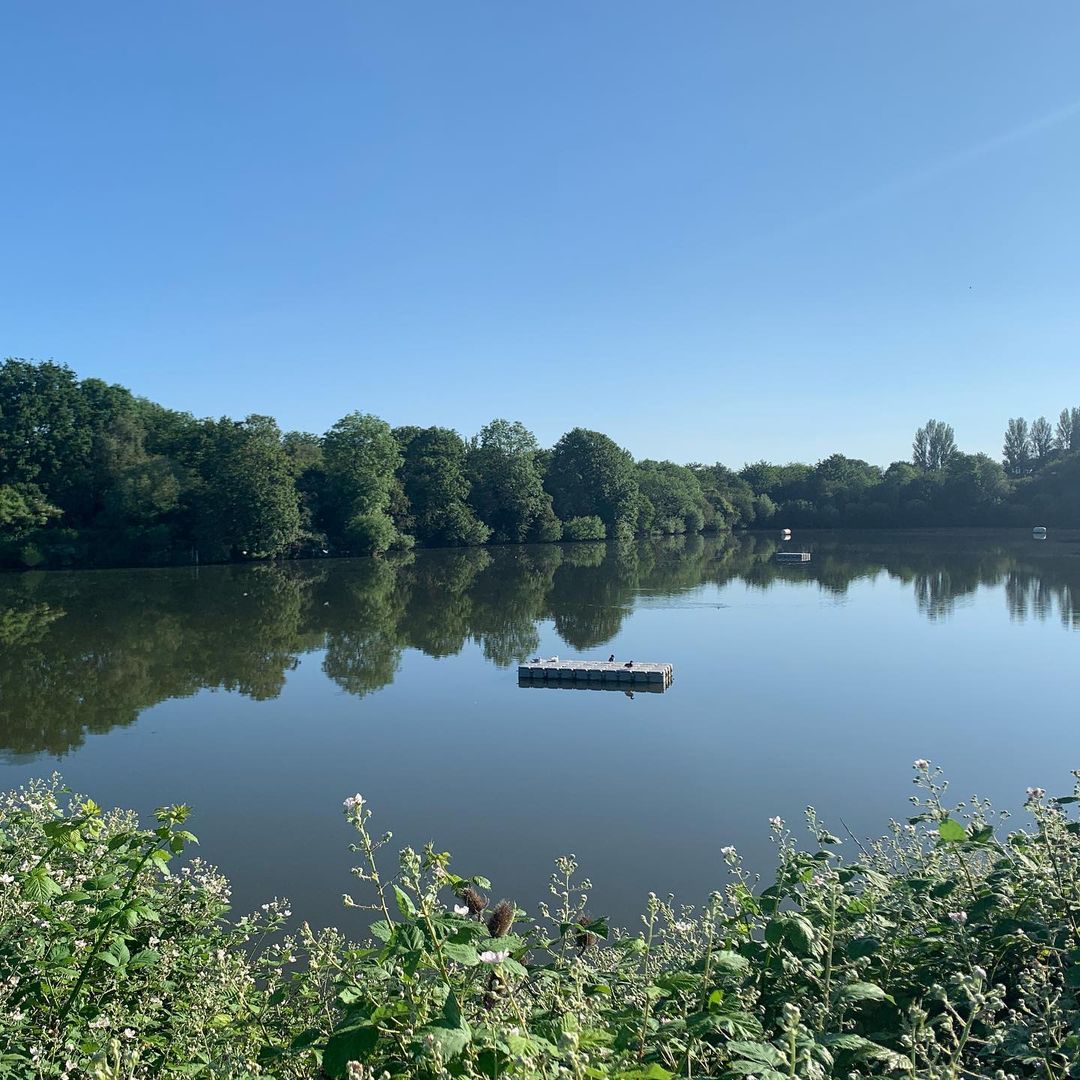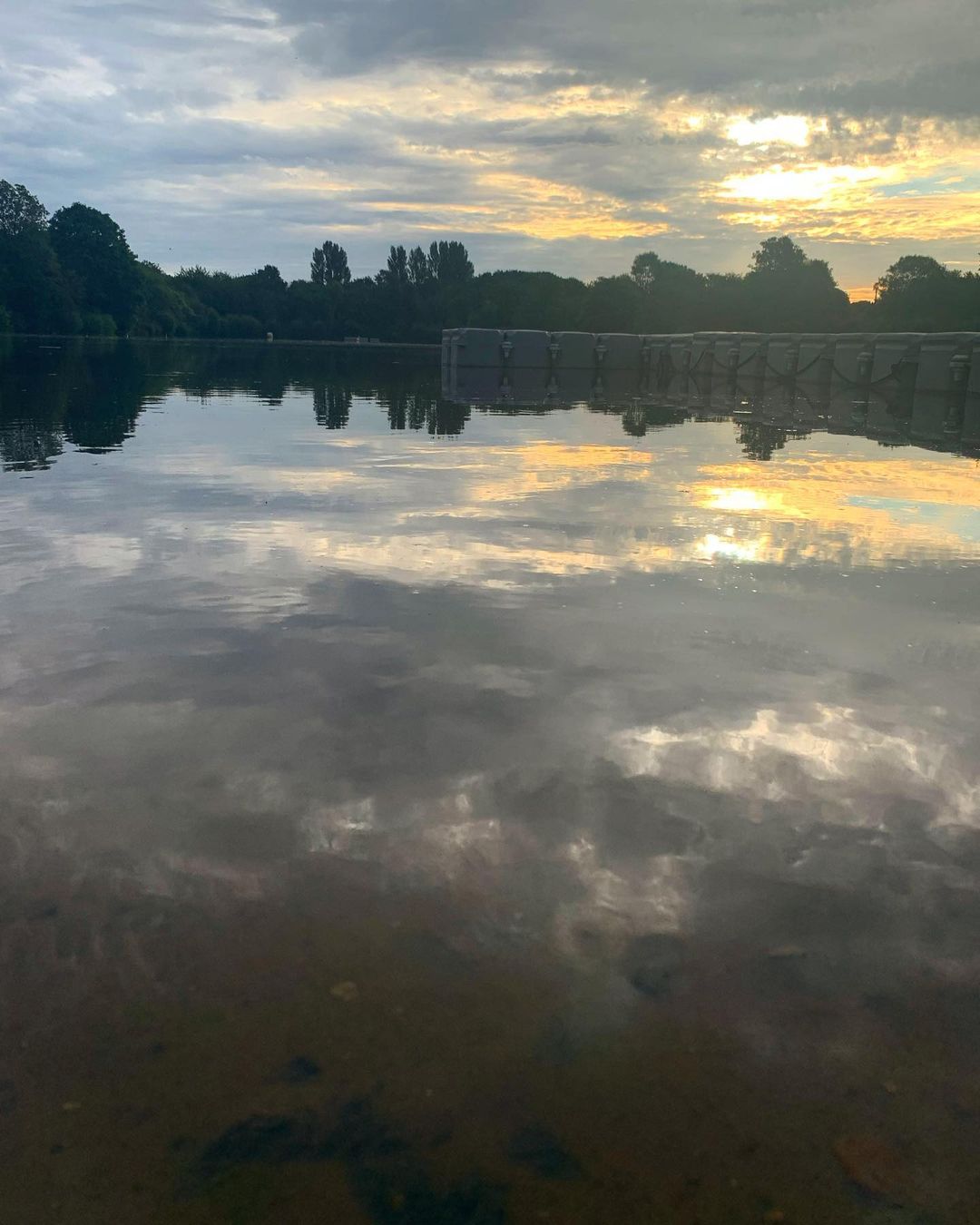 What will students see and do?
With four high-quality centres across Surrey, Surrey Outdoor Learning & Development (SOLD) offers thrilling outdoor adventures and learning experiences to schools, families and youth groups.
One of its sites is Thames Young Mariners, a 25-acre site that was established over 60 years ago alongside the River Thames, between Richmond and Kingston.
The centre features a ten-acre lake and is surrounded by 200 acres of public open space that has been designated as a local nature reserve.
Adventure activities available at Thames Young Mariners include adventure/night walks, archery, bell boating, canoeing, challenge courses, climbing, mountain biking, kayaking, orienteering, raft building, sailing, team tasks and woodland skills, as well as watersports training that is recognised by the Royal Yachting Association (RYA) and British Canoeing.
The activities are delivered by qualified and experienced outdoor education workers and can be adapted for disabled groups and those with additional needs.
SOLD's outdoor learning experts can also come to you and deliver a wide range of learning programmes on your school grounds. The team will create a bespoke programme for your individual needs and can include curriculum-linked activities or programmes that support the health and wellbeing of your children by getting them active and thinking positively.
---
Teaching resources provided
Surrey Outdoor Learning & Development (SOLD) has two activities on its website for children to do in school or at home, as well as three recipes for them to try cooking.
The activities are making a biodegradable bird feeder (EYFS+) and the Ring of Learning game (KS1-2). The recipes are for brownies, flapjacks and chocolate chip vegan cookies.
---
Minimum and maximum group size
No limit stated – get in touch to discuss.
---
Details of risk assessment
Risk assessments are available for group bookings – a private link will be sent to you to access it once a booking is made.
PLANNING
Don't miss our downloadable A-Z guide on completing a risk assessment
---
Facilities on-site
Those on a residential can stay in one of the site's teepees, which sleep between six to ten students each, or bring their own tent to set up on the camping grounds. It's an excellent option for those taking part in the Duke of Edinburgh (DofE) Award.
---
Opening times
Get in touch with the team Monday-Friday between 9am-5pm.
---
Pricing
Get in contact for a quote.
---
Travel arrangements
Thames Young Mariners is located between Kingston and Richmond and is a short distance from London.
The postcode TW10 7RX will take you to the other side of the river, so make sure that you also include Riverside Drive to ensure you go to the correct location.
Detailed directions to the site from Kingston and Richmond are available on the website. There is on-site parking for minibuses, mini-coaches and coaches. The closest train station is Teddington, a 20-minute walk away.
Address
Thames Young Mariners Outdoor Education Centre, Riverside Drive, Ham, Richmond, Surrey
TW10 7RX
---
Enquire Now
Book your school trip to Thames Young Mariners
For information on booking your school trip to this venue, click below.