Stubbers Adventure Centre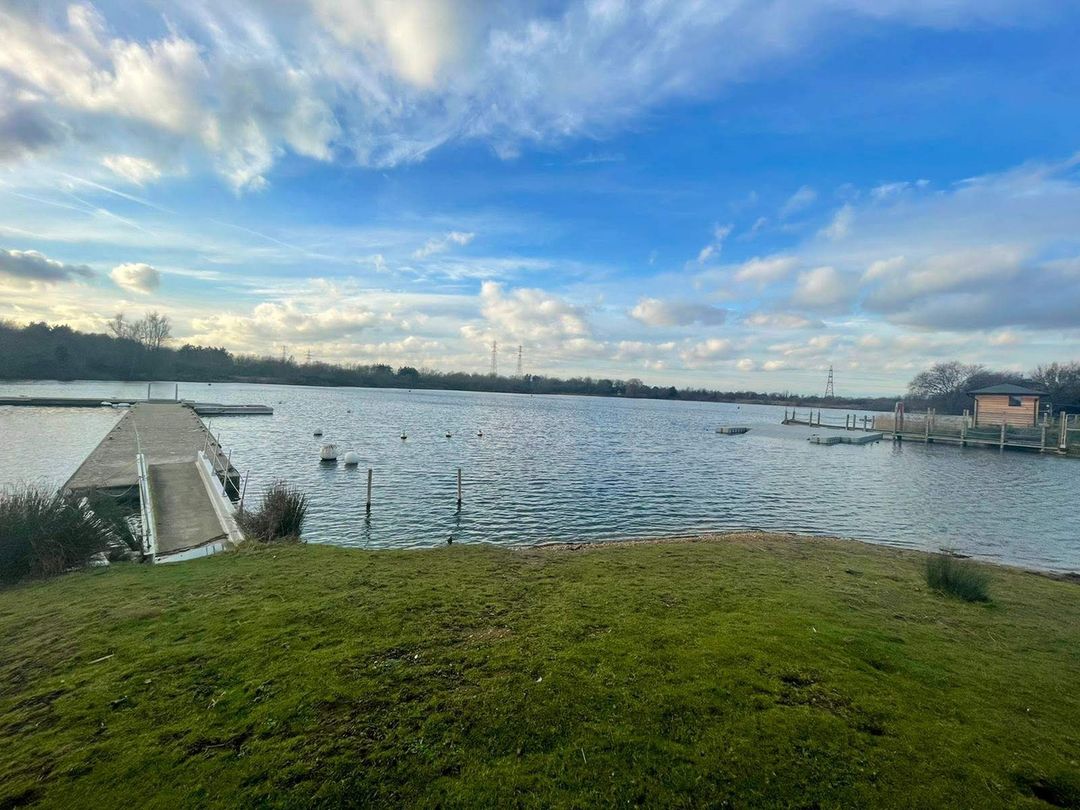 Full View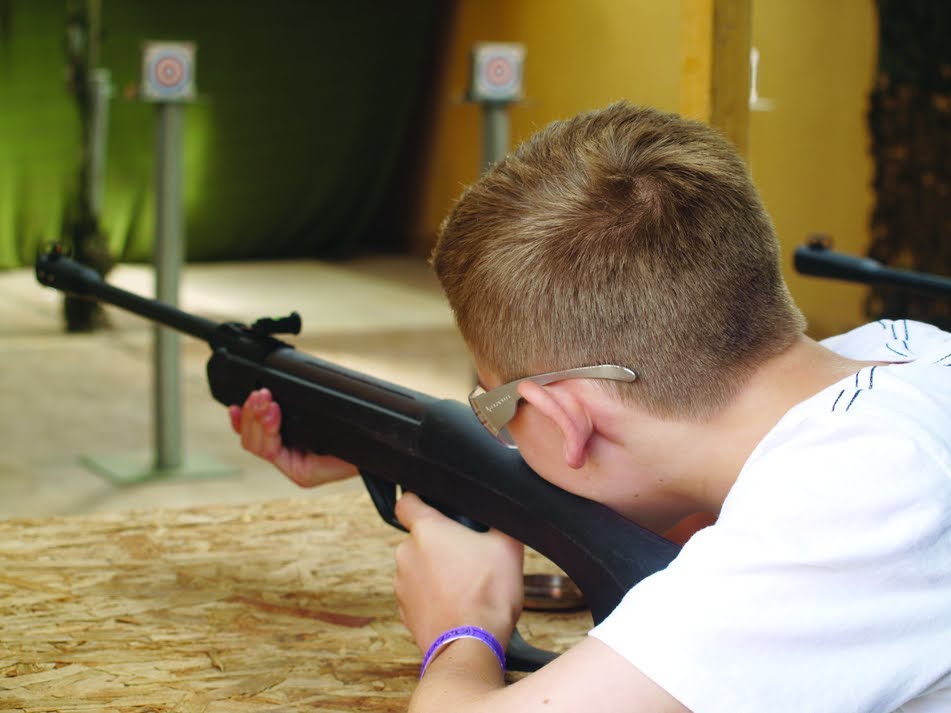 Full View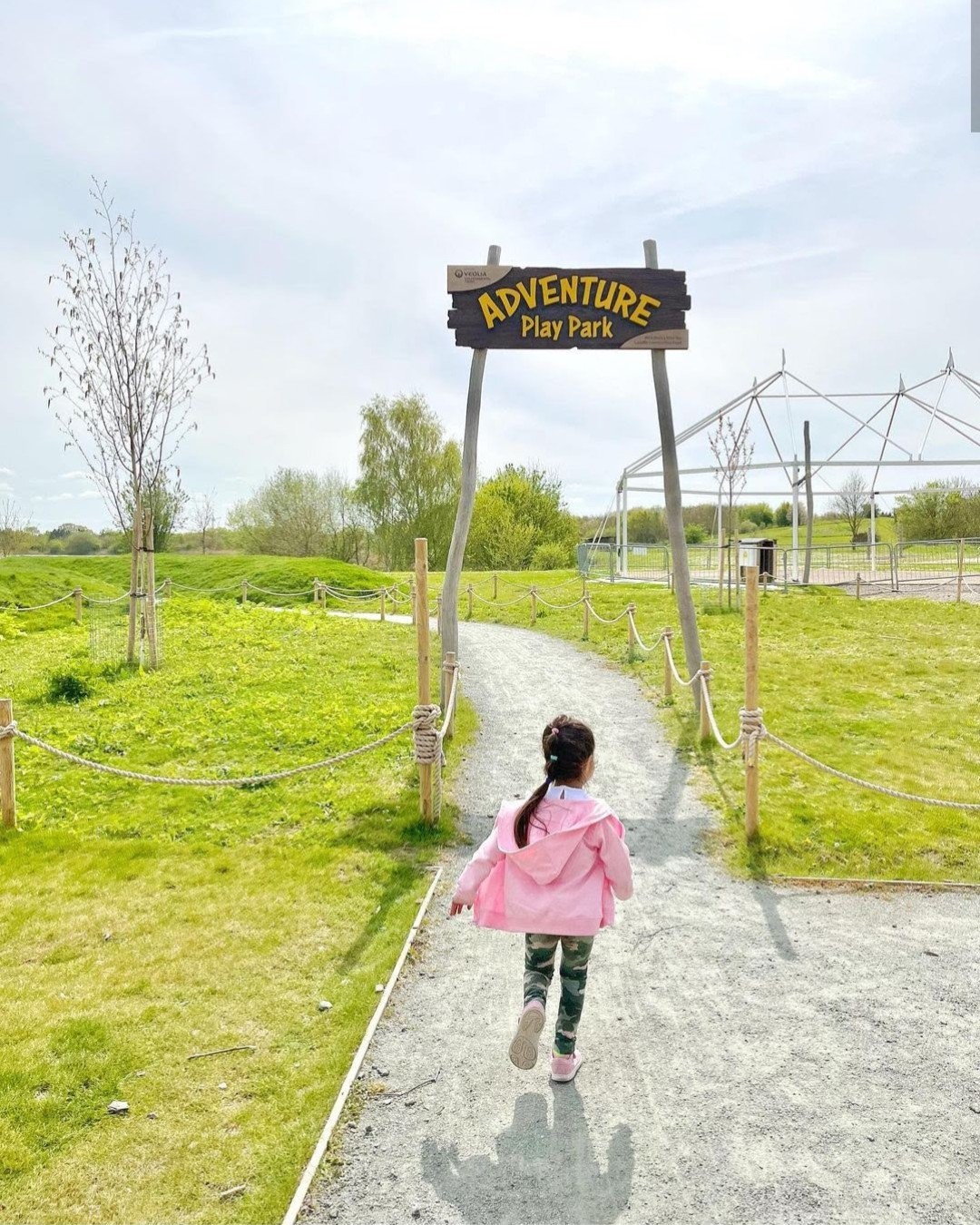 Full View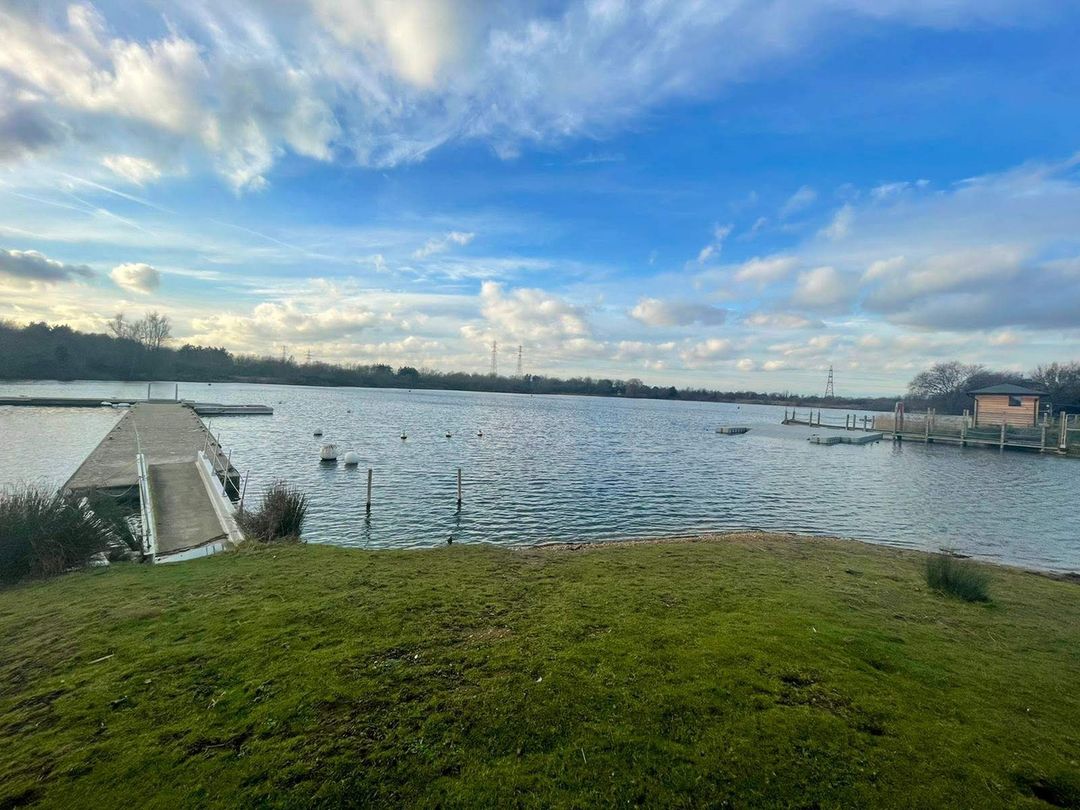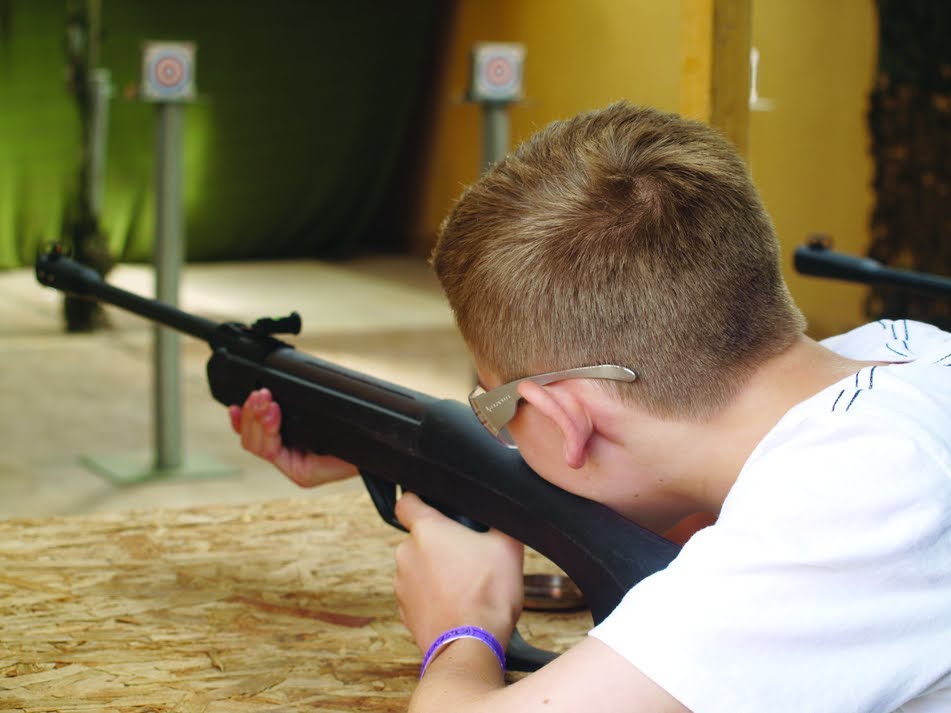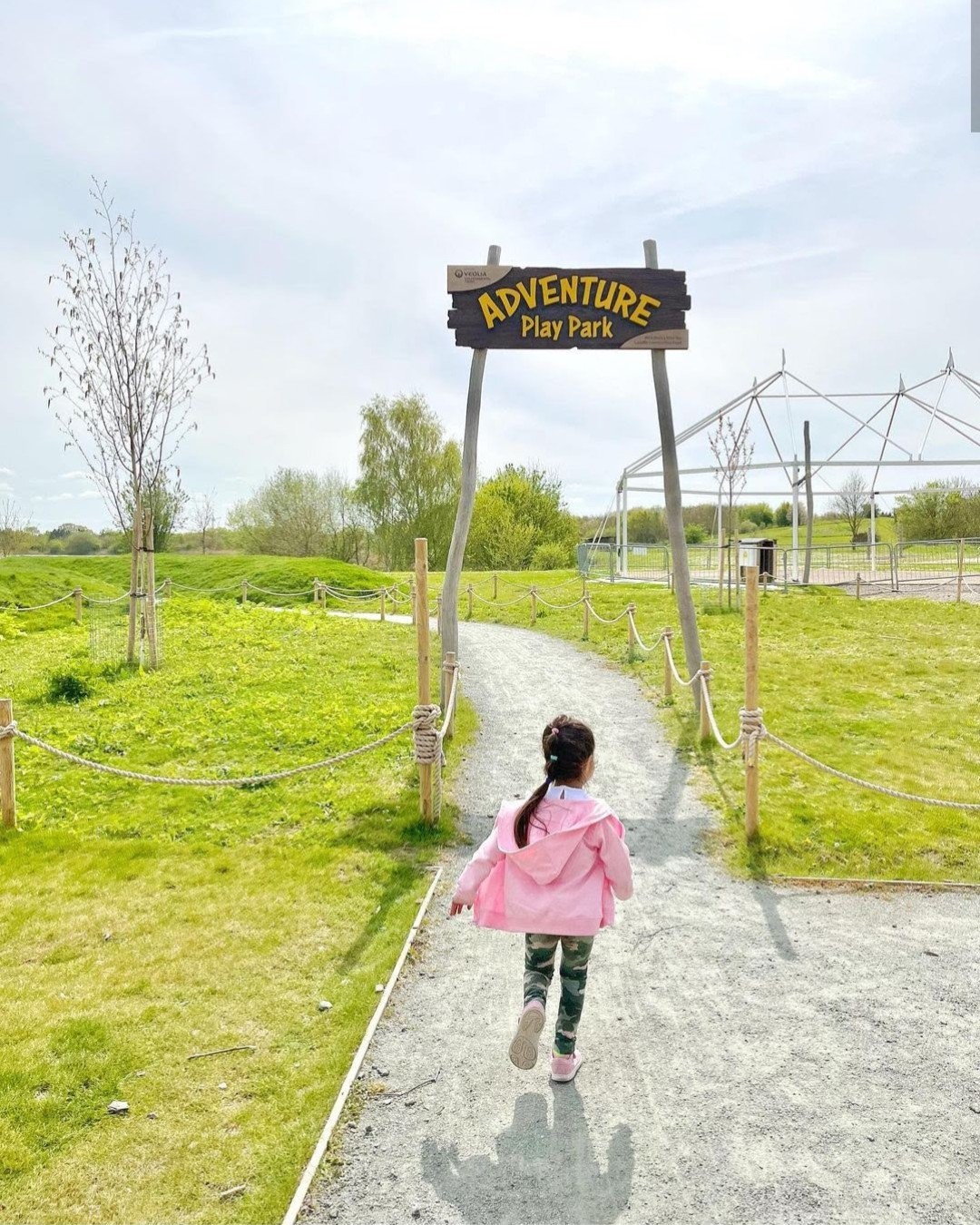 Photos of Stubbers Adventure Centre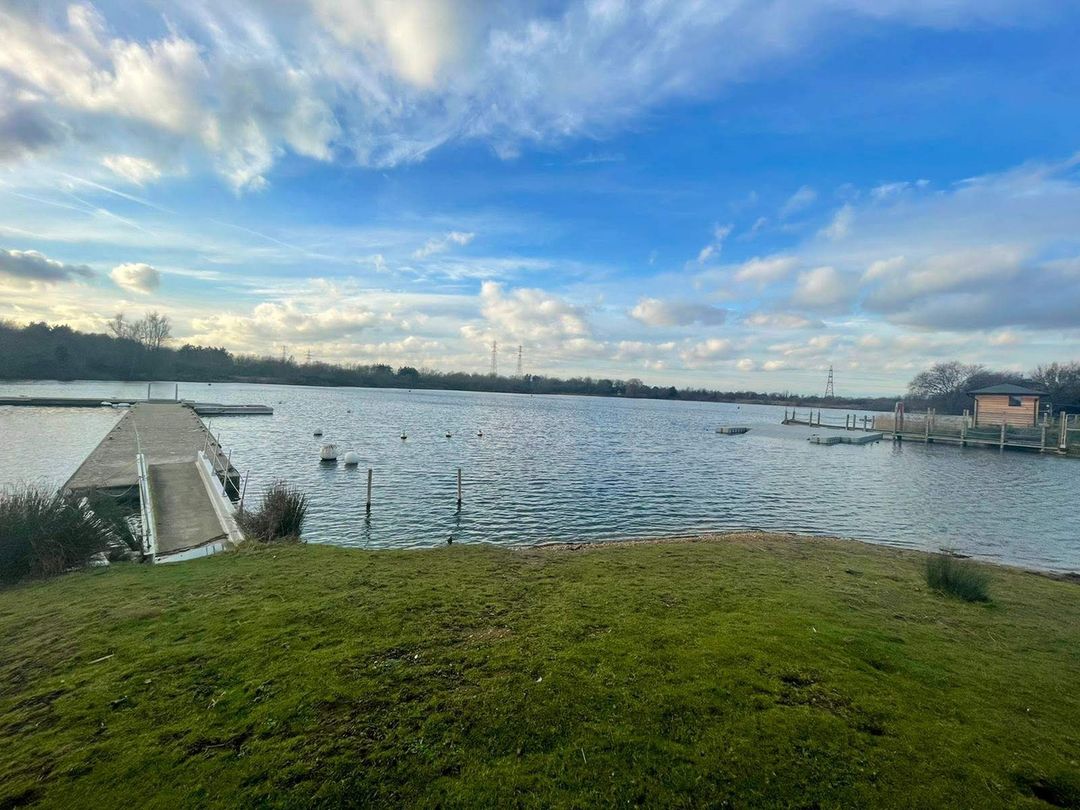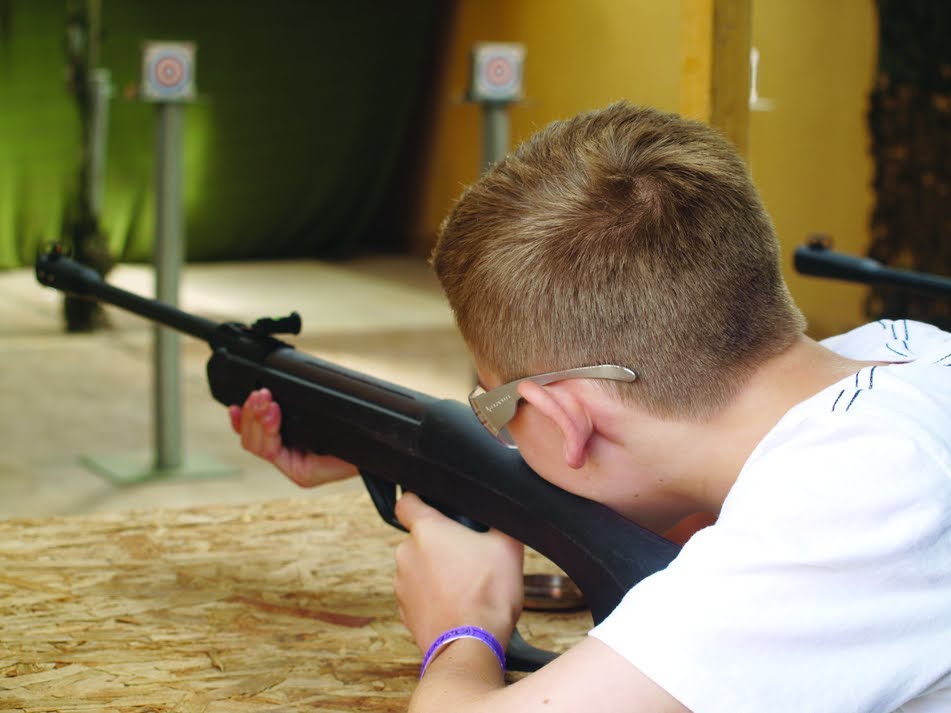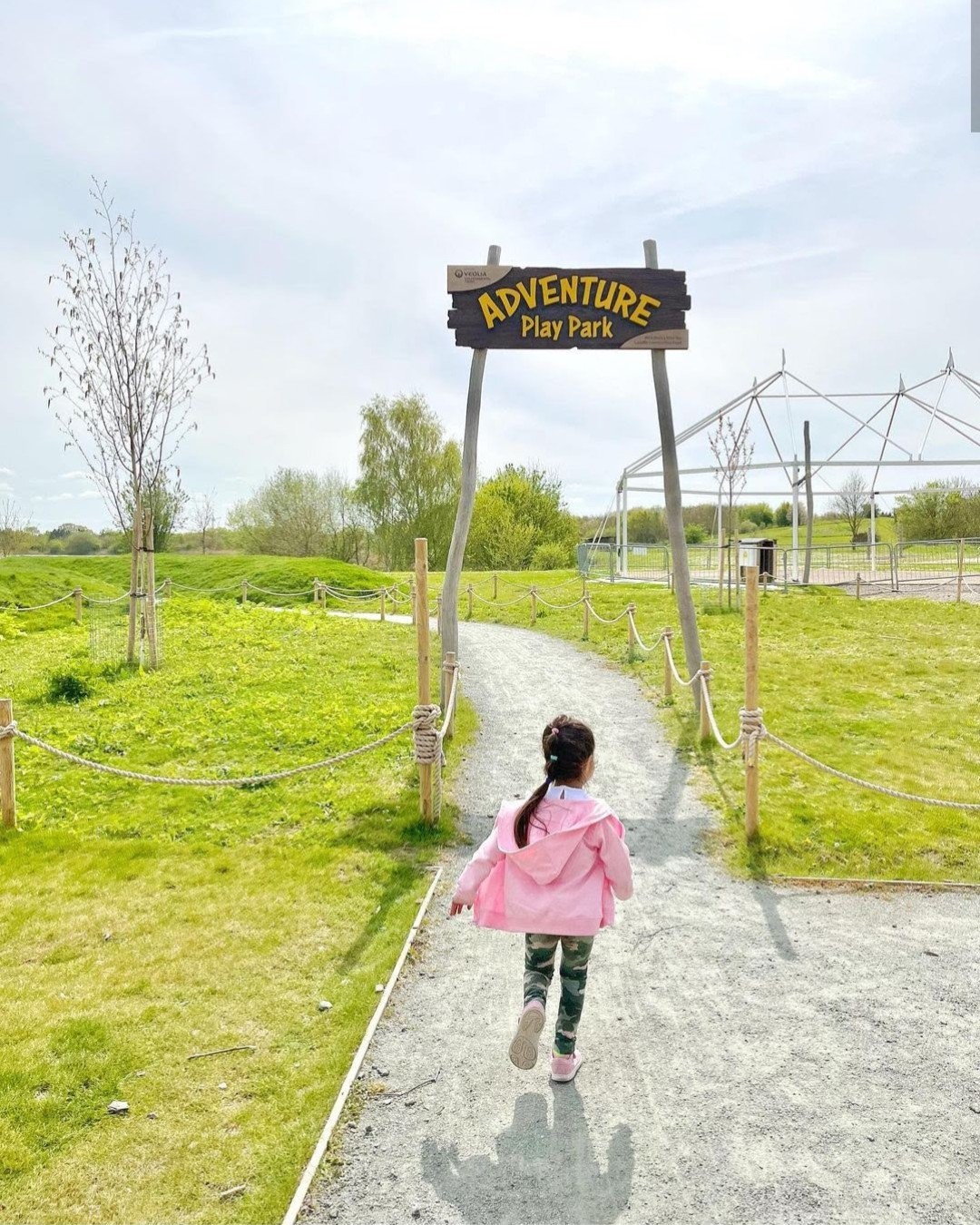 What will students see and do?
Located in Upminster, Stubbers Adventure Centre offers one of the biggest variety of adventure activities in the south east. Each year, it welcomes over 40,000 thrill-seekers of all ages through the doors of its 130-acre site, inviting them to participate in exciting activities on its three lakes, giant adventure playgrounds, large climbing towers, discovery trails filled with surprises, den-building areas and more.
Plus, as a non-profit charity, the money the centre makes goes straight back into its charitable work, meaning that by choosing to visit Stubbers Adventure Centre, you're helping to bring even more outdoor adventures to youth organisations and schools.
The site encourages visitors to step out of their comfort zone and into a world of adventure, with 35+ extraordinary activities across the land, air and water. Feel the wind in your hair and the water on your skin with watersports like windsurfing, sailing, Kata Kanu, kayaking, jet-skiing, open canoeing and paddleboarding.
Alternatively, get your heart pumping and embrace the thrill of something new with archery, axe throwing, wall climbing, quad biking and air rifle shooting.
You can even team up with friends and make awesome memories with boot camp, bushcraft, orienteering, challenge courses and team-building events.
---
How does the trip link to the curriculum?
Life at Stubbers is all about laughter and fun. With 20 years of experience and a team of highly-trained, passionate staff, Stubbers Adventure is committed to introducing your group to new skills and experiences and making sure they have a great time while they do so.
The staff will work with you to develop a programme of adventurous activities suited to the time of the year, as well as the skill level, age and learning outcomes desired for your adventurers.
Every day at Stubbers will be structured to offer a variety of action-packed sessions across land, air and water, helping kids develop core skills, build confidence and enjoy themselves from start to finish.
Stubbers Adventure Centre aims to provide children with a safe space to play and grow in confidence. As a result, it believes in 'challenge by choice' – students are never pushed to do something they don't want to, and the staff are always at hand to advise on how best a student can participate on a level that is comfortable for them. This way, everyone has an enjoyable day while still taking away important lessons and lifelong memories.
Subjects covered
---
Teaching resources provided
Get in contact to discuss your curriculum objectives and the sorts of learning resources Stubbers Adventure Centre may be able to provide.
---
Minimum and maximum group size
On-site accommodation sleeps 229 in total.
---
Details of risk assessment
Get in contact to discuss the venue's health and safety guidelines.
PLANNING
Don't miss our downloadable A-Z guide on completing a risk assessment
---
Facilities On-Site
There are picnic shelters, a play park, a coffee shop and facilities on site for all 35+ activities.
Choose from three accommodation options. Maple Lodge sleeps up to 48 adventurers and five leaders in bunk rooms; Orchard Camp sleeps up to 40 adventurers and four leaders in glamping-style safari tents; Chestnut and Oak Camp Village sleeps up to 120 adventurers and 12 leaders in spacious bunkhouse tents.
---
Opening Times
Daily, 9am-6pm
---
Pricing
Activity day (four hours): £42 per person (1st March-31st October), £28 per person (1st November-28th February).
If you're interested in a residential stay get in contact for a quote. For every ten children booked on a residential trip, one leader's stay is free.
---
Travel arrangements
Only minutes away from the M25 and just a short train ride from London, Stubbers Adventure Centre is set up to deliver an amazing outdoor experience. It has two big car parks which are free to use and the closest train station is Upminster, where you can take the 370 bus that drops you off right outside the gates of the centre.
Address
Stubbers Adventure Centre, Ockendon Road, Upminster, Essex
RM14 2TY
---
Enquire Now
Book your school trip to Stubbers Adventure Centre
For information on booking your school trip to this venue, click below.