Stanley Head Outdoor Education Centre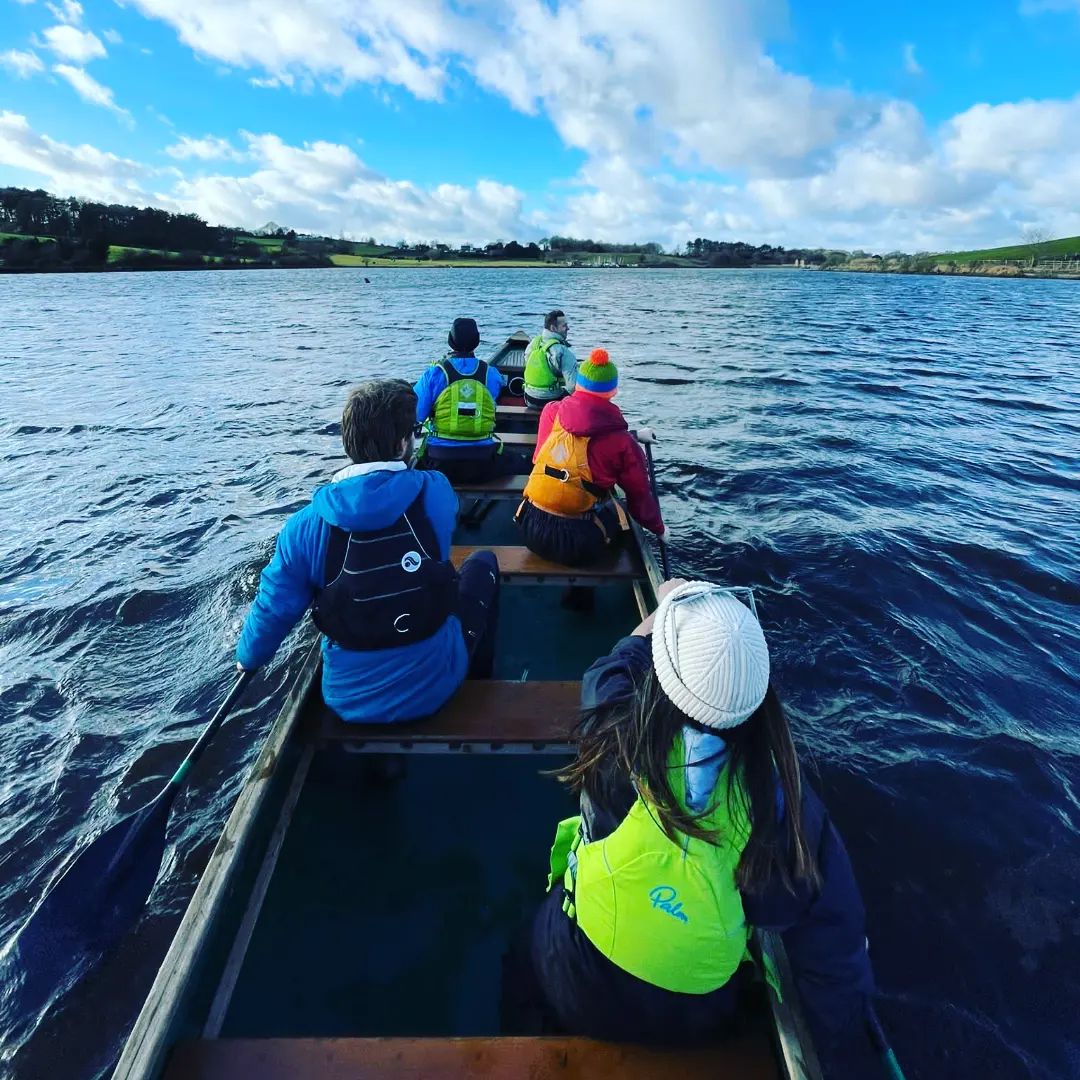 Full View
Full View
Full View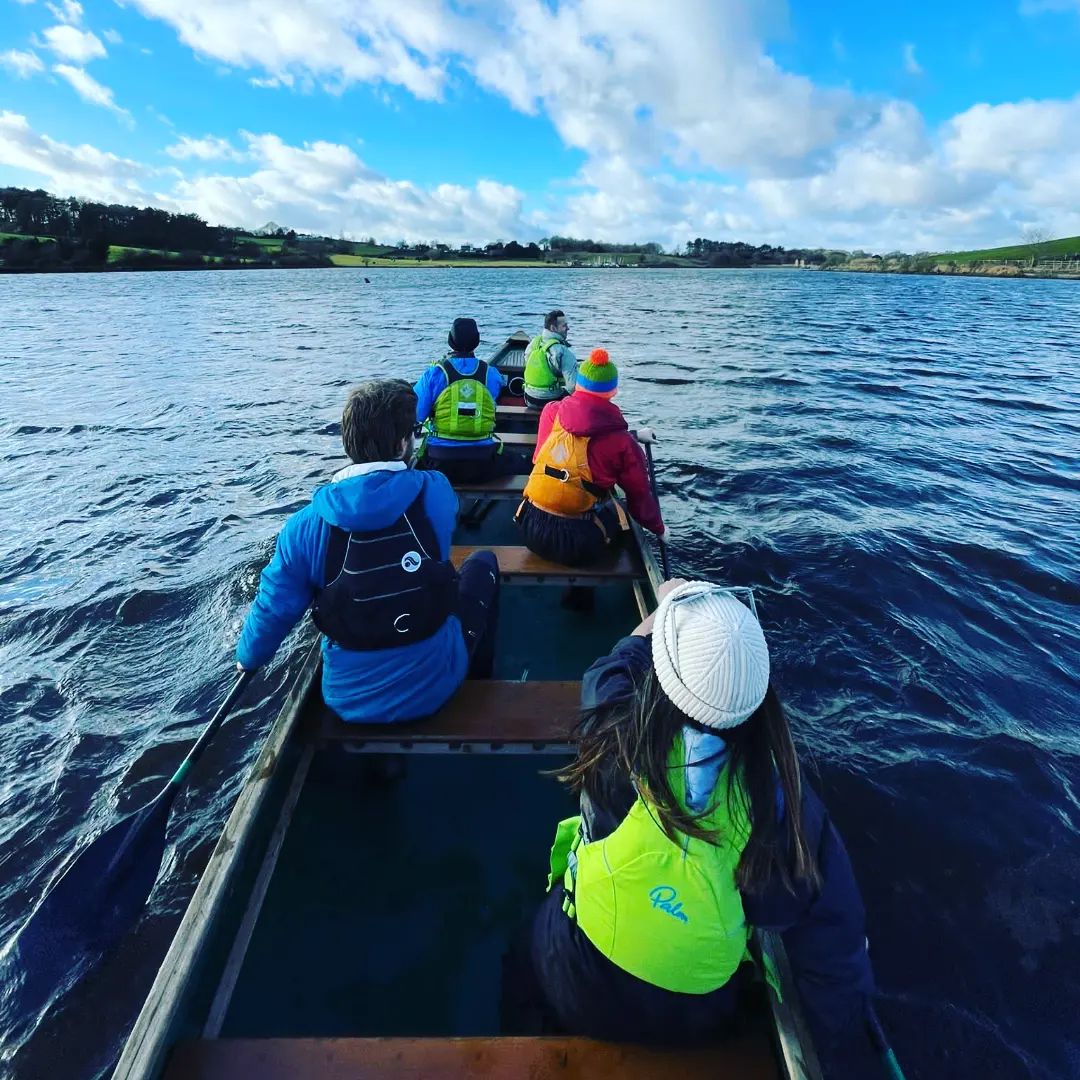 Photos of Stanley Head Outdoor Education Centre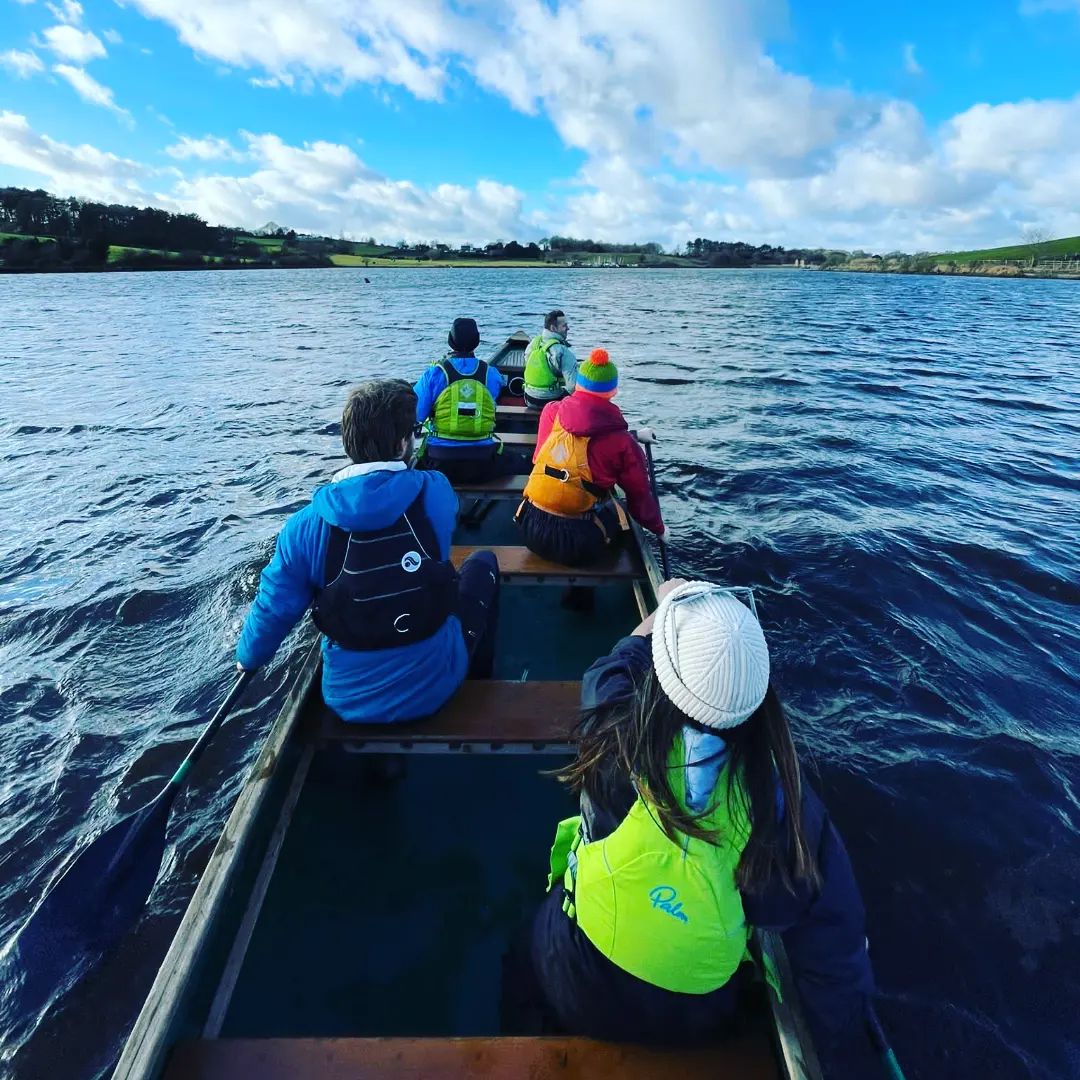 What will students see and do?
Stanley Head Outdoor Education Centre has provided outdoor learning and adventurous activities for over 50 years. It is owned and run by Stoke-on-Trent City Council and is considered one of the 'jewels in the crown' by the local authority.
The centre is located on 30 acres of land, comprising buildings, extensive camping fields and some of the richest and most diverse woodland in Staffordshire. Stanley Reservoir is also situated on the edge of the centre, offering an excellent natural resource that the centre can use for a variety of activities and challenges.
Due to the diverse nature of Stanley Head Outdoor Education Centre's programmes, there really is something for everybody. Visiting students can enjoy a real mixture of activities, courses and programmes, including out-and-out activity days and carefully planned sessions that link to the school curriculum.
The adventure activities available include abseiling, archery, axe throwing, weaselling, bushcraft, campfire, canoeing, kayaking, caving, challenge walls, climbing, crate stacking, expeditions, high all aboard, high ropes, hill walking, mountain biking, nightline, orienteering, rifle shooting, raft building, stand up paddleboarding, team building and woodland challenges.
Staff's level of involvement is also up to you – you can use the activities and qualified staff to offer your young people a fantastic opportunity to discover hidden talents and abilities in themselves and those around them, or you can simply use the site as a base and take advantage of its accommodation and locality.
---
How does the trip link to the curriculum?
Stanley Head is rich in industrial history and heritage, making it a great base for a range of geography studies. It is situated on the edge of the Peak District, a rich resource with its mines, quarries, caves, glacial formations, preserved towns and conurbations, river sources and rock formations that lend themselves perfectly to an in-depth study for GCSE and A-Level geography.
Plus, with over 20 million visits to the Peak District every year, tourism and its effects can be studied in depth. Likewise, evidence of farming in the area dates as far back as Neolithic times around 4000BC, making it an interesting study for GCSE history.
Subjects covered
---
Teaching resources provided
Get in contact to discuss your curriculum objectives and the sorts of learning resources Stanley Head Outdoor Education Centre may be able to provide.
---
Minimum and maximum group size
There is enough indoor accommodation for groups of up to 71 at any one time.
---
Details of risk assessment
Get in contact to request.
PLANNING
Don't miss our downloadable A-Z guide on completing a risk assessment
---
Facilities on-site
The accommodation is split across three dormitories: Myatt House, Hargreaves Room (sleeps 16) and Ainslie Room (sleeps 22). All have their own shower and toilet facilities. Tents can be utilised if you need additional sleeping space, for up to 100.
---
Opening times
The site is open daily from 9.30am-4.30pm.
Schools have been coming to Stanley Head for over 50 years, with two to ten schools visiting every other week of the school term and holidays. Most stay for five days, making the most of the full-board accommodation, but the team can accommodate any length of visit that suits your needs, from a three-hour session to full weeks.
---
Pricing
Get in contact for a quote.
---
Travel arrangements
Stanley Head Outdoor Education Centre is based in the Staffordshire Moorlands on the edge of the Peak District. Get in contact if directions are needed.
Address
Stanley Head Outdoor Education Centre, Tompkin Road, Stanley, Stoke-on-Trent
ST9 9LY
---
Enquire Now
Book your school trip to Stanley Head Outdoor Education Centre
For information on booking your school trip to this venue, click below.