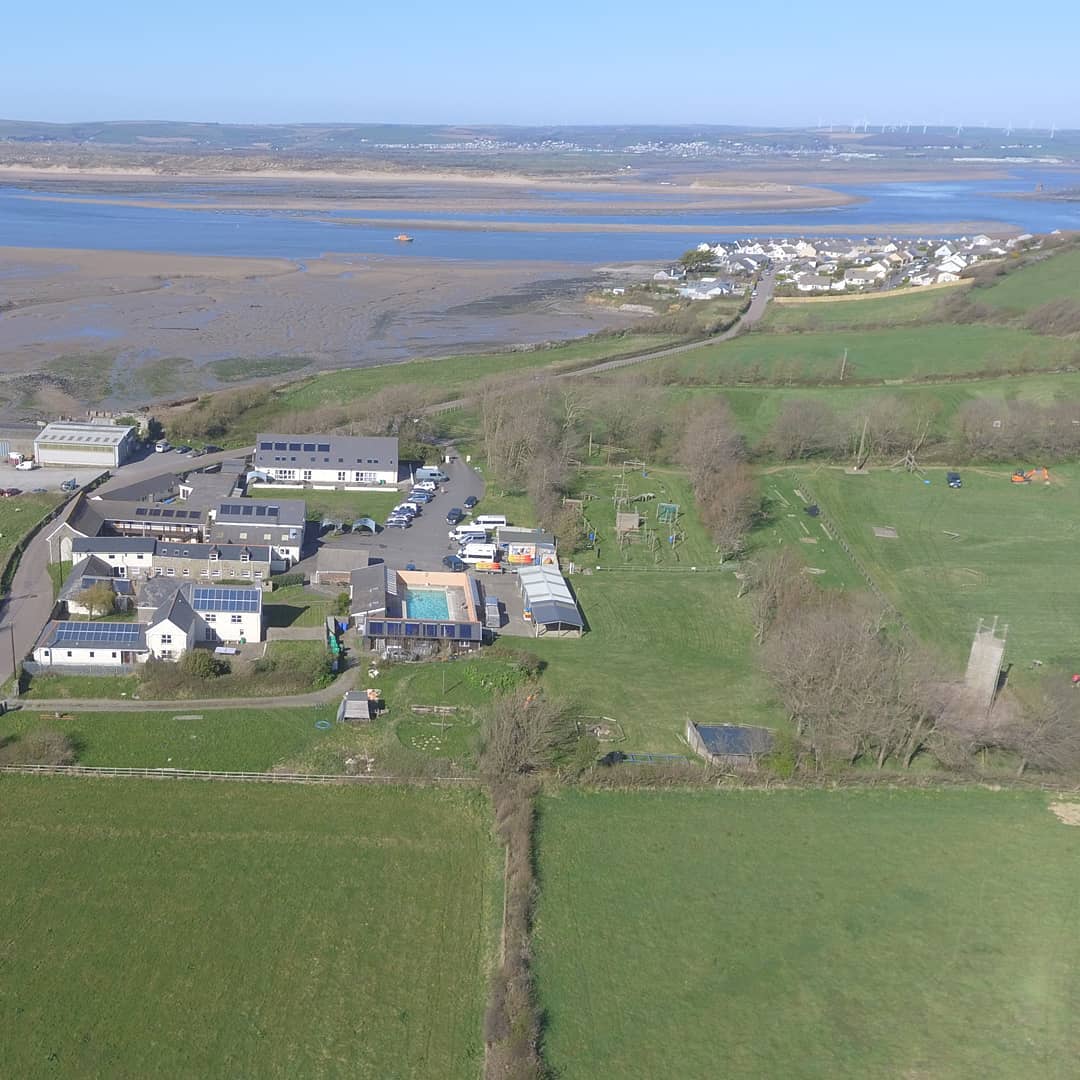 Full View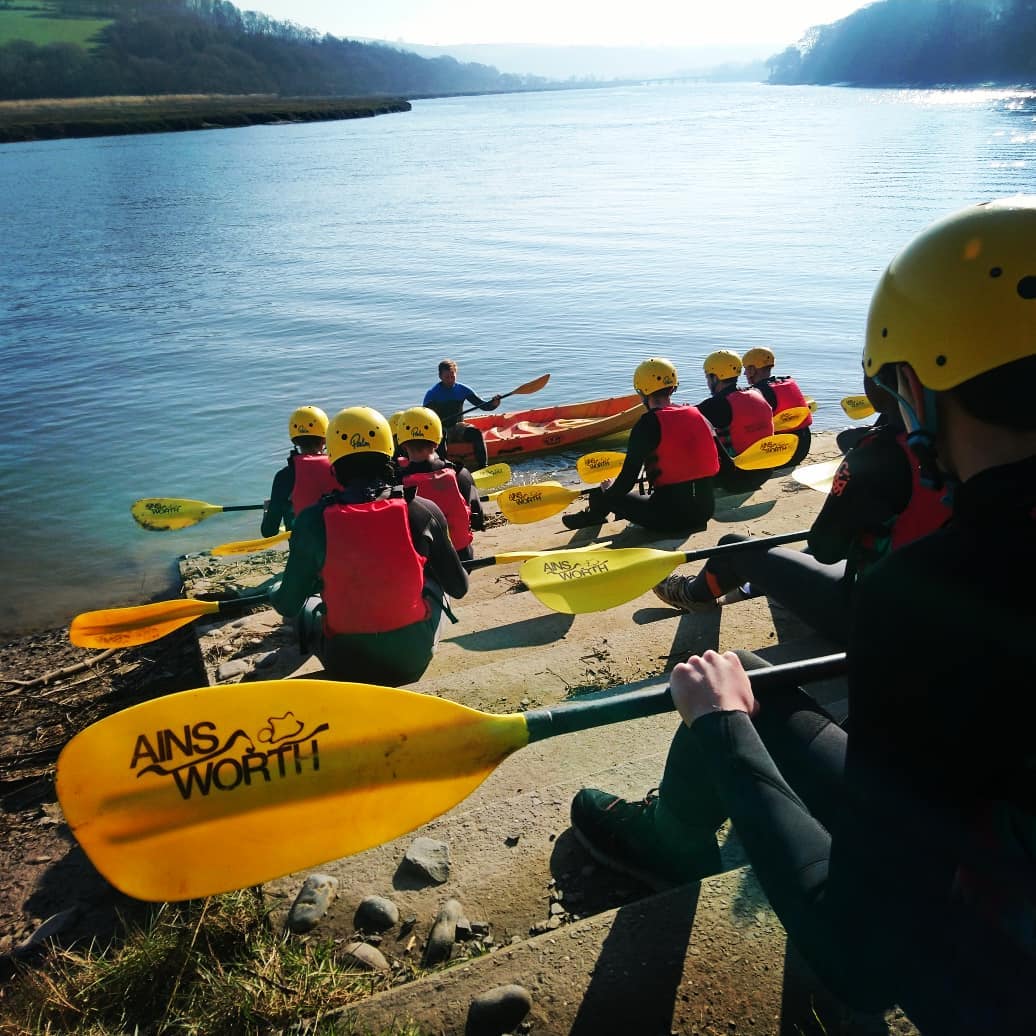 Full View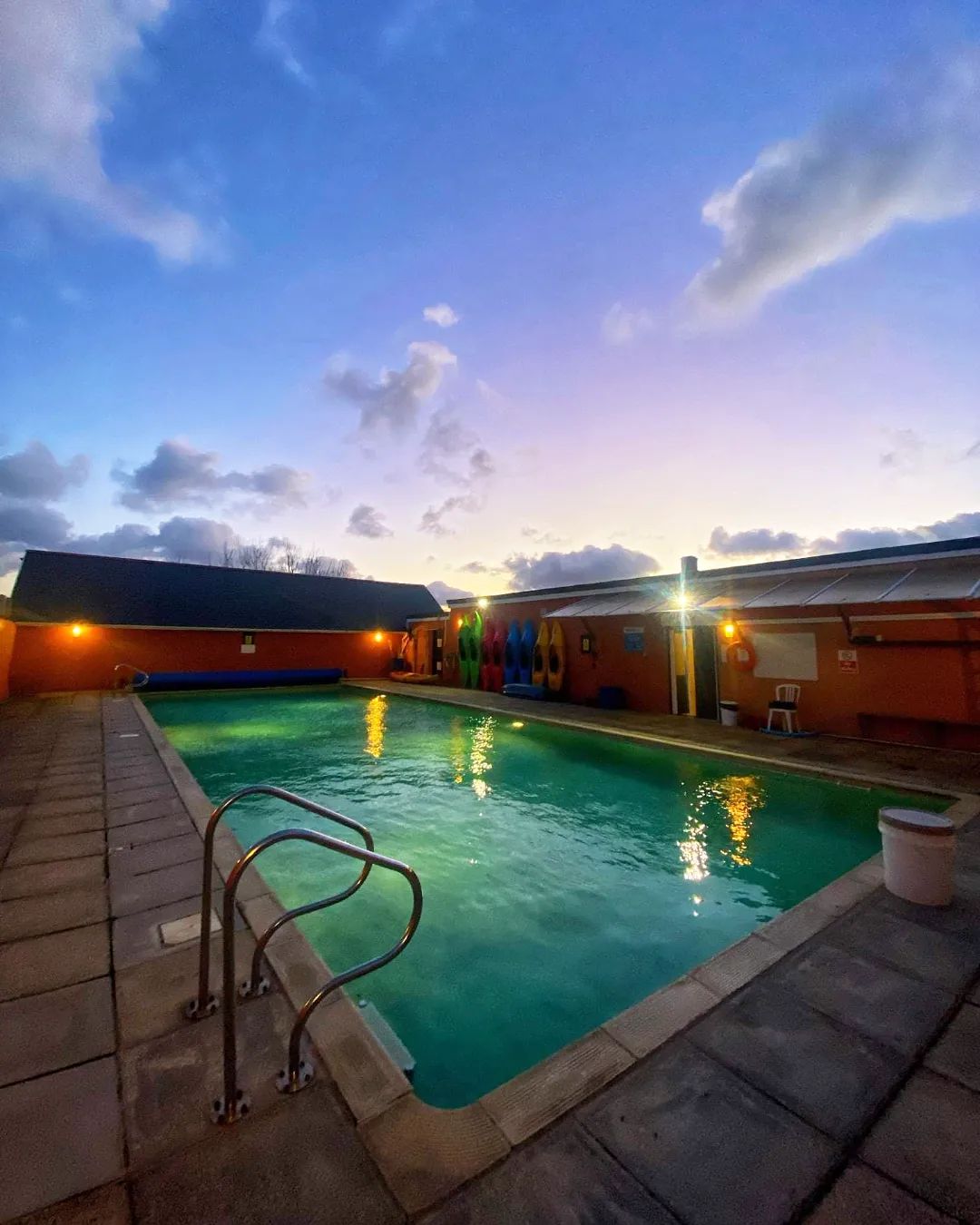 Full View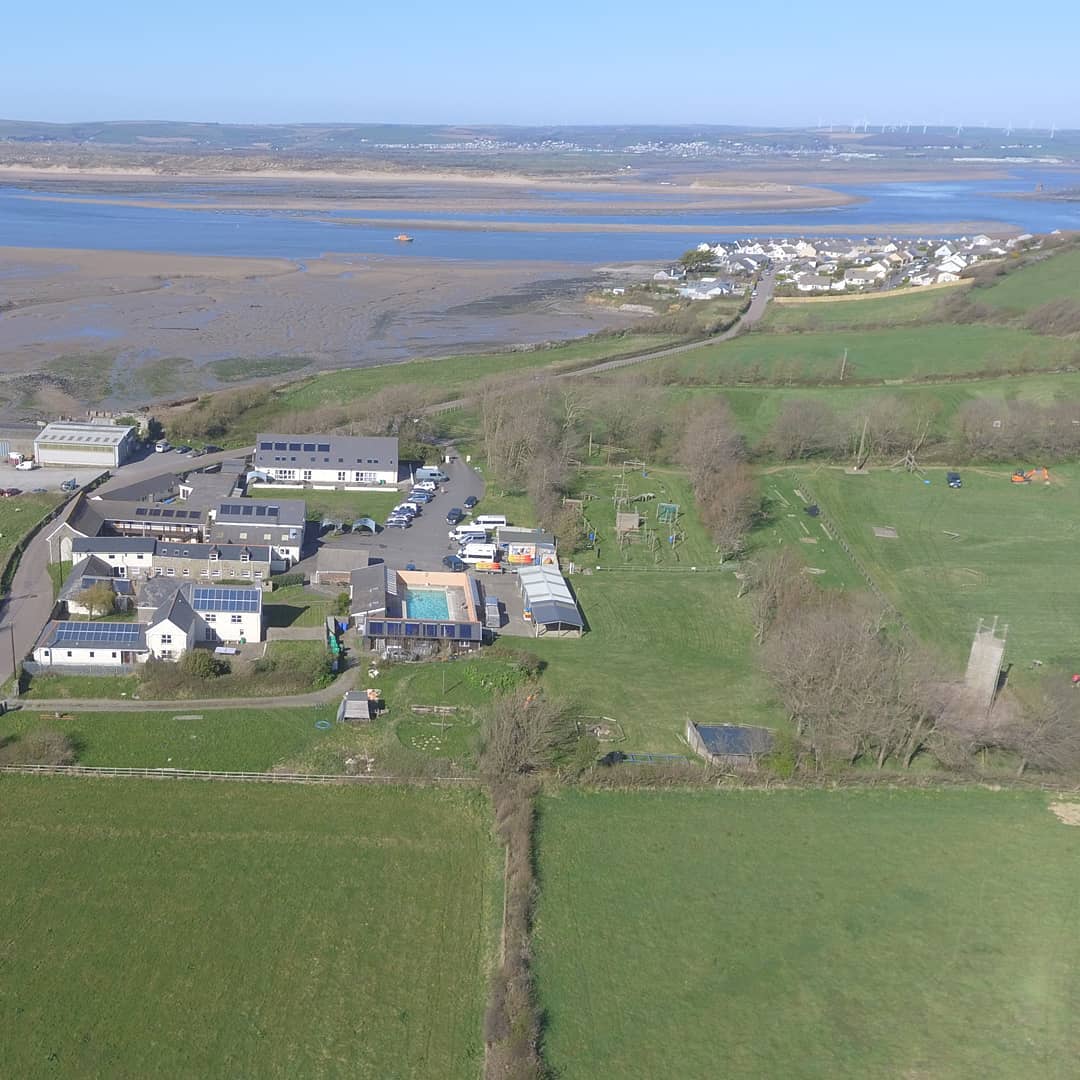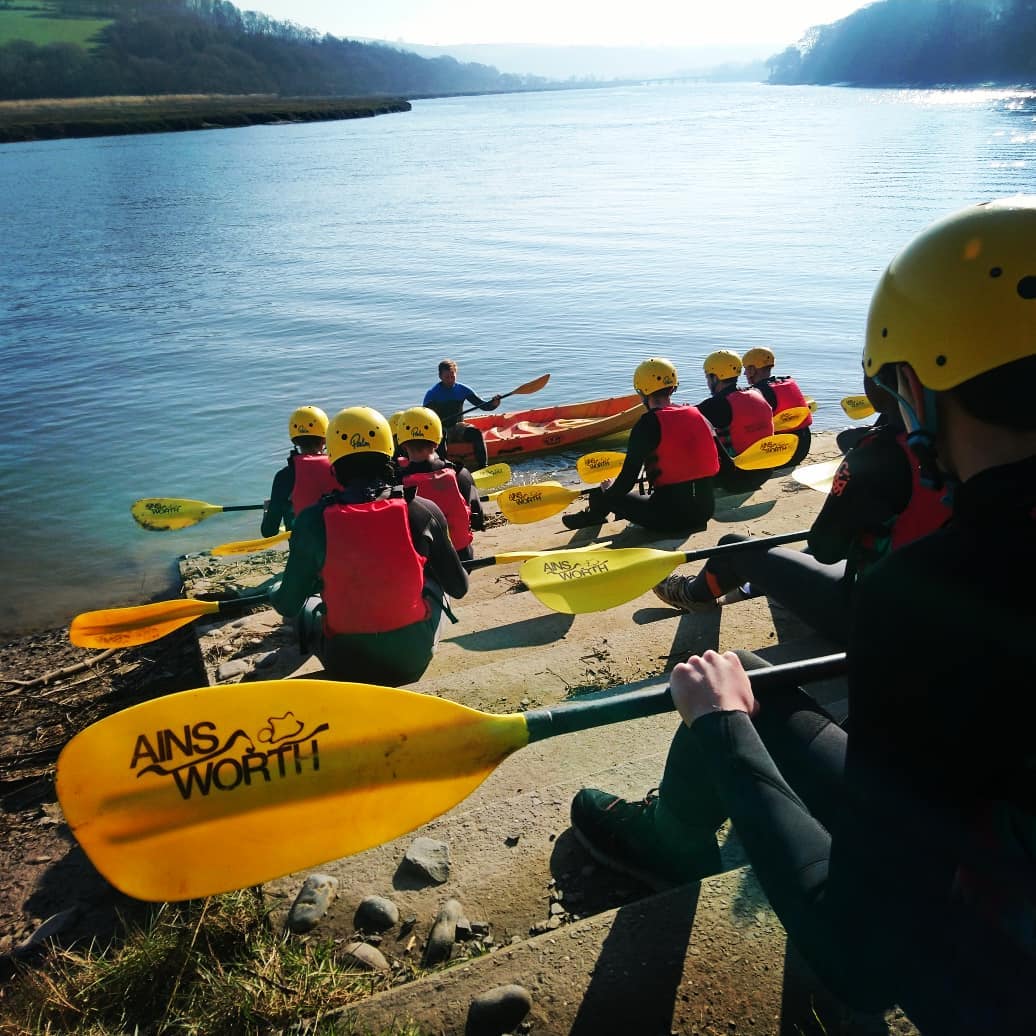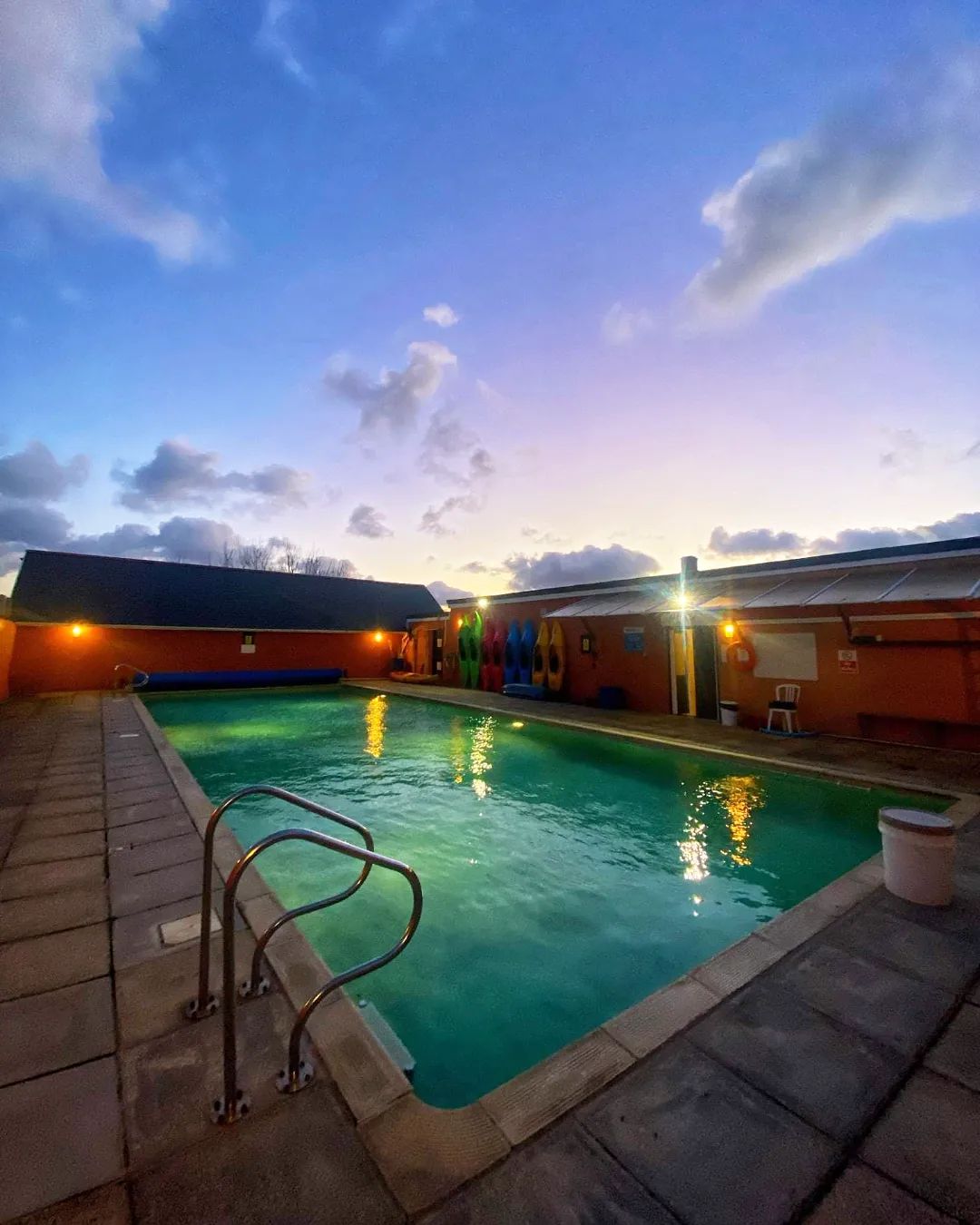 Photos of Skern Lodge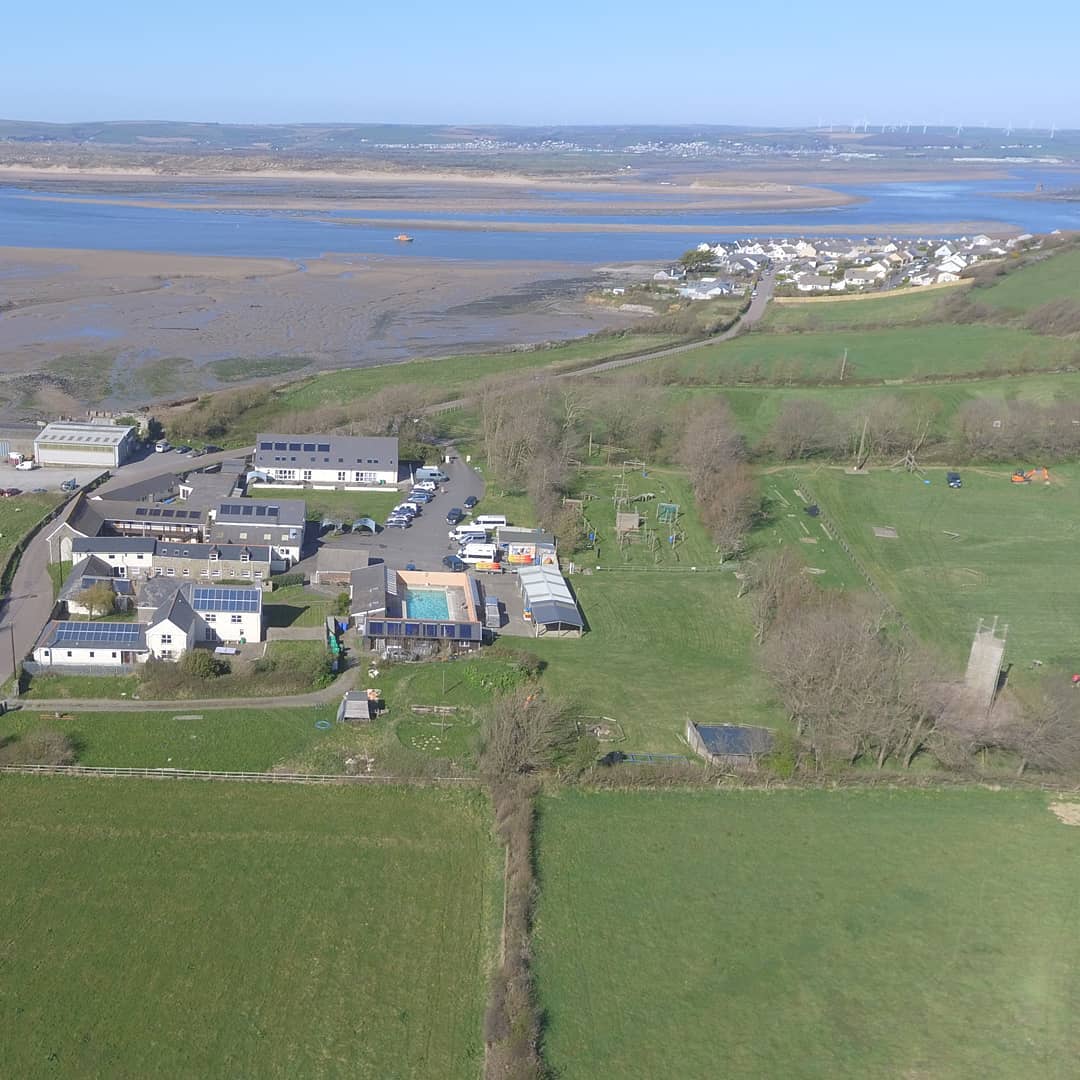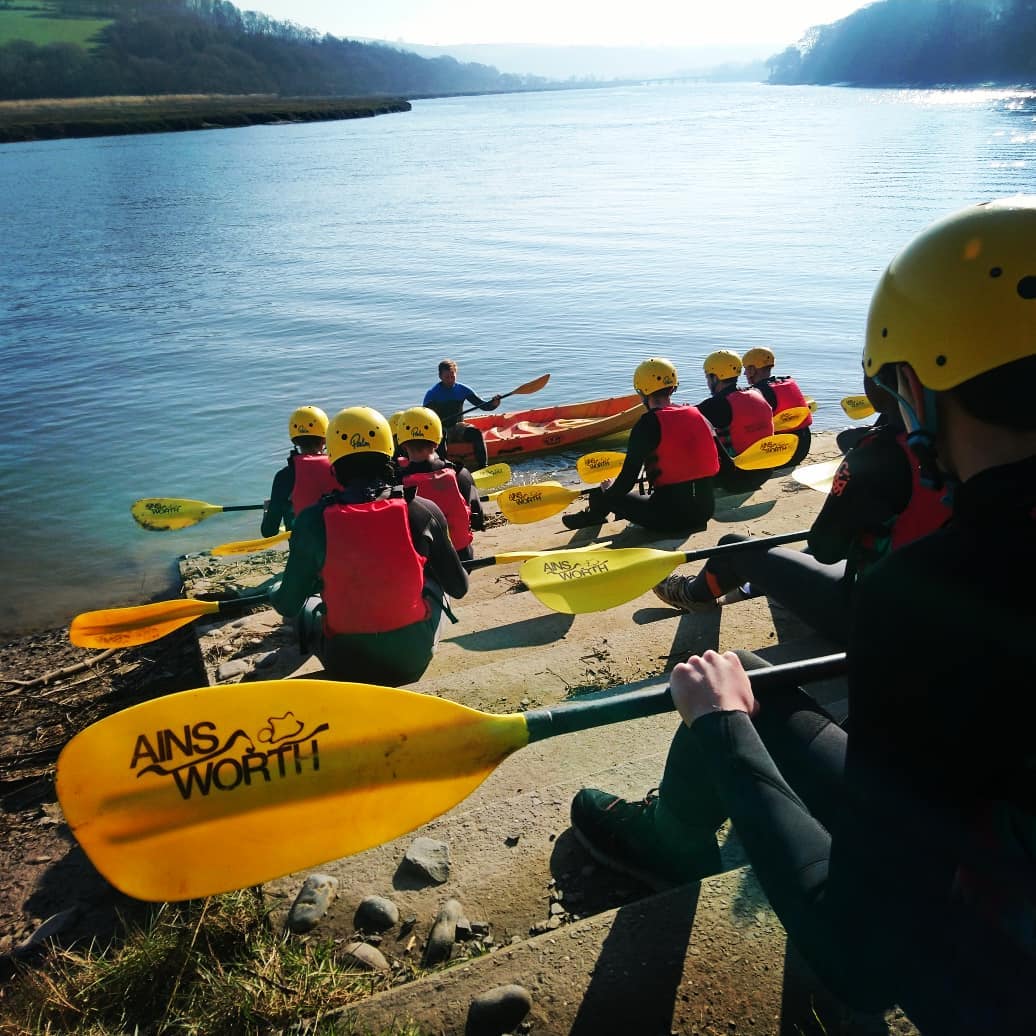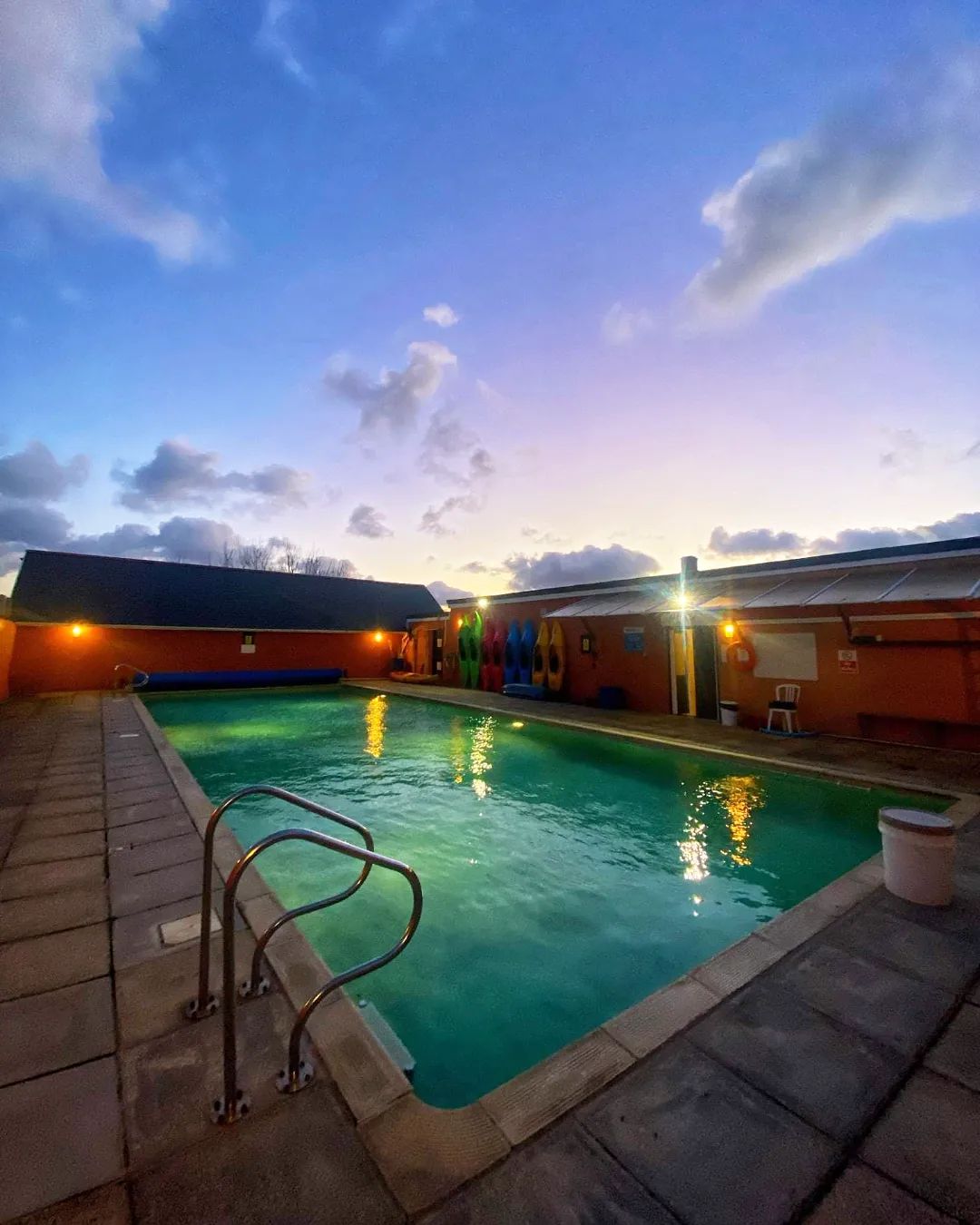 What will students see and do?
Skern Lodge is an outdoor activity centre located on the North Devon coast, near the quiet coastal village of Appledore and on the shores of the Taw and Torridge estuary.
Established in 1976, Skern Lodge provides experiential learning and fun through adventure, all in a safe, relaxed and friendly environment – its name literally means 'safe harbour'.
With the tidal waters and the Atlantic surf on its doorstep, Skern Lodge is in the perfect location for watersports. Visiting students can take part in bodyboarding, bridge/quay jumping, kayaking, powerboating, rafting, raft building, surfing and surf skiing.
On the land around the water and in the centre, students can look forward to abseiling, archery, climbing, coastal traversing, crabbing, crate stacking, high ropes, off-road bikes, orienteering, seashore trails, team assault courses, team-building challenges, tunnels and zip wire.
Skern Lodge also provides tailor-made geography and environmental fieldwork courses in North Devon. The centre is situated in an Area of Outstanding Natural Beauty (AONB) and is inside the internationally recognised UNESCO Biosphere of Braunton Burrows.
As a result, students can visit a great range of fieldwork locations, including Hartland Heritage Coast, Exmoor National Park, Northam Burrows, Taw and Torridge Estuary, Braunton Burrows, Brownsham Woods and Boscastle.
Alternatively, if Skern Lodge is too far to travel to, staff are willing to come to you to offer an outreach day of carefully designed programmes that promote the behaviours that are normally evidenced through a residential.
---
How does the trip link to the curriculum?
​There has been much research into the benefits of residential experiences for pupils and staff from both primary and secondary education, and the results all show that a residential experience has a positive impact on young people. It can improve attainment, engagement, relationships and – most significantly – confidence, as students are less likely to give up when they find things hard and are more inclined to try things they wouldn't have done before.
Skern Lodge is an ideal environment for developing children's personal and social skills in this way. The range of exciting adventure activities encourages team-building, problem-solving and communication, all while giving young people the best experience they can have.
The residential aspect only adds to this, as the time spent living and working together develops skills that are not only valuable in the classroom, playground and sports field, but also in the workplace in the future.
As mentioned, the centre also offers residential geography fieldwork courses with full tuition at all levels, from primary to A-Level. These can be enjoyed alone or in conjunction with adventure residentials – Skern Lodge will work with you to plan a programme that meets your needs and provides a life-enhancing experience for all participants.
Likewise, during outreach day visits to your school, staff can link your sessions with a current theme or topic you're working on or offer activities that boost confidence and independence ready for the transition up to a new school or college.
Subjects covered
---
Teaching resources provided
Get in contact to discuss your curriculum objectives and the sorts of learning resources Skern Lodge may be able to provide.
---
Minimum and maximum group size
The required ratios of staff to students vary depending on the activity, with most having a working ratio of up to 1:10. The four different accommodation blocks can sleep up to 220 guests.
---
Details of risk assessment
Skern Lodge regularly assesses all activities, fire safety, kitchen hygiene, bunk beds, security, staircases and more. Get in contact to request risk assessment details.
PLANNING
Don't miss our downloadable A-Z guide on completing a risk assessment
---
Facilities On-Site
Skern Lodge is a warm, clean and comfortable centre for activity and development programmes. There are separate buildings to accommodate different groups and ages, each with its own meeting and social areas.
There's also plenty of room on site for games and play, as well as a good balance of on and off-site activities, many within a ten-minute drive.
---
Opening Times
Daily, 9am-5pm
---
Pricing
Prices vary depending on the type of course and any optional extras added, such as visits to local attractions. Get in touch for a quote.
---
Travel arrangements
The nearest train station is Barnstaple, ten miles away, where you can get a bus or arrange collection by Skern Lodge.
Directions to the site are available on the website, and include coach-specific ones.
Skern Lodge uses a local coach travel firm that always has competitive prices – you can get in contact to obtain a quote for your own coach journey.
Address
Skern Lodge, Appledore, Bideford, Devon
EX39 1NG
---
Enquire Now
Book your school trip to Skern Lodge
For information on booking your school trip to this venue, click below.