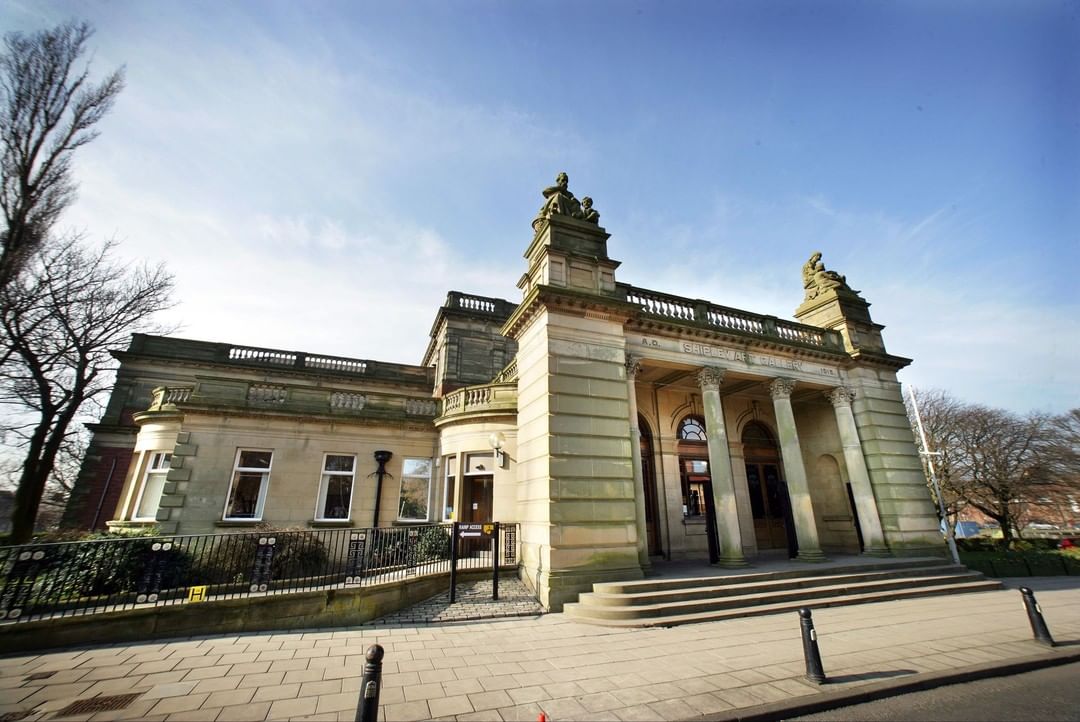 Full View
Full View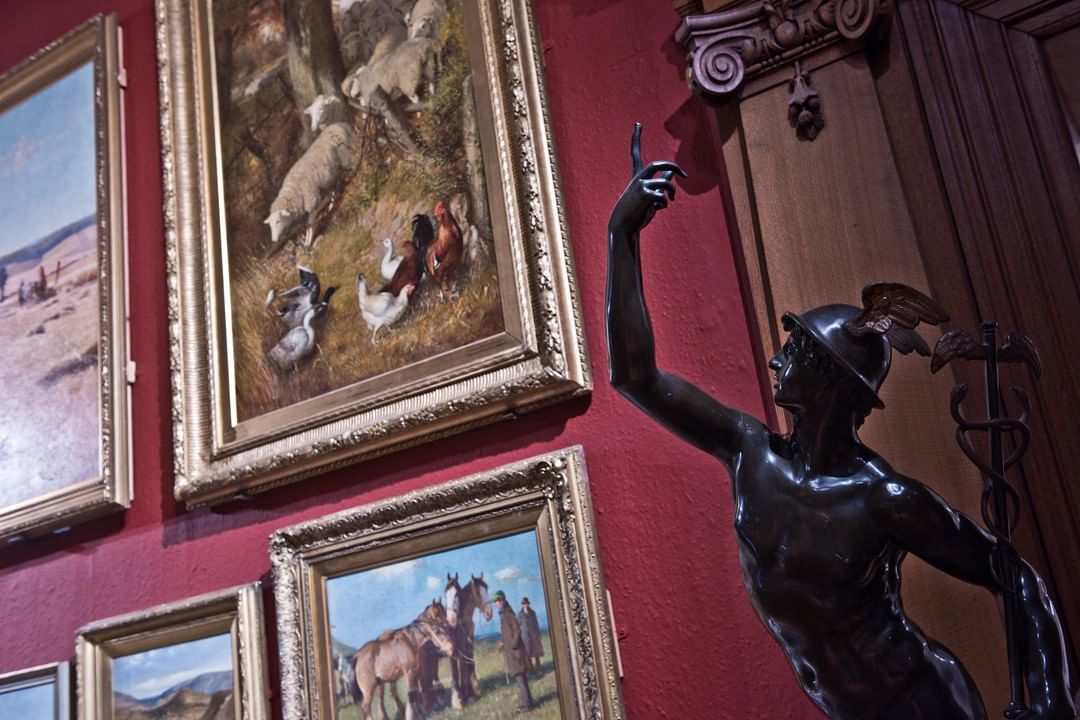 Full View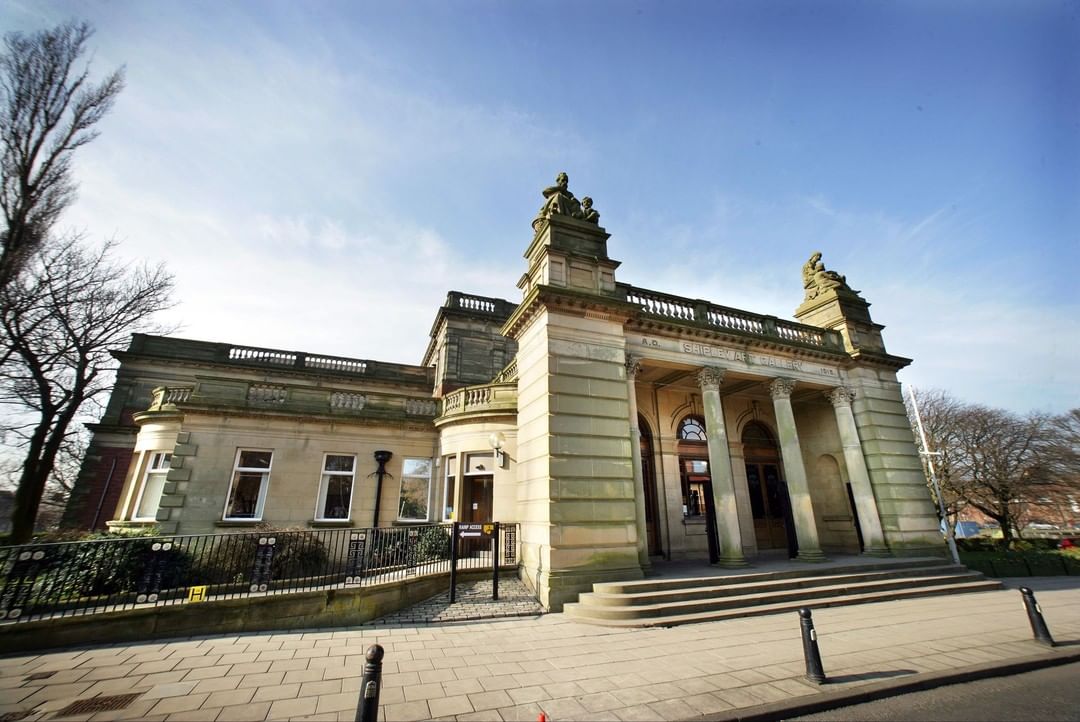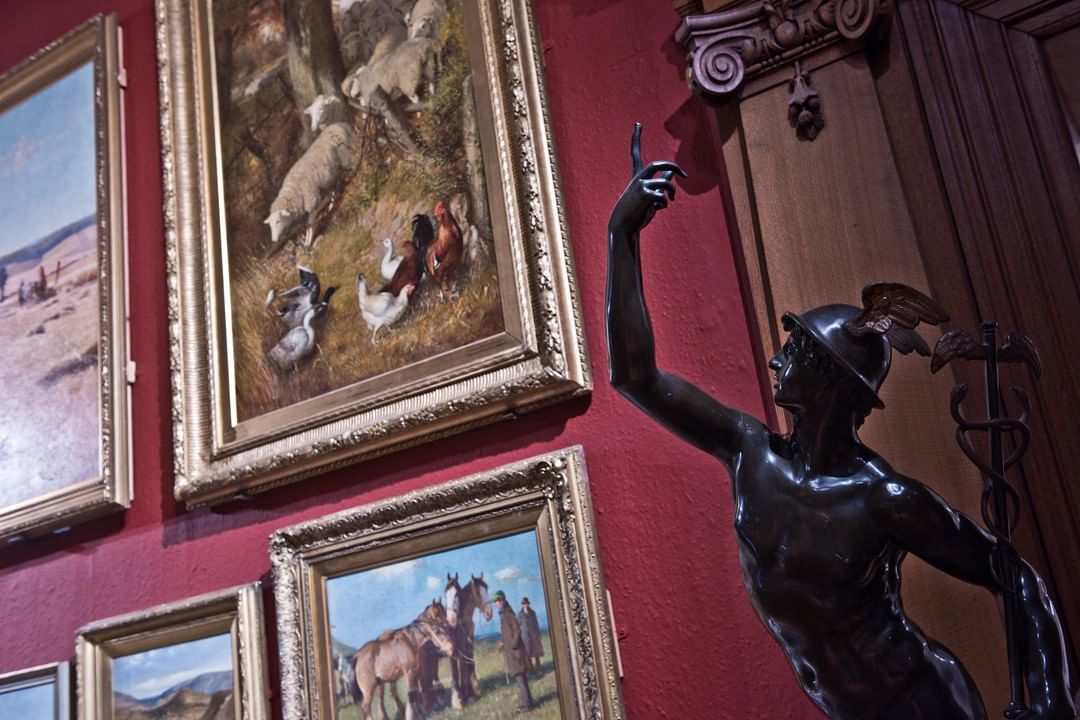 Photos of Shipley Art Gallery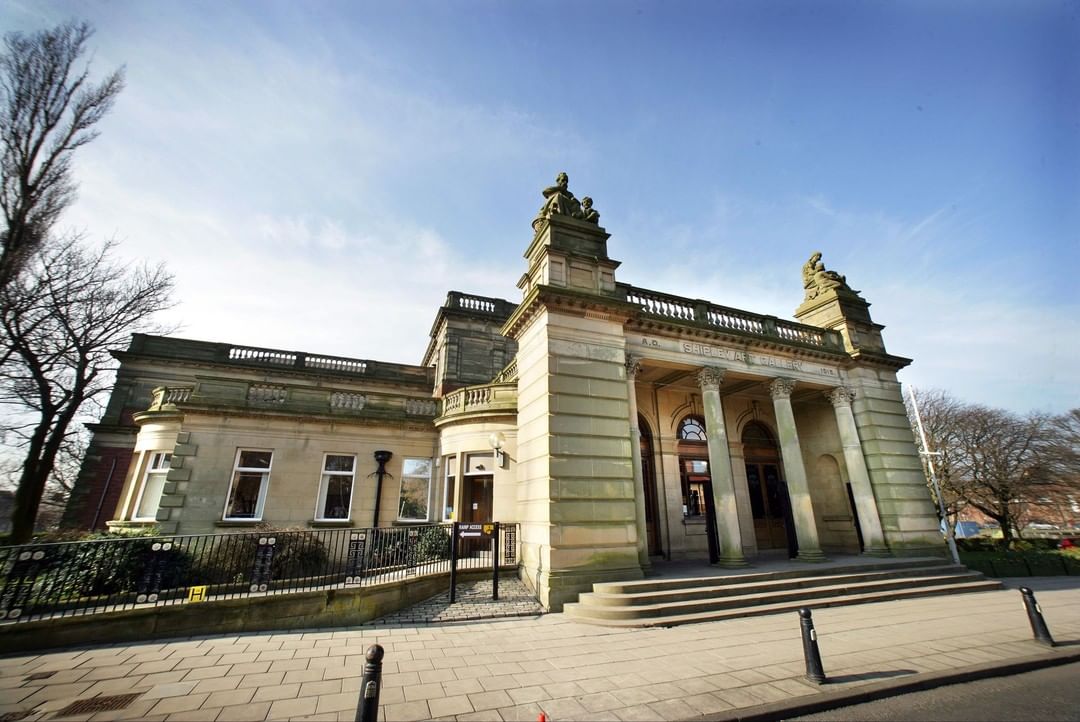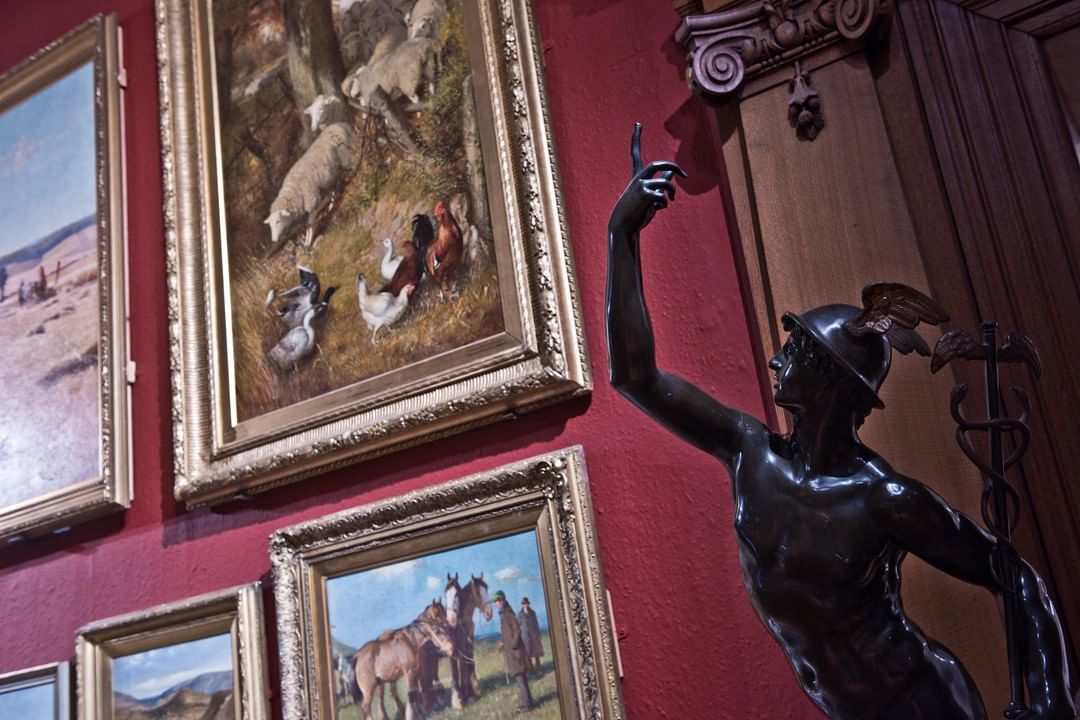 What will students see and do?
The Shipley Art Gallery is the north east's leading gallery for contemporary art and design and has one of the best collections of ceramics, wood, metal, glass, textiles and furniture outside of London.
It is also home to William Irving's painting The Blaydon Races and The Henry Rothschild collection of ceramics, which includes work by all major makers and studios from the 20th century in the United Kingdom.
Its collection hasn't always been so grand. The gallery first opened in 1917 with a collection of 504 paintings bequeathed by local solicitor Joseph Shipley. In 1977, the gallery began collecting contemporary art made in Britain, and the collection grew to include nearly 800 paintings and collections of works on paper, decorative art and contemporary craft. The art collections were then designated as being of national importance in 1998.
The gallery's permanent exhibitions include the Designs for Life gallery, a showcase featuring more than 300 objects made over the past 2,000 years; the Saltwell Park Museum, a display of objects from the iconic Victorian park; Stories of Gateshead through the ages; and Treasures From The Shipley Art Gallery.
There are also gallery spaces that show a range of exhibitions throughout the year and the site hosts regular events including artist and curator talks, concerts and fairs.
---
How does the trip link to the curriculum?
As a Tyne & Wear Archives & Museums centre, Shipley Art Gallery welcomes the opportunity to motivate and inspire pupils to get involved in their education, gain understanding and seek additional knowledge.
For those who prefer a self-led visit, the gallery can send pre-visit resources and advice on what's on, as well as provide spaces in the gallery to work and have a packed lunch.
The site also offers a range of workshops. These include:
– Textiles with feltmaking (KS1-3 art and design)
– Making an angel (KS1-2 art and design)
– Create with clay (KS1-3 art and design)
– Narrate a plate (KS2-3 art and design)
– Textiles: sew a circuit (KS2-3 art and design, science)
– Mosaic tile making (KS1-2 art and design, history)
– Literature through art (KS4-5 English language and literature)
– Textiles: sewing skills and felt making in a day (KS2-4)
If you are studying any other artists or topics, get in touch to see whether there are any links to the collections or current exhibitions on display – Shipley Art Gallery may be able to create a bespoke workshop for your group.
The museum also offers outreach workshops and virtual learning opportunities to those who can't make it to the location. These will help your students explore artwork or themes inspired by the exhibitions.
Pupils can learn techniques to make their own amazing artwork and get up close and personal with crafted objects from the handling collection.
Subjects covered
---
Teaching resources provided
Shipley Art Gallery has several educational resources available to download from the website. These include information on the Blaydon Races, a pre-visit pack to familiarise your group with Shipley, a guide to making Hooky and Proggy mats, activities for self-led tours and a postcard to fill in for Shipley Art Gallery's Winter Wellness Postcard Project.
---
Minimum and maximum group size
Varies depending on the workshop, but the maximum is typically 30 students.
---
Details of risk assessment
Tyne & Wear doesn't provide risk assessments but offers preliminary visits and a hazard identification sheet, which can be downloaded from the website.
PLANNING
Don't miss our downloadable A-Z guide on completing a risk assessment
---
Facilities On-Site
There are toilet facilities and a cloakroom for coats and bags on-site. There are also packed lunch spaces available – please enquire when making your booking.
Outdoor picnic areas may be available during summer months.
The Shipley shop contains a range of gifts, books and jewellery for all ages and budgets.
---
Opening Times
Tuesday-Friday: 10am-4pm
Saturday: 10am-5pm
Pre-booked workshops can last from 45 minutes to all day.
---
Pricing
Entry is free but charges apply on all workshops.
Teacher-led visits are free, as are downloadable resources to use when visiting.
---
Travel arrangements
Shipley Art Gallery is just off the main A167 road into Newcastle. There is limited, free street parking outside the building.
The closest bus stops are on Durham Road, a two-minute walk away, and directly opposite the gallery on Prince Consort Road.
Meanwhile, the nearest train station is Gateshead interchange, a 20-minute walk away. If travelling by train, up to three children aged 11 and under can travel for free with a fare-paying adult – see the website for details.
Address
Shipley Art Gallery, Prince Consort Road, Gateshead
NE8 4JB
---
Enquire Now
Book your school trip to Shipley Art Gallery
For information on booking your school trip to this venue, click below.