Scout Adventures Youlbury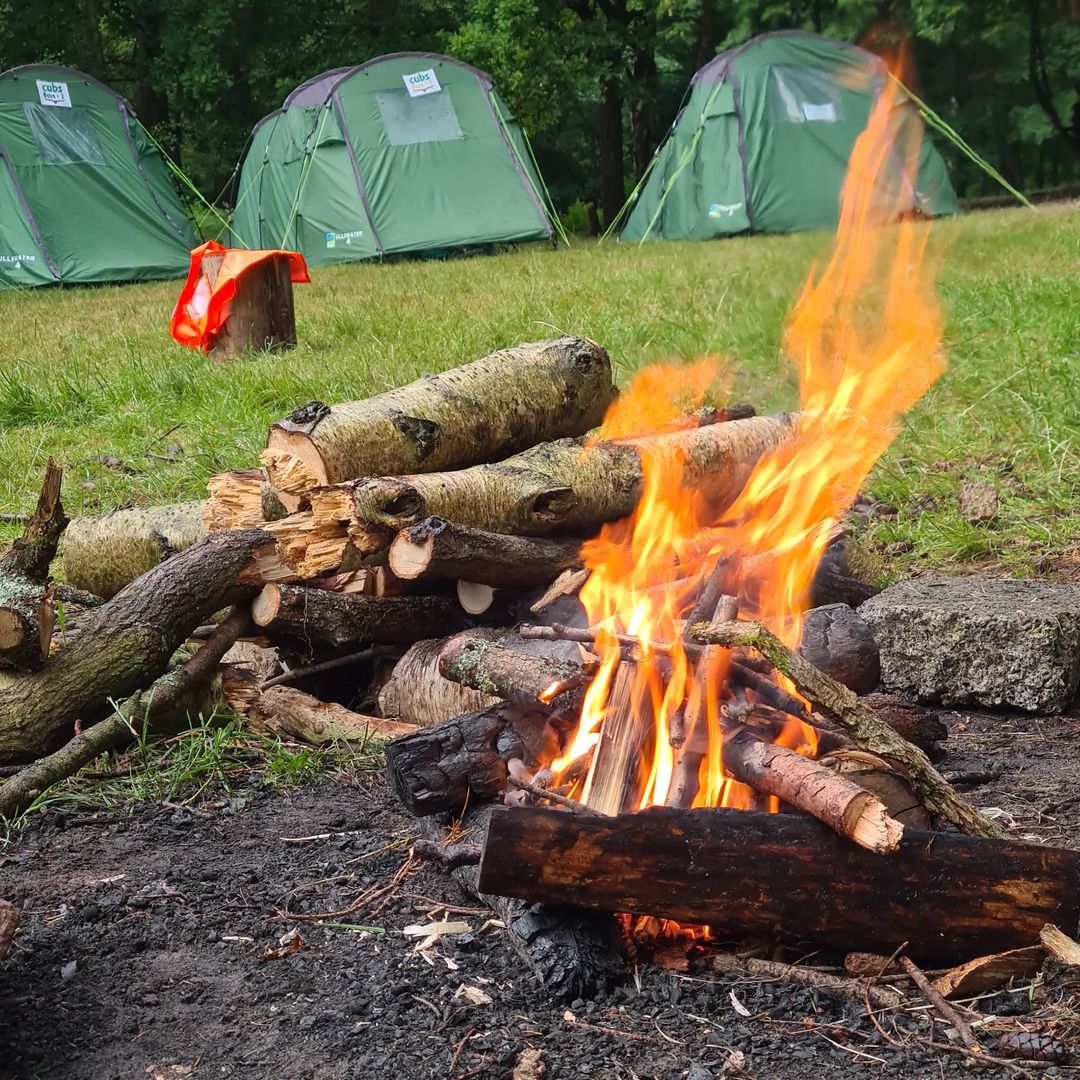 Full View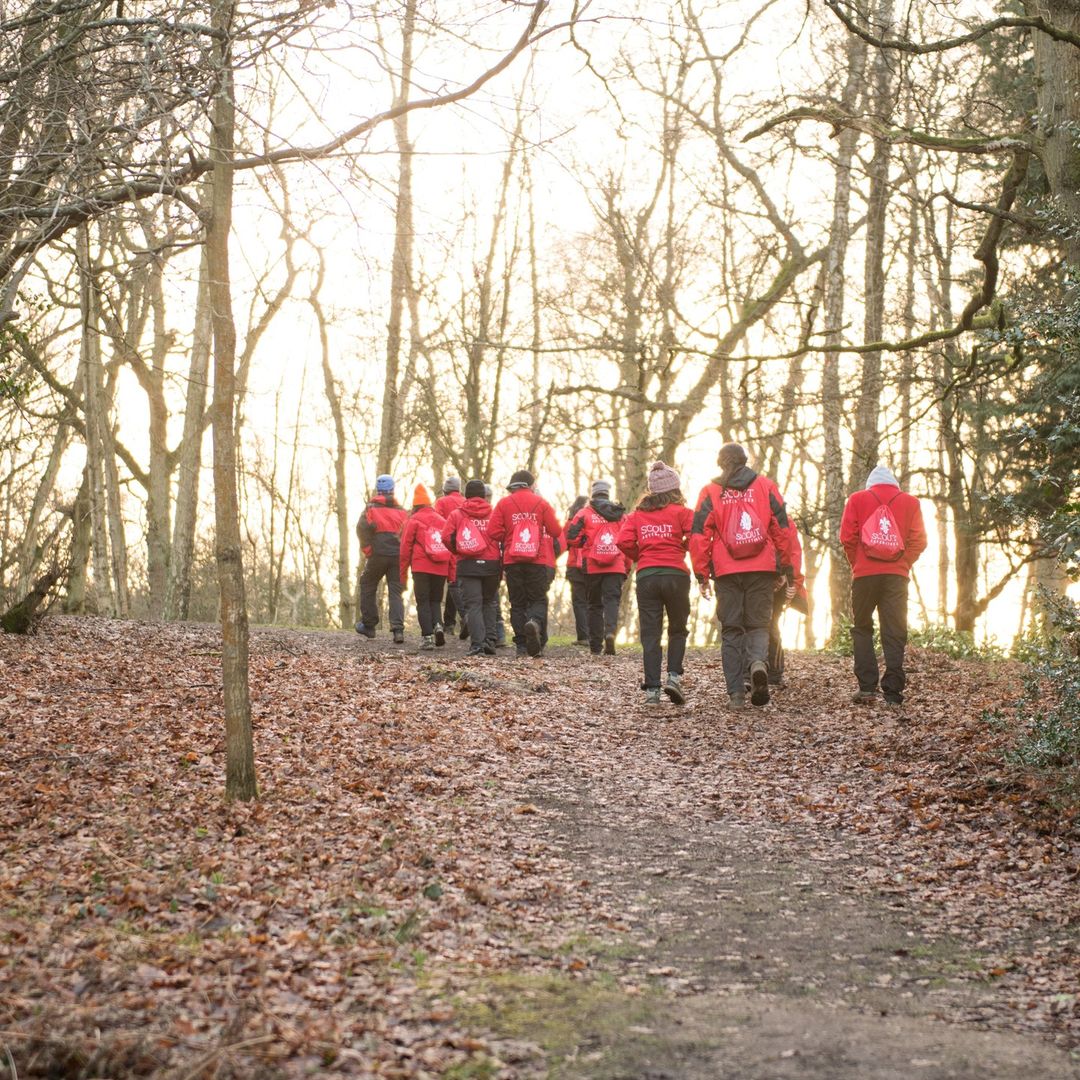 Full View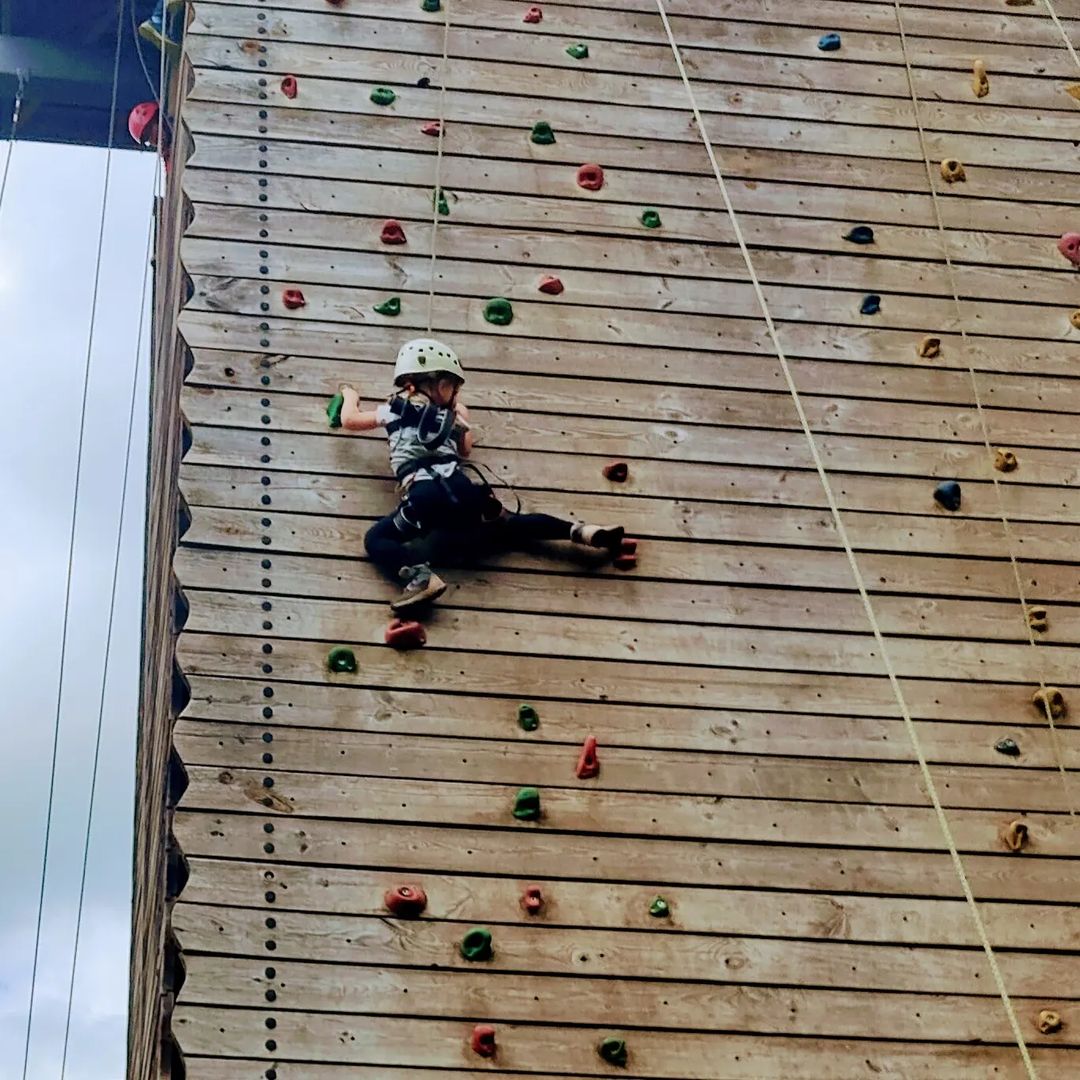 Full View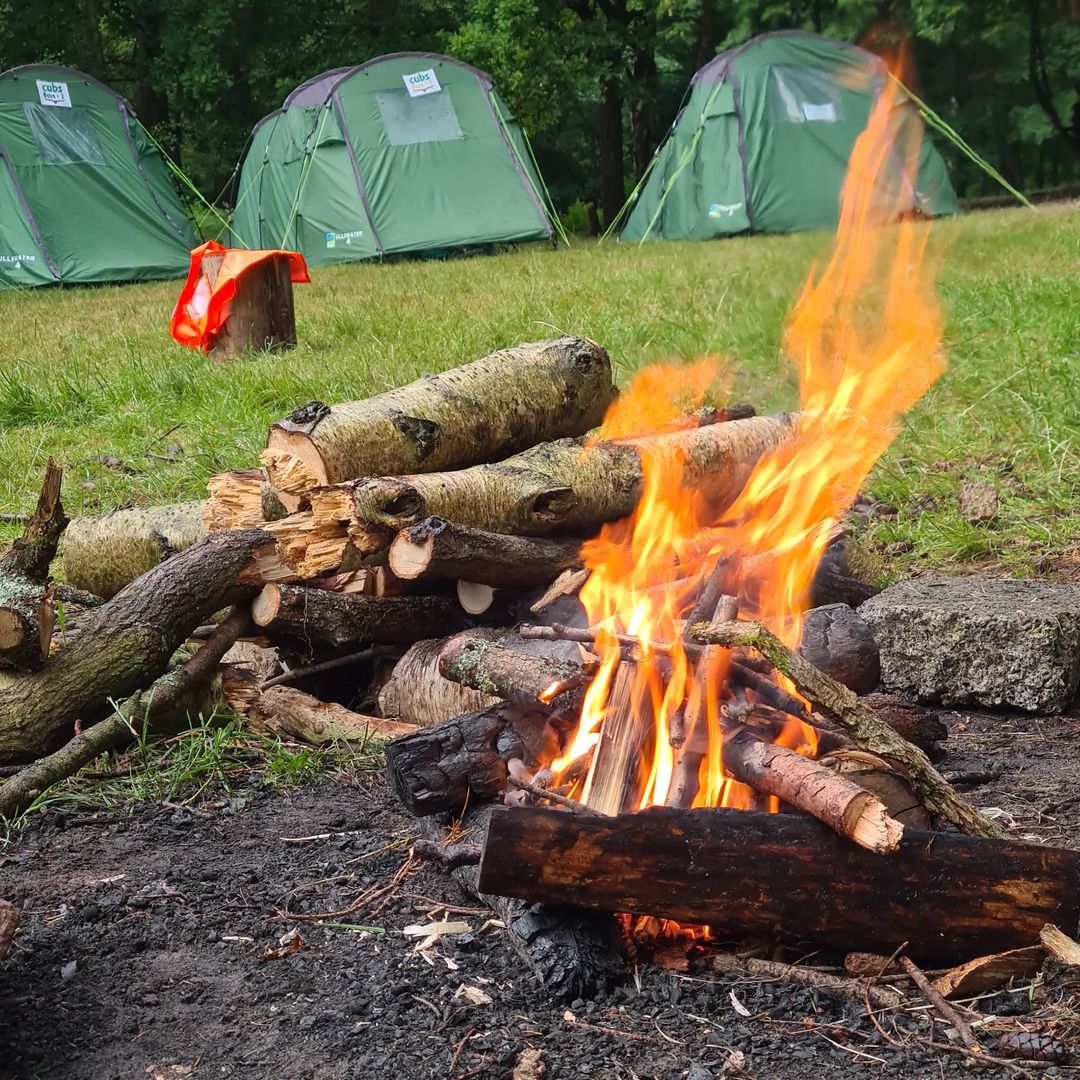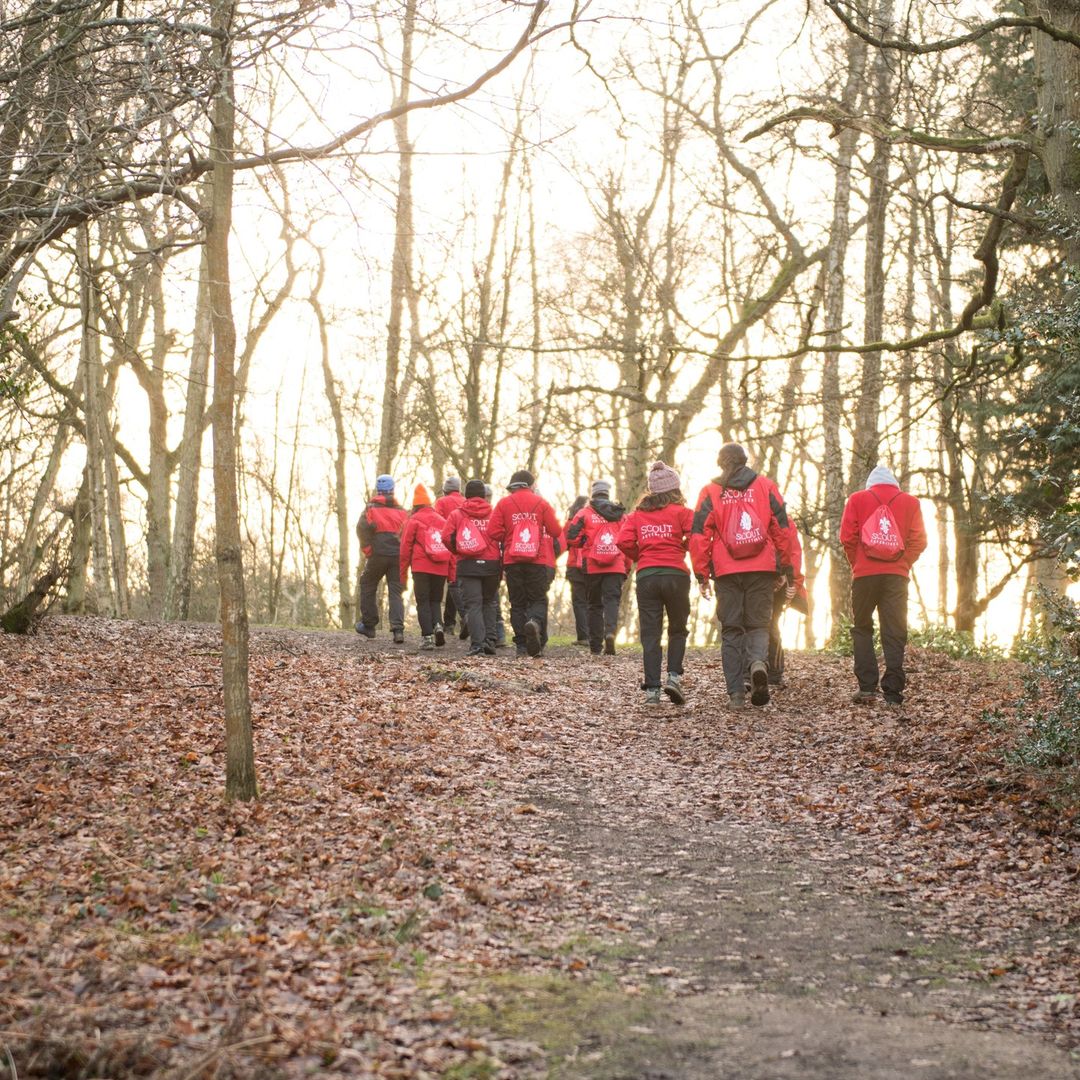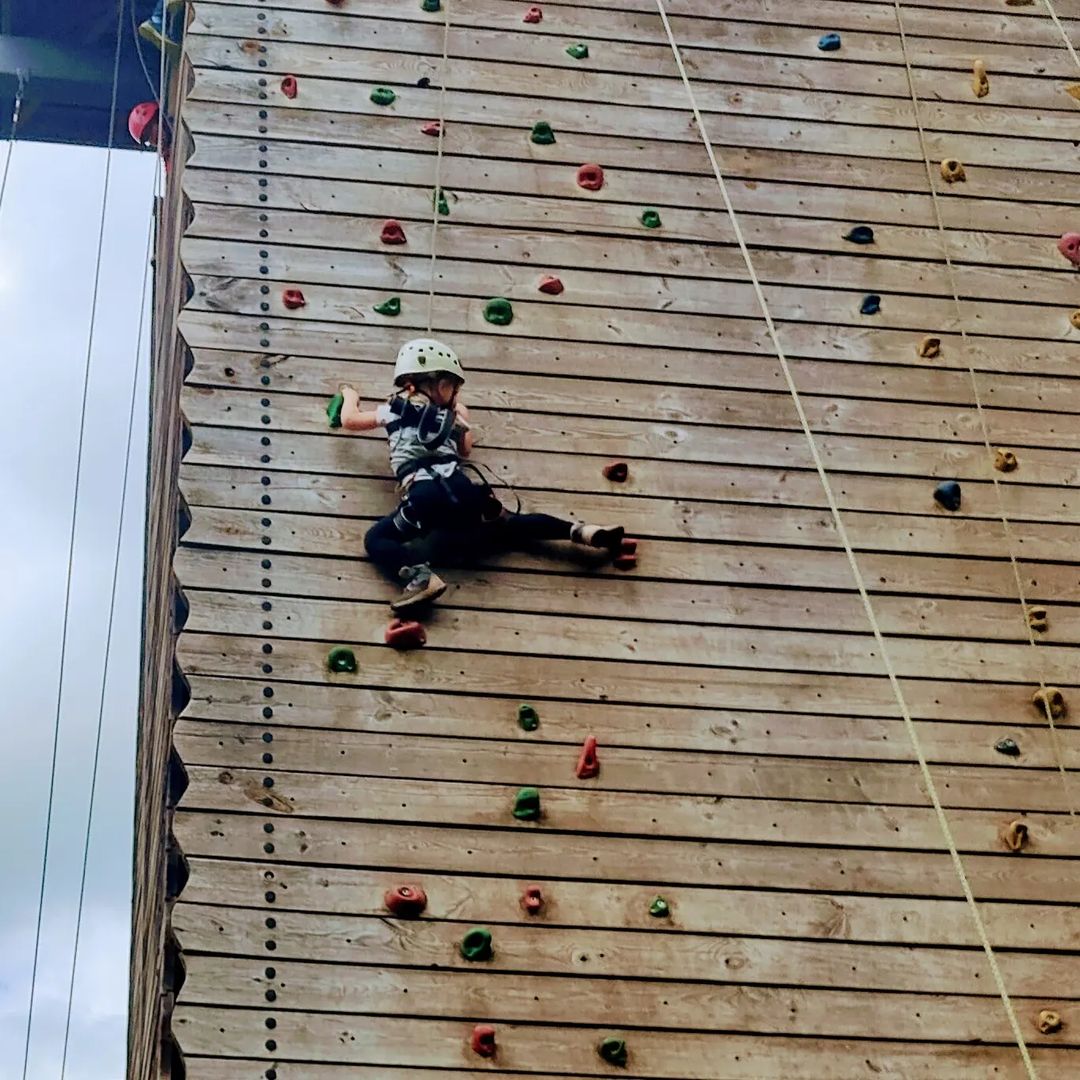 Photos of Scout Adventures Youlbury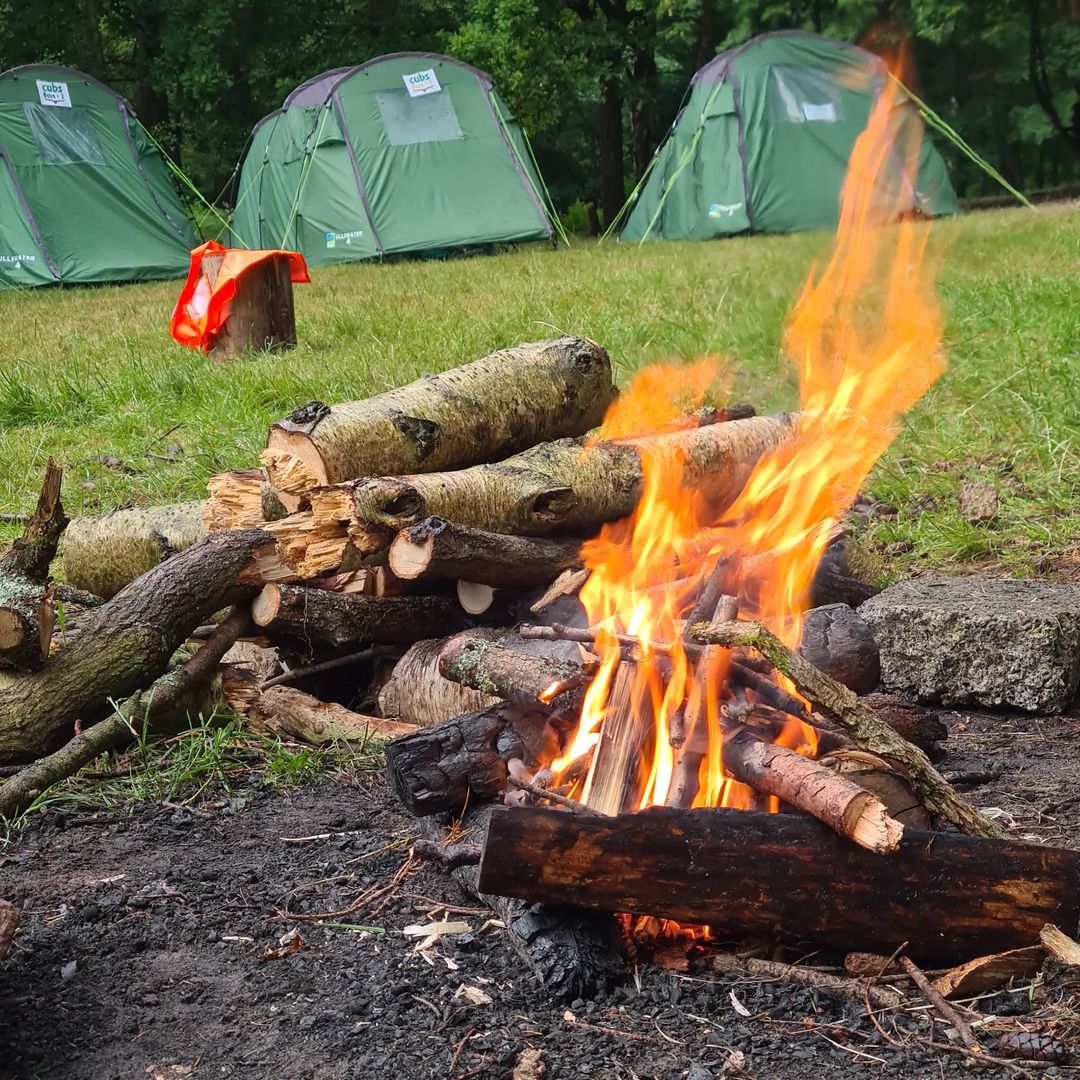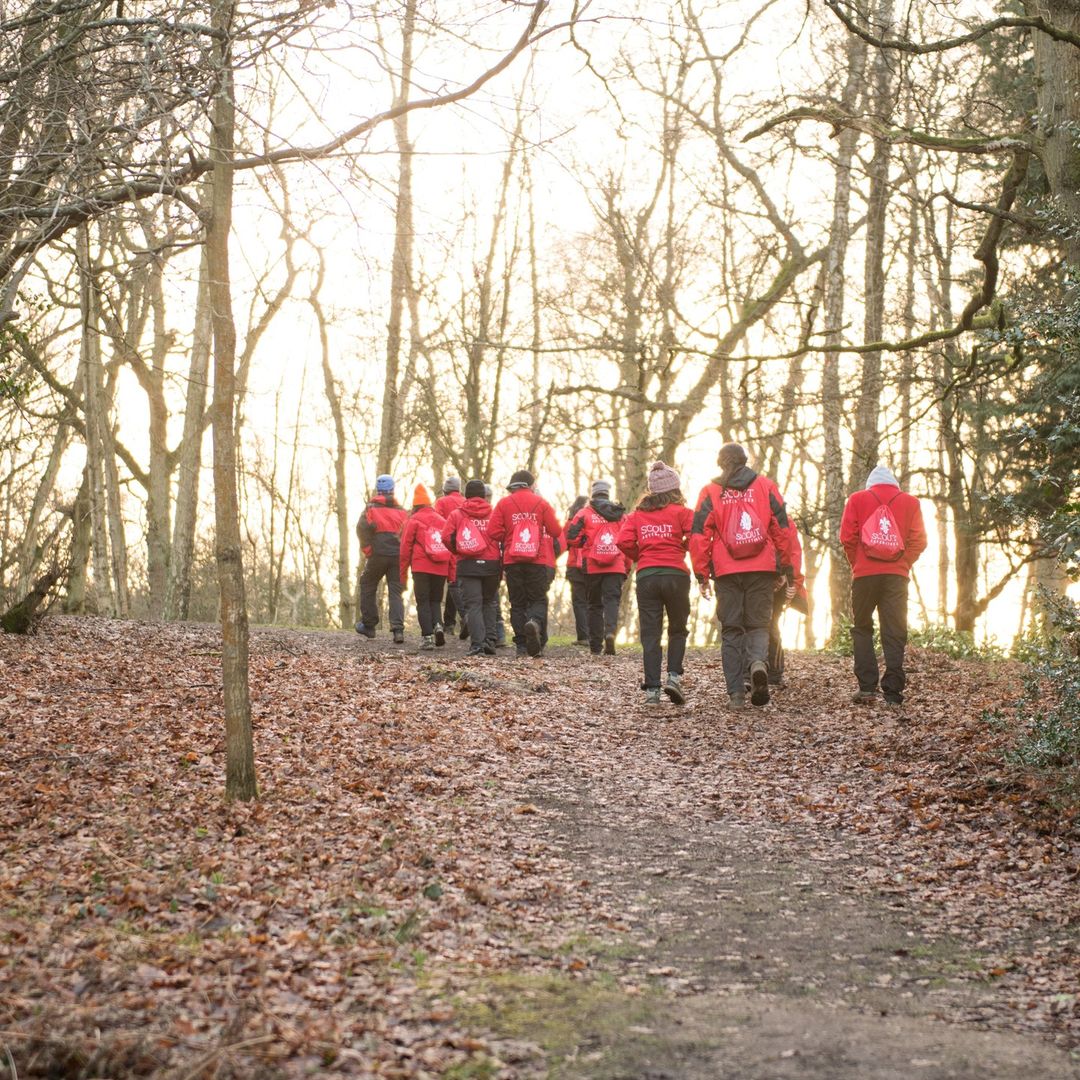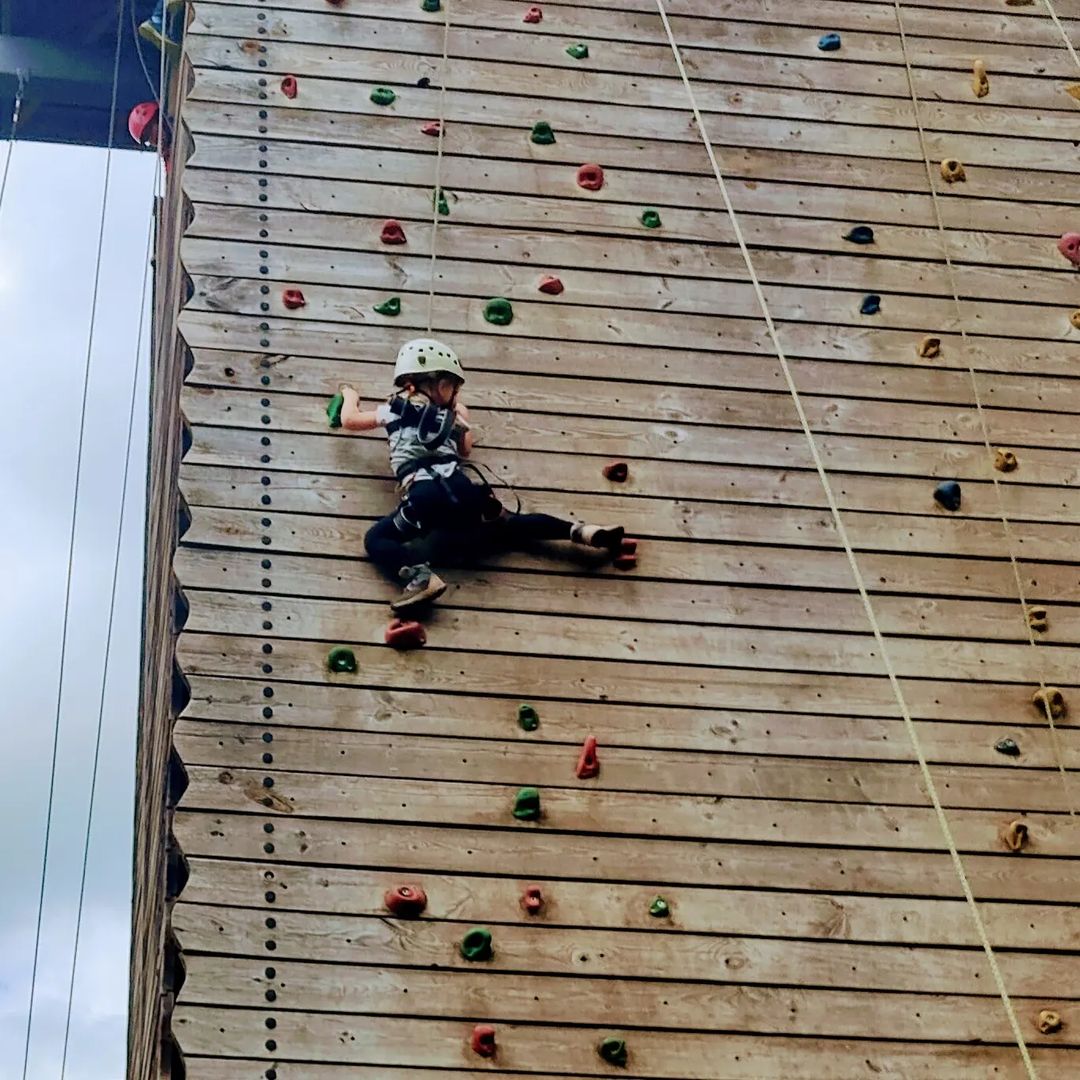 What will students see and do?
Located deep in rural Oxfordshire, near Oxford, Youlbury is an outdoor activity centre offering adventure activities and outdoor learning to school children.
Boasting 42 acres of woodland, the area is ideal for camping trips as well as hiking, climbing and other outdoor activities.
There are three experience packages to choose from. These are a foundation from which to create your own custom itinerary. The centre's team will work with you to choose activities and workshops that best meet the learning needs of your pupils.
Depending on whether the chosen package is more focused on outdoor learning or adventure activities, there are different types of accommodation available. Campsites and tented villages are great for immersive outdoor learning, while indoor accommodation is more comfortable for those doing lots of activities, and maybe getting wet in the process.
The centre is easy to access for schools from Oxfordshire, the midlands and the south of England. You might like to combine your stay with a visit to Oxford University for some local culture and history, or head to Oxford Sailing Club for water sport activities.
The centre has been awarded the Learning Outside the Classroom Quality Badge. This is a stamp of approval recognising the standard of the educational outcomes offered.
---
How does the trip link to the curriculum?
There are three main packages designed for school trips. These can be fully customised to meet the learning outcomes and needs of your students.
Original Outdoor Experience
This package is designed to provide students with a better understanding of nature and life in the great outdoors. There's an emphasis on bushcraft and survival skills, combined with related adventure activities.
During their stay on the campsite or tented village, pupils develop a range of hands-on skills. Starting with shelter building, students learn how to construct a sturdy shelter from natural materials. They are also introduced to orienteering, which teaches them navigational skills.
In the fire-lighting workshop, pupils learn how to build, light and maintain an open fire safely. They can then prepare a meal on their fire, as part of the cooking activity.
These outdoor skills are combined with fun activities like archery to develop focus and self-confidence. It also adds a historical element to the experience. The climbing workshop encourages pupils to develop communication skills and self-confidence.
Outdoor Adventure
This package is focused on physical adventures and outdoor explorations, so students stay in the lodge accommodation to make sure they have a chance to dry off and warm up between activities.
The focus of this package is to develop soft skills and facilitate personal growth. Through activities like rifle shooting, students practise discipline and focus. Challenges like the rope course get students to work in teams, developing communication skills and resilience.
Adventure 50:50
This package is intended as a mix of structured activities and self-led sessions. The focus is on giving students real-life experience of the subjects covered in school. For example, pupils who have recently learnt about trajectory in maths or physics can put this into practice in an archery workshop. Students learning about rock formations in geology or geography can see this up close in caving or rock climbing.
Subjects covered
---
Teaching resources provided
There are free learning resources available to download from the centre's website. These vary in theme from making a mini canoe to making a weather station. To find out more or to discuss your requirements, contact the team.
---
Minimum and maximum group size
Permitted group sizes vary depending on the activity booked and the age of the pupils. As a general rule, there should be 12 students to one instructor.
The site is able to accommodate over 100 students, so speak with the team if you would like to bring a large group.
---
Details of risk assessment
Activity-specific risk assessments are available to download from the website. If you have other risk assessment requirements, the centre will be happy to provide any information needed to complete these.
PLANNING
Don't miss our downloadable A-Z guide on completing a risk assessment
---
Facilities On-Site
There are several camping areas to choose from, all of which have excellent facilities. Some give the feeling of being secluded thanks to the thick woodland. Those who would prefer to be more sociable can choose the main field.
Available in the summer months, the tented village has four-metre bell tents with mattresses, which can sleep a total of 44 people. There's also a group tent for dining and activities.
For indoor accommodation, there are four lodges to choose from. They can sleep a total of 86 guests.
---
Opening Times
There is a member of staff available 24 hours per day during residential visits. Office hours for enquiries, bookings and check-ins are 9am to 5pm, Monday to Sunday.
---
Pricing
Prices are determined based on length of visit, season and package. Contact the centre for a custom quotation.
As an example, an off-peak, half-day experience starts from £15 per student. For a four-night peak season outdoor adventure, prices start at £325 per pupil. There is one free adult space for every ten pupils.
---
Travel arrangements
Whether arriving from the north or south, leave the A34 at the A4074 junction. Follow signs for 'Scout Camp'. There is no access through Wootton village.
Be aware that very large coaches may have difficulty taking some of these roads, so discuss your arrangements with the team before your visit.
Address
Boars Hill, Oxford, Oxfordshire
OX1 5HD
---
Enquire Now
Book your school trip to Scout Adventures Youlbury
For information on booking your school trip to this venue, click below.