Rock UK – Frontier Centre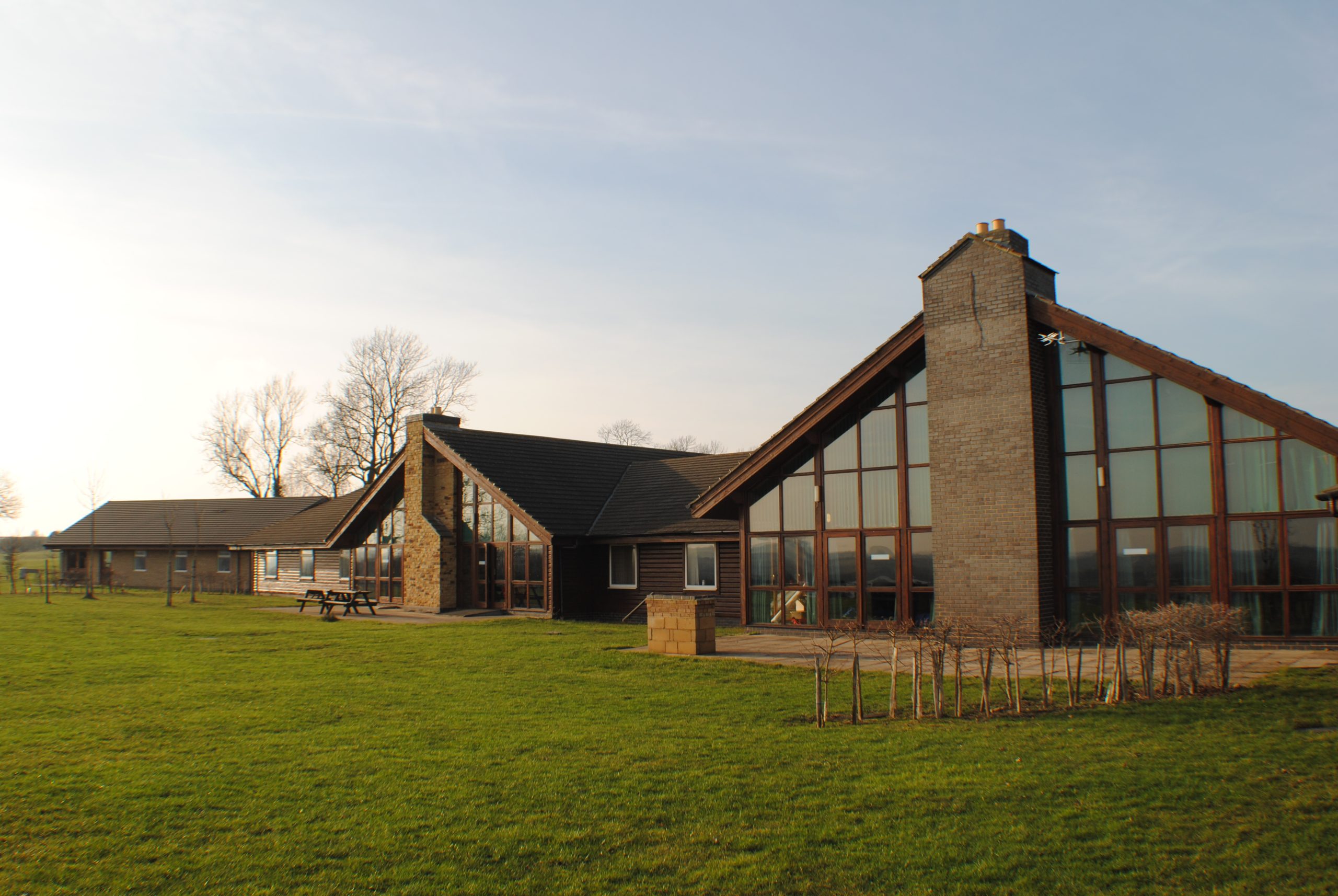 Full View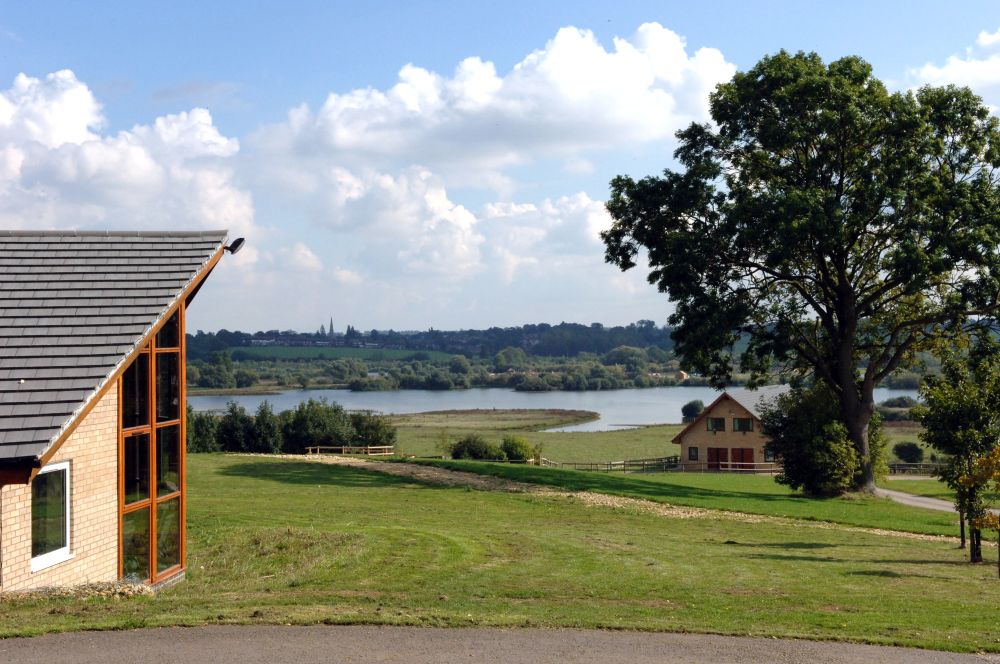 Full View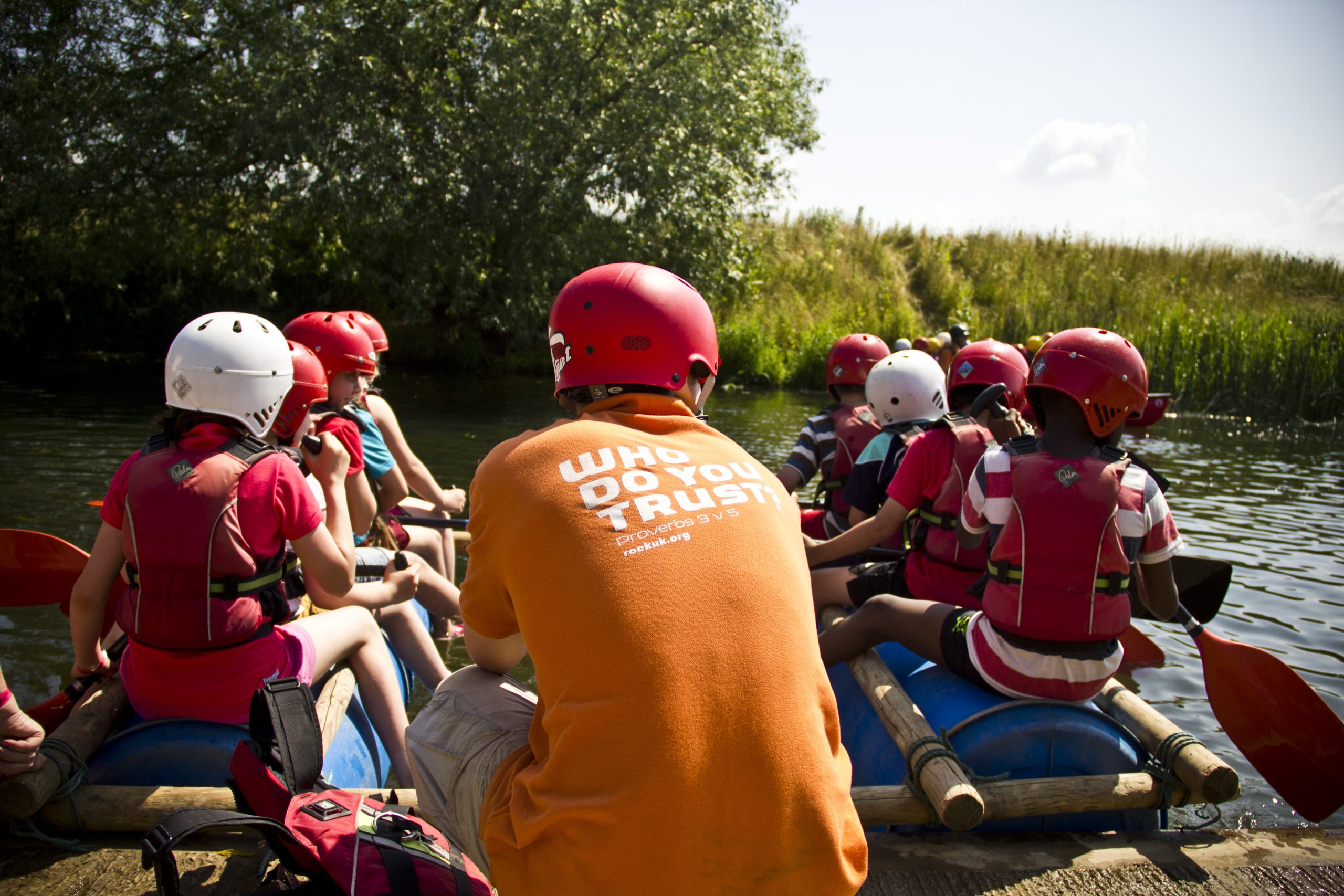 Full View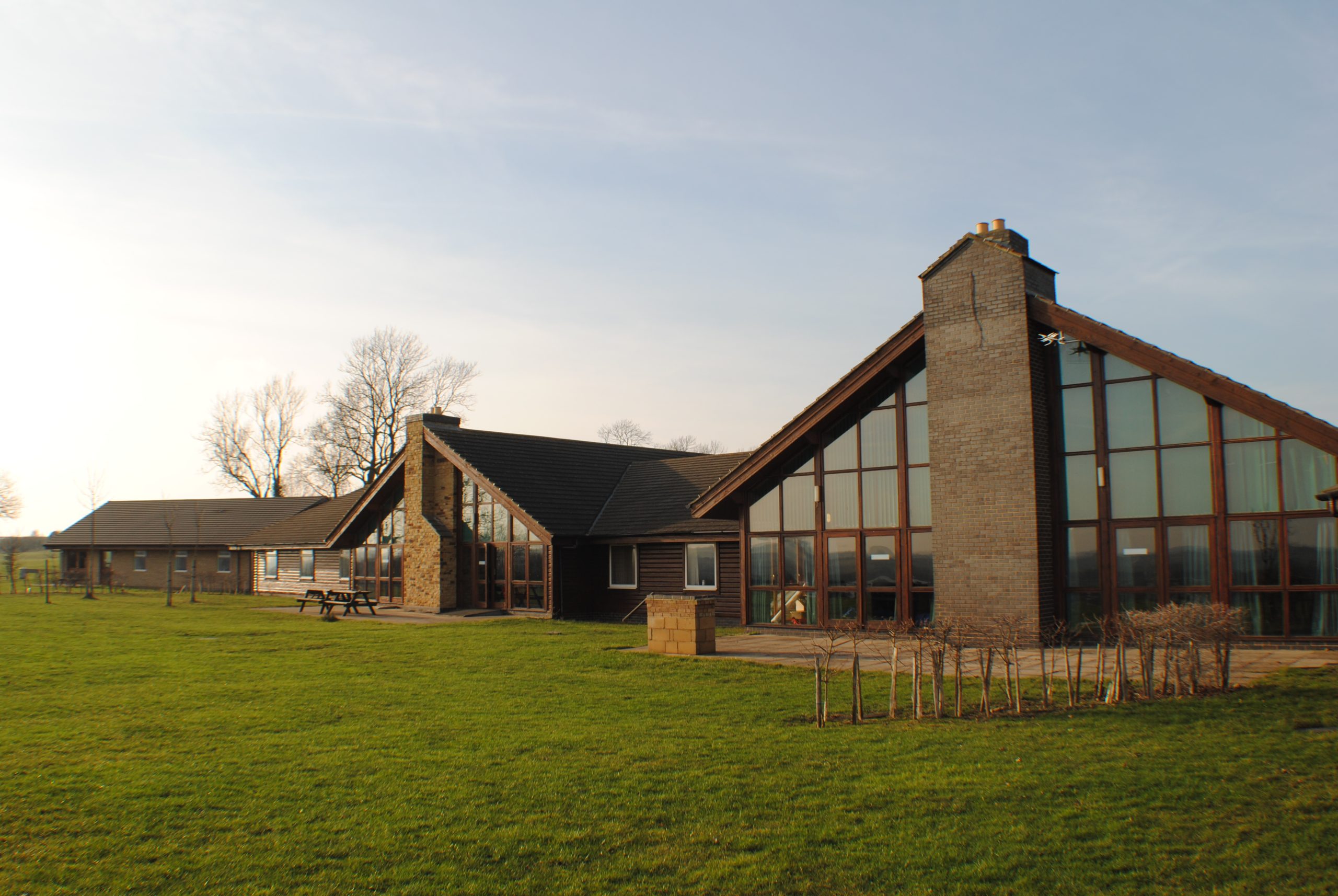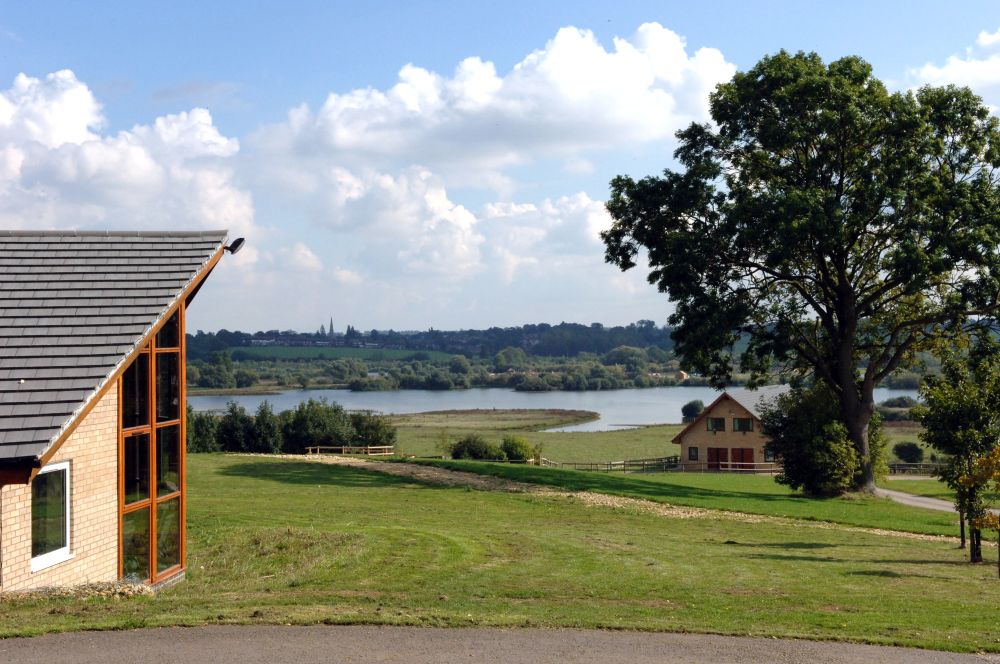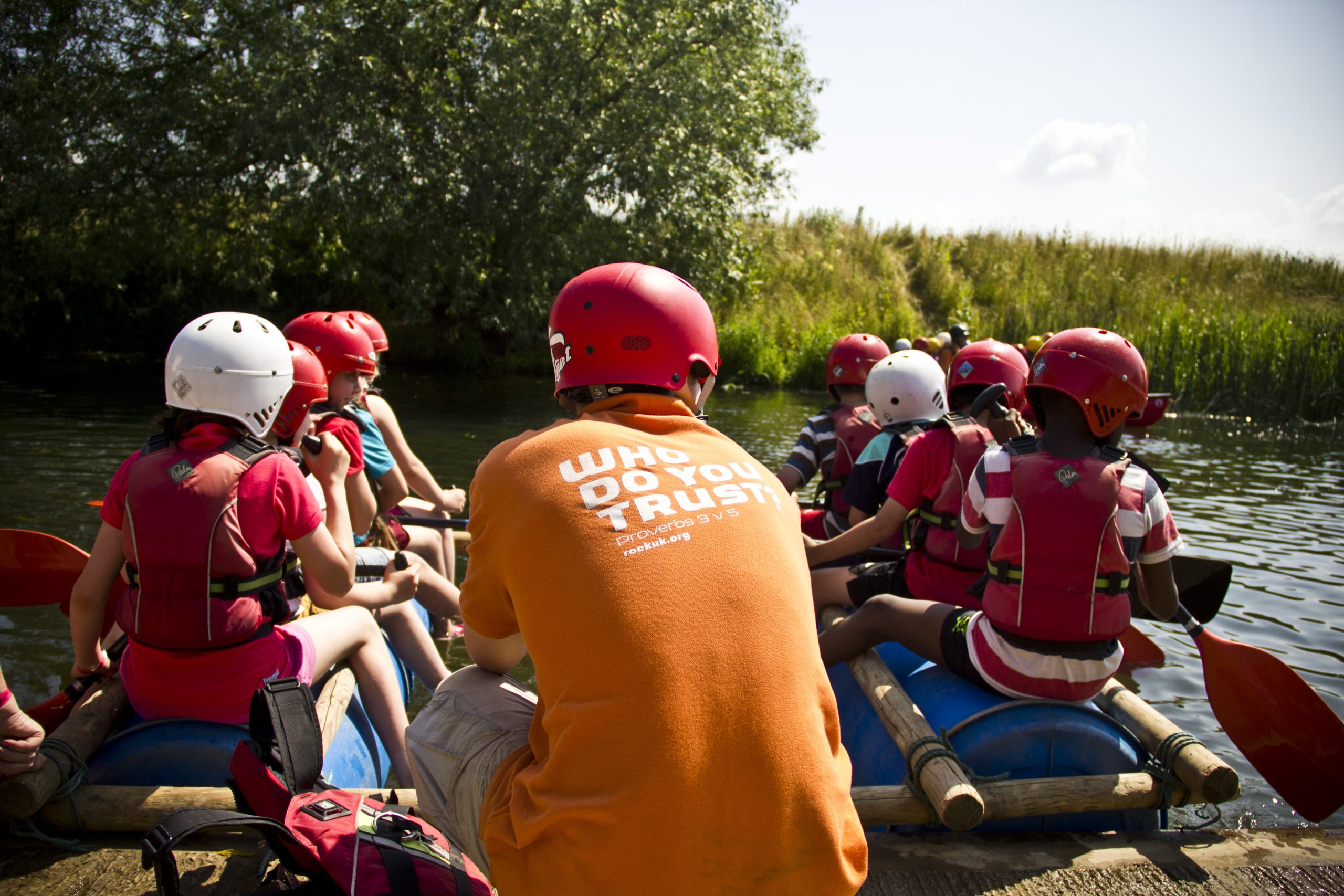 Photos of Rock UK – Frontier Centre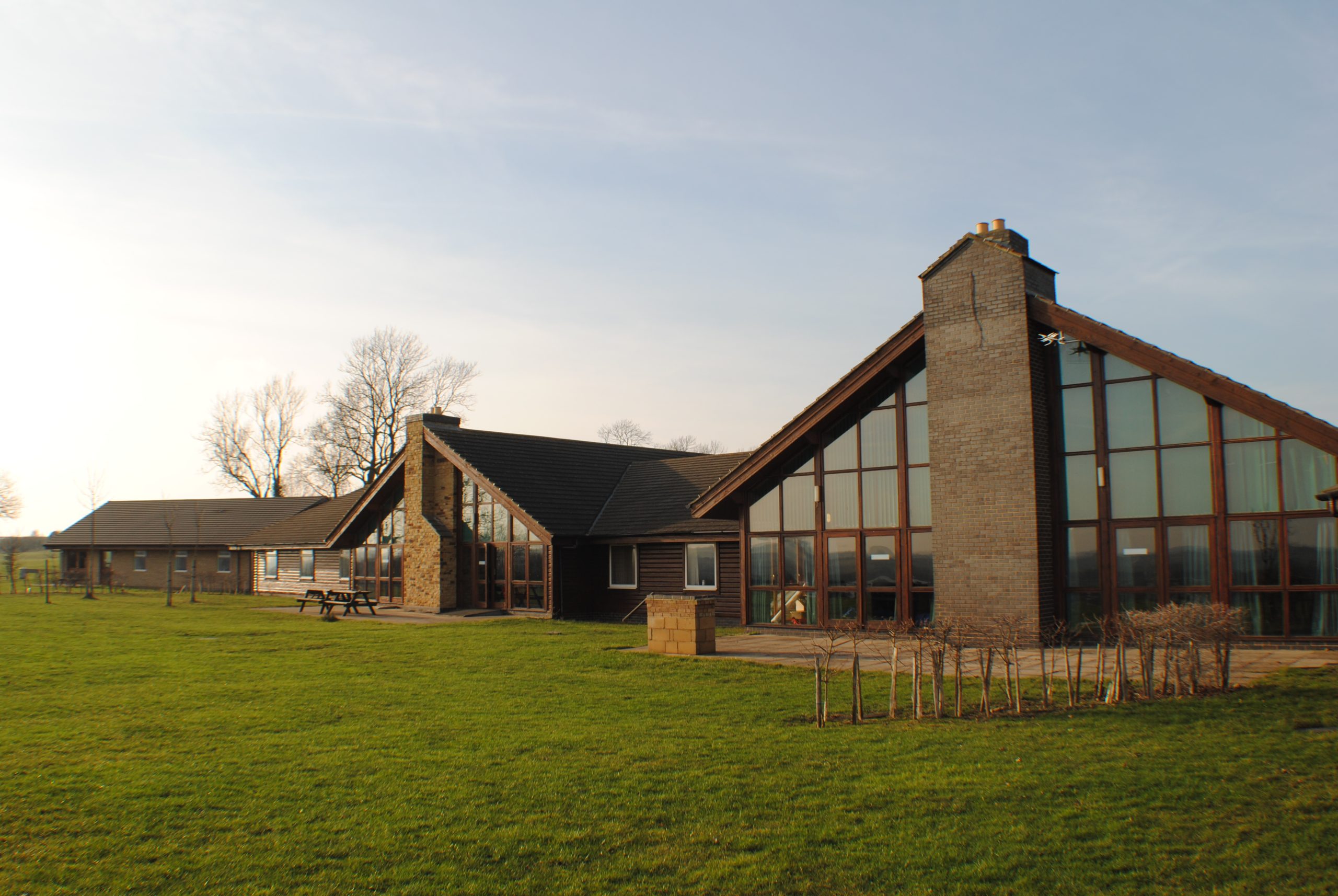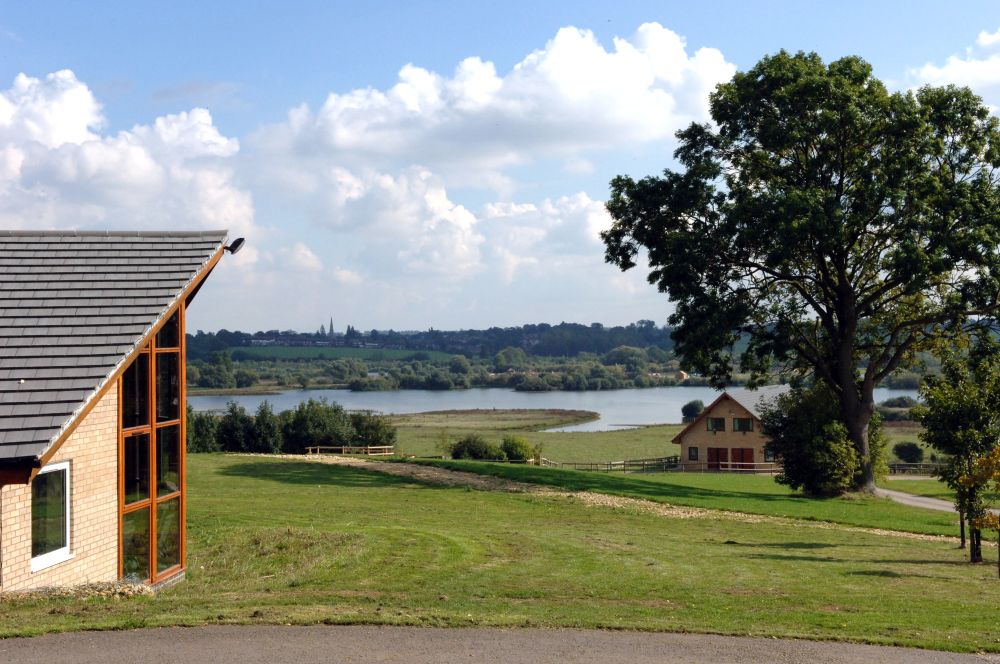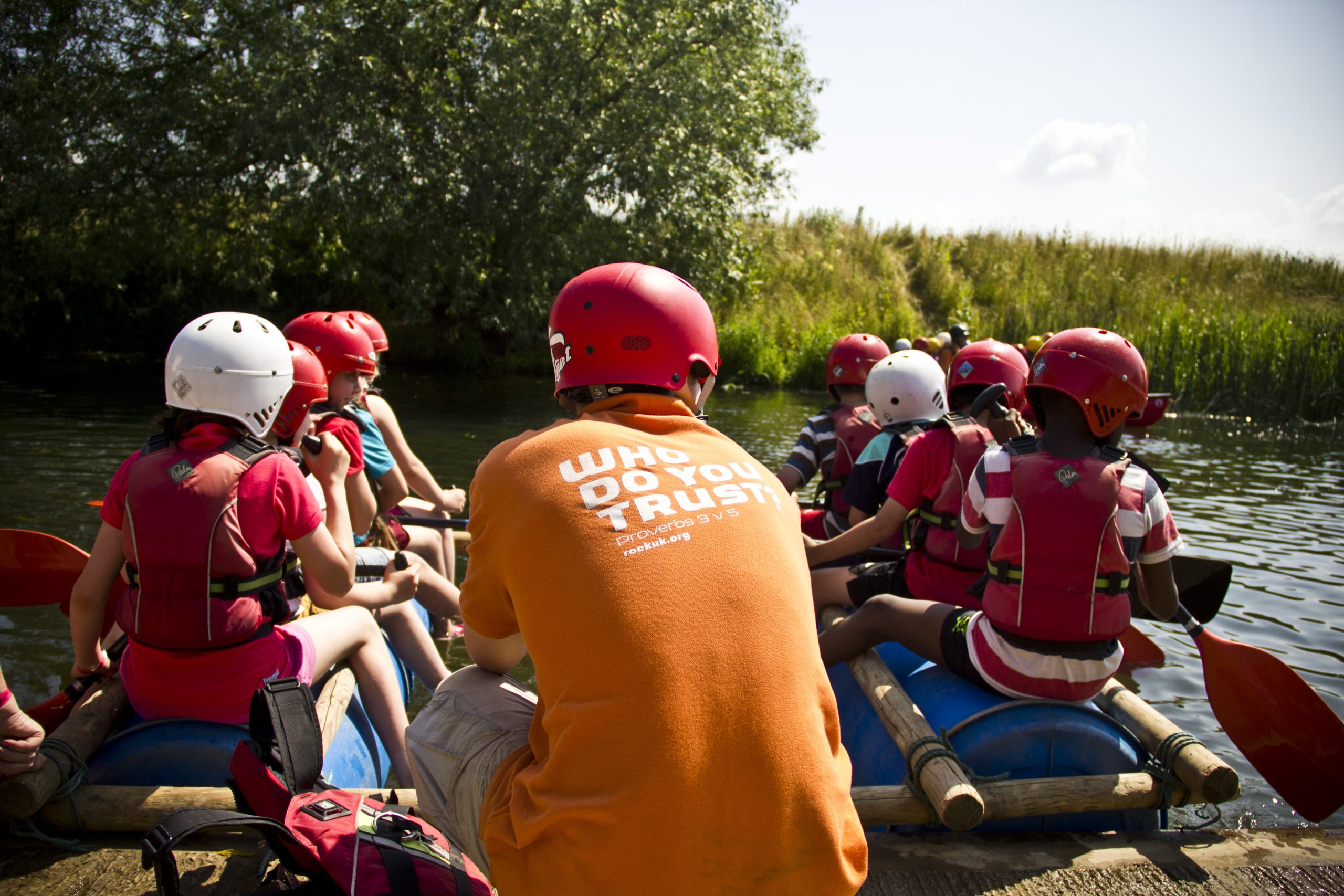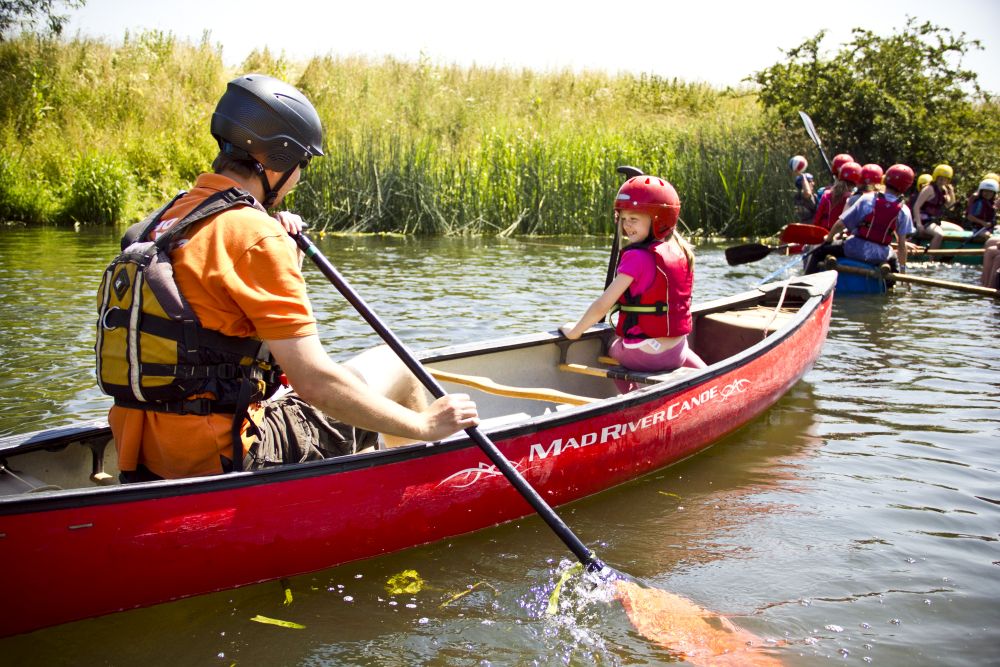 What will students see and do?
Rock UK Frontier Centre in Northamptonshire offers exciting outdoor learning experiences for school groups. The centre provides breathtaking views of the Stanwick Lakes Nature Reserve and has 120 acres of woodland, lakes and rivers for students to explore.
During their trip, your group will take part in a wide range of instructed adventure activities, including abseiling, raft building, bushcraft and gorge walking.
Activities at Rock UK Frontier Centre challenge individuals and help them overcome fears whilst learning valuable life skills. School groups can take on a variety of challenges as a team, including using the centre's purpose-built maze.
The instructors at the centre will tailor each activity to suit the age and abilities of your students, but some – such as slacklining and mountain biking – are only available for secondary students and above.
Younger children can enjoy activities such as circus skills, where they will learn to juggle and use a diablo, as well as abseiling, archery and orienteering.
---
How does the trip link to the curriculum?
Each activity has a set of learning outcomes that tie in with the national curriculum. All the activities at Frontier Centre help students develop their personal skills while linking to subjects such as PE, literacy and maths.
Primary students will develop their team-building and communication skills in orienteering while learning about the environment. They'll also get the opportunity to learn more about the centre's rural location whilst they exercise their problem-solving abilities to complete the tasks.
Raft building will help students to build on their design and technology skills by giving them the tools and confidence to be creative and constructive. They will also improve their communication as they work together to achieve the desired outcome.
Secondary school pupils and older participants can take part in mountain biking, which can develop their control and balance. Meanwhile, team development tasks help prepare older children for adulthood by focusing on listening skills, relationships and trust through PSHE outcomes.
Rock UK Frontier Centre has been awarded the Learning Outside the Classroom (LOtC) Quality Badge, which ensures all adventure activities meet curriculum-based learning objectives.
Subjects covered
---
Teaching resources provided
If you require any specific resources to support learning, contact the Rock UK team.
---
Minimum and maximum group size
Rock UK Frontier Centre can accommodate groups of up to 239 with a minimum group size of six. The centre has various accommodation options for different group sizes and budgets.
It is advised that each group of 12–16 pupils has at least one group leader for each activity, to assist with supervision.
Groups with special educational needs may require more leaders per activity to assist, but one leader per group of ten is advised by the centre.
---
Details of risk assessment
All activities, facilities and accommodation are regularly risk assessed at Rock UK Frontier Centre. The centre can help with completing risk assessments during a site visit before your arrival. All risk assessments are available to view on the Rock UK website.
Rock UK has a YouTube channel with detailed videos of the activities that are available at Frontier Centre.
PLANNING
Don't miss our downloadable A-Z guide on completing a risk assessment
---
Facilities on-site
Rock UK Frontier Centre offers nine self-contained accommodation options. School groups can choose from lodges and wood cabins that include bedrooms, bathrooms and fully equipped kitchen areas. Accommodation at the Frontier Centre is split into three categories: premier, comfort and economy.
Accommodation is not shared with any other groups. Most accommodation has shared bunk beds and en-suite bathrooms with separate shower rooms. Toilets are close to the bedrooms, and all bedding is provided by the centre.
There are various accommodation options available for wheelchair users. Instructors and centre staff will work with you to ensure that your group's needs are met during your stay.
Meals are served in the main dining area for groups that choose the fully catered option during their stay. All accommodation options also have meeting areas with seating available for large groups.
Frontier Centre can provide the ultimate outdoor experience for school groups with its Aerial Adventure high ropes course. This includes an abseil slope with wheelchair access for students with mobility issues.
There is also a large sports field, a large sports hall for up to 300 people and self-supervised recreation facilities.
---
Opening times
A duty manager is available out of hours, and their contact details are available upon arrival. Rock UK office hours are 9am until 5pm, Monday to Friday. The office is closed on weekends.
You can contact the office by telephone on 01933 654 120 or email the team at frontier@rockuk.org
---
Pricing
The price per pupil will vary depending on when you would like to book your visit and how large your group is. To make a booking enquiry and discuss prices, contact the centre.
---
Travel arrangements
Rock UK Frontier Centre is accessible from major roads and transport links from the north west, Birmingham and London. The sat nav postcode that will direct you to the site is NN9 5UH.
The centre is only 90 minutes' drive from London and an hour from Birmingham.
For information on parking and other travel arrangements, contact the team at the centre.
Address
Addington Road, Irthlingborough, Wellingborough, Northamptonshire
NN9 5UH
---
Enquire Now
Book your school trip to Rock UK – Frontier Centre
For information on booking your school trip to this venue, click below.