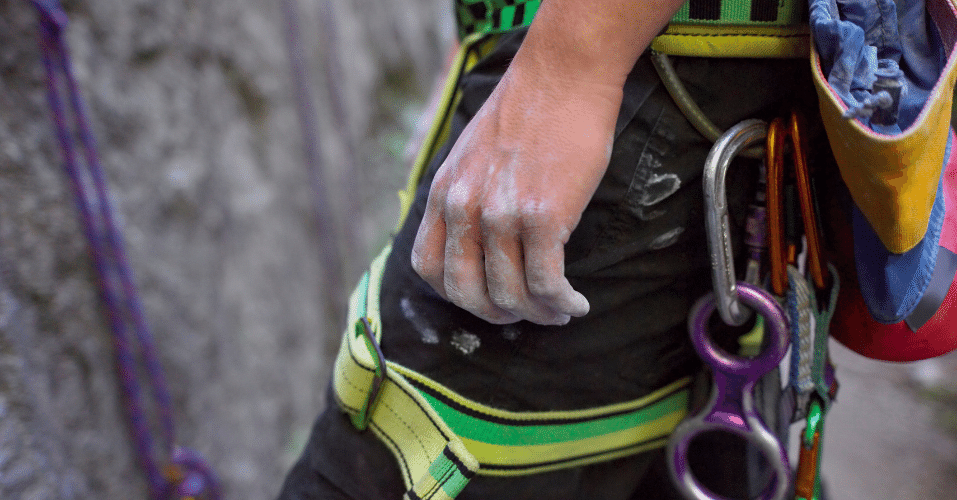 Full View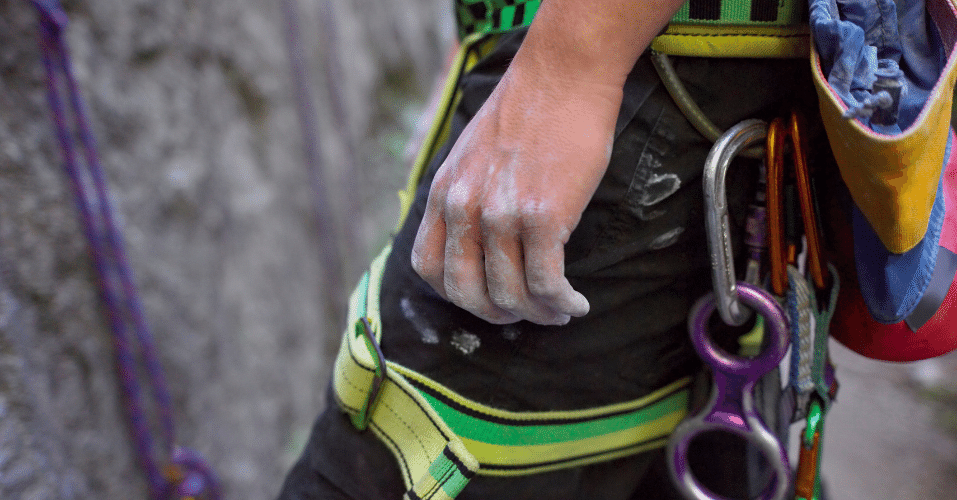 Photos of Pro-Active Adventure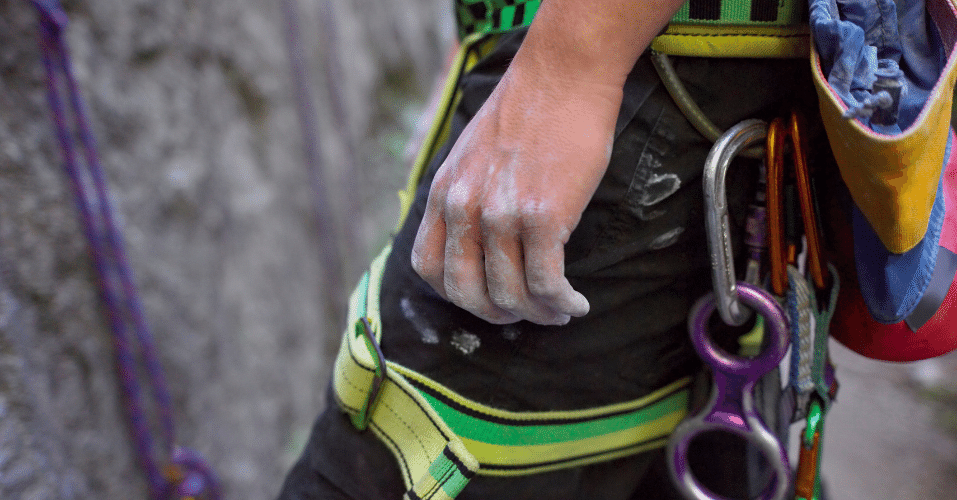 What will students see and do?
Pro-Active has outdoor education centres situated in various stunning landscapes around the UK, inviting young people to try some new adventure activities in a safe environment.
Whether it's a day trip or a residential stay all sessions are led by experts with National Governing Body Awards in their discipline. You'll also work with the same instructors throughout your stay to make sure your students are comfortable and confident.
Here's a list of the activities on offer:
– Abseiling
– Rock climbing
– Open canoeing
– Sit-on kayaking
– Gorge walking
– Mountaineering
– Bushcraft
– Coasteering
– Mountain biking
– Body boarding
– Coastal treks
– Forest treks
– Mine exploration
– Hill walking
– Team initiative games
– Orienteering
– Teambuilding
– Evening activities
Further details can be found on Pro-Active's website.
---
How does the trip link to the curriculum?
Being outdoors means that your children can learn a little more about science and nature in a hands-on capacity, and all activities at Pro-Active centres allow for your pupils to learn more about themselves, each other and the great outdoors.
Skills like confidence and teamwork will also be developed by working in a new setting.
A trip to a Pro-Active Centre will help your class develop in these areas in particular:
– Physical Education
– Independence
– Teamwork
– Overcoming fears and worries
– Confidence in learning
– Safety outside the classroom
Subjects covered
---
Teaching resources provided
All school trip essentials are available on the Pro-Active website, including an informative FAQ page that may help you before your trip.
Sample itineraries and recommended packing lists are also available.
---
Minimum and maximum group size
Each of Pro-Active's residential centres has a capacity, with bed numbers ranging from 27-90. You can enquire with Pro-Active to see which centre will suit your group best, or browse the list of centres online.
There is a free teacher space for every 10 pupils. Additional teaching staff can partake in activities free of charge, but must pay for accommodation and catering.
---
Details of risk assessment
All activities at Pro-Active centres have been thoroughly risk assessed, and you can read the assessment for each activity online.
Other health and safety documents are also available on the Pro-Active website.
PLANNING
Don't miss our downloadable A-Z guide on completing a risk assessment
---
Facilities on-site
Here is a list of what you can expect at a typical Pro-Active Adventure Outdoor Education Centre, facilities available may vary from site to site:
– Accommodation
– Classroom
– Laundry
– Drying room
– Lounge and quiet room
– Self-catering kitchen
On-site parking may not be available for your trip. Drop-off and pick-up might have to be arranged.
---
Opening times
Pro-Active runs residential trips, so they function 24 hours a day for groups.
The day centre is open 9am-5pm Monday to Sunday and you can get in touch via the online enquiries form.
For enquiries during daytime hours you can ring Pro-Active on 01588 630 123 or 07866 630 123, or email office@proactive-adventure.com.
---
Pricing
Activities at Pro-Active Centres all cost the same, so you can tailor your trip to your class' needs without worrying about budget. Accommodation and catering can be included in your fees.
Overall prices vary due to a number of factors. Please get in touch with the Pro-Active team for an accurate quote for your trip.
---
Travel arrangements
When travelling to a Pro-Active Adventure centre, make sure that you have the correct details for the centre you are visiting. It has several bases around the UK.
Google Maps references are available on the Pro-Active website for each of the centres. These coordinates can be used to navigate to your destination.
Address
YHA Conwy, Lark Hill, Sychnant Pass, Conwy, Gwynedd
LL32 8AJ
---
Enquire Now
Book your school trip to Pro-Active Adventure
For information on booking your school trip to this venue, click below.