Peak District Survival School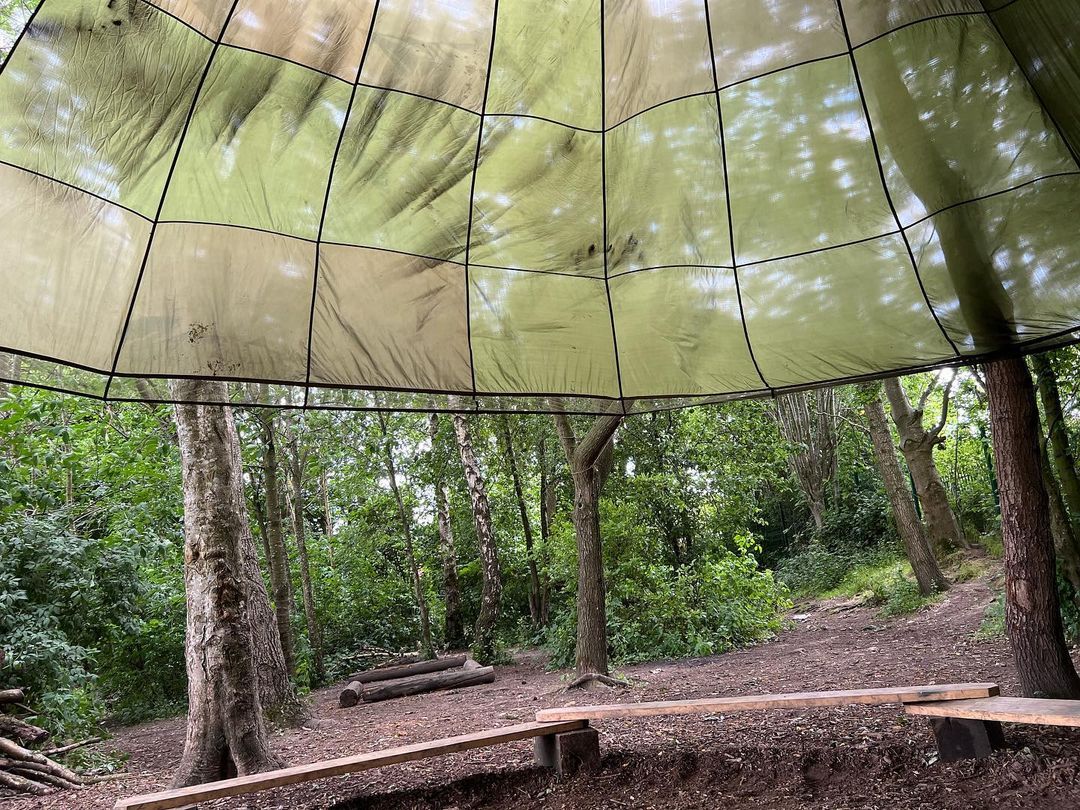 Full View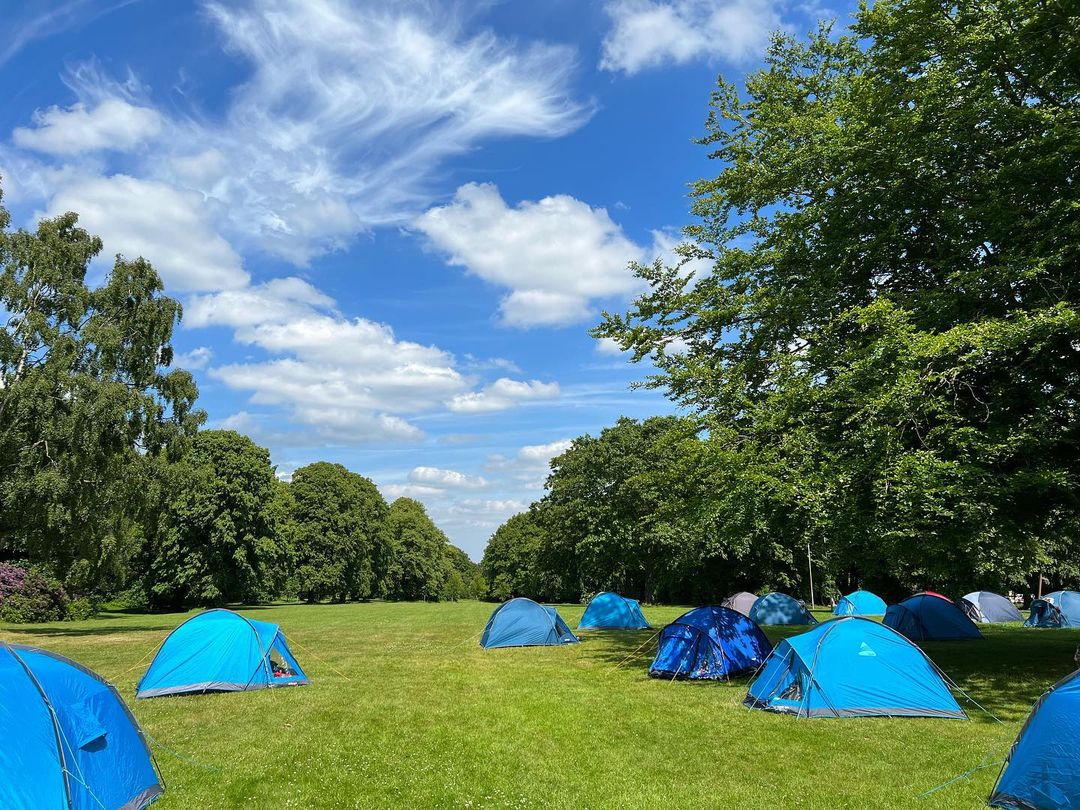 Full View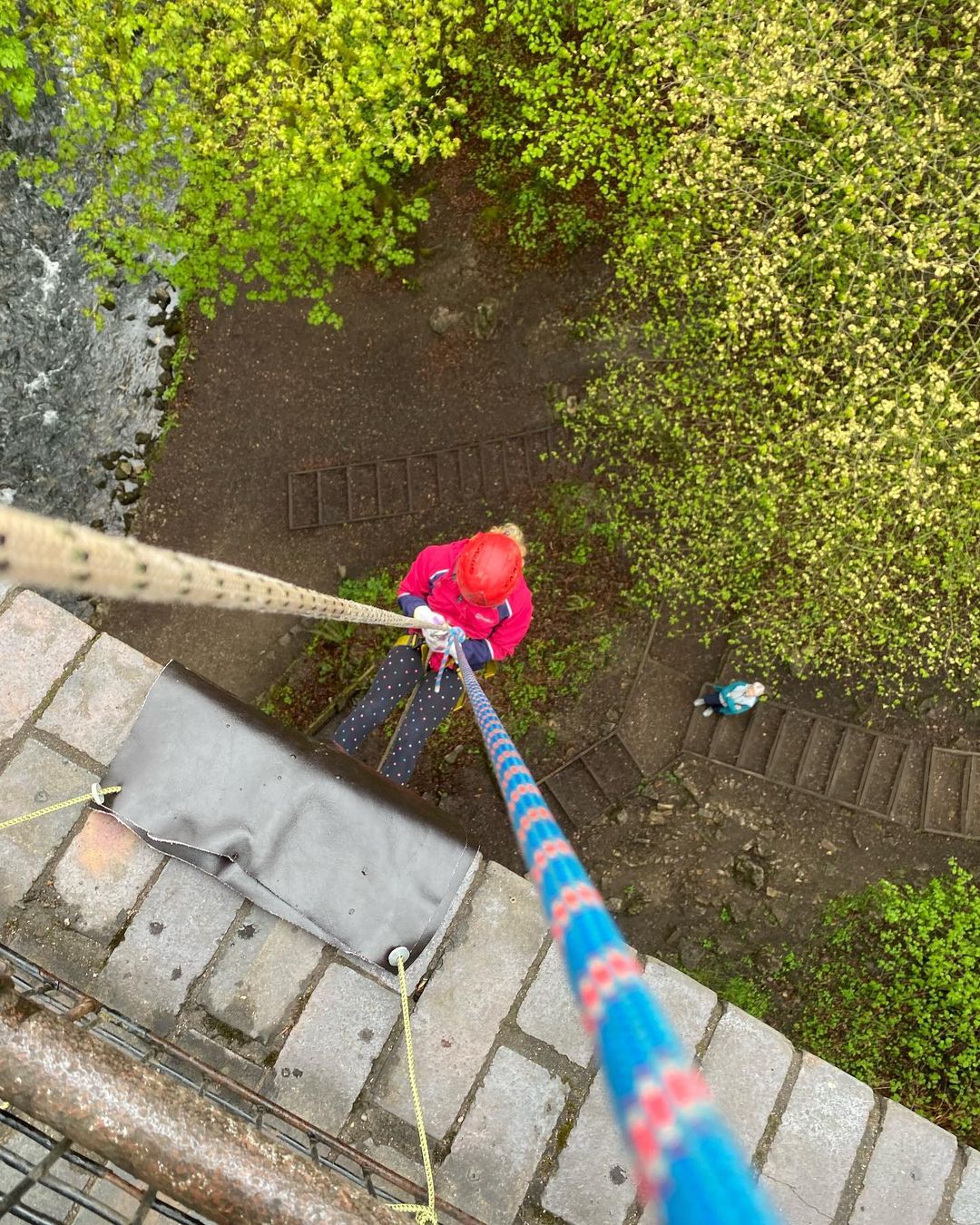 Full View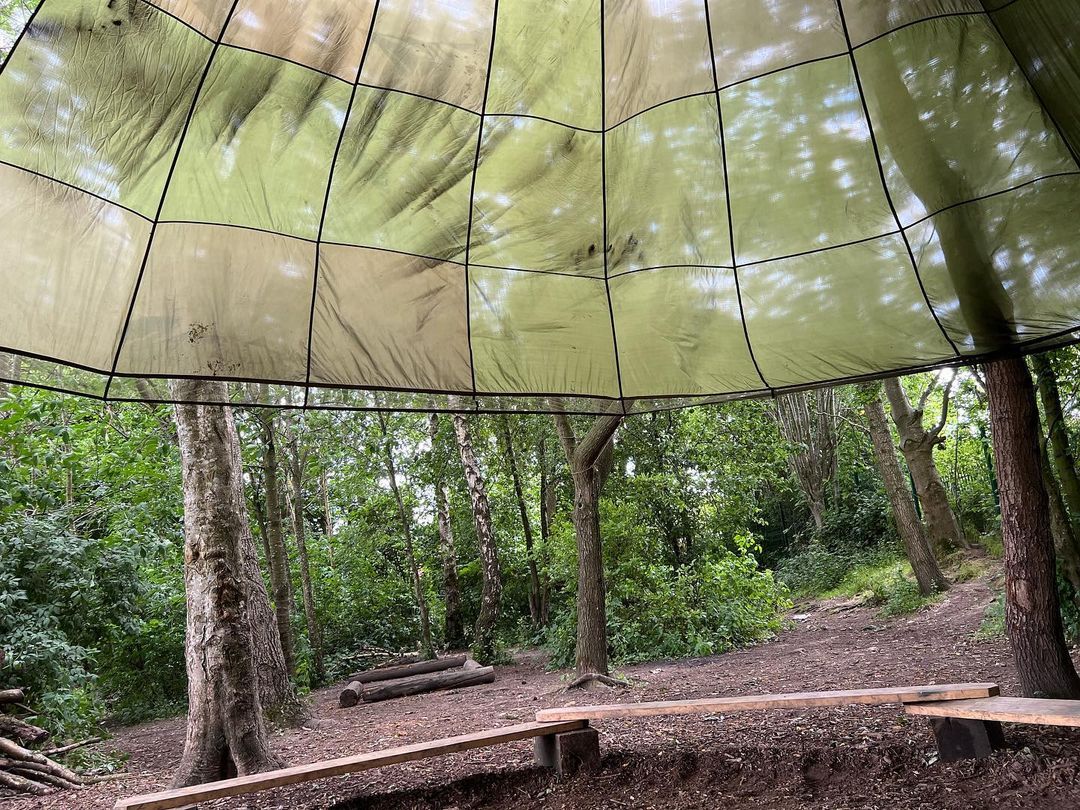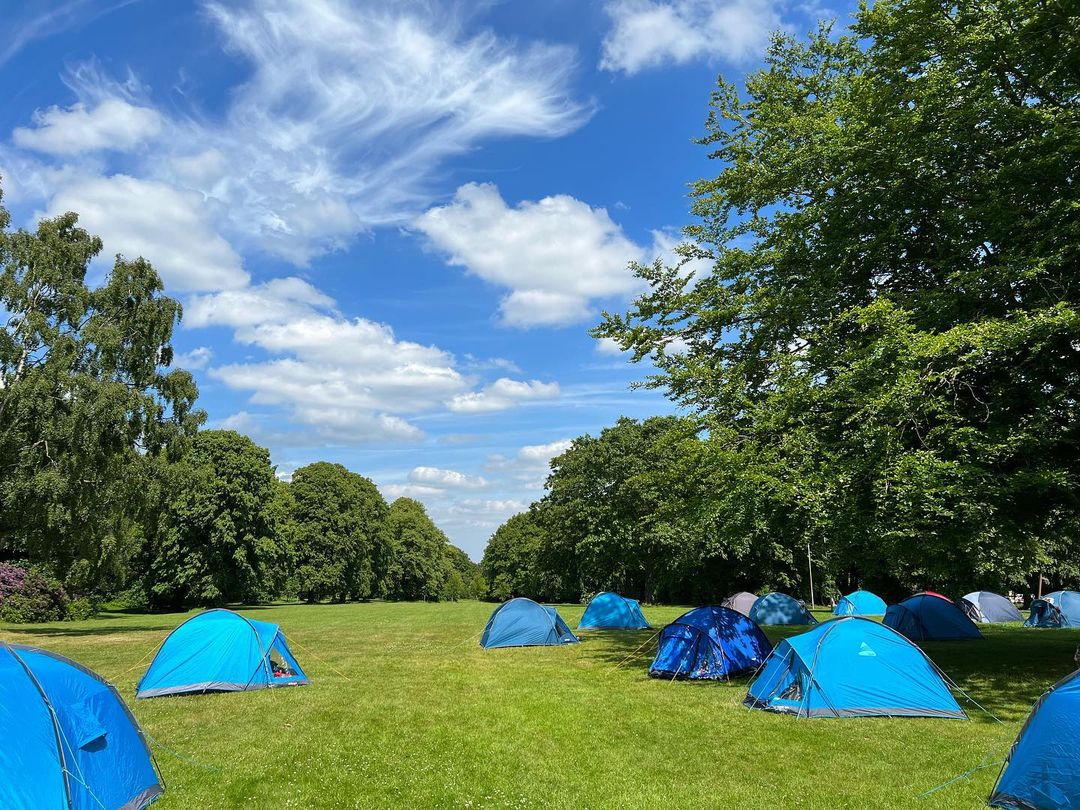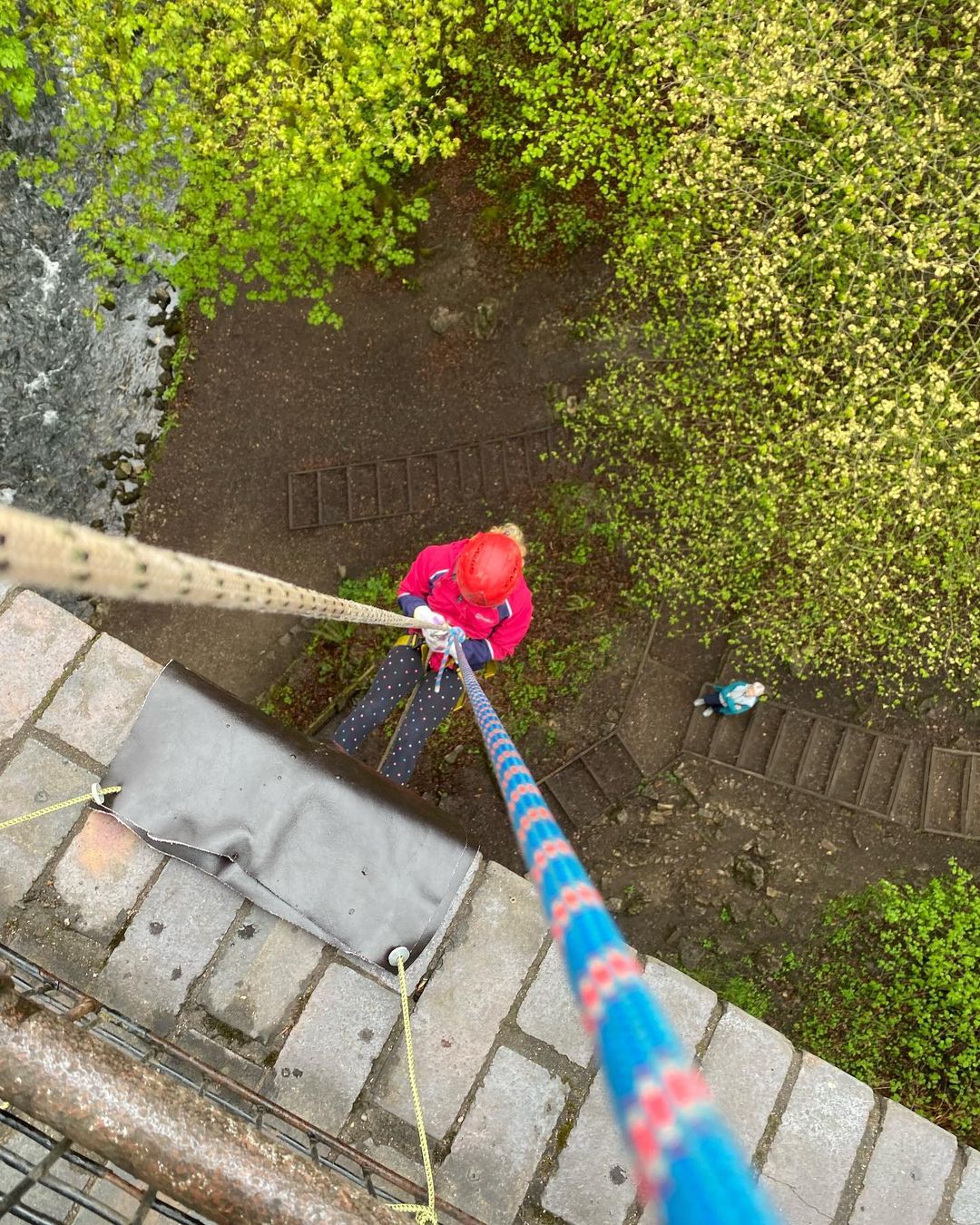 Photos of Peak District Survival School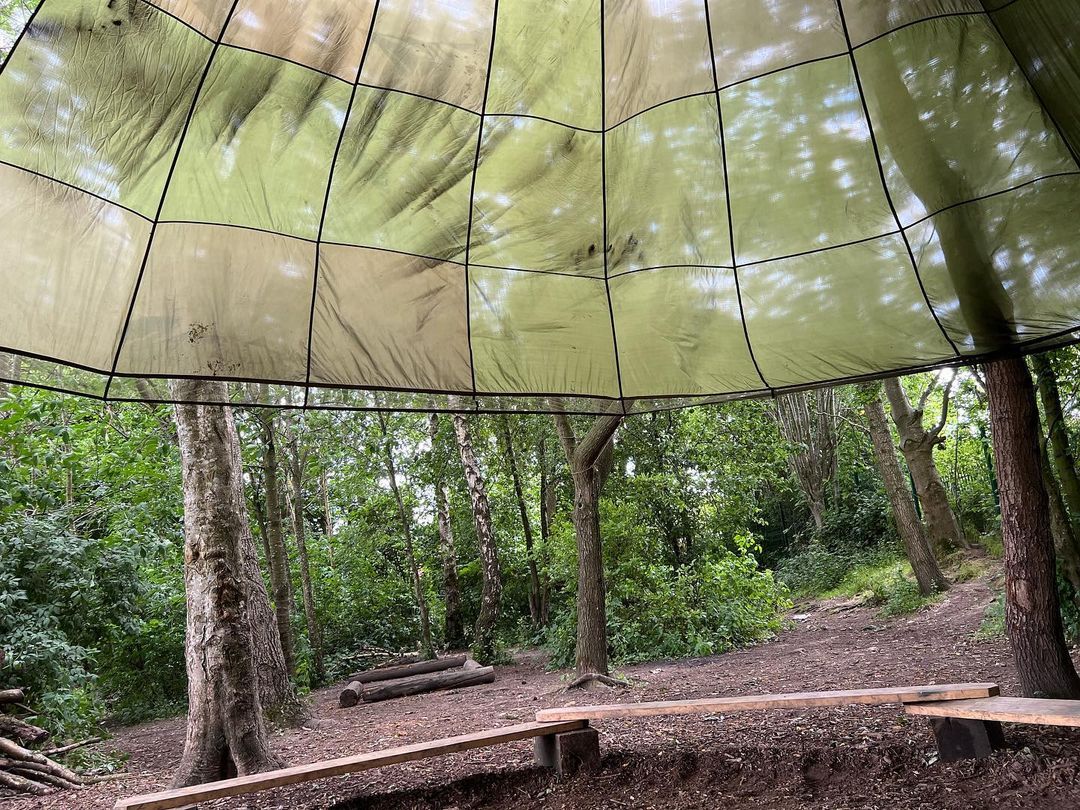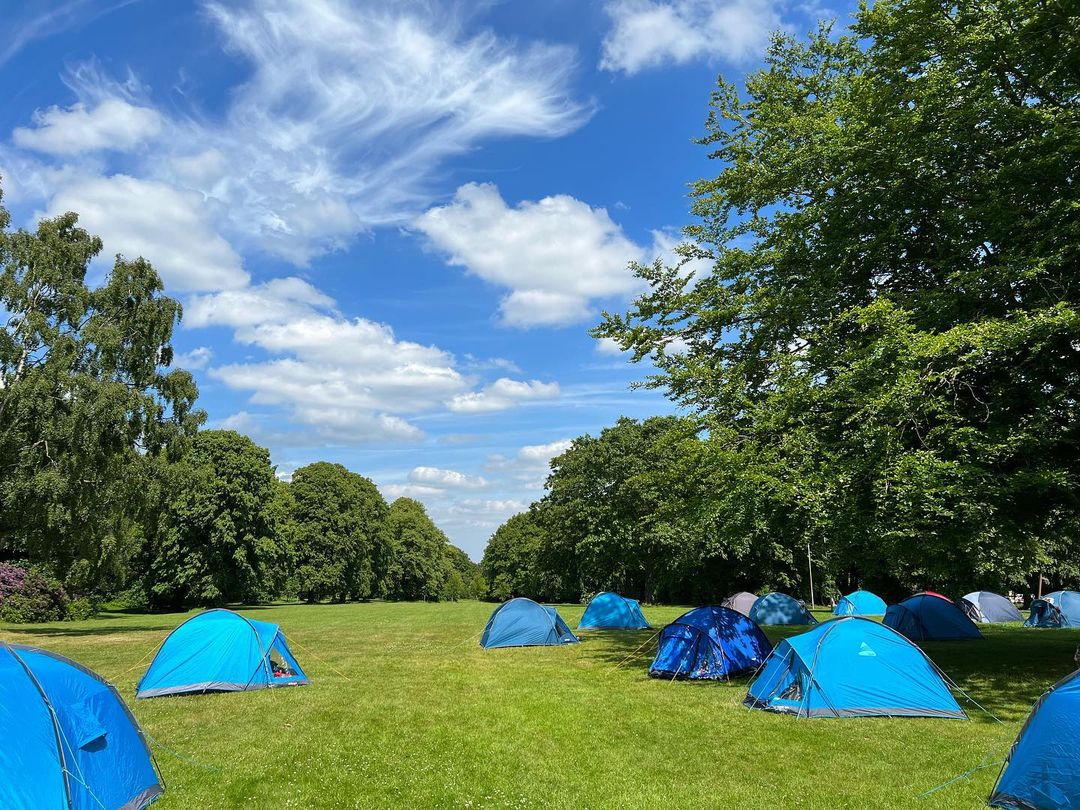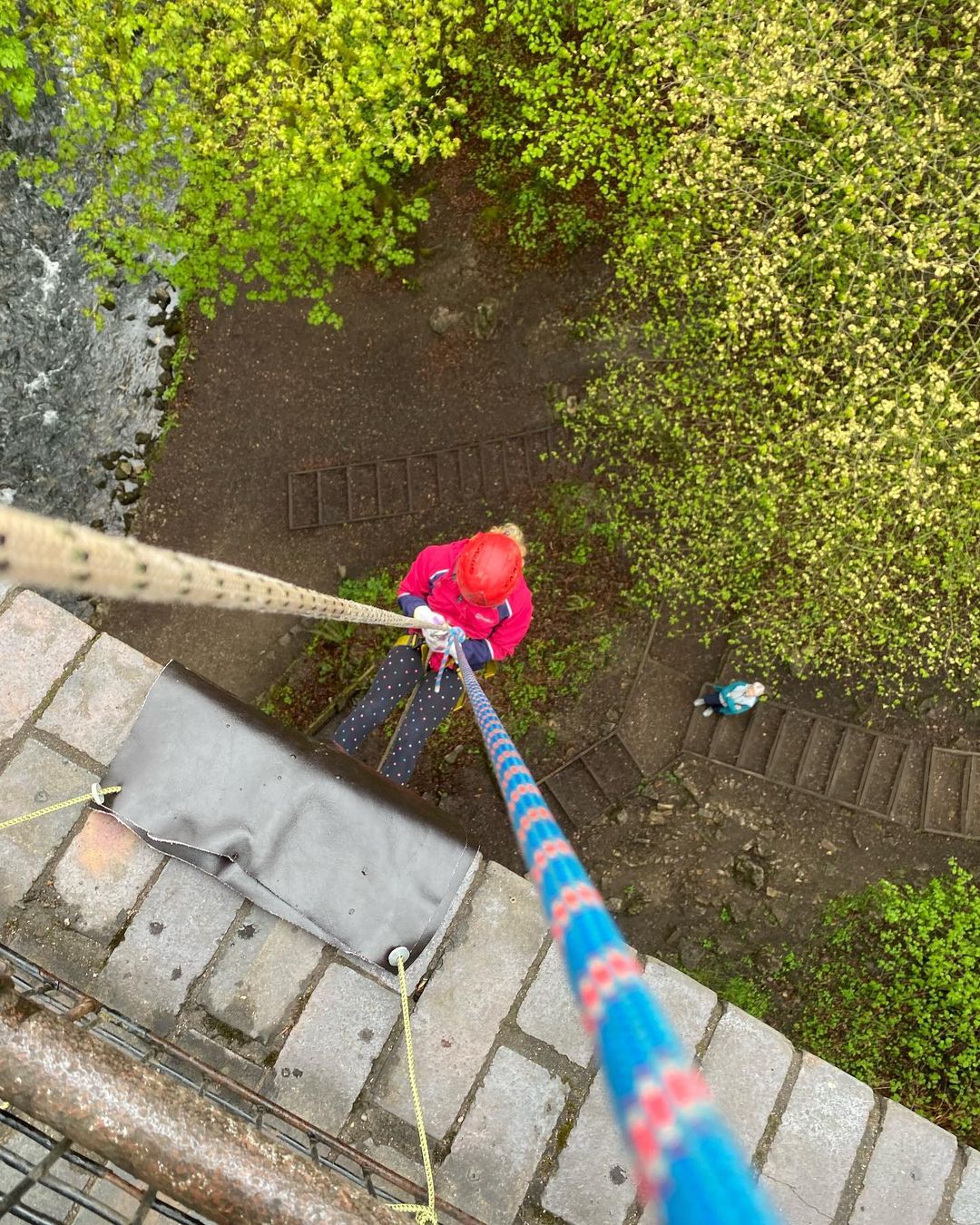 What will students see and do?
If you are looking for fun school trips and things to do in the Peak District, look no further than the Peak District Survival School.
This mobile outdoor education centre offers training, courses and activity days in the great outdoors. The team aims to get kids learning outside the classroom and teach them about the wonders of nature.
Only 10% of UK children have access to outdoor learning, and the amount of time children spend outdoors declines each year. Survival School aims to bridge this gap and makes learning outside accessible for all.
Outdoor play is crucial for a child's development and mental wellbeing. From rock climbing and abseiling to campfire building, foraging and bushcraft courses, the diversity of courses on offer is impressive.
The team can either come to you or you can visit a location in the wilderness of the Peak District. For schools, the leading offers include:
– Orienteering
– Campfire workshops
– Caving
– Scrambling
– Archery
– Abseiling
– Bouldering
– Bushcraft and wilderness activities
– Rope courses
– External visits to educational points of interest
– Themed days
Survival School also runs excursions to places of interest such as local museums or dairy farms. You can even opt for a day of canal or river study.
Some of the themed days include an Egyptian immersion or a study of the Stone Age.
---
How does the trip link to the curriculum?
Peak District Survival School can tailor courses specifically to your students' educational needs.
When school trip planning, you can share your learning objectives with the team, who will then plan workshops or activities based on your requirements.
So, whether you want to focus on team-building and resilience, learning new outdoor skills or a more specific theme, this venue can organise a suitable programme for your class.
You decide which element of the curriculum you want the trip to focus on, then the team do the work of tailoring an excursion to cover those learning objectives.
Whatever type of trip you choose, personal development is always a key objective. Whether it's learning a new life skill, practising working as a team or working on overcoming fears, Peak District Survival School offers an abundance of growth opportunities.
The focus is on teaching respect for one another and the natural environment. There's also a big focus on communication skills. Spending time outdoors, combined with learning, will provide an unforgettable experience for your students.
Subjects covered
---
Teaching resources provided
Contact the team to discuss any teaching resources required for your trip.
Depending on the trip you plan, Peak District Survival School will provide you with a bespoke kit list.
---
Minimum and maximum group size
For information on minimum and maximum group sizes please contact the venue.
---
Details of risk assessment
The team can help answer any risk assessment questions you may have before the trip. All Peak District Survival School instructors are highly qualified and have years of experience in their respective fields.
Owner Mark Fox has numerous outdoor education certifications and survival skills qualifications. He is DBS checked, has a first aider certificate and has completed courses on child safeguarding.
Child-adult ratios will depend on the type of activity you choose to book.
Children should dress comfortably, have warm clothes, sturdy shoes and a waterproof layer with them. Depending on the activity, hats and gloves may also be required.
PLANNING
Don't miss our downloadable A-Z guide on completing a risk assessment
---
Facilities on-site
Facilities available will depend on your location – Peak District Survival School is based in the Staffordshire Moors but can provide expeditions for schools from anywhere in the country.
---
Opening times
Get in touch with the team during office hours to start planning your trip. Email mark@peakdistrictsurvivalschool.co.uk or call 07976 931956.
---
Pricing
As each trip is designed to fit the specific needs of your class, prices vary. Contact the team to discuss your specific needs and requirements. You'll then be provided with a bespoke per-pupil quote.
---
Travel arrangements
You will be informed of the travel information for your activities when you book a trip with Peak District Survival School.
---
Enquire Now
Book your school trip to Peak District Survival School
For information on booking your school trip to this venue, click below.