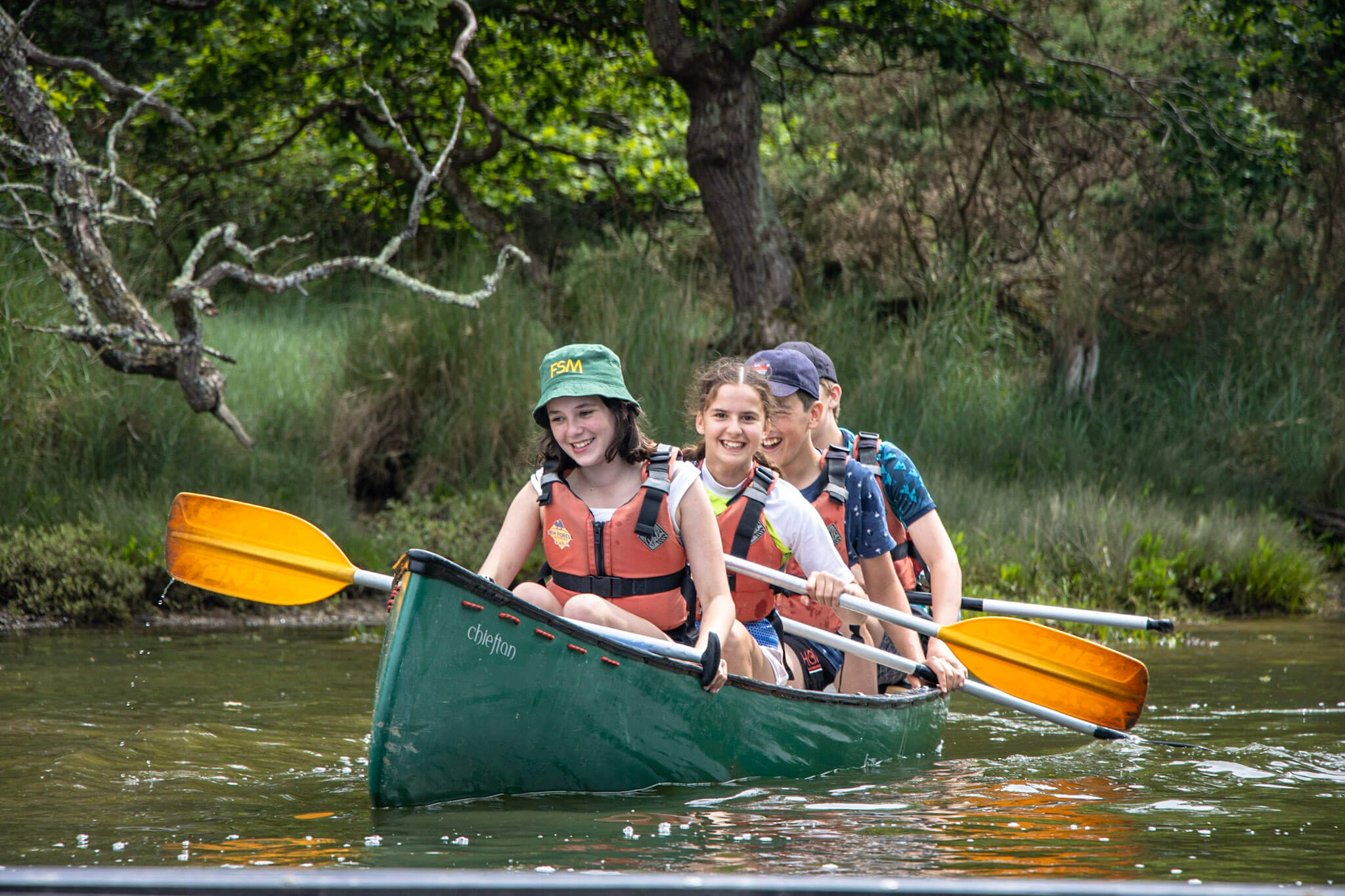 Full View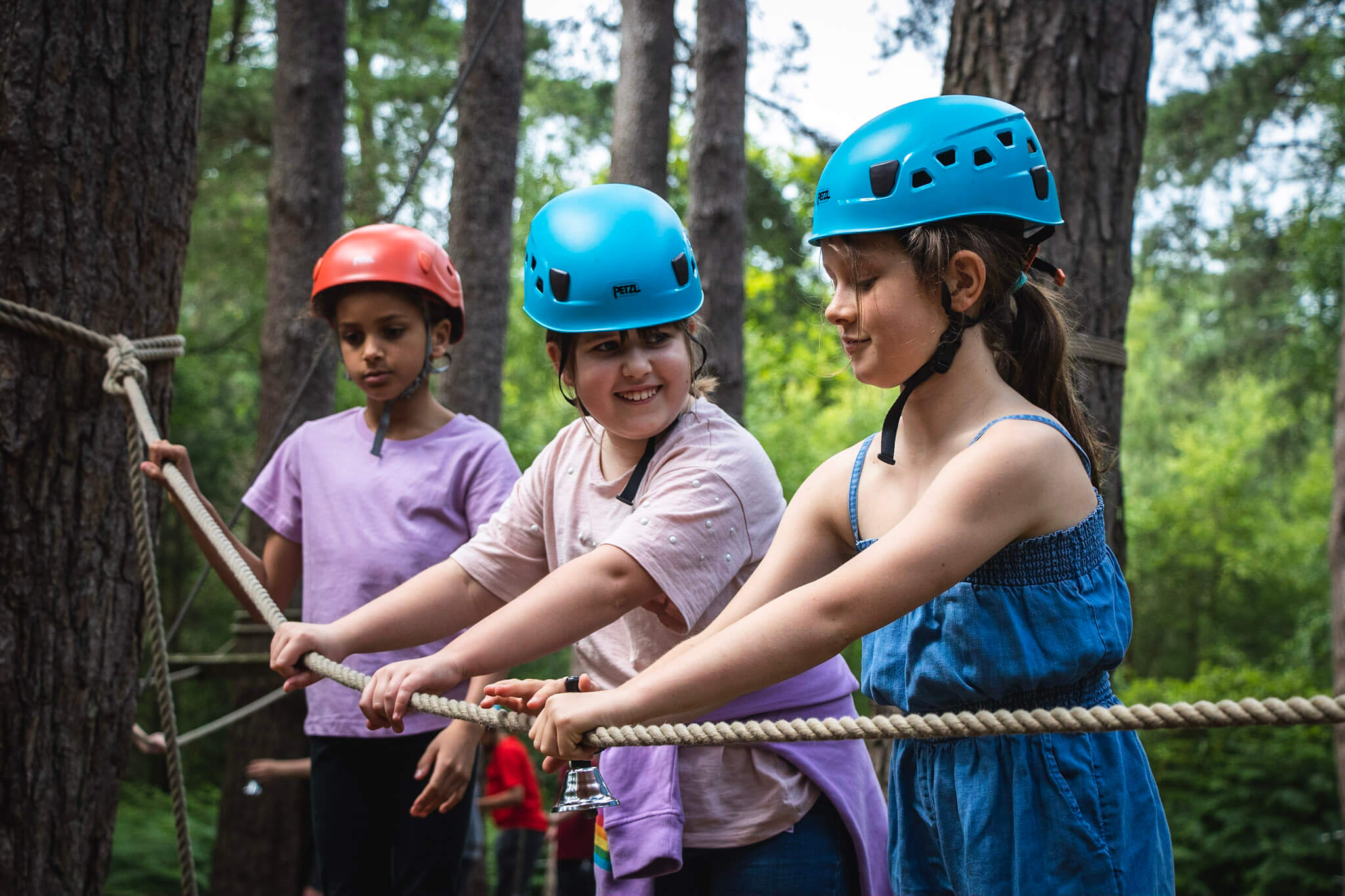 Full View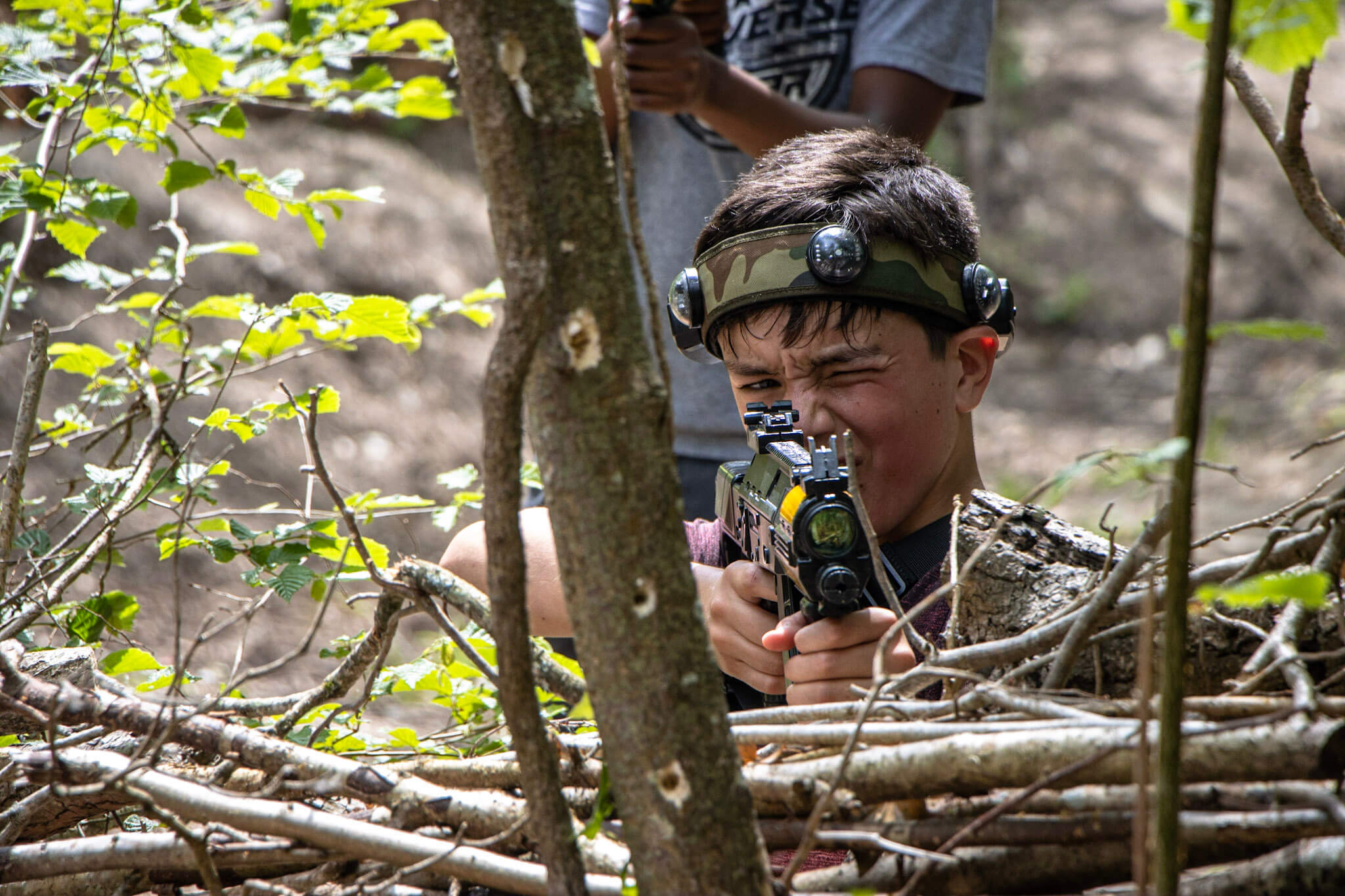 Full View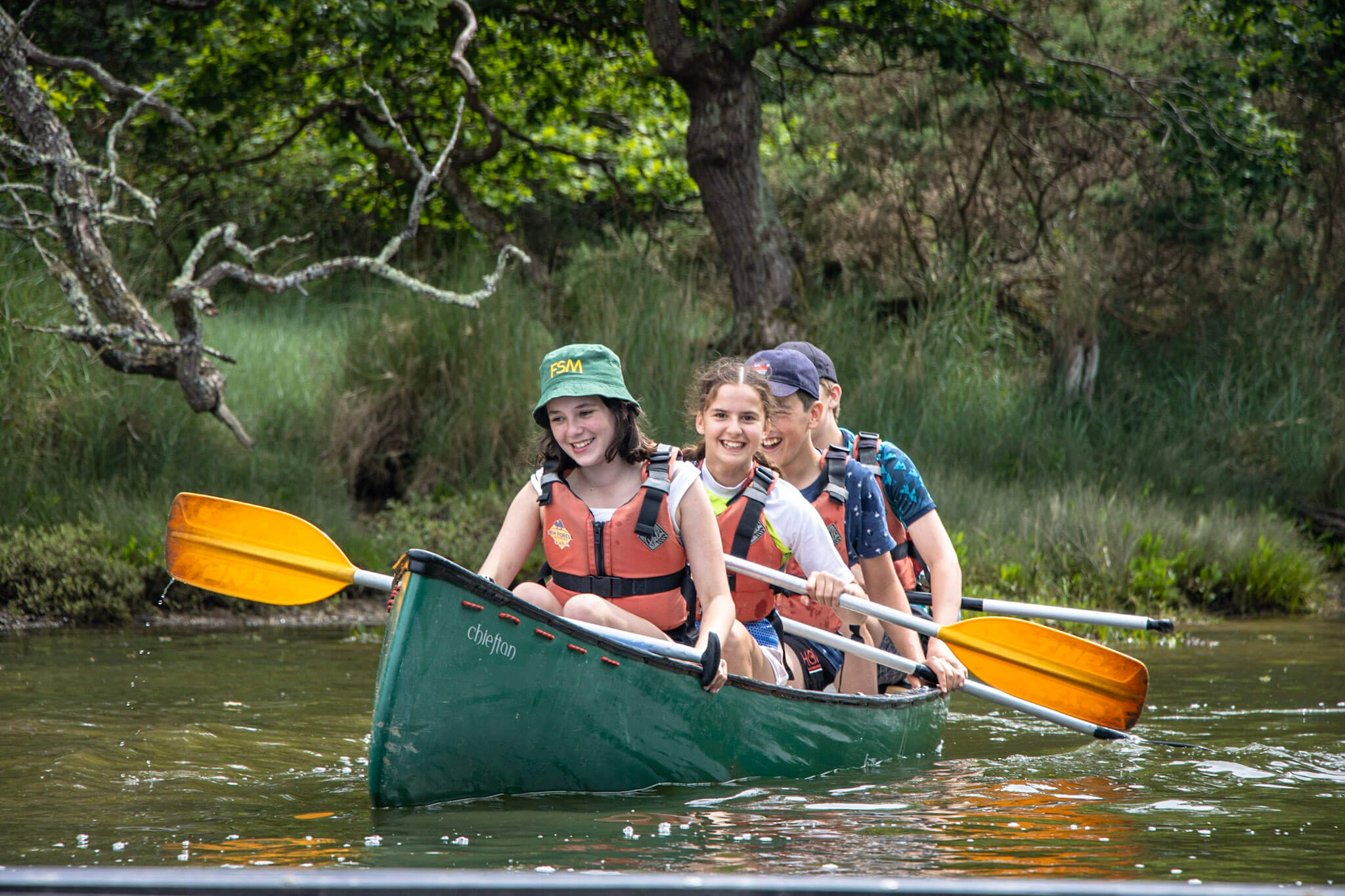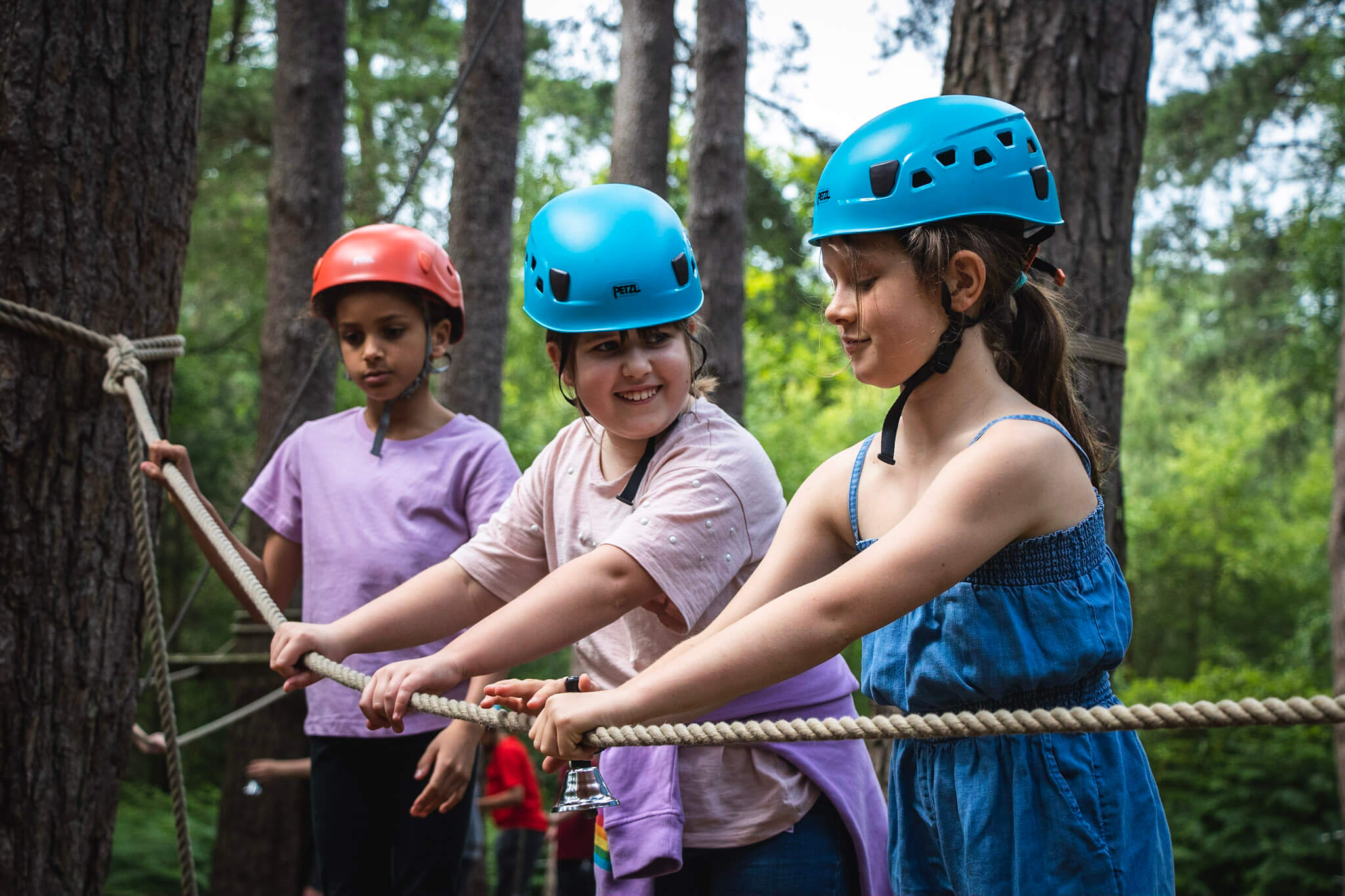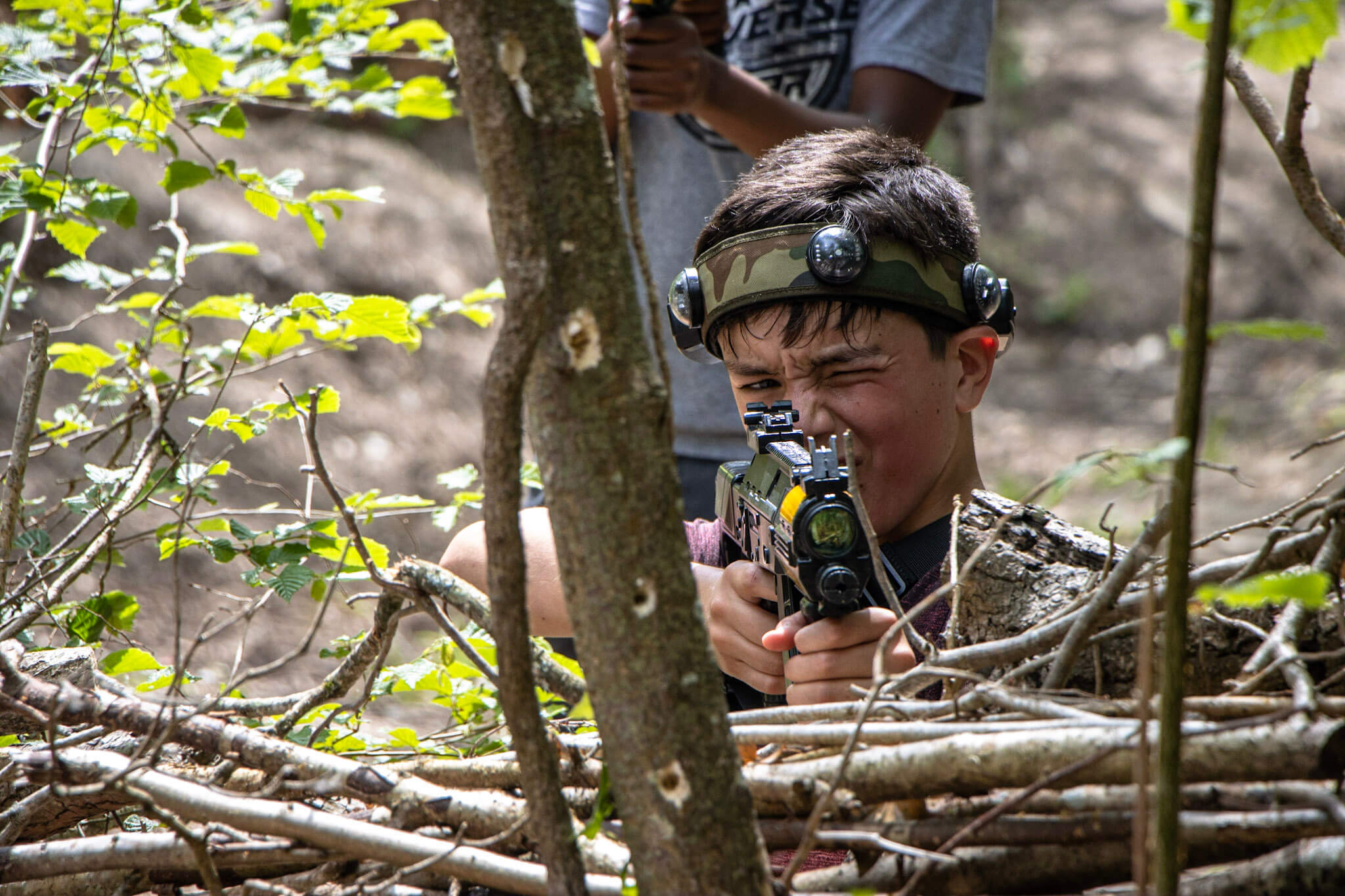 Photos of New Forest Activities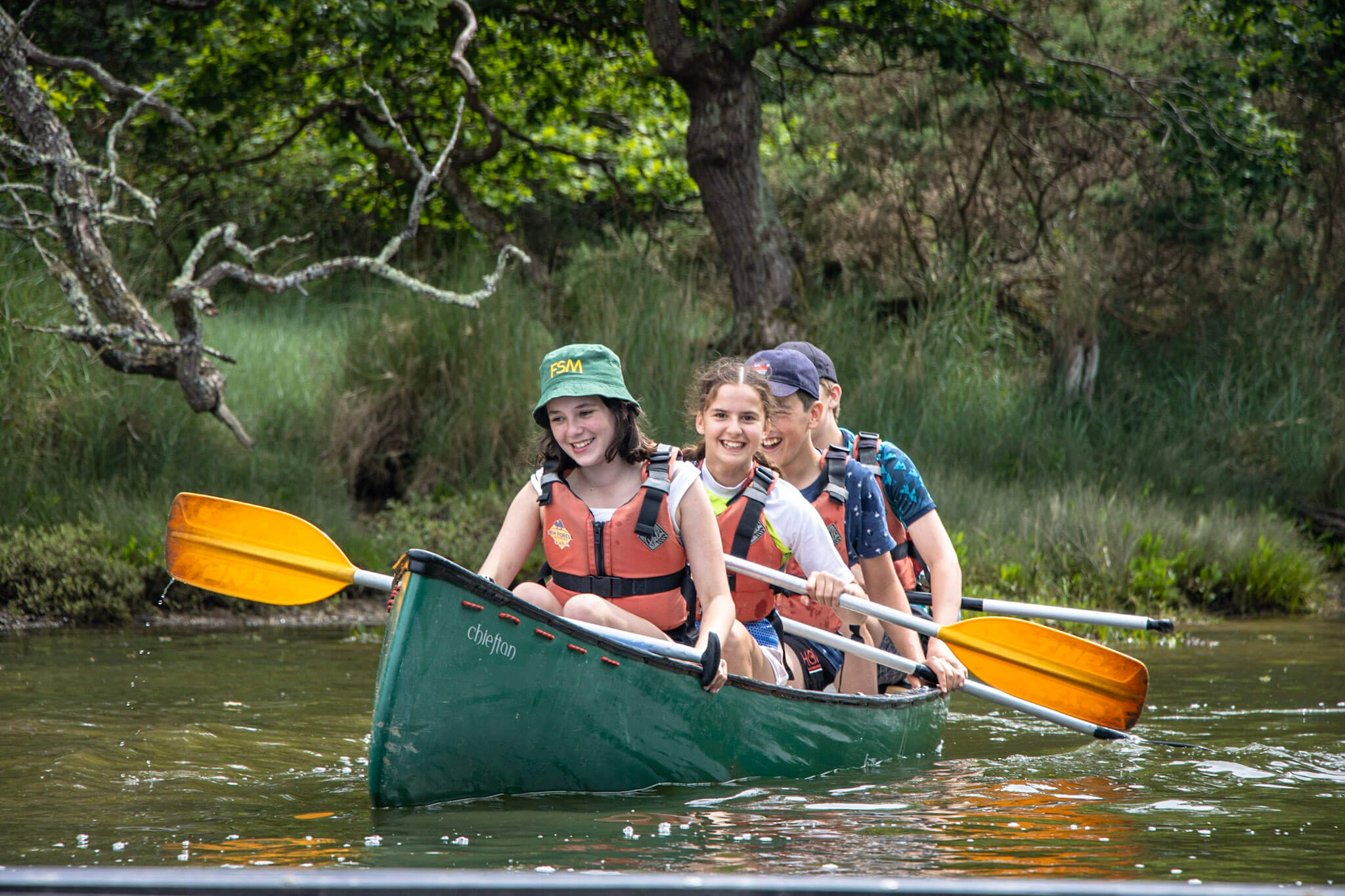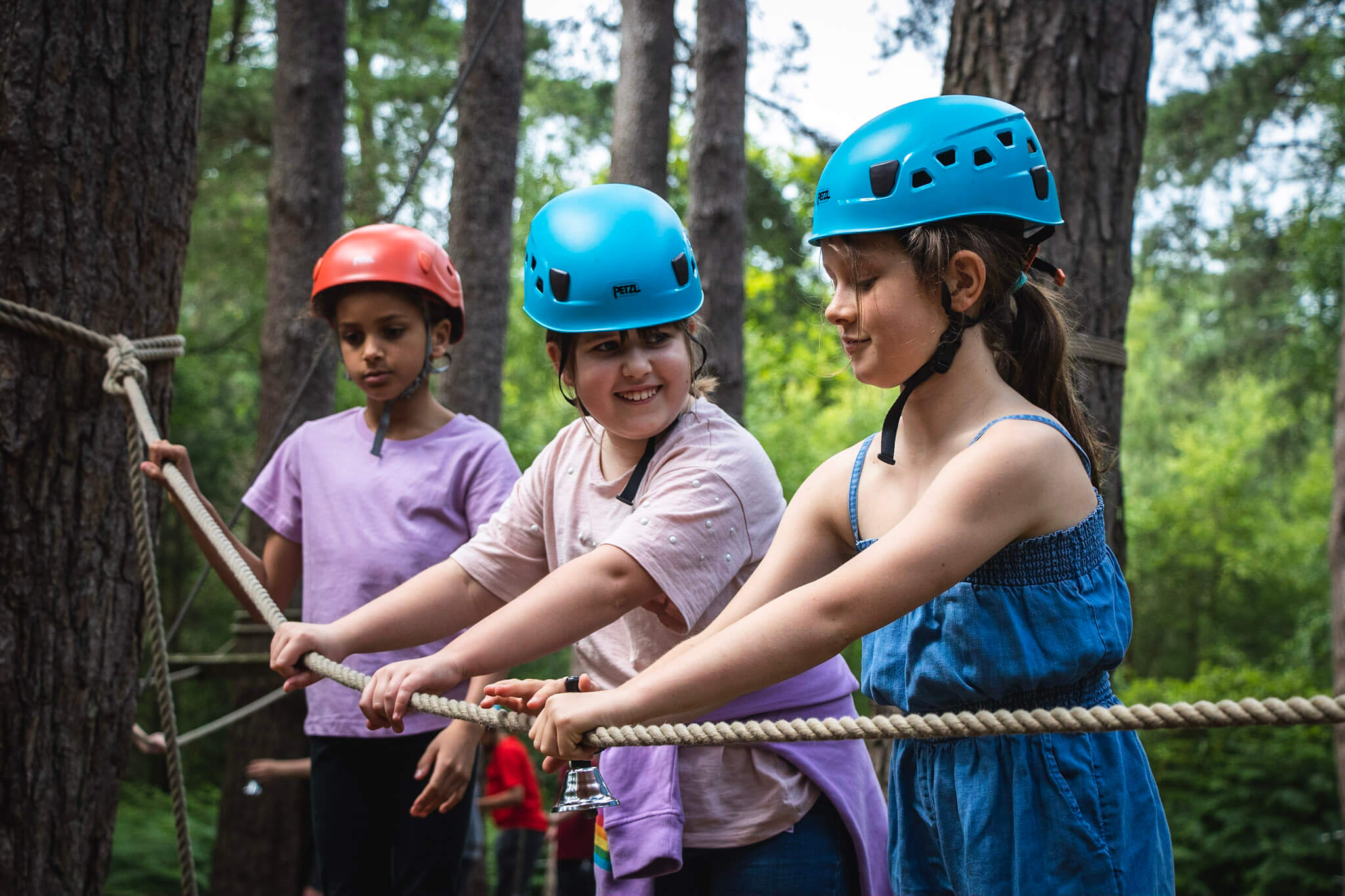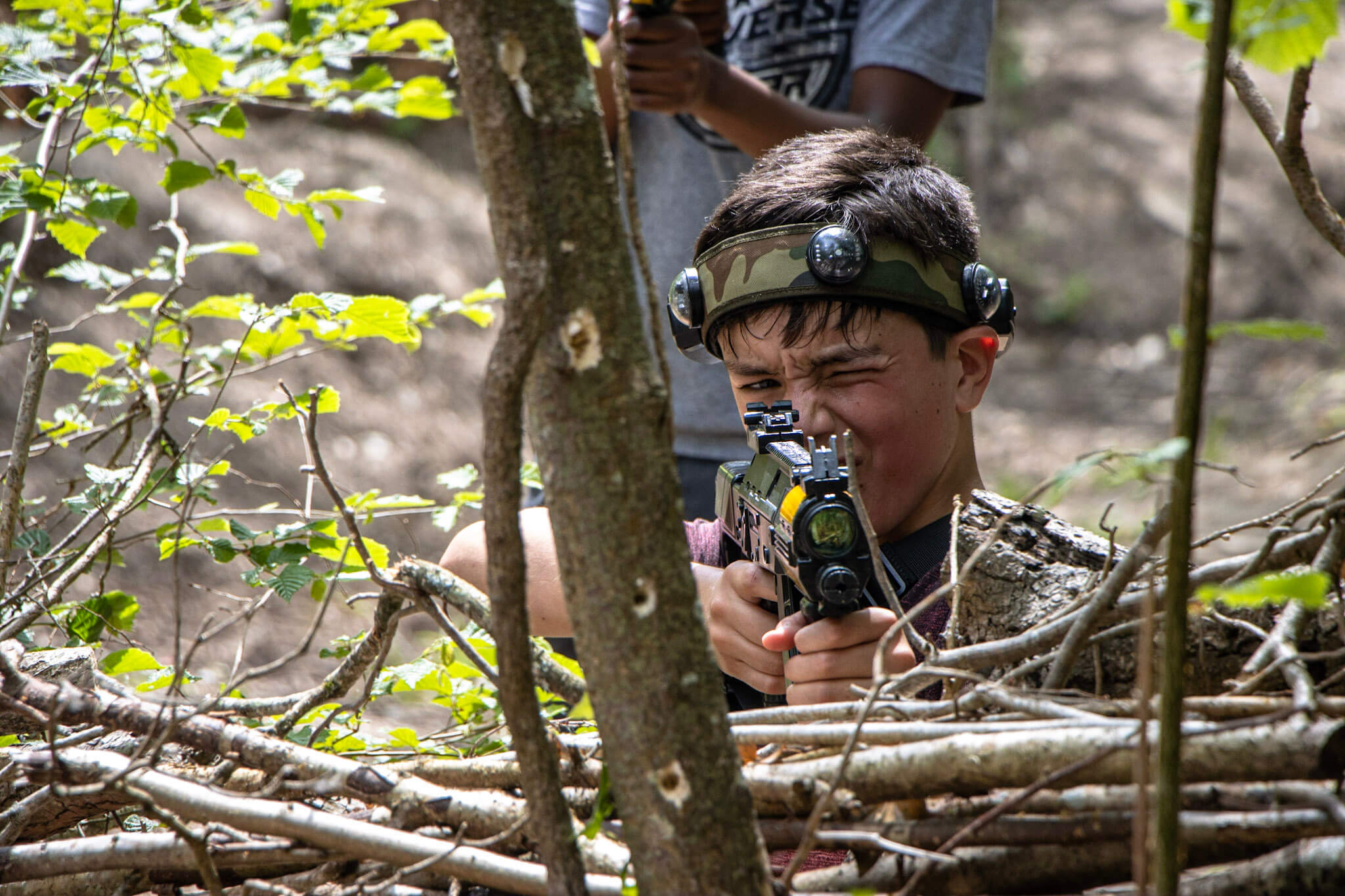 What will students see and do?
Inspiring children to be active and achieve more is the name of the game at New Forest Activities. It aspires to get children outside and taking part, regardless of their academic and physical abilities.
The New Forest Activity Centre is set across an old farm site in Beaulieu and offers a mix of on-land and water-based activities. The centre offers single activities, full-day trips or activity packages.
It also offers school residential trips of between one to five nights, with custom packages available. This is an opportunity to experience an active school camp with learning outcomes. It also makes a perfect end-of-term activity or reward trip.
Residential trips are available from April to September for groups between 10-100 pupils. The campground has fully equipped bell tents and is positioned with ideal access to all activities. Campers can make a campfire to prepare their evening meal.
With all activities, the instructors are well aware that students will have different levels of confidence, comfort and overall enthusiasm for the challenges. They are prepared to offer personalised encouragement and support to get pupils working with their comfort zones.
---
Enquire Now
Book your school trip to New Forest Activities
For information on booking your school trip to this venue, click below.