National Justice Museum (North West)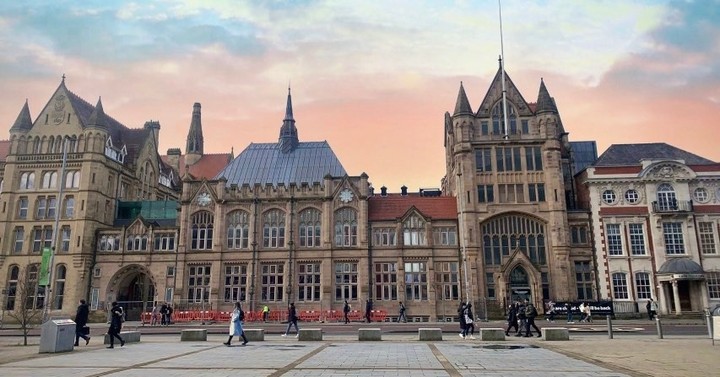 Full View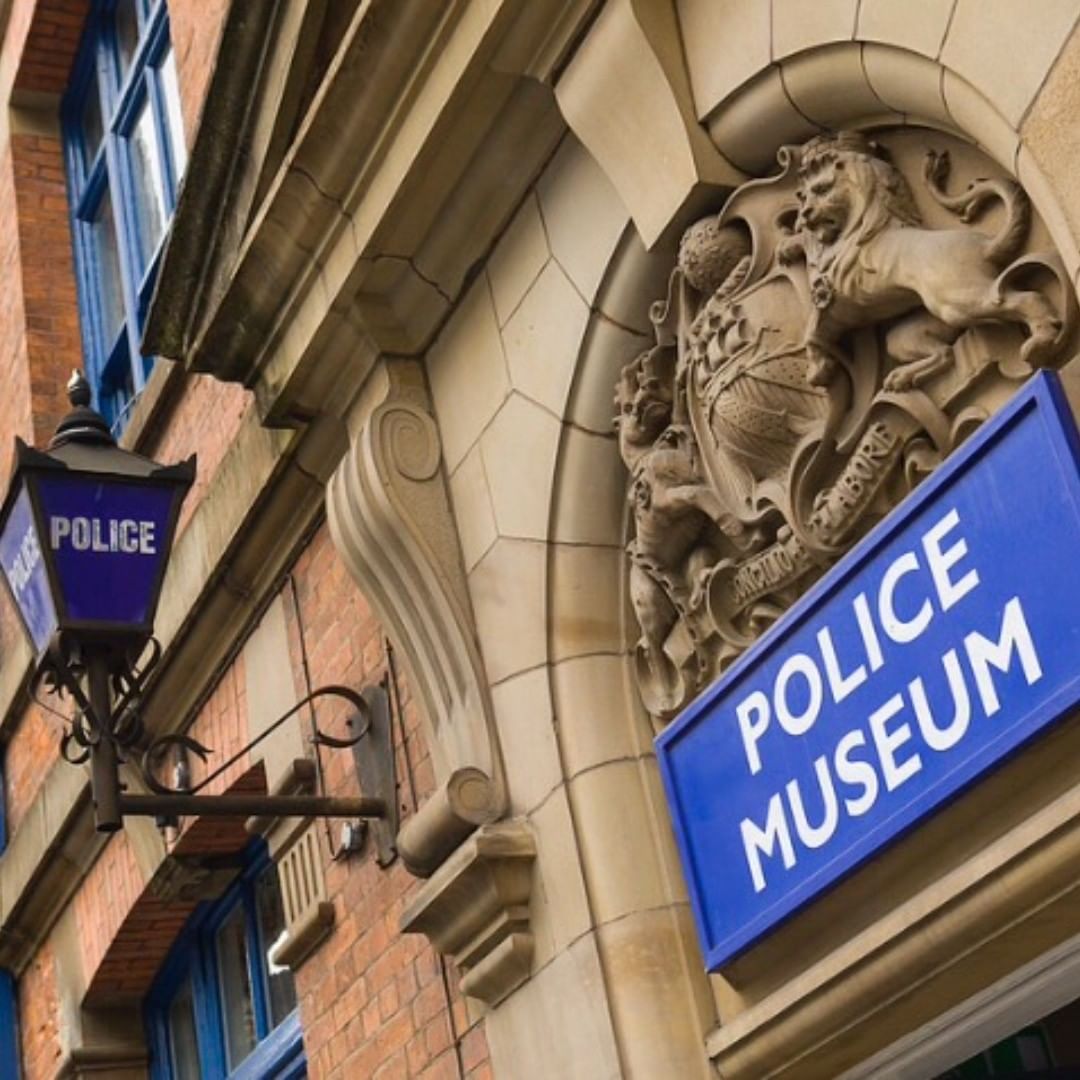 Full View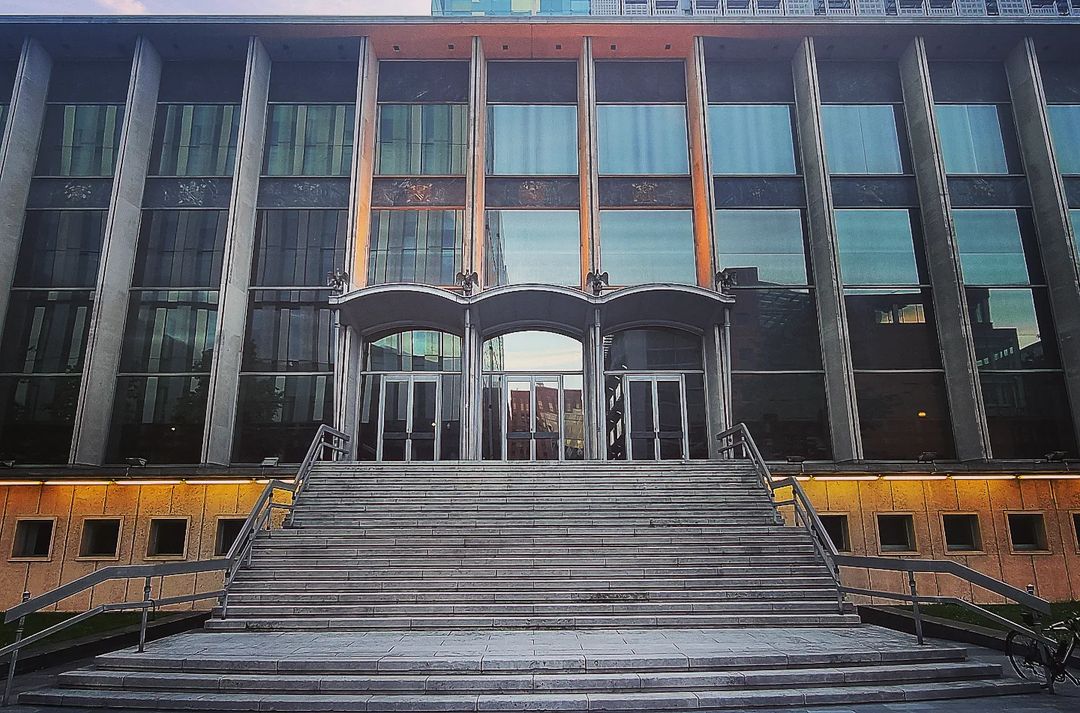 Full View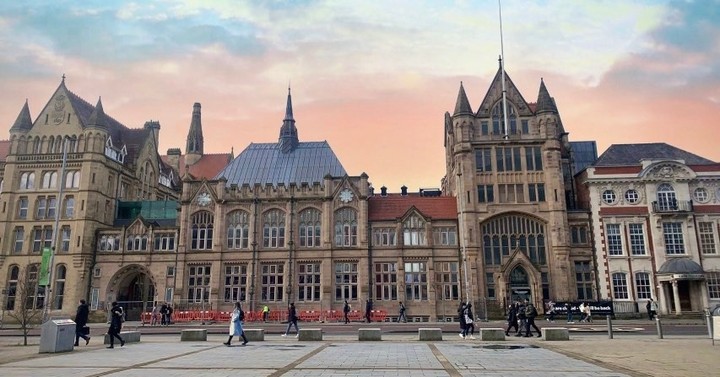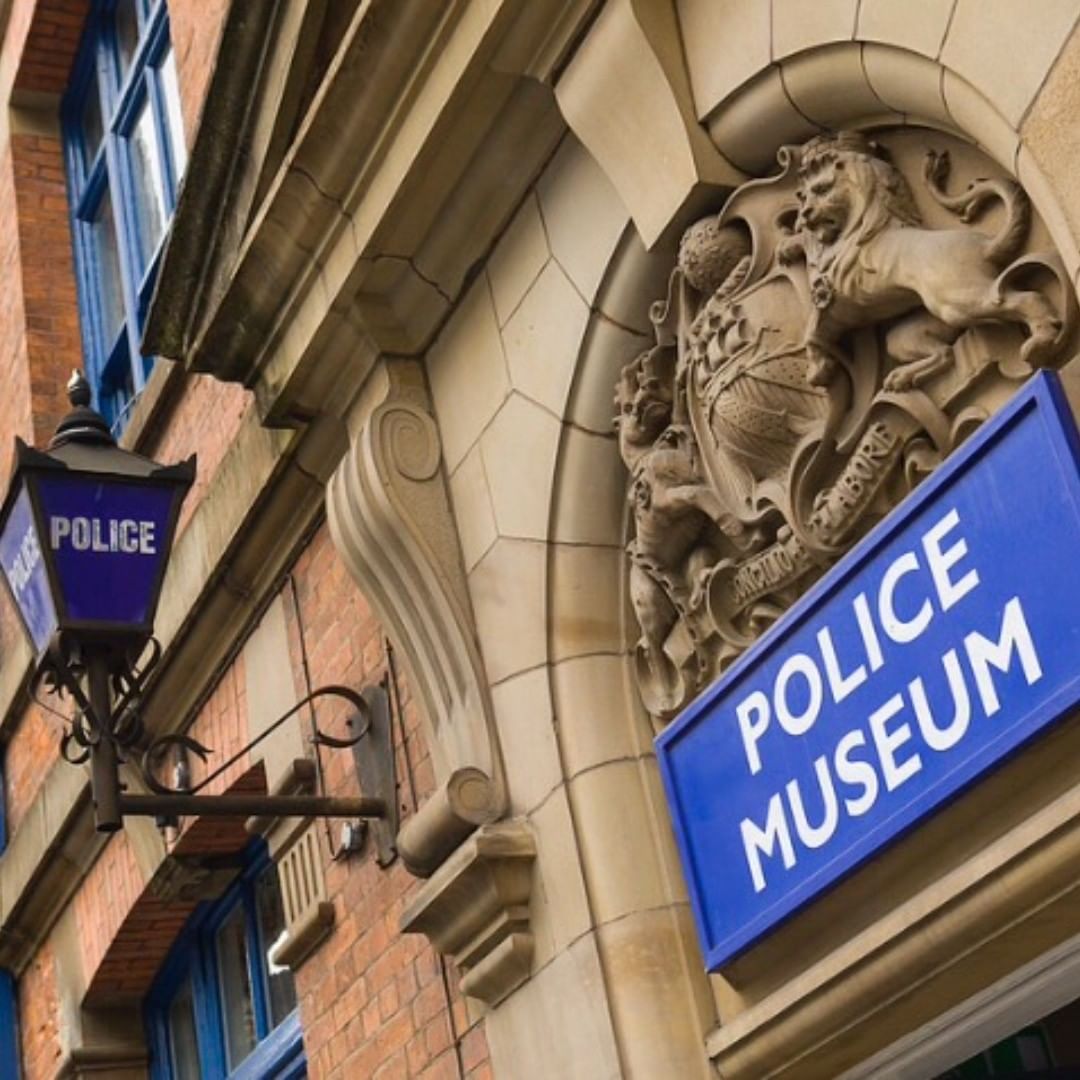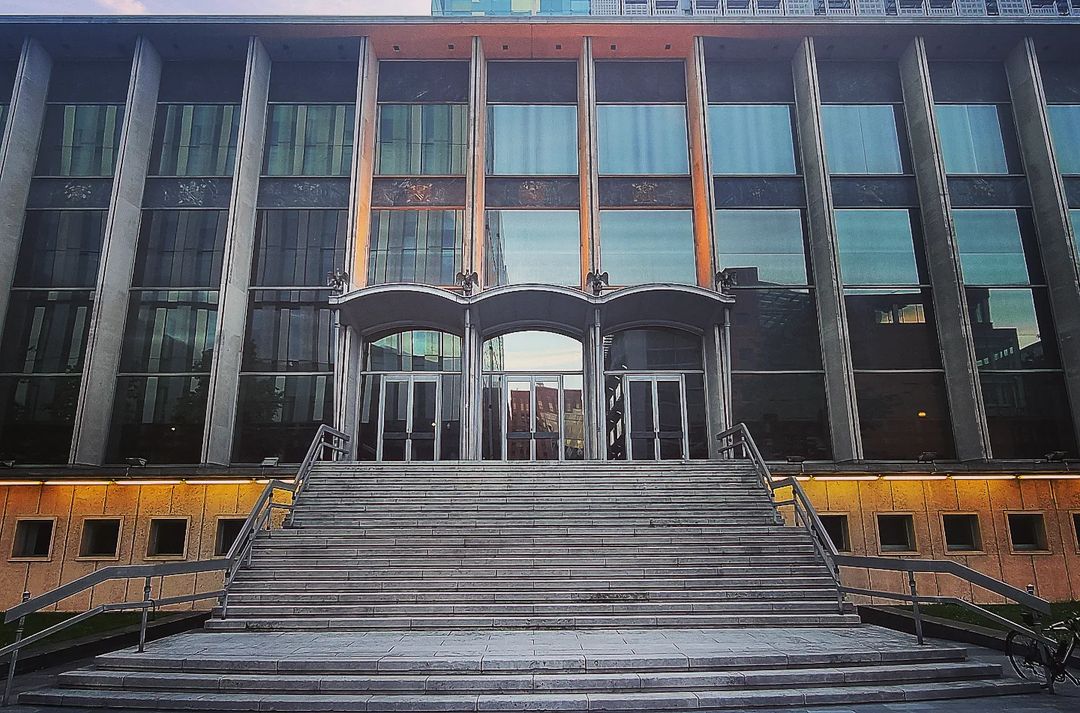 Photos of National Justice Museum (North West)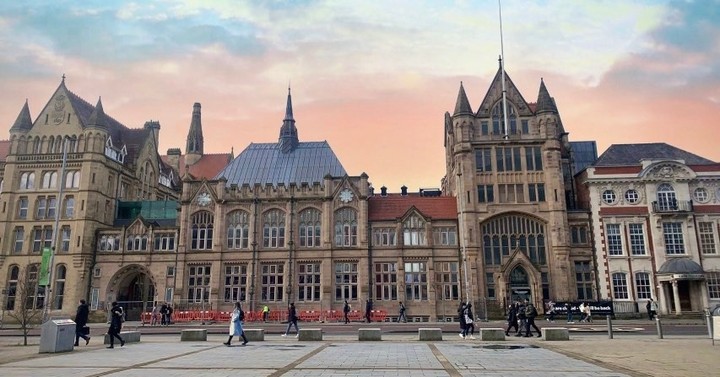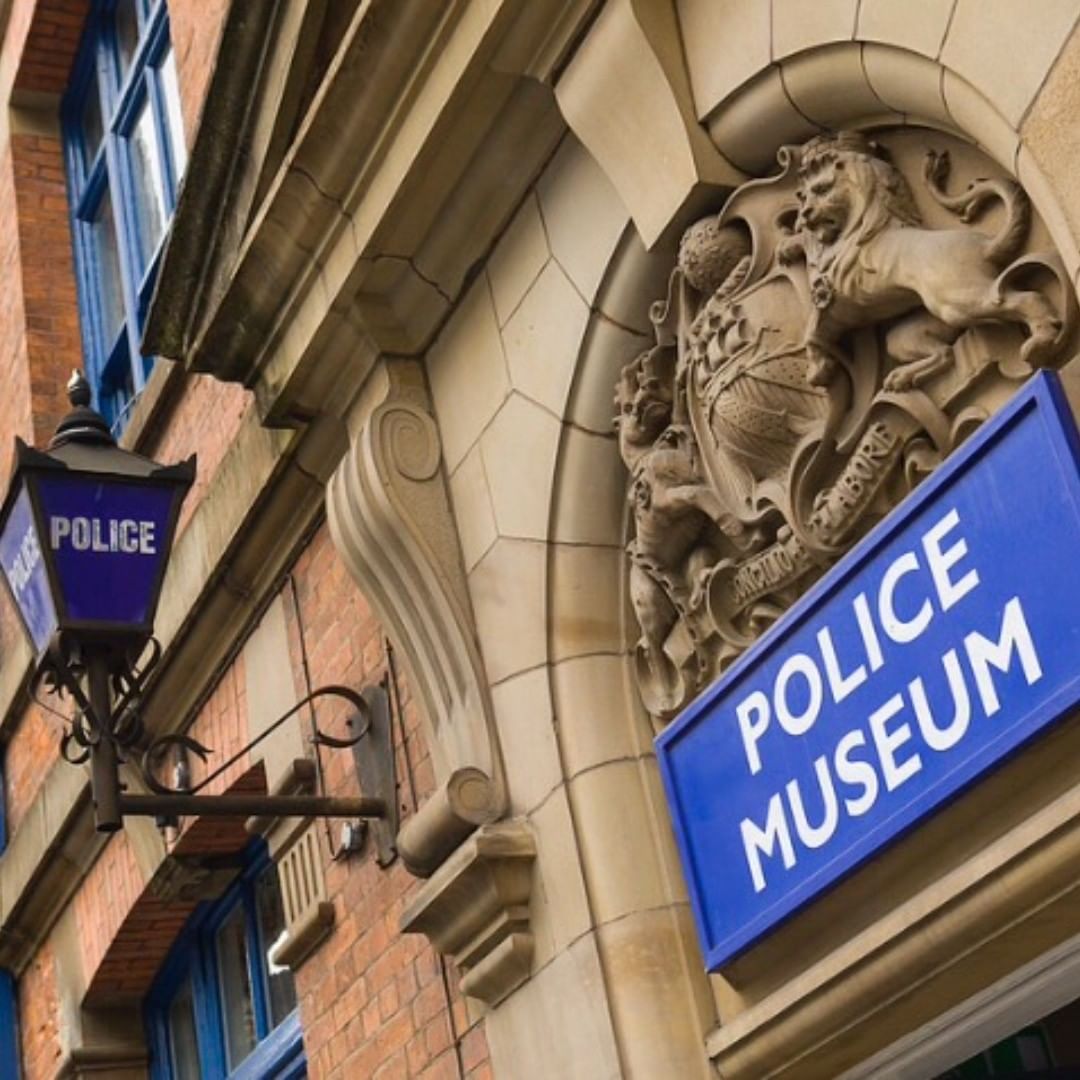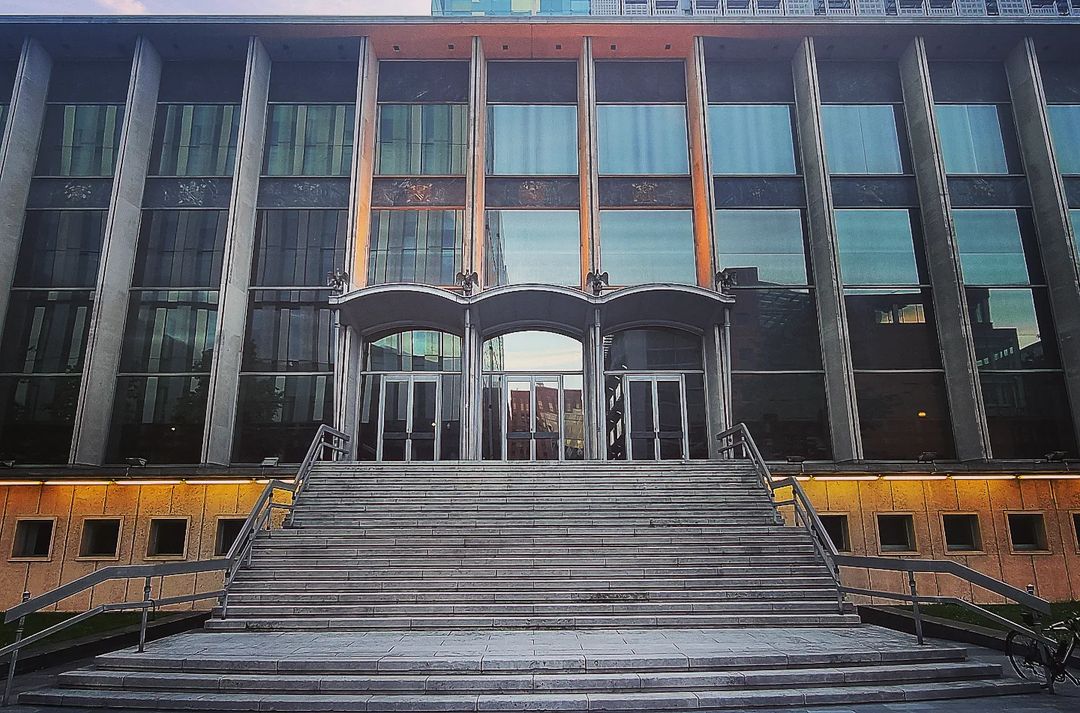 What will students see and do?
Teachers on the hunt for things to do in Manchester with pupils should look no further than the National Justice Museum North West. This immersive, hands-on experience makes for one of the best school trips in the UK.
This authentic Manchester crime museum offers students a genuine experience with law and order via a wide range of programmes that are hosted on the campus of Manchester University by the University's own team of learning specialists. They also lead activities out of the Greater Manchester Police Museum (which occupies a beautiful building that was once home to the 1879 Northern Quarter Police Station), Manchester Crown Court, Crowne Square, Burnley Combined Court and Bolton University's Moot Court.
Students can attend courtroom workshops that last up to two hours. Alternatively, multiple programmes across other venues can be packaged together so you and your students can make a day of it.
On-site experiences include:
– Motion to Appeal (KS5) – contemporary appeal case with three themes to choose from
– Courtroom Workshops (KS4) – mock trial with sentencing debate based on a contemporary case
– University and the Law and Futures in Law (KS3) – a visit to moot court (at either University of Manchester or University of Bolton) for students to speak with real law undergraduates/graduates to get acquainted with legal careers and progression pathways
Tour and Play (KS2) – take a one-hour guided tour of the Greater Manchester Police (GMP) Museum, then have a one-hour dress-up and role-play (as courtroom characters) session
Courtroom Workshop (KS2) – mock court trial about contemporary issues like cyber bullying, antisocial behaviour and hate crime
Crime and Punishment (KS2) – a one-hour guided tour of the GMP Museum with an emphasis on crime and punishment followed by a mock 1895 magistrates court
Goldilocks and the Three Bears (KS1/2) – students learn about the importance of the 999 system and the roles of first responders like police officers, firefighters and paramedics, and they will be allowed to handle real pieces of their equipment
– Characters in Court (KS1/2) – interactive workshop that explores the different roles that people fill in the courtroom; KS2 pupils will be allowed to create their own court case
---
How does the trip link to the curriculum?
The National Justice Museum provides a wide range of student activities for Key Stages 1-5, and each one is fully linked to the curriculum.
Visiting students can role-play as judges, barristers, defendants, witnesses and jurors, which aids in building communication skills, confidence and leadership. They will be asked to refer to key texts and archive materials in order to re-enact a case, which boosts literacy and provides contextual historical knowledge.
Every one of the Museum's programmes is geared towards increasing pupils' analytical and critical thinking skills, an improved understanding of the UK's past and present legal and justice systems, more detailed knowledge of different courtroom roles, and an understanding of their place in society as responsible citizens. The exercises in which they participate will also improve their skills of public speaking and debate, and they may even spark an interest in a career in the law.
Being introduced to, and putting into practice, key legal concepts like diminished capacity and freedom of religion also ties in with subjects such as philosophy, psychology, sociology and history.
Subjects covered
---
Teaching resources provided
Before your visit, the Museum will provide resources for its courtroom workshops in the form of both a teacher and a student pack. You can contact the bookings team (0115 9939 811 or education@nationaljusticemuseum.org.uk) for further details.
---
Minimum and maximum group size
The minimum group size is 20 students. If you bring fewer than this, you will still be invoiced for the full number.
Maximum group sizes depend upon location and activity.
---
Details of risk assessment
Full risk assessments for each of the Museum's venues are available for download from the website. Furthermore, the Museum's bookings team sends a relevant risk assessment to groups upon confirmation of their arrangements.
All venues have a designated first-aider on staff.
PLANNING
Don't miss our downloadable A-Z guide on completing a risk assessment
---
Facilities on-site
As there are a variety of venues, food options differ. Contact the Museum's bookings team for advice.
All venues provide toilet facilities.
---
Opening times
Times vary; for details please contact the Museum's bookings team.
---
Pricing
Prices vary depending on the activity, but on-site activity sessions start from £7.50/student.
A deposit of £75 must be paid so that the booking can be secured.
For primary school groups, one free teacher space is allowed for every seven students. For secondary school groups, one free teacher space is allowed for every ten students.
Enquiries regarding group trips can be made directly to the National Justice Museum by filling out the form on the website.
---
Travel arrangements
The National Justice Museum North West is located just off of the A34 on Manchester University's campus. It is easily accessible by bus and tram, and it is a two-minute walk from the Manchester Oxford Road train station.
Address
Room 2.11A, Williamson Building, University of Manchester, Oxford Road, Manchester, Greater Manchester
M13 9PL
---
Enquire Now
Book your school trip to National Justice Museum (North West)
For information on booking your school trip to this venue, click below.