National Justice Museum (London)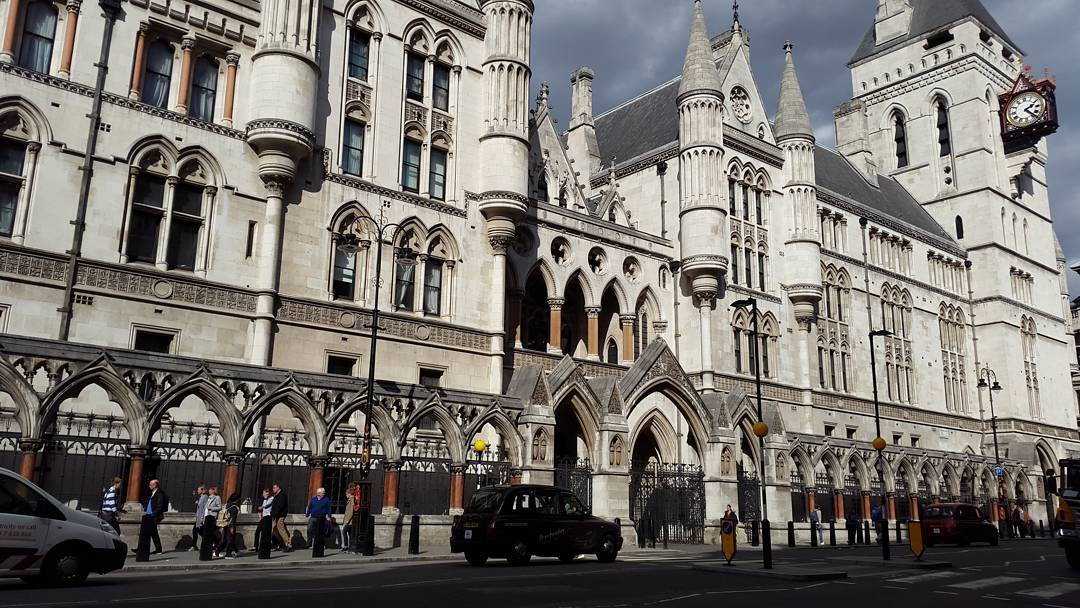 Full View
Full View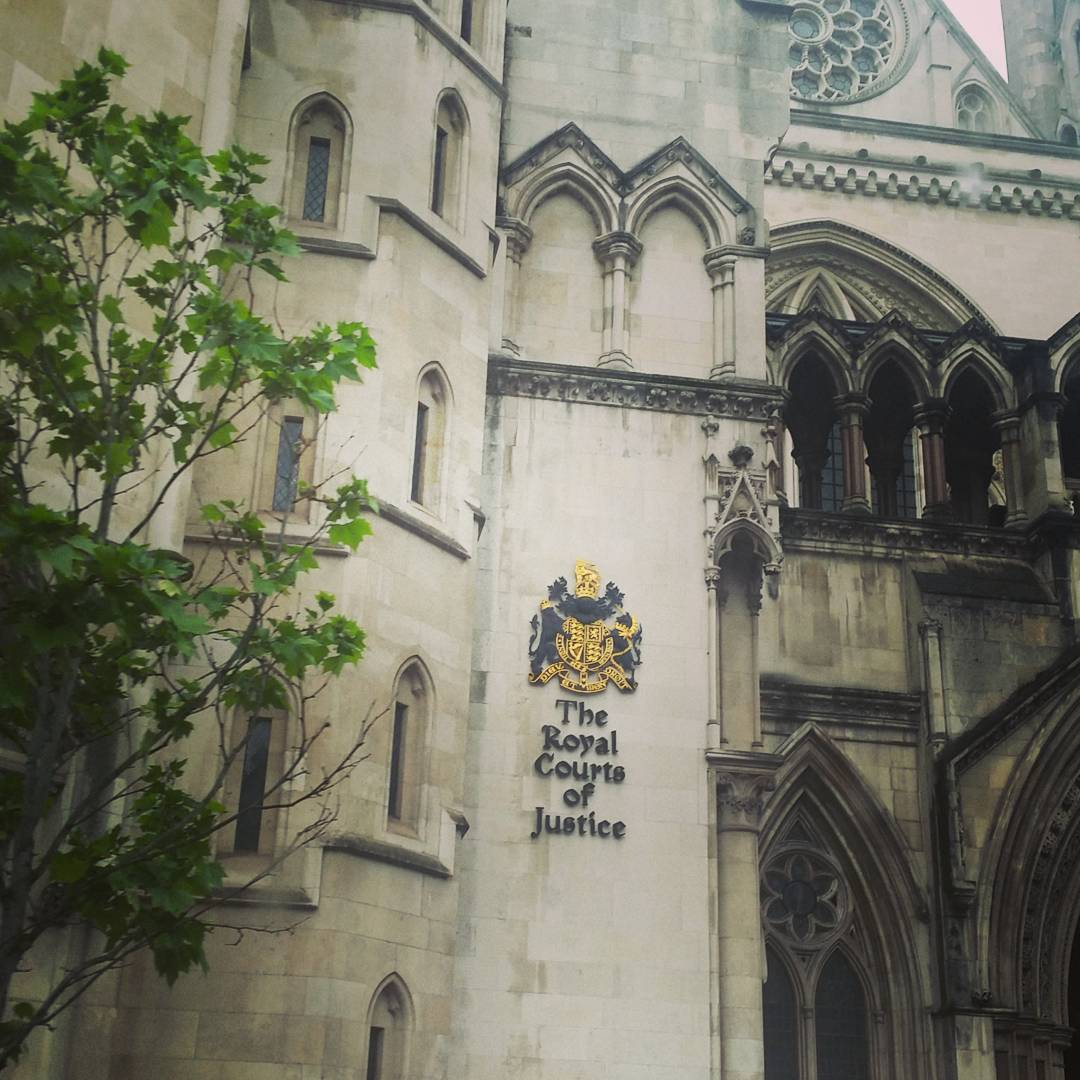 Full View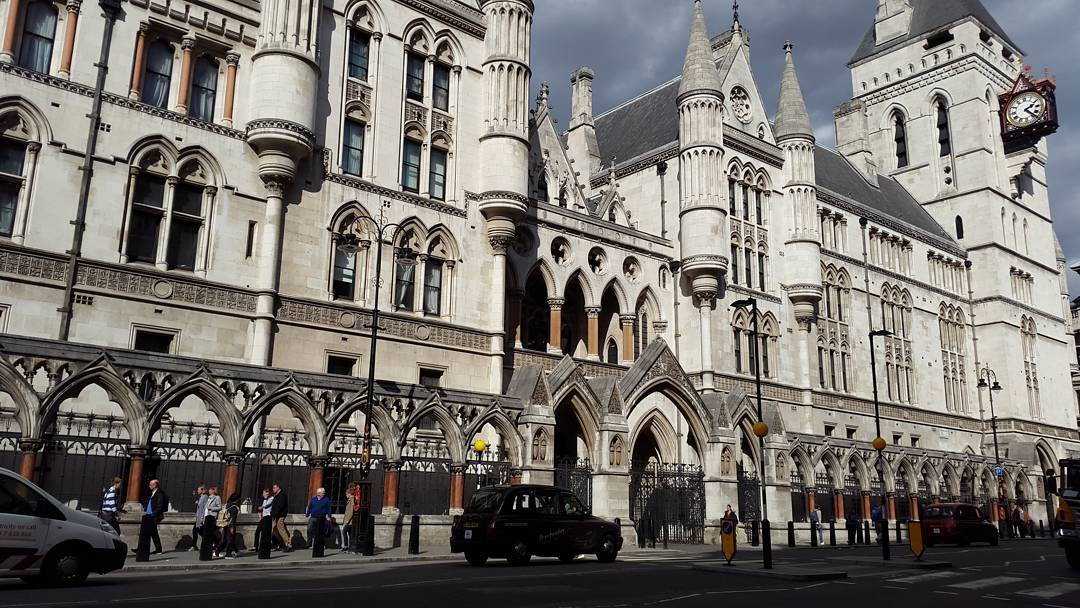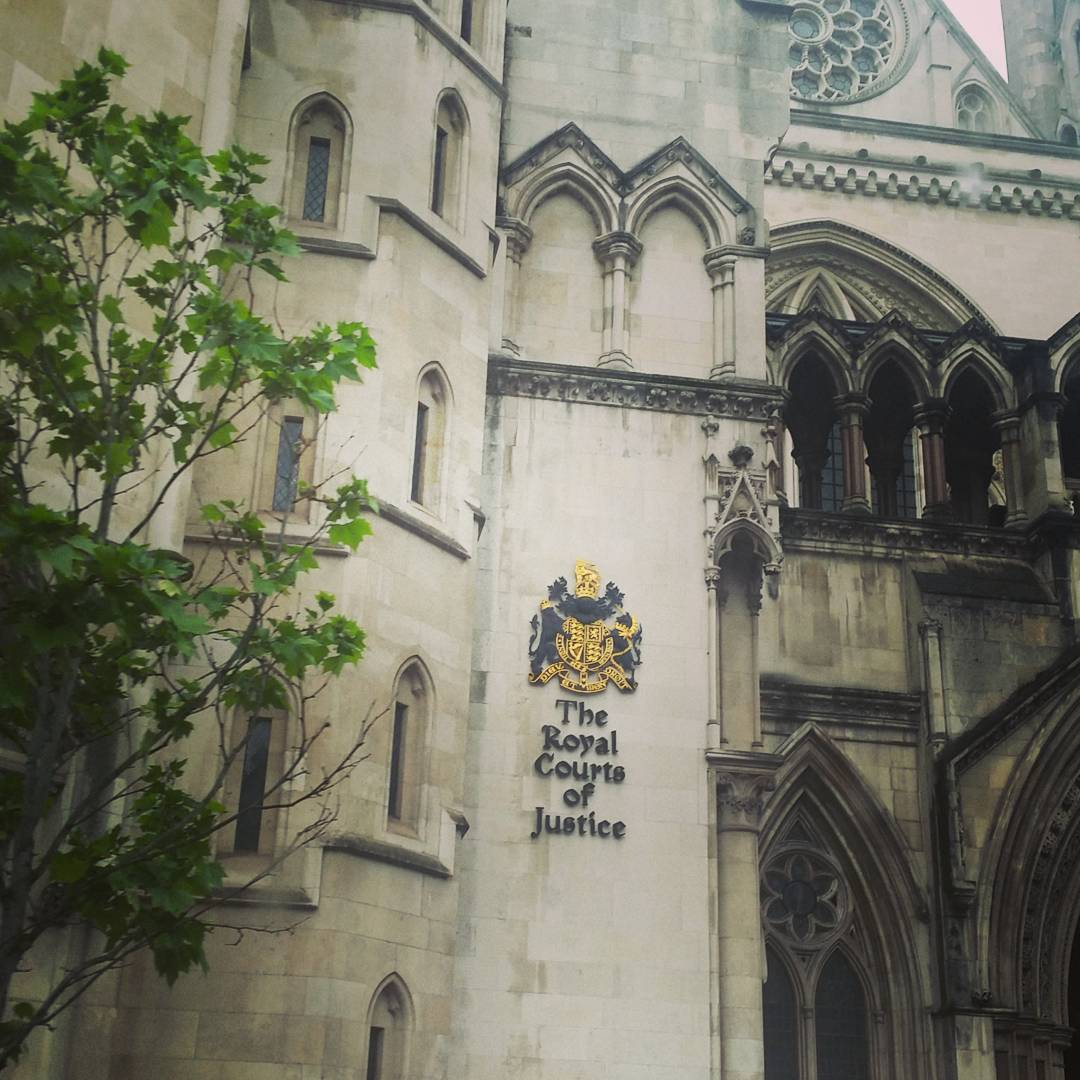 Photos of National Justice Museum (London)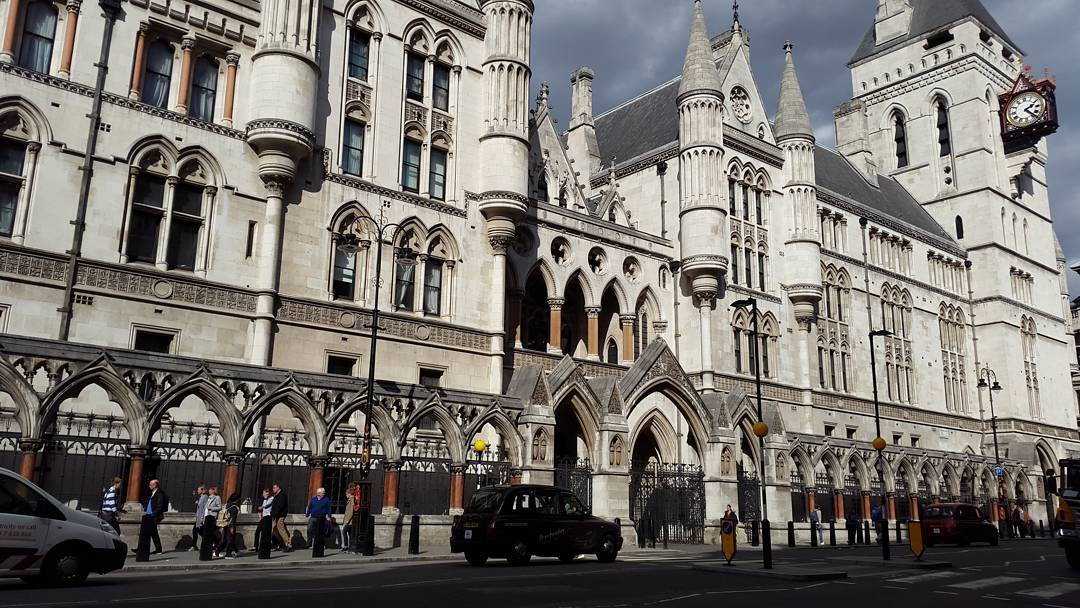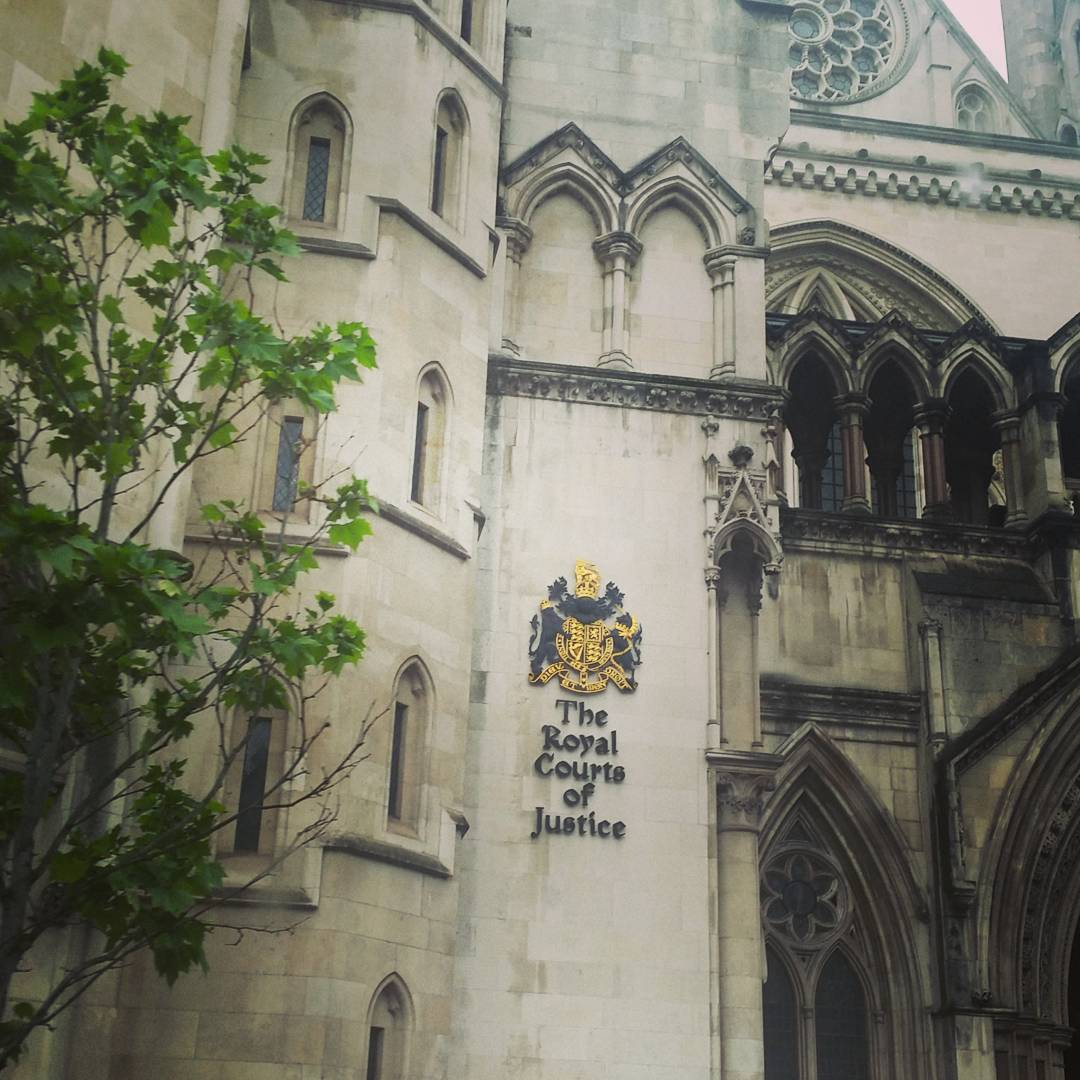 What will students see and do?
Based in the Royal Courts of Justice in London, the National Justice Museum makes for a unique and inspiring history trip for students of all ages. Here, pupils will deepen their understanding of British history and the evolution of our nation.
A visit typically involves a courtroom visit to gain an understanding of how the law and Royal Courts of Justice function in real life. Students can also get involved in immersive workshops to understand how court cases, the legal system and the justice system work. They will take on roles such as judges, defendants, barristers, witnesses and jurors and will have the opportunity to conduct roleplay. This unique experience gives students a deep insight into the function of the country's legal system.
Real cases and archive materials are used for the workshops. This enables students to learn about crime and punishment and historical cases that have passed through the High Court. Here are some examples of the workshops on offer:
Human rights workshop – students will learn about the significance of human rights and how they are implemented in the modern world. As part of the workshop, students will prepare and present a proposal for a new human rights clause.
Victorian study day – this option includes a visit to the London Metropolitan Archives and Royal Courts of Justice. Students will get the chance to examine archives to gain an understanding of the historical context of legal cases.
Theatre of law – targeted at KS1 children, this is an introduction to the legal and criminal justice system. Students will have the chance to visit real working courtrooms. During this interactive workshop, fictional characters are put on trial, giving children an opportunity to think about right and wrong.
Suffragette study day – this option includes a visit to the Museum of London, where students will meet an actor dressed as a suffragette. Children will also take part in a workshop at the Royal Courts of Justice where they will prepare and re-enact the case of a suffragette. They will have the chance to debate and discuss the historical context of the suffragettes.
Shakespeare on trial – this consists of a visit to Shakespeare's Globe and a lecture about the characters in Shakespeare's plays. You will also get to see a play at the Globe Theatre.
Courtroom workshop – this workshop brings the courtroom to life via hands-on activities based on real court cases. You can also opt for this workshop to be digital.
Cyberbullying workshop – this is a digital workshop that helps children better understand different forms of bullying and how to respond. They will learn about how to show empathy and be a good friend.
---
How does the trip link to the curriculum?
A visit to the Royal Courts of Justice aims to improve students' understanding of the justice system. It gives them a deep understanding of the law and what happens to people who break it.
This trip can encourage students to pursue a career in law. They'll gain a deep insight into the jobs of legal professionals and what working in the criminal justice system entails. They will also get the opportunity for a Q&A with a judge or lawyer.
Subjects covered
---
Teaching resources provided
A student resource pack is provided for each student in advance of the Royal Courts of Justice trip. This pack details their role for the workshop with all the information they require and the elements of the case they will work on.
Prior to the trip, teachers should go through the pack with their students to ensure they understand what is expected of them.
If you have booked a digital workshop, a pre-call will be made with the lead teacher. You can discuss the desired outcomes from the session, curriculum relevance and view the materials used for the session.
---
Minimum and maximum group size
The minimum group size for the on-site experience is 20 students. If you don't have 20 students, you'll still be invoiced for the minimum number to cover costs.
The maximum number of students depends on the type of visit you want to book. You can speak to a booking advisor about your options. A trip can be tailored to meet your group's needs.
You can also book an online courtroom workshop if you can't visit the courtroom in London.
---
Details of risk assessment
You can find full details of the risk assessment carried out by the venue on its website.
PLANNING
Don't miss our downloadable A-Z guide on completing a risk assessment
---
Facilities on-site
On arrival at the Royal Courts of Justice main entrance your group will need to pass through airport-style security. Your facilitator will meet you in the main hall.
Eating or drinking is not allowed in court rooms or around the building and there are no lunch facilities on site. Lincoln Inn Fields
Park is located behind the building and can be a good option for lunch, weather permitting.
Toilets are available on-site.
---
Opening times
Workshops usually run from 10.30am to 12.30pm, 1pm to 3pm and 3pm to 5pm. You are advised to book real-life, on-site workshops at least two months in advance.
To arrange a visit, email education@nationaljusticemuseum.org.uk or call 0115 993 9811.
---
Pricing
On-site sessions costs range from £7.50-£10 per student. Online sessions cost between £150-200.
---
Travel arrangements
The National Justice Museum is located in central London and is very easily accessible by bus or underground.
If you want to arrive by coach, speak to a member of the team who will be able to let you know about parking. Bear in mind that the congestion charge is applicable when travelling into central London by road on weekdays.
Address
The Royal Courts of Justice, Strand, London
WC2A 2LL
---
Enquire Now
Book your school trip to National Justice Museum (London)
For information on booking your school trip to this venue, click below.