National Civil War Centre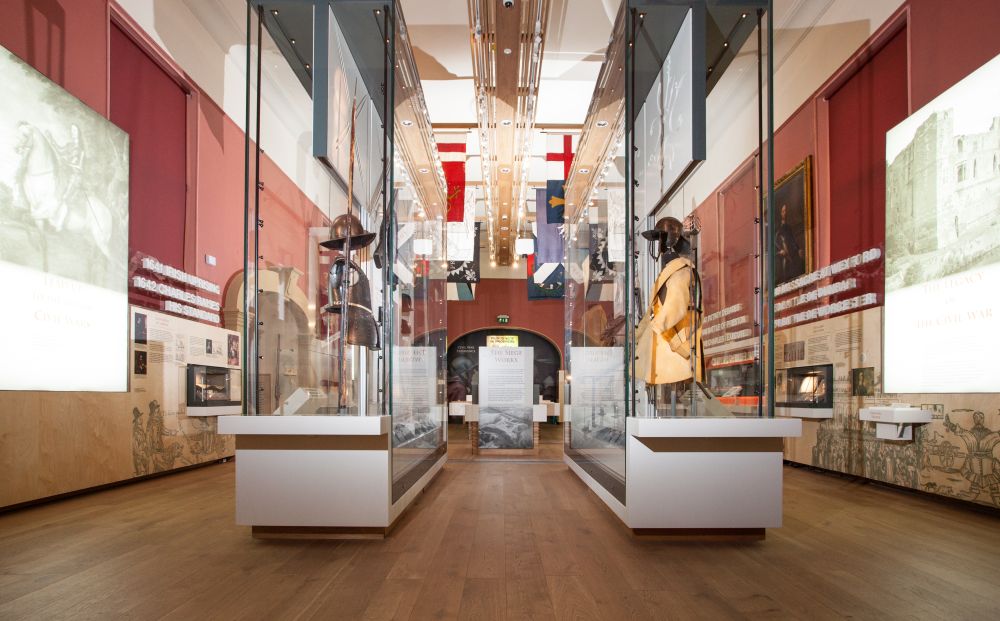 Full View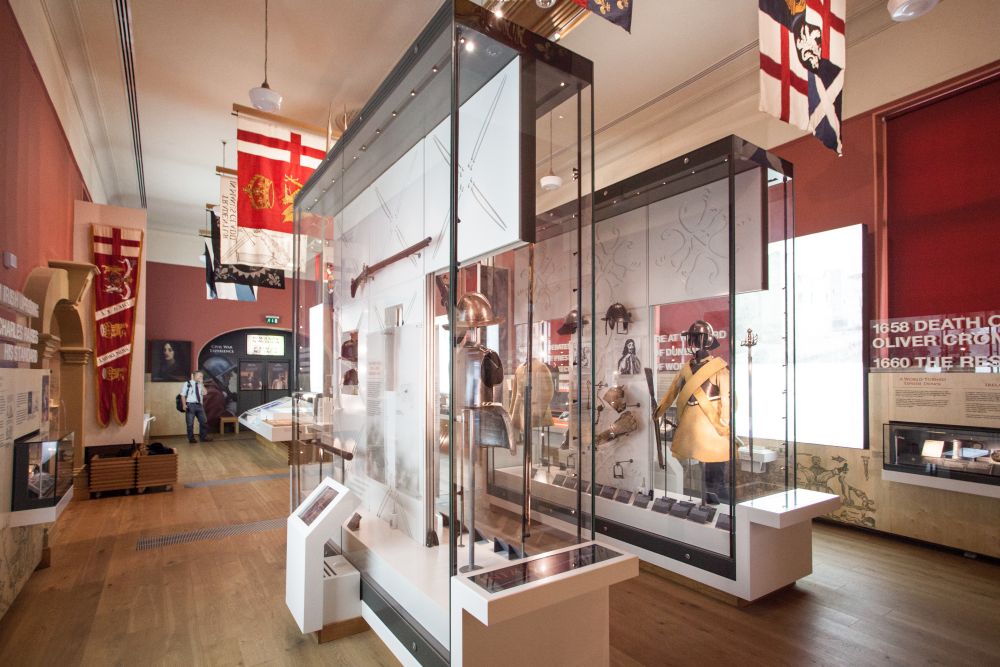 Full View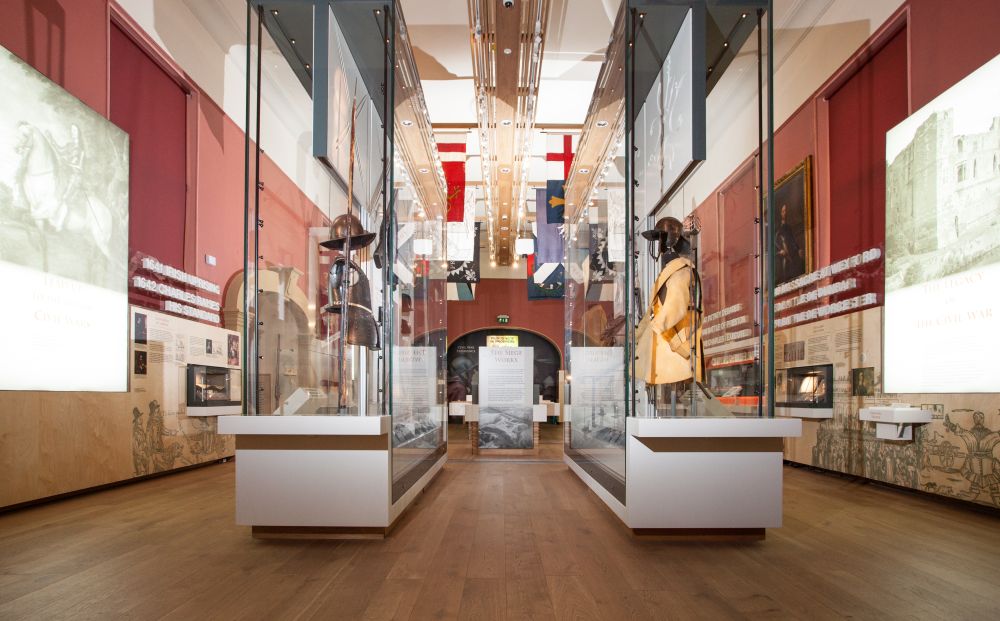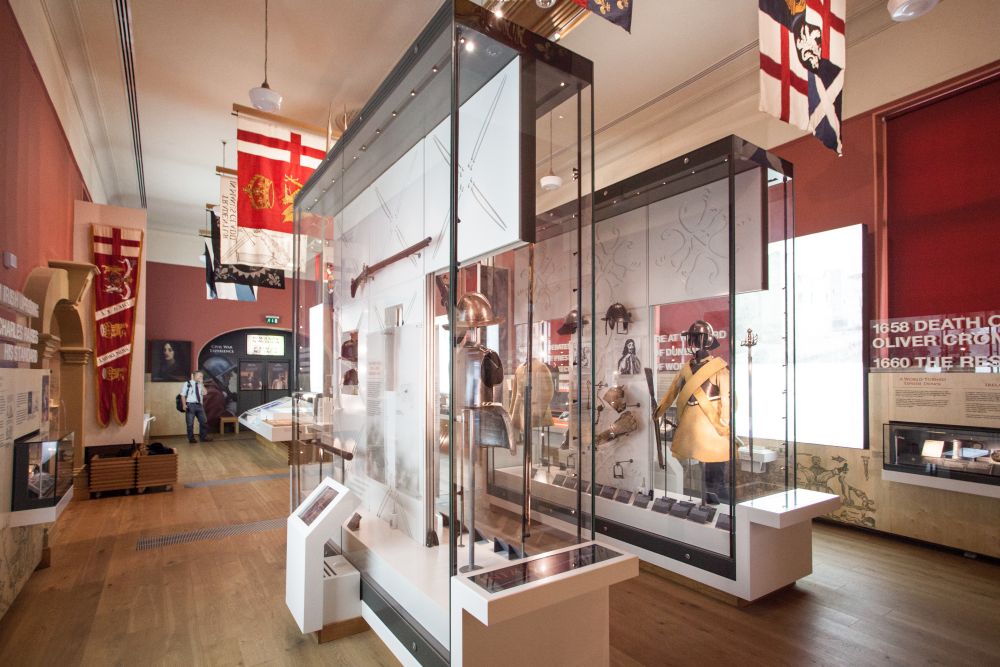 Photos of National Civil War Centre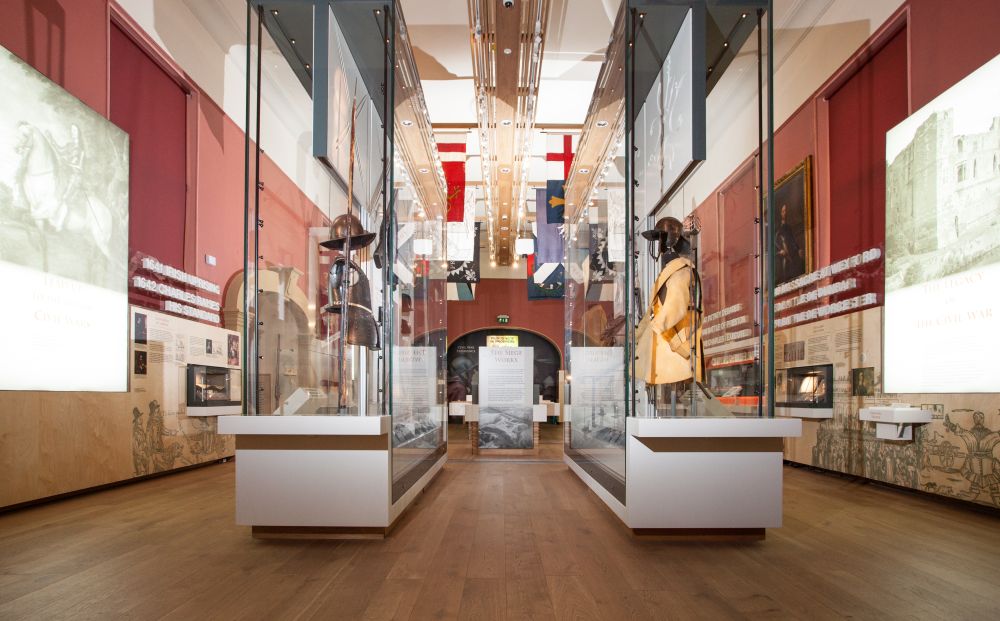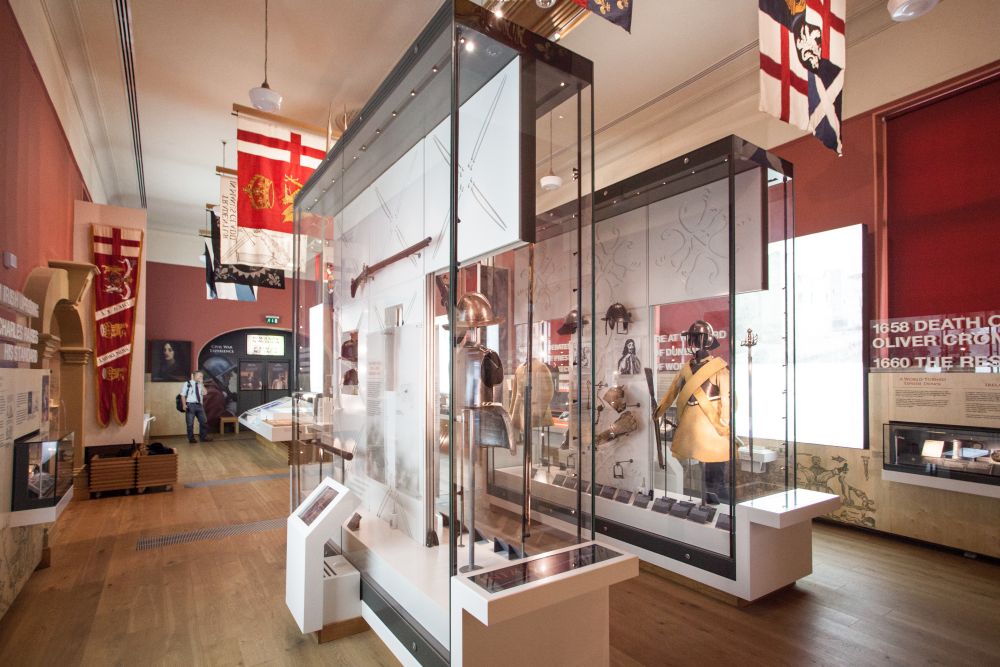 What will students see and do?
Students can learn about the rebuilding of society after the British Civil War in the "World Turned Upside Down" Exhibition. This exhibition is on floor 3 of the National Civil War Centre. Here, pupils will evaluate the change (in religion, science, culture, etc.) in the 17th-century post-war world.
Afterwards, you can check out the Main Civil War Gallery on floor 1.
If you would like to take a break from Civil War history, you and your students can check out the Newark section of the museum. From Ice Age Travelers to Lord Byron's poetry, Newark is full of history. This exhibition will allow students to learn about the events that built the town of Newark.
Check the museum's website to learn about any new temporary exhibitions, workshops, re-enactments, and events. The centre is always adding new ways to interpret and learn about both British Civil Wars and Newark's local history.
---
How does the trip link to the curriculum?
Teachers looking for history-based educational UK school trips will be pleased with the Newark Civil War Museum. While visiting, students will have every opportunity to learn about Britain's war history and the impact it had on both past and modern society. They will also learn about the history of the town they are in. This is an important reminder that every place has a past and a story.
Students will end their visit more in tune with the history of the world around them than before.
Subjects covered
---
Teaching resources provided
Teachers can take The National Civil War Centre's knowledge back to their classroom through the Museum+ program. Through this program, teachers will receive dozens of educational activities to keep their students informed. They will also be provided with a Highlighted Object of the Month.
Along with this, teachers will have access to podcasts, virtual festivals, games, and a Mini Museum.
The Mini Museum is a weekly lesson for children ages 0-5. It will provide younger kids with virtual interactive video lessons they can watch.
Since this program is virtual, parents can use it as well. It is accessible in homes as well.
The best part of the Museum+ program is that it's completely free. All You need to do is go to the website and click on the Museum+ tab.
---
Minimum and maximum group size
Enquire with the venue.
---
Details of risk assessment
Before their school trip, teachers can visit the museum free of charge and examine the building and facilities for a risk assessment.
Along with this, The National Civil War Centre acknowledges the need for a clean and safe learning environment; especially after the COVID-19 outbreak.
It holds an LOTC badge and ensures that its building has been checked for both security and sanitation.
PLANNING
Don't miss our downloadable A-Z guide on completing a risk assessment
---
Facilities on-site
Students and teachers are more than welcome to bring a packed lunch and store them in one of the museum's secure areas. When lunchtime comes around, lunches can be retrieved and eaten in the courtyard.
The centre also has a café where visitors can purchase food and drinks.
Toilets are located on both the far ends of the main building and in a few of the workshops. The centre has accessible toilets for those who may need them during their visit.
If students would like to purchase a memento during their trip, they can do this at the gift shop. Students can either go whenever is best for them or shop time can be requested and scheduled into the itinerary.
---
Opening times
The centre is open most days of the year; it's closed on Christmas and New Year's Day. Its school trip hours are 10am-3pm on Monday or Tuesday.
They are open to the remainder of the public Wednesday – Saturday.
---
Pricing
The entry price per child, aged 5-16, can vary. A full day facilitated visit costs £7, and a half-day facilitated visit costs £4.50. A long day and an extra workshop will cost £8, and a bespoke session costs £8.
The minimum overall cost for a full day visit is £140, and the minimum charge for a half-day visit is £90.
---
Travel arrangements
The Newark Civil War Museum can be reached by car, bus, or rail.
Individuals who wish to drive to the centre can locate it via satellite navigation. Just use the postcode NG24 1JY. Drivers will know they are close to the museum when they pass Sherwood Park. Cars can be parked in two car parks; The Appletongate car park or The London Road car park.
More details regarding travel arrangements and parking can be found on the museum's website.
Address
14 Appleton Gate, Newark, Nottinghamshire
NG24 1JY
---
Enquire Now
Book your school trip to National Civil War Centre
For information on booking your school trip to this venue, click below.