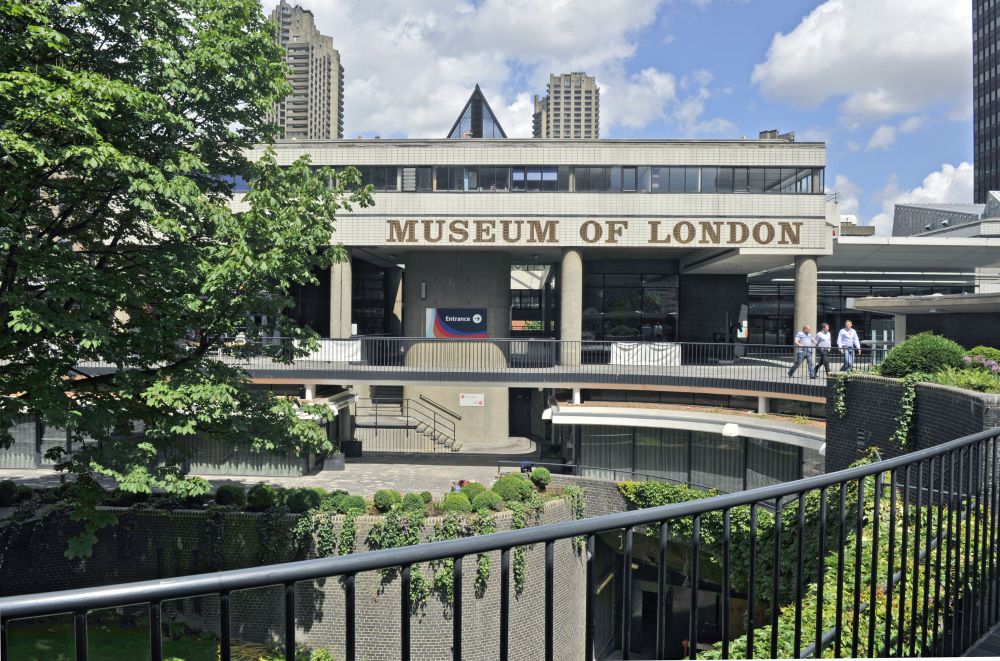 Full View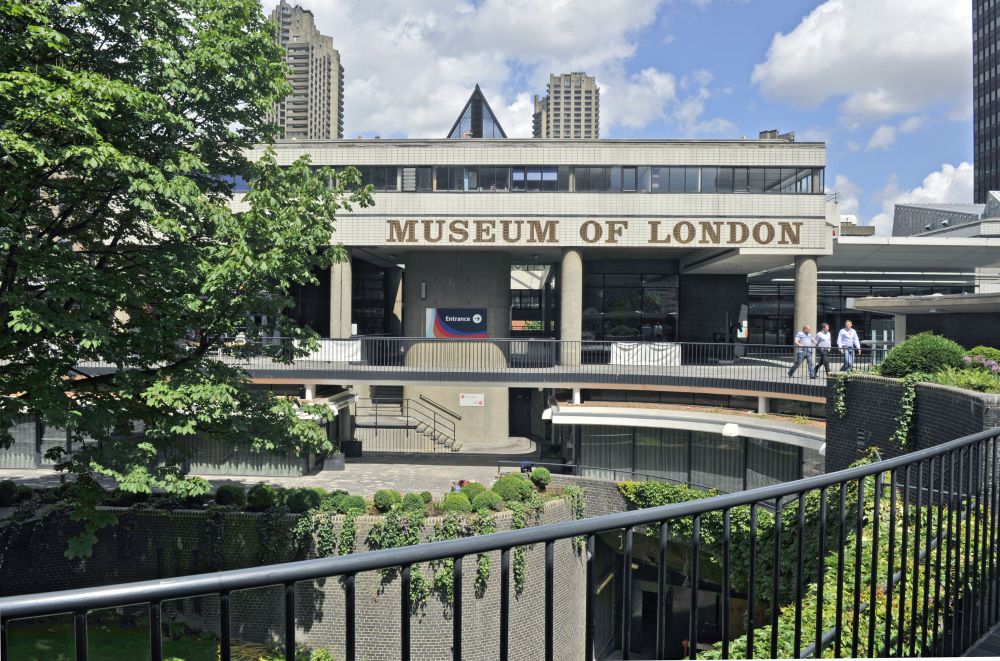 Photos of Museum of London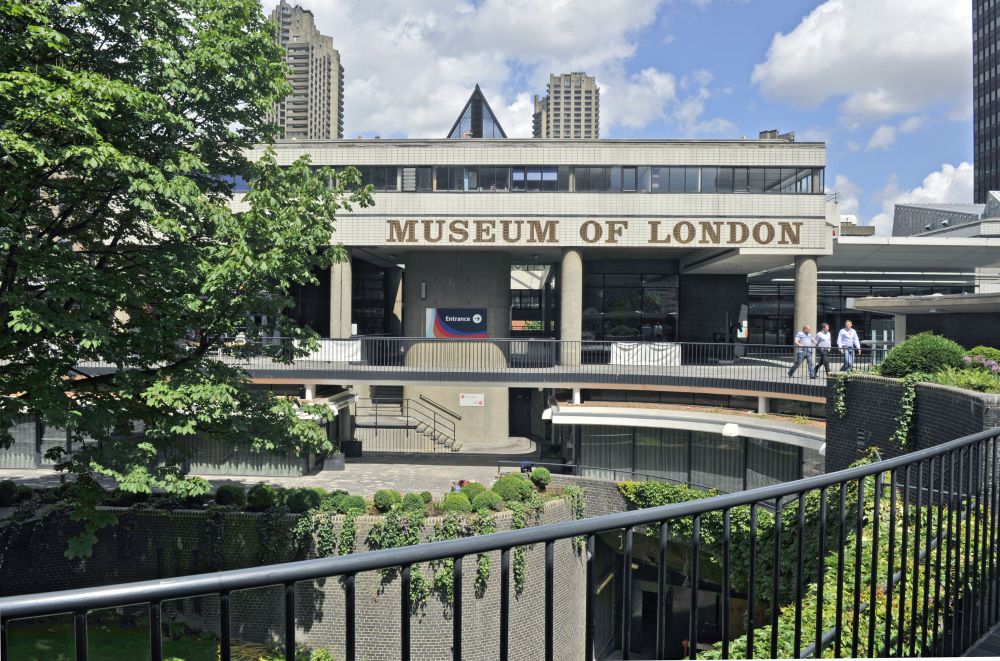 What will students see and do?
Give your pupils a new perspective on our thrilling city with a fun school trip to London.
Self-directed museum visits are perfect for a family fun day out and ideal for both primary school trips and secondary school trips as you can explore the museum your own way. Check out the website gallery pages in advance to design your own interactive learning experience, and use the free self-directed visit resources to maximise students' learning.
Looking for interactive school trip ideas? Book one of the hugely popular history trip experiences for a supported learning experience. This educational school trip has been developed by skilled learning professionals with insights from expert museum curators, so you can rest assured that a quality learning experience is guaranteed.
School activities on offer include handling artefacts, interactive performances, guided walks and storytelling. The interactive visits also include time in the museum galleries.
In the heart of London's historic centre and overlooking Roman city wall remains, this school day trip covers the history of London from prehistory to the present day. Children can touch a smooth flint axehead and watch the Great Fire of London rage, then take a stroll down a Victorian shopping street before immersing themselves in the swinging sixties in this exciting learning outside the classroom experience.
Primary school groups will cover:
– The Great Fire of London
This educational trip will dive deeper than the well-known story and bring different people's experiences vividly to life through the unbeatable museum collection and imaginative storytelling.
– Prehistory
During this primary school trip to London, pupils will be able to shed light on Stone Age, Bronze Age and Iron Age life – and prehistoric archaeology – through the wide-ranging artefacts, recreations and expertise.
– Second World War
From air raid shelters to rationing, students can explore artefacts and first-hand accounts to help understand Londoners' experiences of the Second World War.
Secondary school groups will cover:
– The Suffragettes
A great school holiday activity; children will understand the Women's Social and Political Union and its members in new ways with the help of the insightful and extensive Suffragette collection.
– London's Black History
This history school trip will help children to reflect on the achievements of black African and Caribbean Londoners through time, and illuminate London's role in the transatlantic slave trade.
– LGBTQ+ History
During this day out in London, students can delve into London's rich queer cultural heritage from Roman romance to Pride, with collections and stories exploring gender identity and sexual orientation.
---
How does the trip link to the curriculum?
The collection directly supports the curriculum, so your school visit can cover the Romans, the Great Fire of London, Victorians, diversity, archaeology, STEM and many more subjects.
The museum offers resources and activities for students of all ages, including those from special schools, SEND units and supplementary schools.
Subjects covered
---
Teaching resources provided
The Museum of London offers early years, Key Stage 1, 2, secondary, SEND and international resources.
---
Minimum and maximum group size
It's best to split into small groups when exploring the museum. Staff ratios range from 1:3 for Foundation Stage, to 1:15 for KS3 and up.
---
Details of risk assessment
A full school trip risk assessment can be downloaded from the website.
PLANNING
Don't miss our downloadable A-Z guide on completing a risk assessment
---
Facilities on-site
This venue features a cafe, gift shop, lunch space, lockers, baby changing, toilets, WiFi and disabled access.
---
Opening times
Museum of London opening times are Wednesday-Sunday, 10am-5pm.
---
Pricing
This is a free school trip.
---
Travel arrangements
The museum's entrance is located on a pedestrian high walk which can be reached by stairs, escalators or lifts from Aldersgate Street; London Wall or St Martin's-le-Grand.
Tube stations: Barbican (5 minute walk), St Paul's (5 minute walk).
Train stations: Liverpool Street, Farringdon, Cannon Street (Step-free access street to train).
Buses: 4, 8, 25, 56, 100, 172, 242, 388, 521
By car: City of London car park below Museum. NCP car park on Aldersgate Street.
Coaches: Short stay coach parking bays are available at Angel Street and St Martin's-le-Grand.
Address
Museum of London, 150 London Wall, London
EC2Y 5HN
---
Enquire Now
Book your school trip to Museum of London
For information on booking your school trip to this venue, click below.