Mountain Water Expeditions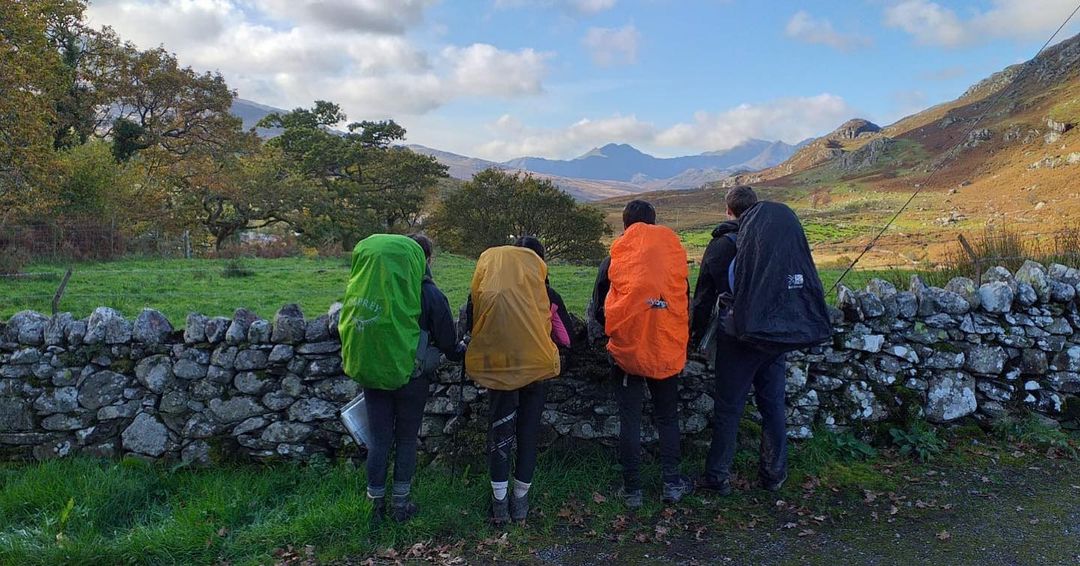 Full View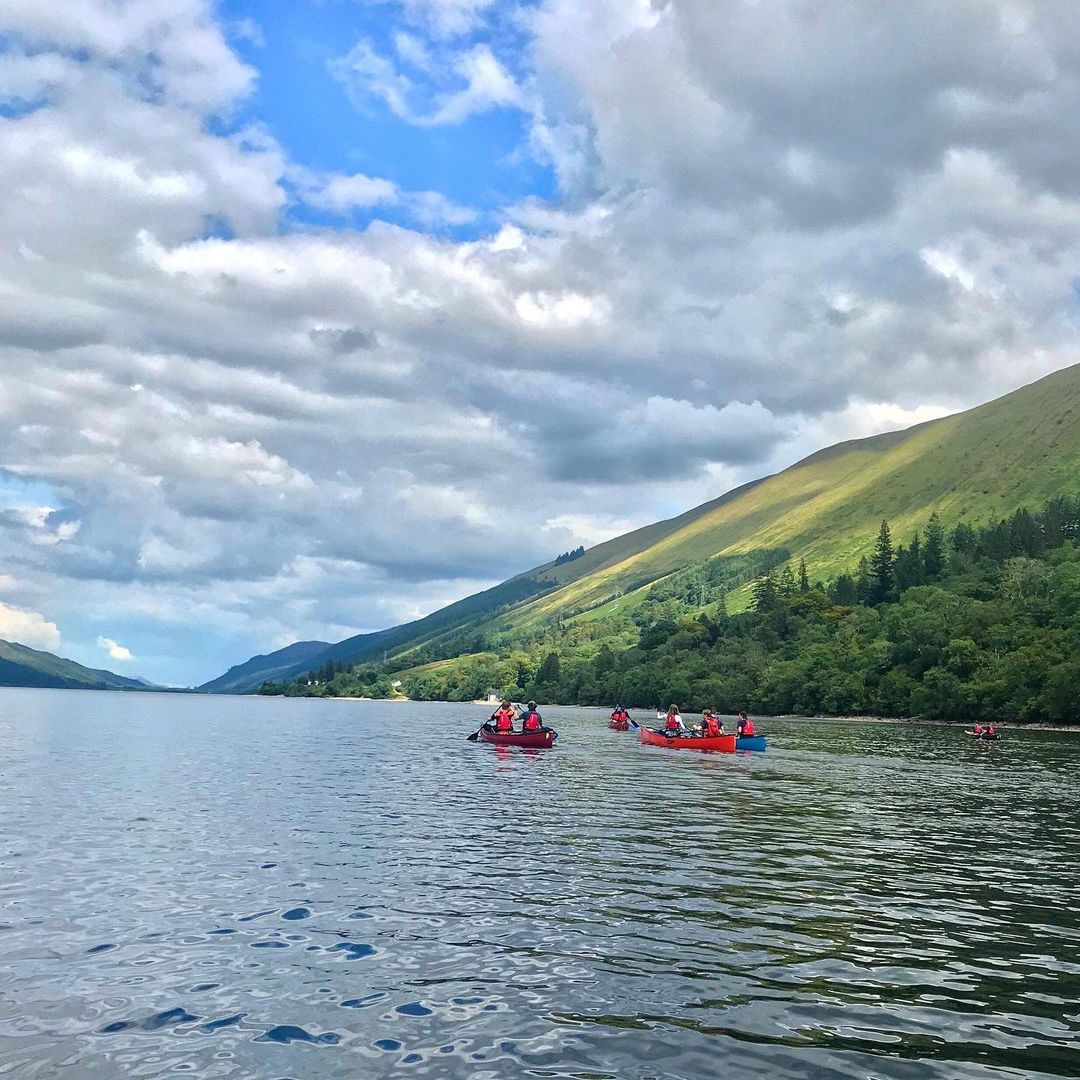 Full View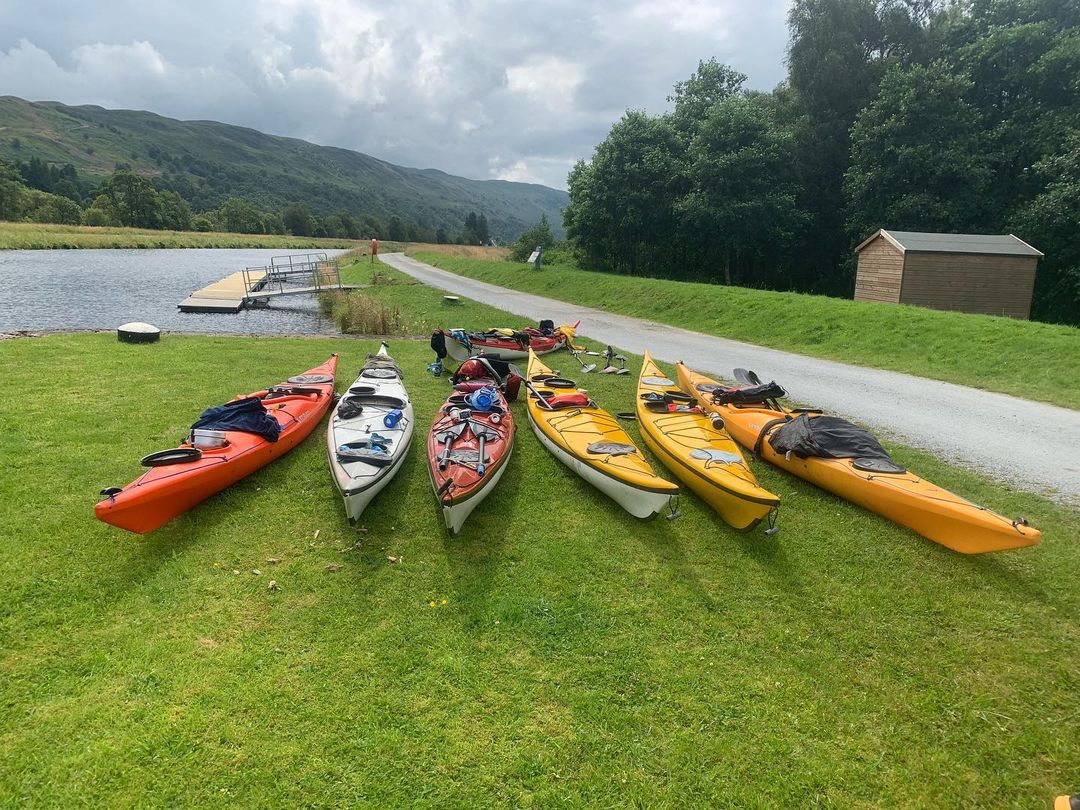 Full View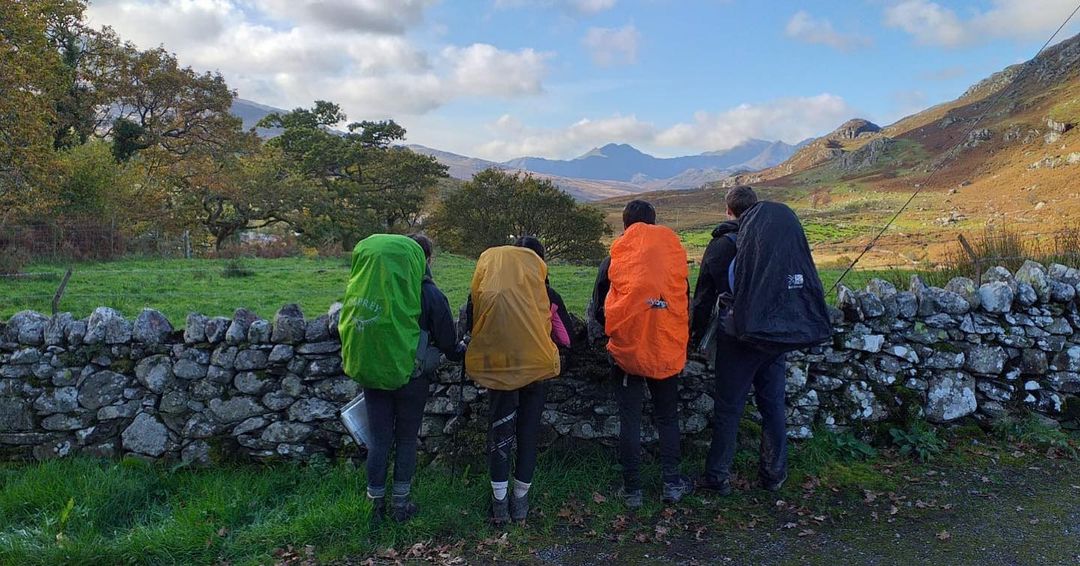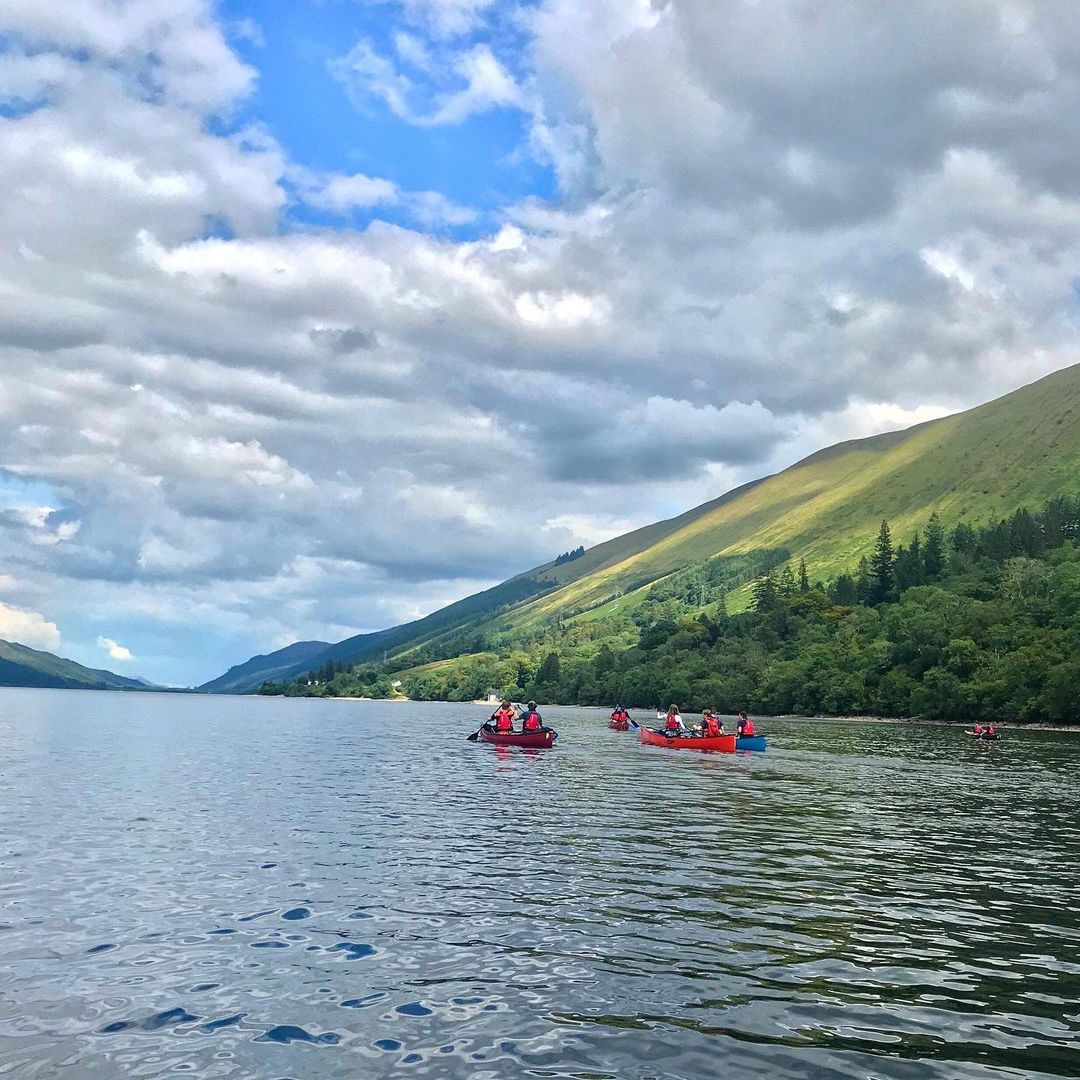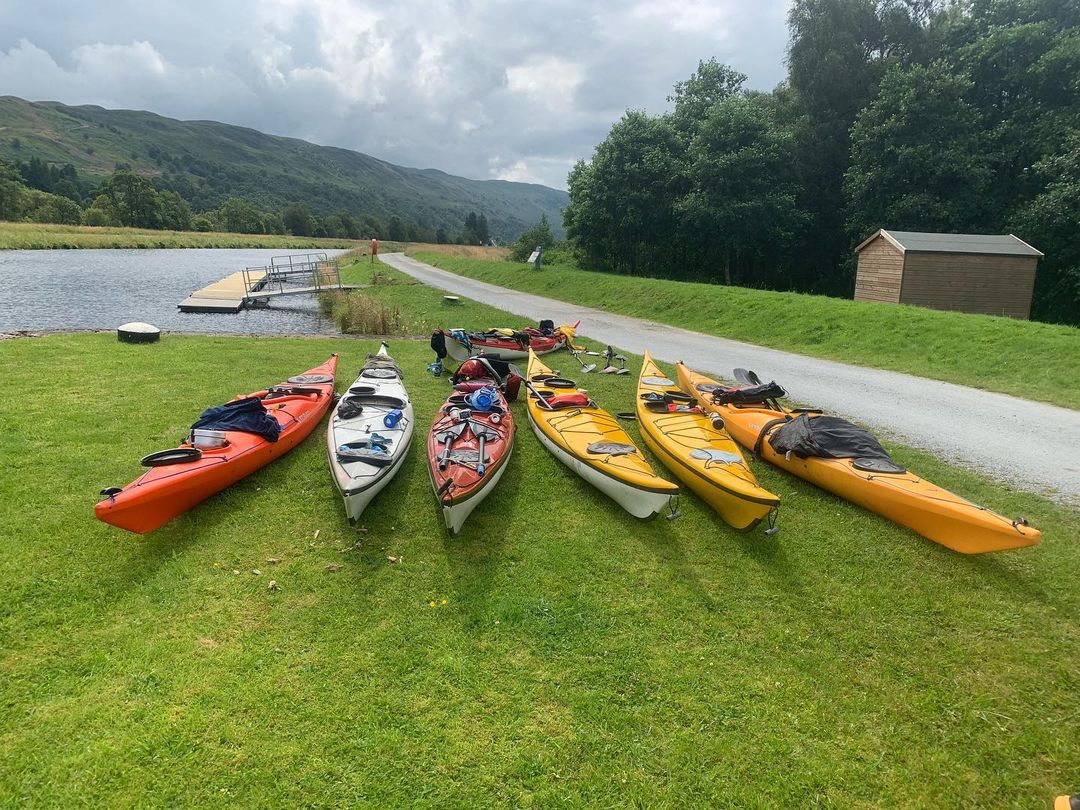 Photos of Mountain Water Expeditions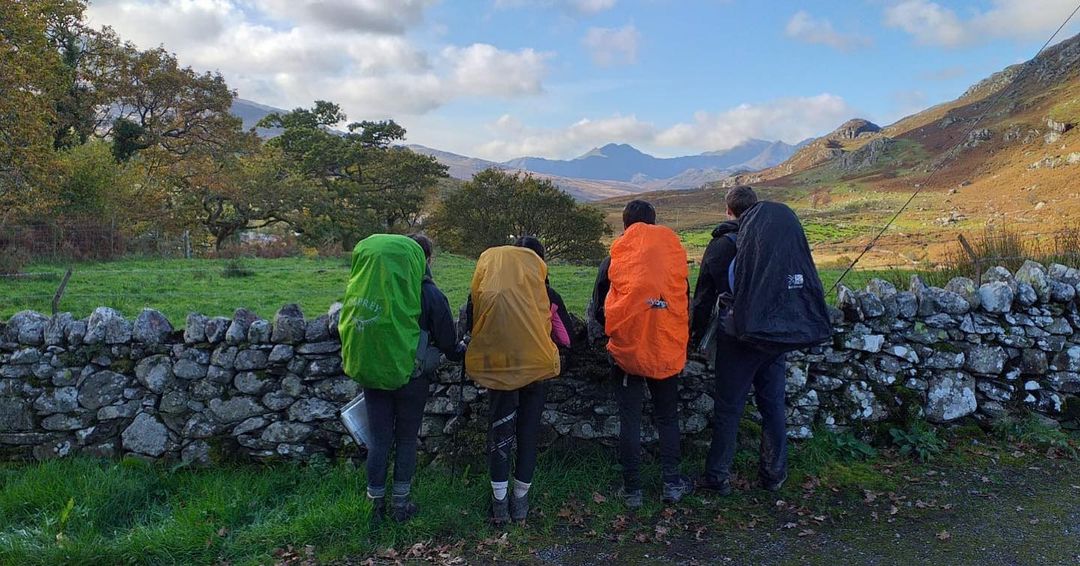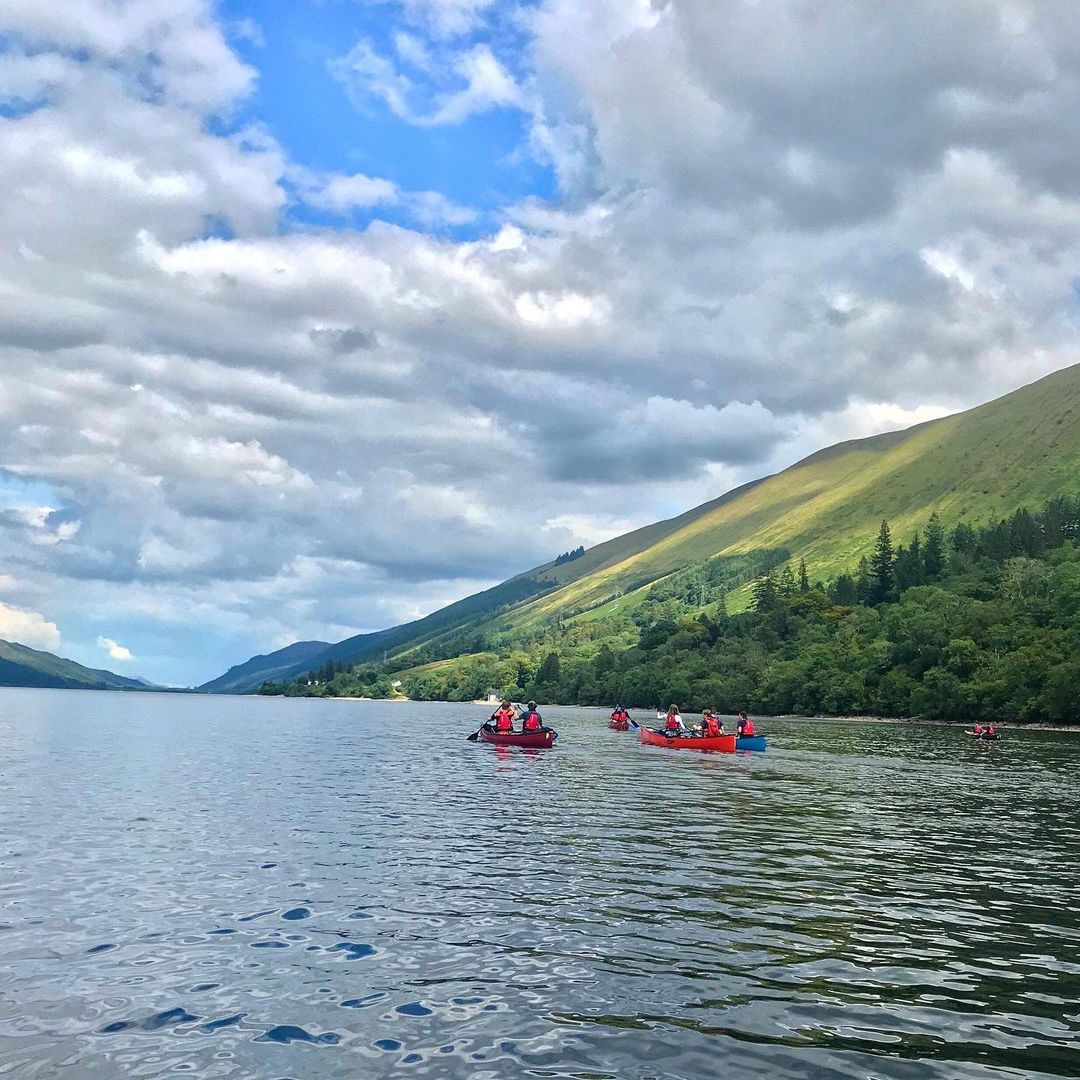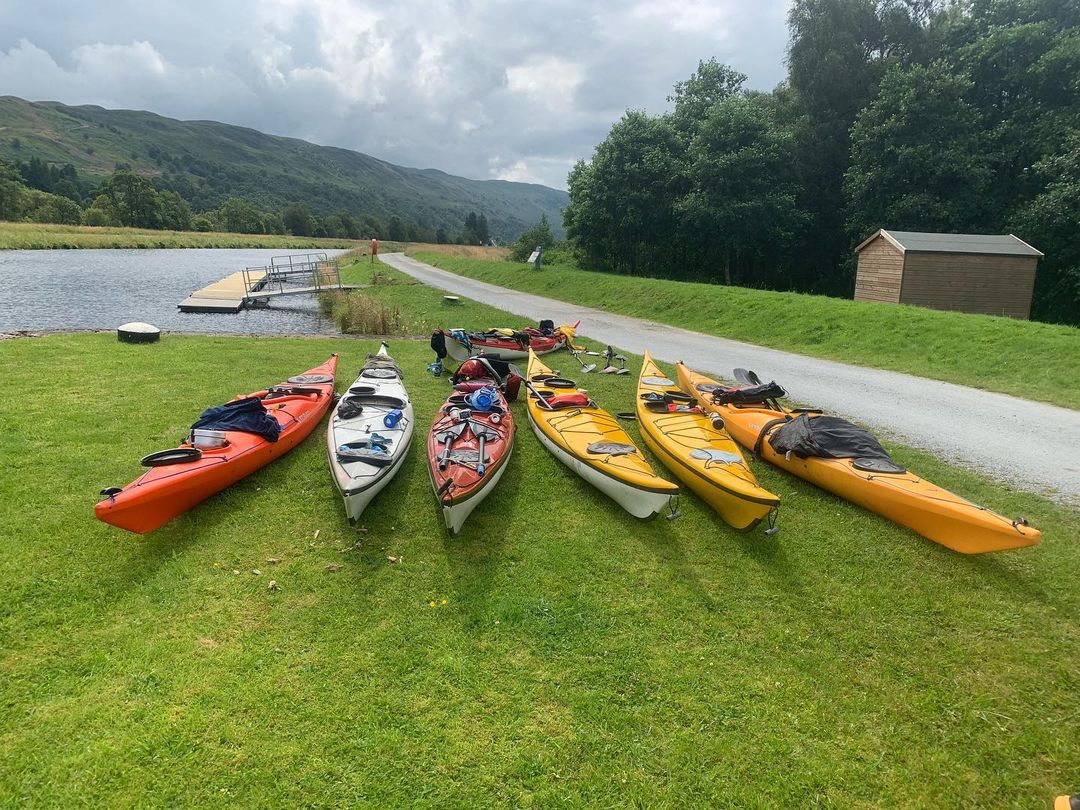 What will students see and do?
Mountain Water Expeditions specialises in offering land and water-based adventurous education for students and adults. This company is an approved provider for the Duke of Edinburgh's Award, offering courses at all levels, including gold level residentials.
The DofE experience starts with an information evening, where students and parents can discover more about the expeditions and meet the team.
Next is expedition training, which takes place either at your school or at another location. The training framework includes route planning, cooking, equipment preparation and tent building.
On the practice expedition step, students practice the skills they learnt in training, with the guidance of an expedition leader. The type and length of the expedition will depend on the level of the award pupils are undertaking.
The next step is the route planning day. This is part of the gold level package and can also be added to bronze and silver levels. At route planning, students design a route and prepare for the assessed expedition.
Finally, at the assessed expedition, students undertake the route they've planned and put their training and skills into practice. Leaders will supervise the group while assessing their execution of the expedition tasks.
The bronze level Duke of Edinburgh's Award is a walking expedition. Leaders are able to tailor the package to meet your group's requirements. The standard package includes one day of training, two days of practice expedition and two days of assessed expedition. It's possible to add extra practice or training sessions to the package if you wish.
Alternatively, it's possible to book an 'assessment only' package if your school will provide all training beforehand. All expeditions take place in the UK, and all group kit is included.
The silver level award package includes the same as the bronze level, only with three days of assessed expedition. At gold level students undertake two days of training, three days of practice expedition and four days of assessed expedition. This is also a walking expedition.
It's also possible to take the gold level assessment as a canoeing expedition. This package includes four days of training, three days of practice and four days of assessed expedition. Again, it's possible to add extra training or practice sessions to the package if needed.
If your students need to undertake a residential to complete their gold level awards, Mountain Water Expeditions provides two options. In a Scottish Highlands residential, students will cross the Great Glen Loch by open canoe. In the Coast to Coast expedition, participants paddle from Fort William on the west coast to Inverness on the east coast by sea kayak. Each of the residential expeditions takes five days.
The team of professionals at Mountain Water Expeditions includes qualified teachers and doctors, to ensure quality and safety across all courses.
---
How does the trip link to the curriculum?
As mentioned, Mountain Water Expeditions specialises in delivering DofE courses at bronze, silver and gold levels.
Achieving a DofE Award will give your pupils skills, confidence and an edge over others when applying for college, university or a job.
'Soft skills' that students will improve include communication, commitment, leadership and teamwork.
Participants will also test their confidence and resilience and learn to overcome personal challenges.
In addition to its DofE service, Mountain Water Expeditions also offers additional land and water activities – some of which can serve as physical education GCSE outcomes. The availability of these depends on the expedition location and the season/weather.
Subjects covered
---
Teaching resources provided
Contact the team to discuss any teaching resources you require during your trip.
---
Minimum and maximum group size
This will vary depending on the level of award being taken. Generally, group sizes are based on seven pupils to one instructor.
---
Details of risk assessment
The centre can help with risk assessments. Mountain Water Expeditions holds the Learning Outside the Classroom quality badge and is certified by Rescue & Emergency Care to run first aid courses specific to outdoor activities. It also holds an Adventure Activities Licensing Authority License, assuring high standards of safety for young people.
PLANNING
Don't miss our downloadable A-Z guide on completing a risk assessment
---
Facilities On-Site
This will depend on the location of your expedition. Most campsites do not have showers and feature very basic facilities such as cold water taps and portaloos.
Generally, camping equipment is provided but students will need to bring personal kit including sleeping bags, mats and outdoor clothing.
Most campsites will have drinking water taps, but if you are wild camping the team can provide water if necessary. Students will cook on trangia stoves, which the company provides.
Lightweight, simple-to-pitch tents are provided, with each sleeping two or three people.
---
Opening Times
Contact the team during standard office hours with any enquiries.
---
Pricing
Prices vary depending on the level of assessment, and the package booked. For example, a full bronze award package is priced from £190 per person, based on a group size of seven. Gold award packages starts from £435 per person, based on a group size of seven.
Prices do not include transport to the location, or food and drink for the duration of the expedition.
---
Travel arrangements
Transport to and from expedition venues is not included as part of the packages. Contact the team to discuss the best option for your group.
---
Enquire Now
Book your school trip to Mountain Water Expeditions
For information on booking your school trip to this venue, click below.