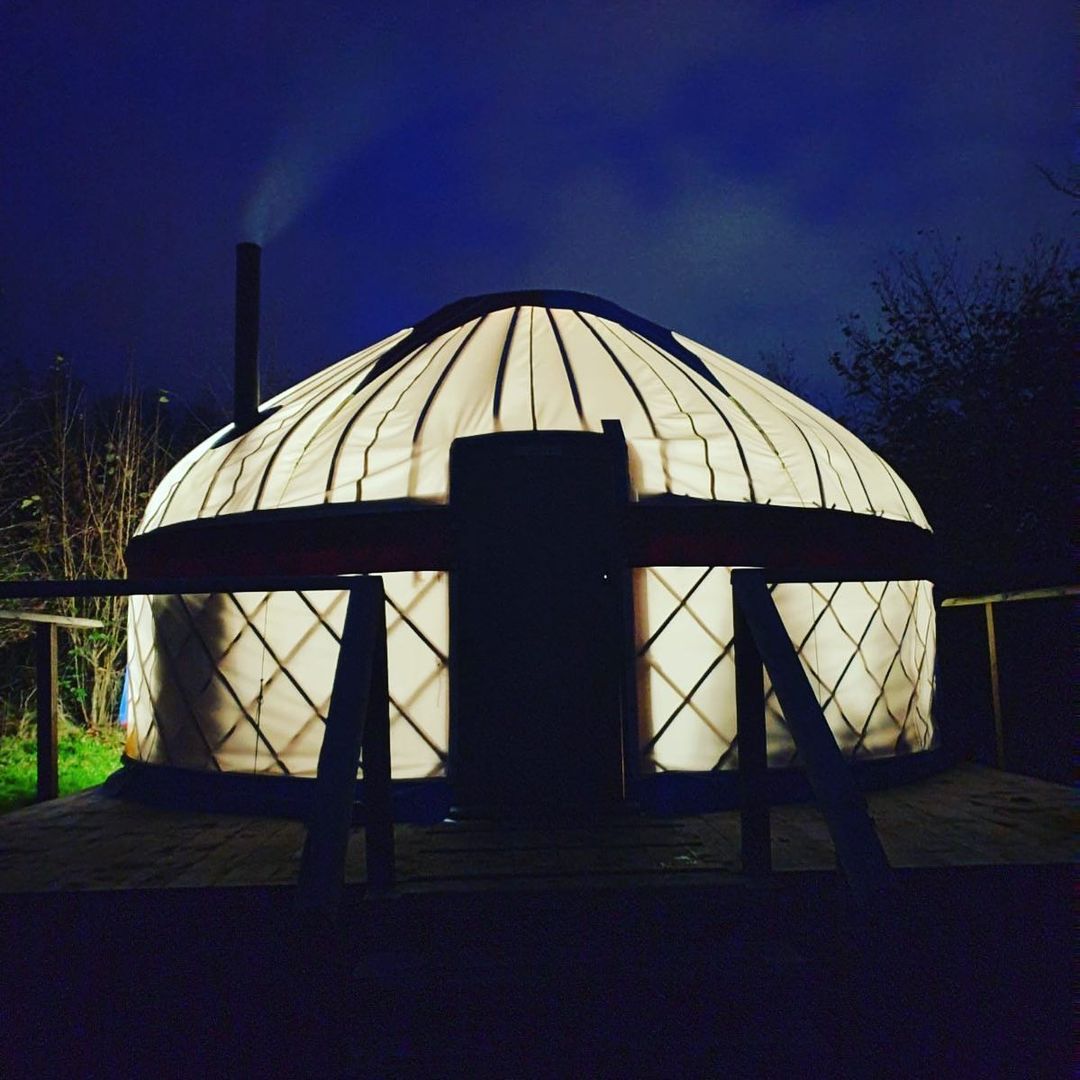 Full View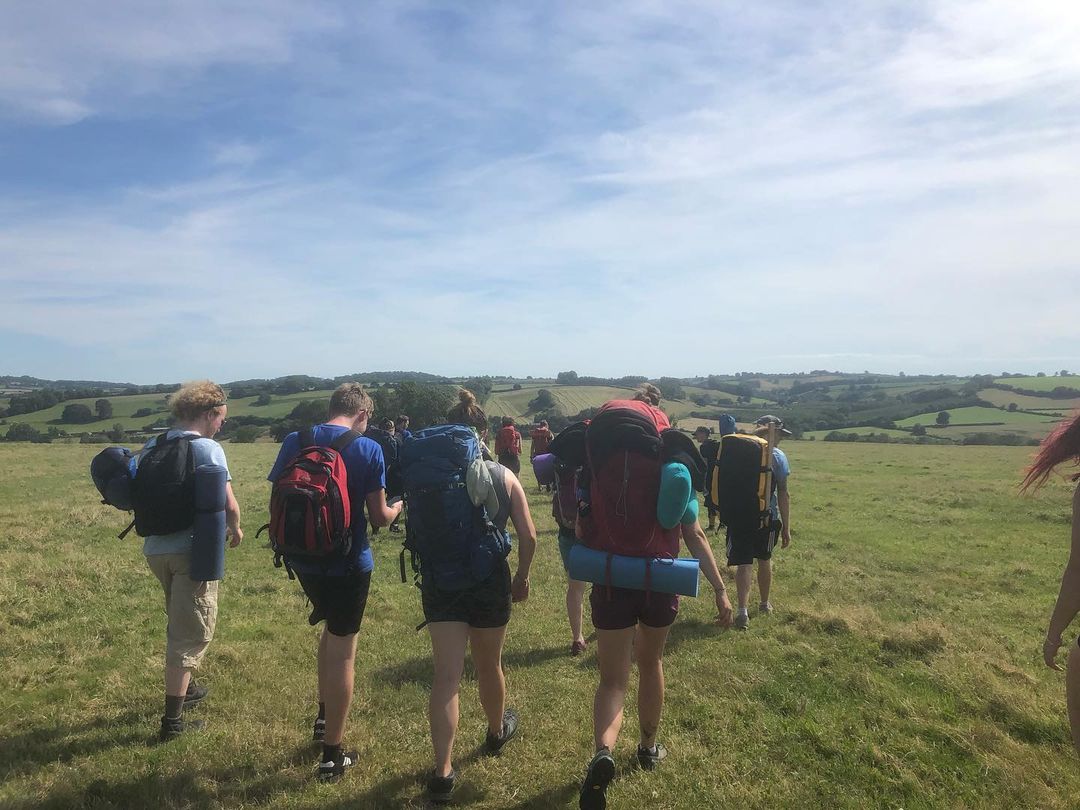 Full View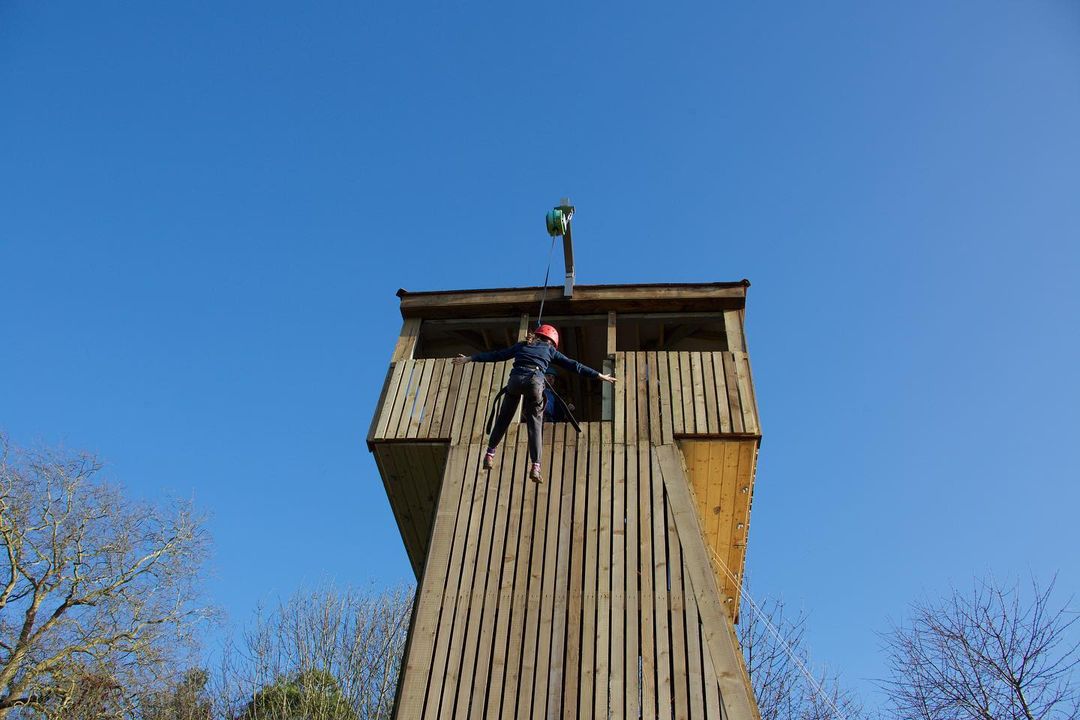 Full View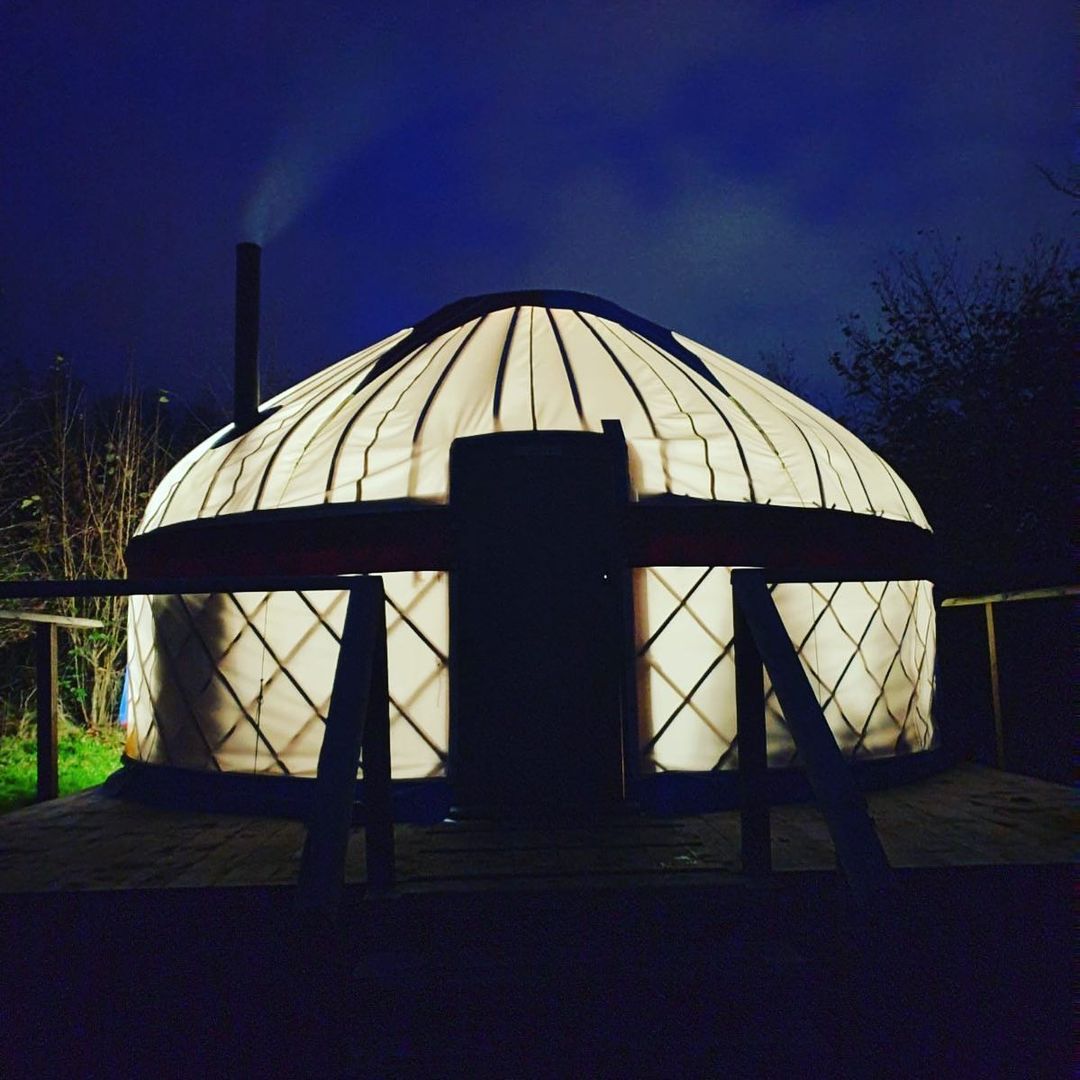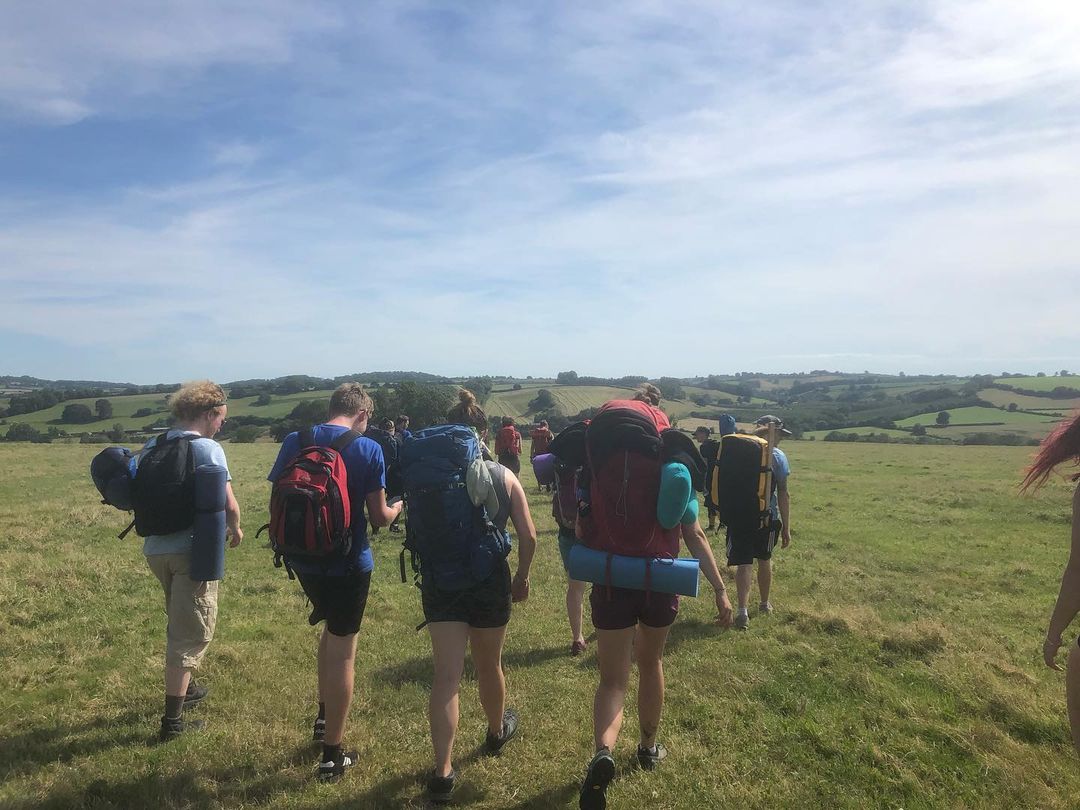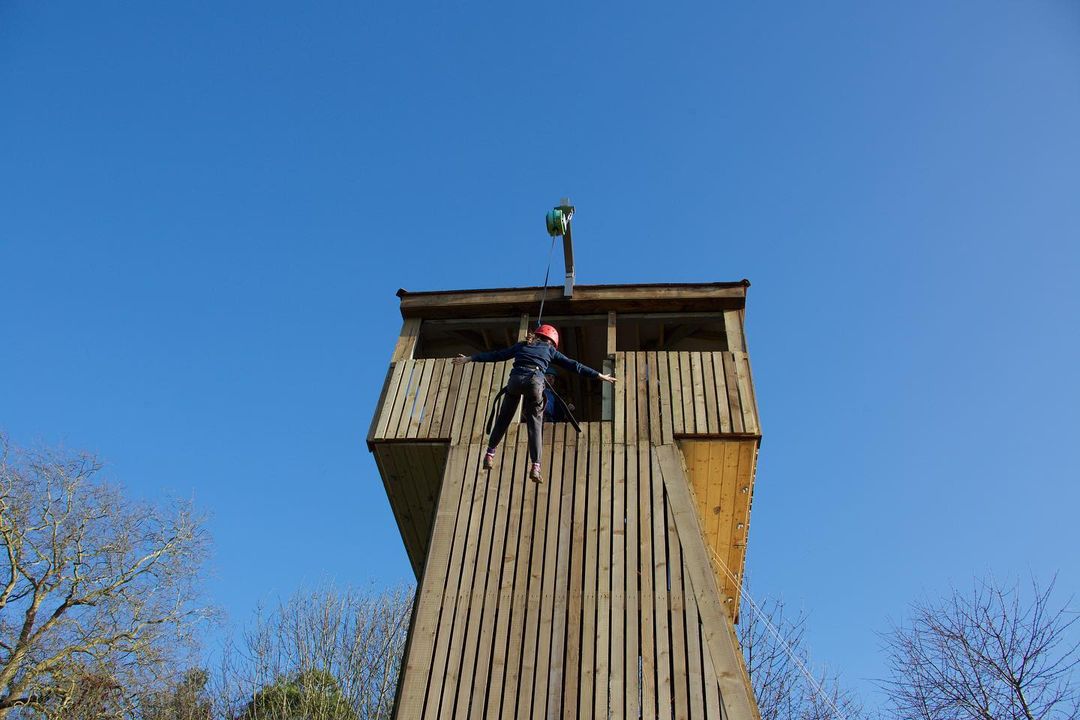 Photos of Mill on the Brue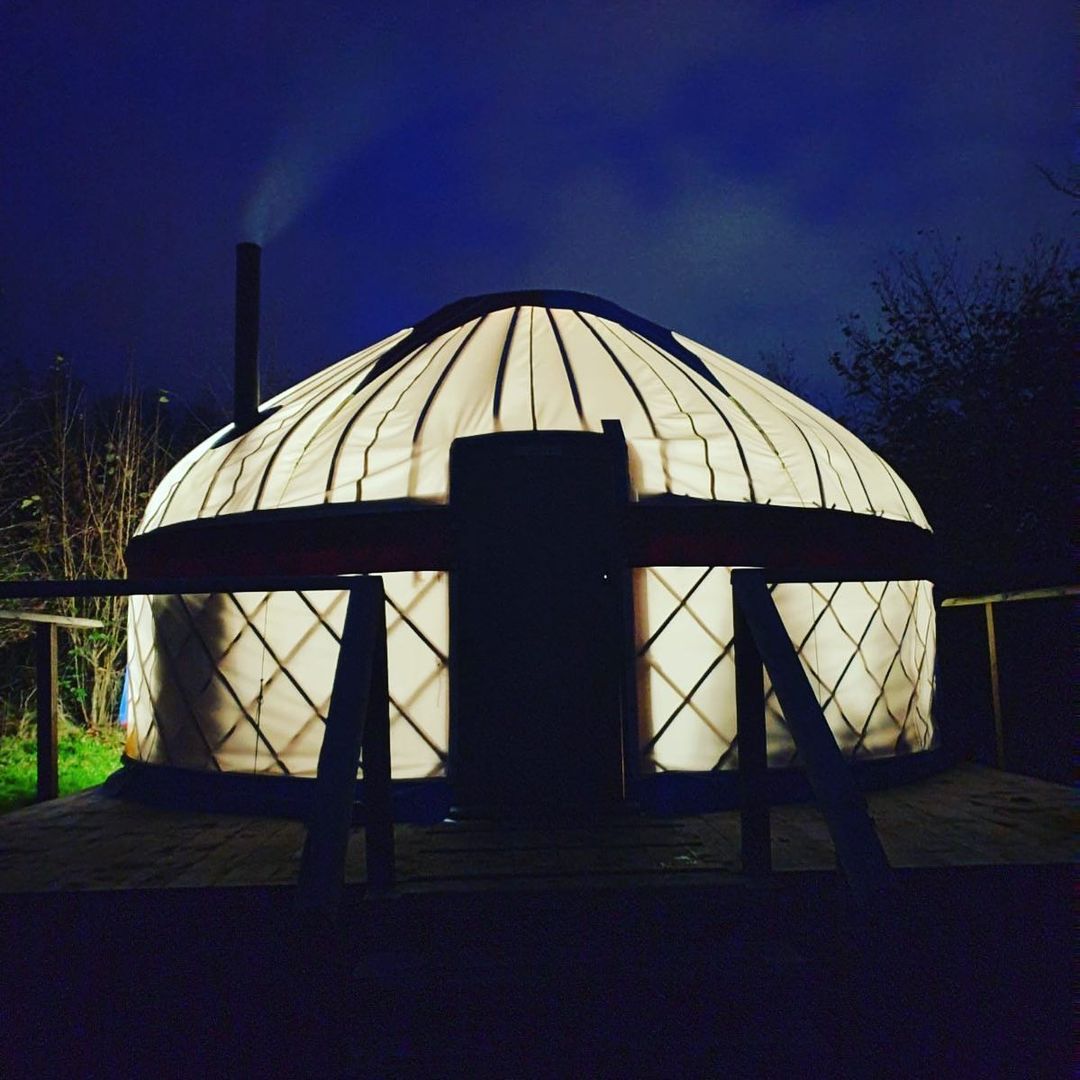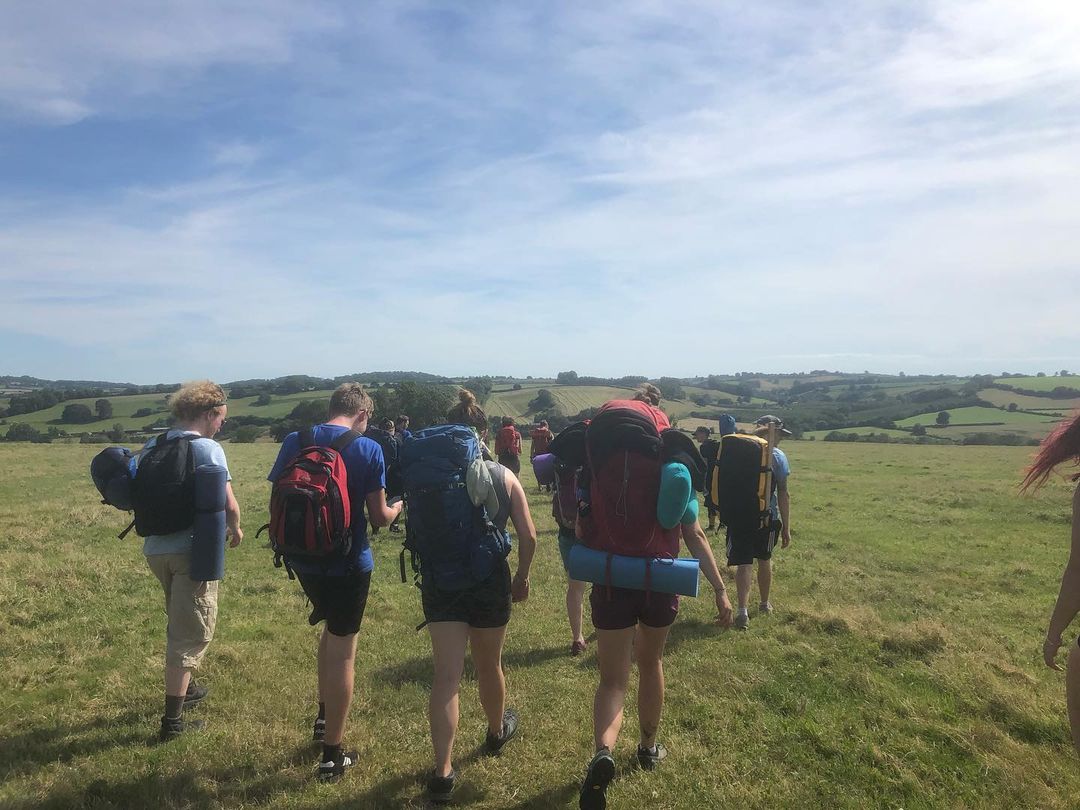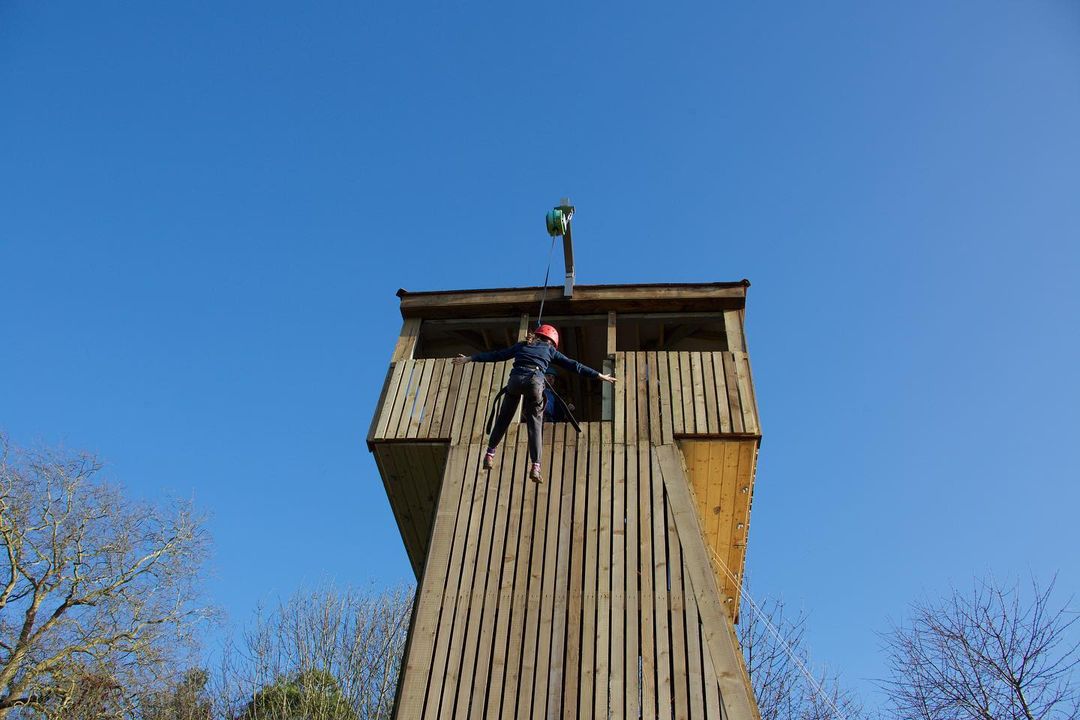 What will students see and do?
Near the borders of Dorset and Wiltshire, Mill on the Brue offers 25 acres of fields, woods and a river valley for students to explore and learn. This venue includes an early Victorian farmhouse, converted bars, an environmentally-built dining room and kitchens.
Teachers have more than 40 activities to choose from to build a unique programme for their students. Days are filled with up to six activities, all led by Mill staff. Students close off every evening with fun games and mugs of cocoa. Activities at Mill on the Brue include:
– Teambuilding
– Assault course
– Challenge tracks
– Colony game
– Command tasks
– Rafting
– Ropes course
– Trebuchet
– Air Rifle shooting
– Axe throwing
– Archery
– Canoeing
– Climbing tower
– Grass toboggans
– Orienteering
– Water slide
– Zip wires
– Animal feed
– Apple pressing
– Crafts
– Discovering Bruton
– River study
One interesting focus at Mill on the Brue is food. The centre grows its own vegetables and works to create menus that encourage students to try new foods. The Apple Store not only provides a classroom setting but also opens up discussions about building with recycled materials.
Mill on the Brue holds the Green Tourism Business Scheme Gold Award and Learning Outside the Classroom and Adventure Mark Badges.
---
How does the trip link to the curriculum?
If you're considering UK school trip ideas, outdoor education and adventure activities at this venue will cover numerous subjects in the national curriculum.
The programmes at this centre cater to physical education, but the staff can help you develop a programme to match to physical, environmental and town/river studies. Other sessions can focus on fun and team-building activities.
Mill on the Brue's strong commitment to sustainable living offers up several unique learning opportunities on ecology, citizenship and science topics. Lessons can cover conservation, recycling and food waste management. From the organic garden to the solar panel array, students get a close-up look at environmental initiatives.
One option also offered is a trip into Bruton, which can be linked to a history unit or a river study in geography.
With a vast number of activities available, your programme can focus on personal and social skills, along with the physical aspect. Challenge track activities provide short problem-solving tasks designed for building teamwork and communication skills. Others like the trebuchet activity require students to work in a group, using logic and co-operation to build a seven-foot trebuchet.
Subjects covered
---
Teaching resources provided
The Mill on the Brue team is happy to work with you to custom-write a programme for your group. This starts with your choice of activities, which can be linked to the curriculum.
---
Minimum and maximum group size
The maximum group size for your Mill on the Brue school trip is 120 students for overnight stays. For day groups, the minimum group size is ten, with a maximum of 130.
---
Details of risk assessment
Mill on the Brue provides a general risk assessment that covers the venue and activities. The assessment does not include a breakdown by activity, but the staff can work with you to help you develop an assessment that meets your specific needs.
PLANNING
Don't miss our downloadable A-Z guide on completing a risk assessment
---
Facilities On-Site
Four residential buildings are available for a school trip to Mill on the Brue, accommodating up to 124 students and 11 leaders. Student rooms have bunk beds with a minimum of four children per room. Group leaders have separate rooms and baths with staff sitting rooms.
Each building has showers and toilets for the students, a common room and central heating.
A self-contained campsite can accommodate more than 100 students plus leaders and is open from May to the end of September. Groups larger than 30 have exclusive access to the site, which includes tents with flooring, camp beds, a campfire and separate tents for leaders.
The Longhouse has a dining room with seating for more than 120, plus a meeting hall, kitchen and lavatories. A drying room, clay oven and straw bale building provide space for various activities.
Day groups have access to a meeting area, games, changing rooms, toilets and showers. There are two large barns and a yurt to bring activities inside as weather requires.
Child-friendly but healthy food is sourced from the local area as much as possible. Nearly 85% of the fruit and vegetables grown on-site uses organic methods.
---
Opening Times
The office is open from 9am to 5pm on weekdays. The site is open as needed for your group.
---
Pricing
School groups can choose from full week, mid-week, or weekend residentials. Midweek covers Monday to Wednesday or Wednesday to Friday. Pricing varies based on the time of year.
Midweek pricing ranges from £387 in summer to £274 in winter. Weekend ranges from £205 in summer to £144 in winter. For a full week, add the mid-week and weekend prices.
For groups of more than 50 children, three free student spots are provided, while one free teacher's place is allowed for every 12 children. Non-participating staff are charged bed and board only at £35 per person per day.
Day trips can take place any day of the week and are priced at £46 for five hours or £28 for 2.5 hours. One free place is offered for every 12 booked students.
---
Travel arrangements
Mill on the Brue is just 2.5 hours away from west London via the M3 and A303, and one hour from Bath and Bristol. The main railway line serving the centre is Castle Cary, stopping at Bruton station.
Address
Trendle Farm , Tower Hill, Bruton, Somerset
BA10 0BA
---
Enquire Now
Book your school trip to Mill on the Brue
For information on booking your school trip to this venue, click below.