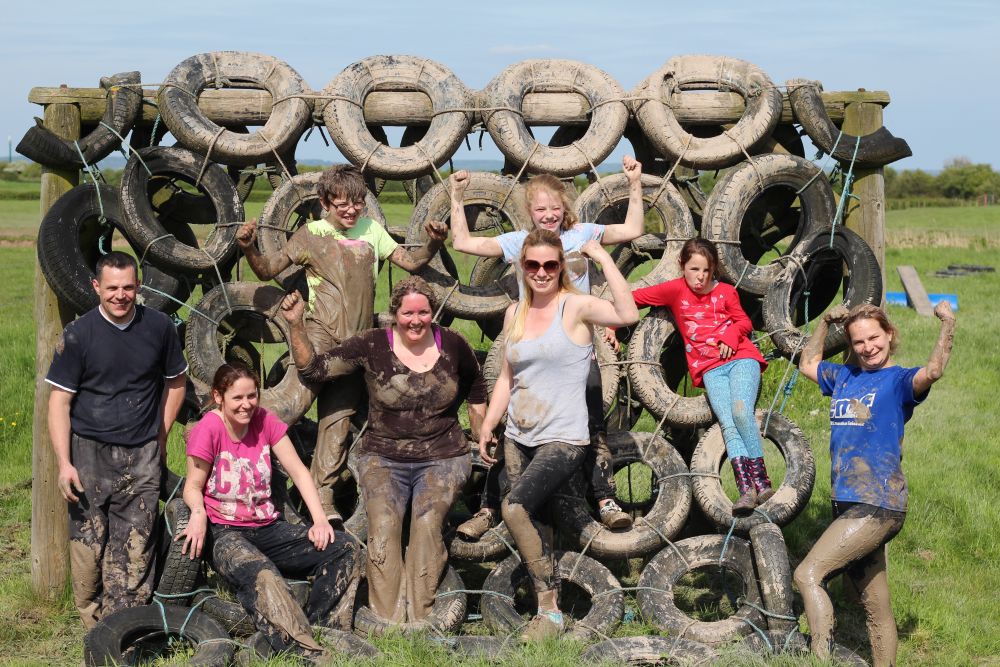 Full View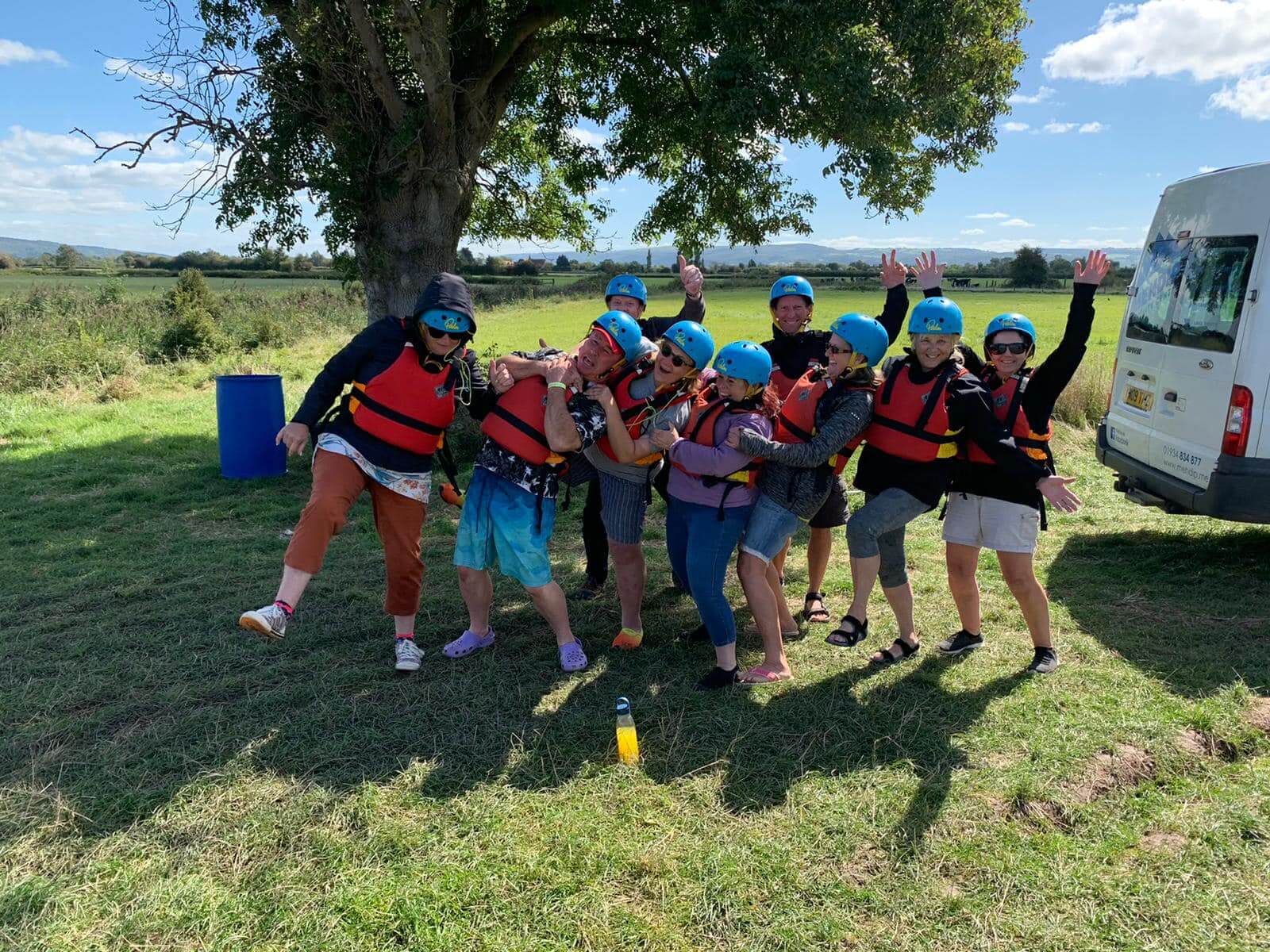 Full View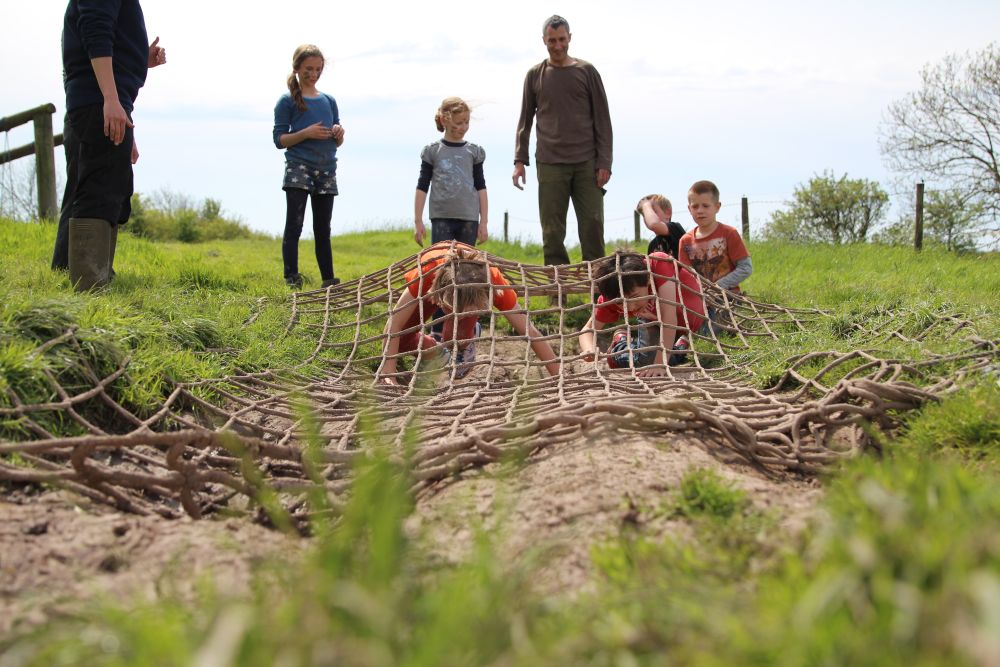 Full View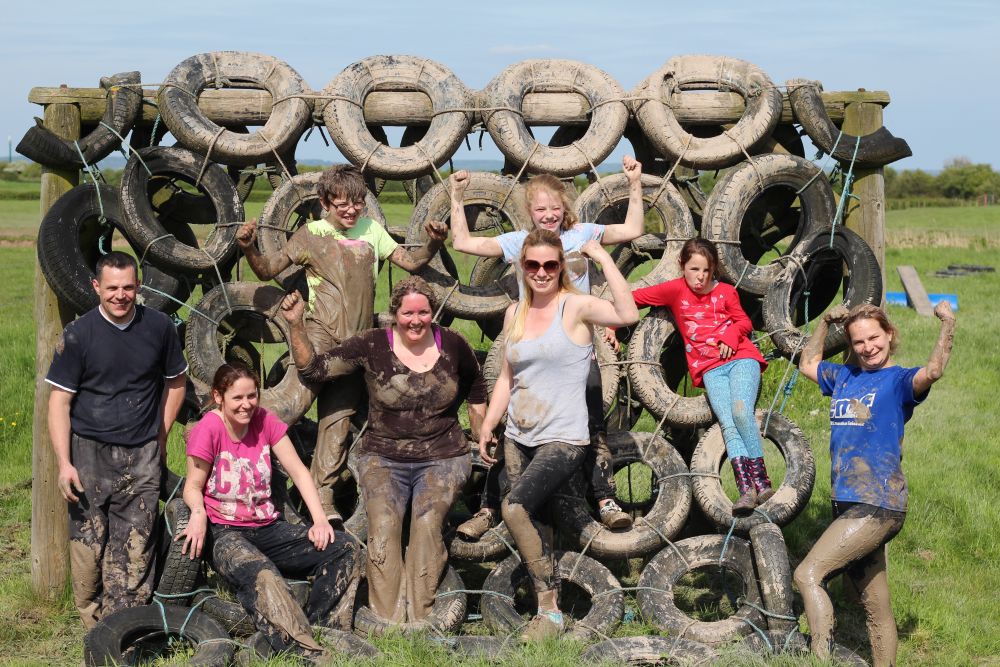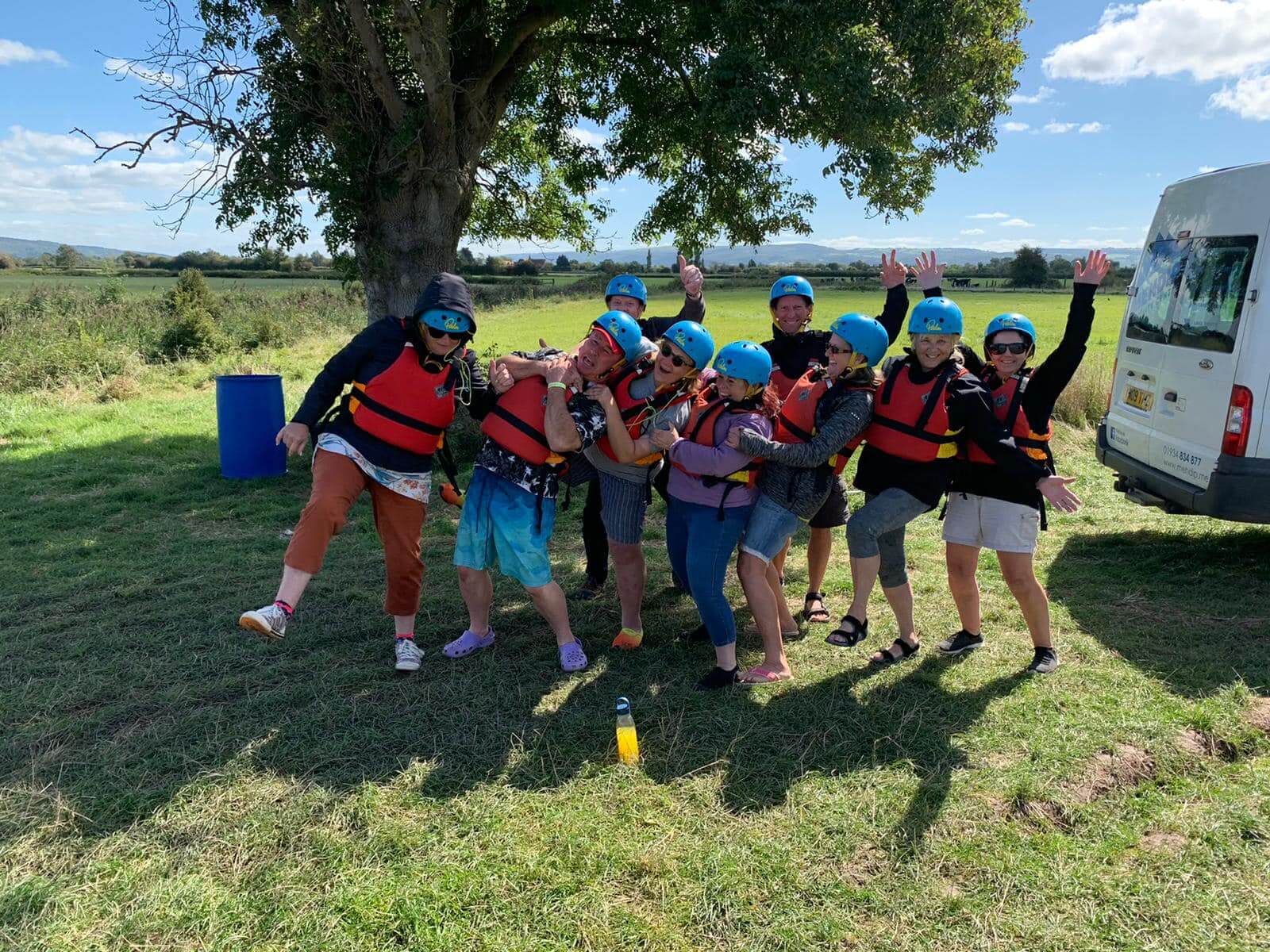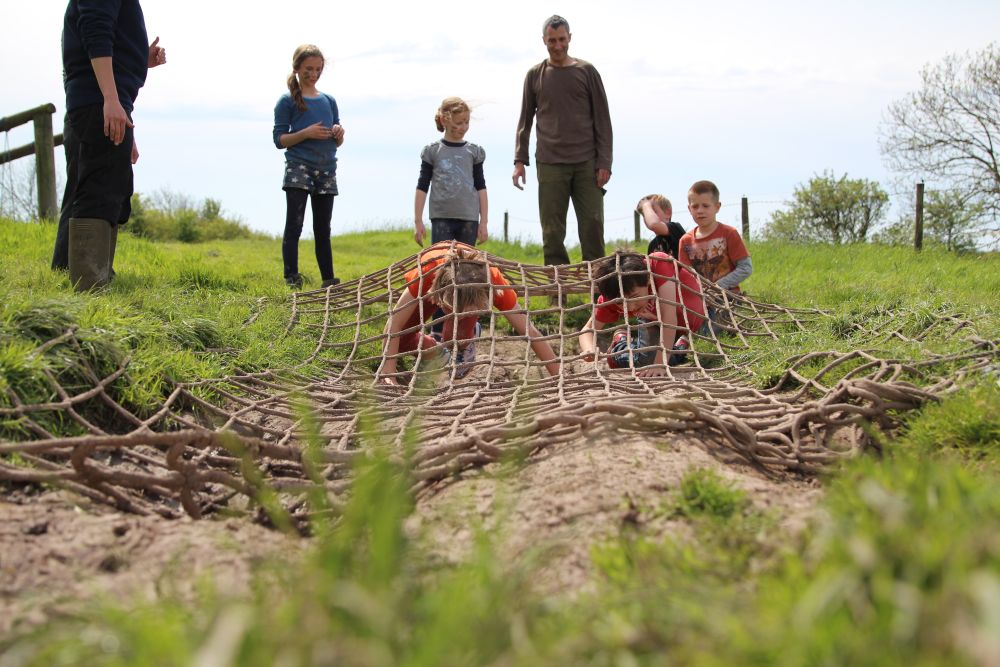 View All Photos
Photos of Mendip Outdoor Pursuits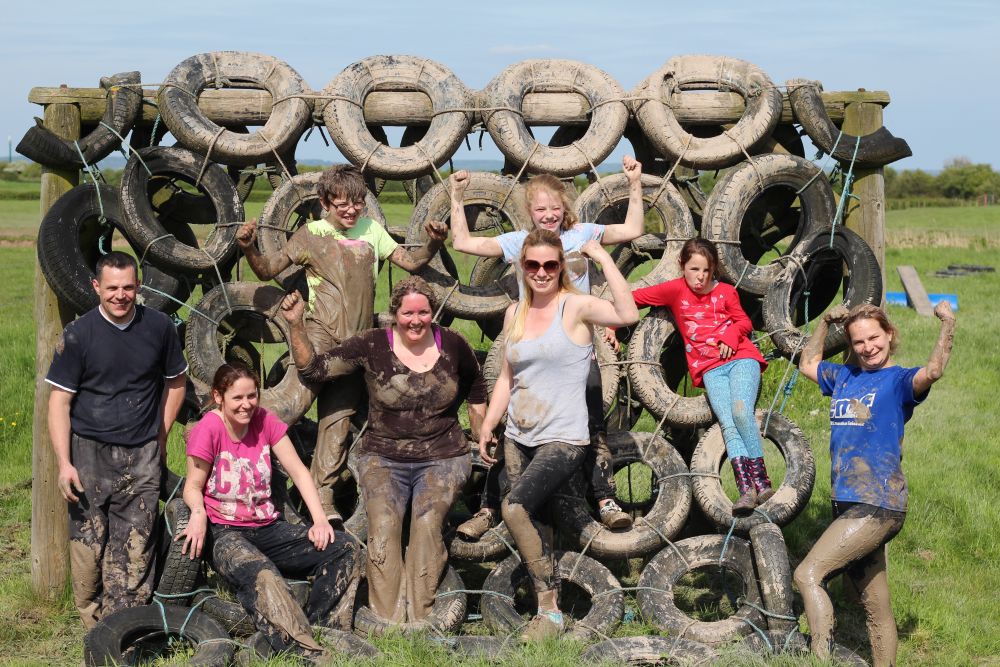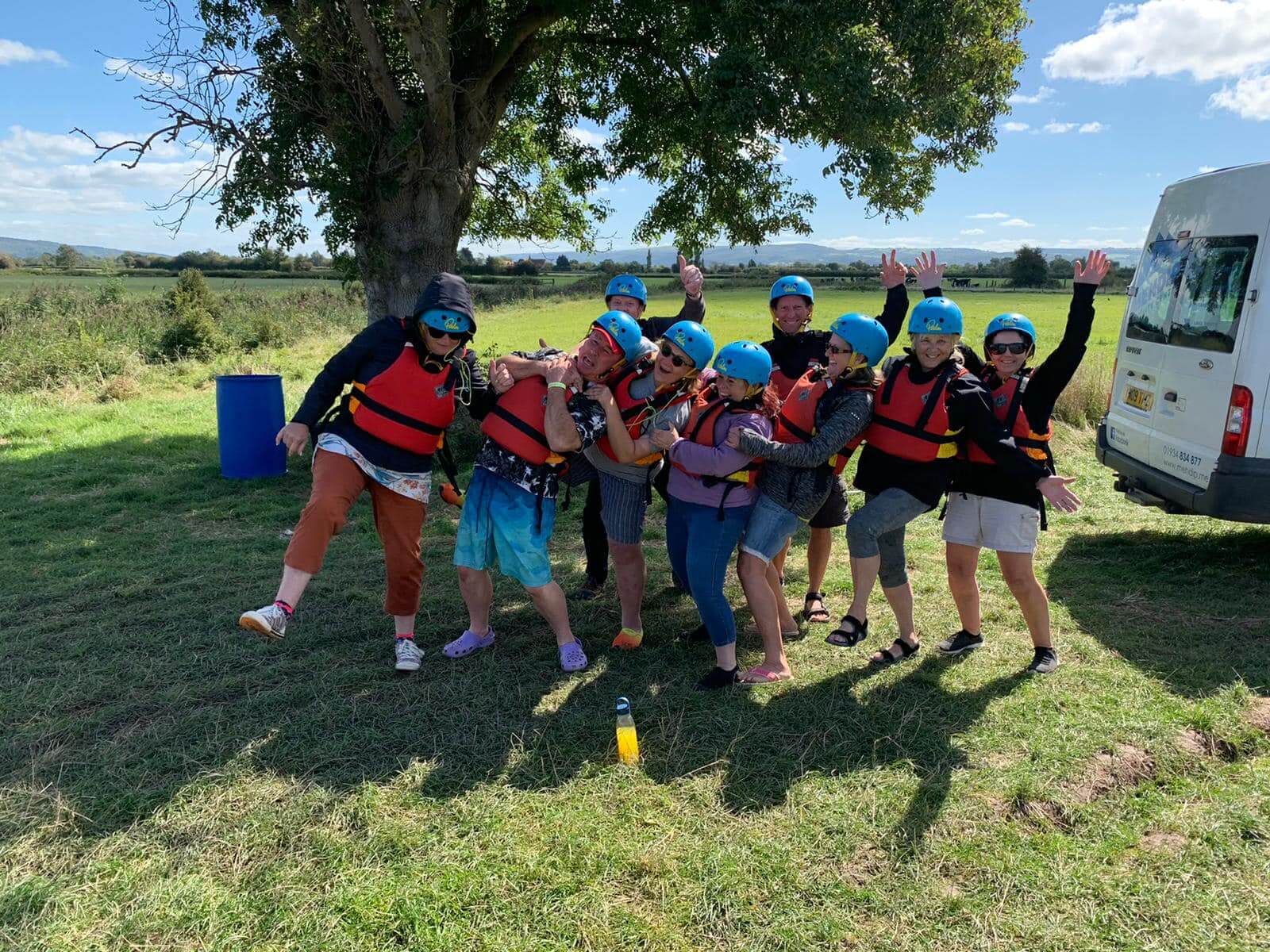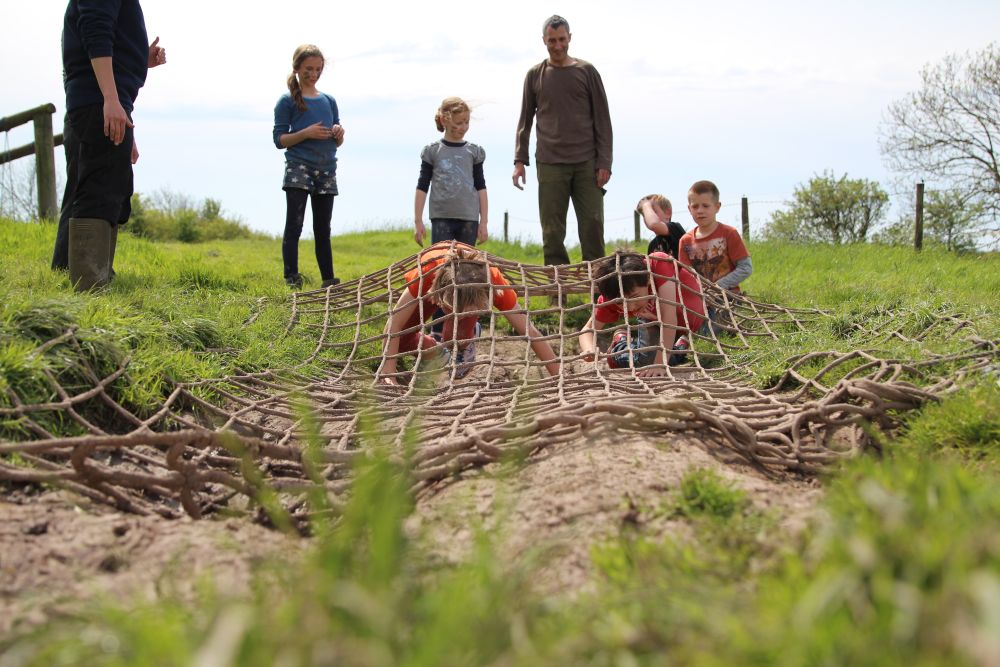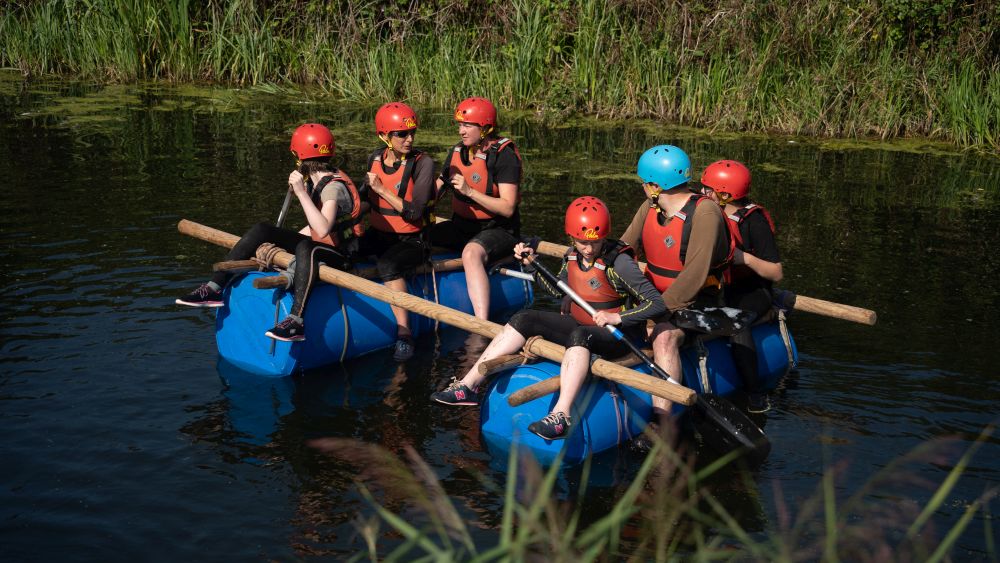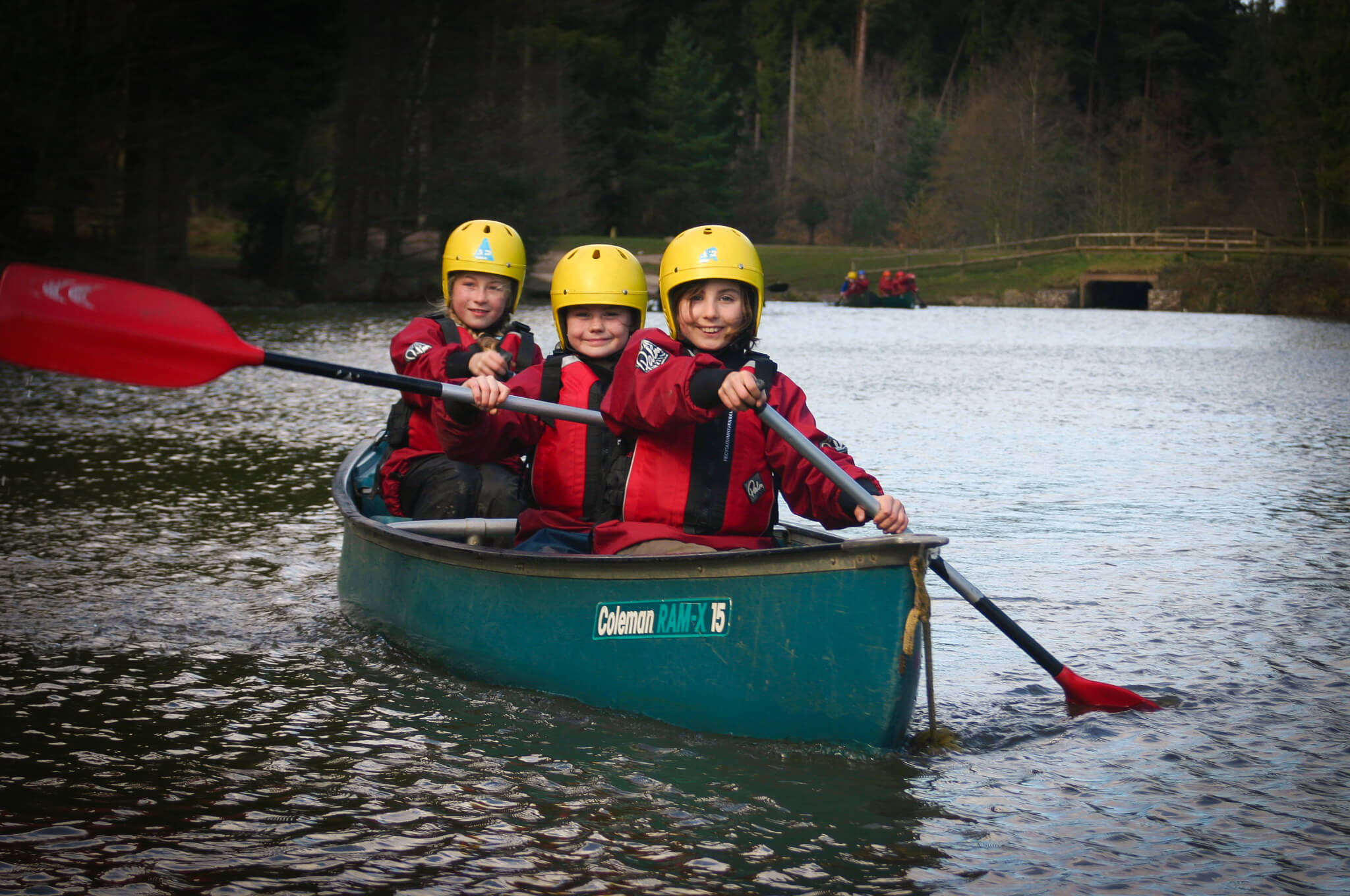 What will students see and do?
Situated in the Mendip Hills just outside of Bristol, Mendip Outdoor Pursuits runs the biggest activity centre in the area, at 250 acres. The landscape of steep slopes and undulating plateaus offers up a wide variety of opportunities for adventure learning.
The centre boasts a 150-metre long snowsports slope, one of the largest disc golf courses in the UK and thick woodlands with diverse habitats to explore. Also on site are target sports ranges, forest-school sites, and a limestone quarry and cave, with a private watersports site just a short drive away.
Mendip Outdoor Pursuits activities cover a wide range, allowing you to target specific learning opportunities or just open the door to fun. Activities include:
– Skiing, snowboarding and tobogganing
– Kayaking and open canoeing
– Raft building
– Abseiling and climbing
– Caving
– Archery and air rifle shooting
– Disc golf
– Axe throwing
– Land sports
– Assault course
– Bushcraft/survival skills
– Mountain biking
– Hill walking and orienteering
Students can participate in activities during a residential program where they stay in the canvas village. Programmes can allow for a single day of fun or an ongoing activity programme that runs through the term. This allows students to develop a particular skill like kayaking or caving through progressive sessions.
---
How does the trip link to the curriculum?
Learning outside the classroom provides a great supplement to your classroom lessons. The most obvious curriculum link on this trip is physical education as students are exposed to new activities and challenges that expand their comfort zone and horizons.
But the trip can also be tied into other subjects like the history of the area, ecology at the rock quarry and caves, and science in the water. Curriculum activity days can link a river trip with topics such as watercourses and erosion or tie bushcraft sessions to science and geography. Others have used the mineral mine at Sandford Levy to cover history, as the mine served as a secret station for a home guard unit during WWII.
Adventure activities offer offer opportunities to develop pupils' leadership and problem-solving skills.
Subjects covered
---
Teaching resources provided
The centre does not publish teaching resources but has an education coordinator on site to help you plan specific curriculum opportunities into your activities.
---
Minimum and maximum group size
Because residential groups receive exclusive use of the canvas village, the minimum group size is 30 people. The site has a maximum capacity of 120, but there are other camping options provided if your group is larger than that.
---
Details of risk assessment
The centre provides a detailed risk assessment outlining the generic and specific risks of each activity. The assessment provides the rating for unmanaged risks, detailed control measures and the rating for managed risk. Most activities receive a low rating under managed risk.
PLANNING
Don't miss our downloadable A-Z guide on completing a risk assessment
---
Facilities On-Site
The centre has two camping sites available – one with permanent canvas bunkhouses and the other ready for patrol tents. Groups receive exclusive use of the site and facilities during their stay. The catering team will prepare hot or cold breakfasts, packed lunches, and hot evening meals.
Basecamp 1 sleeps up to 120 people in a private camping village, although additional slots can be added with hike or bell tents. The hub tent serves as dining room and lounge, while the woodland toilet and shower cabin are just a short walk away.
Basecamp 2 sleeps up to 112 people in patrol tents with a clear-span marquee used for dining. A purpose-built toilet block has eight toilets and a modern shower cabin.
Two rooms on-site can be used as classrooms, and you can also use the forest school area and marquee.
---
Opening Times
The centre is open in the afternoons on weekdays during term-time and all day at the weekend. During school holidays the centre is open during daylight hours and at weekends.
---
Pricing
Pricing for a five-day residential with indoor accommodation varies based on the size of your group and the time of year. The price goes down once your group passes 40 people. In general, plan for £300-£350 per student for groups of more than 40 people and £310-£375 per student for groups of 30-39 people.
A free teacher place is provided for every ten students booked, with additional places available for £125 each. Teacher prices include accommodation and catering only. If desired, you can add on a cooked breakfast (£12) or adventure caving (£6) at an additional cost for the week.
Activity days are priced by the full or half-day and time of year. Pricing for these is as follows:
Half-day
May to October – £31 per person
November to April – £28 per person
Full day
May to October – £42 per person
November to April – £38 per person
Teacher-led sessions – start at £3 per person
---
Travel arrangements
Mendip Activity Centre is situated off A368/Dinghurst Road, just east of the M5 and 15 miles south of Bristol.
The centre has parking on the grounds for vehicles for those coming for activity days. Depending on the site of your activity, note that the road might not be paved and care should be taken when driving along uneven tracks.
The centre maintains a fleet of minibuses to get residential campers to the various off-site activities at Burrington Combe or Hewish.
Address
Lyncombe Drive, Churchill, North Somerset
BS25 5PQ
---
Enquire Now
Book your school trip to Mendip Outdoor Pursuits
For information on booking your school trip to this venue, click below.