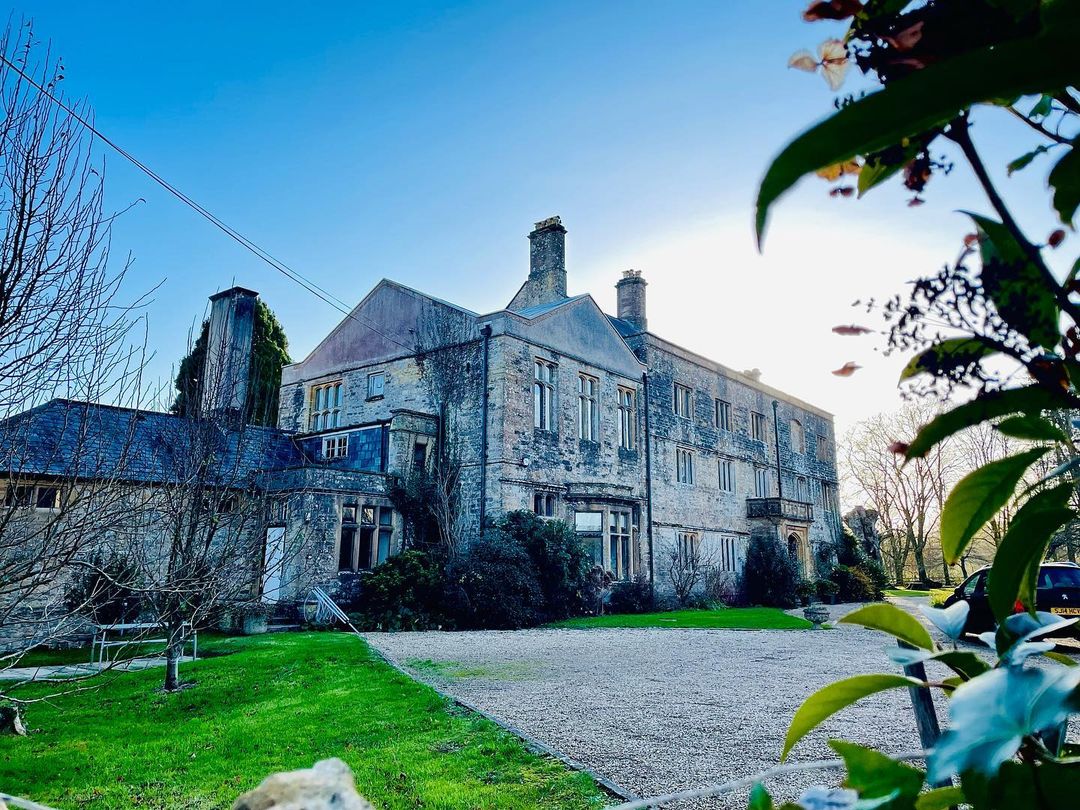 Full View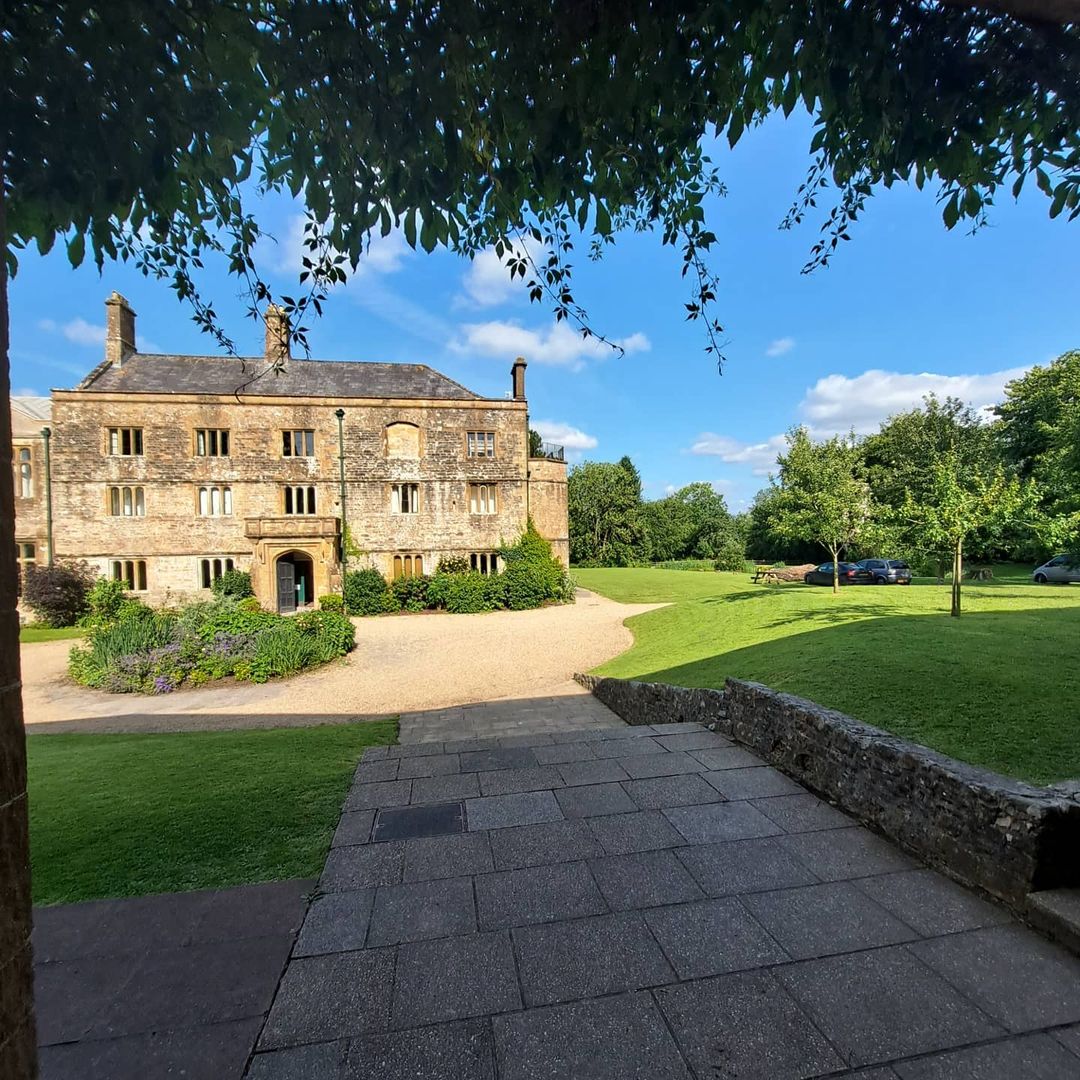 Full View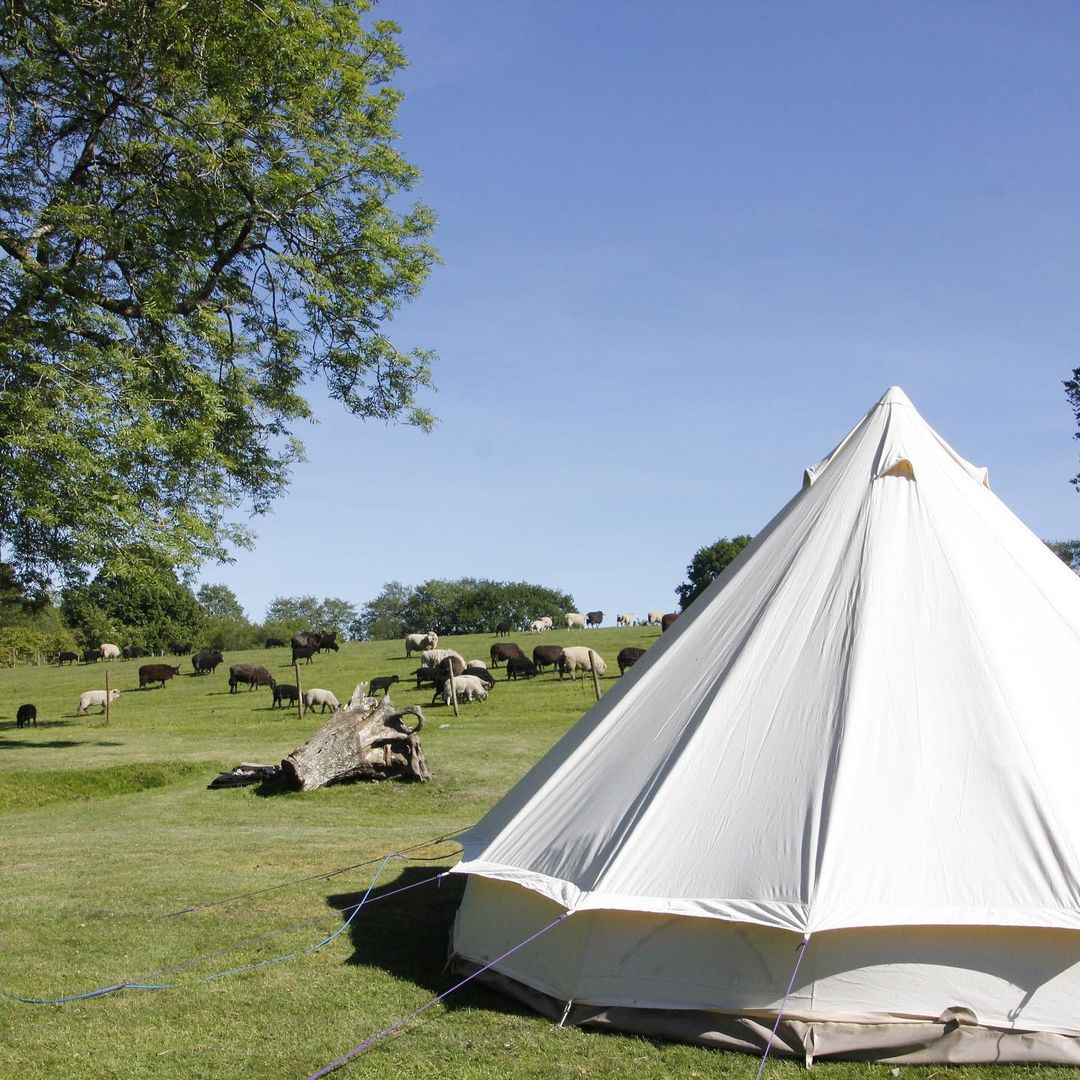 Full View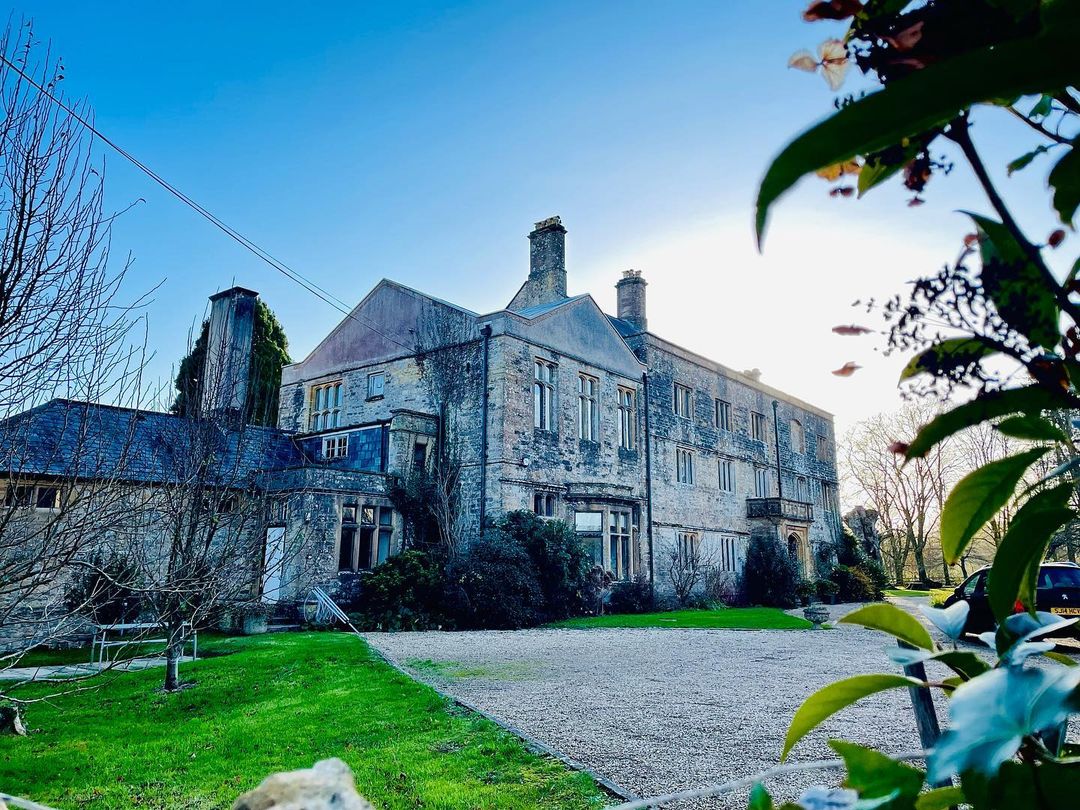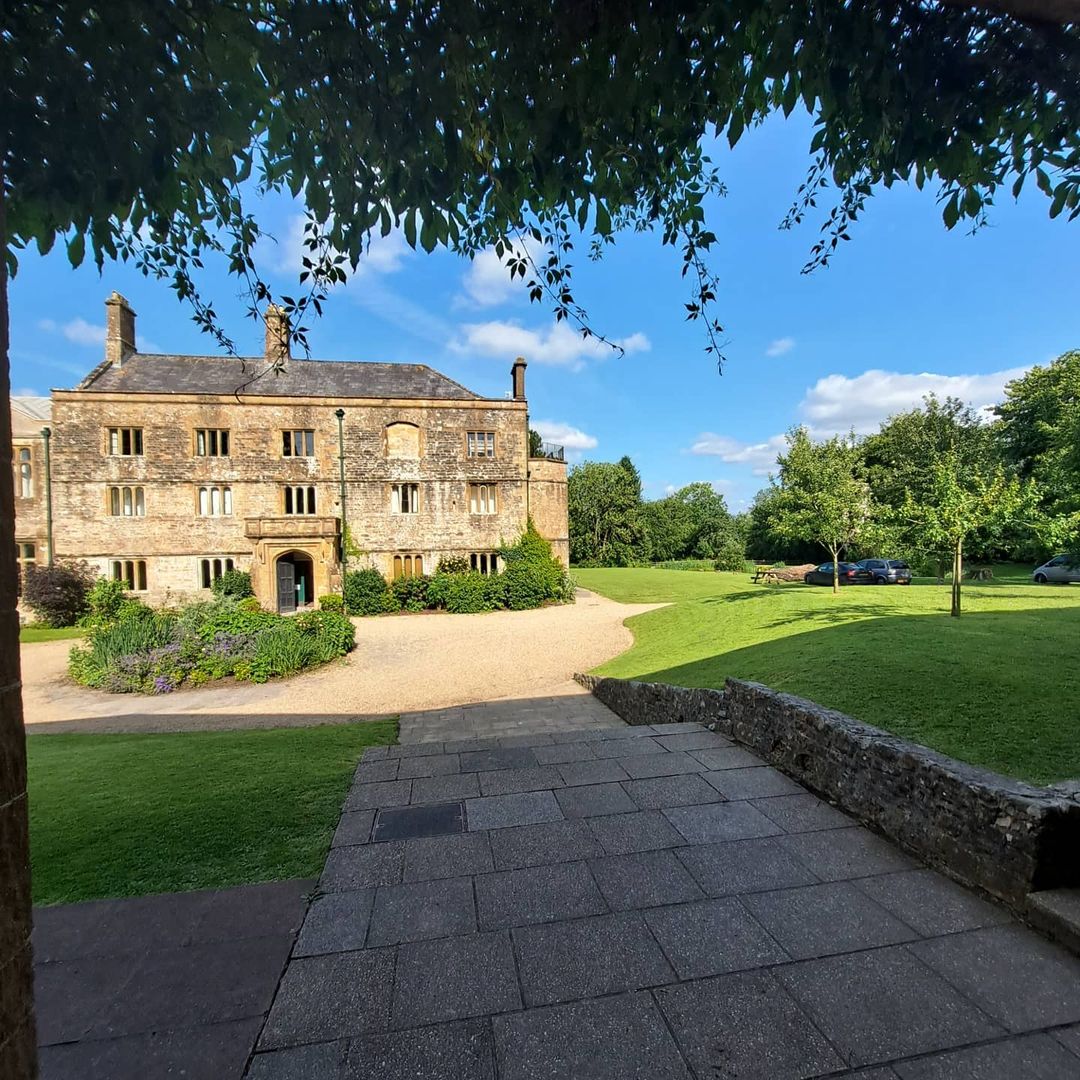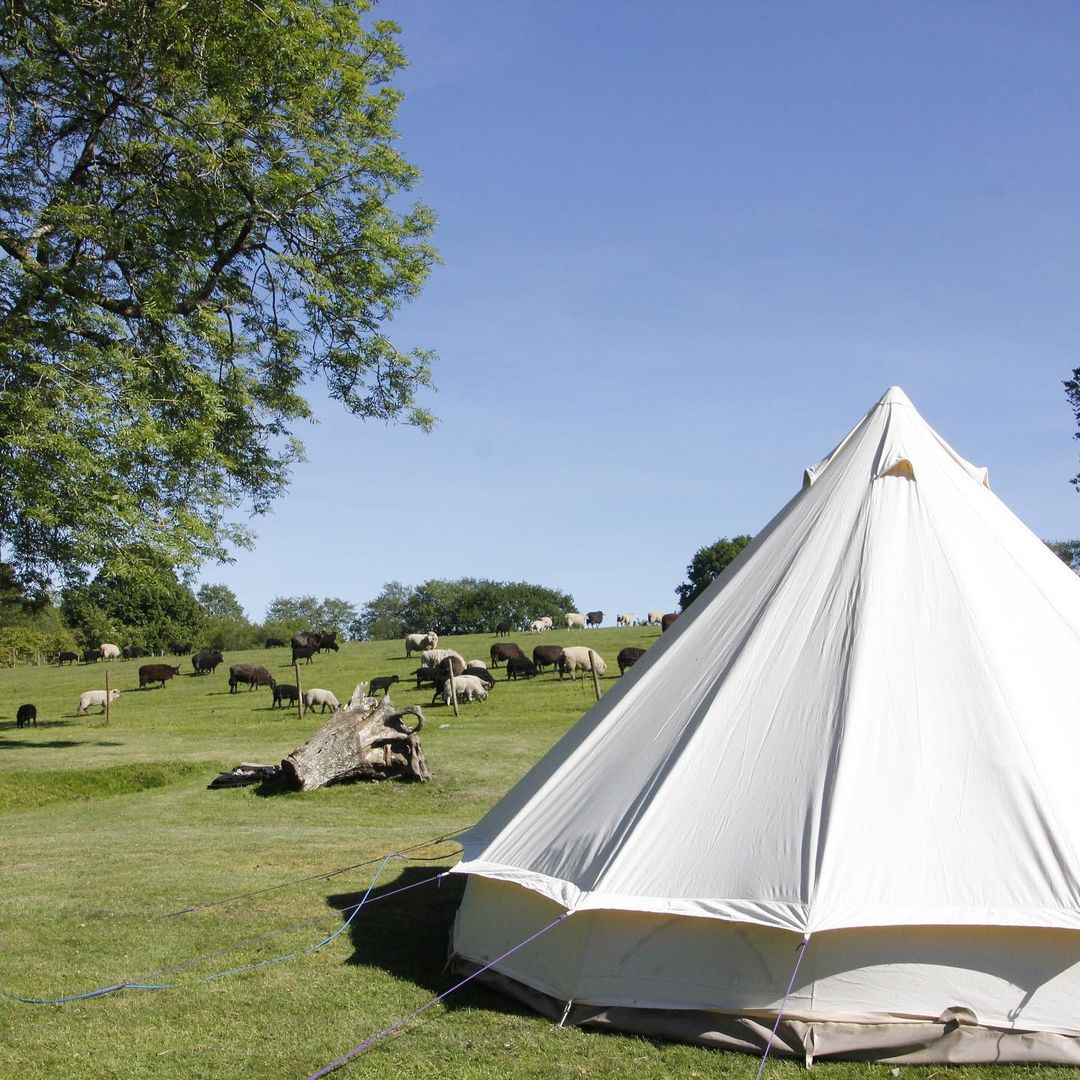 Photos of Hooke Court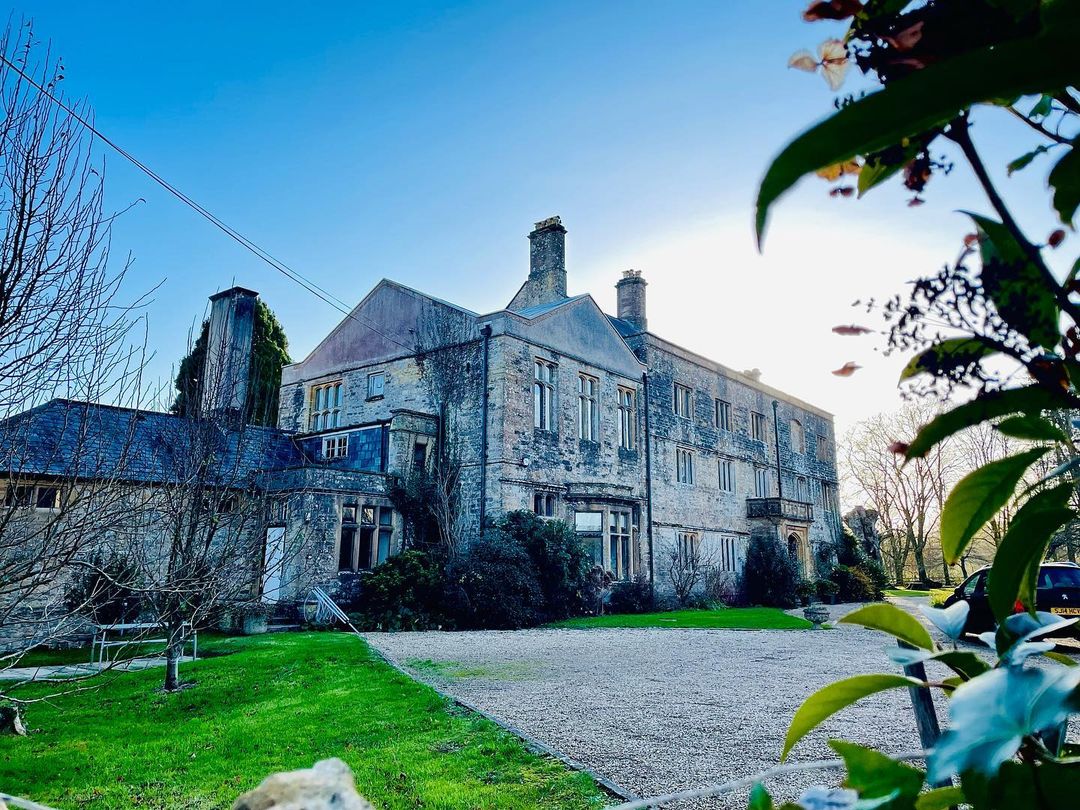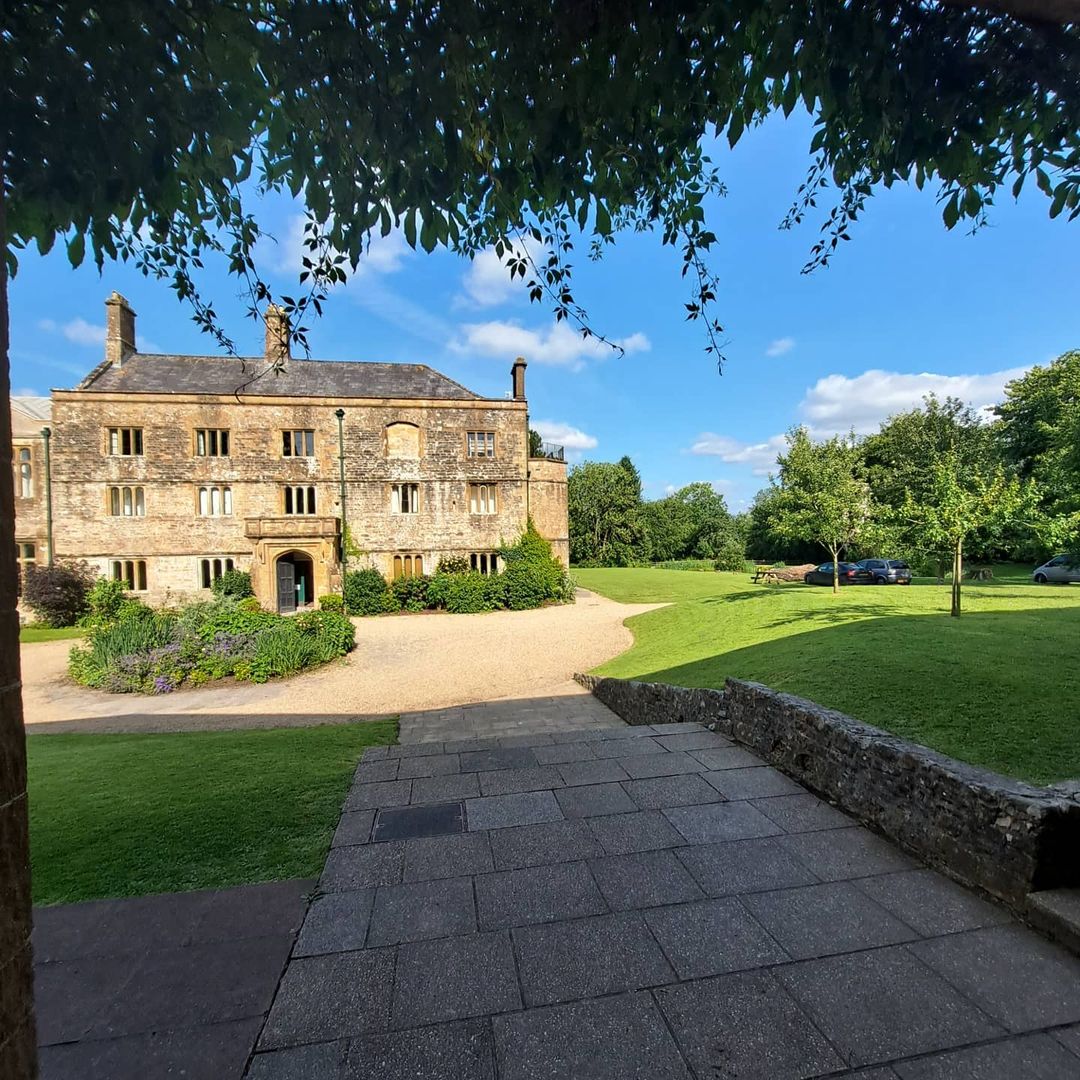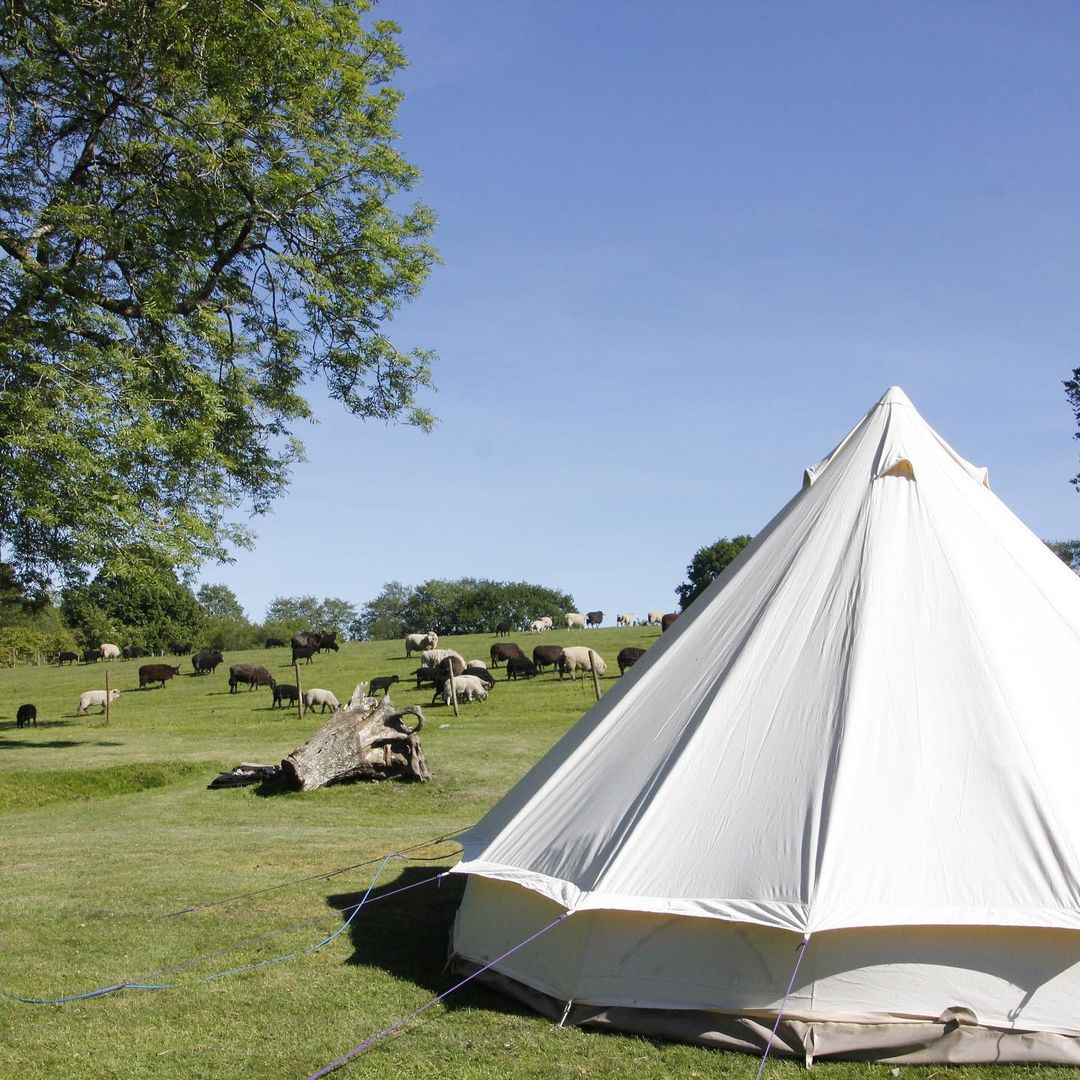 What will students see and do?
Hooke Court provides an outdoor learning experience for all ages. This residential educational outdoor activity centre provides inspirational activities to enhance curriculum learning.
It's located 11 miles from the Jurassic Coast in the village of Hooke, West Dorset.
Hooke Court features a Grade II-listed 14th-century manor house and 24 acres of landscaped grounds and woodland. Students will experience high-quality educational sessions in an outdoor classroom environment.
Pupils can experience a range of adventure activities at Hooke Court including kayaking, archery, bushcraft and orienteering. With qualified instructors to guide them, students will learn how to kayak across a lake, test their accuracy in archery and develop their map reading skills in orienteering.
Groups that are attending bushcraft sessions will learn how to ignite a fire and cook meals using a range of foraged ingredients.
Hooke Court can also provide forest school sessions that take place in the woodland area. Seasonal activities include games, challenges, woodland crafts and storytelling. Children will have the opportunity to use simple tools and even make popcorn on the campfire.
Depending on which programme you choose, there are plenty of opportunities for personal development and curriculum-based learning.
Some of the most popular activities at Hooke Court include raft and shelter building. These require pupils to work as a team to build an improvised raft that they can paddle across the lake, or build a shelter that is big enough for the entire group.
---
How does the trip link to the curriculum?
All sessions at Hooke Court link with the national curriculum and cover a range of topics, including history, geography and literacy.
School groups can choose to centre their visit around one particular subject or choose from a variety of different topics. All activities bring each subject area to life in a way that is not always possible in an indoor classroom environment.
History trips cover a range of historical periods, including the Egyptians, Ancient Greeks, Vikings and Saxons. Hooke Court provides period costumes to enhance pupils' learning experience and boasts several large teaching spaces, including an ancient history settlement.
Pupils can learn where food comes from and how the processes work in food and farming activities. They will learn about Hooke Court's animals and spend time learning about the food that is grown on-site. Children can also find out about composting and the science behind helping plants grow.
In the science programme, children will take part in a series of games that introduce them to energy and forces. They will also develop their team-building skills by working together to design and build a boat that will sail across the lake.
There is also an opportunity to use problem-solving skills to look at electrical circuits while building lighthouses complete with flashing lights.
The physical geography programme takes pupils on a guided adventure through the local countryside and woodland to explore the area. Students taking part in the full-day programme can visit Lyme Regis to see how the Royal National Lifeboat Institution (RNLI) operates. There will even be the chance for you, the teacher, to dress up in RNLI uniform.
Geography activities will help students understand the rivers and coastal systems throughout Dorset by investigating pools and waterways.
Forest school days link with the curriculum and focus on science, literacy and design technology through shelter building and woodland crafts.
Subjects covered
---
Teaching resources provided
Hooke Court provides a free preview visit as part of your booking and also supplies a recommended kit list for what your pupils should bring on residential school trips. The preview visit allows teachers to ask any questions about their visit and request any additional materials they may need.
---
Minimum and maximum group size
Hooke Court recommends one teacher for every ten pupils on a school trip. Contact the activity team at Hooke Court for more information on groups sizes.
---
Details of risk assessment
Hooke Court holds a Learning Outside the Classroom Accreditation and all members of staff are DBS checked. All activities undergo thorough risk assessments which are available on request. You can complete a risk assessment with the help of centre staff during your preview visit.
All groups should travel with their own first aid qualified staff member and first aid equipment. Various staff members at Hooke Court are first aid trained and are happy to provide guidance in emergency situations.
All group leaders will receive a briefing on fire safety and fire detection systems on the first day of their visit. A fire drill takes place on the first day of your visit so your group is familiar with the systems in place.
PLANNING
Don't miss our downloadable A-Z guide on completing a risk assessment
---
Facilities on-site
Each school has their own accommodation during their stay. Pupils will not mix with other school groups if there are others visiting at the same time.
Accommodation units include a classroom, staff lounge, kitchenette, boot room and outdoor play area.
There are also several facilities on site that will enhance your pupils' learning experience including:
– Tudor and Victorian Kitchens
– Large teaching spaces
– Adventure playground
– Vegetable gardens and polytunnels
– Animal pens
– Amphitheatre
– Mini football pitches
There are play areas immediately outside all of the accommodation options, including playing fields and areas within the grounds. Duvets, sheets and pillows are provided but visitors must bring their own towels.
Each unit of accommodation has dormitories, a common room, staff lounge, boot room, bathroom facilities and kitchenette. Many of the residences also have classrooms and cloakrooms.
During warmer months the centre also provides tents for camping. Children must bring their own sleeping bags, but camping staff provide pillows, duvets and blankets. Staff tents are between children's tents and all tents have divan beds.
Taking students camping can be beneficial for their learning experience in many ways. Pupils will learn to connect with nature, learn new talents and develop their problem-solving abilities. Camping during your visit will tie in well with forest school activities and bushcraft.
The catering staff at Hooke Court are used to providing meals for a variety of dietary requirements. Meal options are discussed with the group leader before you visit to ensure everyone is catered for. You can view a sample menu before you arrive to make sure anyone with allergies or a special diet has options.
---
Opening times
There is a member of staff on-site at Hooke Court at all times in case of an emergency. Should you wish to contact them via telephone you can reach them during normal office hours at 01308 862 260 or by email at info@hookecourt.co.uk.
---
Pricing
Prices vary depending on the date you wish to book your school trip and how long you wish to stay at Hooke Court. Prices include a free place for each teacher with every ten students. The price includes breakfast, a packed lunch and an evening meal.
Accommodation-only prices start at £120 for a three night stay in winter, and rise to £210.50 for a four-night stay in summer.
Additional prices are as follows;
– Full-day tutor led activity (£21)
– Half-day tutor led activity (£10.50)
– Evening session (£8)
– Disco per group (£190)
– Barn dance per group (£115)
– One day programme – non-residential (£23.50)
To find out more about pricing for specific activities, contact Hooke Court for a price quote.
You must provide a non-refundable deposit upon making a booking, and you can then pay the outstanding balance when you arrive.
---
Travel arrangements
Hooke Court is in the village of Hooke in West Dorset. All vehicles, including coaches, are advised to approach Hooke Court from Beaminster due to sharp bends in the road.
The centre staff will discuss your travel arrangements when making a booking to ensure you are provided with parking and location details.
Some activities require additional transport such as the geography visit to Lyme Regis. You will be informed of these transport requirements when you book your visit to assist with your school trip planning.
Address
Hooke, Nr Beaminster, Dorset
DT8 3NX
---
Enquire Now
Book your school trip to Hooke Court
For information on booking your school trip to this venue, click below.