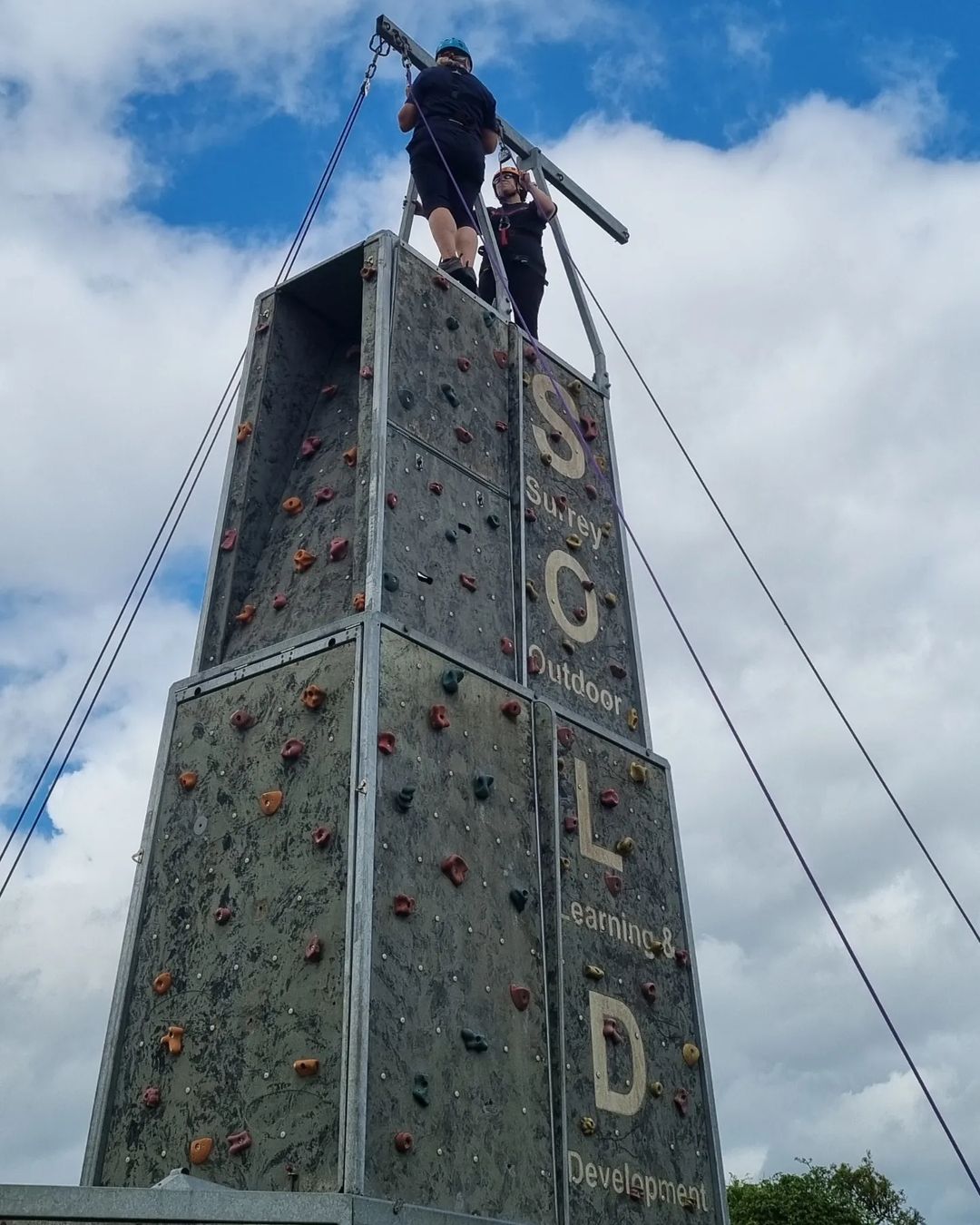 Full View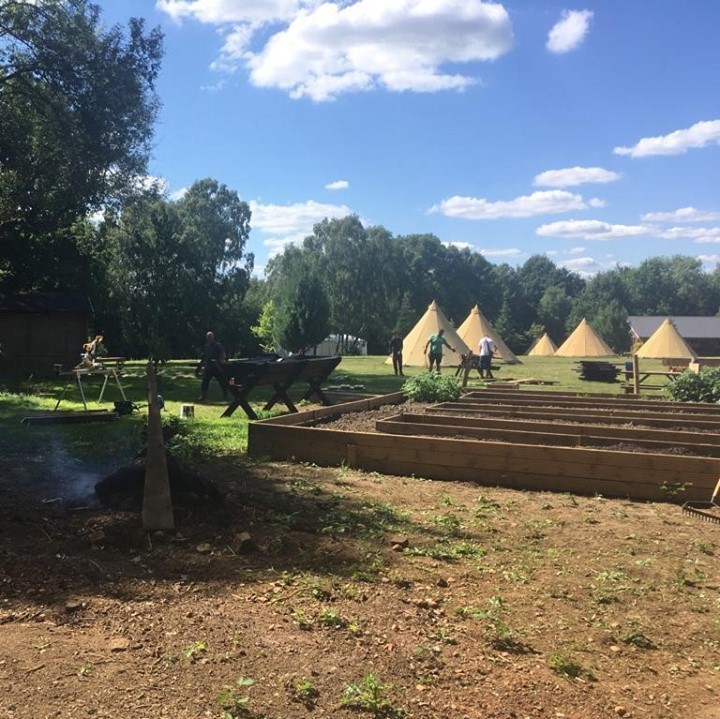 Full View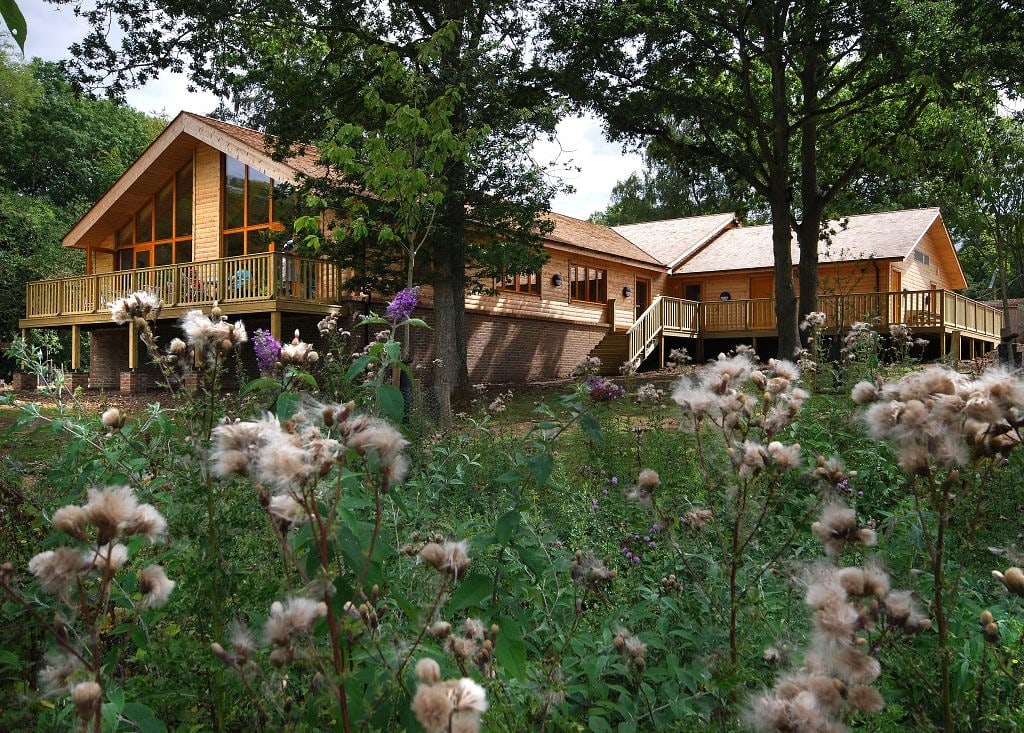 Full View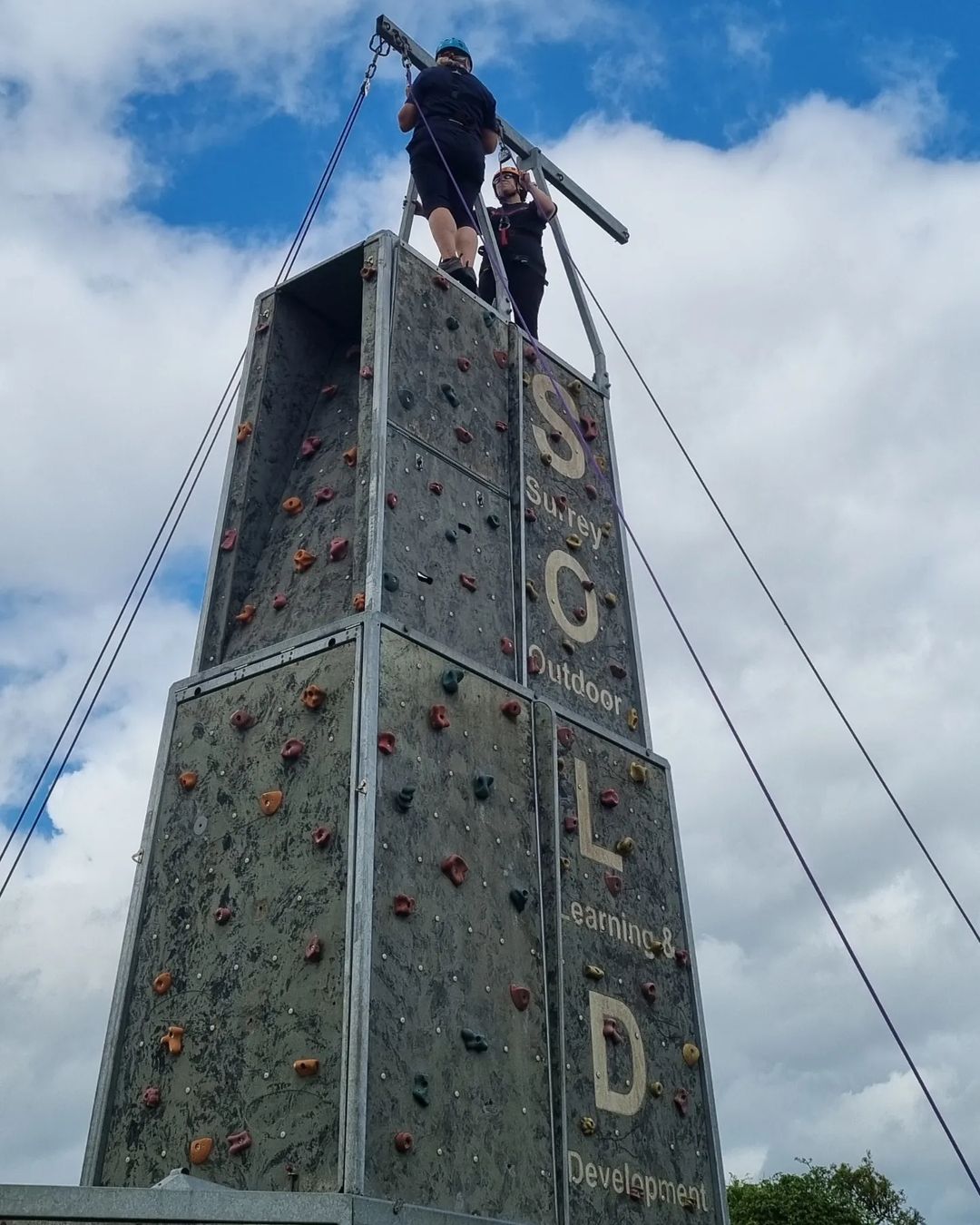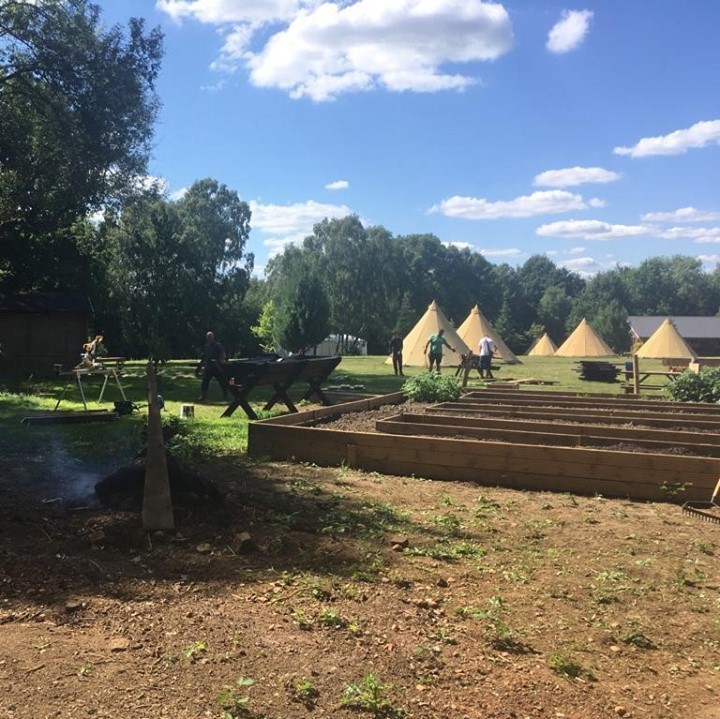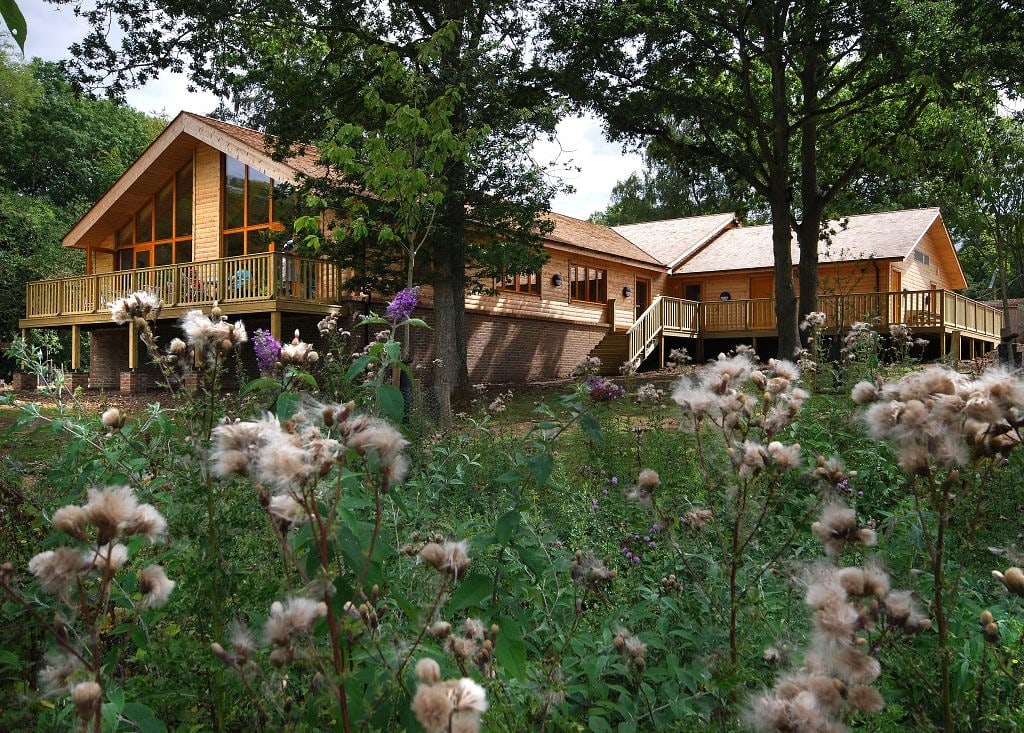 Photos of High Ashurst OEC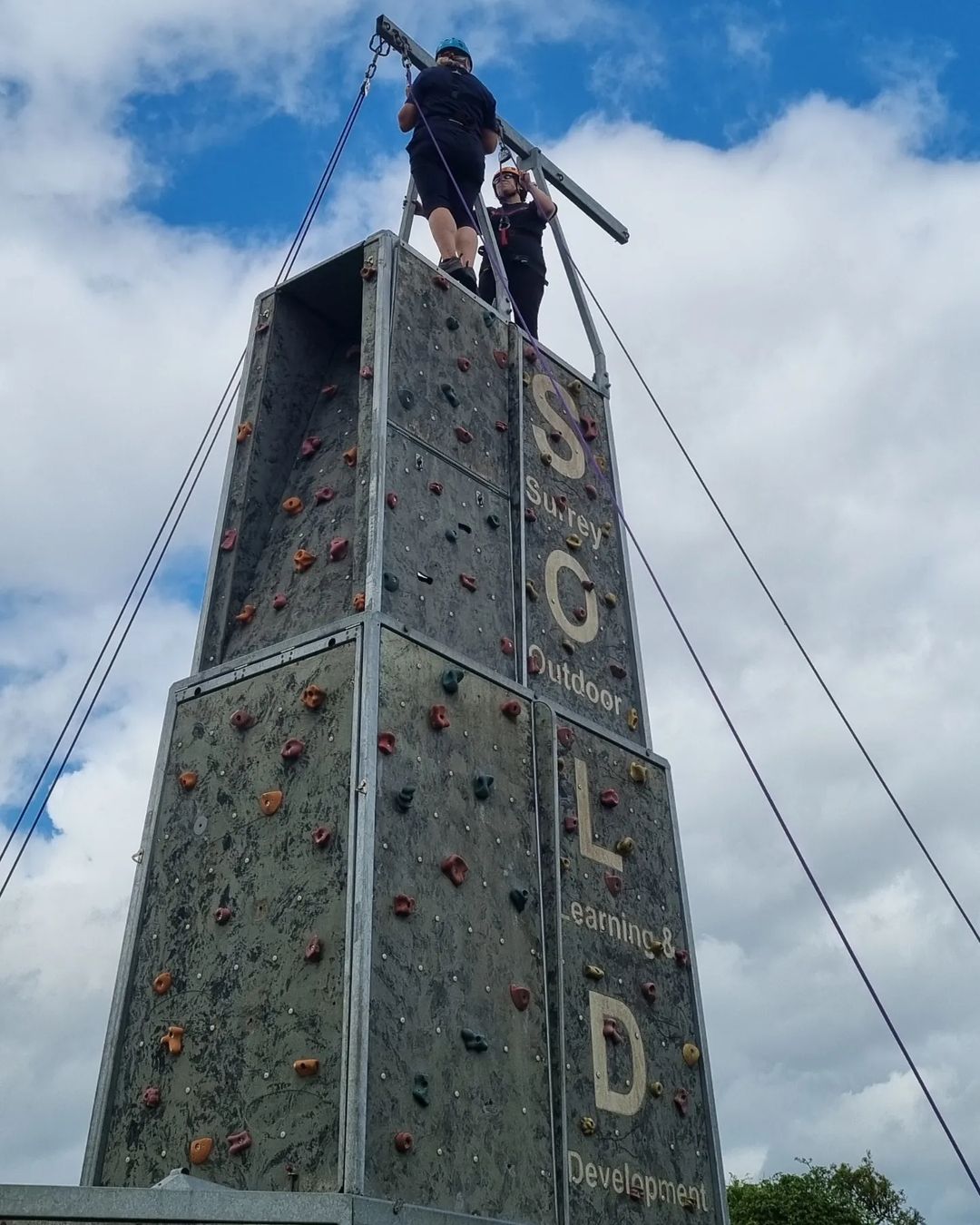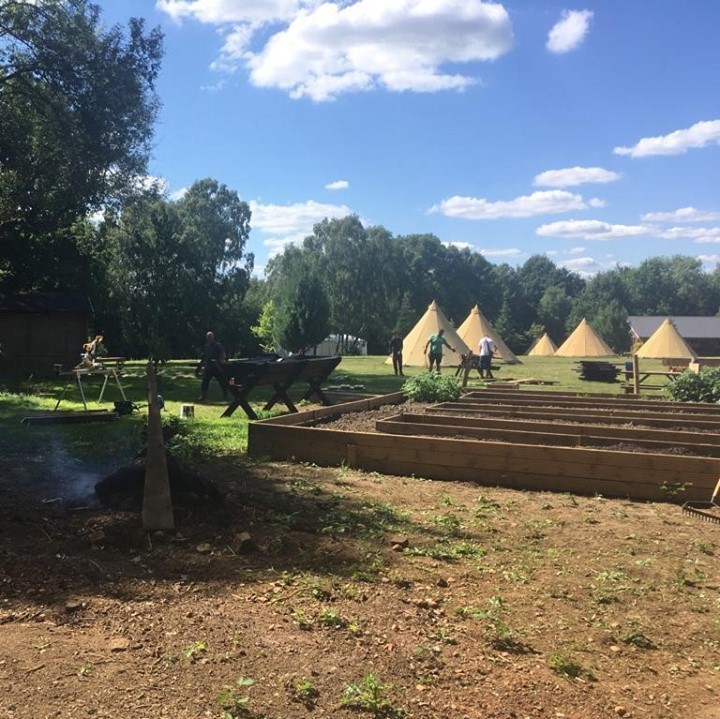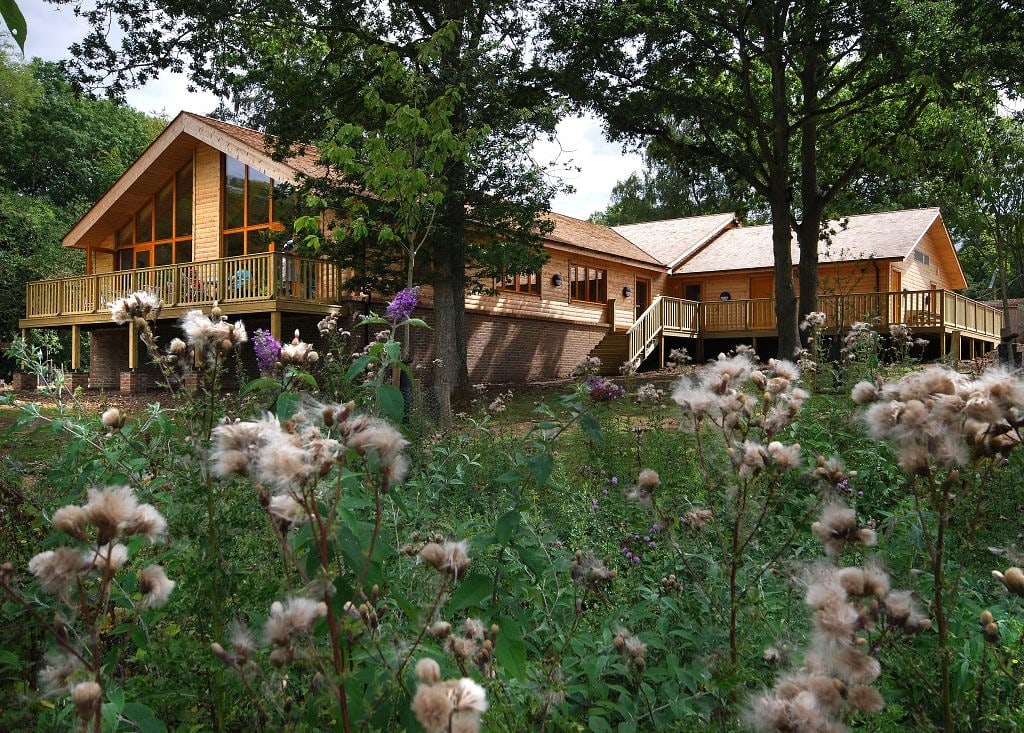 What will students see and do?
High Ashurst Outdoor Education Centre is located in Surrey and is the perfect place to introduce your students to a wide range of adventure activities.
It's easy to create an engaging and exhilarating bespoke educational trip, whether you want to visit for just a few hours, or stay for a few days.
The day visit programmes focus on various outdoor activities, including archery, climbing, abseiling, high ropes, orienteering and woodland skills, to name a few. All the available activities promote individual talent development. They also support team-building and problem-solving skills.
Residential visits focus on similar activities, with students relaxing after a long day in luxurious log cabins, tepees or yurts.
There are specific programmes designed for students in KS3 and KS4. While the activities remain the same, the programme prepares to propel students into adulthood. Young people will learn skills that make them employable, develop leadership skills and be prepared for interviews. There are even apprenticeship roles for activity leadership available as well.
KS2 students on a residential visit can re-enact life during WW2. They'll learn how the war shaped Surrey's local history. Students will act as Surrey home guard volunteers and air raid wardens, complete with authentic uniforms.
---
How does the trip link to the curriculum?
The focus of a visit to High Ashurst is to help support the development of life-long skills in students of all ages.
Programmes are designed to strengthen the personal skills of students, and enhance the bonds between peers.
As well as the KS2 history-themed course, there are also orienteering courses available. If you prefer, this orienteering training can be brought to your school grounds instead.
Subjects covered
---
Teaching resources provided
Resources to help you plan your trip are available on the website, including kit lists and sample menus. Get in touch with the team to discuss any teaching resources you require for your visit.
---
Minimum and maximum group size
There are various packages available, depending on your group size.
The best way to obtain more information is to contact the team directly, via an enquiry form or by emailing outdoor.learning@surreycc.gov.uk.
---
Details of risk assessment
Teachers can find full details of all the risk assessments for High Ashurst OEC online. Various PDF files are available for download.
PLANNING
Don't miss our downloadable A-Z guide on completing a risk assessment
---
Facilities on-site
There are a range of accommodation options on offer. The site's three deluxe log cabins are insulated and double glazed and sleep 20 people each across six bedrooms. Bedrooms contain bunk beds and en suite bathrooms and there's also a spacious living room plus a kitchenette.
Pinnacle cabin is specifically designed for those with SEN or disabilities. It features power-assisted doors, a combination of bunks, single beds and electrically adjustable beds, an electric ceiling hoisting system and accessible en-suite bathrooms. It can also sleep 20 people.
Alternatively, you can stay in beautiful canvas teepees. Each tented village features six large teepees, each sleeping eight to ten young people or four adults.
Choose from self-catered or catered options – all meals are prepared freshly on-site.
If you want to bring your own tents, the site has three camping areas with washing and toilet facilities.
---
Opening times
High Ashurst is open Monday to Friday from 9am-5pm and closes on Saturdays and Sundays. Contact the centre by phone at 01372 378 901.
---
Pricing
The price of your bespoke outdoor learning trip will vary depending on your curriculum needs and requirements. For example, the price per pupil for groups that only participate in orienteering during the day will be significantly lower than students mountain biking and abseiling on a residential visit. Get in touch with the team to find out more.
---
Travel arrangements
There are several ways to get to High Ashurst OEC.
One option is to get dropped off at the Rykas Cafe car park. From that point, the facilities minibuses will pick you and your students up and head towards High Ashurst. This minibus service must be arranged at the time of booking.
If you and your students plan to drive directly to the grounds, you can find detailed instructions online that direct you from various points like Dorking, Brighton Road and the M25.
Address
Headley Lane, Mickleham, Dorking, Surrey
RH5 6QG
---
Enquire Now
Book your school trip to High Ashurst OEC
For information on booking your school trip to this venue, click below.