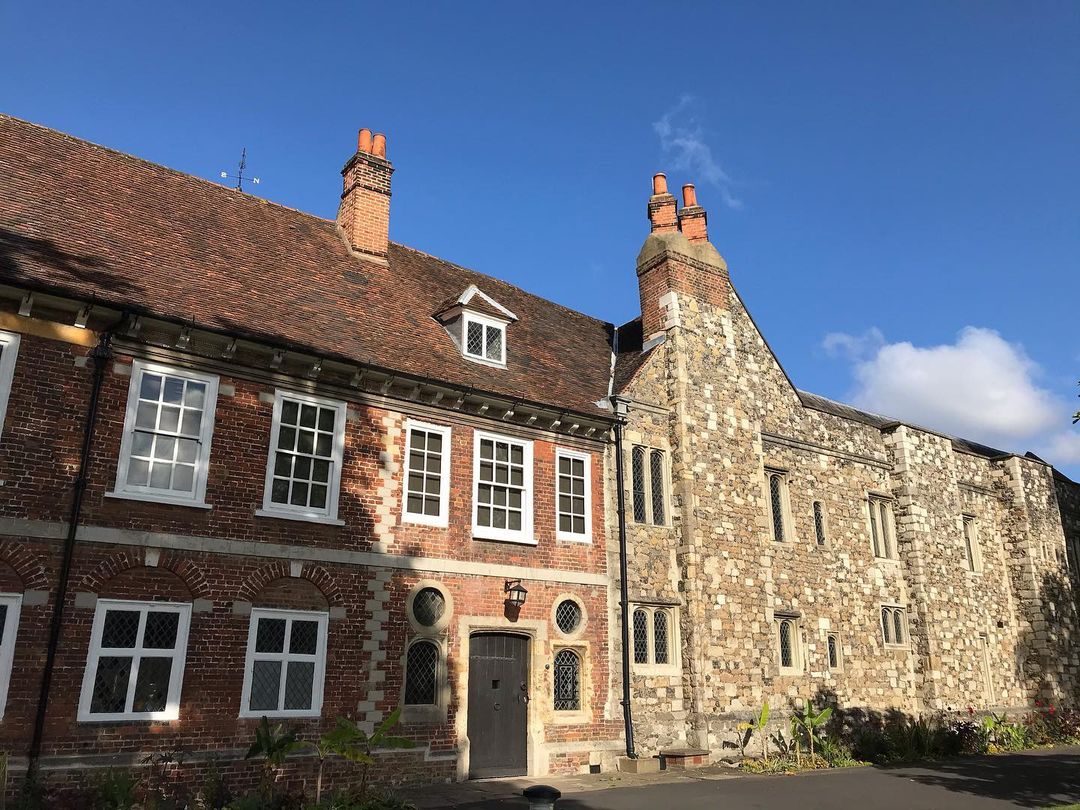 Full View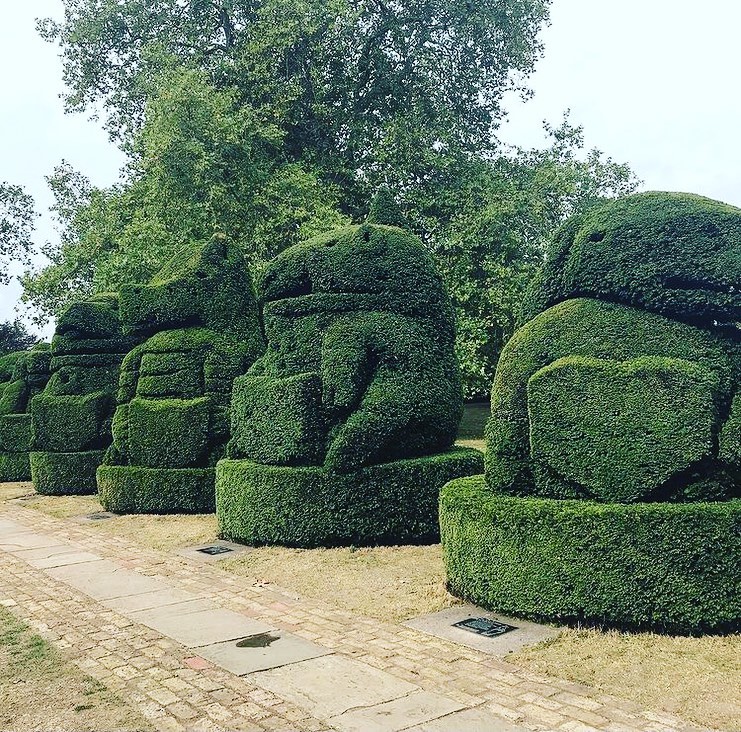 Full View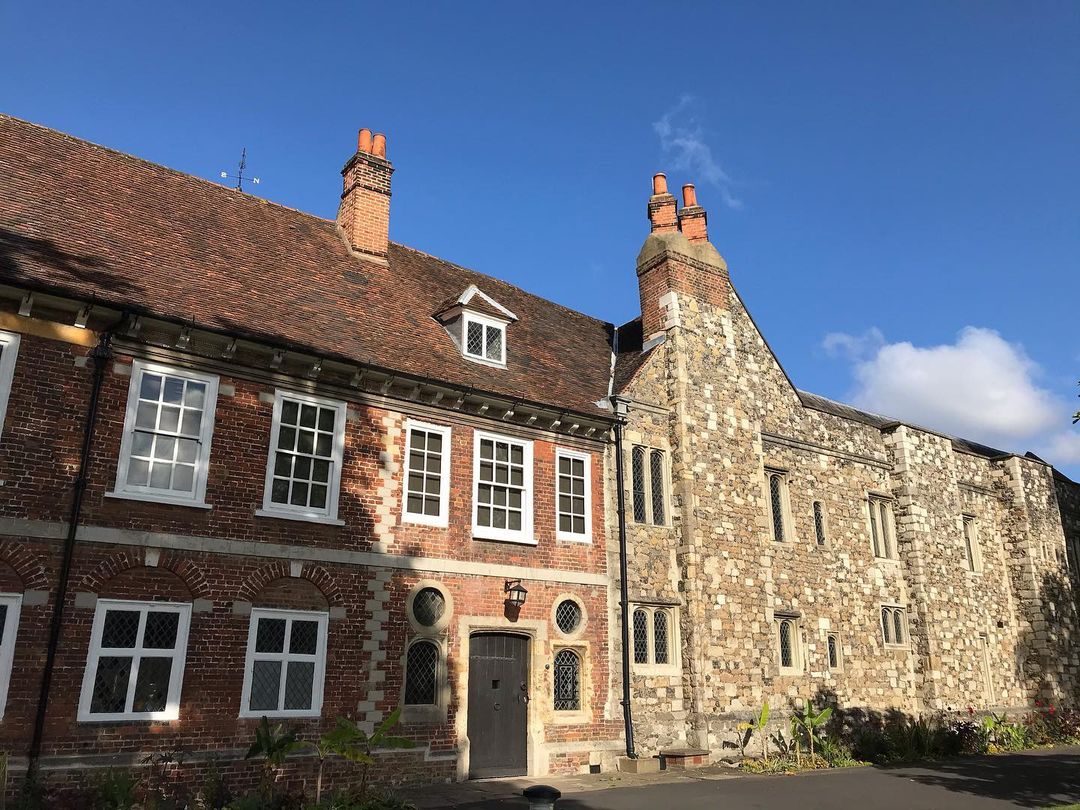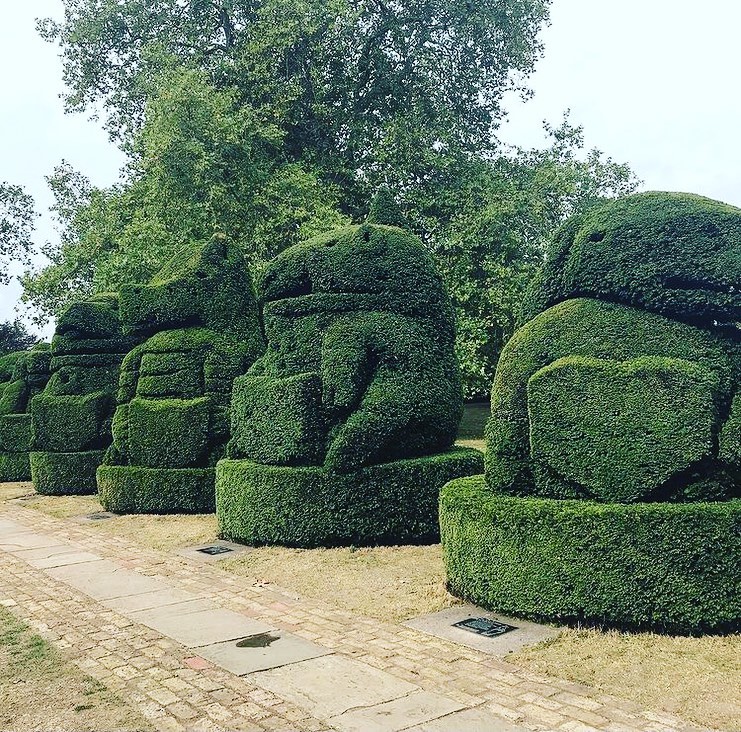 Photos of Hall Place & Gardens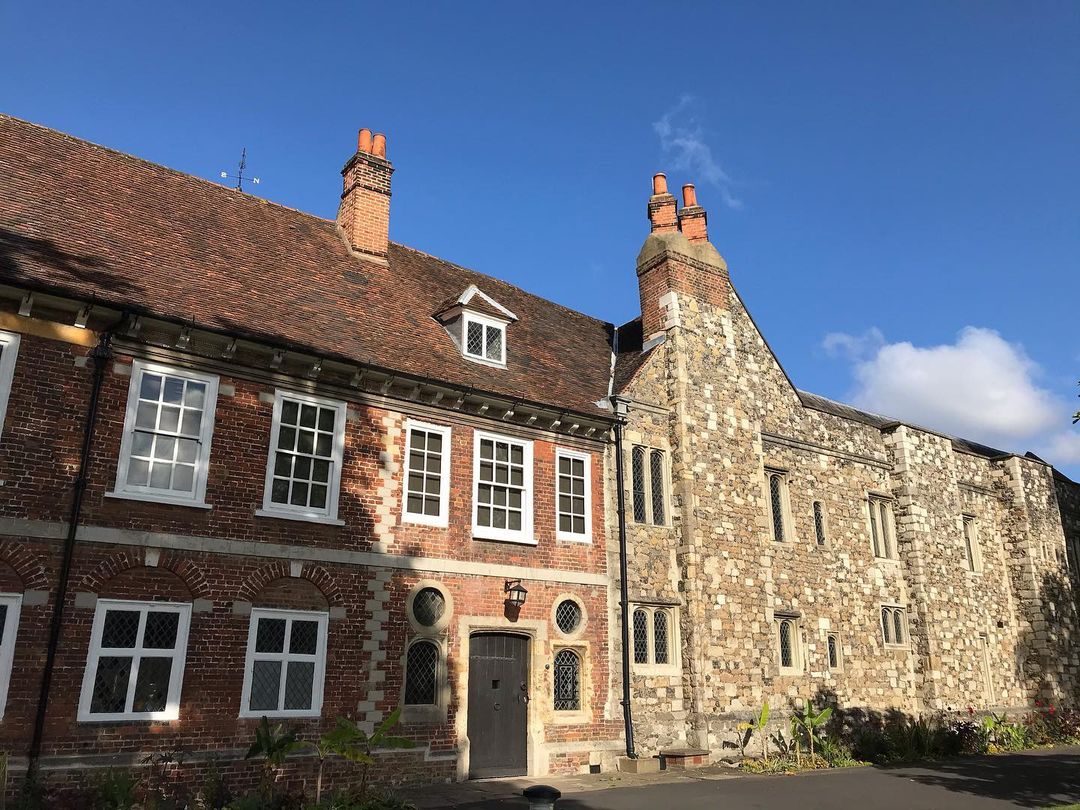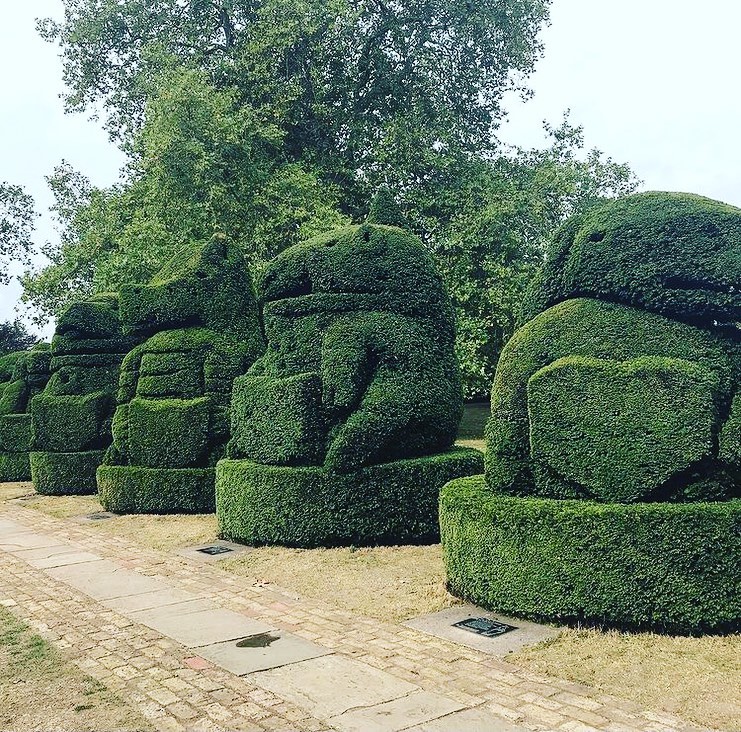 What will students see and do?
If you're looking for UK school trip ideas, Hall Place and Gardens in Bexley offers fun, hands-on school activities and educational trips within the historic Tudor house for all ability groups.
Depending on the school group and the session chosen, children can try Tudor dancing, handling objects, wearing costumes, making beeswax candles, planting, gardening and more.
The education officers specialise in bringing the history of the house and the wider curriculum to life, making every child's visit to Hall Place not only memorable and fun but also guaranteed to meet the required learning objectives.
Hall Place and Gardens is also ideal for family days out in Kent, with plenty of school holiday activities available.
---
How does the trip link to the curriculum?
This school trip to London is a great way for children to experience hands-on learning outside the classroom. During their school visit, children will discover the lives of significant individuals from the past including King Henry VIII, Queen Elizabeth I, Shakespeare, Tudor explorers, Queen Victoria and other famous Victorians.
They will learn about significant historical events, people and places and take part in a local history study that extends pupils' chronological knowledge beyond 1066.
Try a history trip that's perfect for both primary and secondary school-age children and cover the following topics:
– Life in Tudor Times
– Life in Victorian Times
– WWII: Bexley at War
– Homes of the Past
– Discovering the Stone Age
Science trips are for Foundation and Key Stage 1 and 2 groups and they cover:
– Owlett Programme with live owls
– Butterfly Jungles Experience
– How Does Your Garden Grow?
– Mini Beast Safari
– Global Garden
– Mr Newman's Beautiful Butterflies
Primary school groups can take part in literacy objectives with creative writing, storytelling and drama.
Subjects covered
---
Teaching resources provided
Before your school trip, you will need to download and read the Booking Pack. You will also need to download the relevant notes and worksheets for the session you have booked and print and take them with you.
Hall Place also offers a wide range of loan resource boxes, trails and INSET training.
---
Minimum and maximum group size
Up to 60 students can visit at one time.
---
Details of risk assessment
School trip risk assessments for each workshop are available on the website.
PLANNING
Don't miss our downloadable A-Z guide on completing a risk assessment
---
Facilities on-site
Facilities on-site include:
– Education and lunchroom with toilets and drinking water
– Onsite Riverside Café
– Hands-on Tudor Interactive Discovery Gallery
– Small shop (visit in smaller groups)
– Award-winning gardens including a topiary and grass maze
---
Opening times
Hall Place is open on weekdays between 10am- 5pm.
---
Pricing
The minimum charge is for 20 students. All accompanying adults are free with a ratio of 1:6 required.
1 x 60-minute session: £4.40 per child
1 x 90-minute session: £5.50 per child
2 x 60-minute sessions: £6.60 per child
---
Travel arrangements
There is designated parking for three coaches in the Hall Place car park.
Hall Place is located just off the A2 at the Black Prince interchange, five miles from Junction 2 of the M25 towards London. The postcode is DA5 1PQ.
By rail: the nearest rail connection is Bexley BR (a 15-minute walk to Hall Place).
By bus: bus connections include 229, 492, B12 and 132 to the foot of Gravel Hill.
Address
Hall Place & Gardens, Bourne Road, Bexley, Kent
DA5 1PQ
---
Enquire Now
Book your school trip to Hall Place & Gardens
For information on booking your school trip to this venue, click below.