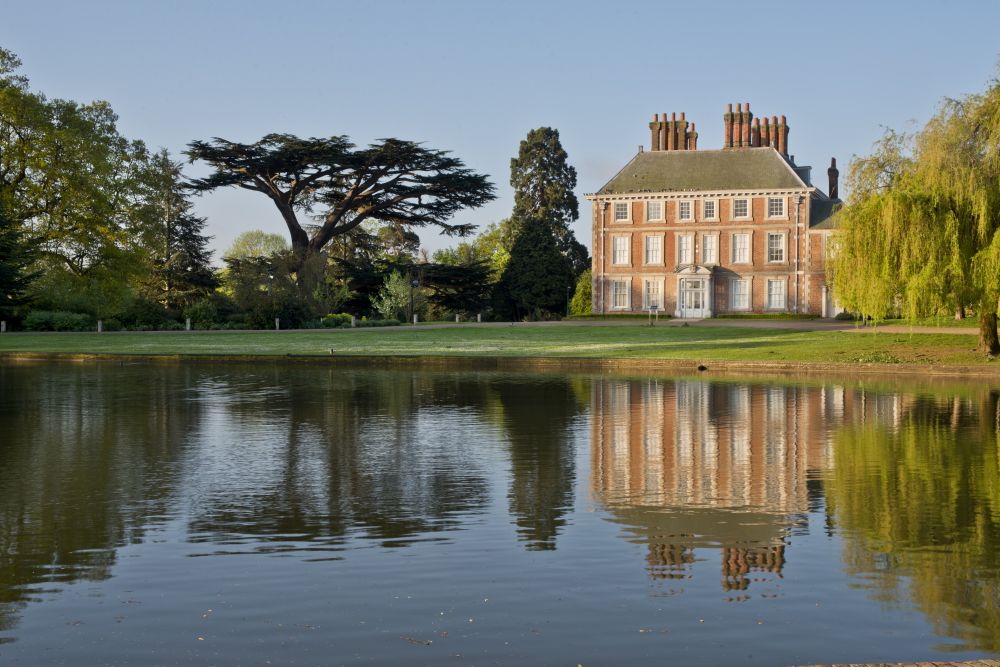 Full View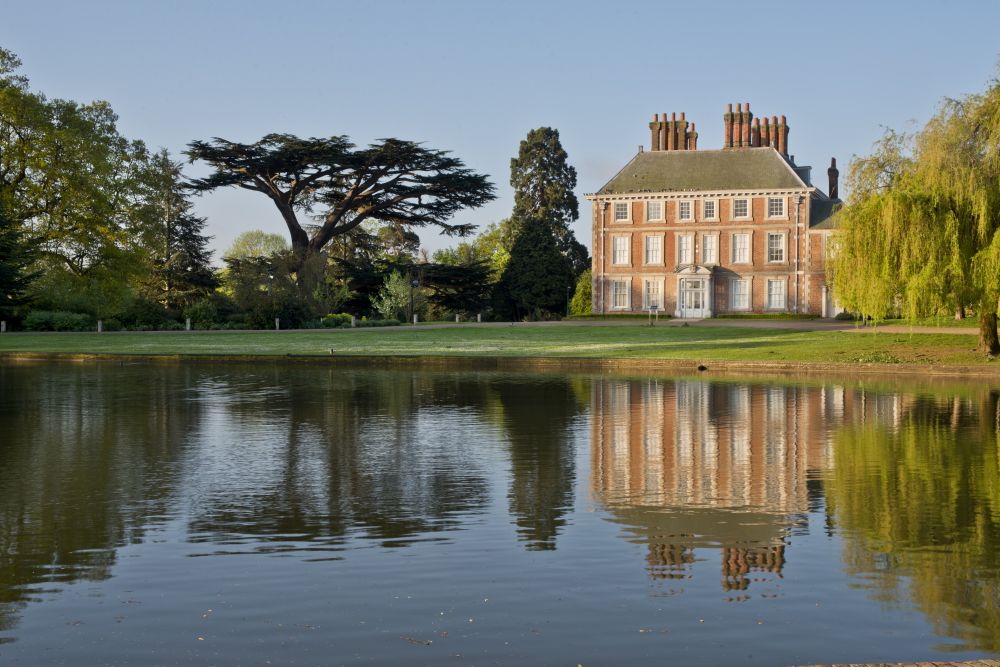 Photos of Forty Hall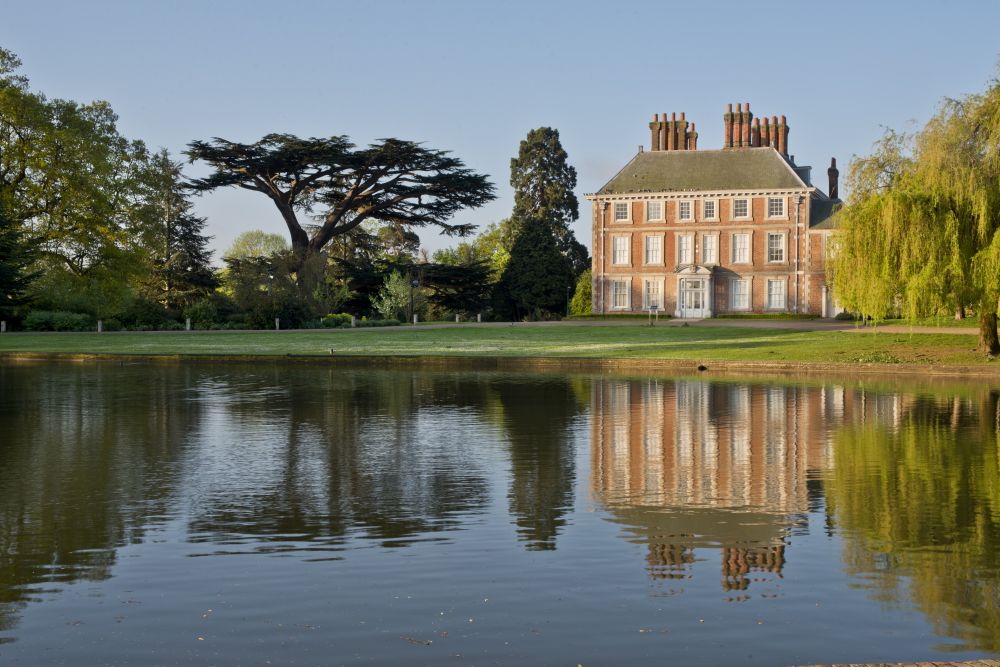 What will students see and do?
Forty Hall & Estate in Enfield, London, is a place for learning, engagement and inspiration. The unique space is ideal for educational trips and learning outside the classroom. The ever-changing programme of exhibitions and events means there will always be something new to discover.
If you're looking for school trip ideas, students can step into the hall to admire the fine architecture and stunning period rooms. They will enjoy learning about the history of Forty Hall Estate through the ages and about the life of the original owner, Sir Nicholas Rainton.
There are many ways for those on school trips and for families looking for school holiday activities to learn about the hall, with both indoor and outdoor activities.
A range of themed guided history trip tours are available for special interest groups which add value to the visit, and further an understanding of the hall's history.
---
How does the trip link to the curriculum?
The hall itself can be used by pupils for many different educational experiences, with an emphasis on pupil-led school activities.
Popular sessions include 'Pageant Personalities'; a great team-building literacy session based around the characters and animals which feature in the surreal Mayoral Pageant script, written in 1632 for Nicholas Rainton's Pageant by well-known Jacobean playwright, Thomas Heywood.
For KS1 Geography pupils, the Habitats and Inhabitants session looks at animal life and how natural resources are used inside and outside of Forty Hall. Pupils will also be able to use this session to explore the history of map-making as well as using modern OS maps in a real context outside for geography.
New to the programme are several curriculum-matched education sessions developed with teachers. History school trips can be based around asking pupils the question 'How did people show off in the 17th century'? They will investigate the hall itself as a primary source, as well as the history of Sir Nicholas Rainton's career as a haberdasher and mercer to find out about 17th century values and tastes.
Subjects covered
---
Teaching resources provided
The website has a selection of resources for self-guided UK school trips and school visits.
---
Minimum and maximum group size
Maximum of 32 pupils, divided into groups of approximately 10 children.
---
Details of risk assessment
Contact the education team to discuss completing your risk assessment.
PLANNING
Don't miss our downloadable A-Z guide on completing a risk assessment
---
Facilities on-site
There is a gift shop located on the ground floor overlooking the back lawn where you can pick up a memorable souvenir from your visit.
The Nice Green Café is on-site and offers catering for parties, conferences and functions.
The Coach House, also on-site, is a venue that can be used for corporate events and private occasions.
---
Opening times
Forty Hall is open on weekdays between 9am-5.15pm and at weekends from 12-4pm.
---
Pricing
Call 0208 807 6680 to book tickets and discuss costs.
---
Travel arrangements
There are many ways to get to Forty Hall in Enfield by public transport.
The nearest train stations are Enfield Chase, Enfield Town, Gordon Hill and Turkey Street. You can walk from all of these stations and the length of the walk is approximately 20-30 minutes.
Buses also serve the journey from Enfield Town and Enfield Chase stations – simply jump on the 191 bus to Forty Hill and it is then a 5-10 minute walk up the hill.
If you are travelling by tube, the nearest station is Oakwood (Piccadilly Line) then buses 307 or 121 to Enfield Town Windmill Hill. You can then either walk to Forty Hall or catch the 191 to Forty Hill.
If you are travelling by bus, catch the 191 to Forty Hill or the W10 to roundabout at Myddelton Avenue and then walk up Baker Street to Forty Hill. Please visit TfL Journey Planner for more details.
Address
Forty Hall, Forty Hill, Enfield
EN2 9HA
---
Enquire Now
Book your school trip to Forty Hall
For information on booking your school trip to this venue, click below.