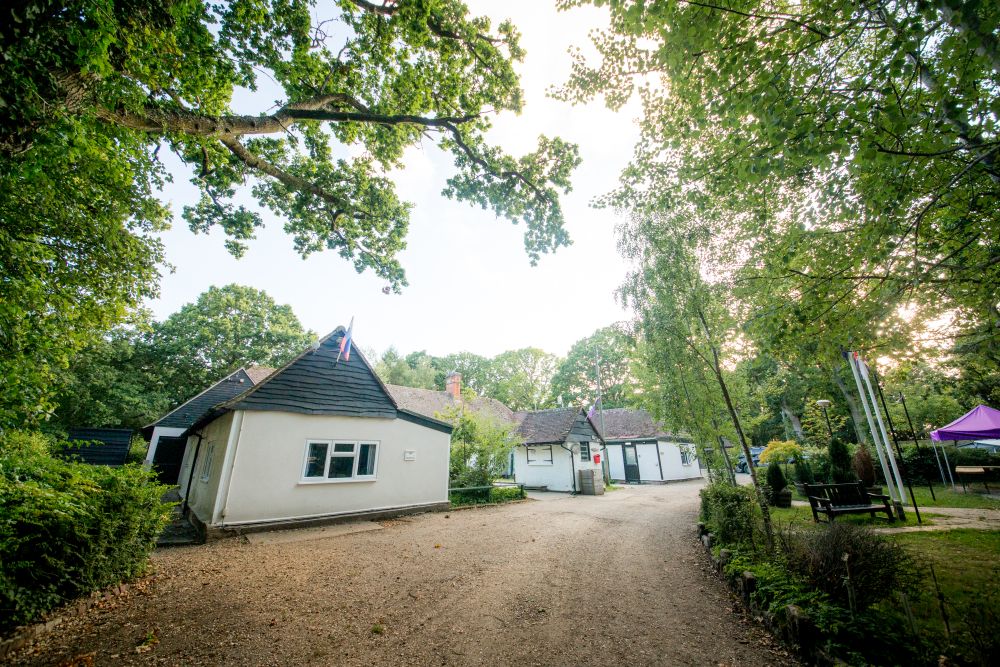 Full View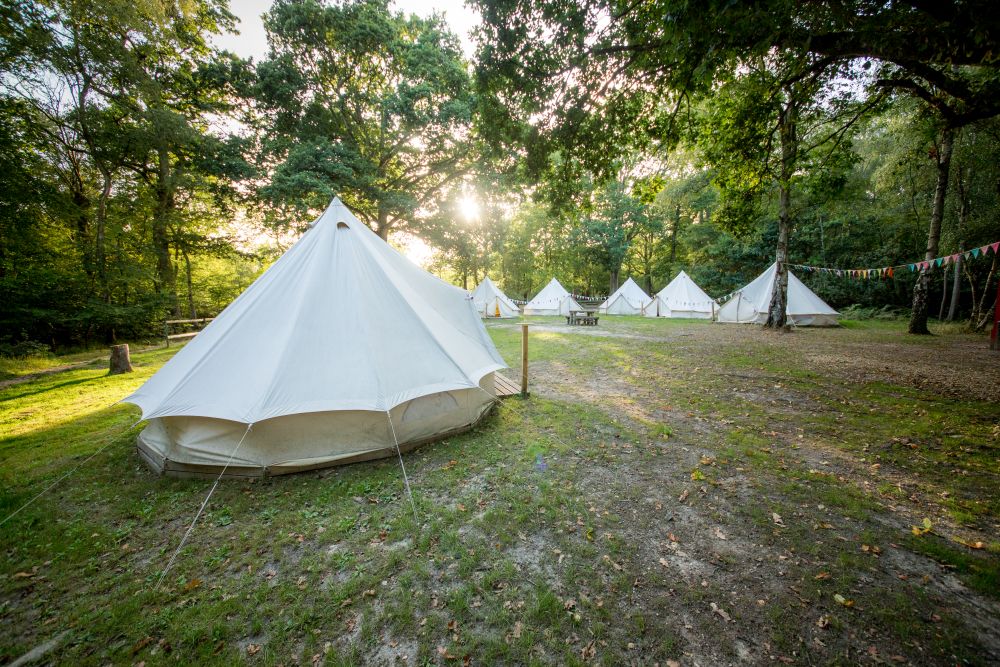 Full View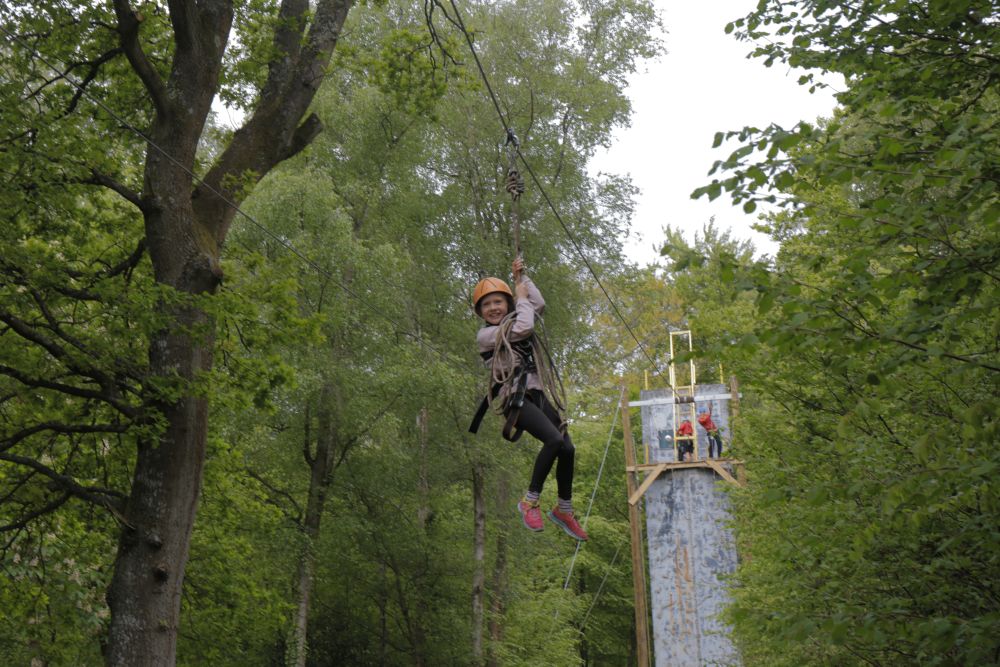 Full View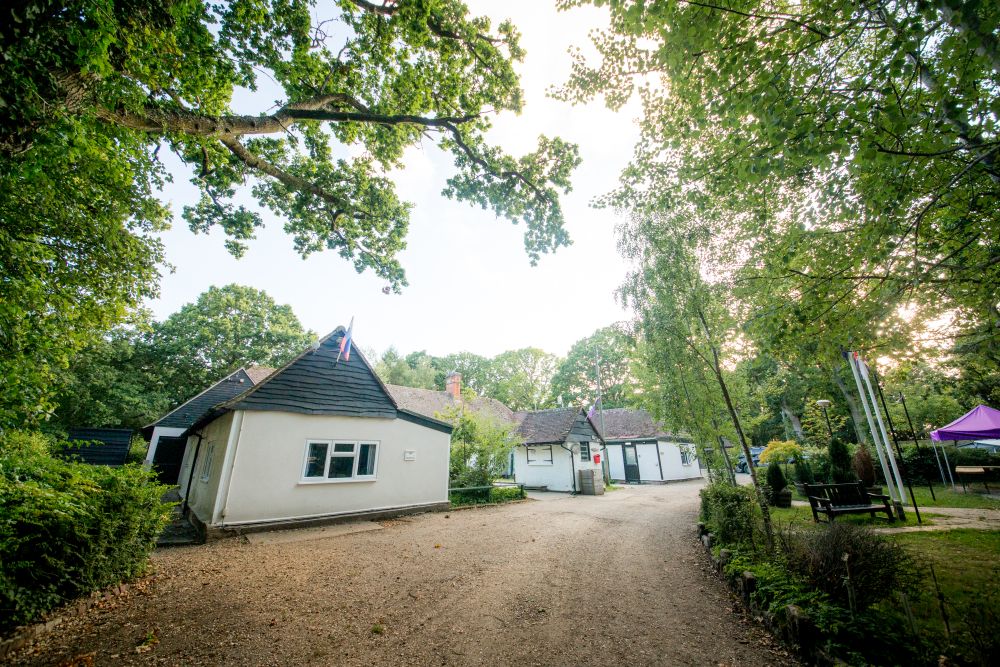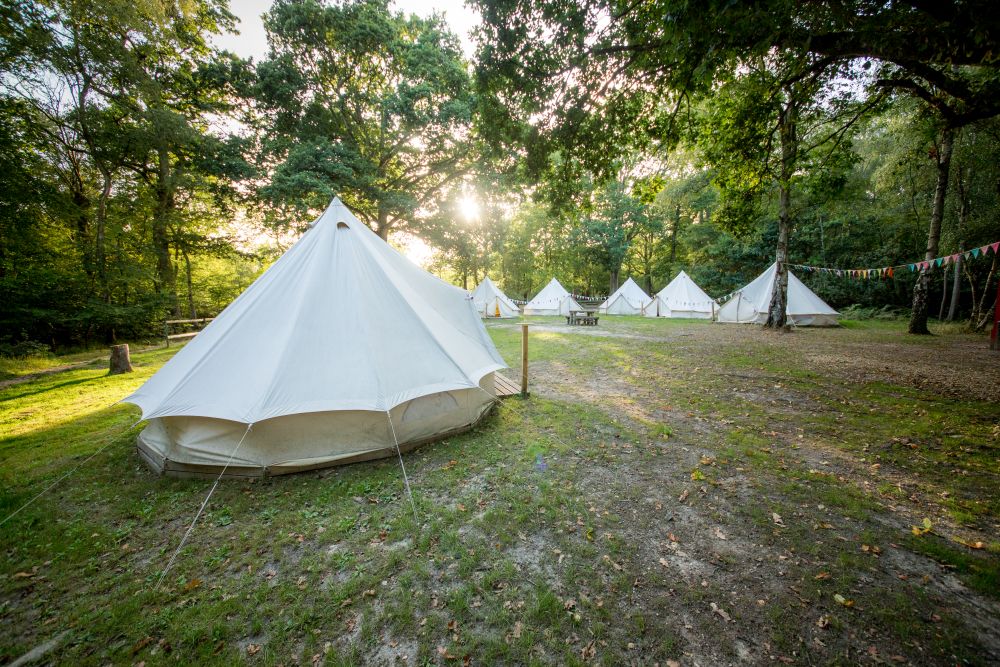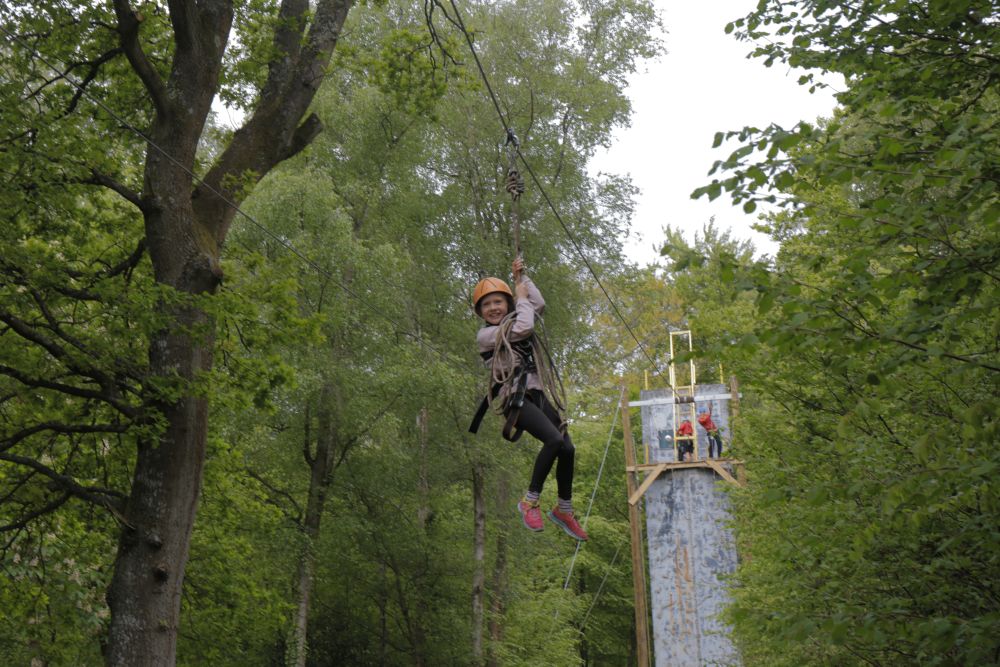 Photos of Ferny Crofts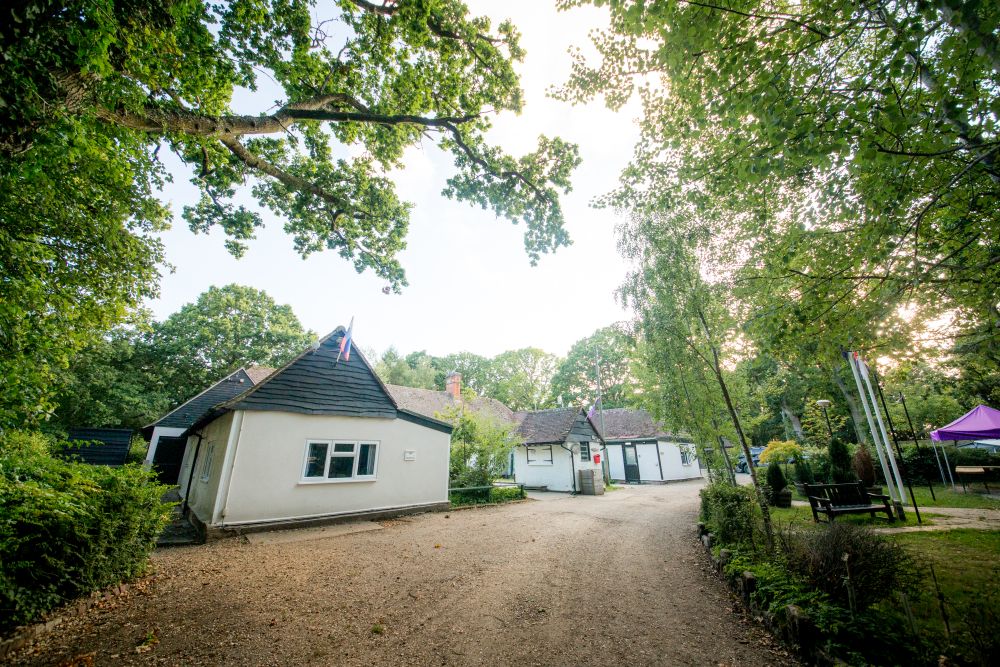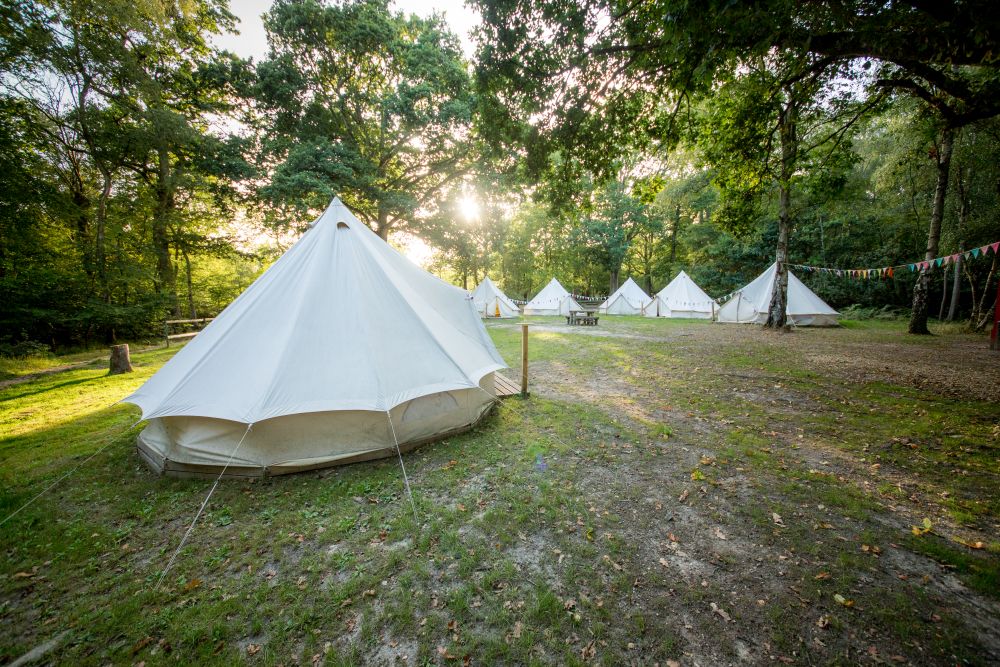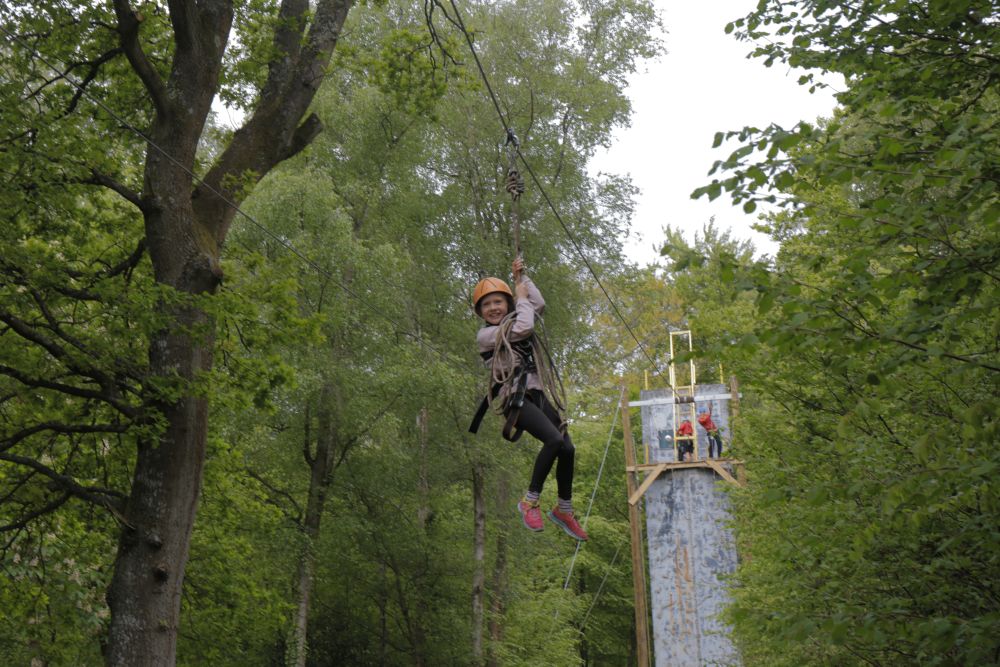 What will students see and do?
Ferny Crofts Scout Activity Centre is a 31-acre facility owned and operated by Hampshire Scouts, and set in the heart of New Forest, one of the most gorgeous national parks in all of the UK.
Devoted to helping students reach their physical, intellectual and economic potential through real-world experiences, Ferny Crofts believes that through activities such as camping and abseiling, students can learn things that they couldn't learn in a classroom.
There is a huge range of activities to choose from, and you can have the centre create a bespoke program specifically for your needs or design your own program.
You can visit Ferny Crofts for a day trip to take part in some of its onsite activities, or you can stay for a week-long residential, either with a full activity programme organised by the site. Or if you have your own transport, you can go off site and enjoy some of the amazing surroundings and local activities that the New Forest offers, such as sailing or horse-riding.
---
How does the trip link to the curriculum?
The orienteering, shelter-building and backwoods cooking activities provide wonderful educational opportunities, helping students learn skills they couldn't learn in a traditional classroom. Plus, these activities are easy to tie in with history classes, exploring how people lived in previous eras.
The company also offers a high-quality teambuilding program, boosting students' cooperation and communication skills through the various exercises, puzzles and games on offer.
Confidence, resilience and physical activity are also things students will develop, whether they're working their way up the 30- or 60-foot climbing towers, or abseiling down them.
Alternatively, the 60ft high, 300-foot long zipwire will teach students about courage and determination in the most exhilarating way possible.
Subjects covered
---
Teaching resources provided
Ferny Crofts doesn't supply traditional teaching resources, but one of its trained specialists attends every group session. They'll make sure to help pepper in lessons at the teacher's requests.
---
Minimum and maximum group size
Visiting groups can book a mixture of indoor and outdoor camping accommodation. There's space to sleep up to 72 people in its indoor accommodation, with the two larger buildings each having a minimum charge of 26 people per night. There is also room for up to 500 people across the camping grounds. You can provide your own camping equipment or a standing camp can be set up prior to your arrival. This consists of pop-up tents and dining shelters with tables and benches.
For activities, there needs to be one adult pastoral carer present with each group of 12 students.
---
Details of risk assessment
Ferny Crofts has an easily accessible risk assessment page on its website, where each specific activity has its own risk assessment.
PLANNING
Don't miss our downloadable A-Z guide on completing a risk assessment
---
Facilities on-site
Ferny Crofts has three indoor accommodation buildings. The Croft and the Mountbatten Lodge can accommodate up to 32 people, then there is then the six-bed Inca Suite. Each of the two fully heated larger buildings have a fully kitted out kitchens, a main hall space with tables and chairs, wet room and toilet facilities. The six-bed Inca Suite is ideal for any leaders who don't wish to camp, or it can be booked if your group numbers are slightly over the 32-bed capacity of the larger accommodations. It has its own kitchen, small living room and toilet/wet room facilities.
Additionally, there is the Sky High Conservatory, a large timber and glass building attached to the Croft Centre. It can be booked as extra hall space alongside the Croft Centre, or hired separately as a meeting or indoor space for groups visiting for the day. It's furnished with chairs and tables and looks out onto the camping fields and woodlands.
If one of your students has a physical disability that needs to be accommodated for, Ferny Crofts can do so, just be sure to let the team know at least three weeks in advance.
---
Opening times
The reception is open between 8.30am-4.30pm. Activity sessions are one and a half hours in duration and there are four activity slots as standard each day (9am-10.30am, 11am-12.30pm, 1.30pm-3pm and 3.30-5.30pm). Each session has a maximum of 12 participants, so your students will break up into groups. The exception is the zipwire and 'All Aboard' activities, which can fit 24 participants.
---
Pricing
The 32-bed accommodation buildings are £16.75 per person per night (minimum charge of 26 people per night – £435.50) and the six-bed unit costs £140 per night. Camping with your own tents and equipment costs £8 per person per night. For a standing camp (tents provided) it is £16.75 per person per night.
The onsite activities vary in cost. Instructed activities are priced between £68.50-£170 per session and the self-led activities cost between £10-£32.50 per session.
---
Travel arrangements
Ferny Crofts is located up its own private gravel track hidden away from the main road. It has its own car park that can accommodate coaches, minibuses and cars, which can remain on site for the duration of a group's stay. No vehicles are allowed to drive directly onto the camping grounds, however. If you have trailers filled with kit, these can be towed by the site vehicle.
Address
Ferny Crofts, Beaulieu Road, Beaulieu, Brockenhurst, Hampshire
SO42 7YQ
---
Enquire Now
Book your school trip to Ferny Crofts
For information on booking your school trip to this venue, click below.