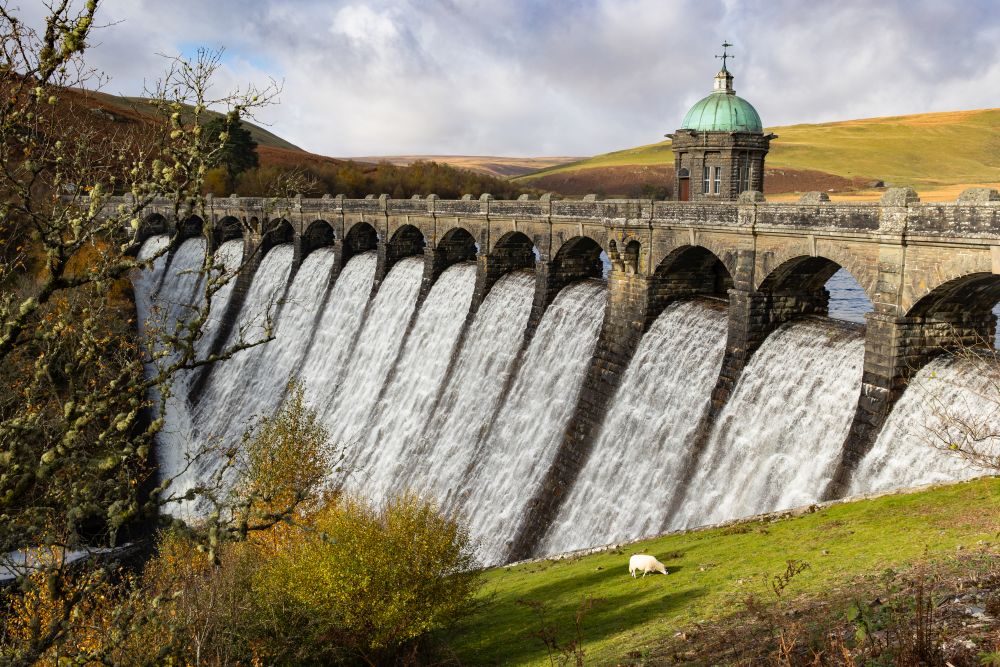 Full View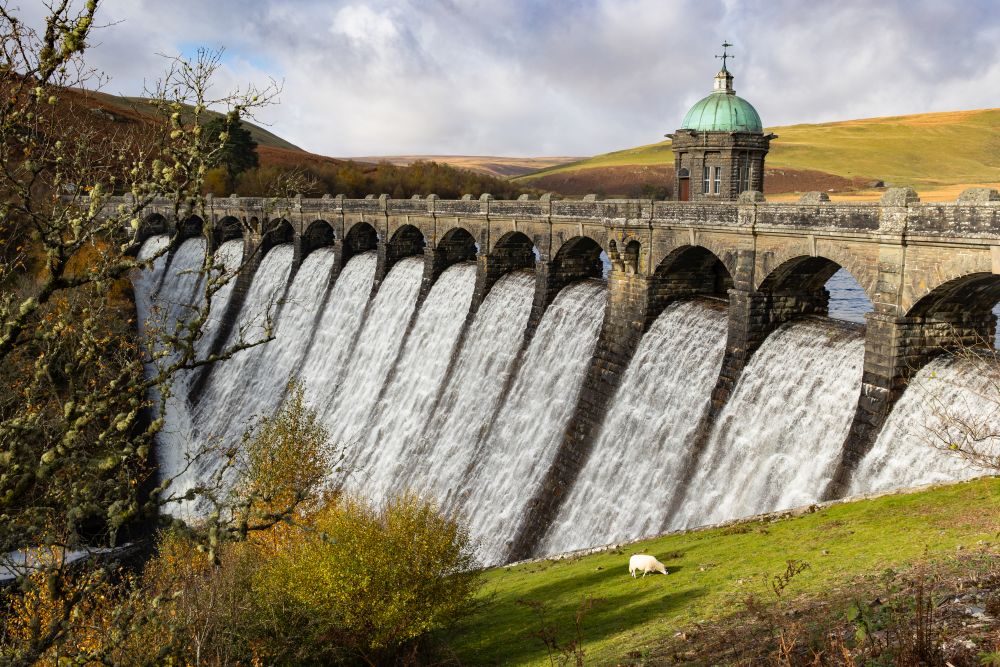 Photos of Elan Valley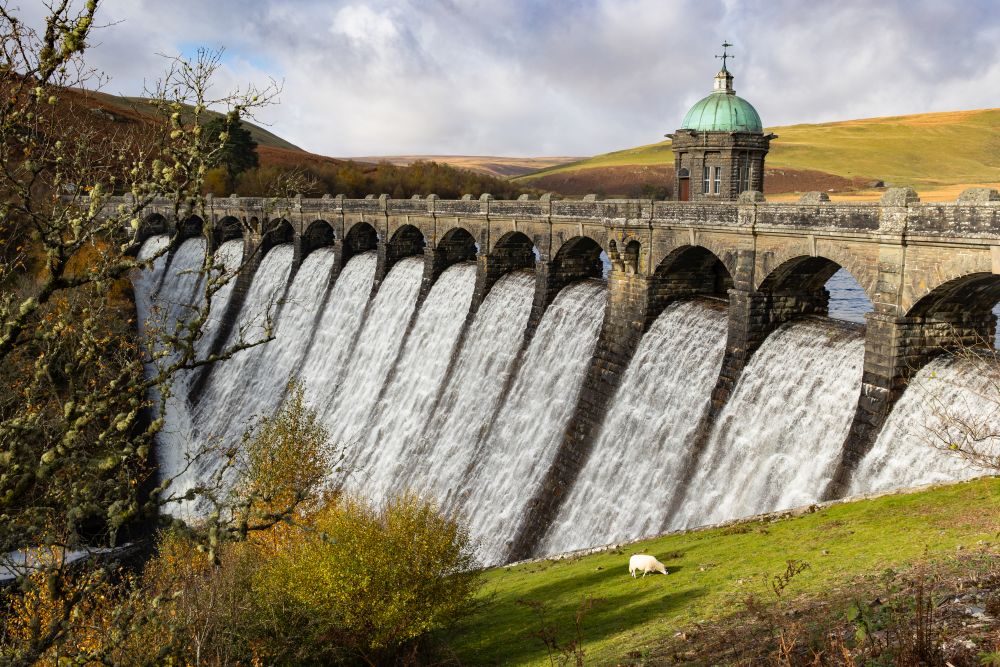 What will students see and do?
Part of the rugged Cambrian Mountains, Elan Valley is considered one of the most important sites in Wales. It's a beautiful and unspoilt area made even more compelling by the dams and reservoirs that create a living landscape – you will marvel at the engineering enterprise of the Victorians.
The views are stunning and you are never far away from points of interest. It is also a haven for wildlife as over 20 species of mammal call the valley their home.
Each year, the site welcomes around half a million visitors, from the young and the young at heart to those looking for rest and relaxation.
The Visitor Centre has a variety of exciting and interactive displays that are ideal for learning about the Elan Valley's water supply, history and wildlife. There is also lots of information to help you make the most of your visit, including walking, cycling and driving routes where you can take in the fascinating reservoirs and dams, nature, geology, history and farming.
A private tour inside Pen y Garreg dam is also on offer, which includes walking inside the dam to emerge onto the central platform with panoramic views. Prices for private dam tours start from £100. Please email elan.rangers@dwrcymru.com for more information.
The team of Elan Valley rangers are always on hand, too, to help and share their love of this special place.
---
How does the trip link to the curriculum?
Guided tours around the Elan Valley dams and reservoirs are suitable for all ages and can be adapted to fit the requirements of various topics, including dams, rivers and reservoirs as a water resource; the history of the valley; humankind's impact on the environment; hydro-electric power; management of woodlands as a sustainable resource; environmentally protected areas; tourism; upland hill farming; and the conflicts and demands of land use and dam construction.
Elan Valley also offers other activities and programmes to be enjoyed alongside or instead of a tour. These can range from primary to sixth form level workshops.
If you can't make it to the site, the Welsh Water Education Team can come to your school to teach students about saving water and how to be more water-wise. More information can be found at https://corporate.dwrcymru.com/en/community/education.
Subjects covered
---
Teaching resources provided
Get in contact to discuss your curriculum objectives and the sorts of learning resources Elan Valley may be able to provide.
---
Minimum and maximum group size
Sessions require a minimum of 15 students. Some workshops on offer are suitable for up to 60 people – get in touch to discuss.
---
Details of risk assessment
Risk assessments are in place for all activities and are available on request.
PLANNING
Don't miss our downloadable A-Z guide on completing a risk assessment
---
Facilities on-site
The Elan Valley Visitor Centre is operated by Dŵr Cymru Welsh Water and is situated against the backdrop of a Victorian stone dam. The site comprises an information desk; a shop; a cafe; a bike hire; an exhibition area with information about the water scheme, history and wildlife and an audio-visual show that is 12 minutes long.
There's also a large car park; a children's play area and a large picnic area.
---
Opening times
Visitor centre: 10am-4.30pm (November-March); 9am-5pm (April-October)
---
Pricing
£3 per child, plus an extra £1 per child to go through the dam.
Parking: £3
---
Travel arrangements
Elan Valley is situated in the county of Powys in mid-Wales, just a couple of hours from Birmingham and Cardiff. It can be accessed easily from the nearby town of Rhayader, which is well served by public transport.
The postcode won't take you directly to the visitor centre, so after you turn left from the B4518, ignore any advice to cross the iron bridge over the river. Instead, drive over the cattle grid and the visitor centre will be straight ahead of you.
If travelling north to Rhayader on the A470 in a large vehicle, head for Rhayader, then turn left at the Memorial Clock.
There is a £3 parking charge, which can be waived for schools who book a workshop or tour.
Address
Elan Visitor Centre, Elan Valley, Rhayader, Powys
LD6 5HP
---
Enquire Now
Book your school trip to Elan Valley
For information on booking your school trip to this venue, click below.