Edgmond Hall Centre for Outdoor Learning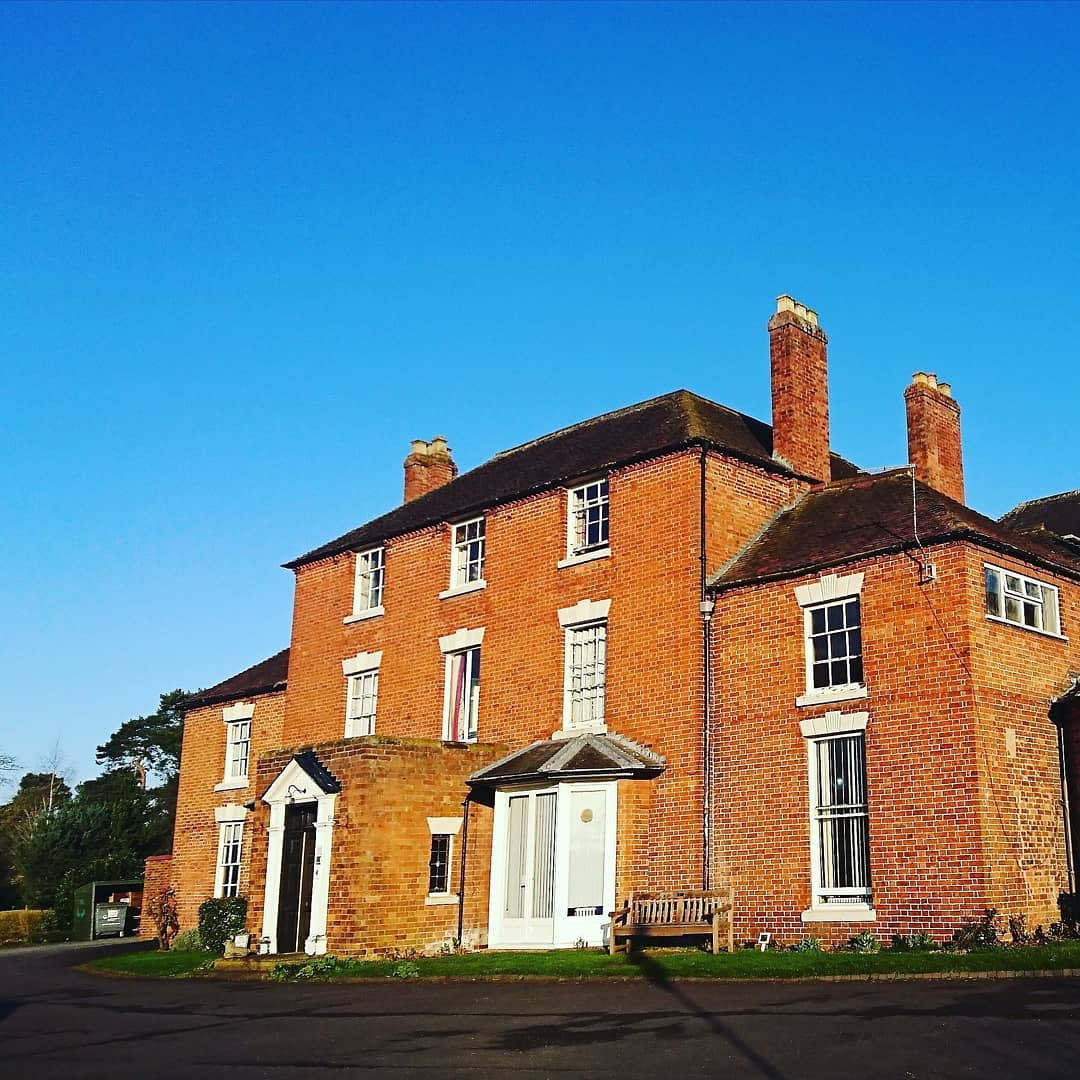 Full View
Full View
Full View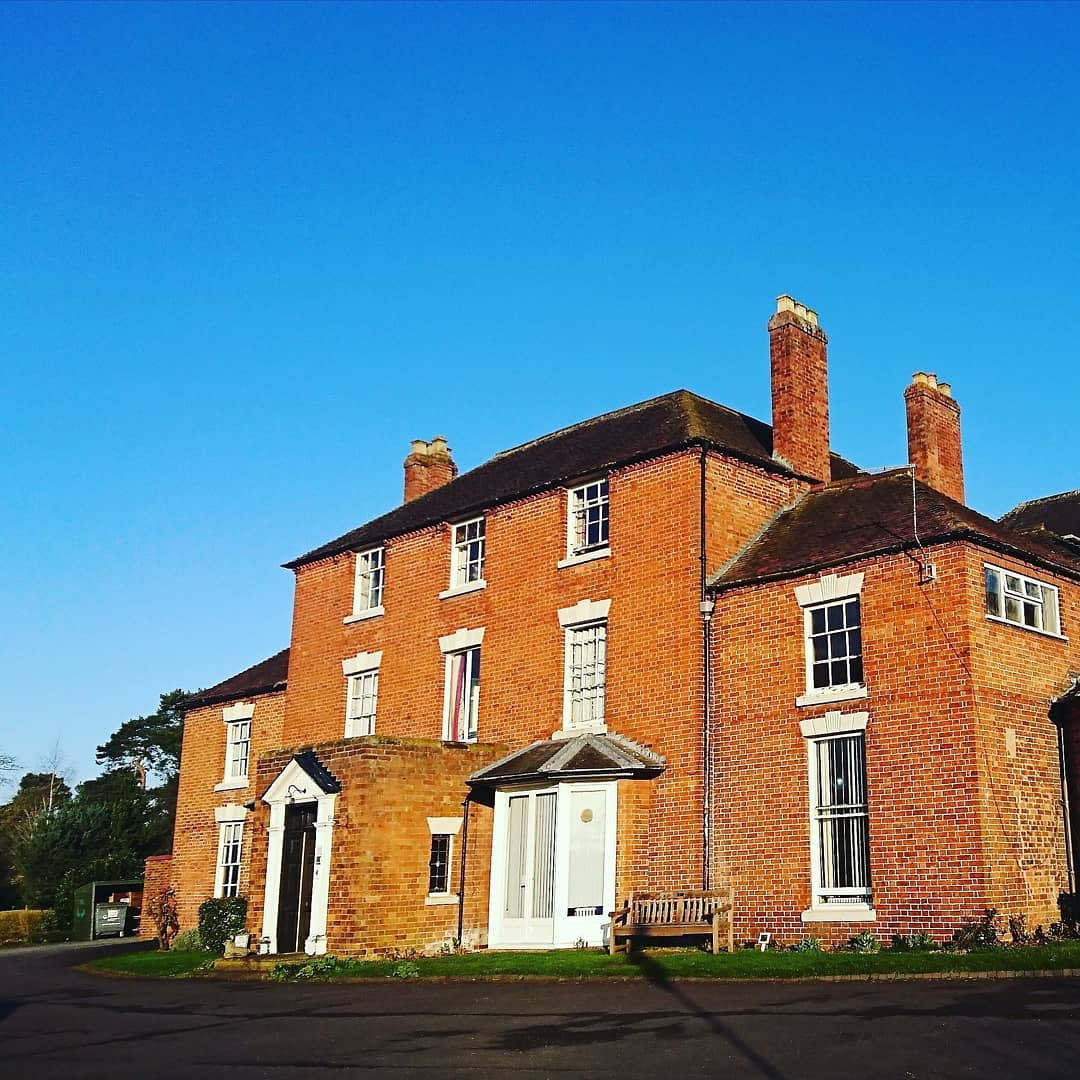 Photos of Edgmond Hall Centre for Outdoor Learning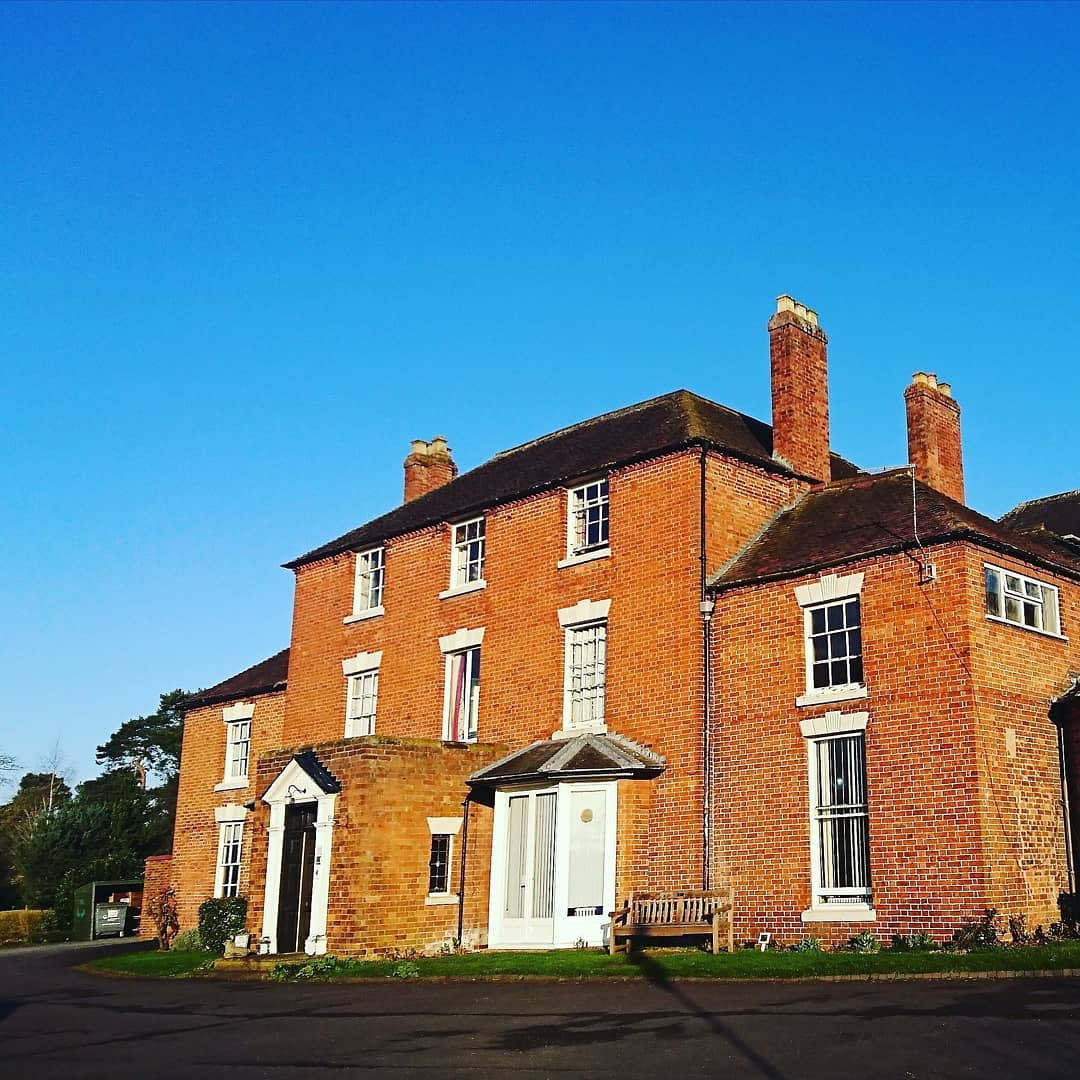 What will students see and do?
Edgmond Hall Centre for Outdoor Learning is an outdoor centre and cottage with exciting outdoor activity programmes. Based near the Shropshire hills, Edgmond Hall Centre provides creative outdoor learning experiences for primary and lower secondary age pupils.
Pupils can explore 43 acres of private woodland, fields and gardens during their stay and also care for the centre's small animals. Pupils will get to work with the animals to learn what they eat and how to take care of them.
The centre's practitioners deliver challenging and memorable experiences for pupils whilst addressing a wide range of curriculum-linked learning outcomes. Pupils study the environment and wildlife by visiting ponds and animals. The centre also has a bushcraft area where students can create dens and shelters, and build fires in the woodland.
Pupils will take part in numerous team challenges to develop communication skills and resilience.
A wide range of workshops is available for day trips and residential stays, including archery, fencing, digital photography, bushcraft, pond dipping and animal care. Groups can also visit the Shropshire hills to develop their knowledge of geography and history while studying the rivers and local wildlife.
---
How does the trip link to the curriculum?
Outdoor activities focus on subjects such as team building and physical education where pupils reflect on their role and responsibilities within a group setting. Edgmond Hall's programmes help participants to develop critical thinking skills and risk management.
Being outdoors also helps students to build self-esteem. KS1 and KS2 pupils can have fun building dens and nests for woodland creatures and birds. Students can practise their communication skills by learning about woodland materials and how to construct a waterproof shelter.
KS1 and KS2 day visits include morning activities, lunch and afternoon activities. These memorable day visits meet learning outcomes for PSHE, science, literacy and maths. Some of the activities younger pupils will experience include a teddy bear's picnic, fairy tales and mastering maps.
Pupils from all key stages will learn how to care for animals in a responsible way. The animal care activities link to the science curriculum by teaching students facts about different animals.
KS3 and KS4 pupils can broaden their horizons with digital photography, archery and fencing. These sessions link to the art curriculum by teaching students how to correctly compose a photograph. Pupils will experience competitiveness and resilience through archery and fencing with links to PE and personal development.
Subjects covered
---
Teaching resources provided
Edgmond Hall offers free teacher training and workshops. KS1 and KS2 learning professionals can explore ways to deliver cross-curricular lessons using outdoor learning.
Learning outcomes for activities can be tailored to suit the needs of your group.
Free virtual residential workshops are also available for you to sign up to, which include interactive sessions, activities and certificates.
Learning diaries can also be provided for students to record their learning experiences.
---
Minimum and maximum group size
To have sole occupancy of Edgmond Hall's main house, the minimum number of participants is 36. The cottage has 10 participant beds and the main house has a maximum of 50 participant beds. There is a minimum of 30 pupils for day visits.
---
Details of risk assessment
Risk assessment for the site, people and activities are kept up to date and shared with visiting groups. School groups and leaders are made aware of safety management procedures. The centre is owned by Sandwell Council who hold The Learning Outside the Classroom Quality Badge and The Association of Heads of Outdoor Education Gold Badge for all of their centres.
Edgmond Hall can also send you a simplified risk assessment for planning purposes. All groups will also need to undertake their own risk assessment for their journey to and from the centre.
PLANNING
Don't miss our downloadable A-Z guide on completing a risk assessment
---
Facilities on-site
For residential trips to Edgmond Hall, 60 participant beds are available (50 in the main house and 10 in the cottage). There is a large dining hall where groups can gather each evening for a home-cooked meal. The main house also has a teaching room and staff room for group leaders.
Staff accommodation is near to the student dormitories for close supervision. The site is also wheelchair accessible with off-road wheelchairs and a wet room available on request. Most school groups choose to be fully catered and tutored but the option is available for self-catering.
Edgmond Hall has various recreational areas including a games room, playing field, picnic area, campfire area and gift shop. There is also a kit room for storage and toilet facilities.
---
Opening times
Edgmond Hall does not have specific opening hours as they cater to specific group needs. You can contact them via the Sandwell Residentials website.
---
Pricing
Day visits to Edgmond Hall cost £12 per pupil. Prices for residential school trips are dependent on request. A deposit is required when booking your school trip with the balance required four weeks before arrival.
---
Travel arrangements
The centre can be accessed via the M54 motorway and A41. School groups can travel to Edgmond Hall via car or coach.
Address
41 High Street, Edgmond, Newport, Shropshire
TF10 8JY
---
Enquire Now
Book your school trip to Edgmond Hall Centre for Outdoor Learning
For information on booking your school trip to this venue, click below.