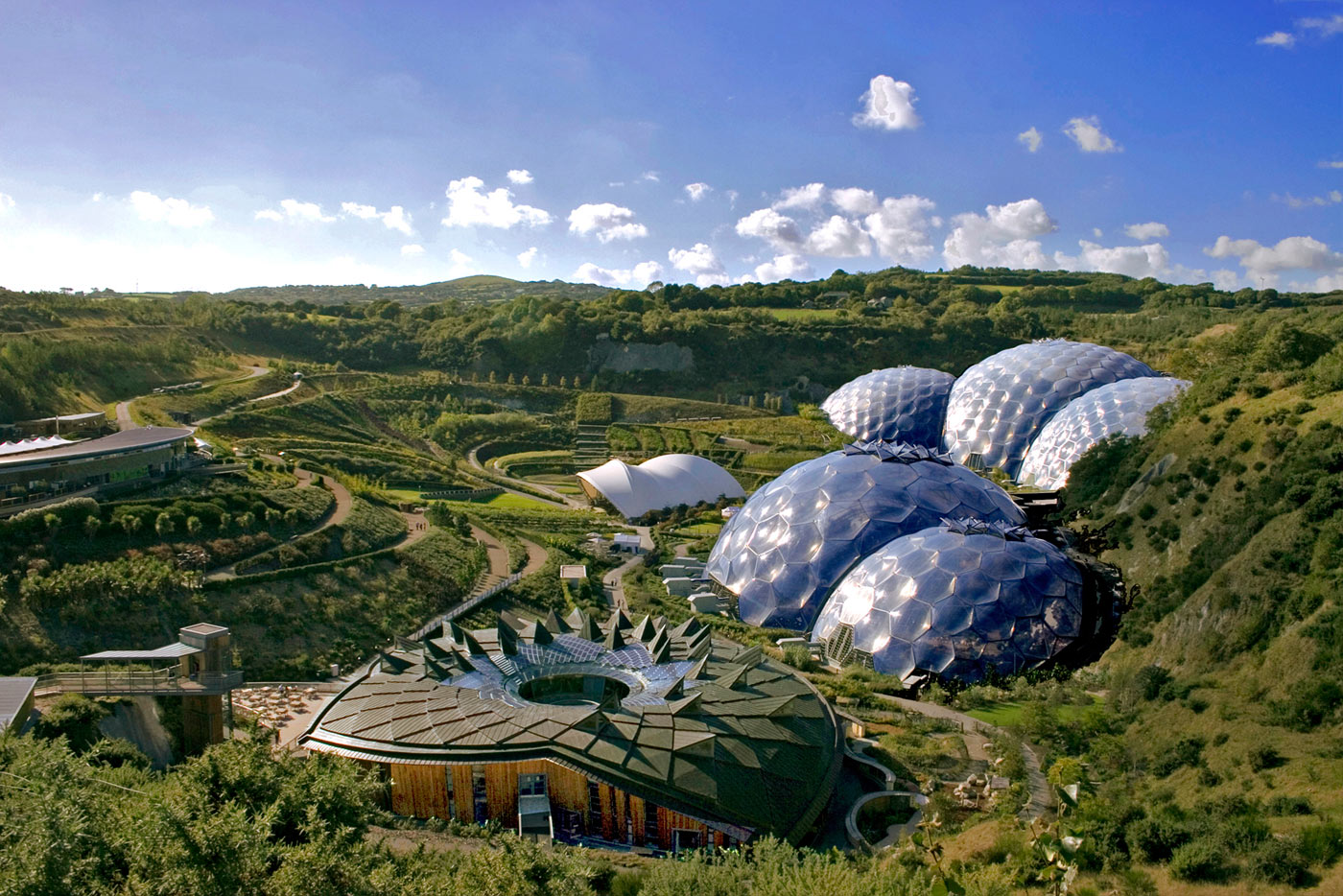 Full View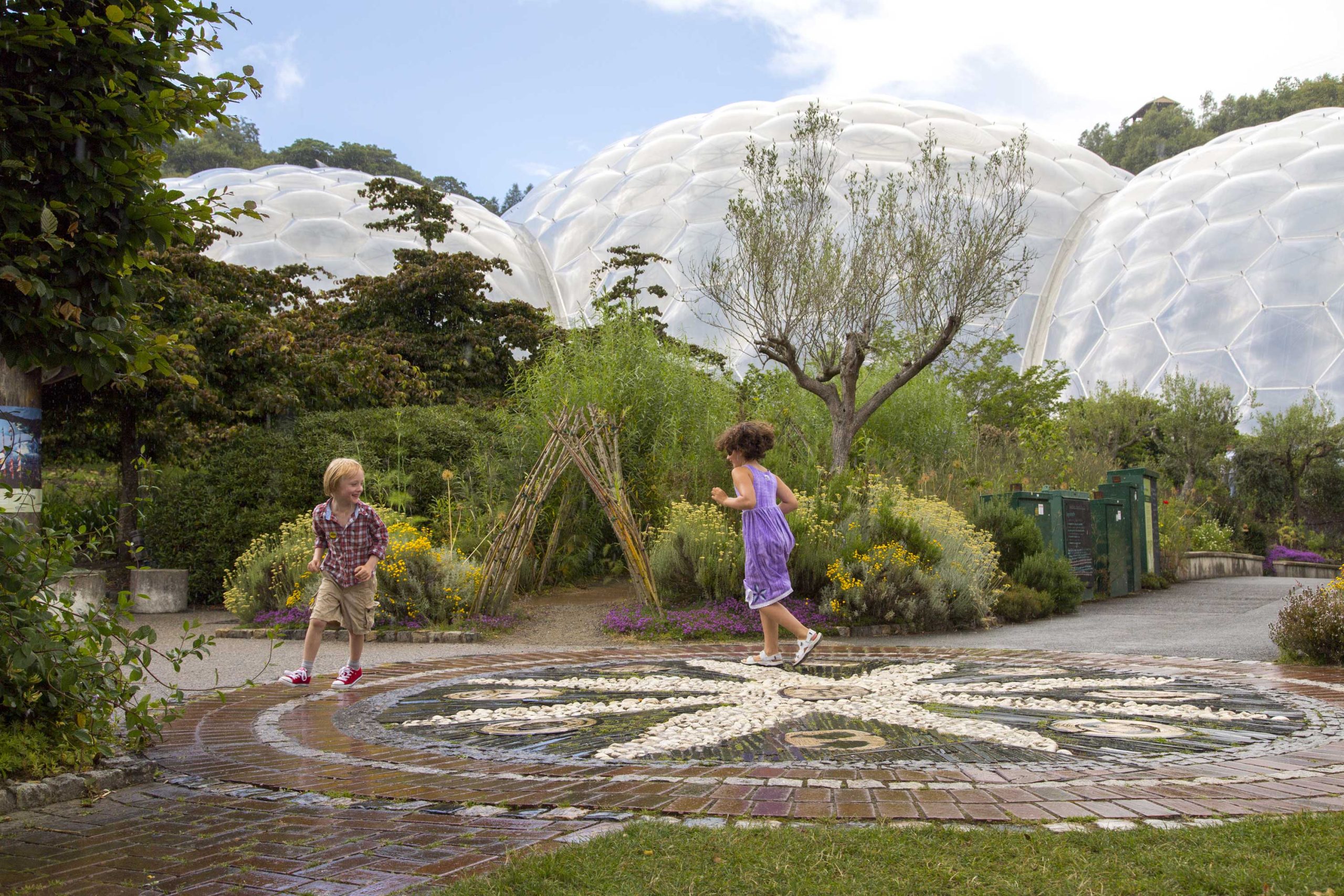 Full View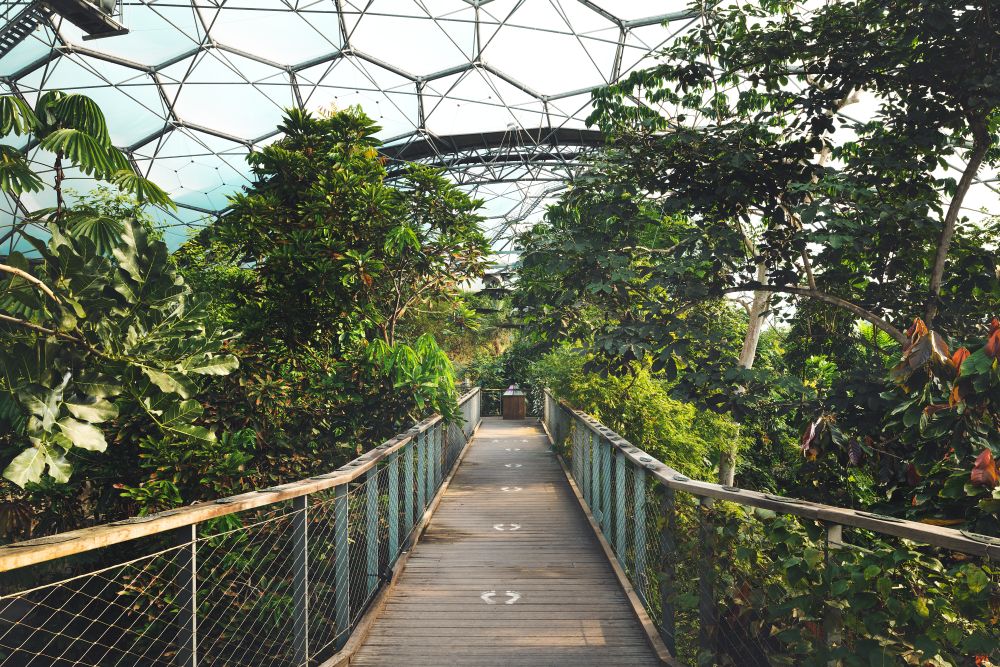 Full View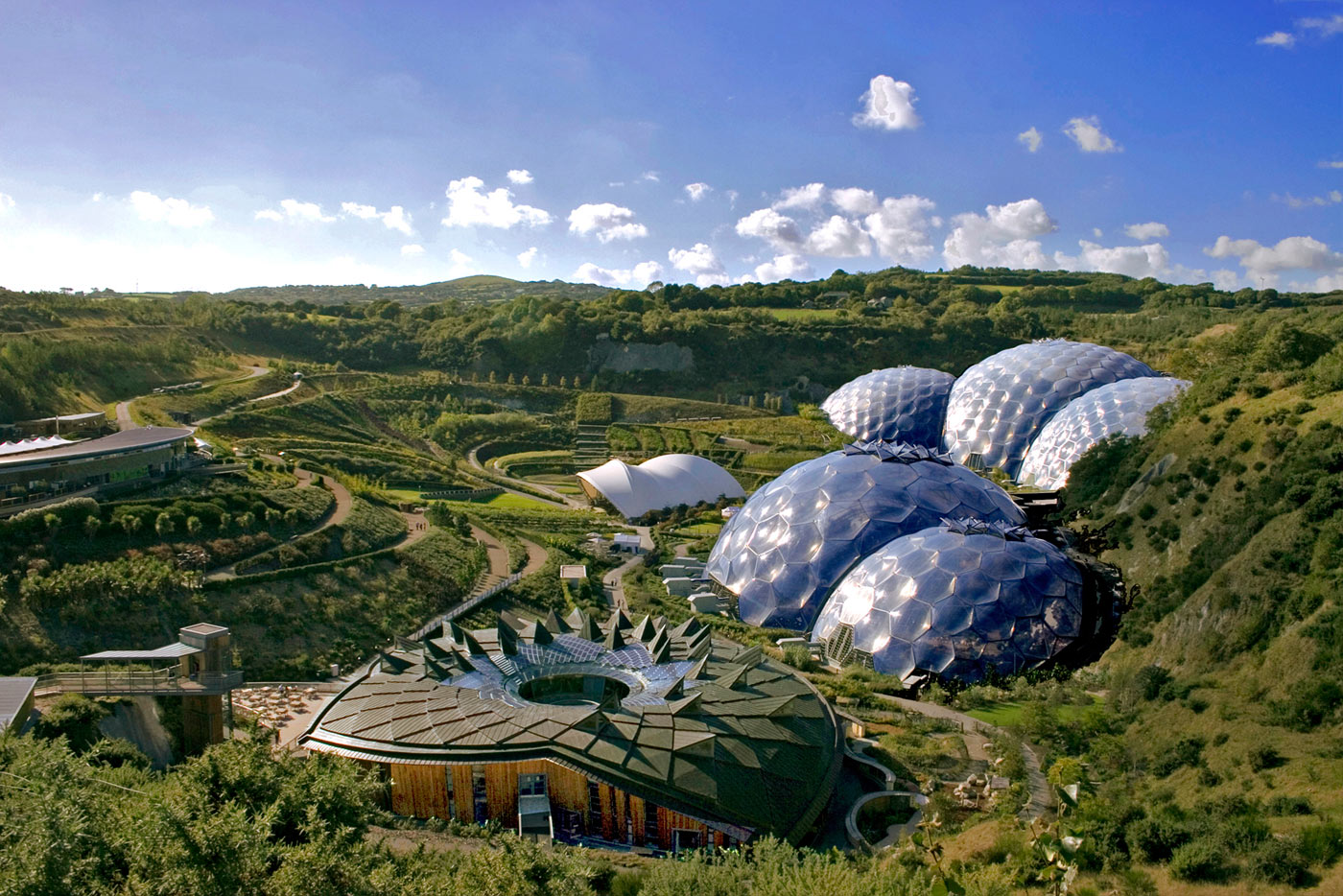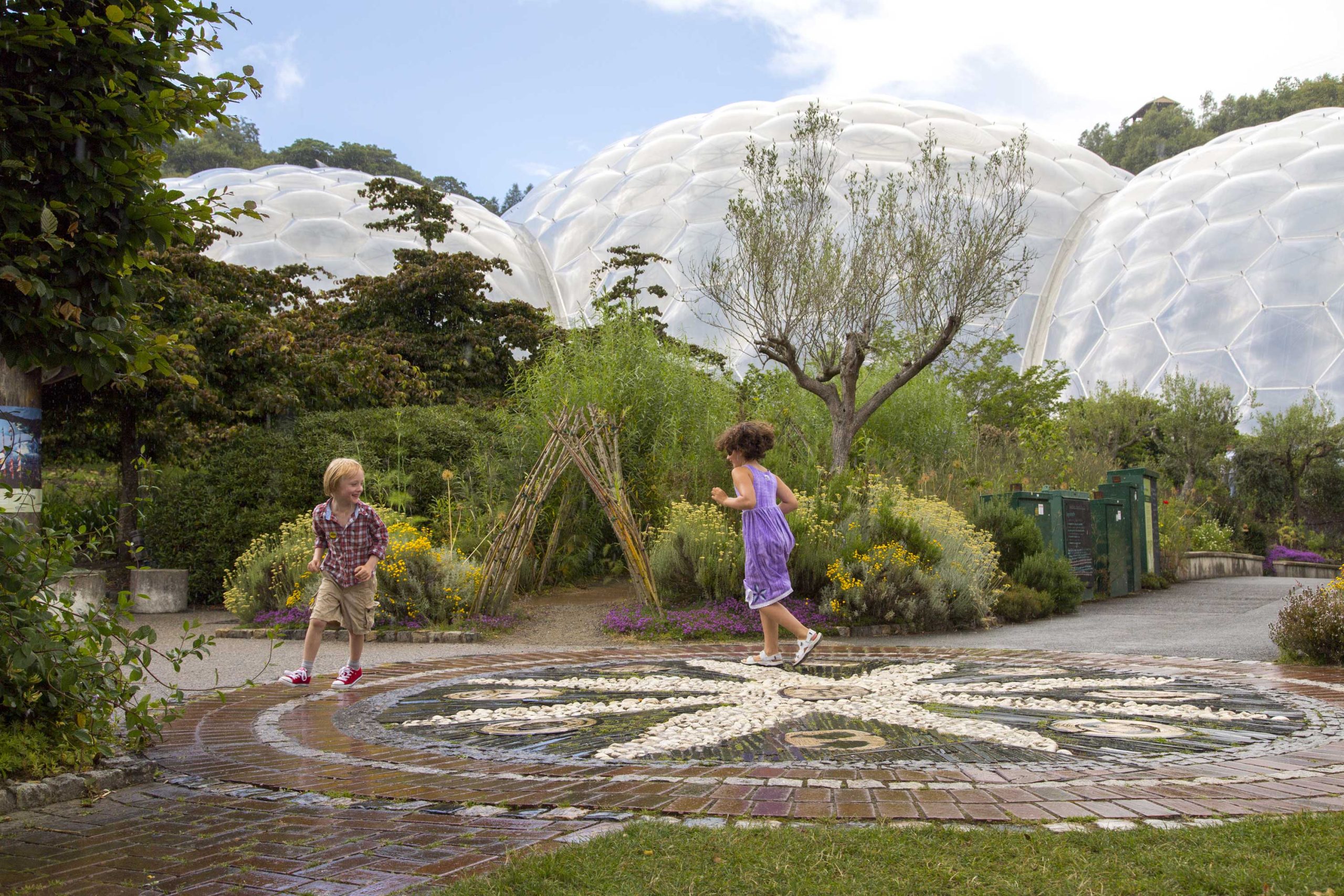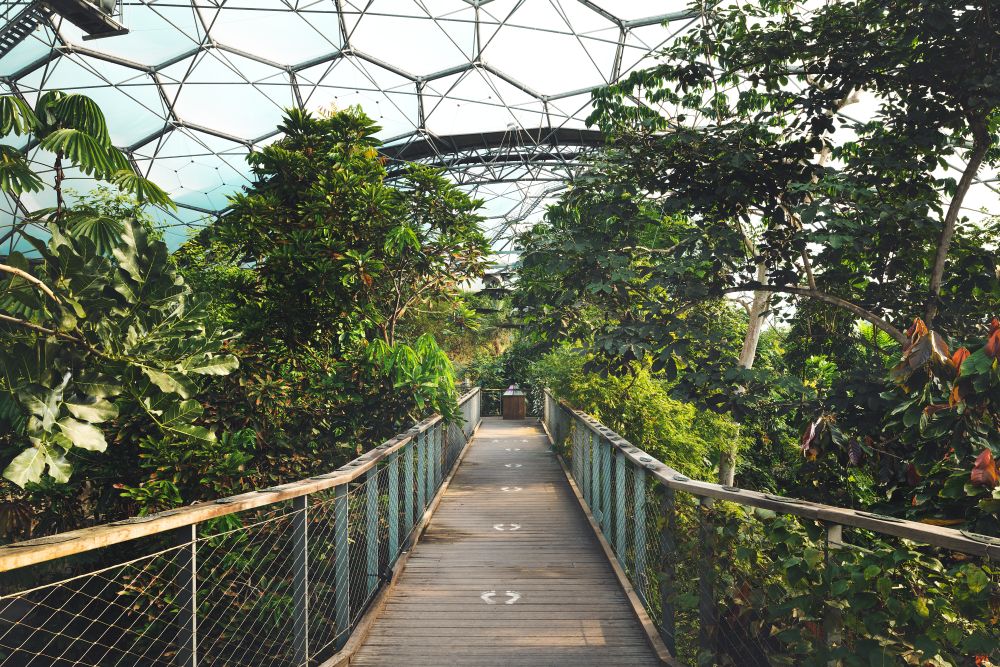 Photos of Eden Project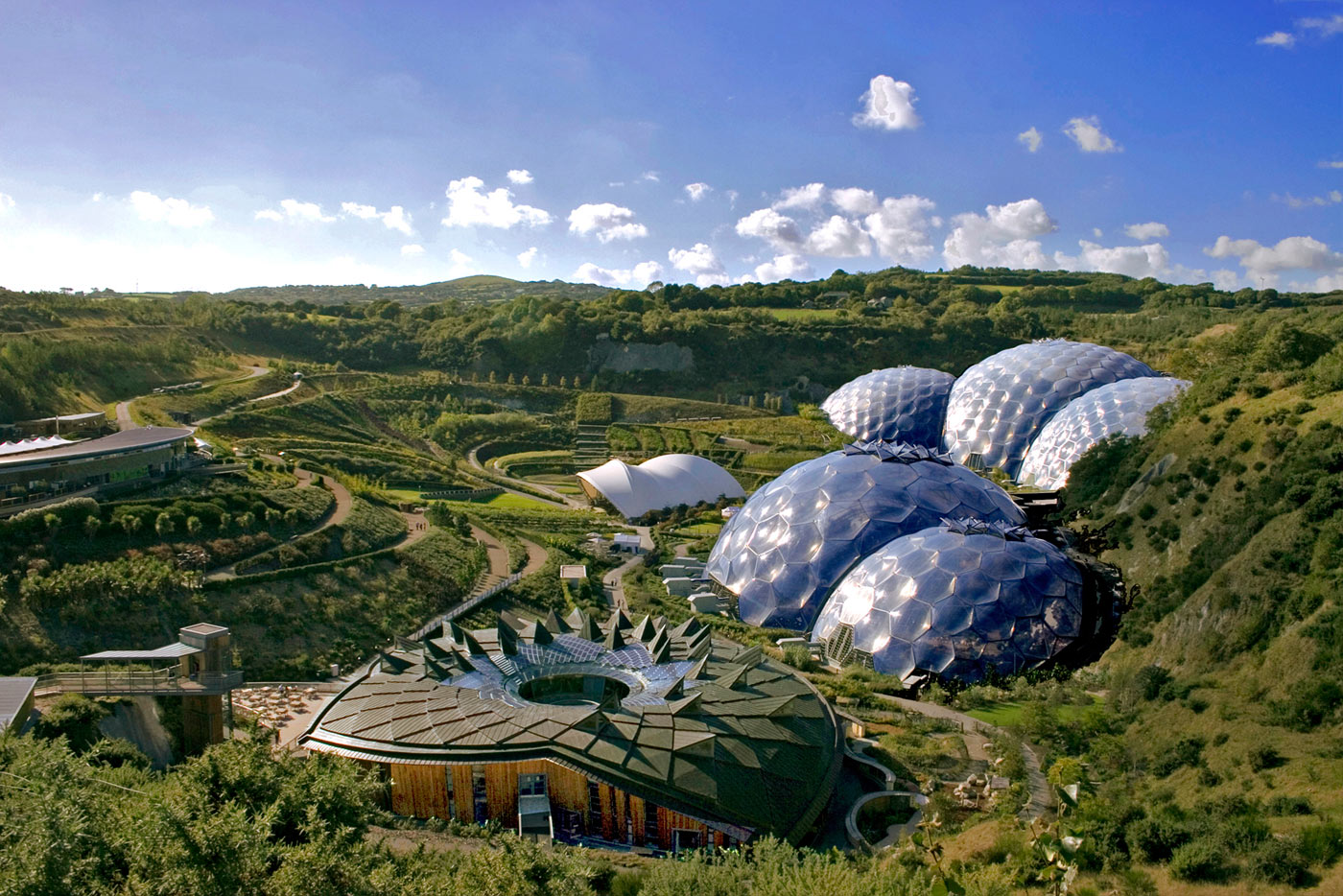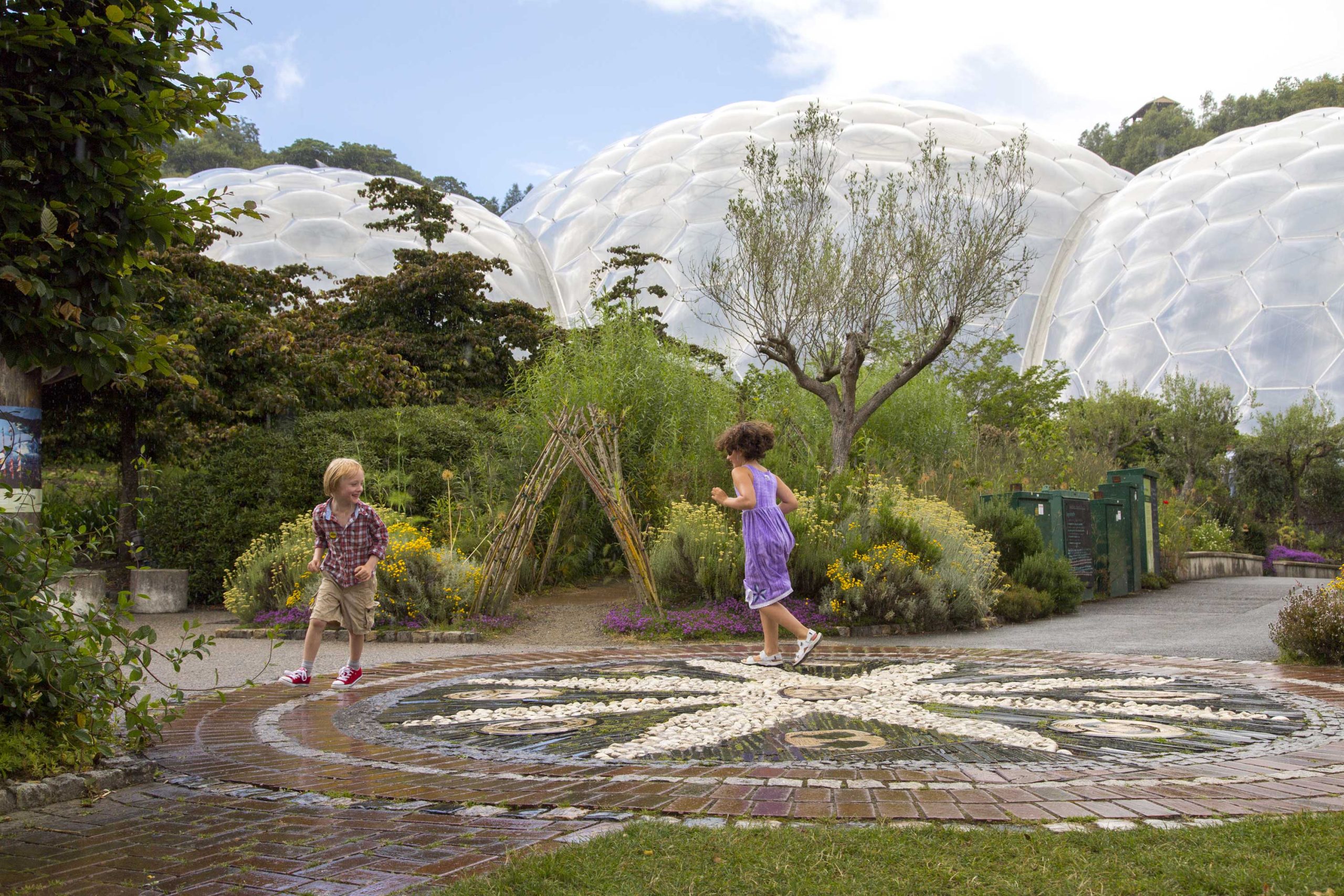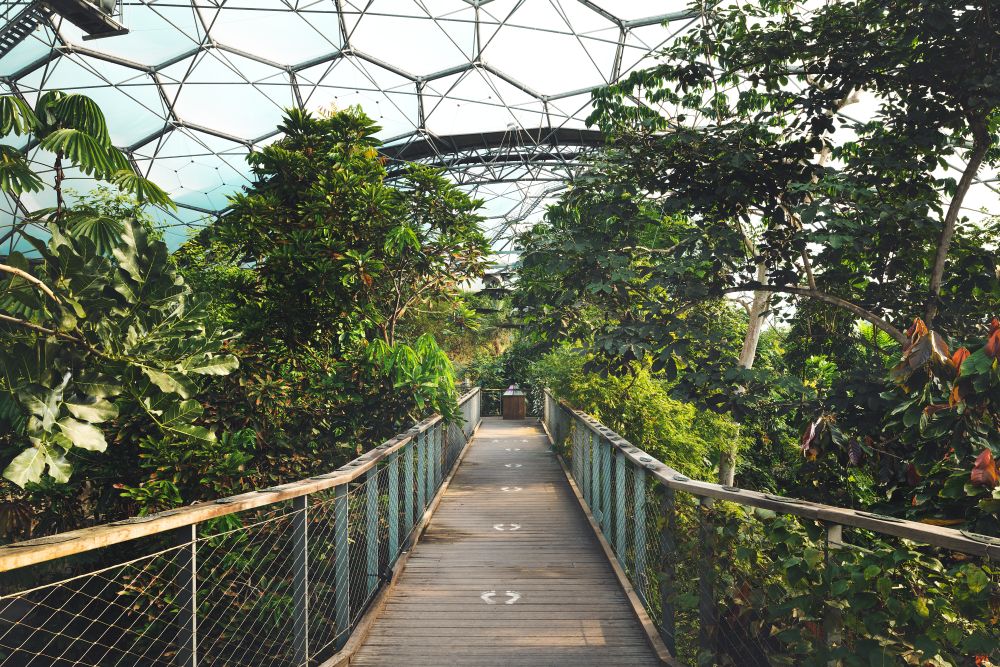 What will students see and do?
The Eden Project is a fascinating and educational venue for outdoor learning. Students from Early Years Foundation Stages (EYFS) to A level can explore and learn at the Eden Project. Children will take part in numerous environmental education workshops and activities based around sustainability, biodiversity and nature.
The Eden Project provides outdoor learning experiences that are fun, exciting and hands-on. Early years students will journey into the heart of Eden to discover a magical world of plants. Children follow their teachers along a sensory trail through the Rainforest Biome and education centre.
Early years pupils can also take part in a workshop led by Eden's education officer. They will explore the colours of the rainbow and become bees to help them learn about colours in nature. Afterwards, pupils are allowed to explore in their own time.
KS1 students are taken into the Biome during their workshop to build a rainforest shelter. Students will talk about and identify shapes whilst comparing the UK to Brazil. There is a choice of four different workshops for KS1 level students to learn about the rainforest environment and how to plant seeds.
KS2 and KS3 pupils can become "brilliant botanists" and "rainforest rangers" in a series of science and geography focused workshops. There is a wide variety of interactive and curriculum-based workshops available for this age group. KS3 students can focus on teamwork, communication, and practical skills in the E-Den Challenge and Climate Challenge.
KS4 students study climate change, sustainability and photosynthesis whilst KS5 students can look more in-depth at biodiversity in the rainforest and the role species play in the ecosystem. There are many benefits to learning in nature including exploration through sights, sounds and textures.
---
How does the trip link to the curriculum?
Each workshop links closely to the national curriculum by focusing on particular subject areas such as geography, business studies and science. Early years workshops focus on science and English by introducing young pupils to plants, pollination and colours of the rainbow. Pupils will cover learning objectives in communication, language and literacy as well as developing a sense of curiosity and excitement about the natural world.
KS1 and KS2 workshops focus on geography, English, maths and design & technology. These workshops help pupils compare geographical similarities between the UK and Brazil whilst building structures, expressing their opinions and comparing 2D and 3D shapes.
KS3 and KS4 can exercise their maths skills by collecting data and solving mathematical problems within the natural world. Taking maths lessons outside can give learners a rich mathematical experience outside the classroom.
Subjects covered
---
Teaching resources provided
The Eden Project provides free lesson plans for teachers. The lessons are curriculum-linked and designed by Eden's educational team. Lesson plans include nature-based activities, learning objectives and resources to link with school trips to The Eden Project.
Virtual workshops are also available to help you inspire your pupils before a visit to The Eden Project. Workshops are interactive and delivered online by Eden's education team.
Teacher training is also available for teachers who wish to make the most of the outdoor classroom environment. Training can be delivered in person or online.
---
Minimum and maximum group size
The Eden Project requests that you book with a minimum of 15 pupils or more. This may differ for students with special educational needs so it is best to enquire about class sizes when booking.
The suggested adult to child ratio at Eden is:
1 adult to 3 pupils (EYFS)
1 adult to 6 pupils (KS1)
1 adult to 10 pupils (KS2/KS3)
1 adult to 15 pupils (KS4)
1 adult to 20 pupils (KS5)
---
Details of risk assessment
The Eden Project provides a detailed risk assessment for the venue and will support you in your risk assessment process. Their health and safety measures make sure that your visit is fun and safe.
PLANNING
Don't miss our downloadable A-Z guide on completing a risk assessment
---
Facilities on-site
Space is provided to eat lunch and store bags. A packed lunch is advised for school groups that wish to stay over lunchtime.
Restaurants and cafes are situated on-site with vegetarian, vegan and gluten-free options.
The Eden Project is wheelchair accessible and all-terrain mobility scooters are available on request.
Parking is available for coaches, blue badge holders and cars. Accessible toilet facilities and lockers are also available for visitors.
---
Opening times
Education groups are welcome to visit Monday to Friday during term time.
The Eden Project is open Monday to Friday from 9.30am until 4.30pm and 10am until 2pm on weekends.
---
Pricing
Fully facilitated workshops are available from Eden's education team on request. These workshops cost £6.70 per pupil, which includes each pupil's entry to Eden and the workshop.
Teacher-led trips are also available if you wish to plan your own trip. These school trips cost £5.75 per pupil which includes entry to Eden.
---
Travel arrangements
If travelling by car, you can follow signposts for Eden on the A30 from Exeter or the A391/390 from Plymouth. Free parking is available onsite for visitors.
If you are travelling by coach or private bus , coach parking is available.
Address
Bodelva, St Austell, Cornwall
PL24 2SG
---
Enquire Now
Book your school trip to Eden Project
For information on booking your school trip to this venue, click below.