Canal & River Trust – National Waterways Museum Ellesmere Port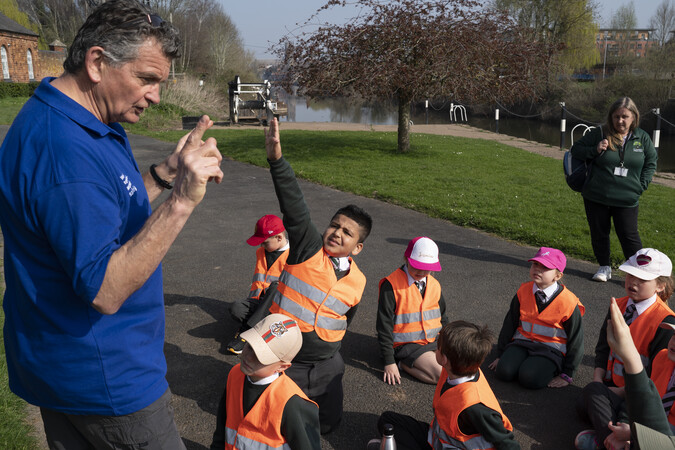 Full View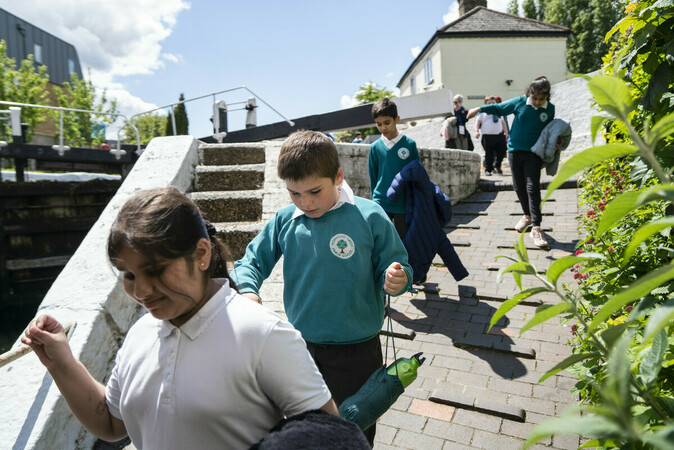 Full View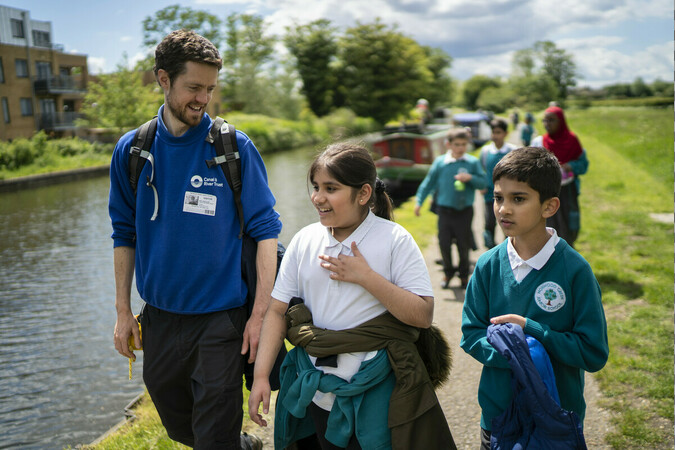 Full View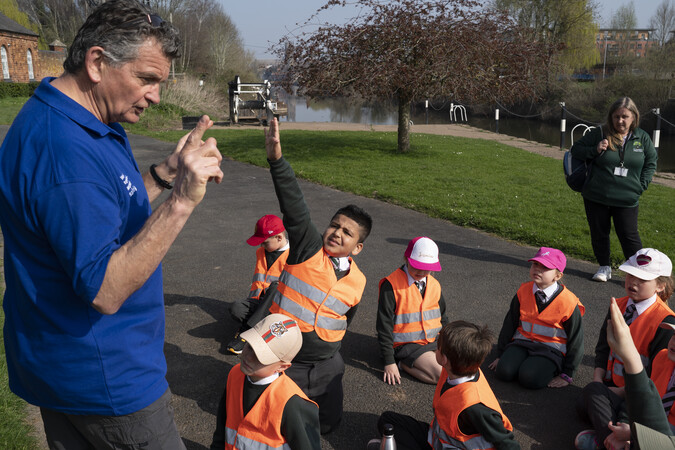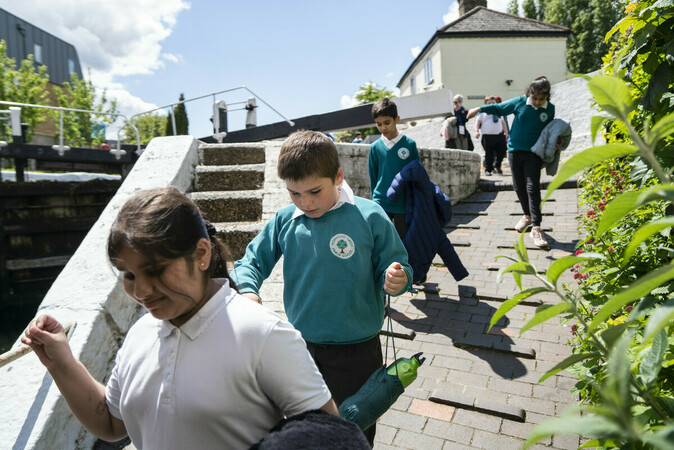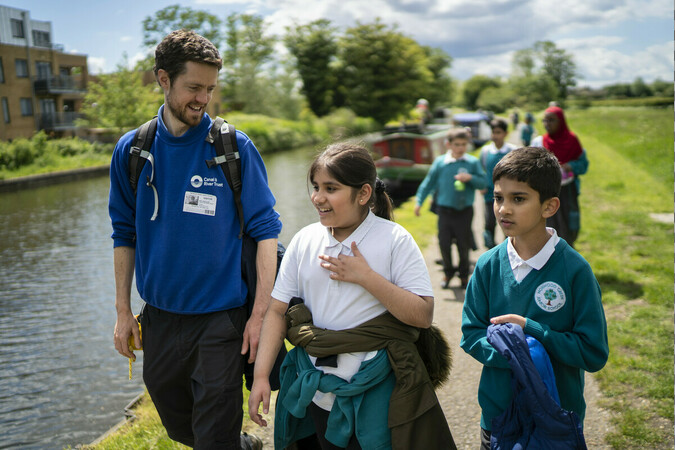 Photos of Canal & River Trust – National Waterways Museum Ellesmere Port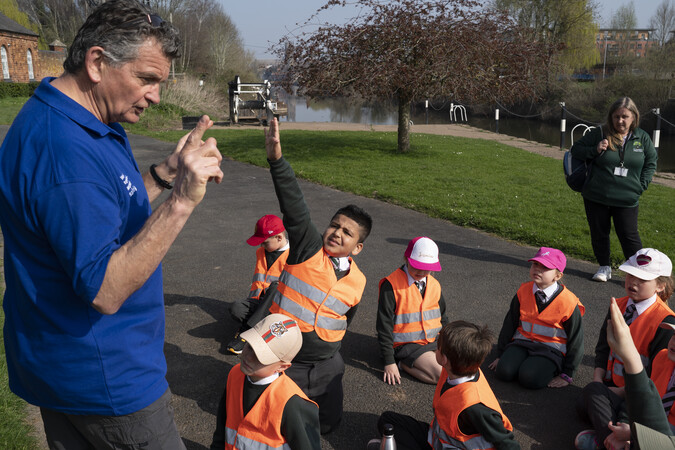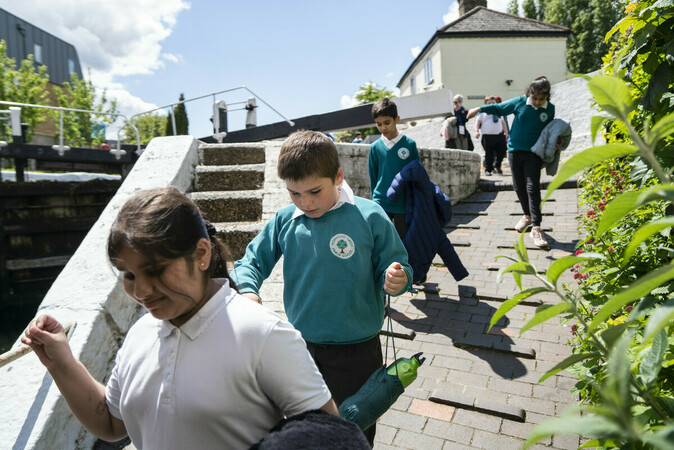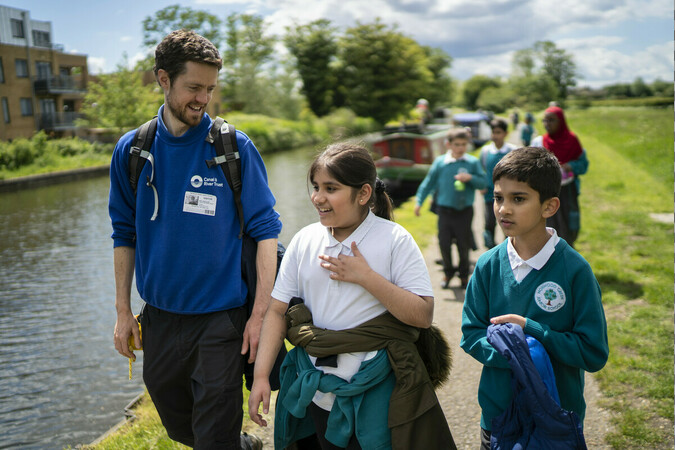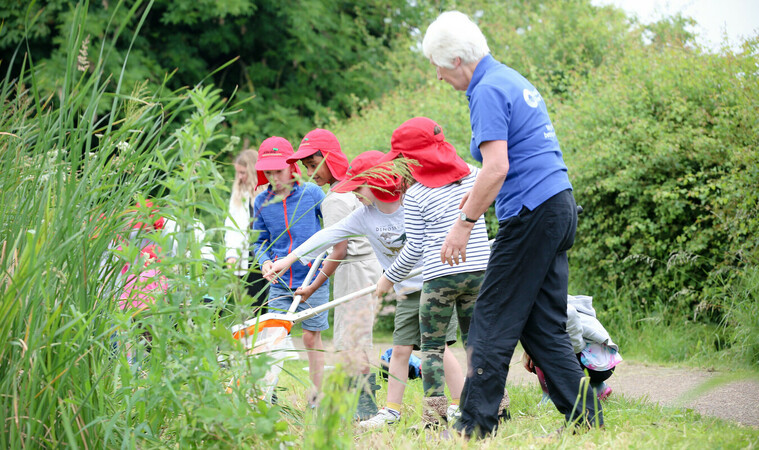 What will students see and do?
The National Waterways Museum in Ellesmere Port provides an invaluable opportunity for your pupils to experience coastal education, learn about the Industrial Revolution, study cartography with maps and take part in fun and informative workshops.
The school trips team can provide resources and activities customised for your group. Additionally, they offer an engaging array of educational activities. Here are just a few examples:
– Journey Through Time: The National Waterways Museum may be very old, but it uses 21st century technology to tell a story that brings the 19th century to life. Through augmented reality, your pupils can see who lived and worked in Ellesmere Port. Ask the team about the AR experience to learn more.
– The Power Hall: This showcases watercraft engines and the engines used to drive things through them, including hydraulic engines. The Power Hall is hosted by volunteers and therefore only open to visitors on Mondays and Tuesdays, when the volunteers can tell the stories of these incredible machines.
– Boats and More: The Island Warehouse Exhibition Hall plays host to a huge interactive wall that showcases a journey into the virtual past. It's a spellbinding way for your pupils to learn about boats, waterways and engineering.
– The Icebreaker Challenge: Do your pupils know what an icebreaker is? The Icebreaker Challenge tests your students' skills as boaters by letting them try the digital icebreaker to see how much ice they can break before time runs out.
– Immersed In Nature: The museum is surrounded by wildlife and nature, which appeals to children of all ages. The changing seasons are reflected in the surrounding plants and animals. The space is the perfect place in which to relax, reflect, picnic and enjoy a nature walk.
– QR Audio Trail: As your pupils explore the museum, they or adult group leaders can scan the QR codes at various locations across the venue. These provide an interactive guided tour of the museum and exhibits.
– Porter's Row: Porter's Row is one of the most popular parts of the entire site, owing to it being the oldest row of cottages in the town. The quaint, small buildings have an abundance of character and charm that will intrigue students.
– Play Area: The museum's play area provides a valuable space for young children to let off steam and use up some energy. It's called the 'Blue Belle' and it's also a great place to spend lunchtimes during spring, summer and autumn.
---
How does the trip link to the curriculum?
A visit to the museum can be linked to the Early Years Foundation Stage and national curriculum in a host of ways. Whether your focus is history, science, maths, literacy or geography, you'll find lots here to extend your children's learning.
The Canal & River Trust offers both educational workshops and learning resources created in partnership with teachers and education consultants, all of which can be easily tied to classroom learning. You can read more about these below.
Subjects covered
---
Teaching resources provided
The Canal & River Trust has an education programme aimed at children aged 5–11 named 'Explorers'. There is also a selection of learning bundles available that cover topics including:
– STEM Hydraulics
– STEM Mechanical Advantage
– Climate Change (Art)
– Canal and River Habitats (Wildlife)
– Water Safety
– Wellbeing
– Engineering (Build a Canal)
---
Minimum and maximum group size
Enquire directly at the venue for more information regarding specific capacity for rooms and halls within the buildings.
---
Details of risk assessment
The team at the National Waterways Museum is very familiar with hosting school field trips, so they're able to provide supplementary risk assessment materials upon request.
The museum was also awarded the 'We're Good to Go' standard to reassure all visitors that it follows public health guidance.
PLANNING
Don't miss our downloadable A-Z guide on completing a risk assessment
---
Facilities On-Site
Suitable for groups of all ages and sizes, the National Waterways Museum is an inspiring historic site surrounded by wildlife. Visitors can get an engaging and technologically up-to-date experience because of the museum's hands-on interactive and augmented-reality exhibits.
There is a cafe and wet-weather picnic area available for visiting pupils. The venue also offers free coach parking.
---
Opening Times
The museum is open daily between 10am and 4pm.
---
Pricing
The cost of a trip to the National Waterways Museum is priced as follows (all costs per child):
Entrance: £5
Reduced entrance (local rate): £2.50
Activity Sessions: £1
Learning tours: £1
Demonstrations: £1
Boat trip: £1
Explorers Backpack Trail: Free
Teachers/accompanying adults: Free.
Discounts are available for coach tour groups – contact the museum's team on 0151 355 5017 for details.
---
Travel arrangements
The museum provides a detailed guide to arriving at the site. Options include train and road options, amongst others. Visit the website or contact the team for more details.
Address
South Pier Road, Ellesmere Port, Cheshire
CH65 4FW
---
Enquire Now
Book your school trip to Canal & River Trust – National Waterways Museum Ellesmere Port
For information on booking your school trip to this venue, click below.