Canal & River Trust – Explorers: Hatton Locks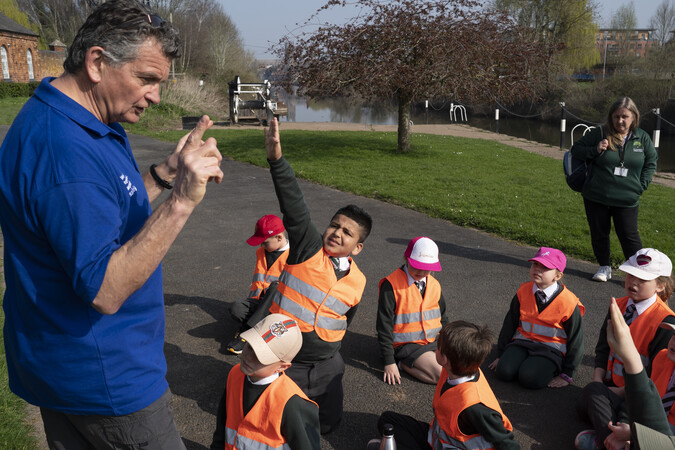 Full View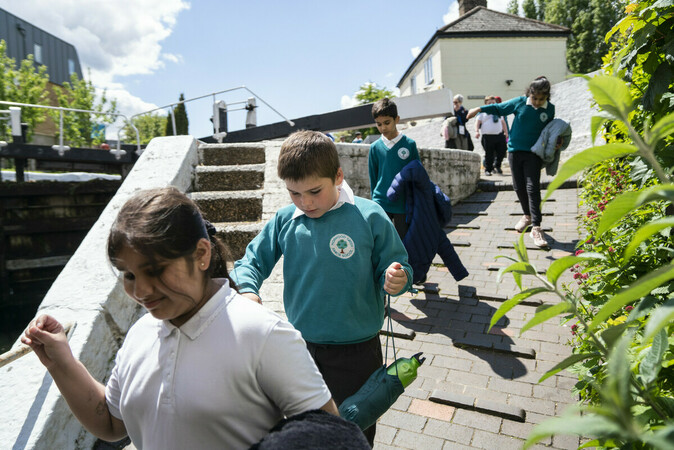 Full View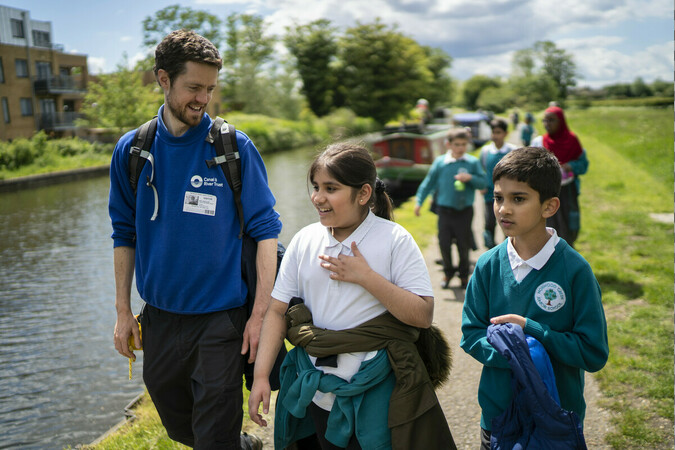 Full View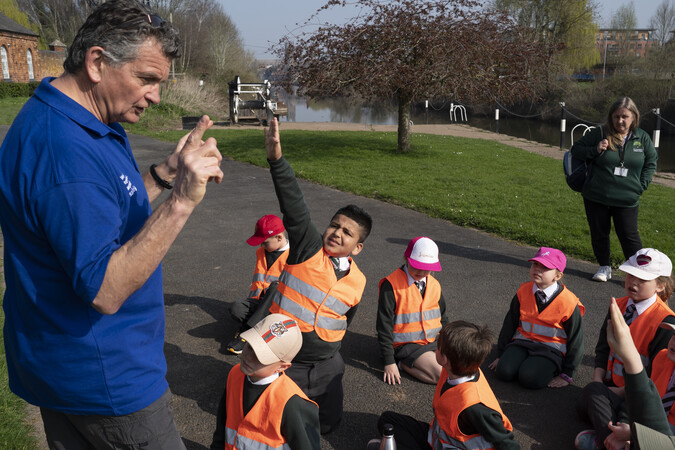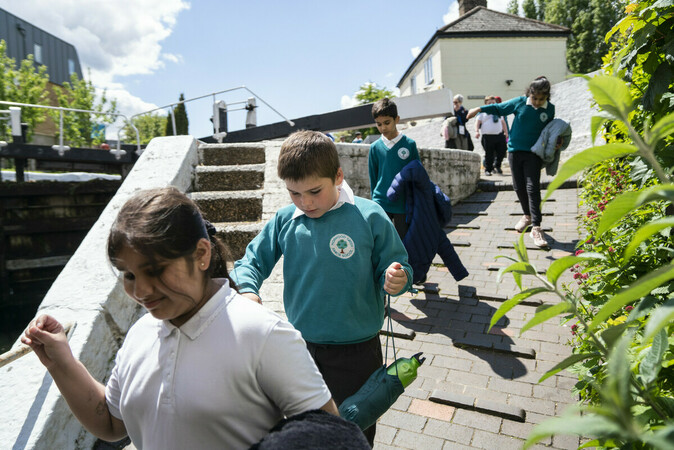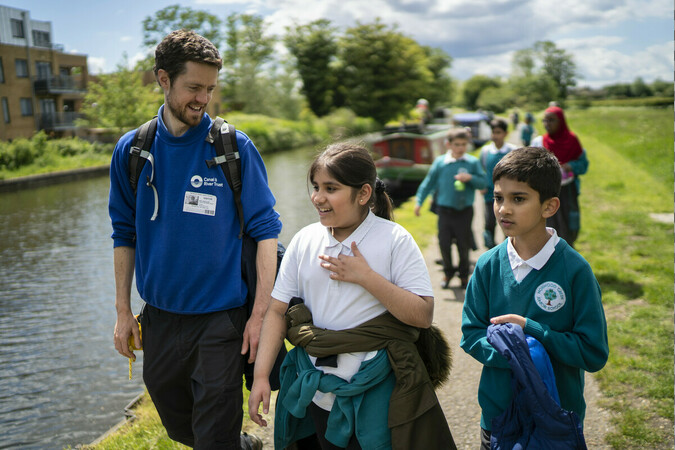 Photos of Canal & River Trust – Explorers: Hatton Locks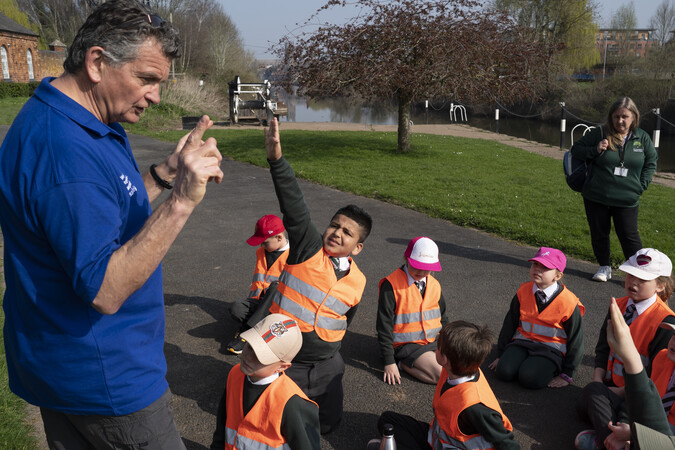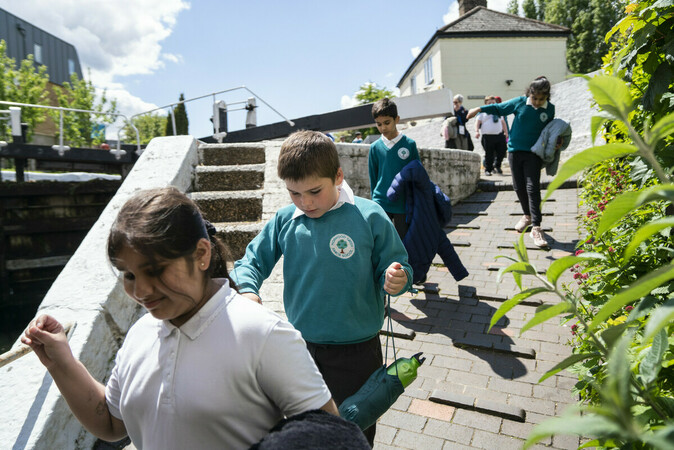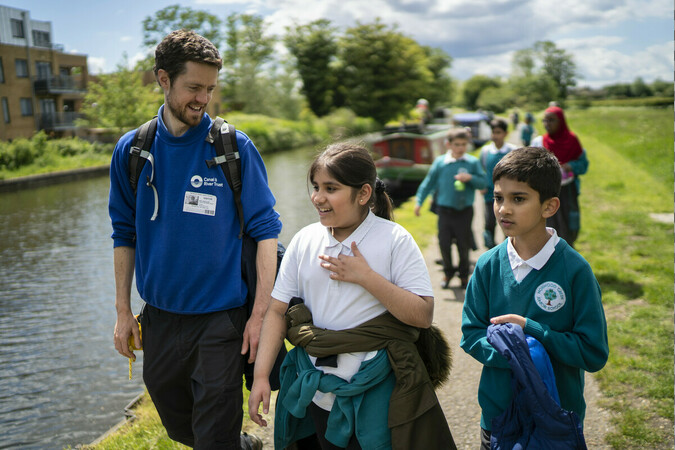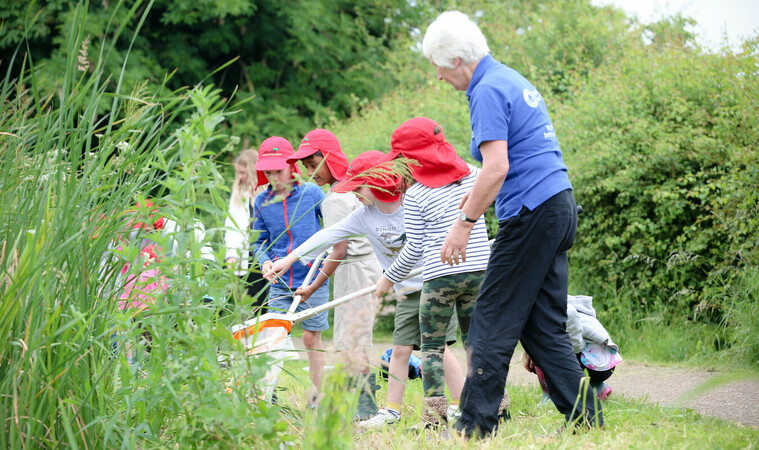 What will students see and do?
On a visit to Hatton Locks in Warwickshire, students have the opportunity to take a guided walk along a number of historic waterways. As they do so, they'll learn more about why the canals were created, how they work, and why they matter.
From there, students can participate in a range of engaging hands-on activities at the museums in the area. They'll be guided by a knowledgeable volunteer as they discover more about the role the canals played in Britain's past.
Finally, students can keep their eyes peeled for wildlife and plants living along the banks of the River Rea, thereby learning about the flora and fauna of the area.
---
How does the trip link to the curriculum?
A trip to Hatton Locks is easily linked to the curriculum in history, geography and science.
For history, students will learn about how the canals played a vital role in Britain's past.
For geography, students can use their outdoor learning experience on-site to discover how goods were transported up and down the canals. They'll explore how lock systems worked to make transportation easier.
Finally, the wildlife in the area makes for a great link to a science curriculum. You can teach students about the plants and animals they encounter to tie this visit into your learning at school.
Subjects covered
---
Teaching resources provided
One of the best features of the waterways at the Hatton Locks is that the Canal & River Trust provides numerous links and free resources that teachers can use. Here is a selection of what's available:
– Life on the English Waterways: a series of notes, newspaper articles and diaries that showcase how people used to live and work along the waterways
– All About Rivers fact file: downloadable pamphlets walking students through river features and how they are managed and handled
– Waterways Today: resources walking students through how rivers and canals affect modern life
– Exploring Family History fact file: downloadable pamphlets and activity sheets with tasks showing students how resources can be used to learn more about the past
– Water Safety posters: printable posters that explain the hazards of different waterways
– Discover Wildlife poster: printable posters of animals and plants that live along the waterways
– Explore Our Waterway's Past poster: printable posters showing how waterways were used in days gone by
---
Minimum and maximum group size
The facilities at Hatton Locks can accommodate a maximum of 15 pupils. However, if your class is larger than this, children can be split into multiple sessions so that an entire class can participate at once.
As this would involve moving children through a series of activities at one time, if you plan to bring more than 15 students, make sure to have enough adults to supervise the children in their learning.
---
Details of risk assessment
The Hatton Locks offers risk assessment support to help your school plan a safe visit to the area. You can use the pre-made risk assessment sheet provided by the Canal & River Trust or use your own guidelines for completing the assessment.
Keep in mind that, in order to be permitted to visit Hatton Locks, you will be required to show proof of public liability insurance. You'll need to make sure that you have this documentation printed out and on your person at all times.
On top of that, you may be asked to provide your risk assessment. Be sure to have your completed risk assessment with you.
Finally, your group is required to comply with any instructions given by volunteers or staff of the Hatton Locks. This will help keep your students safe while they explore and learn about the waterways.
PLANNING
Don't miss our downloadable A-Z guide on completing a risk assessment
---
Facilities on-site
You'll find toilets on-site, although these are not exclusively for student use. That means you'll be sharing with other visitors to the site and should plan accordingly.
There are numerous picnic spots, providing safe spaces for students to eat lunch.
---
Opening times
Your group is welcome to visit the trust anytime between 9am and 5pm. Keep in mind that you'll want to speak with the trust before your trip so that you can ensure a guide is available to speak to your students.
---
Pricing
A school day trip to the Hatton Locks is completely free. However, there are additional activities available for students that have costs associated with them:
National Waterways Museum: £8 per child, including a boat trip
Standedge Tunnel: £4 per child for groups larger than 15
Anderton Boat Lift: £8.50 per child ages 5– 15
---
Travel arrangements
Getting to Hatton Locks for a school trip is easiest by coach. There are suitable parking spaces available. Alternatively, you can reach the site via Crosscountry train or East Midlands Express train.
Address
Canal & River Trust, Canal Lane, Hatton Locks, Hatton, Warwickshire
CV35 7JL
---
Enquire Now
Book your school trip to Canal & River Trust – Explorers: Hatton Locks
For information on booking your school trip to this venue, click below.