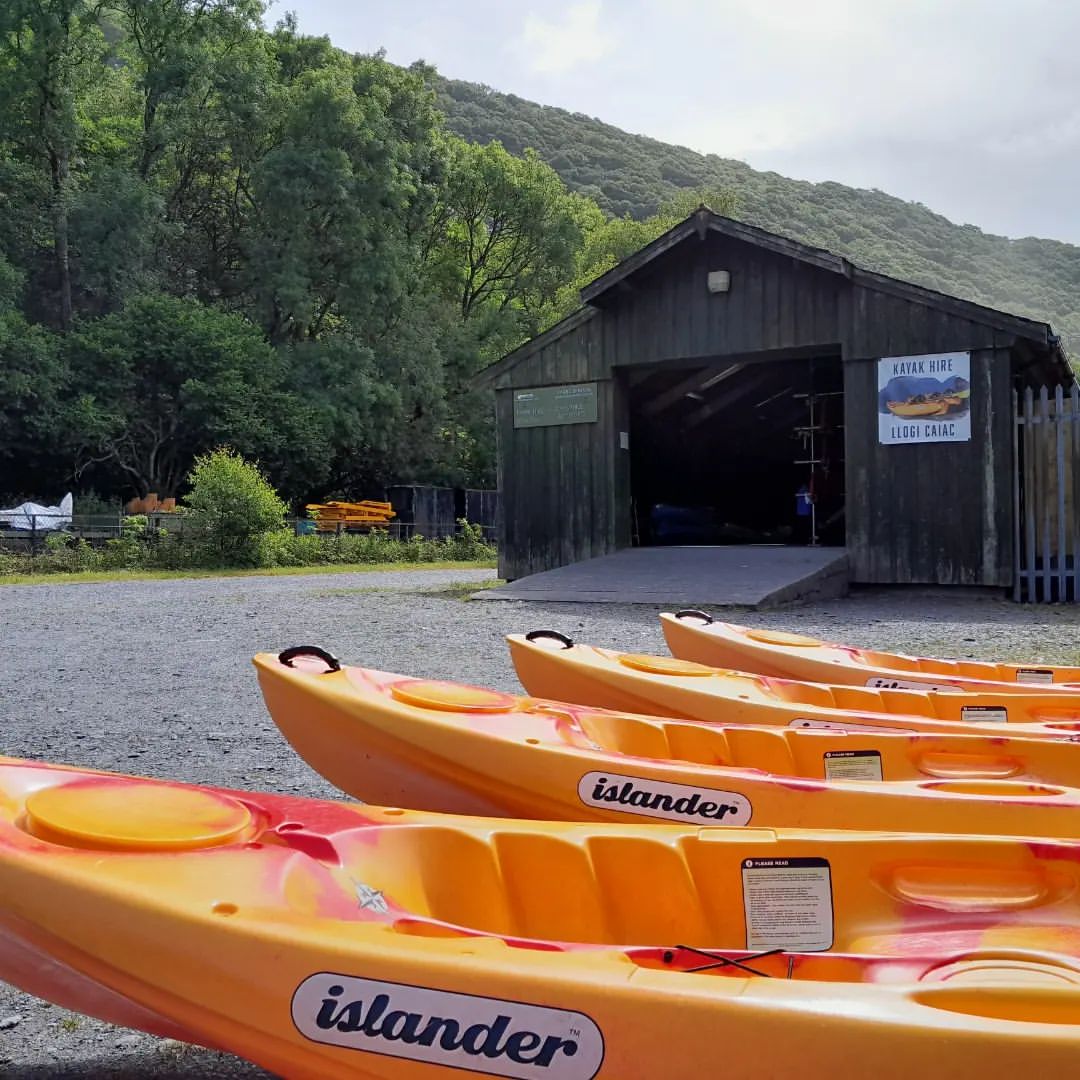 Full View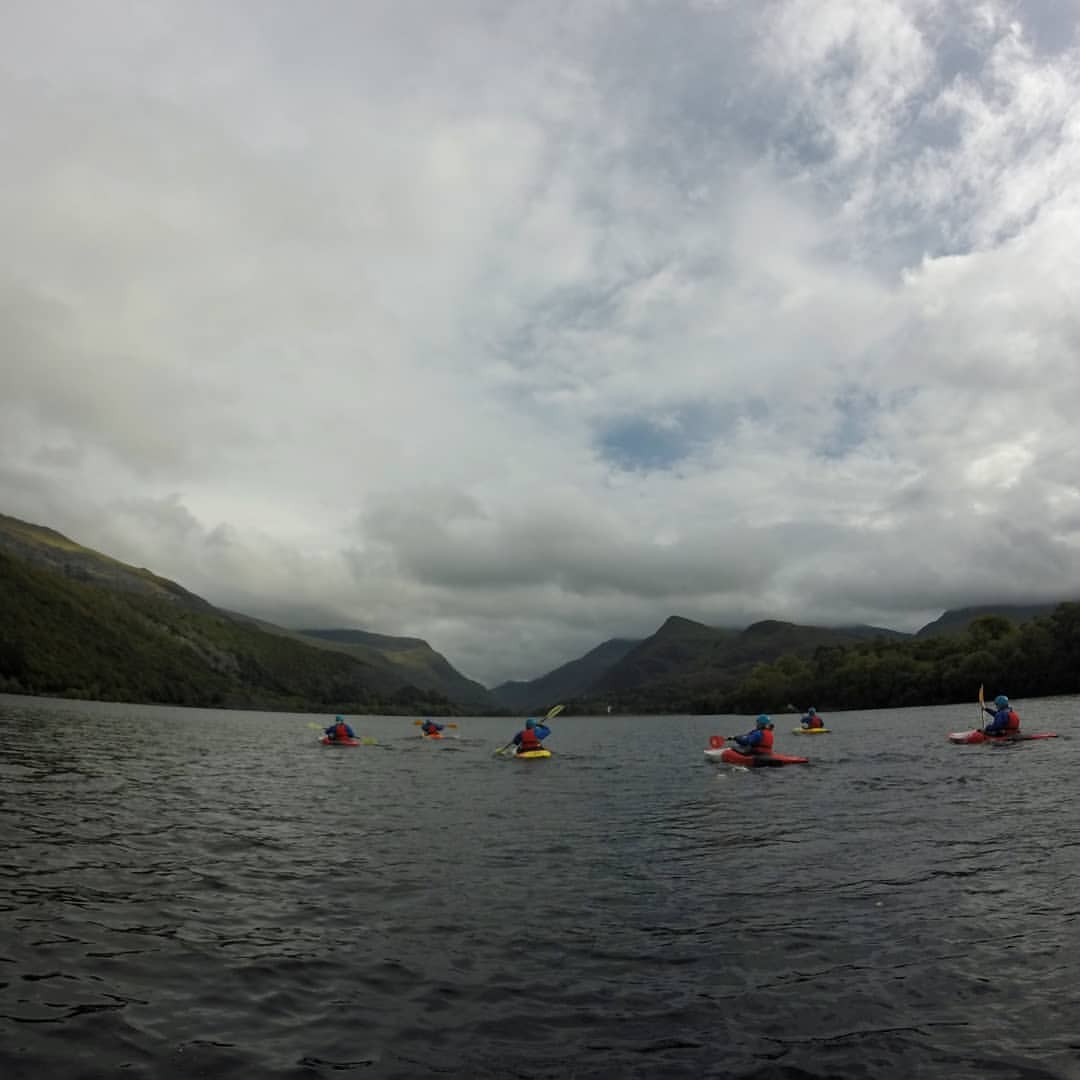 Full View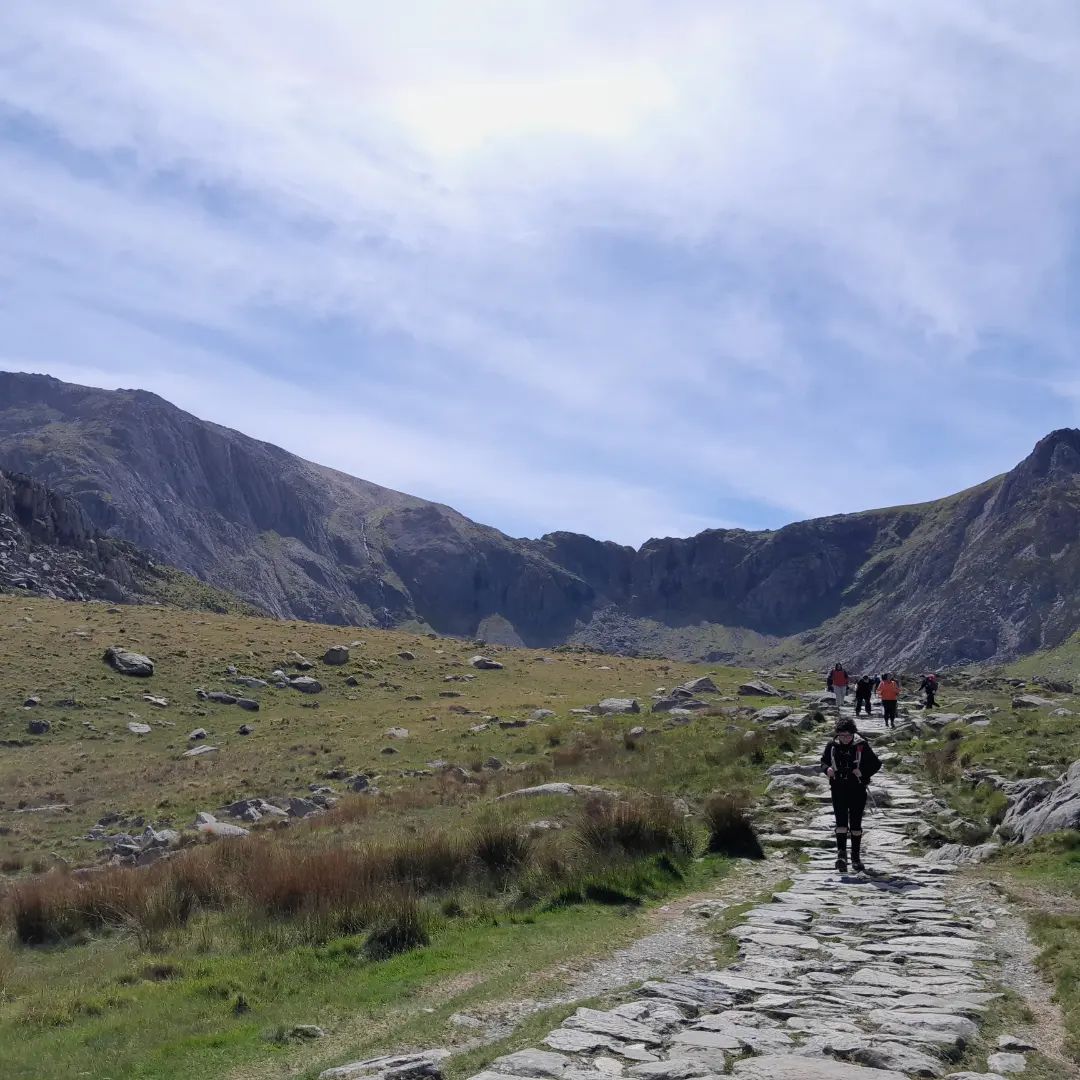 Full View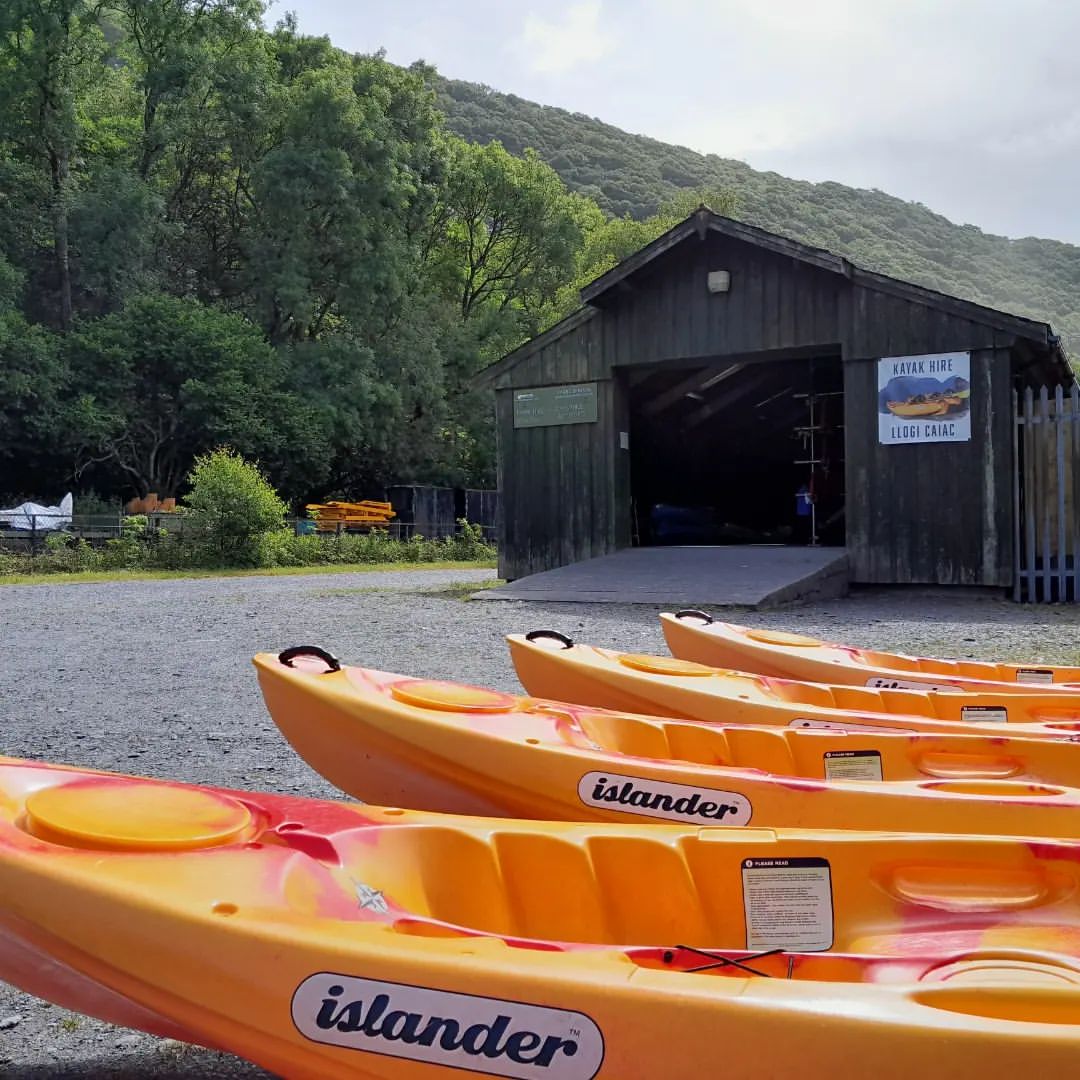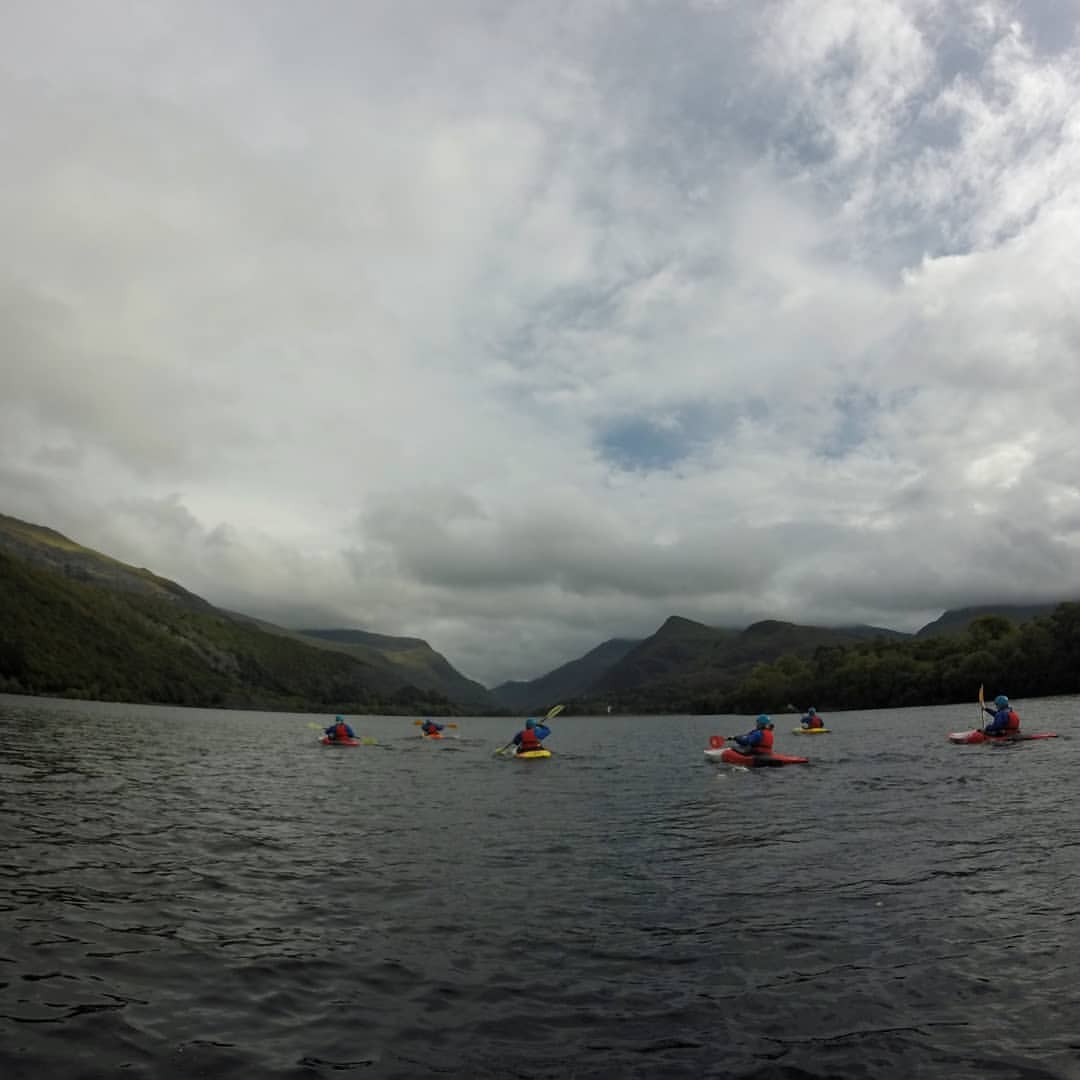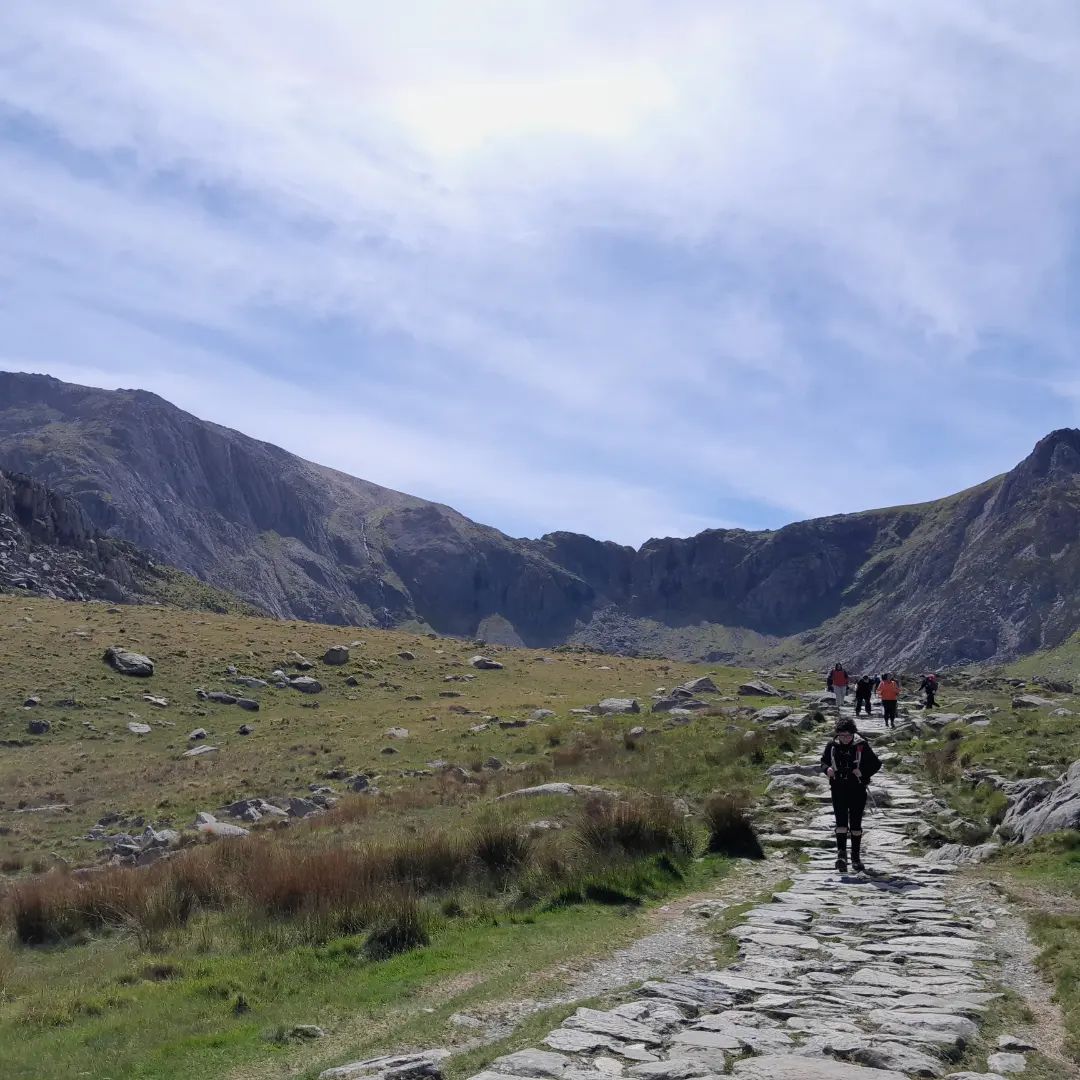 Photos of Boulder Adventures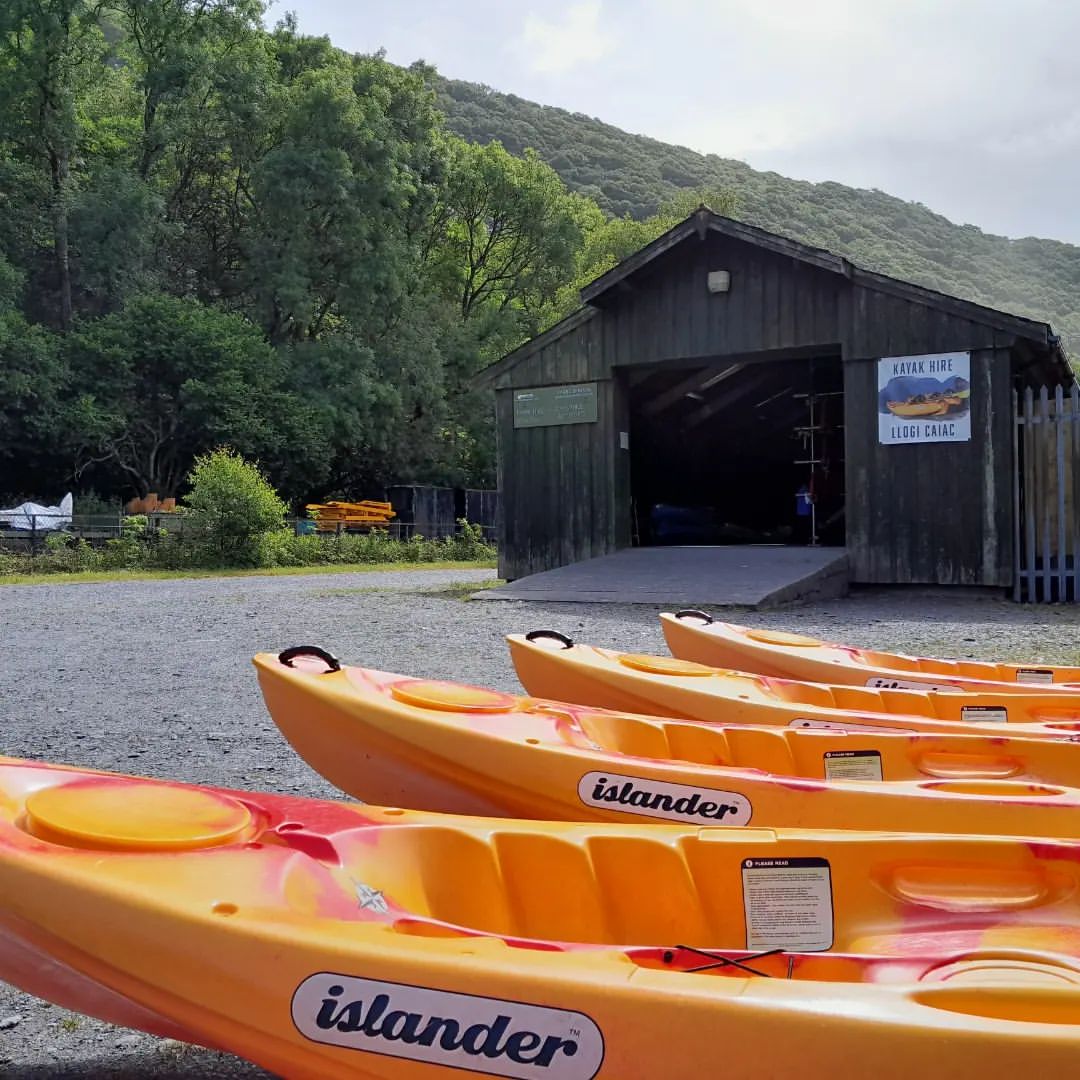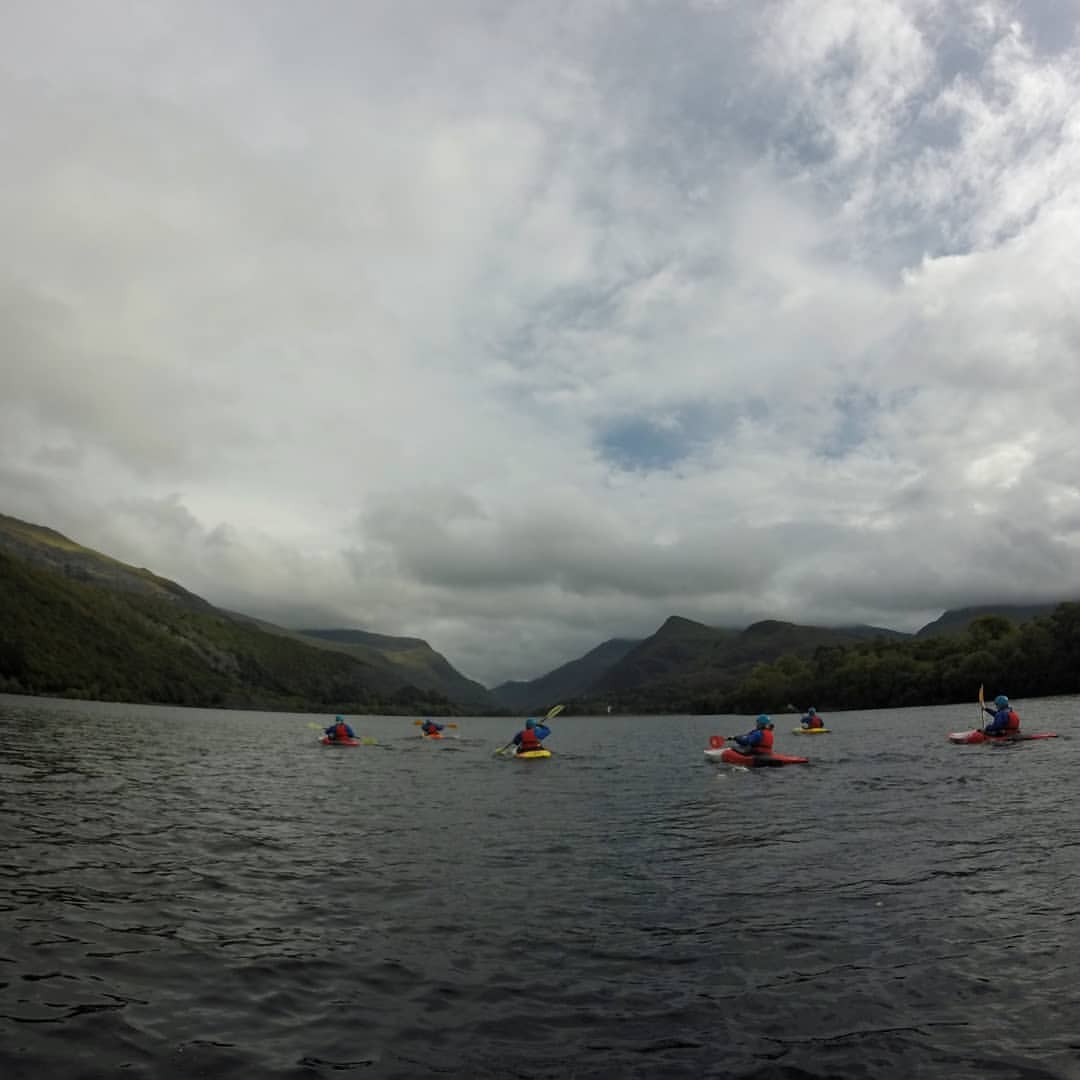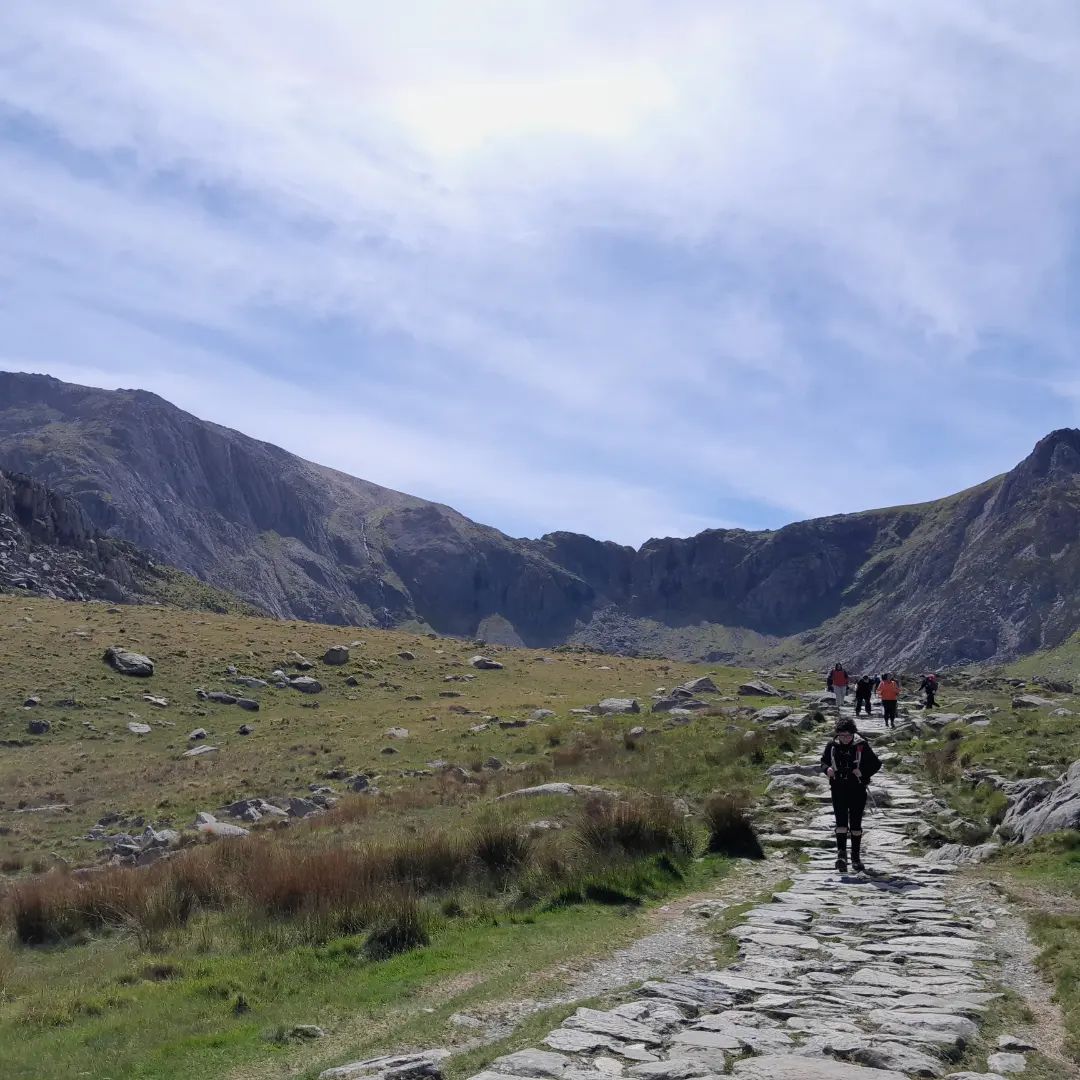 What will students see and do?
Established in 2003, Boulder Adventures is based in Llanberis, at the foot of Snowdon, and operates both from the Bryn Du Mountain Centre and the nearby Padarn Watersports Centre in Padarn Country Park.
The independent outdoor adventure company offers a range of both land- and water-based activity courses, which can last from half a day to a week. Those on a residential trip will stay in a picturesque Victorian house situated 200m from Llanberis High Street, within beautiful oak woodland, and offers great views of the surrounding Snowdonia National Park.
Activities on offer include rock climbing and abseiling on rock faces in the Llanberis valley or in the Llanberis slate quarries, kayaking on Llyn Padarn, canoeing, coasteering on the Llyn Peninsula, gorge scrambling in the Conwy valley, mountain hiking, canyoning and raft building.
The duration of each session depends on the number of participants and conditions on the day. Boulder Adventures' packages can also include additional activities such as night walks, problem-solving exercises, orienteering and wild swimming to ensure a varied and full programme.
---
How does the trip link to the curriculum?
Boulder Adventures has 14 years of experience delivering activities across Snowdonia, Anglesey and the Llyn Peninsula.
The adventure activity centre staff hold nationally recognised qualifications for the adventure industry while the centre holds a license from the Adventure Activity Licensing Authority, a legal requirement to provide activities for groups under 18 years old.
Boulder Adventures takes students on adventures over actual rock faces, gorges and lakes. The challenge of tackling the true outdoors is sure to improve students' confidence, ability and problem-solving.
Courses can be tailored to your needs, whether that's a fun end-of-year celebration or a programme that focuses more on team building.
Simply get in contact, letting the team know when you wish to stay and what activities interest you, and they will provide a quote and programme to meet your students' needs and learning objectives.
Prices vary throughout the year so, if budget is a big consideration, the team can discuss the best deals with you.
Subjects covered
---
Teaching resources provided
Contact directly to discuss your curriculum objectives and the sorts of learning resources Boulder Adventures may be able to provide.
---
Minimum and maximum group size
Boulder Adventures offers self-catered use of the accommodation for up to 35 people. No limit is stated for activities – get in touch to discuss.
---
Details of risk assessment
Boulder Adventures is happy to provide up-to-date risk assessments for activities and facilities when requested. You can also arrange free site visits if required.
PLANNING
Don't miss our downloadable A-Z guide on completing a risk assessment
---
Facilities on-site
If you're staying at the Bryn Du Mountain Centre for a residential, Boulder Adventures offers self-catered, exclusive accommodation for up to 35 people in seven rooms.
As well as the activity facilities in The Bryn Du Mountain Centre and the Padarn Watersports Centre, there is a training room on the grounds of the centre that can be hired in addition to the main house, or individually.
---
Opening times
Boulder Adventures is open Monday to Saturday, 9.30am-4.30pm.
---
Pricing
Prices can vary due to group size and season – get in contact for a quote.
---
Travel arrangements
Boulder Adventures is located in Tŷ Du Road in Llanberis. The centre is located a 10-minute walk from the start of the Llanberis Path, which leads to the summit of Snowdon, in Snowdonia National Park.
The National Slate Museum, Electric Mountain and Snowdon Mountain Railway are all within walking distance, meaning you could incorporate other local attractions into your visit.
Address
Boulder Adventures Ltd, Bryn Du Mountain Centre, Ty Du Road, Llanberis, Gwynedd
LL55 4HE
---
Enquire Now
Book your school trip to Boulder Adventures
For information on booking your school trip to this venue, click below.