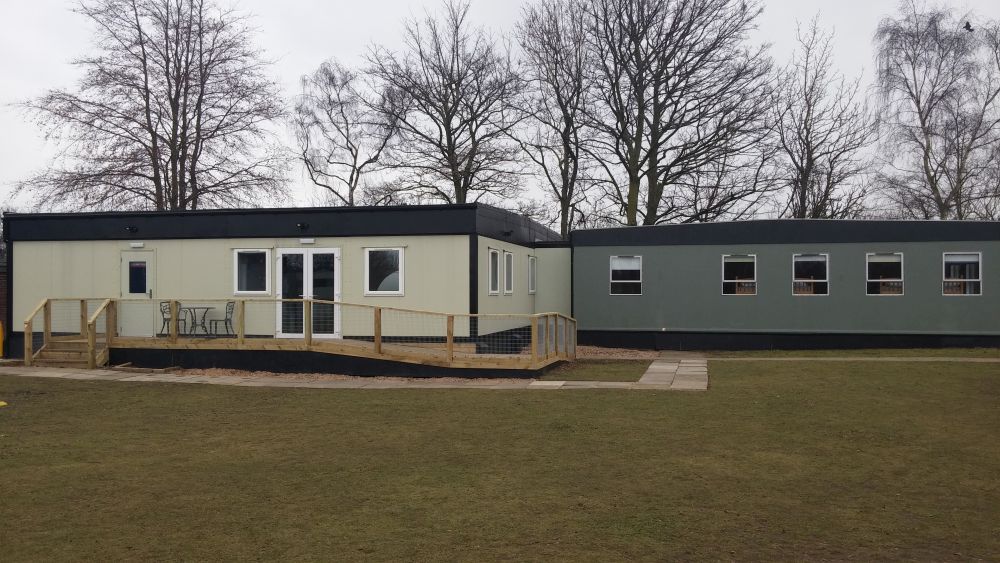 Full View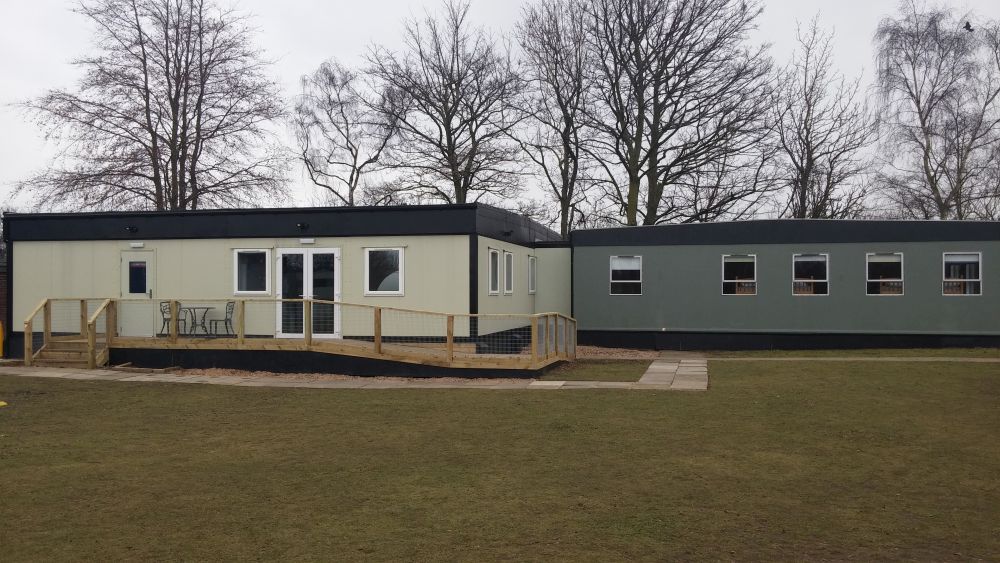 Photos of Austerfield Study Centre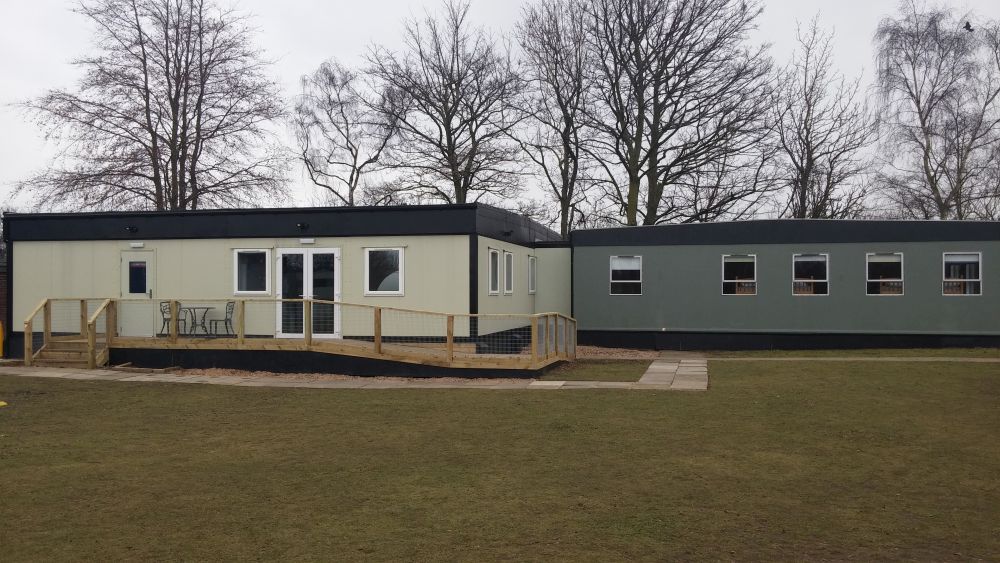 What will students see and do?
Austerfield Study Centre is an outdoor education centre and community hub set seven miles south of Doncaster, in the quiet village of Austerfield, which was the home of historic pilgrim William Bradford.
The centre is adjacent to a 100-acre nature reserve made up of woodland and heathland that is managed by The Mosaic Trust, so the varied habitats can be protected for future generations to enjoy. It offers a superb, safe area to study the natural environment and take part in outdoor activities.
The centre aims to give children a hands-on, 'minds-on' learning experience to enrich both their academic and social development.
Activities include handling Austerfield's animals and reptiles while investigating their adaptations and classifications; collecting natural materials to build fairy houses; examining local habitats and animal tracks; studying Austerfield's history with the 1600s Mayflower Pilgrims, following the steps of William Bradford across the village to the historical Church of St Helena; practising mindfulness with a sensory walk, meditation, focused natural artwork and mindful eating; catching pond critters; investigating the features of a river from source to mouth; identifying three different varieties of rock; and mastering survival skills like shelter building, fire making, cooking and foraging for food.
---
How does the trip link to the curriculum?
Austerfield Study Centre's programmes link to the national curriculum – especially in regard to science – and promote good wellbeing, team-building and problem-solving skills.
The centre states that spending time away from the home environment gives children and young people the opportunity to live more independently alongside others; they learn new social skills, share free time, make decisions, take ownership of learning and engage with staff and peers to build positive, sustainable relationships. They also experience a remarkable sense of freedom, setting their own agenda close to nature.
Residential stays provide an opportunity to explore ideas, grow in confidence and self-esteem, and develop a strong sense of community. Living together, sharing and working with others also nurtures mutual respect and appreciation of the benefits of a healthy lifestyle. All the while, pupils have the opportunity to engage with natural heritage and understand the global significance of sustainability and how they can contribute to a greener world.
Subjects covered
---
Teaching resources provided
Contact Austerfield Study Centre to discuss your curriculum objectives and the sorts of learning resources they may be able to provide.
---
Minimum and maximum group size
Austerfield Study Centre charges for a minimum of 20 pupils.
---
Details of risk assessment
Links to Austerfield Study Centre's risk assessments and health and safety policy are available on their website.
PLANNING
Don't miss our downloadable A-Z guide on completing a risk assessment
---
Facilities on-site
Visitors can enjoy two fully equipped classrooms, each seating up to 35 children; one animal classroom housing a selection of insects, reptiles and amphibians; a fenced field with a small trim trail play area, a bird hide, a covered traverse wall and a good selection of outdoor play equipment; two bookable astronomy observatories; a hireable barbeque; a pond for supervised pond dipping; and access onto a 100-acre nature reserve.
In the Jarratt Building accommodation, there are two heated dormitories sleeping a total of 42 pupils and five adults in two separate rooms.
Camping facilities comprise nine teepees, each sleeping six or seven people, as well as optional pop-up tents for staff or adults.
---
Opening times
Monday to Friday: 8.30am-5.30pm
---
Pricing
Day trip: £8
Residential with camping: £12
Residential in dormitories: £12
Full three meals: £12
---
Travel arrangements
Austerfield Study Centre is situated in Austerfield, Doncaster, South Yorkshire. Take exit 3 from the M18.
The centre is a 10-minute walk from the village centre.
Address
Austerfield Study Centre
The Old Primary School
High Street
Austerfield
Doncaster
DN10 6RG
---
Enquire Now
Book your school trip to Austerfield Study Centre
For information on booking your school trip to this venue, click below.