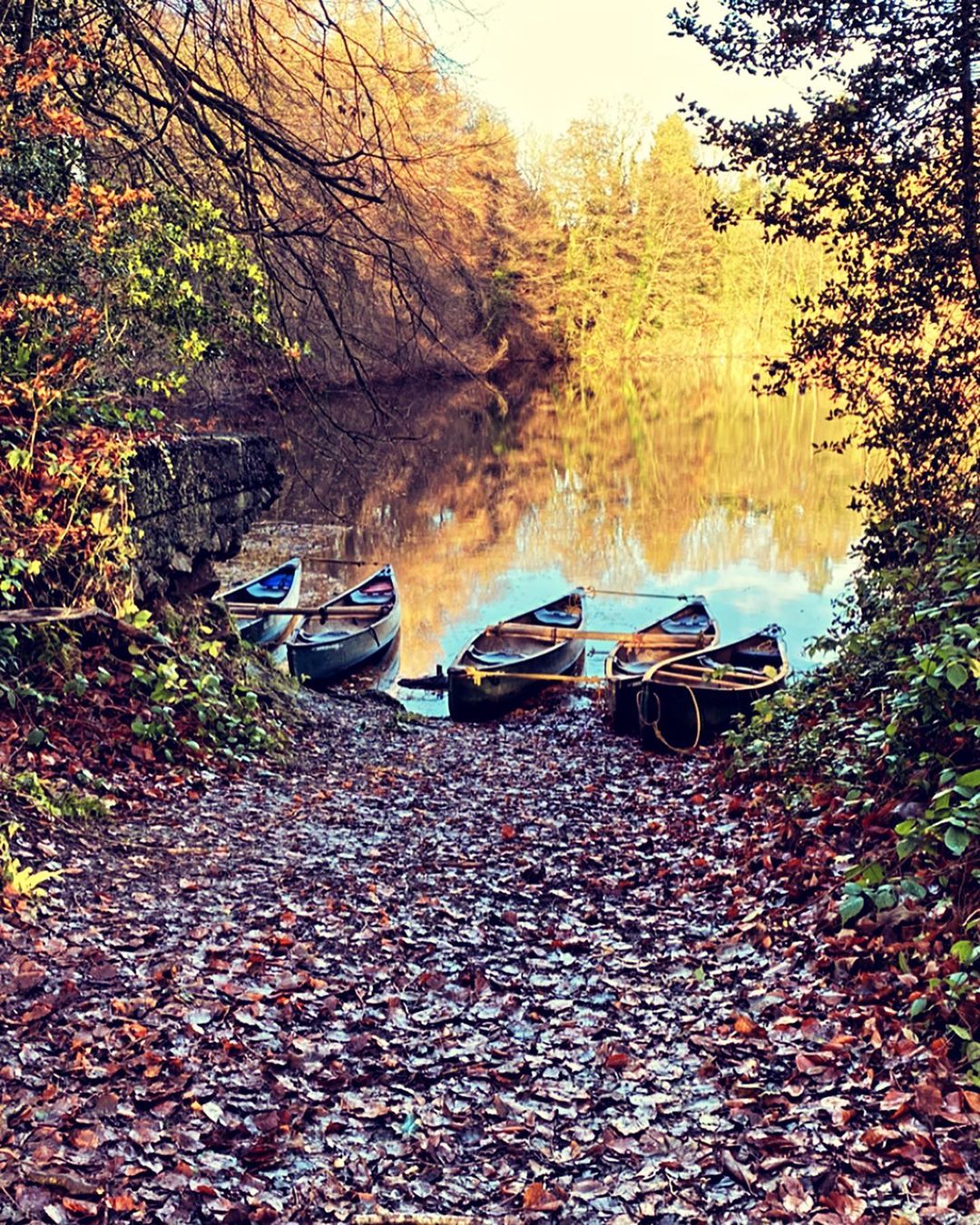 Full View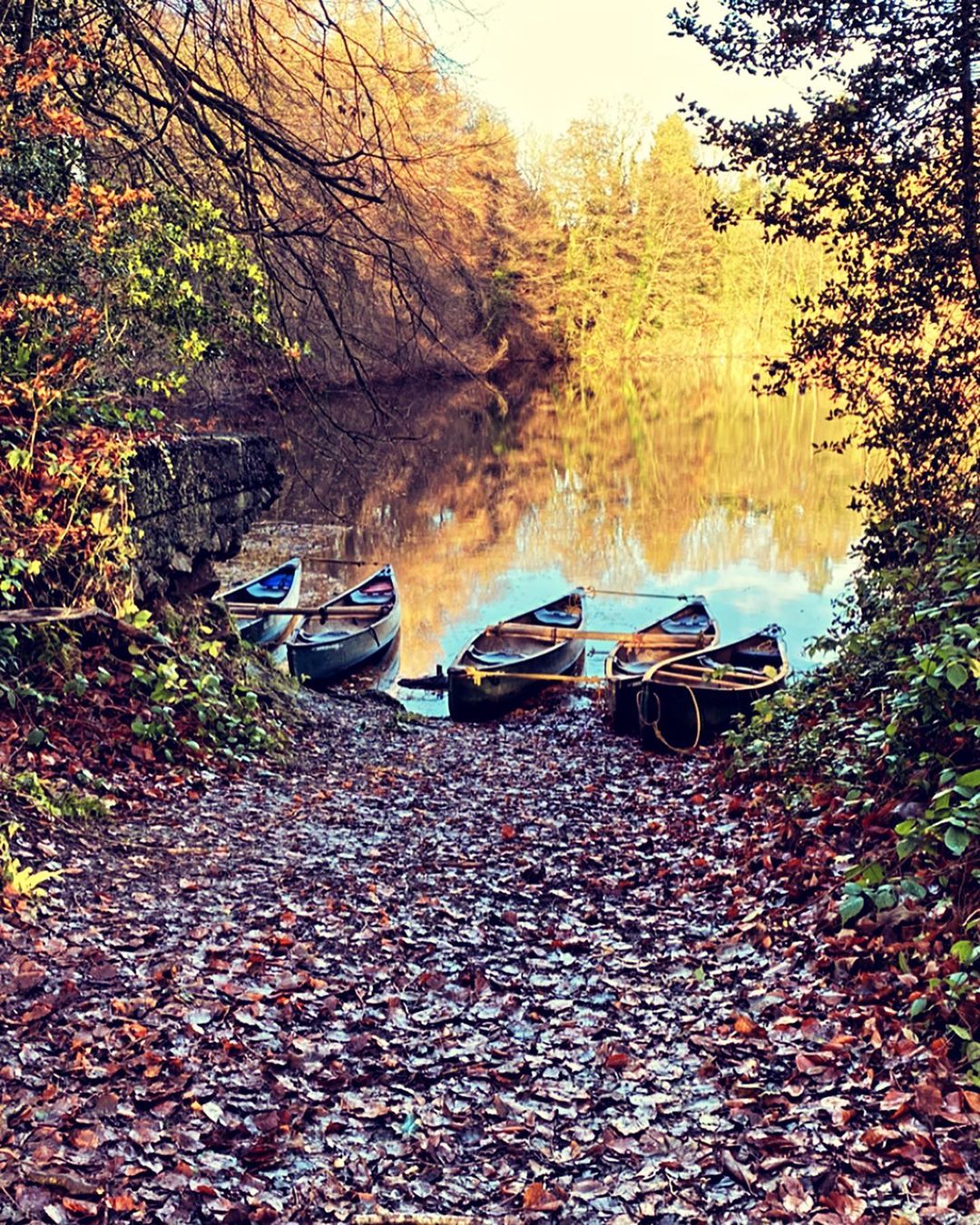 Photos of Arthog Outreach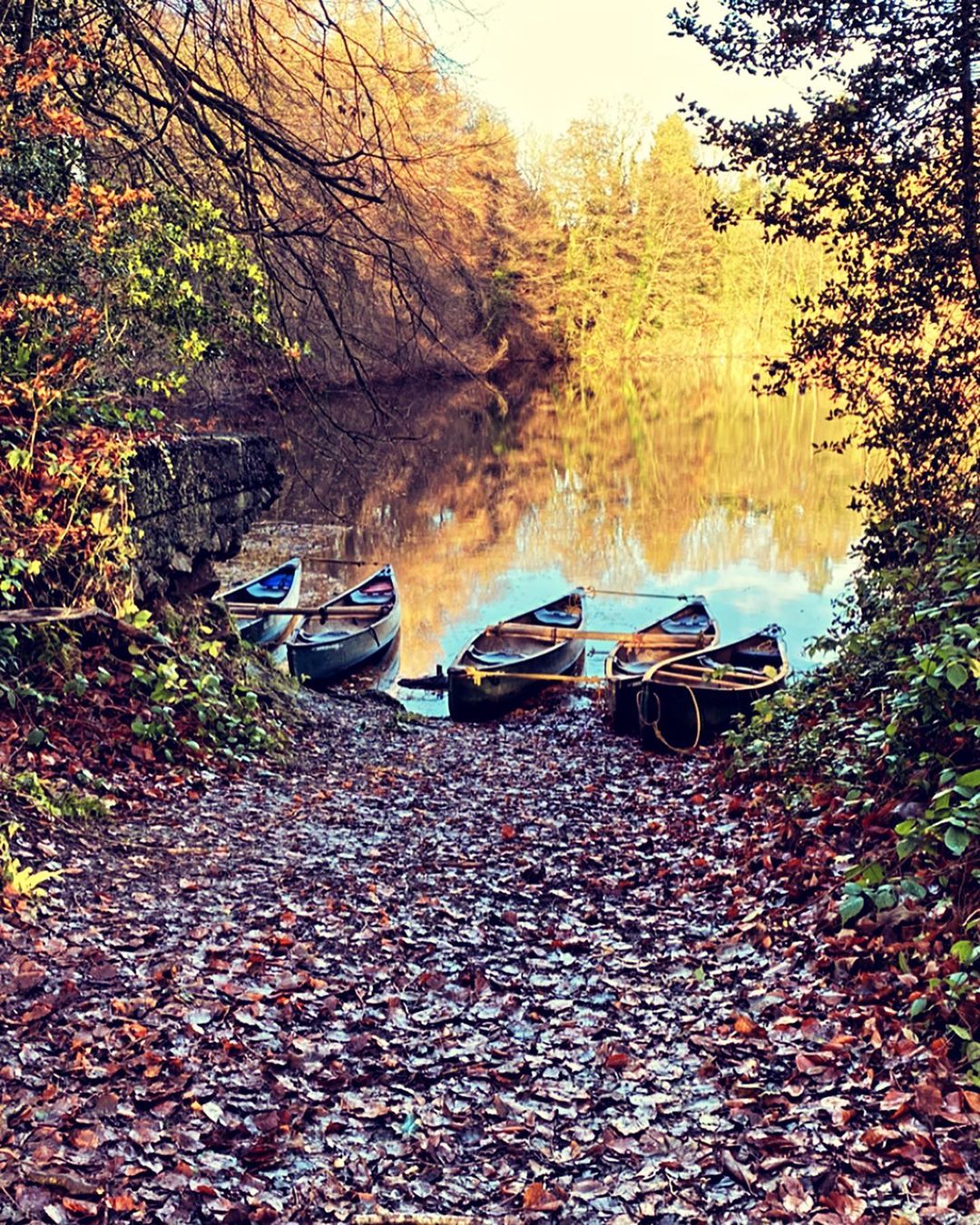 What will students see and do?
Based in the natural environment around Telford and Wrekin and Shropshire, Arthog Outreach operates locally to bring the adventures to you or takes you to the adventure with the minimum amount of travel.
The area abounds with opportunities for enjoying the outdoors at many different levels and offers visitors a rare glimpse of a landscape influenced by human activity over thousands of years. Ancient burial sites, standing stones and hill forts are intermingled with more recent canals, mines and settlements.
Activities on offer at Arthog Outreach include canoeing, rock climbing at the Short Wood Centre, walking across the hills of South Shropshire, caving, paddle sports in the local canal, orienteering, underground exploration through abandoned mines and caves, low ropes, abseiling, crate stacking, bushcraft and mountain biking, as well as team-building and personal development challenges.
Despite most activities being based in off-site areas that require travelling to, Arthog Outreach tailors your trip so that you get the best value from each day.
Students can also stay overnight, sleeping out under the stars on a survival course, in tents on a Duke of Edinborough (DofE) expedition or in bunkhouse type accommodation.
---
How does the trip link to the curriculum?
Arthog Outreach urges schools to recognise the value of including outdoor education in the curriculum. Not only does it make learning more 'real' and exciting but it can also raise levels of motivation and help improve attitudes towards learning. Learning in the outdoors from direct experience presents challenges that boost resilience, confidence and self-esteem.
Arthog Outreach is flexible in its approach and can devise a themed activity day to suit your requirements and link the outdoor experience with the topics being taught in school.
Some examples include using the environment as a stimulus for artwork, stepping into 'Roman shoes' to visit a historical site by canoe, exploring the underground world of Victorian lead mines or investigating practical fieldwork opportunities.
All of the staff are enthusiastic about the natural world and you can expect that infectious passion to emerge in your class when they take part in the outdoor adventures.
If you want to take it further, Arthog Outreach can incorporate the John Muir Conservation Award into an outdoor programme developing practical skills and respect for the environment. This award is an ideal way of accrediting practical conservation work.
Subjects covered
---
Teaching resources provided
Get in contact to discuss your curriculum objectives and the sorts of learning resources Arthog Outreach may be able to provide.
---
Minimum and maximum group size
Arthog Outreach allows a maximum number of 12 participants per activity, to ensure quality and safety.
---
Details of risk assessment
Risk assessments, policy and operating procedures, and equipment for adventure activities are regularly inspected as part of Arthog Outreach's adventure activities licence (AALA) inspection.
Risk assessments for other areas are also in place and comply with relevant legislation, and Telford and Wrekin council policies and procedures. Contact Arthog Outreach for further details and to request the documentation.
PLANNING
Don't miss our downloadable A-Z guide on completing a risk assessment
---
Facilities on-site
In addition to the activity facilities, the site features ancient burial sites, standing stones and hill forts, as well as more recent canals, mines and settlements.
---
Opening times
Contact Arthog Outreach for details.
---
Pricing
Day rate (5 – 6 hours): £175 (Telford and Wrekin school), £200 (non-Telford and Wrekin school)
Day rate (5 – 6 hours) with transport: £205 (T&W), £225 (non-T&W)
Half-day (under 3 hours): £115 (T&W), £130 (non-T&W)
Half-day (under 3 hours) with transport: £130 (T&W), £145 (non-T&W)
Session rate (under 2 hours): £100 (T&W), £110 (non-T&W)
Session rate (under 2 hours) with transport: £115 (T&W), £125 (non-T&W)
Half-day with mobile climbing tower (under 3 hours): £250 (T&W), £250 (non-T&W)
Full day with mobile climbing tower (5 – 6 hours): £400 (T&W), £400 (non-T&W)
Costs may vary depending on staffing, timings, etc.
---
Travel arrangements
Arthog Outreach is located close to Telford.
Minibus transport can be included as part of the booking price, to be used both for and between activities. You can also book a collection and return service from your school or meeting place, arranged by Telford & Wrekin or Shropshire County Council – this would be invoiced separately and not included in the course fee. Simply detail what you need on your booking form.
Address
Arthog Outreach
Short Wood Centre
Limekiln Lane
Wellington
TF1 2JA
---
Enquire Now
Book your school trip to Arthog Outreach
For information on booking your school trip to this venue, click below.