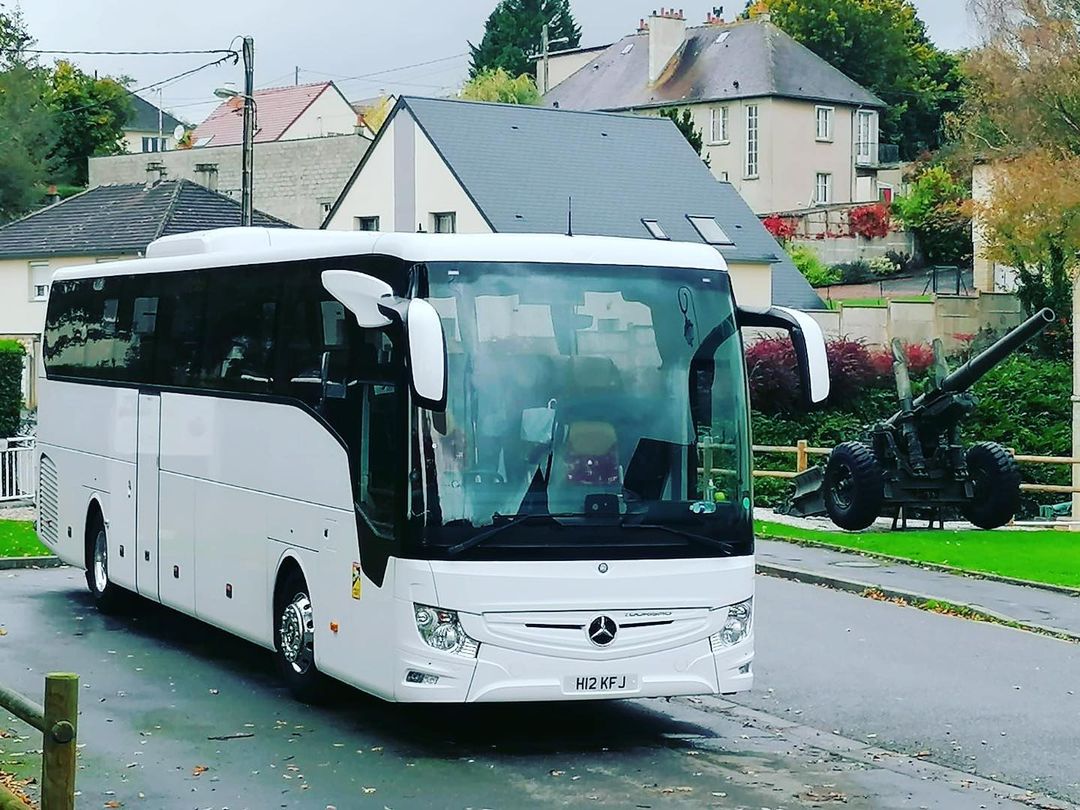 Full View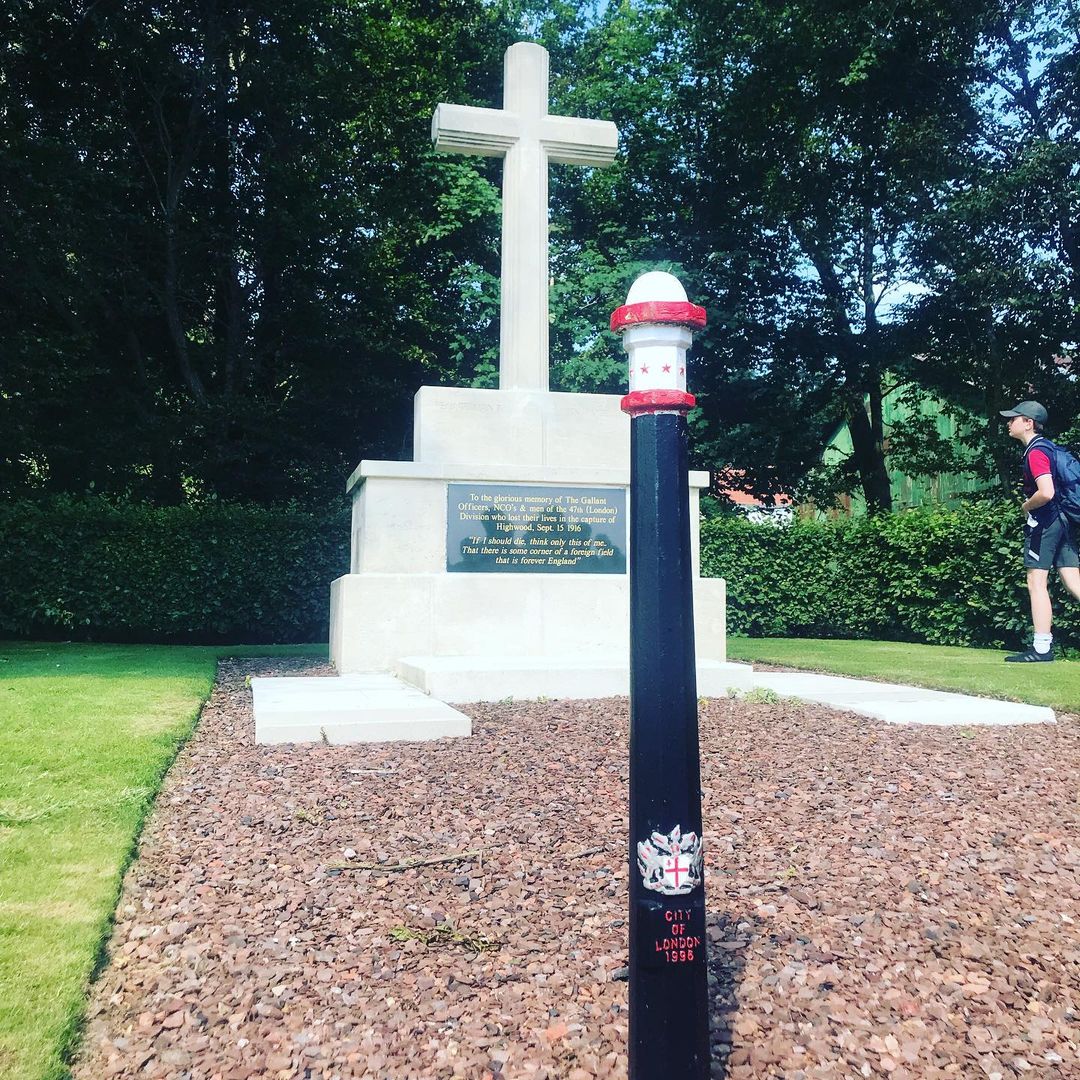 Full View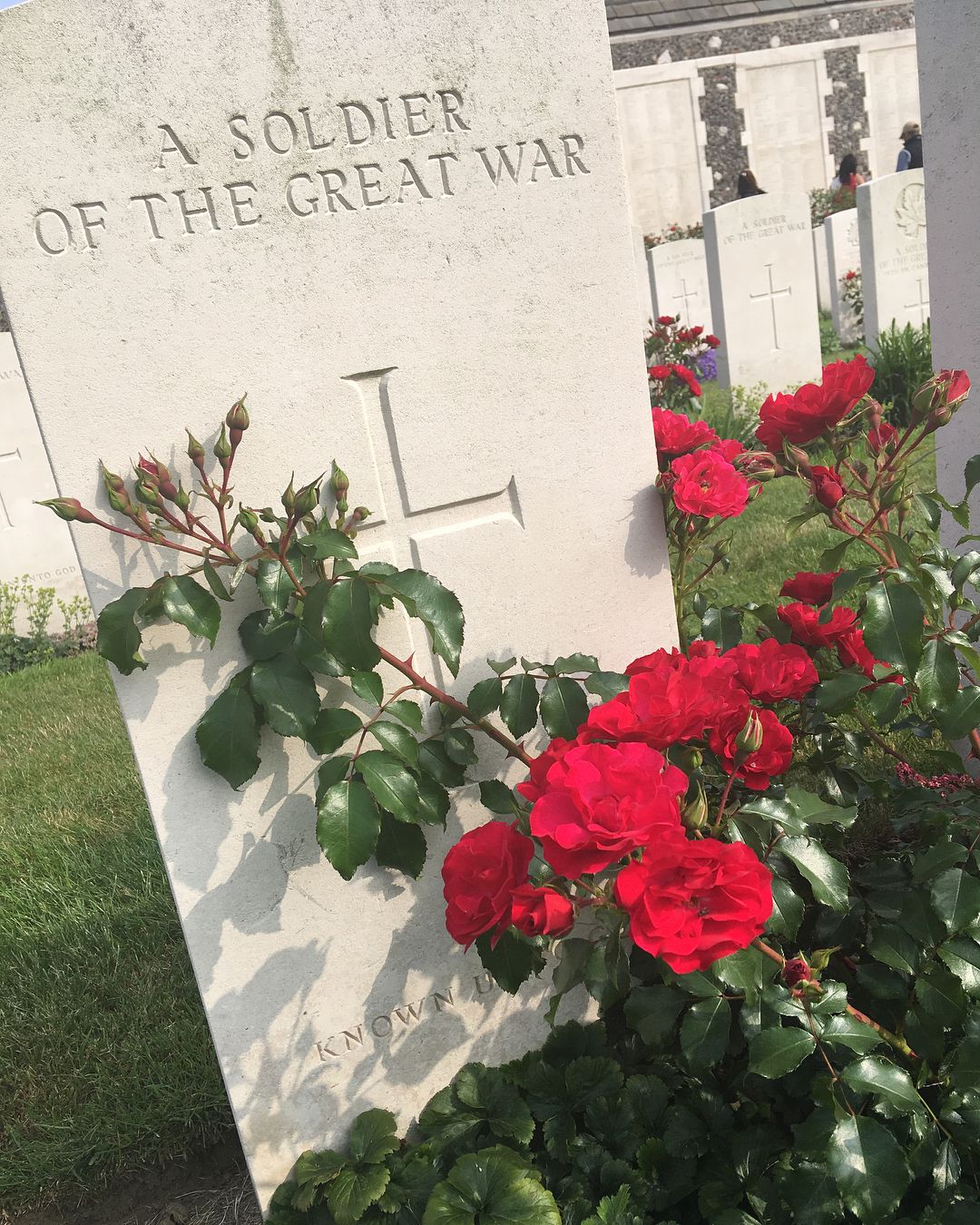 Full View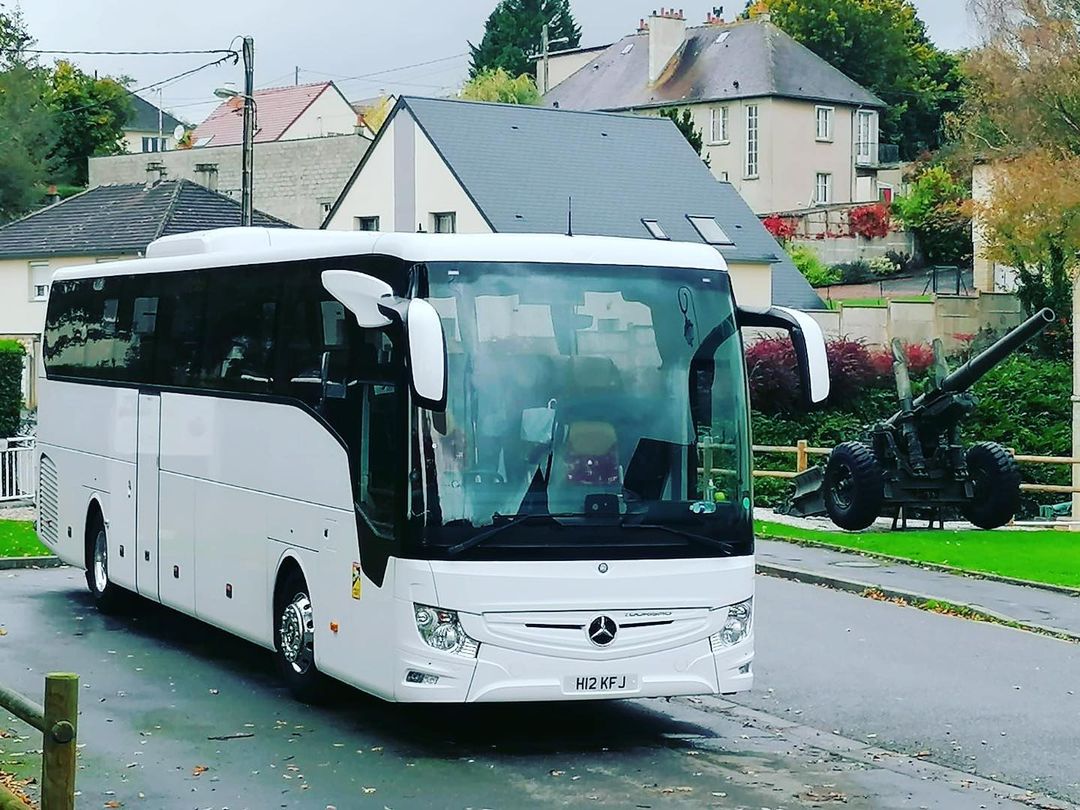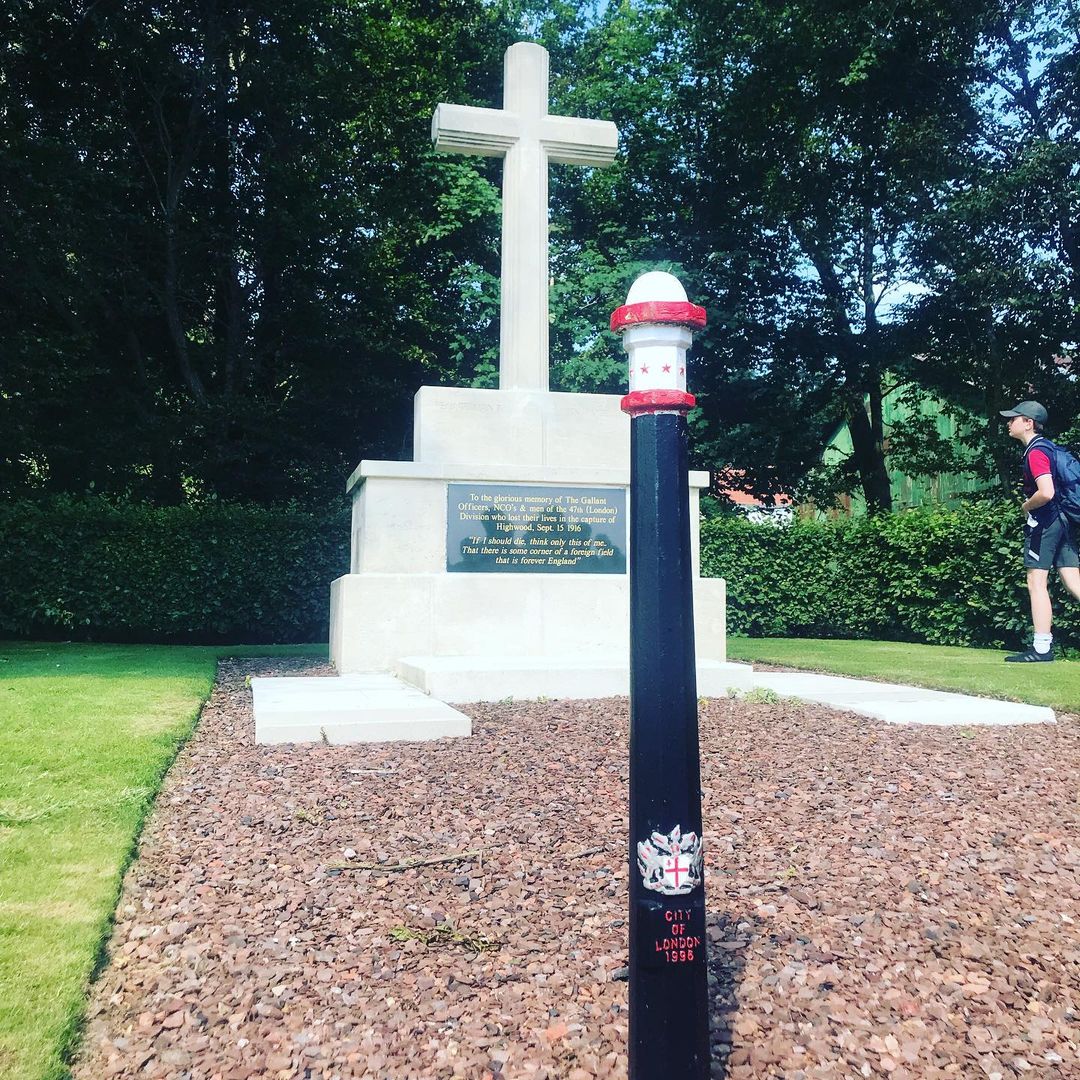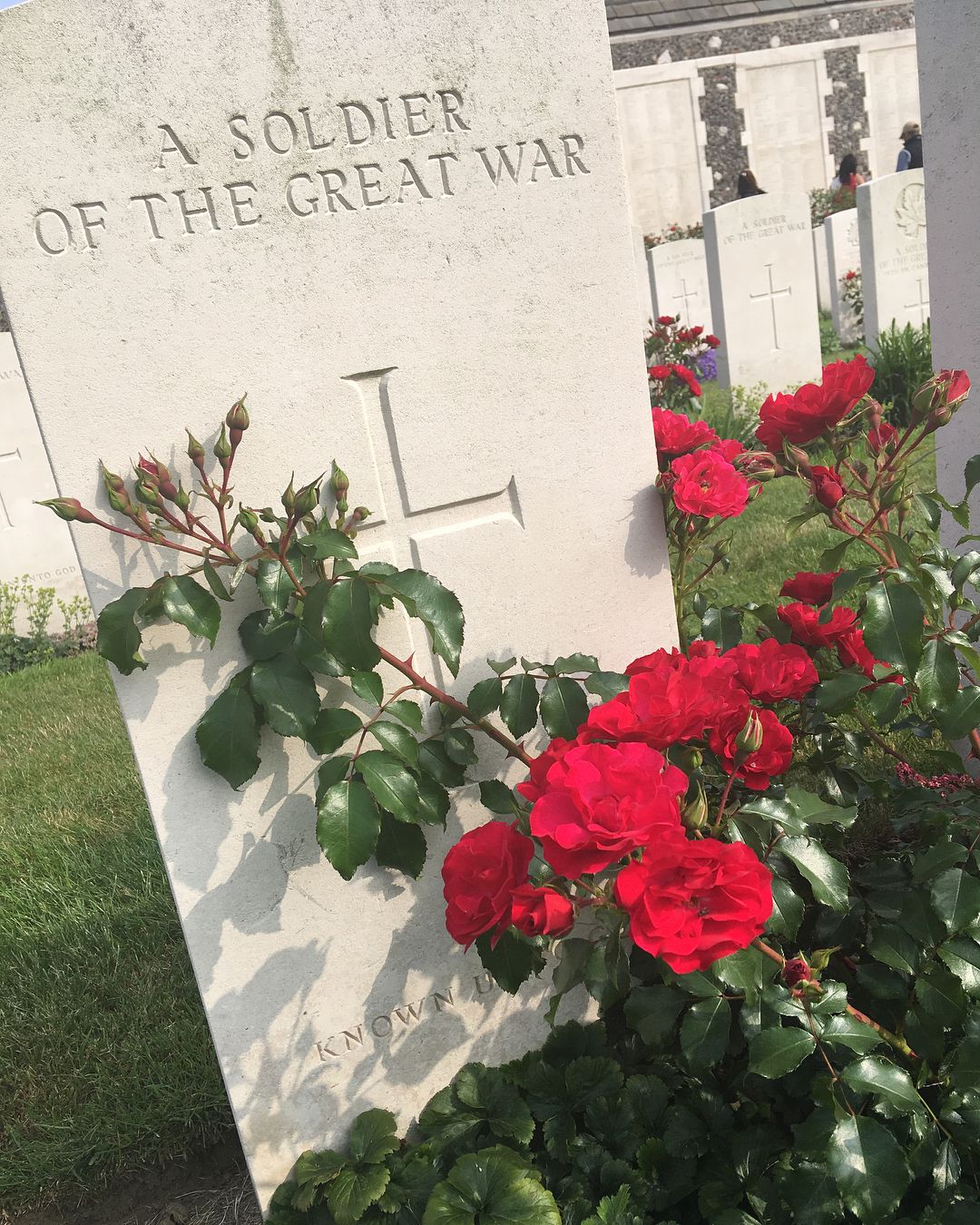 Photos of Anglia Tours Ltd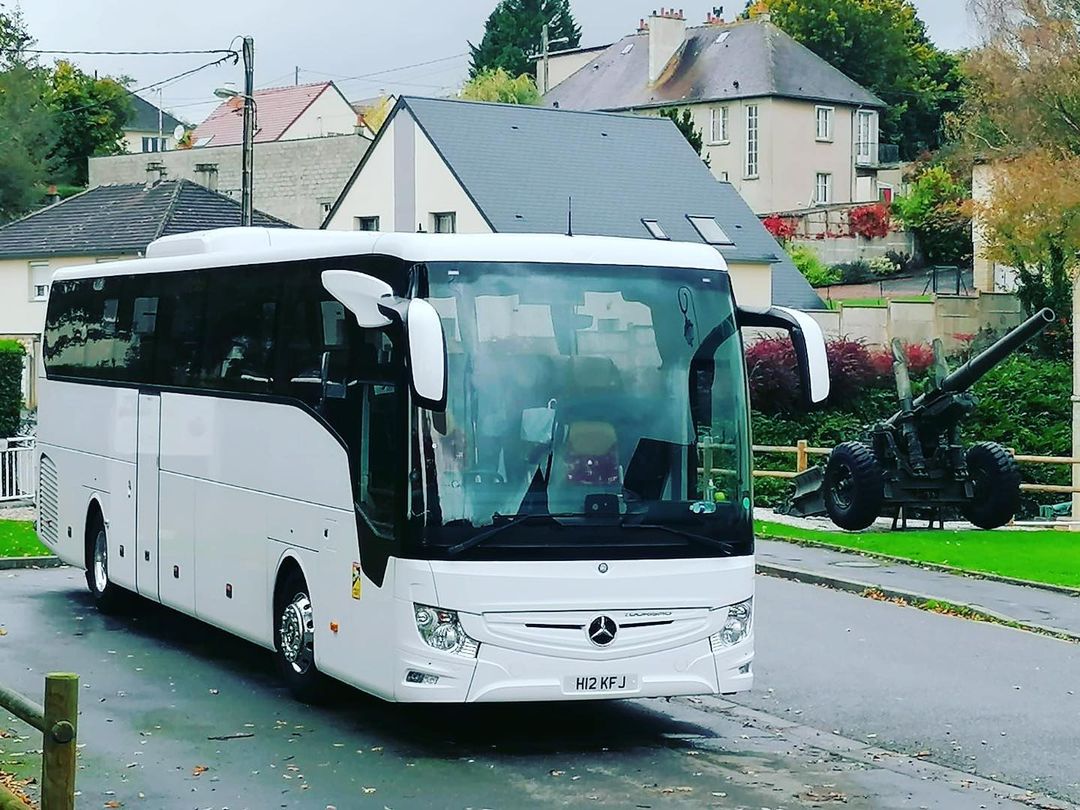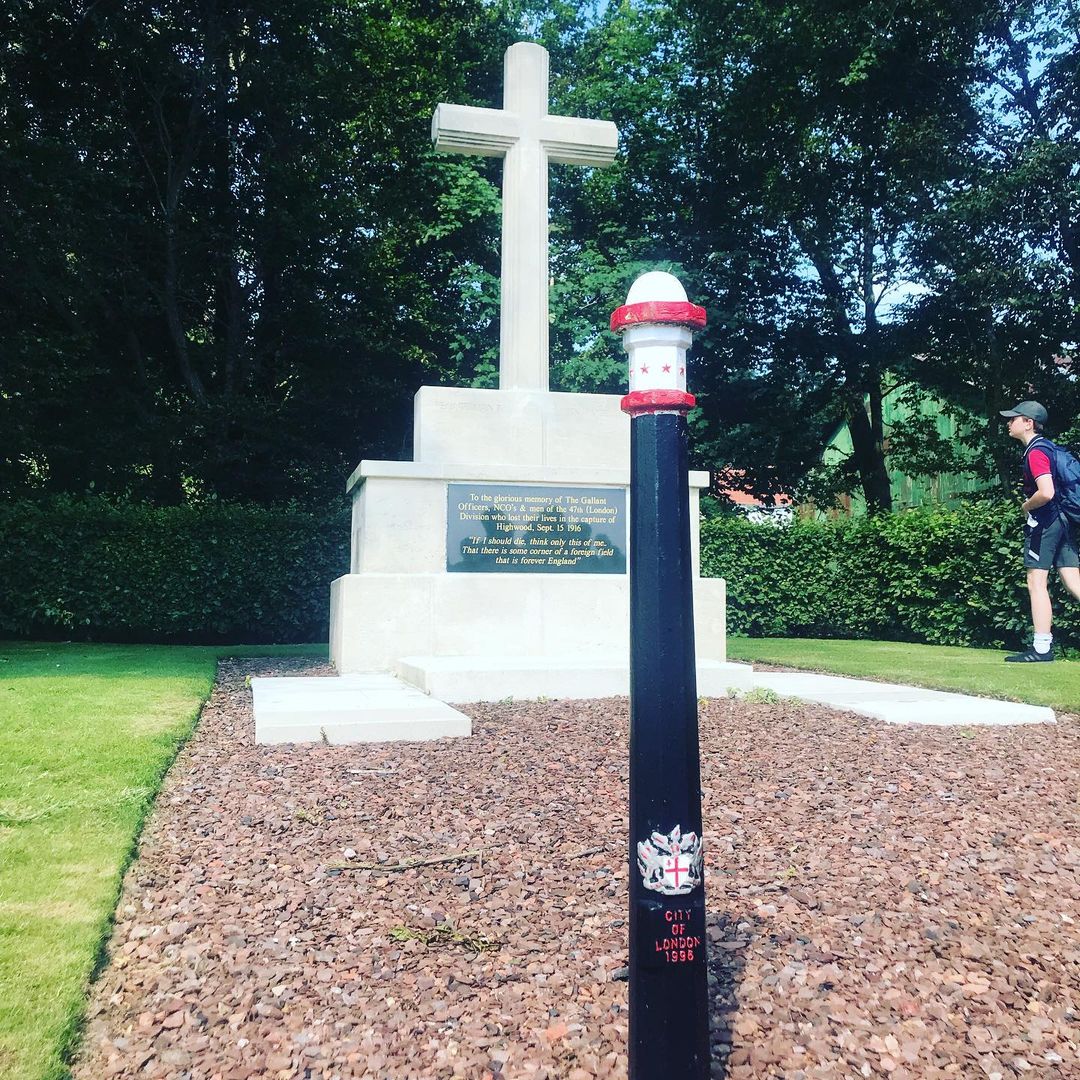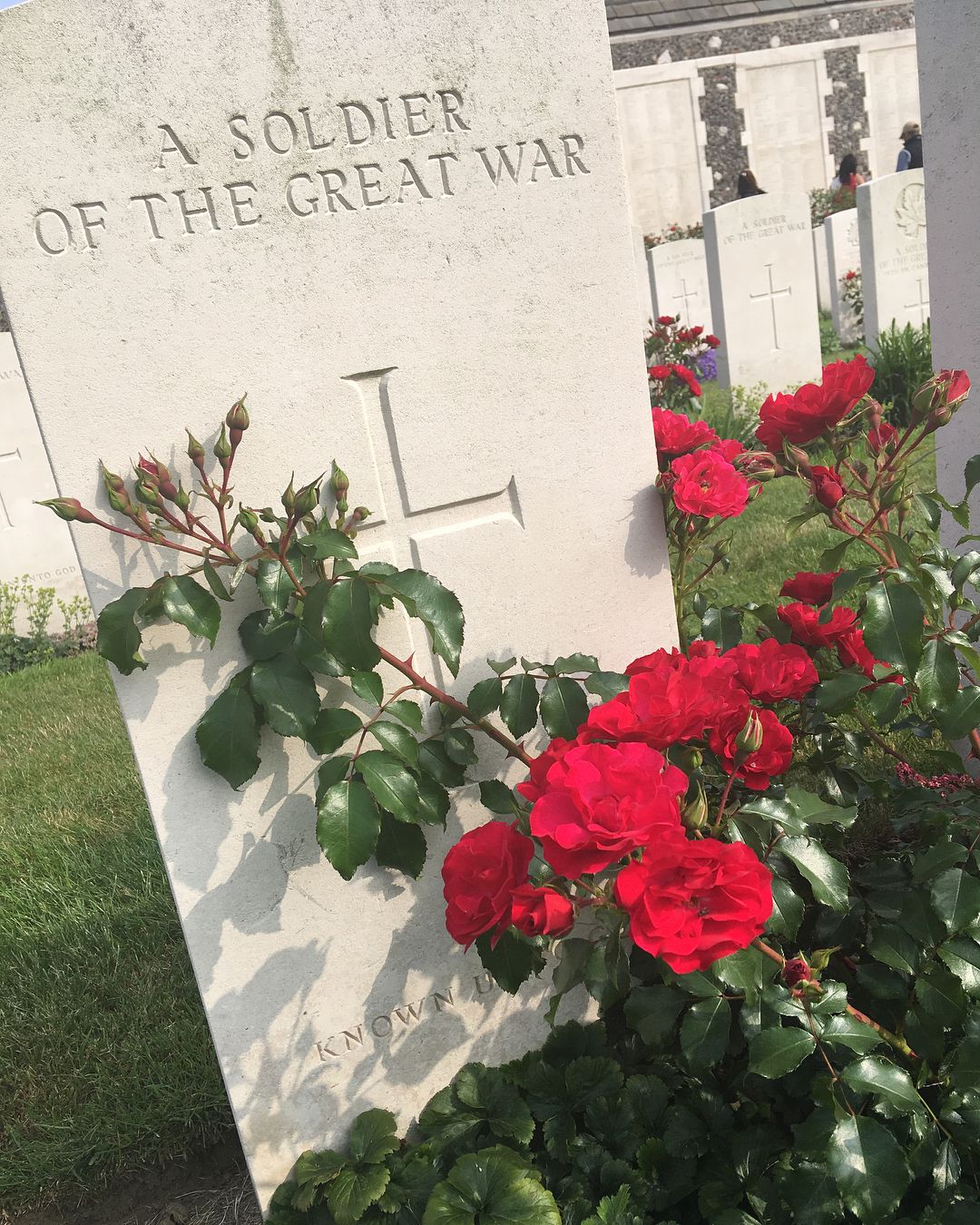 What will students see and do?
Looking for school trips to Europe and battlefield tours for schools? Anglia Tours offers high-quality educational trips across the continent that allow Key Stage 3 and Key Stage 4 students to visit important historic sites based in France, Germany, Belgium and beyond.
Students will have the opportunity to delve into the history of Europe, including the Western Front, with options to visit WW1 trenches and key sites including the Ypres and Somme battlefields. Many study experiences with Anglia Tours also cover the WW2 timeline, with educational visits to the site of the Dunkirk evacuation or school travel to visit Auschwitz in Poland.
History school teachers can also enrich students' understanding of the French Revolution by taking classes to visit the Palace of Versailles, the site of the Bastille and the Conciergerie, where Marie Antoinette spent her final days. Students will also have the option to explore the culture and history of Paris by visiting the Louvre and taking a trip on the Seine.
Teachers who choose to stay local to the UK still have plenty of school trip ideas to consider, including London walking tours. Guided walks can help students better understand life on the Home Front while British troops, then known as the British Expeditionary Force (BEF), were fighting abroad in the Second World War. This history trip could cover stops at the Imperial War Museum and the Cabinet War Rooms. Other popular tours in London involve crime and punishment in Whitechapel, with a must-see Jack the Ripper tour.
---
How does the trip link to the curriculum?
Anglia Tours offers bespoke history school trips that are tailored to your class's needs. Travelling across the English Channel opens the door to engaging and thought-provoking opportunities for learning outside the classroom. School trips abroad will enrich the knowledge students have built through their studies with impactful in-person experiences at places of interest, like WW1 battlefields and key World War II sites.
European battlefield tours offer a number of opportunities for further learning, from trench warfare and WW1 weapons, such as machine guns, to life in Nazi Germany and the beginnings of the Cold War. Students can also learn more about the Holocaust with a history tour beginning in Berlin, where Adolf Hitler planned the Final Solution, and culminating with gas chambers and crematoria at an Auschwitz tour.
Subjects covered
---
Teaching resources provided
Anglia Tours offers a dedicated Tour Coordinator to provide support and guidance as well as school trips abroad advice to teachers. Visit the website for tour leader resources including passenger lists for tours by coach and by air and advice on completing risk assessments. You will also find educational resources including a Great War Booklet, Surgery & Treatment Booklet, Surgery & Treatment Flash Cards and Berlin Booklet.
---
Minimum and maximum group size
Minimum group size of 20.
---
Details of risk assessment
All Anglia tours comply with the latest DfE guidelines that relate to health and safety on educational visits. The company's safety management system includes generic risk assessments of activities and venues included in many of its tours. Anglia Tours can arrange inspection visits for group leaders travelling to new destinations so they can carry out their own risk assessment.
PLANNING
Don't miss our downloadable A-Z guide on completing a risk assessment
---
Facilities on-site
The facilities vary depending on which tour you choose, but trips with an overnight element will include hotel or hostel accommodation and an exclusive coach for your group.
---
Opening times
Call the office during working hours to speak to a member of the team.
---
Pricing
Visit the website for a no-obligation quote.
---
Travel arrangements
Anglia Tours is a member of ABTA, and the flights and flight-inclusive packages it offers are financially protected by the ATOL scheme. As standard, the company also includes travel insurance specifically tailored to the needs of educational groups.
---
Enquire Now
Book your school trip to Anglia Tours Ltd
For information on booking your school trip to this venue, click below.