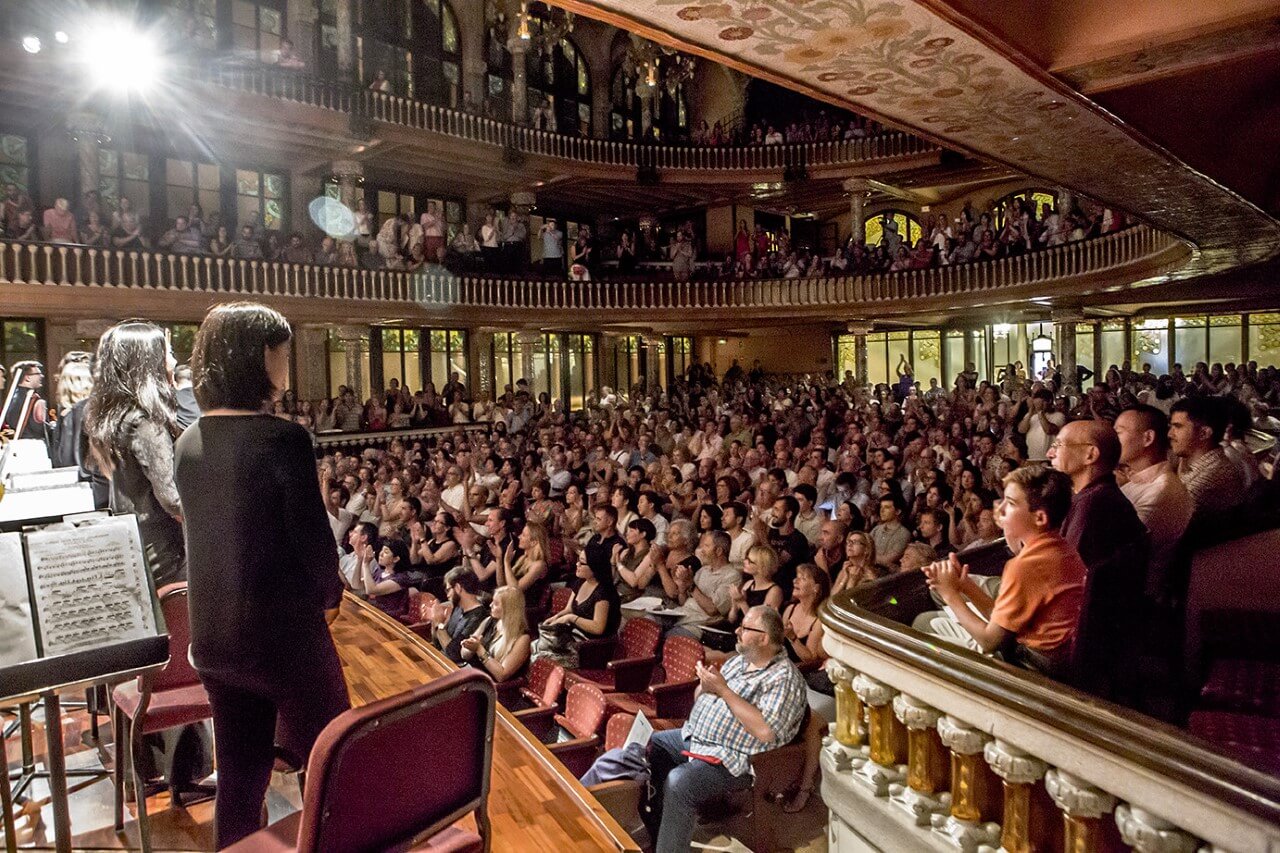 Full View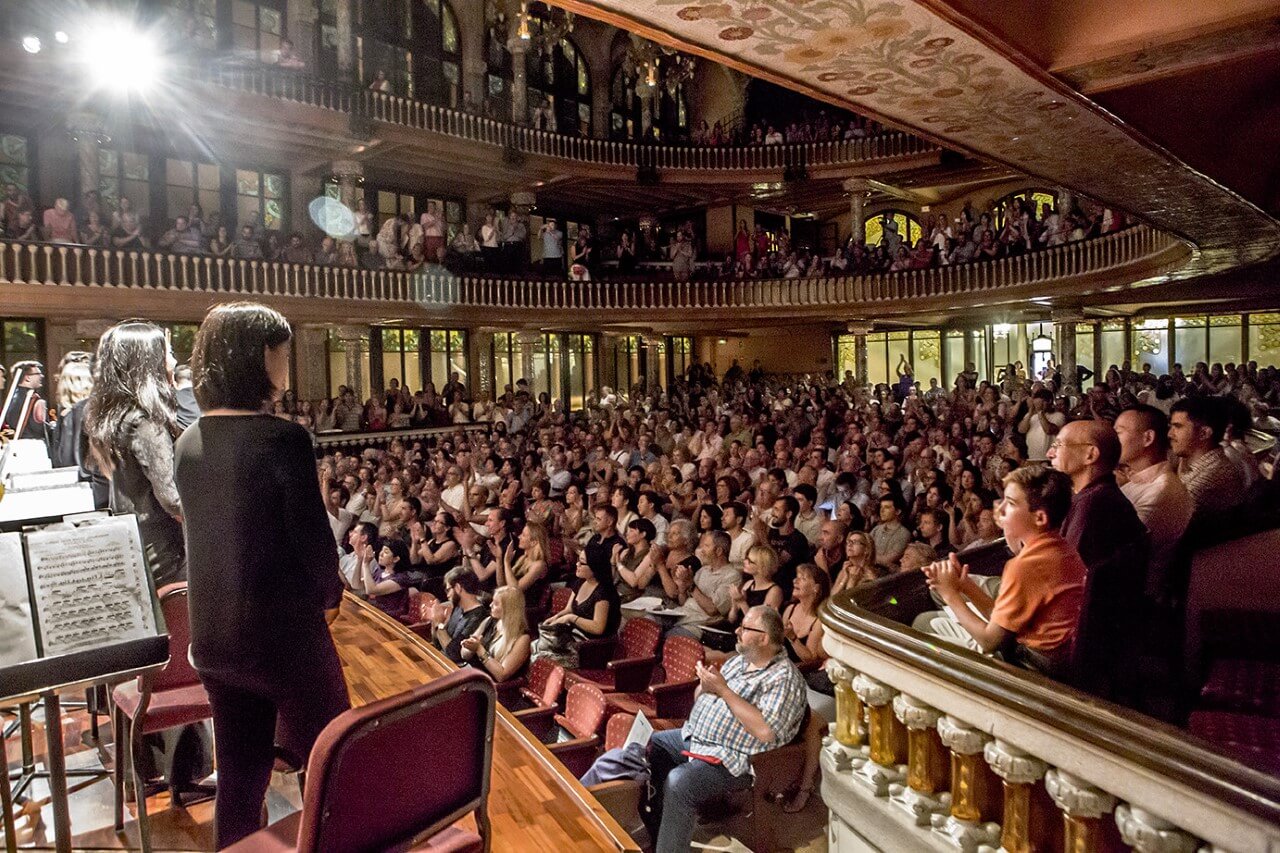 Photos of ACFEA Tour Consultants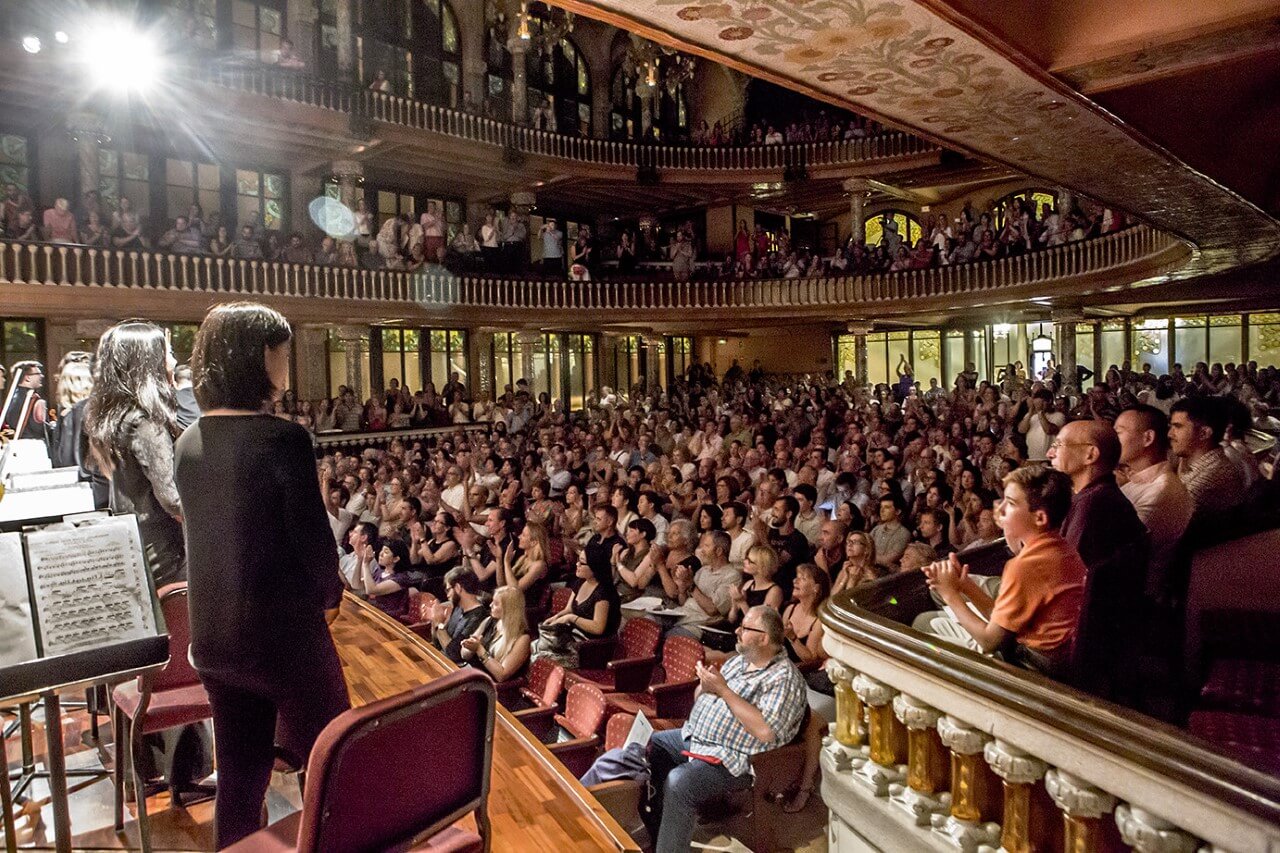 What will students see and do?
ACFEA Tour Consultants has been delivering concert tours throughout the world for over 65 years. Its parent company, Specialised Travel, is the leading provider of travel services to the professional performing arts world, and as a result, ACFEA works with some of the world's leading orchestras such as the London Symphony Orchestra (LSO), Royal Philharmonic Orchestra (RPO) and the Orchestra of the Age of Enlightenment (OAE). Despite this, ACFEA welcomes ensembles of all sizes and abilities, including performing school groups.
ACFEA has a network of accomplished musicians and travel experts who can open the doors to the best performance opportunities for your school choir, orchestra or band. That means that groups
who travel with ACFEA can perform anywhere from the prestigious venue that they've always dreamed of to the wonderful local festival everyone raves about, with destinations in Spain, India, Poland, Germany, the Balkans, Portugal, South Africa, Italy, Romania,
the Baltics (Estonia, Latvia and Lithuania), the Low Countries (Belgium, Luxembourg and the Moselle region) and the USA.
ACFEA also promises a top-quality music venue and audience size, no matter the location – all of ACFEA's team members are musicians who have travelled extensively, so they understand all of
the elements needed to make your tour a success. The concert representatives in each country have forged good local relationships and will actively promote your concerts prior to your arrival, so you won't need to worry about poorly-organised concerts in rainy squares or empty churches.
---
How does the trip link to the curriculum?
ACFEA recognises that teachers need to make sure various learning objectives are met when organising a residential trip so from the very beginning of your planning process, a dedicated tour manager will work alongside you to establish the best possible itinerary, given your ensemble's musical interests, budget, size, dates and preferred destinations. ACFEA holds a Learning Outside the Classroom (LOtC) quality badge and is an Assured Member of the School Travel Forum (STF), proving its commitment to supplying everything required for educational travel. It also has detailed Safety Management Systems in place, specifically designed for travelling with young students.
In addition, to ensure the teachers and group leaders can spend all their time on the educational aspect of the music tours, you will be accompanied by an experienced courier who acts as tour manager for your group. They will be fully briefed before departure and will assist with hotel check-ins, meals, reminding suppliers of dietary and medical requirements, and liaising with the people responsible for all your concert venues. During the tour, they will also be your first point of contact should you have any queries about any aspect of your arrangements, including the events of either a complaint or an emergency.
Subjects covered
---
Teaching resources provided
Get in contact to discuss your curriculum objectives and the sorts of learning resources ACFEA Tour Consultants may be able to provide.
---
Minimum and maximum group size
No limit stated – get in touch to discuss.
---
Details of risk assessment
Get in contact to request.
PLANNING
Don't miss our downloadable A-Z guide on completing a risk assessment
---
Facilities on-site
Varies depending on destination.
---
Opening times
Monday-Friday: 9.30am-5.30pm
---
Pricing
Get in contact for a quote.
---
Travel arrangements
As a division of Specialised Travel, a provider of travel services to the professional performing arts world, ACFEA Tour Consultants has plenty of expertise in handling all of the requirements of instrumentalists on the road. No matter whether you're transporting small- and medium-sized instruments in the cabin or larger instruments in the hold, you can speak to your tour manager about what's best for your group.
---
Enquire Now
Book your school trip to ACFEA Tour Consultants
For information on booking your school trip to this venue, click below.