Ben Slack, education success partner at Whizz Education, talks about the award-winning virtual tutor Maths-Whizz
About me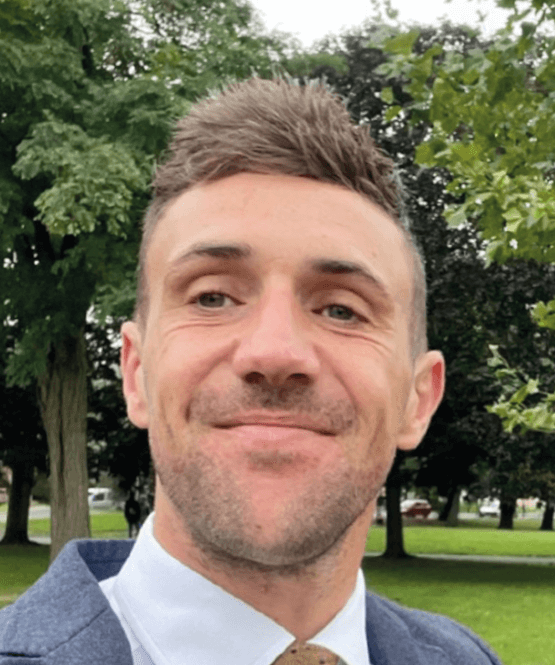 Name: Ben Slack Job role: Education success partner at Whizz and former teacher Favourite feature: The adaptability features, allowing each child to have a personalised learning pathway
---
How did you hear about it?
I used Whizz Education's virtual tutor Maths-Whizz in my classrooms for seven years; initially at a school in rural Lincolnshire with a Y6 class of 32, where many of the children came from less-advantaged socio-economic backgrounds.
English was an alternative language for 40 per cent of the students, and several children had special educational needs.
The beauty of Maths-Whizz is that it adapts to every child's ability, taking them on an individual learning pathway.
It enabled me to bridge the common four-year learning gap between the lowest and highest attainers found in all educational settings, and provide individualised lessons.
How did you use it?
I also used Maths-Whizz at an independent fee-paying school in Cambridge to positively challenge high attaining pupils.
The virtual tutor enables the effective use of limited time.
I found a higher level of existing knowledge due to the children's use of Maths-Whizz, which gave them a real confidence boost when teaching new topics, and they were able to grasp new concepts more easily.
The teacher's lesson planning resources use the same layout as the tutor, so barriers to learning are removed due to consistent clarity of information modelling.
What is Maths-Whizz's impact?
With time pressure on teachers to cover all areas of the curriculum, ensuring children have reached the required degree of autonomy before moving onto a new topic can present its challenges.
Maths-Whizz covers and re-covers basic to advanced skills, honing in on weaker areas to ensure confident application of knowledge.
Maths-Whizz also has a 'topic replay' function so children can always return to old learning objectives to reach bronze, silver or gold standard, which is an excellent indicator of fluency.
How does it help maths anxiety?
Maths anxiety is a notoriously common issue. Because Maths-Whizz pays attention to a broad range of topics within the curriculum, as a teacher I could isolate data on individuals.
As everyone has different strengths and weaknesses, this enabled me to create a more fluid mix of groups within the classroom.
It also gave children less time to think about who was good and who was struggling, as with each new topic, they would be in a different group because of actual feedback from the tutor.
This offers a 'fresh start', making children feel confident and in a comfortable place to learn.
---
Will it work for you?
Maths-Whizz offers tailored, individualised learning pathways that adapt to a child's ability
The virtual tutor complements face-to-face teaching, making the best use of the limited time available
The teacher's resources provide 1,200 pre-prepared lesson plans to save time
The tutor is a fun way to encourage children to learn to love maths
---
For more information contact Whizz Education on 020 3328 6564 or visit whizz.com.