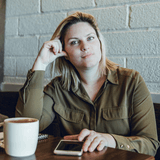 By Abigail Steel…
It's fair to say that most of us working in education are naturally reflective. We're constantly thinking about how well something has worked and how we can do better next time.
And now, with children finally back in the classroom after a long period of disrupted education, practitioners are thinking deeply about what needs to happen to get learning back on track.
Why now?
Inevitably there are thousands of young children that are now disadvantaged by the lack of rigorous, systematic phonics, lack of reading and writing practice, and lack of vocabulary rich stories whilst not in school.
But it's not all doom and gloom. There's also a sense of a new way forward. An excitement in the air about the future. Schools are using this period to reflect upon their priorities. Teachers are enthusiastic about the prospect of helping their children to catch up rapidly. It's an ideal time to consider whether your school needs to review and refresh its phonics provision. How are you going to guarantee that every child makes rapid progress in phonics whilst also re-engaging them with a love of vocabulary, reading and writing?
You need a programme that is underpinned by the wise pedagogy, is reassuringly structured, and focuses on the specific knowledge and skills needed by children to be successful.
At the same time, its pace and progression need to be steady enough so that all children can keep up and logically mapped out so you can track exactly how children are moving through it.
It also needs to be bursting at the seams with rich and imaginative content that cultivates a love of words, language and stories.
As its author, I am thrilled that Rising Stars has published the new and now DfE-validated Reading Planet Rocket Phonics SSP programme.
What is the new Reading Planet Rocket Phonics programme?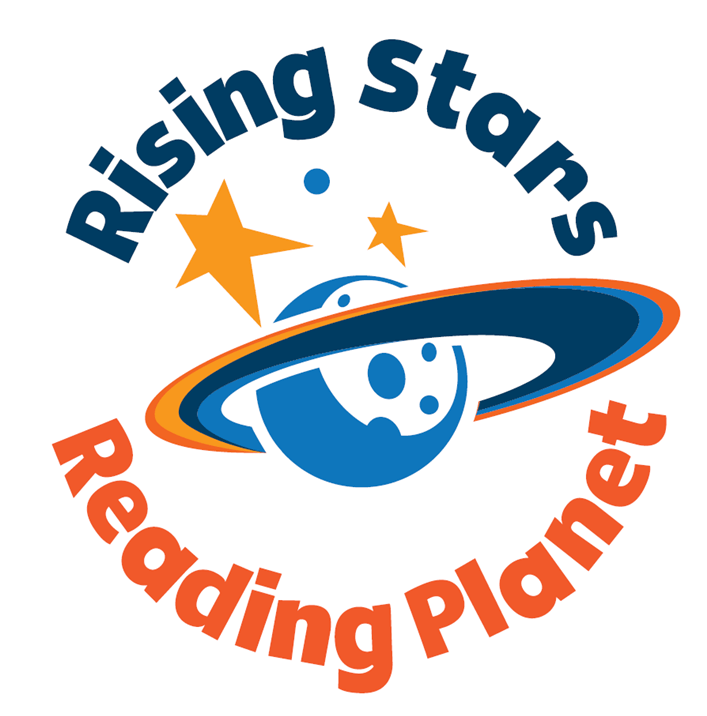 In addition to the existing fully-decodable readers and teaching materials (which can continue to be used independently or as part of the new programme), the new resources provide a fully resourced, systematic synthetic phonics programme. It includes everything you need to teach children to read and write through a perfect blend of digital and print resources.
Rocket Phonics is a next-generation phonics programme. It builds upon the lessons learned from previous phonics provision and encapsulates the exact formula you need for foundational literacy success.
You'll recognise the teaching order of letter-sound correspondences from Letters & Sounds (DfE, 2007). The lesson structures are based on the familiar teaching and learning cycle. So, if you're transitioning from being a Letters & Sounds school you won't feel daunted by a completely new approach.
5 things to expect
A steady pace and progression so that all children can keep up.
Beautiful, language-rich, online teaching storybooks (Big Books) which present new letter-sound correspondences within the context of captivating illustrated stories plus a range of fully-decodable Target Practice Reader books and eBooks that directly tie in with the progression of phonics lesson.
Practical, skills-based Pupil Practice Booklets to support daily practice and application of learning
Explicit guidance on the fundamental aspects of phonics teaching, as well as the aspects that you can adapt to suit your needs and feel a sense of ownership over your phonics teaching.
Planning in the form of weekly plans for those who prefer a weekly overview as well as detailed daily plans for those who want a tighter lesson script. The programme is suitable for experienced and inexperienced phonics teachers.
The positive feedback we had during product trialling and since publication has been encouraging and exciting with one school reporting that they have been 'blown away' by their pupils' attainment since using the programme.
Reading Planet Rocket Phonics couldn't come at a better time to help you get your children back on track with early reading and writing.
---
Abigail Steel is the author of the new Reading Planet Rocket Phonics DfE validated SSP programme. She is an education consultant, trainer and author specialising in English language and literacy. After spending two decades working closely with hundreds of schools and teachers in the UK and across the globe, Abigail knows what truly drives positive outcomes for children. Often described as inspirational, her approaches to the pedagogies behind teaching and learning are both practical and insightful.
Connect with Abi on Twitter, Facebook and Instagram to keep up to date with the latest Rocket Phonics news. She'll be posting free CPD webinars and video clips as well as blogs and articles. You can also ask her any questions you have about Rocket Phonics or phonics in general.