Help your pupils celebrate the ten-year anniversary of the London 2012 Olympic and Paralympic Games with free resources for schools from Get Set, the youth engagement programme from Team GB and ParalympicsGB.
Created as the official education programme for London 2012, Get Set has now engaged with over 93% of UK schools since its launch prior to the London 2012 Olympic and Paralympic Games.
The programme offers a wide range of free, cross-curricular resources and activities for schools and community groups.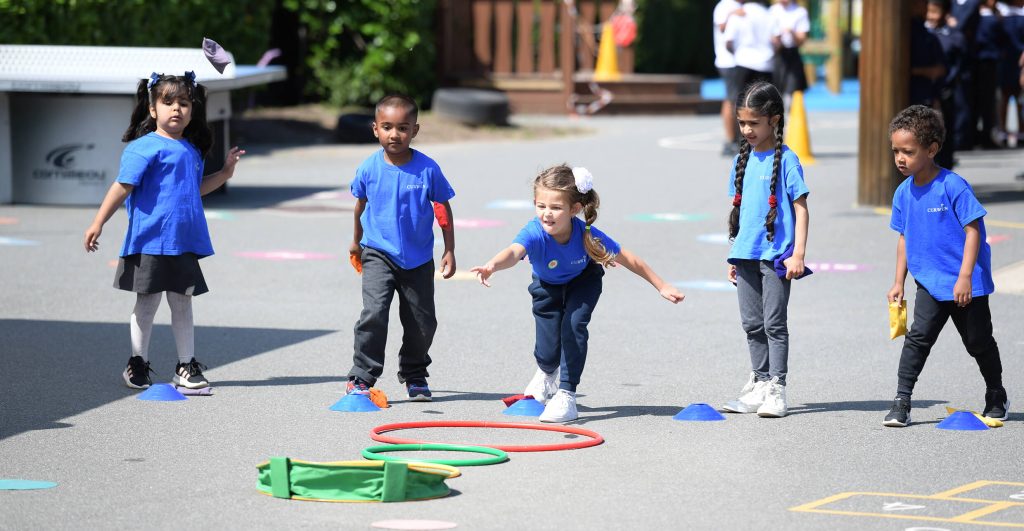 Aiming to support all young people in fulfilling their potential and maintaining a healthy, active lifestyle, the programme helps pupils to embrace the Olympic values of friendship, excellence and respect and the Paralympic values of determination, inspiration, courage and equality.
Over 85% of teachers using the Get Set programme report increases in the motivation, self-confidence, teamworking skills and aspirations of pupils.
Get Set has launched a series of new resources for schools which look back on some of the iconic moments of London 2012 to encourage children and young people to get active and try something new by recreating those moments.
The flexible and free lesson plans are based around athletes and volunteers from London 2012 who have inspired positive change, empowering young people to think about how they could inspire change themselves in the future.
Specific resources are available for both primary and secondary schools.
In addition, teachers can nominate students who have been exceptional in demonstrating Olympic or Paralympic values in their day-to-day lives for a Values Champions Award.
Ten winners will be announced later this year and celebrated in an exclusive Values Champions Award book. One national champion will also win an athlete visit to their school and a signed piece of kit if nominated before 25 July.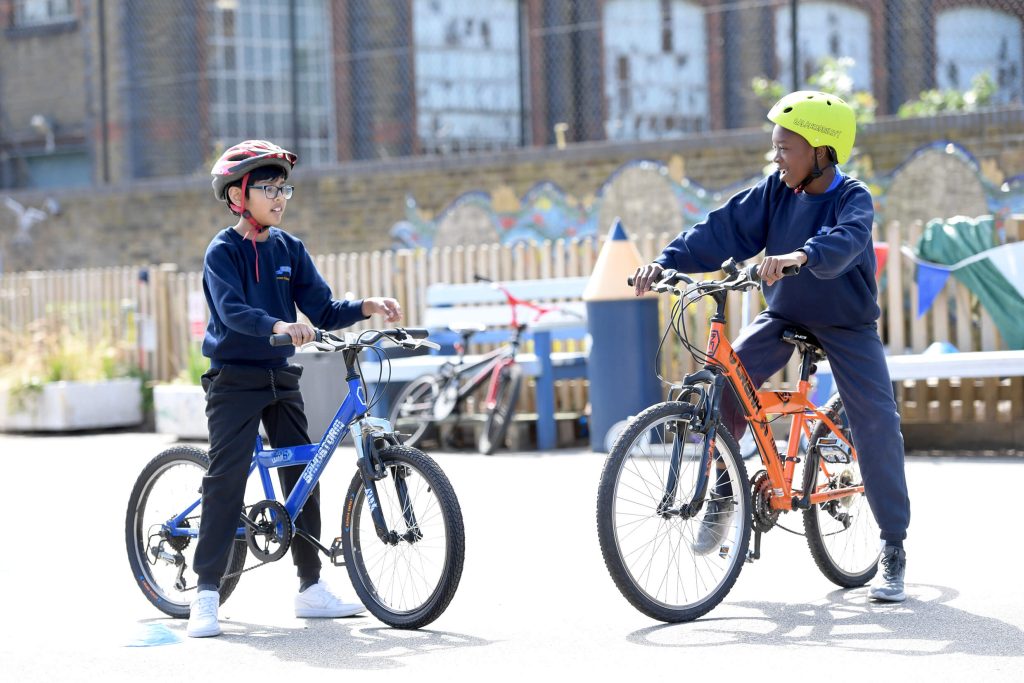 To celebrate the ten-year anniversary of London 2012 and Get Set, three-time Olympian Moe Sbihi joined three-time Paralympic champion Ollie Hynd on a visit to Curwen Primary School in east London to help bring the excitement, successes, and inspirational moments of London 2012 to a new generation.
Sbihi won Olympic gold in Rio and bronze in London and Tokyo, and counts three World Rowing Championship titles among his achievements. Last year he became the first Muslim flagbearer for Team GB at the Tokyo 2020 opening ceremony.
Hynd also competed at London 2012 and Rio 2016, with his own medal haul totalling three golds, one silver and one bronze. He is also a four-time world champion and current world record holder in his class for the Men's 200m Individual Medley and the Men's 400m Freestyle.
Sbihi said: "It's hugely important to have initiatives like Get Set. You learn the rules of competition, you learn that winning isn't always a given and that you don't win every single thing that you play, but then that makes you appreciate the hard work that gets put in.
"Seeing the kids run around and have fun today has just been inspirational and it makes me want to get involved and be competitive! Having never had something like this for myself, I know how special it is for these children to experience.
"I just hope that someone in the crowd gets inspired to take up a sport and hopefully in ten or 20 years' time, they're the people that are winning the Olympic medals."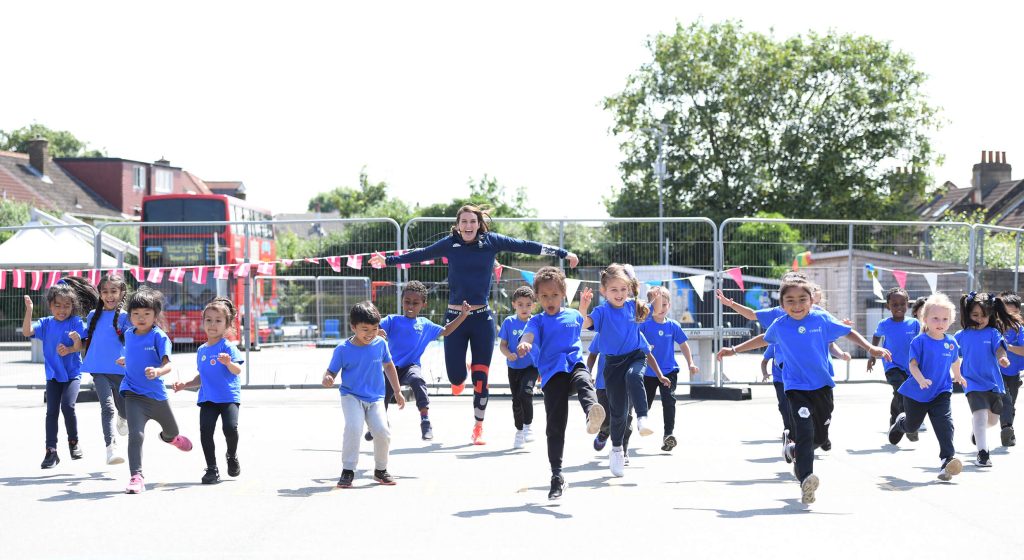 Catherine Slater, PE subject lead at Curwen Primary School in east London, said: "The Get Set programme has opened up many opportunities to staff and pupils at Curwen Primary School to live active, healthier lifestyles.
"We have seen a lasting impact since we've been a part of the programme over the last ten years.
"Today we thoroughly enjoyed hosting Mohamed Sbihi and Ollie Hynd, who shared their athlete stories. Physical activity is vital to both our mental and physical health and wellbeing.
"The Get Set programme is an excellent example of how we can increase sports participation for our young people and hopefully inspire the next generation of Britain's future Olympians and Paralympians."
Find out more about Get Set's London 2012 resources.