Fiona Goddard is an education consultant at Whizz Education…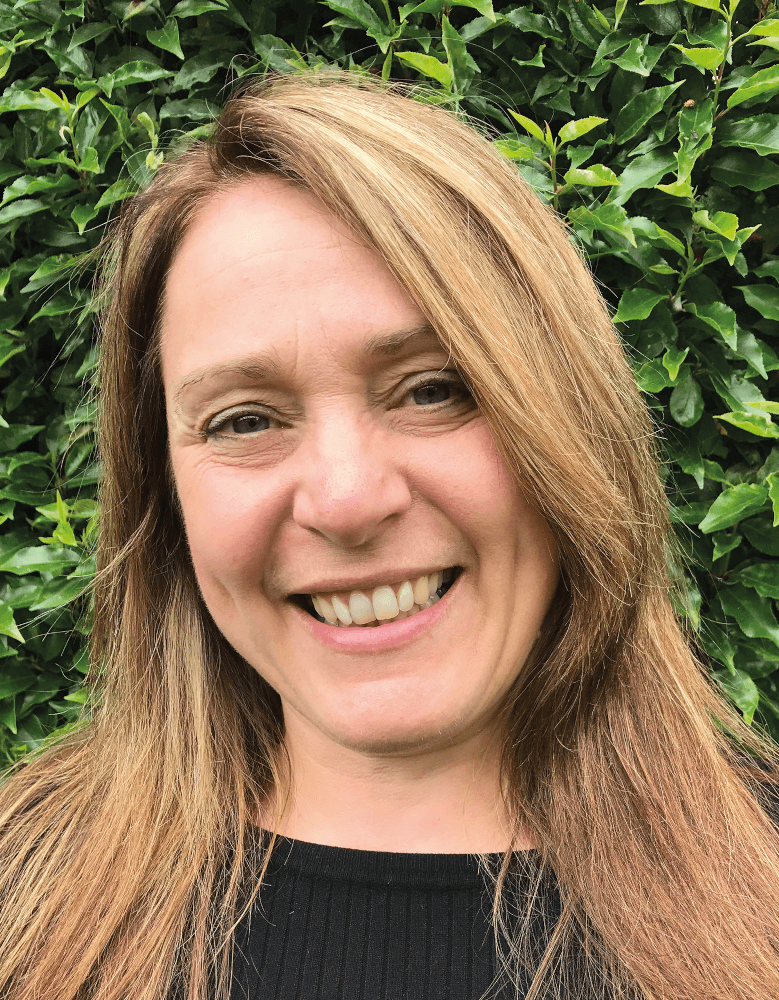 Mathematical skills such as counting, problem-solving, and mental arithmetic can sometimes be even more difficult for children with Special Educational Needs and Disabilities (SEND).
As Educators and parents, we know finding the appropriate maths programme can be a trial-and-error process, as what is right for one child may not be for another.
Making intuitive and informed choices, is essential to overcoming their specific barriers and building a positive attitude towards maths. We know how important it is to tailor the learning process to each individual child's needs.
We also know that teachers and support staff can be challenged with how to deploy themselves in the lesson to support the learning.
The learning needs to be broken down into small progressive steps to build on understanding, but it's not always possible to guide and support each student.
The learning difficulties encountered are often, but not always, associated with literacy and numeracy development. In many cases, students' needs will be met through appropriate intervention including the differentiation of tasks and materials.
Our differentiated virtual tutoring service, Maths-Whizz, can be helpful to ensure all students receive targeted support that addresses their specific needs.
Maths-Whizz can be used to provide individualised support within different contexts, including identifying gaps, motivation, developing memory and creating a multi-sensory approach.
We believe one of the keys to supporting learning also lies in the identification of strengths and weaknesses.
Maths-Whizz Tutor initial assessment will capture this. Maths-Whizz uses powerful Al to build a completely personalised plan for each child, and then continues to tailor it as they complete lessons.
Maths-Whizz adapts to a child's needs and pace-of learning. If the student is struggling with a lesson, the Tutor automatically provides confidence-boosting prompts and scaffolded support, even intervening to take students back to foundational material.
Multi-sensory teaching techniques and strategies stimulate learning by engaging students on multiple levels by encouraging students to use some or all their senses.
Some students who have SEND may rarely attend to their visual environment as they may be affected by difficulties with tracking or visual processing.
One solution is to involve the use of more of the student's senses, especially the use of touch (tactile) and movement (kinetic) so they may need to be taught or guided on how to focus on the Maths-Whizz lessons.
Maths-Whizz Online Tutor can be accessed between home and school, so students can practise at any time. Parents can instantly understand their child's true level of ability — strengths and weaknesses, monitor progress and give encouragement.
Teacher and parent can access the same reporting data, so this can be used at parent meetings. Students can also look at the mathometer to check their progress on their dashboard.
The Maths-Whizz Tutor keeps adapting to their needs, pushing every student to reach their potential with weekly goals, rewards and personal messages. This can really support SEND students by keeping them motivated and supporting retention and keeping the knowledge and skills simmering.
And let's not forget what we want for all children is to build a love of maths, the Maths-Whizz animated lessons are engaging with a bit of humour, perfect for showing children that struggle with maths that it can be fun after all!
Read more about how Maths-Whizz can help SEND students here or email info@whizz.com for more information.