You are already experts at developing children's learning through story. We don't need to tell you how to nurture imagination and fire up reading skills.
But how can you unleash the power that's in story to bring joy and pleasure to other subjects through whole class reading or for early readers?
Tarquin has developed two parallel series to do this, drawing on its 50+ years of providing extraordinary resources in mathematics, papercraft and history.
The battle against maths anxiety
The Martha the Mathemagician series builds on our long history of mathematical resources. We hope that it can play a small part in making sure that maths anxiety is a thing of the past.
Written by Louise Matthews, an early years expert, and illustrated brilliantly by Johanna Amos, an elegant and simple story format introduces a small number of mathematical concepts.
These concepts can be used with class work, but the goal is really to engage, to normalise mathematical language and above all to present mathematics as an adventure.
Martha lives on Calculation Island (where numbers grow on trees) with her life-long best friend Oscar the Owl and her grandfather Max, who is an old and wise mathemagician. Her adventures are many and varied.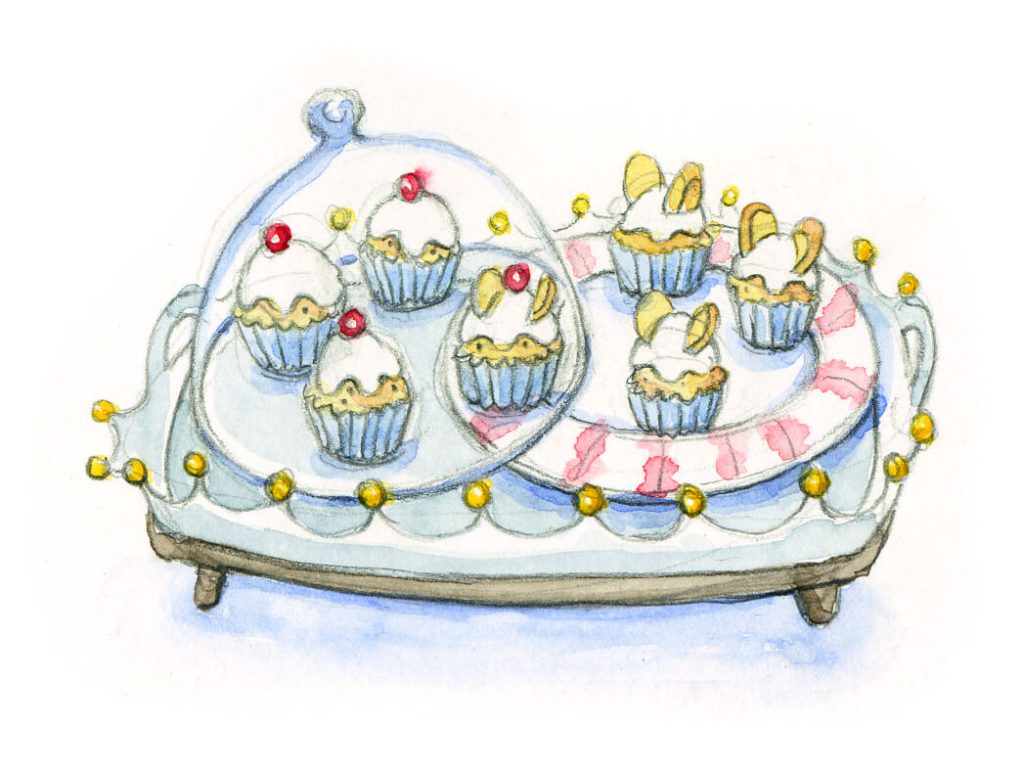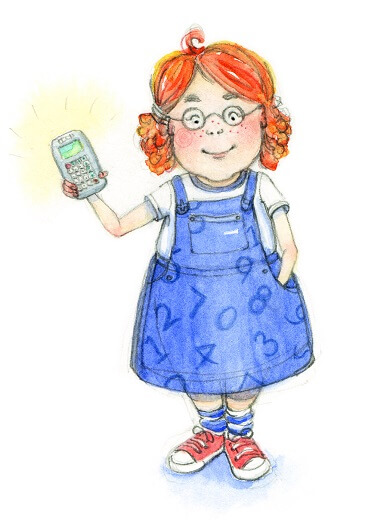 In the first book of the series, Martha the Mathemagician and the Secret Code Martha is given her magic calculator and has to discover the secret code that will unlock its powers.
She and Oscar meet the Halving Ladybird, the Number Eating Crocodile, the Doubling Butterfly, and the Making Five Starfish in their search for the answer.
In the second, Martha the Mathemagician and the Medieval Castle, Martha and Oscar are transported to a dramatic argument between knights about who will save the princess from the dragon.
Again she meets the Halving Ladybird to solve the problem she faces. Oh, and empowers the princess while she's at it…
A range of free support materials is provided to extend the books, should you choose to do so. More books are coming in 2023.
Find details of availability and how to buy.
Big stories for little historians
History is (of course) hi-STORY. But so often date-driven, text-heavy narratives are not appealing to readers of any age. The Tarquin Little Historians series starts with and focuses on the story.
Written by Sarah Davies and illustrated by Chris Ruth – both history teachers – the books are stories simply and elegantly told, with larger than life illustrations.
Taking a topic like 1066, the authors tell a rollicking tale of competing princes and larger-than life adventures, but with facts underpinning everything.
Early and developing readers will enjoy all four of the books, but you can go further. With collectable paper figures, free online resources and teacher materials, books can be used as the centrepiece of themed, cross-curriculum history days.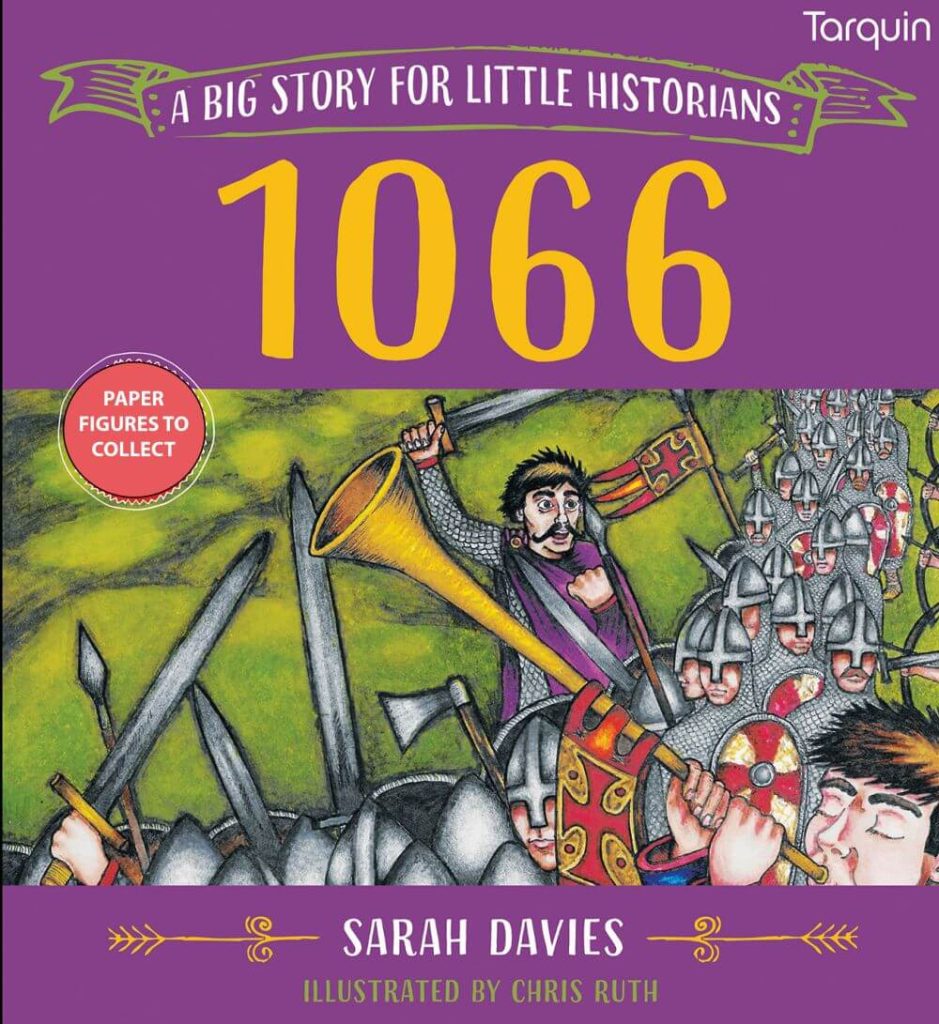 Read about the Vikings, the Saxons and the Normans battling it out for the future of England. Check out the soldiers, the rival kings and the different ways of life.
Imagine the battles – whose side would you be on? The clash between Norman French, Saxon Britons and Danes for the land of England really is a rip-roaring tale.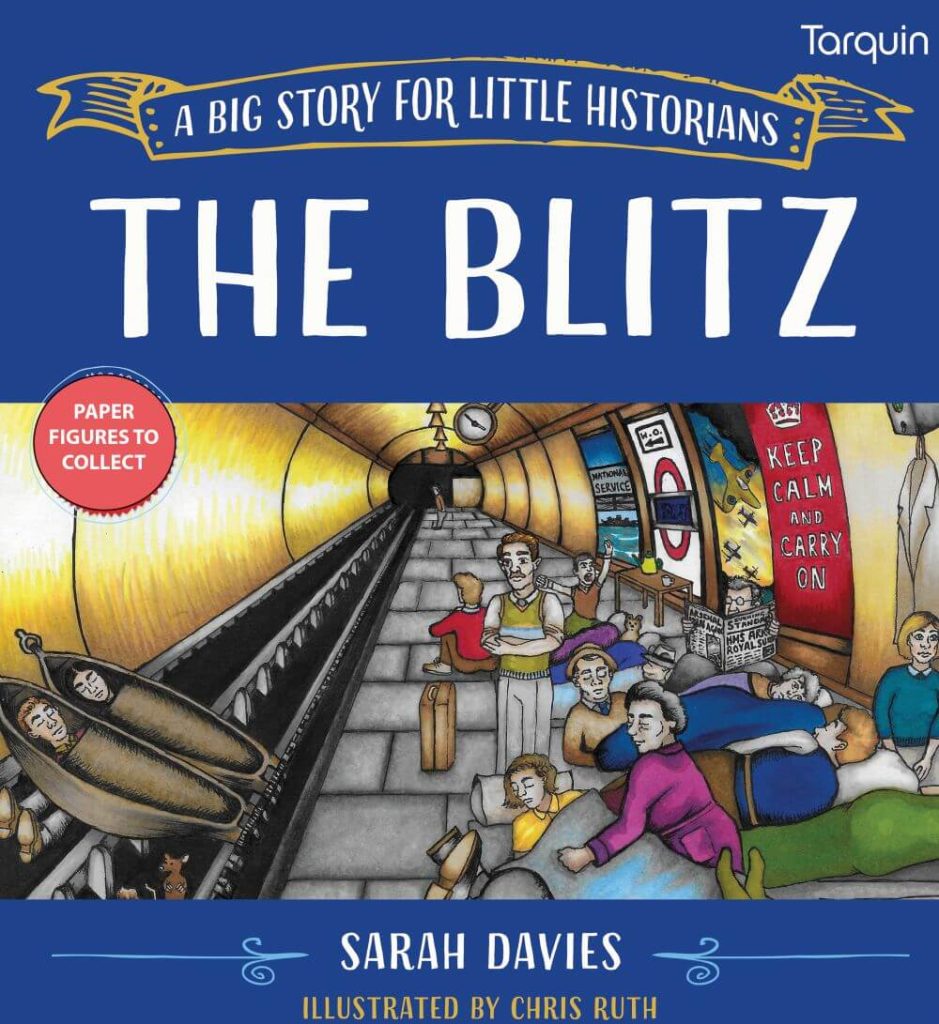 This is a tale about the Blitz of London by the Nazi German airforce in World War Two. It is an awe inspiring story of bravery, adventure and a clash of civilisations. A great read, in fact!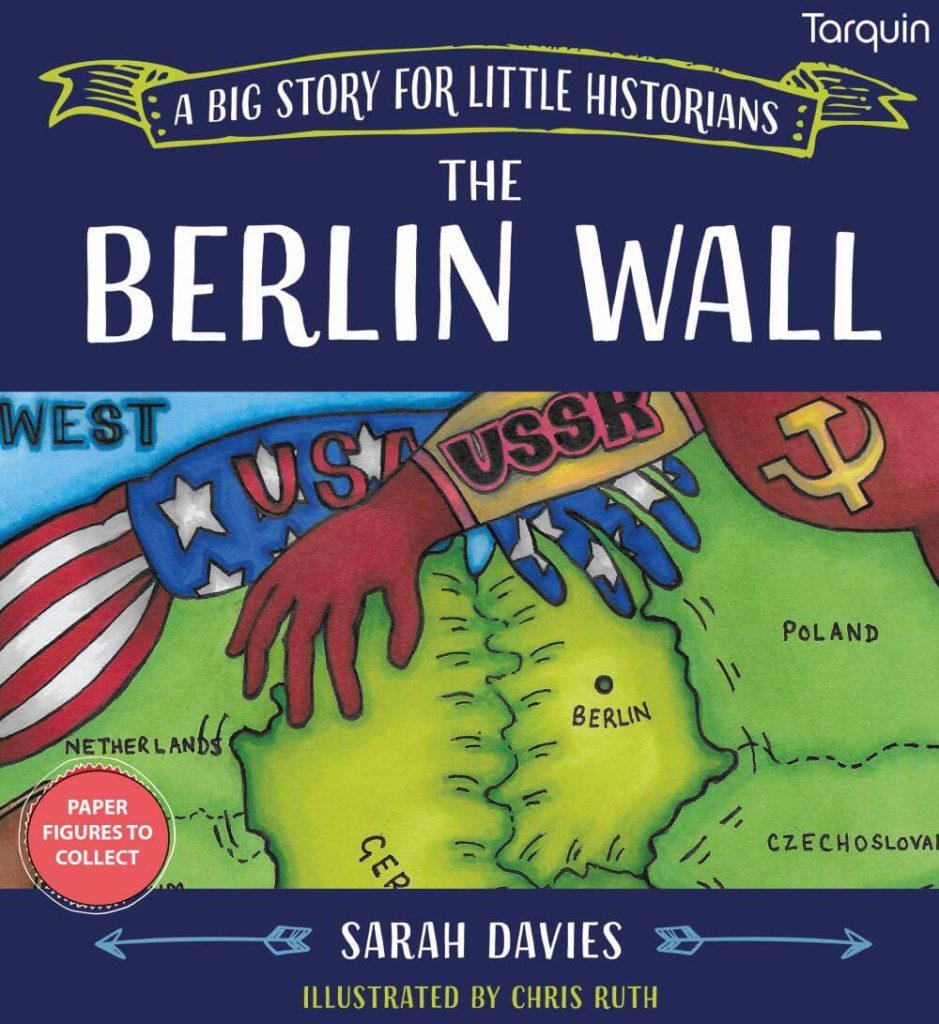 This tale of the Berlin Wall is a story of a key event in the history of the world. It's also an awe-inspiring story of soldiers, warring factions, and a clash of cultures.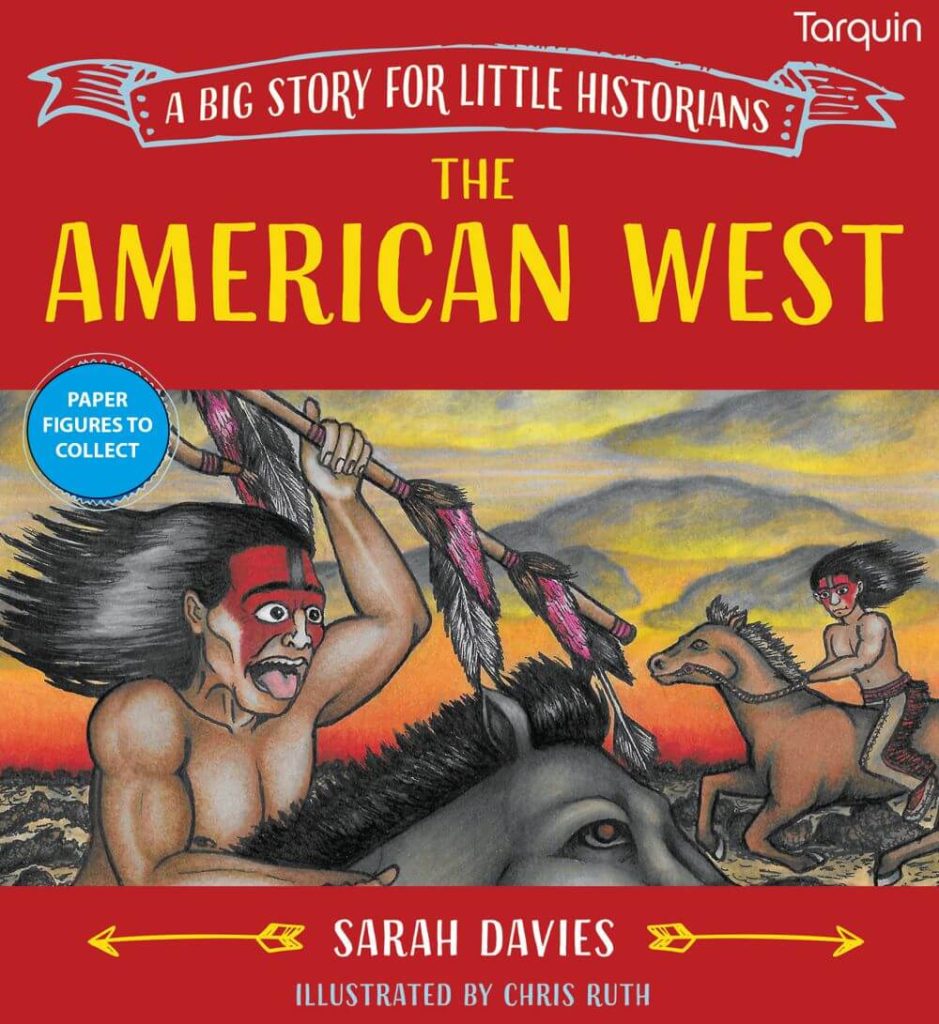 This tale of the American West is a familiar story to adults, but to children it is new and fresh. It is also an awe inspiring story of bravery, adventure, and a different kind of clash of cultures.
---
These first four books in the series are available in summer 2022, with more coming in 2023.
Find out more details and buy the books and ebooks. Get all the information you need by sending an email. Ordering is easy – download a summary sheet.