These days, perhaps more than ever in our history, literacy is essential. Therefore, it is vitally important that we should not let anyone who cannot read to some extent pass through our education system.
Sadly, there are youngsters for whom time is running out. For whatever reason, they have not been able to acquire the necessary skills and they need to catch up fast.
The trouble is, much of the material designed to get children reading is, understandably enough, aimed at those in Early Years or KS1.

That's why Phonic Books has created a range of catch-up resources designed to help pupils aged 8–14 to gain competence and confidence with their reading.
Even so, there are children within that age group who just need to go back to the very first steps of phonics, which is where the Moon Dog series comes in.
Carefully and deliberately, Moon Dogs introduces novice readers to the symbols and sounds of written English and builds from there.
It does this through a series of reading books that follow the same structured steps you would expect from a quality phonics programme.
The eight books of Set 1 cover the alphabet and some double consonants using only CVC words. Set 2 (also eight books) moves on through slightly more complex consonant digraphs.
There is also a series of 14 books that covers vowel spellings.
Each set is accompanied by a workbook, packed with photocopiable games and activities that relate directly to the books.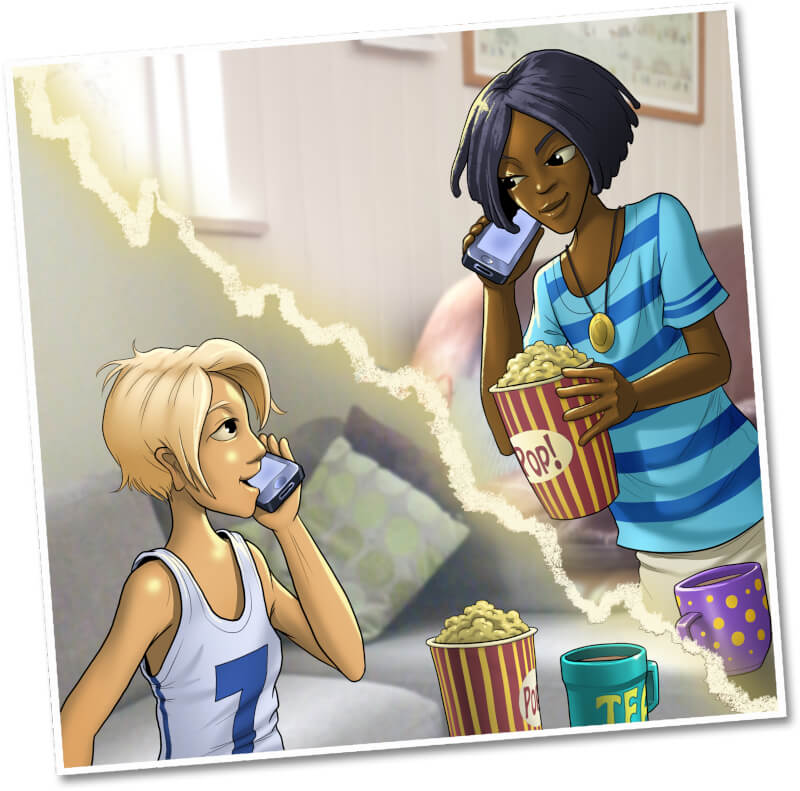 Of course, to be engaging, these resources have to appeal to the target age group. That is why they are based on the adventures of a handful of older children who are part of a music group called the Moon Dogs.
Given the reading levels at which they are pitched, these books rely heavily on the quality of the images. In this regard, Phonic Books has done a particularly good job in choosing an age-appropriate, manga-esque illustrative style that can make sense of even the most elementary sentences.
For example, it takes a fair degree of artistic skill to bring the sentence 'It is Matt!' to life!
In short, these books should be perfect for older SEN pupils, whether in mainstream education or special provision, or perhaps EAL children who really need to start with the basics.
I can easily imagine their teachers howling for them, though not necessarily by the light of the moon.
Moon Dog series sets from £16; workbooks from £15. Find out more at phonicbooks.co.uk.