Are you looking for ways to help kids' wellbeing over the summer and to encourage reading? Then we've got the answer for you with the KiddyCharts Summer Reading Challenge.
Devised in conjunction with author Leanne Brown, KiddyCharts is aiming to engage all children (2-18) across the UK with reading for wellbeing, with the added incentive of prizes for them and their schools.
The main focus for the campaign is to get kids to understand and articulate their feelings more through their love of books.
All that's required of schools is their email addresses and the children's reading logs, which can be sent to bewellread@kiddycharts.co.uk for entry.
Full details for entry are available here. With three different school and age entry categories dependent on child's / school ages, there is room for everyone to get involved.
There are 100s of prizes totalling over £6,500 to give away too.
What free resources do schools get so they can participate?
The downloadable packs for each of the challenges contain:
Certificates for the children to receive after reading 2 books, 4 books, and completing the challenge at 6 books. Schools can print all these for free
Reading passports for kids to tick off their books as they go
Lesson plans for teachers within nursery, EYFS, Primary and Secondary settings
Book lists to give the kids and you ideas of some great books to try over the summer
The reading log for the kids to fill in to tell us all how they got on, and so they can enter
What are the prizes for kids and schools taking part?
KiddyCharts is giving away hundreds of prizes to individual children for taking part, and not just for completing the challenge. We are also giving prizes to three schools as well in the nursery, primary and secondary categories. Just click the links to find out what you can win.
We want to encourage as many kids as possible to get reading, even if it isn't something they have done before.
The prizes collated are valued at over £5,000+ and include contributions from Playmobil UK, Orchard Toys, John Adams, Casdon, Pepper + Cute, Learning Resources and many more – including some very generous book bundles from authors supporting this challenge.
Do take a look at the authors supporting us here.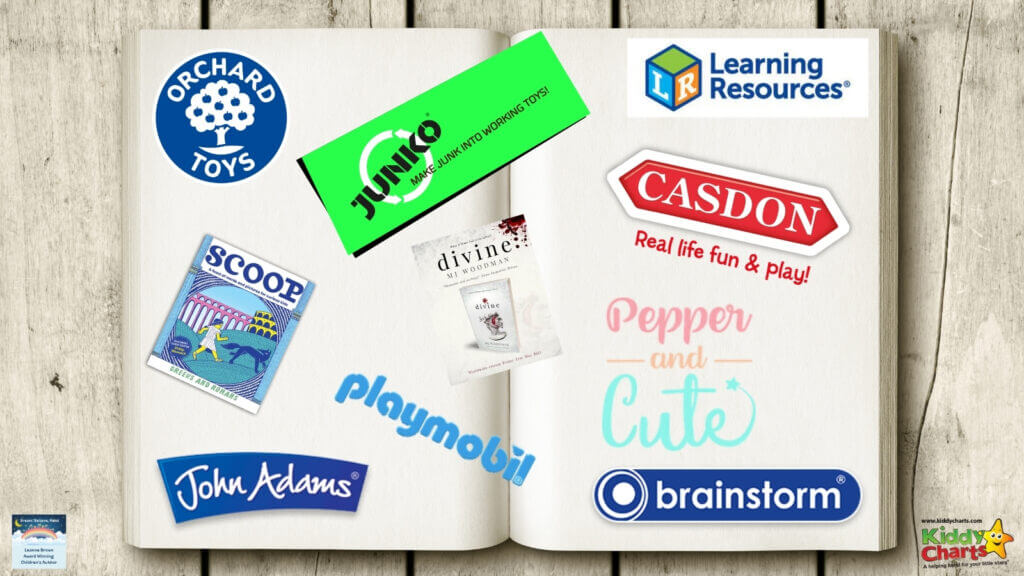 How does my school take part?
This wonderful #BeWellRead Challenge started on June 25th 2021 and you can get reading and entering until the end of September.
Reading logs need to be emailed to bewellread@kiddycharts.co.uk for entry, with full terms and conditions and all free resources available on KiddyCharts.
---
KiddyCharts.com is an online resource for parents, carers and educators providing them with printable resources, parenting tips and so much more. Its primary goal is to #influenceforgood and are in fact one of the only social enterprise blogs currently online. KiddyCharts provides learning that educates, entertains and gives back! Feel free to email Helen, the editor and owner, if you need anything more.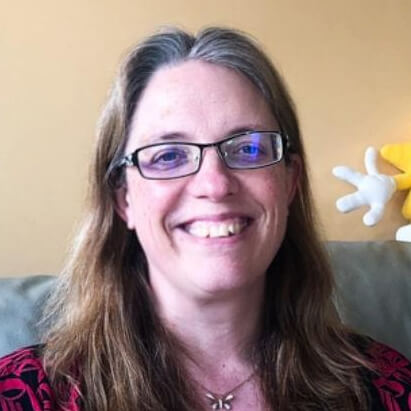 Helen Neale is a well-known parenting blogger, digital marketer, and trainee counsellor (CPCAB qualified to Level 3), and runs KiddyCharts as a social enterprise, giving 51% profits to charity. She is also professionally qualified with an MSc in Information Science, and an Institute of Digital Marketing (IDM) professional certificate in Social Media Marketing.