Little Sutton Primary has worked closely with Whizz Education for the last three years. Initially, assigned to support pupils in Year 6, the Maths Whizz programme is now offered to Year 5 and Year 6 pupils to help further supplement their mathematical learning.
Here, Rachel Davis MBE, Headteacher, Little Sutton Primary explains what her pupils have gained…
Since the induction of the programme, pupil engagement and progress in maths has increased.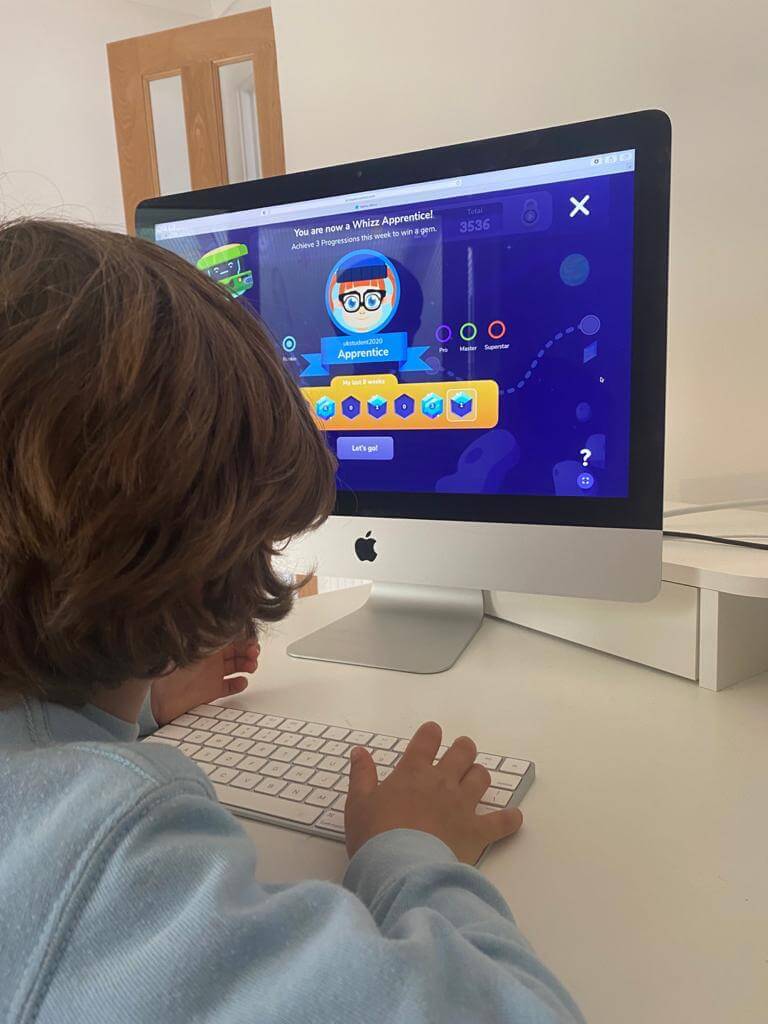 Our pupils perform well above national average in maths where our Key Stage 2 progress in mathematics (3.8) was significantly above national and in the highest 20% of all schools in 2019 as well as in 2018 and 2017.
Along with the focused mathematical strands and challenges that appear as tasks to complete, there are also several additional activities which further keep our pupils motivated.
From achieving progress points to create their own avatars, the Whizz shop, obtaining stickers and progress messages, receiving awards including rulers and pencils, there is also the chance to win the weekly Whizz class cup!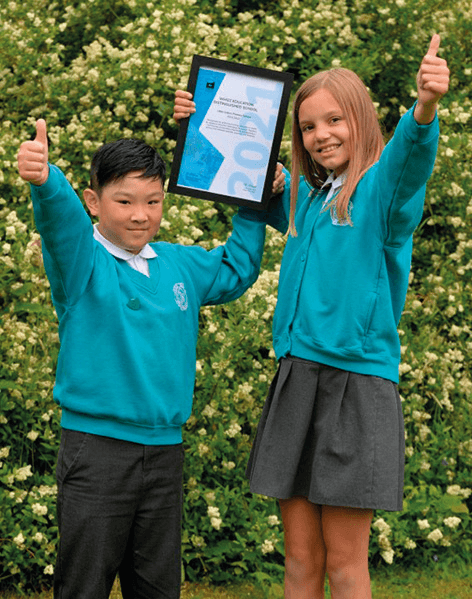 While many of our children regularly access the programme from home, the usefulness of being able to utilise Maths Whizz in the current pandemic has been very well-received by our staff, pupils and parents.
The ability to check progress whilst also allowing children to still see a purpose for maths has been hugely motivational.
In such times, online tools and options are great to support the balance of remote learning.
---
Whizz Education delivers effective personalised tutoring and learning to captivated children worldwide, while delivering increased confidence and achievement in maths.
Find out more by calling 020 3328 6564 or visiting whizz.com.