A huge part of teaching students with SEND provision is having the knowledge and tools to adapt curriculum content to suit their individual needs.
Typically, it's the teacher's responsibility to do this, and as such, students get a version of something modified from its true form.
That's why it's always refreshing when resources are specifically made for SEND students, keeping their needs in mind from the outset.
The RSPCA Compassionate Class programme is designed to encourage students to build empathy and compassion through the discussion and exploration of animal welfare.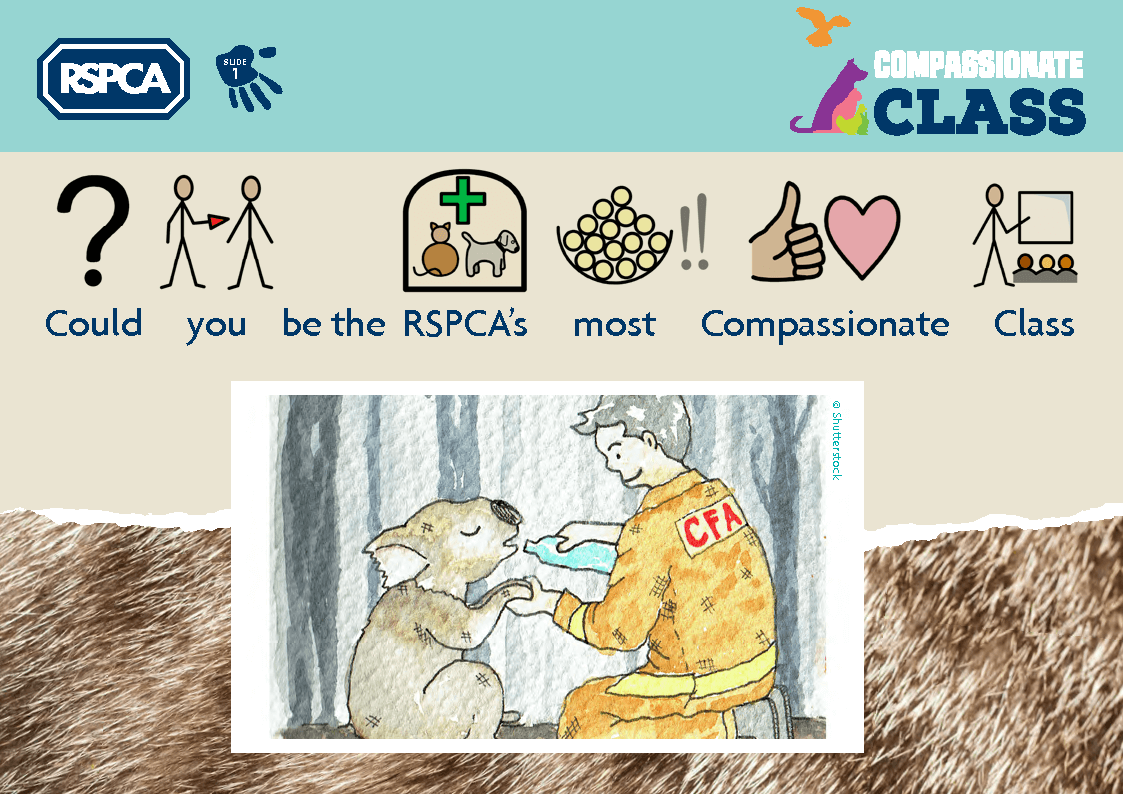 Given its esteemed history and experience in the field, the RSPCA has a clear aim – to change views on animal cruelty and wider animal welfare in order to build a sustainable future.
It is no secret that those with SEND often struggle with the conceptualisation of abstract concepts.
Compassionate Class has been written to address those barriers and ensure that learners are able to engage in discussions of ideas that they might normally find difficult.
Understanding the world around us and building our emotional literacy are challenges we all face as we grow up.
The RSPCA aims to instil nurture and kindness through exploratory teaching.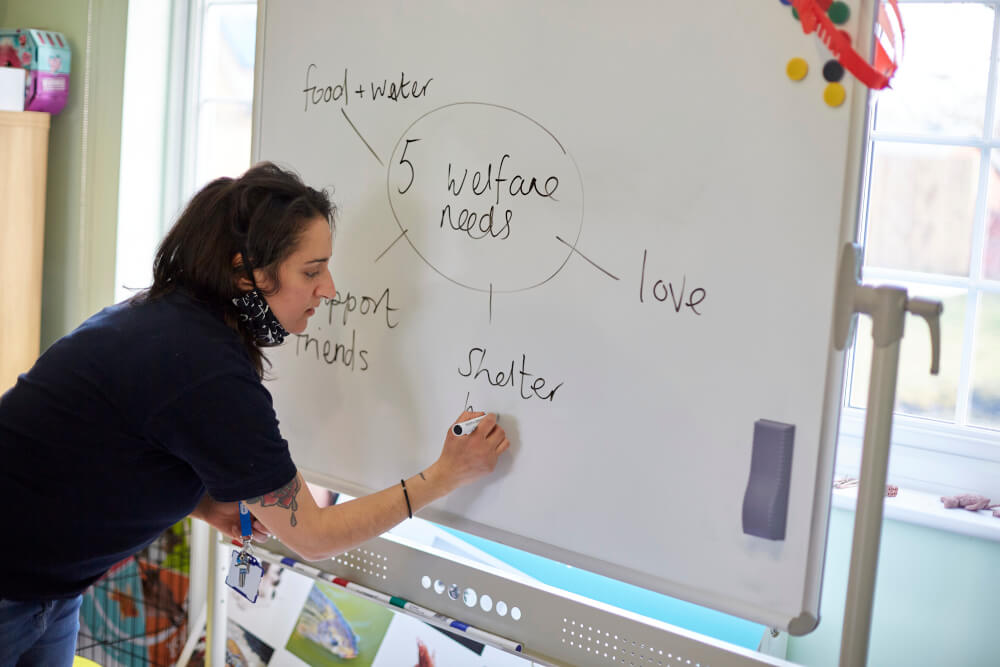 Its Compassionate Class Programme makes learners think about the way in which we, as a society, view animals, and aims to tackle the problems proactively.
Inclusivity is at the forefront of the idea of compassion and empathy. The RSPCA has honed the resources in the Compassionate Class Programme so that learners from all levels can access the materials.
It is not just the responsibility of a few to ensure that we change our collective views in society. The whole concept of change hinges on the empowerment of the majority.
This is only made possible when learning is accessible to all, and appeals to all.
You can't just simply be told to be compassionate about something, it doesn't work like that.
To really understand, students need to be led through enquiry and come to conclusions for themselves.
Compassionate Class allows teachers to tailor the learning to suit the learners in front of them.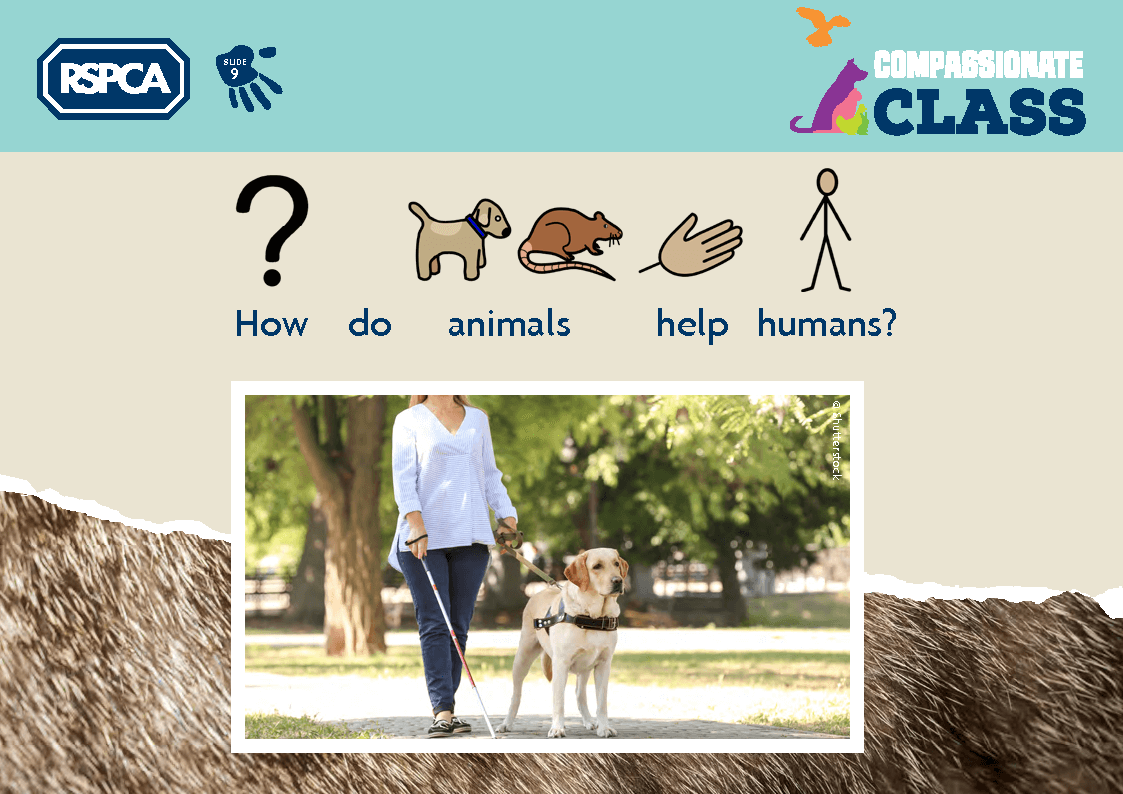 Having the choice to focus on pets, wild animals or farm animals means that teachers can harness the power of the messages from the programme and most aptly fit them into the wider curriculum.
If we are looking to make sustainable changes in society, we need to start by educating young people about how they approach life, how they see things and how they should respond.
The RSPCA is built on the concept of raising awareness of the needs and rights of animals – who better is there to build these core traits of respect and kindness in pupils?