What is it?
---
Incredible Eggs is the ethical provider of high-welfare hatching kits throughout England and Scotland. With over 10 years' experience working with hundreds of schools and nurseries, we are passionate about education, the preservation of heritage breeds and wildlife conservation. Hatch ducklings, chicks or partridges with our popular kits.
Bring an incredible miracle of nature to the heart of your classroom for all to witness!
Watch ducklings, chicks or rare grey partridges hatch and grow during this unforgettable 10-day experience.
Everything you need is in your hatching kit and delivered to your setting, including the ready-to-hatch eggs of your choice.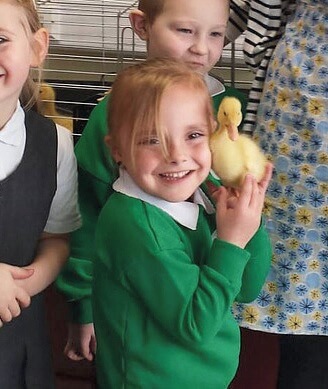 Expert support is available throughout via a 'hatching hotline' for nervous midwives!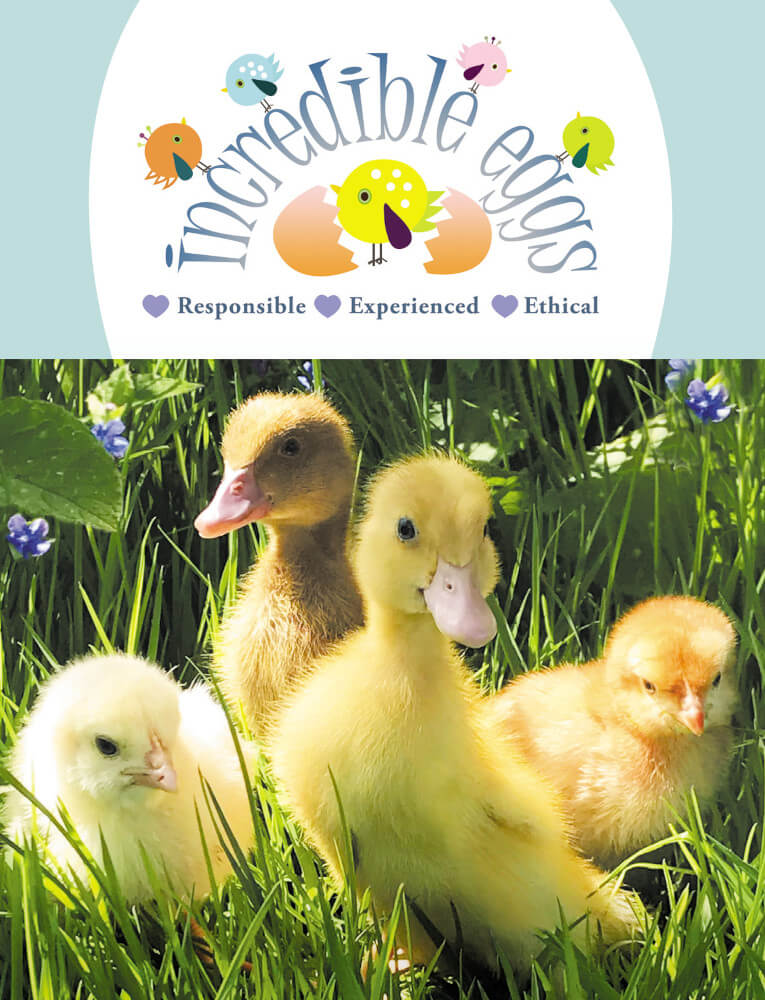 Kits are fully resourced by educational professionals.
New for 2022, we have additional downloadable education packs created by bestselling teacher's author Molly Potter. These have been carefully tailored to each key stage, from EYFS to KS2.
Curriculum areas covered include growing and changing, habitats, food chains, reproduction and life cycles.
A risk assessment, hatching guide and bird welfare manual are also provided.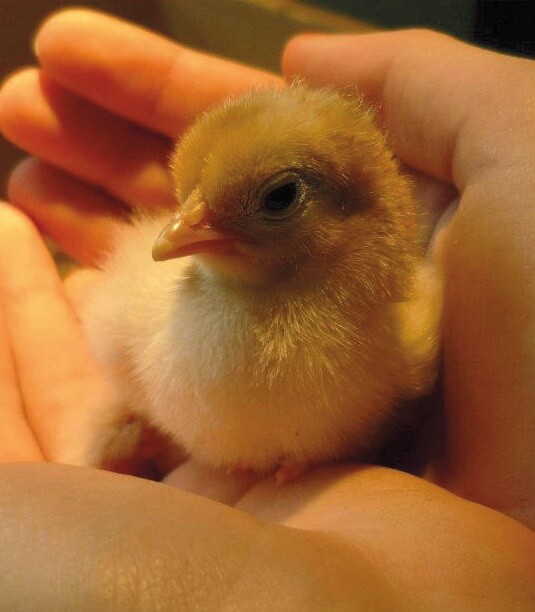 Incredible Eggs are advocates of 'old-school', low-intensity traditional smallholder farming methods, with the knowledge and facilities in place to responsibly offer this service.
Keep, rehome or return hatched birds at collection time – full advice given.
---
"Thank you for the opportunity to witness something so beautiful. We will definitely use your company again"
Alphabet House Day Nursery
---
For more information visit incredibleeggs.co.uk.