Creativity, collaboration, communication and critical thinking are the key 21st century skills that form the foundation of Kingswood's new skills-based residential programme...
Offered at all Kingwood UK centres, from Devon to Northumberland, Skills4Life is specifically designed for secondary school students and built around real-world outcomes.
Delivered through adventurous, engaging challenges, some of them reminiscent of The Apprentice, the primary goal is to build the resilience and self-confidence of students whilst having fun along the way.
Each day of the Skills4Life course begins with a new and imaginative module, the programme culminating in a final full day of outdoor adventure. Having completed this programme, participants will have a better understanding of their strengths and recognise how they can set themselves apart when applying for college courses and jobs.
"Our new Skills4Life programme builds and measures the resilience of young people to move beyond pre-conceptions of their ability," explains Dr John Allan, Kingswood's head of learning and impact. "Through progressive exposure to challenges which have meaningful, real-life application, the positive impact upon a young person's adaptability and growth view of themselves becomes almost tangible."
"Our new Skills4Life programme builds and measures the resilience of young people to move beyond pre-conceptions of their ability."

Dr John Allan
What's involved?
An interactive team-building session sets the tone for the days ahead and then it's straight into some outdoor adventurous activities such as a jungle climb and zipwire descent. The day culminates in a scrapheap challenge, which really highlights the importance of creativity and collaboration.
The first vocational task of the programme is the 'Enterprise Challenge'. Day two sees students developing some key business-relevant skills and applying them to a project, working on marketing, product design, and budgeting before communicating their final ideas.
This is followed by a series of energising adventure activities with some reflective practice to consolidate their learning. To finish the day, some rewarding social and relaxation time is enjoyed by the campfire.
The next challenge of the week is 'Your Voice Matters'. Students are encouraged to participate in a debate and dialogue around issues that matter to them and are relevant to their local areas, allowing them to practice critical-thinking skills.
Following a reflection session, the afternoon switches focus to some resilience-building bush-craft skills in the aptly named 'Food for Thought' challenge. Each team collaborates in a task to prepare a meal together, working within a set budget and selection of resources.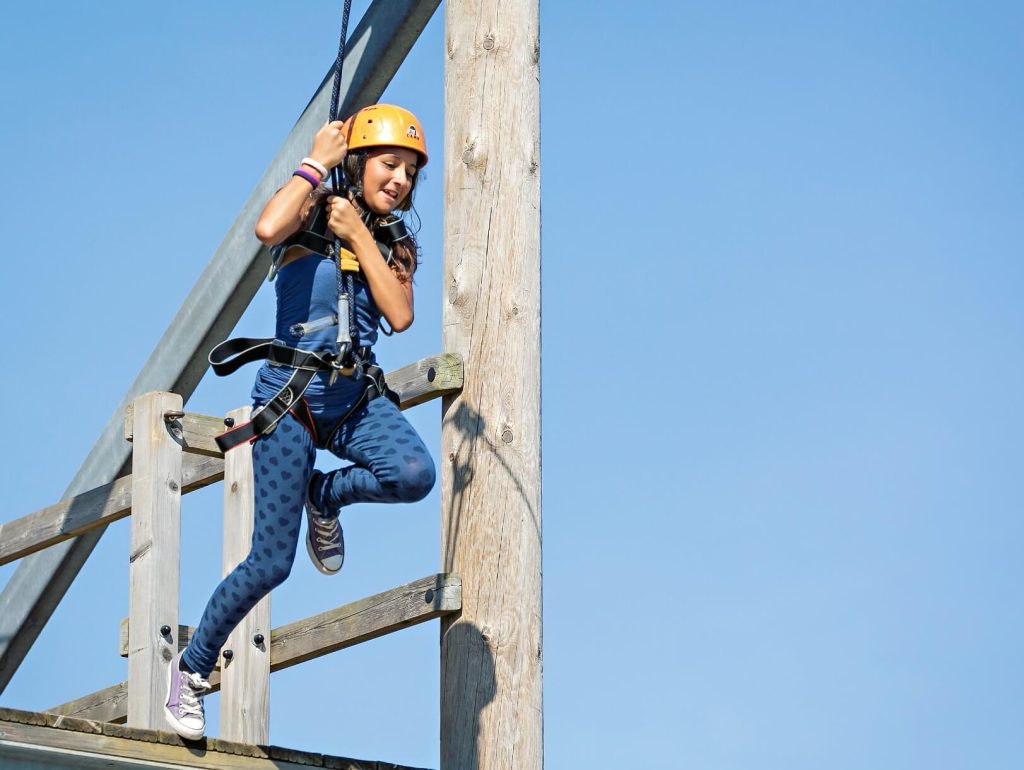 On the final full day of adventure, 'Epic Challenge' sees students competing in teams to complete a set of tasks and win points in their bid to become the ultimate champions. A series of outdoor challenges are set out across the adventure centre, allowing teams to communicate and collaborate as they tackle and harness the skills they have built throughout their trip.
A celebration of everyone's achievements and personal wins with yet more exciting activities and a final reflection session to fully embed their learning.
Dr John Allan sums it up: "It's the combination of vocational skills and outdoor adventure that creates significant behavioural changes in young people, by building their resilience."
Get involved
Kingswood's Experience Experts will help plan, promote and manage your trip from start to finish with useful reminders along the way.
The Skills4Life programme launches this year, Kingswood's 40th anniversary year of delivering transformative trips and memorable moments. By signing up early, you can access the special introductory offer of £270pp plus VAT for a five-day/four-night programme, valid from September 2023 until the end of March 2024.*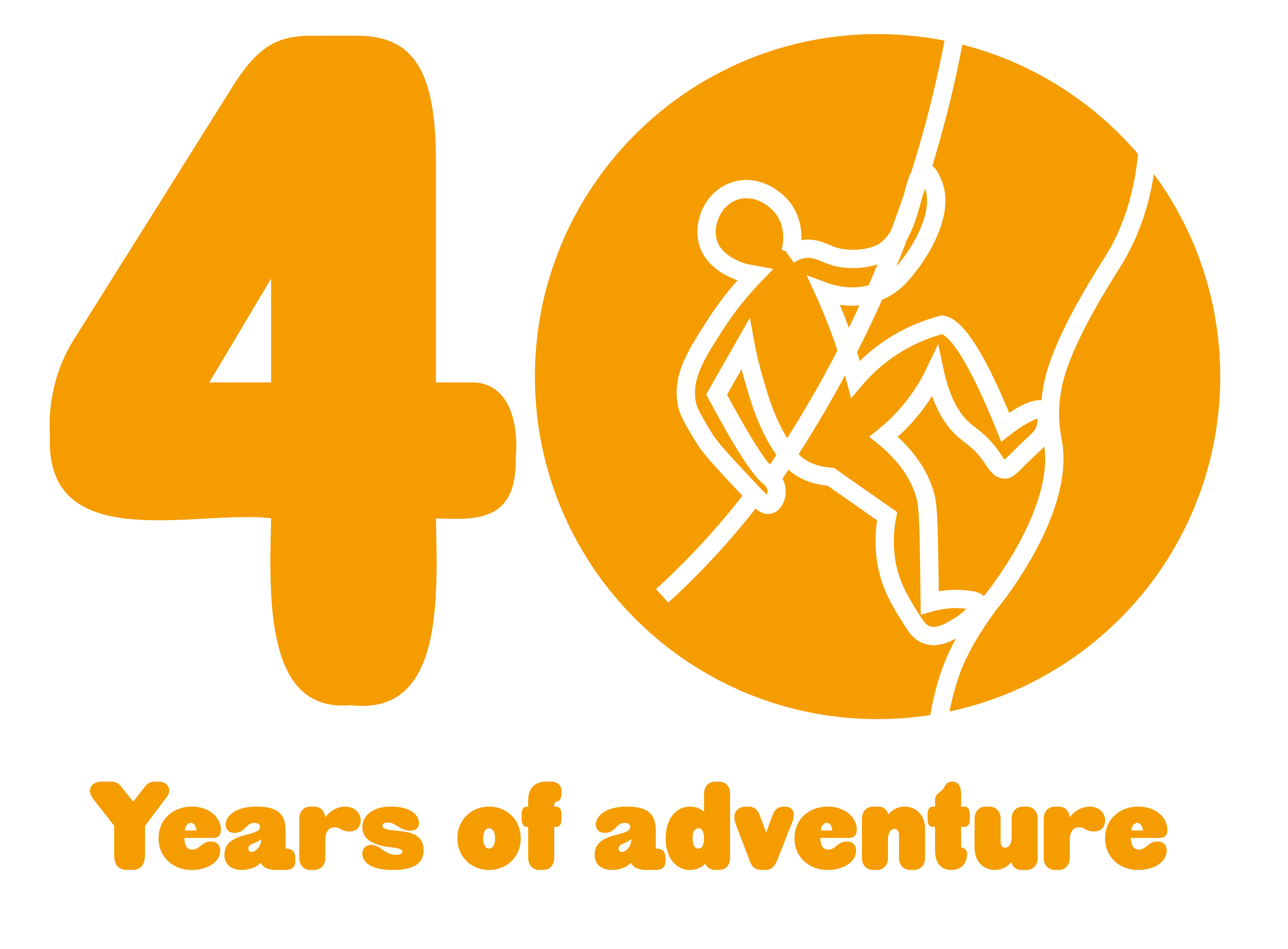 With your help and parent/carer consent, Kingswood intend to measure and evaluate the impact of this programme based on the resilience and wellbeing of the participants. Findings will be shared with other groups to provide a springboard for future learning and development.
*Participants should be willing to provide feedback on their experience.