At Timotay Playscapes, we believe that every child has the right to play.
We believe in fully inclusive environments where everyone is intrigued and engaged by their surroundings – whether that is via the inclusion of textured surfaces, sensory panels, mood lighting or musical instruments, or through the use of touch and smell.
This SEND setting transformed their outdoor space into an inclusive sensory.
If you would like to transform your space, book your free consultation with Timotay's award-winning team.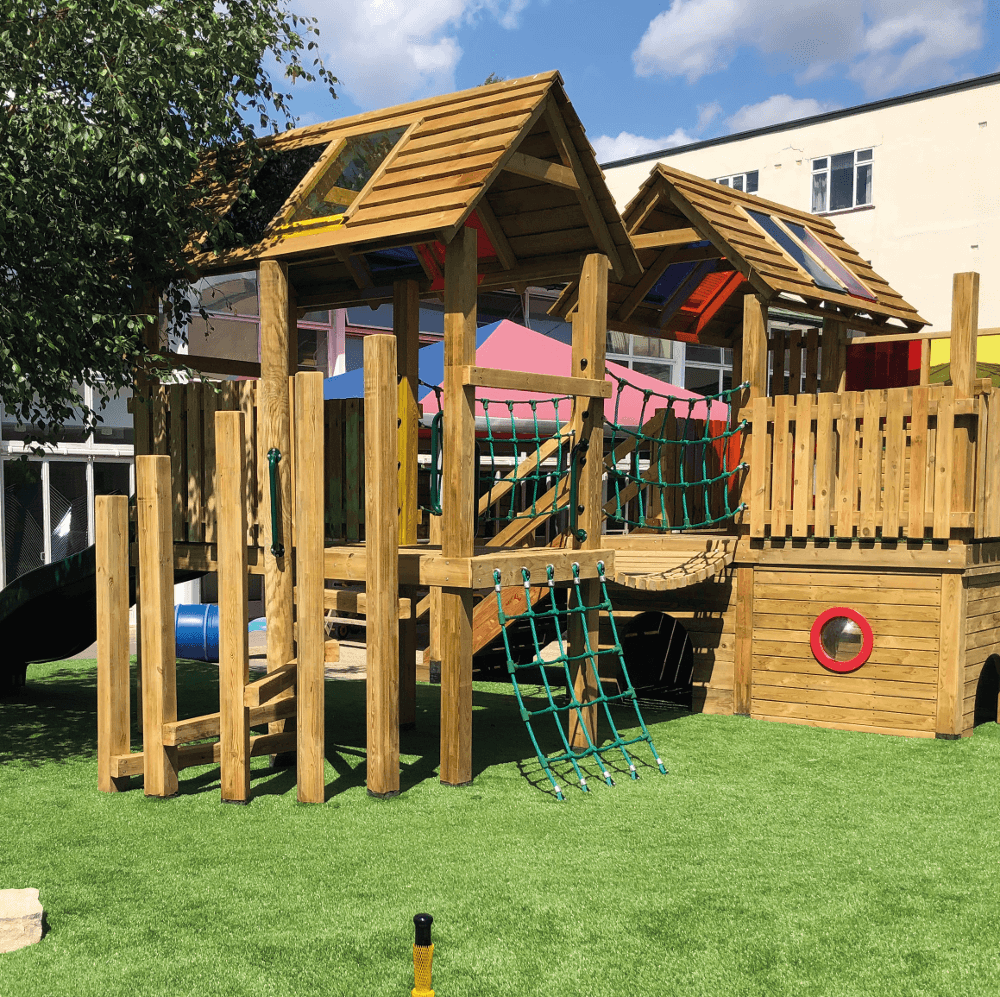 Sensory
Sensory Play provides opportunities for children to use their senses when navigating and exploring their immediate surroundings. It's also crucial for brain development, helping to stimulate the brain and create neural pathways while improving a child's sensory processing system.
Inclusivity
We aim to create amazing outdoor spaces that are accessible to all, in which everyone is intrigued and engaged. Our award-winning team will help you to deliver your vision and succeed in creating an outdoor sensory and therapeutic space that's truly inspirational.
Durability
All of our sensory products are created by skilled and experienced woodcraftsmen using natural redwood timber. This can withstand long-term exposure to the elements while maintaining dimensional stability, resulting in safe, durable products with a long working life.
Versatility
Our sensory product range includes the Light and Sound Arch – a wheelchair-friendly timber arch featuring coloured panels and two sets of musical chimes, making it a versatile addition to any play or sensory garden. We can also supply tactile sensory panels and 'grass-wrapped animal' seating.
For further details about Timotay Playscapes call 01933 665 151 email enquiries@timotayplayscapes.co.ukand visit timotayplayscapes.co.uk.