Discover a high-quality teaching resource that brings wonder and imagination to the music curriculum in an inclusive and accessible way…
Finish This… invites your class to be ENO Composers and tasks them with a mission to respond to, and resolve, a purposefully unfinished operatic piece titled 'Blue, Red, Yellow…', presented through film and animation straight to your classroom.
It's a unique musical starting point for your pupils to embrace their imaginations, express themselves and experiment with sounds, music, colour and stories – all through the lens of opera.
What's included?
A short film, especially commissioned for young audiences, presenting the operatic stimulus
Music-making films, to play in the classroom
Online Teacher CPD, co-delivered by a specialist teacher and the ENO
Lesson plans and supporting CPD films
ENO Composer badges and certificates, posted directly to your school
A toolkit of printed resources, posted directly to your school
Supporting visual aids for SEND learners including social stories, chat mats, Makaton signing and communication cards
Access to an online hub with downloadable resources
An opportunity to have your pupils' work showcased on the ENO website and turned into a short animated film.

The programme is free to all state, non-fee-paying schools nationwide and has been co-created with teachers, artists and learning specialists.
"Easy to understand lesson plans and videos which guided teachers of all experience and musical levels."

Teacher from 2022–23 participating school
"It was the most exciting project, broke down so many barriers and was completely inclusive."

Teacher from 2022–23 participating school
Pupils will:
Develop composition, performance, listening and analytical skills
Develop independent thinking, and the self-confidence to 'have a go' and make creative choices
Be encouraged to express themselves and experiment – there's no 'right' or 'wrong'
Work as an ensemble to create a new music piece, bringing a sense of achievement and pride in their work.
100% of teachers agreed that pupils developed composition skills over the course of the project.

90% of teachers agreed that pupils improved their self-belief, confidence and resilience.
Teachers will:
Develop confidence in delivering composition work
Be supported to try new creative techniques and explore child-led approaches to music learning
Access opera-inspired digital resources and training materials, co-designed by primary specialists, teachers and artists
Receive CPD and ongoing support
Have flexibility in how and when they choose to deliver the project.
100% of teachers said they were likely to recommend this project to another school.

90% of non-music-specialist teachers agreed they felt more confident teaching music in the classroom.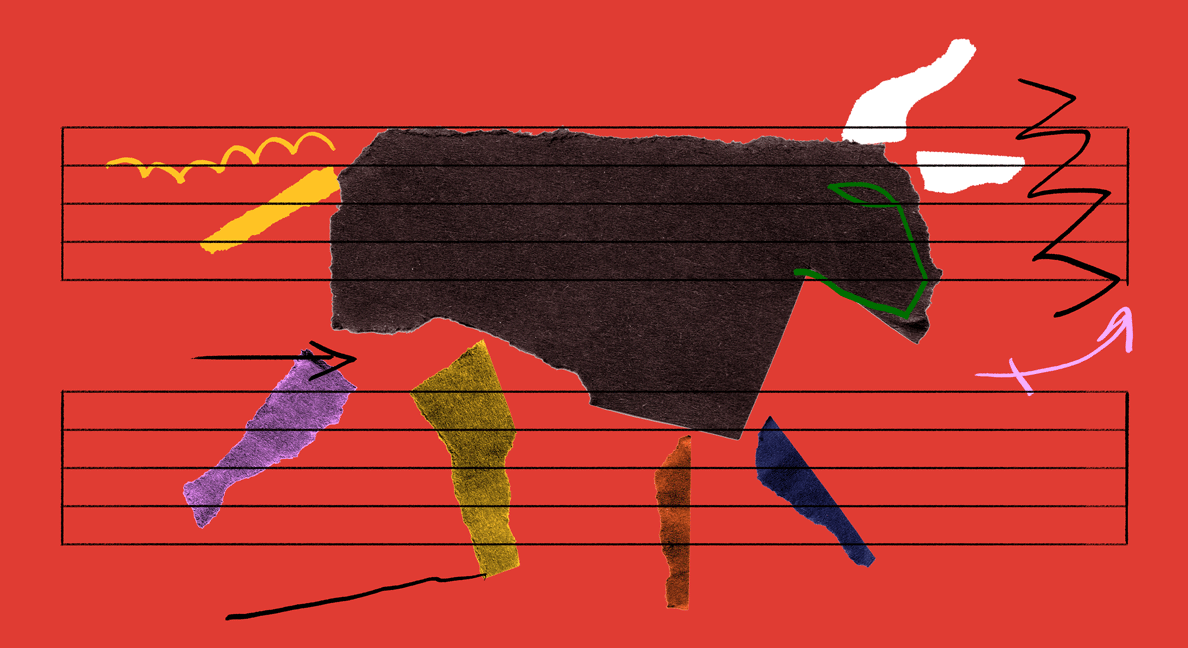 "It has been fantastic! The children had so much fun – every step was accessible to them and allowed them to show their own personalities through their creativity."

Teacher from 2022–23 participating school
"An immersive, inclusive experience to enable everyone to create beautiful musical compositions."

Teacher from 2022–23 participating school