Chance to Shine's Ian Gregory explains how schools can capitalise on cricket's recently raised profile…
30-second briefing
Chance to Shine's Schools' Portal is a one-stop shop for cricket resources. Secondary educators can download a bank of free, high-quality KS3/4 teaching materials for both classroom and playground use – click here for more details.
---
1 | Use fresh ideas to bring cricket to life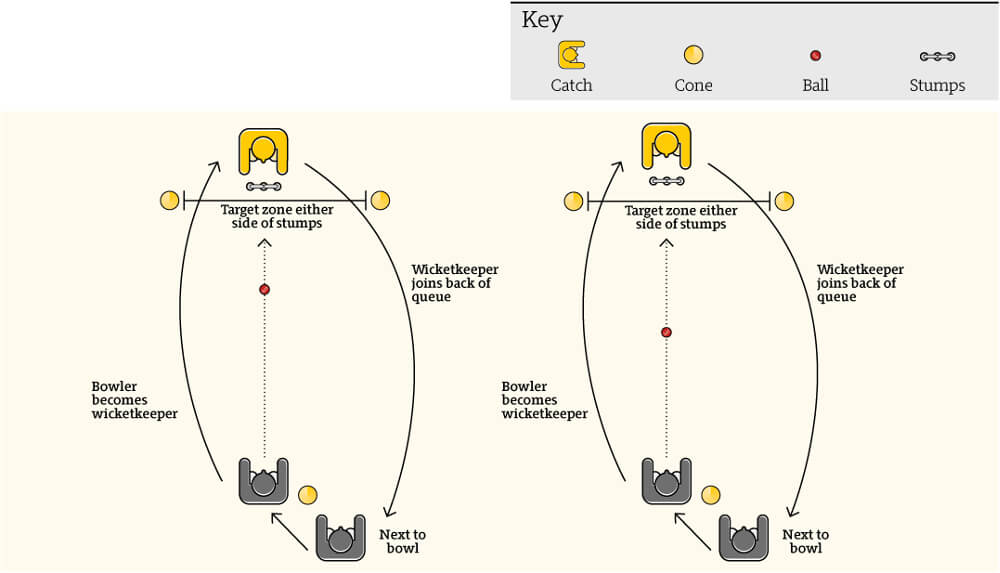 Chance to Shine has produced a 6-week programme for KS3 students that helps develop the core cricket skills of batting, bowling and fielding.
All 'Play' resources include videos, diagrams and step-by-step instructions on how to set up and adapt a range of fun, inclusive activities and games for students of different abilities.
Each session is split into three parts: a starter activity, main activity and challenge with clear aims and learning outcomes. The Schools' Portal has all the resources you need to teach cricket in your school.
2 | Bowl over English and maths students
The Youth Sport Trust (YST) has worked with Chance to Shine on a series of accessible, cross-curricular KS3 and KS4 lesson plans all linked to the National Curriculum.
The KS3 and GCSE maths modules help with teaching statistics, while the KS3 English sessions are designed to inspire reluctant readers into reading regularly and for pleasure.
The GCSE English lesson plans support the National Curriculum's speaking and listening component, taking students through the process of devising a presentation, alongside tips from BBC broadcaster Alison Mitchell.
3 | Hit GCSE PE for six!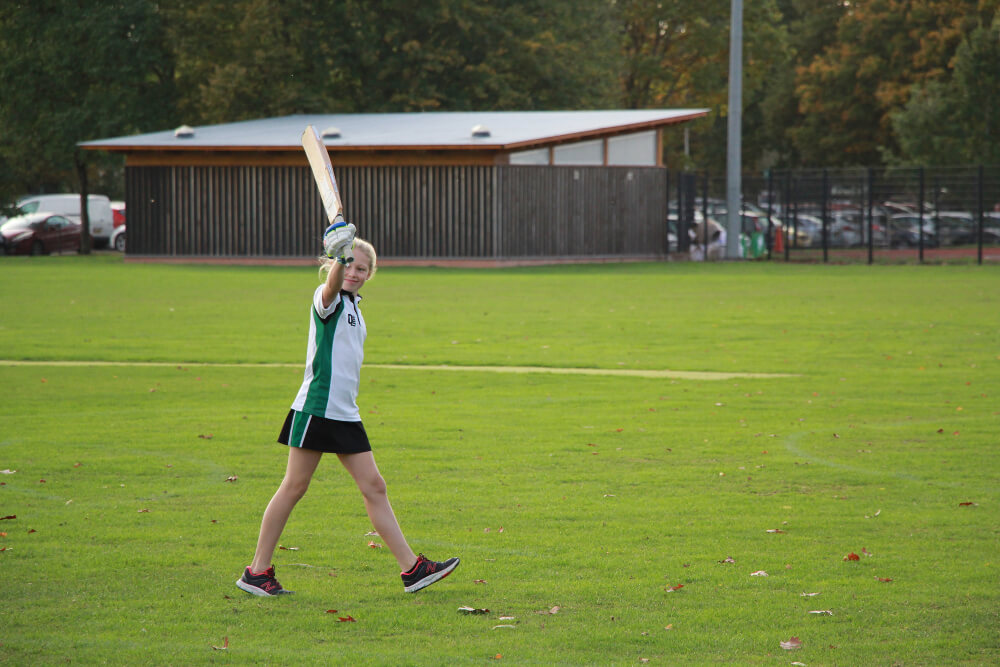 The GCSE Physical Education module is designed by the YST to support the teaching of Movement Analysis. It's a resource that helps students develop their knowledge and understanding with regards to the basic principles of movement and their effect on performance in physical activity and sport.
The areas covered include lever systems, alongside examples of the mechanical advantage they provide in movement, plus the planes and axes of movement.
Downloadable worksheets are available, which task students with adding planes, levers and axes to images of the World Cup-winning England cricket team.
4 | Give students the 'chance to compete'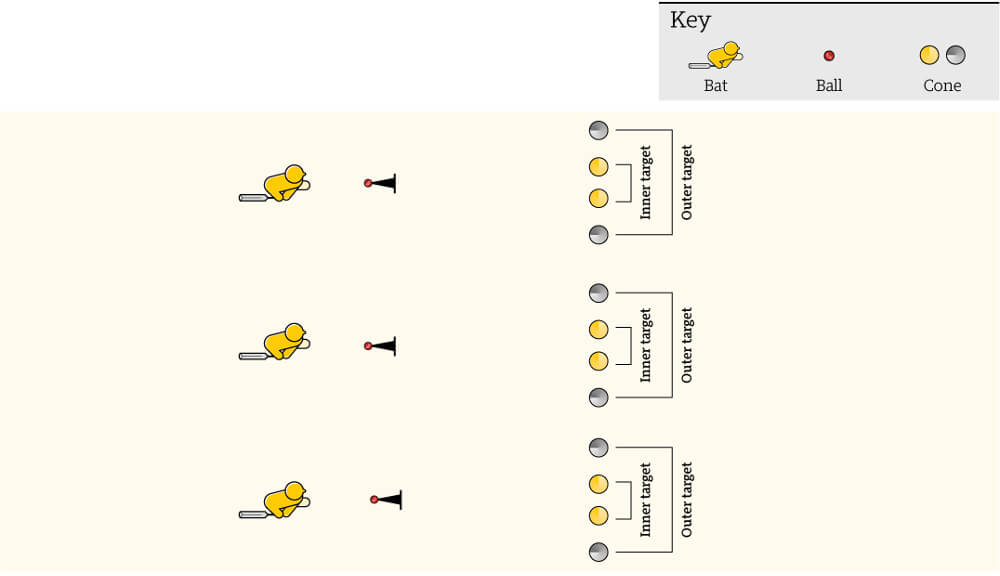 Discover the charity's national competition for secondary schools, Chance to Compete, which gives young people the opportunity to take part in a fun, inclusive and fast-paced format of competitive cricket.
The competition involves hardball and softball cricket matches that are played in under an hour, and in which all participants have a significant part to play.
In the 'Compete' section of the Portal you will find all the materials you need to organise a cricket festival, including rules, downloadable score sheets and a range of 'Skills Challenge' videos to help prepare your students for matches.
5 | Inspire young leaders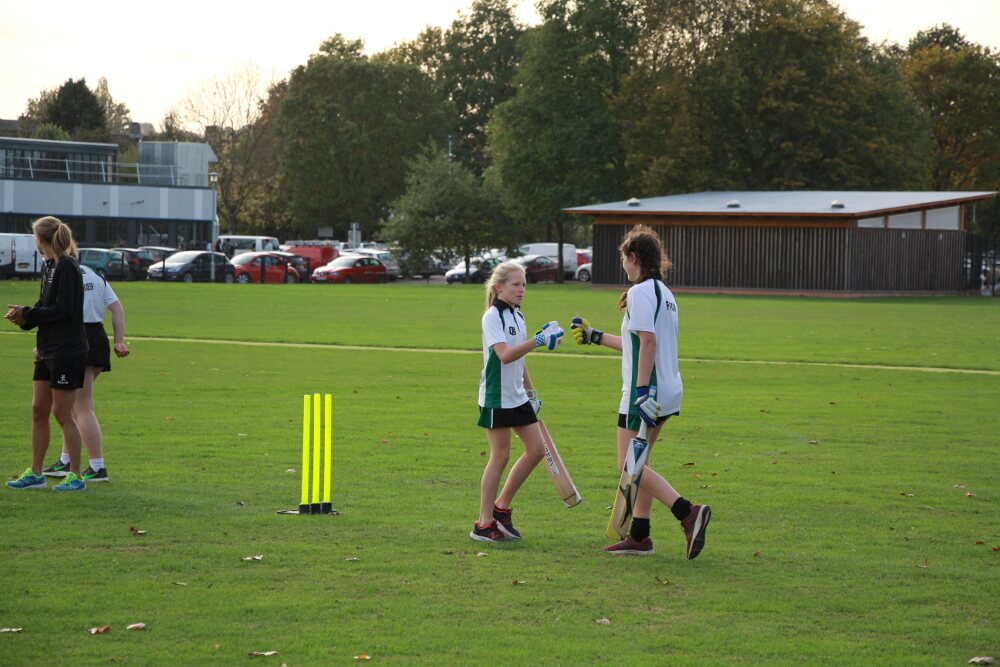 Also available is a series of 'Inspire' resources for teaching young people leadership skills.
The KS3 'Primary Spark' module gives 12- to 14-year-olds transferable skills they can use to support primary school students in playing cricket, while the KS3 'Transition Titans' module teaches 11- to 13-year-olds how to promote healthy lifestyles at KS2 to those about to move to secondary school.
There's also a 6-week KS4 'Run Your Club' course aimed at developing young leaders in school, community and club settings.
---
Key points
Easy-to-use, innovative and free cricket resources for secondary school teachers, with overviews, videos and diagrams on how to set up activities.
The resources are cross-curricular and designed for KS3/4 in partnership with the Youth Sport Trust, with National Curriculum links.
As well our 'Inspire' resources for developing leadership skills, we also offer a programme aimed at encouraging girls to play and lead cricket sessions.
Win cricket kit and a visit from a Chance to Shine cricket ambassador – to enter, simply register at teachers.chancetoshine.org by 20 April 2020.
---
Chance to Shine is a national charity that aims to give all children the opportunity to play, learn and develop through cricket. Working with 500,000 children every year, its programmes focus on whole child development and look to improve physical, mental, personal and social wellbeing.
For more information call 020 7735 2881, email info@chancetoshine.org or visit chancetoshine.org.