When Setting Up a School from Scratch, Deciding on Catering Arrangements can Offer Real Food for Thought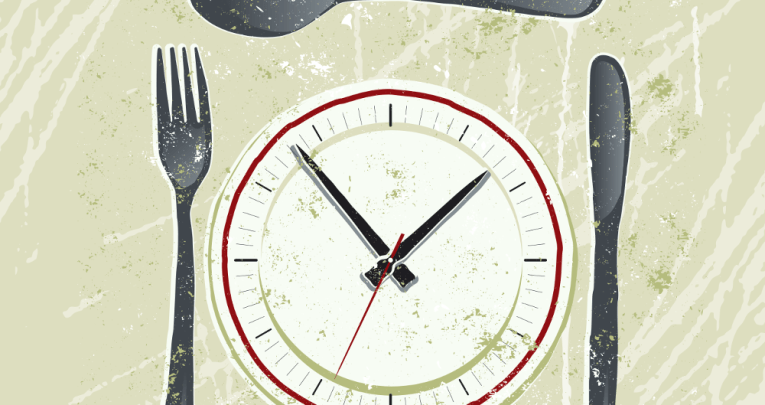 We are committed to ensuring that every student has access to an excellent-quality meal as an integral part of each school day, where students and staff sit together
As well as recruiting staff and students for our new school, I had to make some big decisions early on about whether we would contract out our cleaning and catering, or take some of these operations in-house.
I decided it was too much in our first year to try and do both ourselves, but wanted to establish food education as part of our culture from day one, so decided to embed this in our foundations.
Research shows that healthy children learn better; we are committed to ensuring that every student has access to an excellent quality meal as an integral part of each school day, enjoyed in a family dining style, where students and staff will sit together and share experiences.
Our vision at Aureus is to educate the whole child through offering a holistic education that includes mindful mornings, values-led leadership and global citizenship.
We want our food education and our food culture to equally empower, educate and inspire our students to prepare them for successful lives.
A holistic approach
Every parent, teacher and school surely wants children to be healthy and happy, but do we really offer meaningful food education?
I am sure we have all worked in establishments where the students arrive in the morning eating crisps and drinking an energy drink; bulk buy sweets and sell them to their friends at break time; skip the lunchtime meal to play football; and rush out of the gate at the end of the day to buy chicken and chips.
Moreover, most of us will have experienced working in schools where the staff often do not get to eat at all. At Aureus, all of our staff and students eat a hot, nutritious meal, together, every day.
Everyone has a role – the students lay the table and serve each other. And all staff stop what they are doing and sit down to eat alongside them. We sit on the same tables for six weeks, so we really get to know each other.
Student voice is an integral part of our menu development process, and our plan has always been that food technology and food growing will be integral to the offering.
From the outset, students will have the power to adapt the menu, and will participate in key opportunities to develop dishes, consider themes, and impact upon the food provision and dining experience.
It is our ambition to ensure that every Aureus student leaves our school with not only the practical skills to look after themselves, make great food choices and understand the importance for food in their lives – but also being passionate about good food and having the ability and understanding of how to eat well, no matter what their budget might be.
Communal development
In our first year of operation we do not have a D&T teacher, so our art and computing teachers are working together to deliver graphics, animation and food lessons as part of our provision, to be supplemented by 'Design Days' to take full advantage of our fantastic facilities.
This flexibility is a key advantage of recruiting our own team; it means we can deploy our school staff in different ways from how a catering contract works.
At interview we asked all of our prospective employees if they would be willing to work with teachers on our food curriculum – they all agreed.
We plan to have our teachers and our food services team working in collaboration to deliver the national curriculum requirements; we will also develop an after-school offer where children can learn to grow and cook their own food, and a school garden to support this.
Our school is still in the first stage of its exciting journey – but we already hear repeatedly from our staff and students that our community time and family dining service is their favourite part of each day; which for me is a beautiful confirmation that our values are absolutely at the heart of everything we do.
Hannah Wilson is headteacher of Aureus School in Didcot and co-founder of #WomenEd. Find her at thehopefulheadteacher.blog and follow her on Twitter at @thehopefulht.